The Presbytery, Listowel in January 2019


<<<<<<<<

Kerryman Christmas Supplement 1994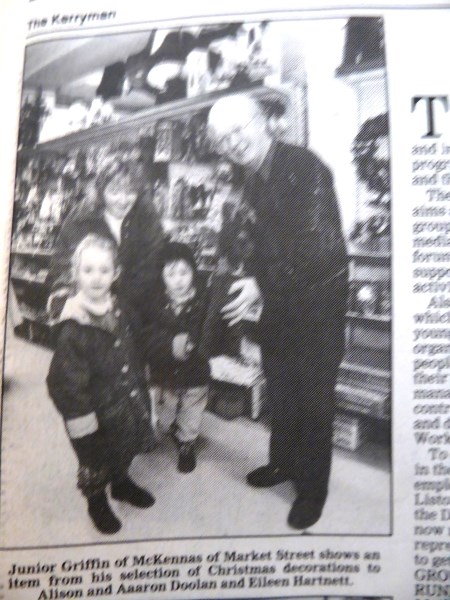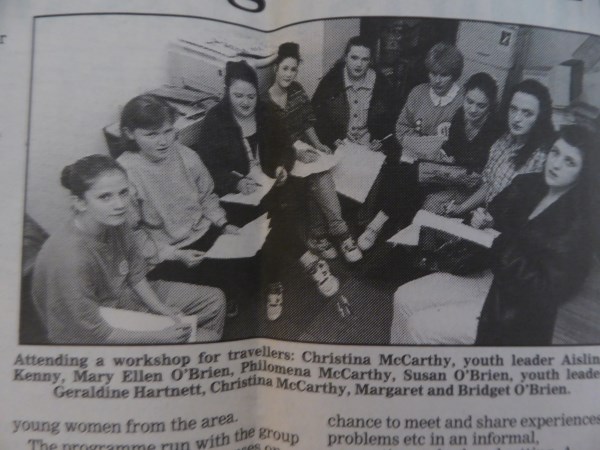 <<<<<<<<<

Watch, for you know not the hour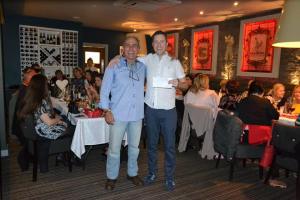 Ballybunion Sea Res cue posted this picture and the accompanying story on their blog;
Today we were honored to accept a cheque from Lorenzo Cubeddu, his wife Amanda, Cormac and Elaine Cahill and the amazing staff at Super Valu Ballybunion. The staff raised 250 Euro which was matched by Cormac and Elaine for a total of 500 Euro for Ballybunion Sea Rescue.
This donation comes after Lorenzo went missing at sea on the 11th of November 2018. Lorenzo was windsurfing when he got into difficulty, he had last been seen by local fisherman, Mike Enright at around 16:30 and reported overdue around 17:10 which triggered a major search operation involving Ballybunion Sea Rescue, Ballybunion Coast Guard, RNLI units from Fenit and Kilrush, the Irish Navy Vessel LE Niamh, Rescue 115, Ballybunion Fire Service and Gardai. The search ended at 23:20 when it was confirmed Lorenzo made it ashore at Corlis Point.
It is a tale of strength and endurance and thankfully it had a fantastic result, Lorenzo returned safely to his family and friends. From then on we have seen an outpour of support from Lorenzo and Amanda and their friends and especially Cormac and Elaine Cahill who on that very night were a rock to Amanda and a huge support to all emergency services involved.
We thank you all for your continuing kindness, generosity, and support!
<<<<<<<<,
Listowel Juvenile Tennis Club
Sometime in the late 1980s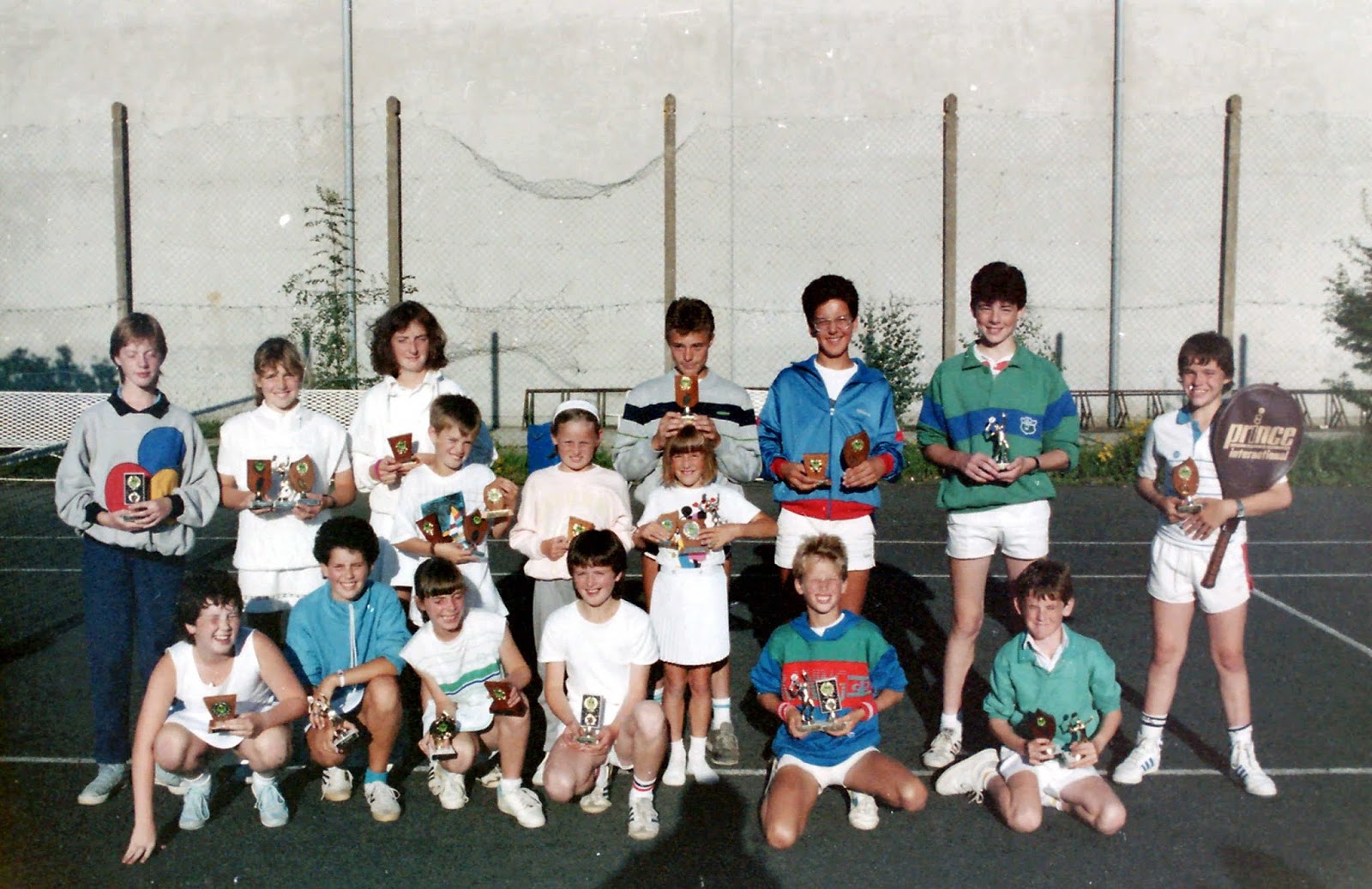 Photo: Danny Gordon
<<<<<<<<
Listowel's Christmas Goal Mile 2018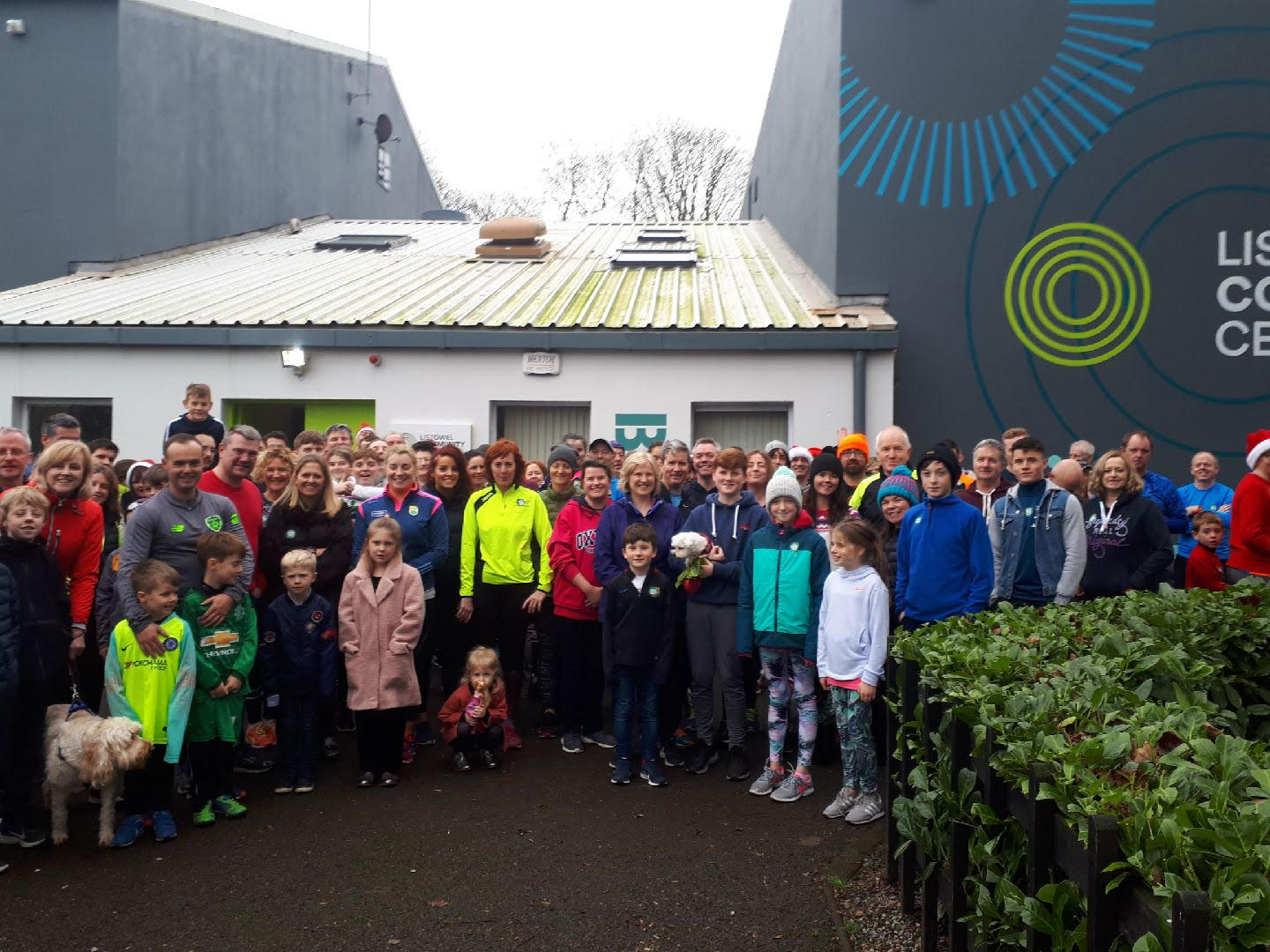 These are some of the large group of hardy souls who took part in the Goal mile at Christmas 2018. Jimmy Deenihan tells me that they had participants from the USA, UK and various European countries as well as Ireland.
They raised €1,200 for Goal