Fields of Gold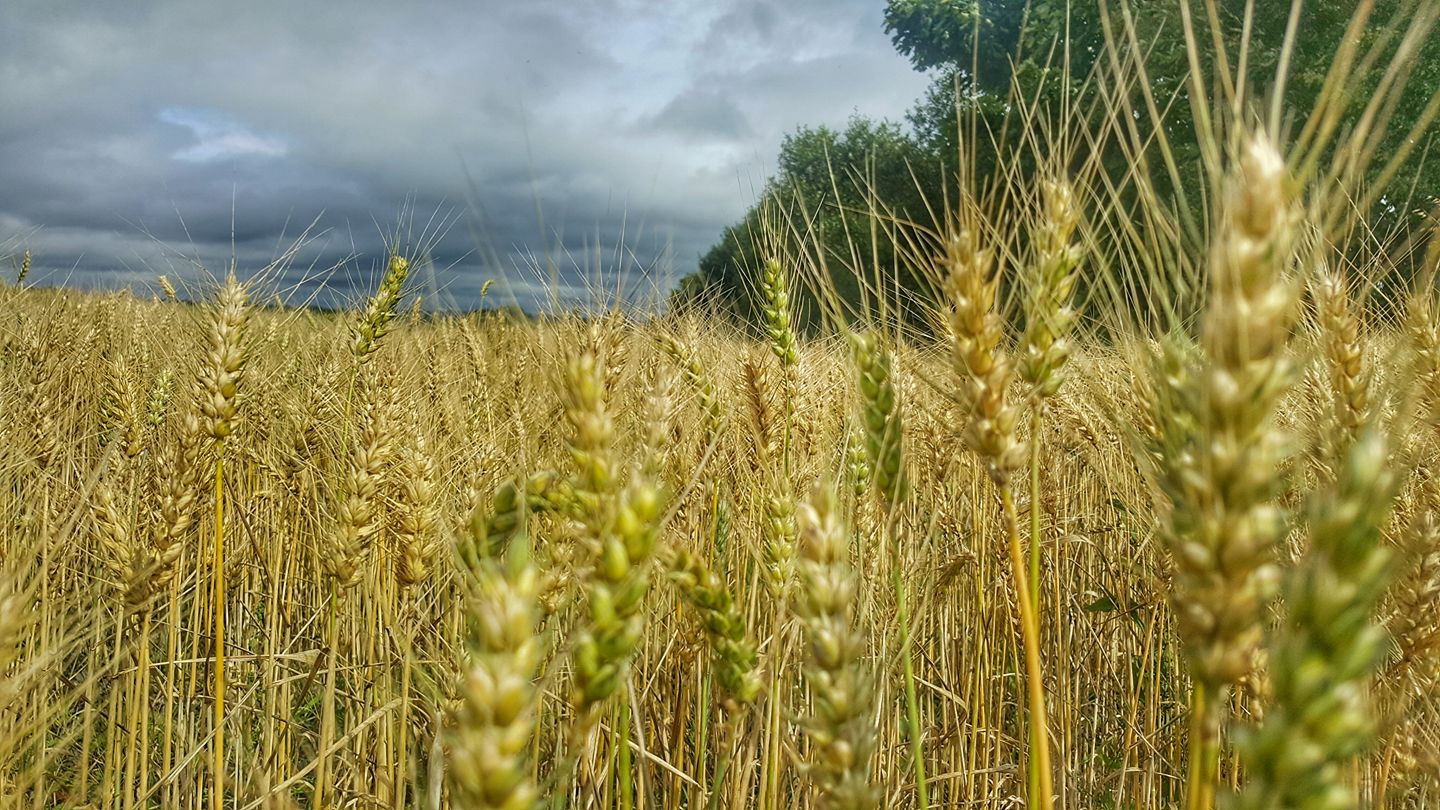 Chris Grayson photographed this barley in Lyracrompane
<<<<<<<<
in Ballybunion by the Sea…August 2017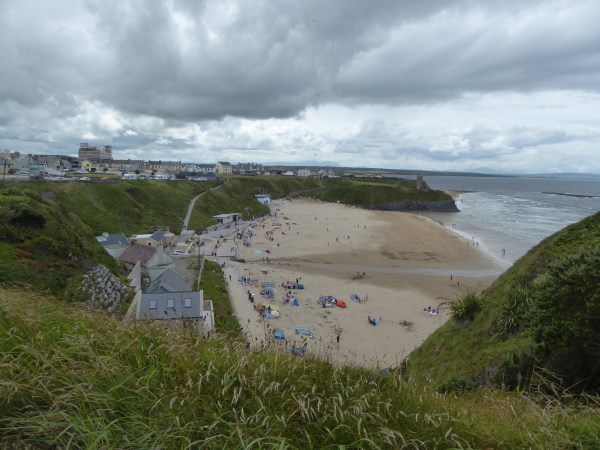 View of the beach from the Cliff Walk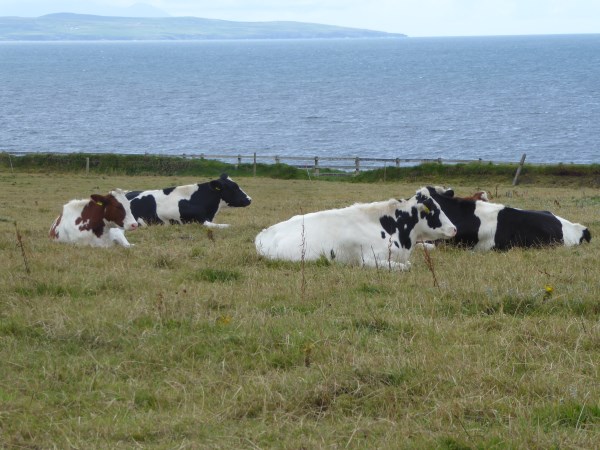 Peaceful cattle rest in the sunshine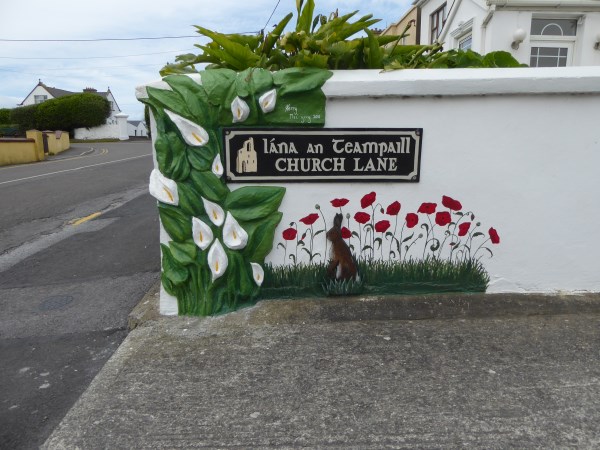 Isn't this lovely?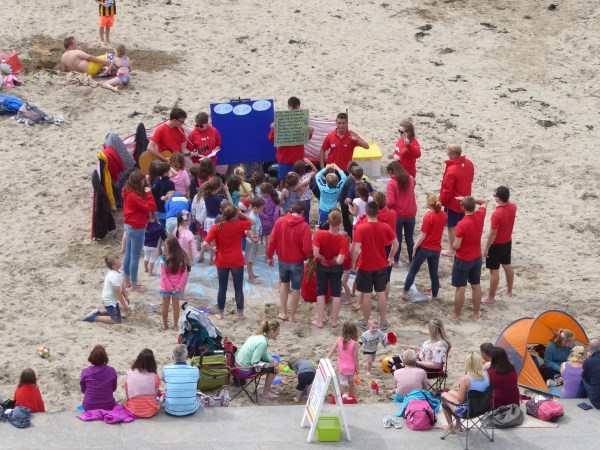 The beach mission are still pulling the crowds.
<<<<<<<<<<<<
Things that Take me Back
In the Lartigue Museum in Listowel there are many many things that will take you back in time. As well as the train and the train related videos and memorabilia, there is a collection of photographs and artefacts that will take the visitor on a delightful trip down memory lane. Below are some I photographed lately.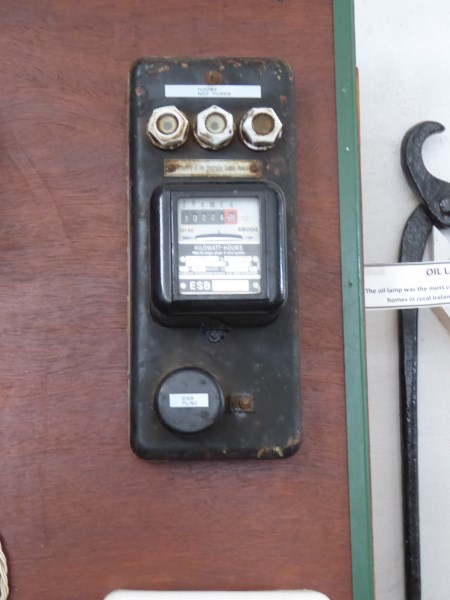 I remember these meters and fuses from my childhood.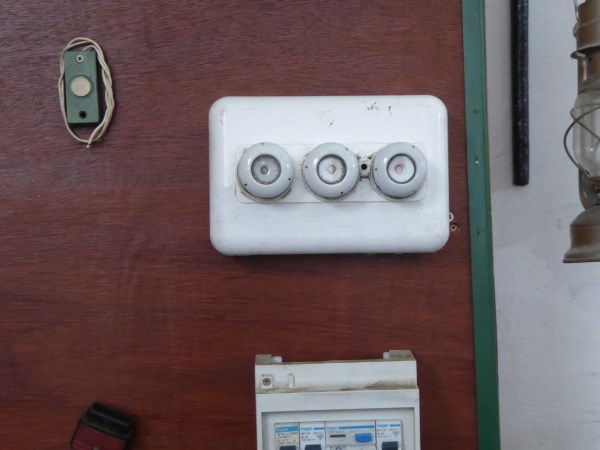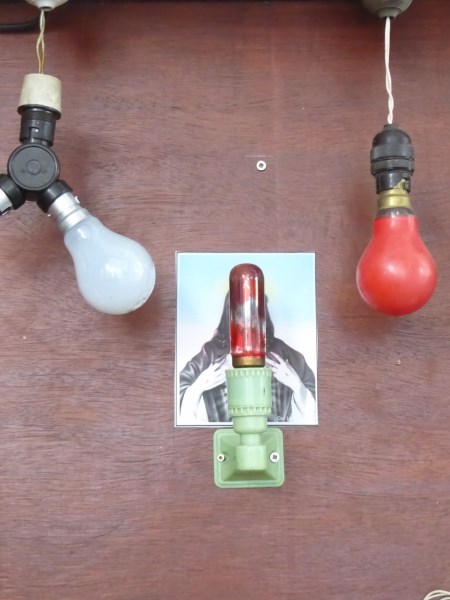 Ah the Sacred Heart lamp and those light fitting adaptors!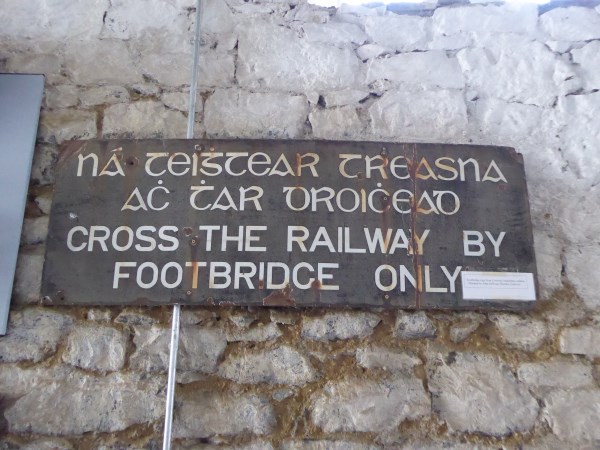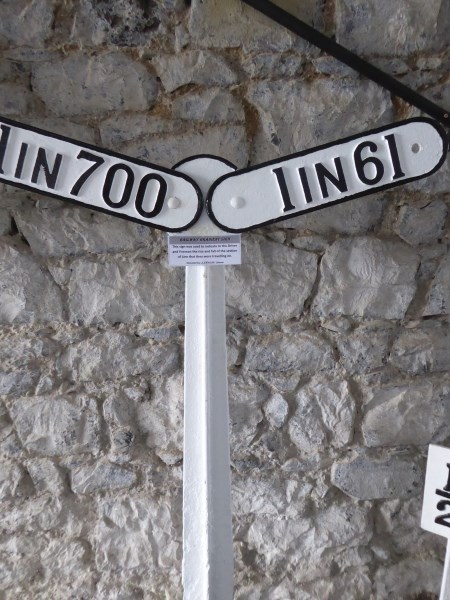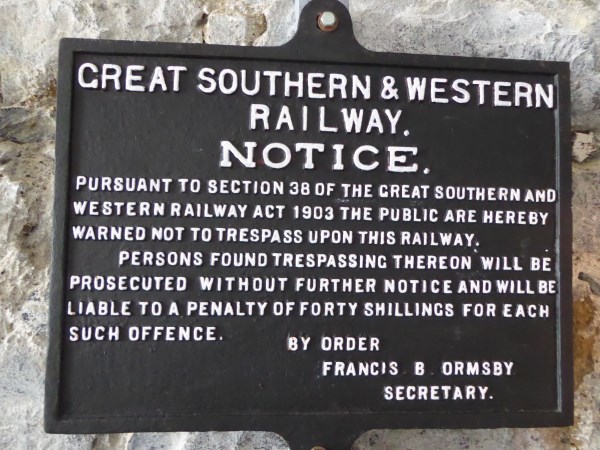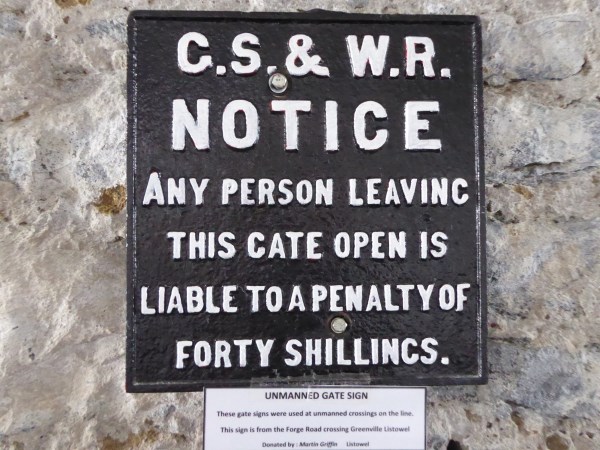 Old railway signs
My granddaughters were fascinated by the old phones. They found it hard to imagine a time when the phone rang and you answered it without a clue as to who it might be.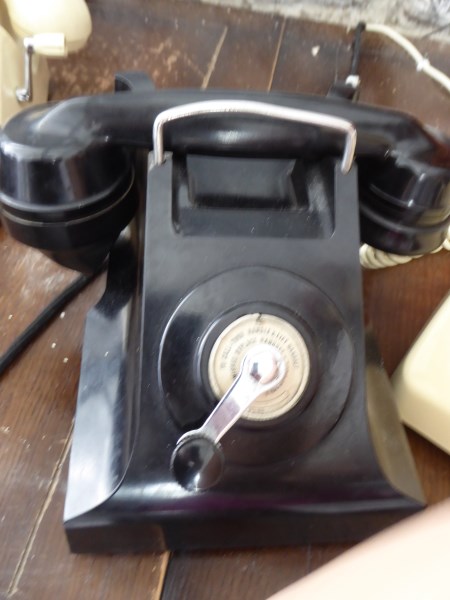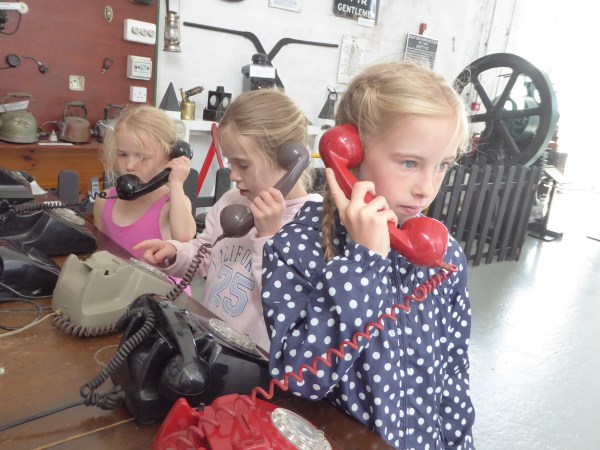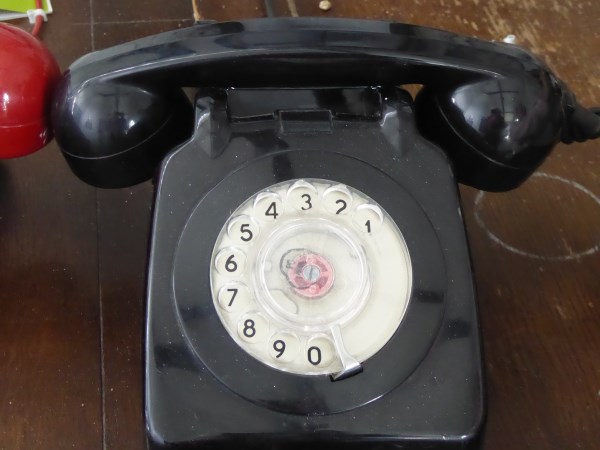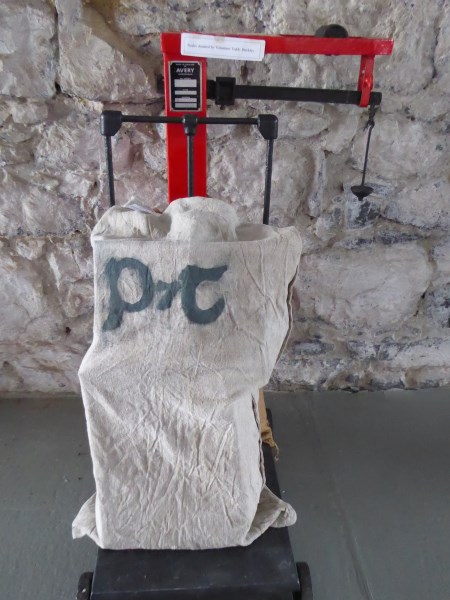 <<<<<<
From the Ladybird How it Works series
A tongue in cheek guide to being a wife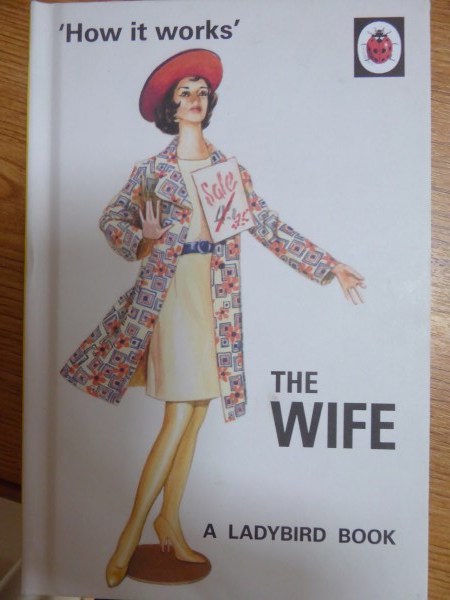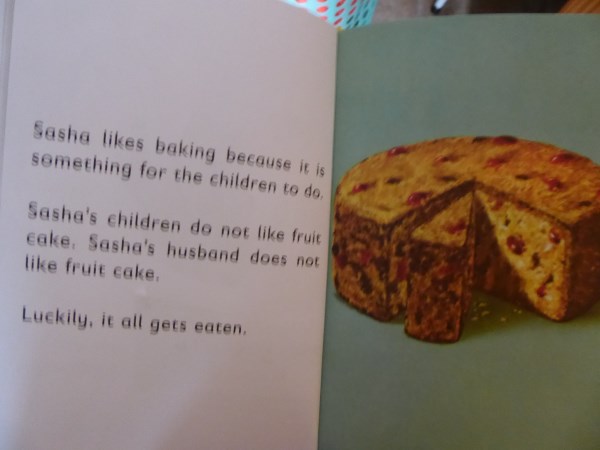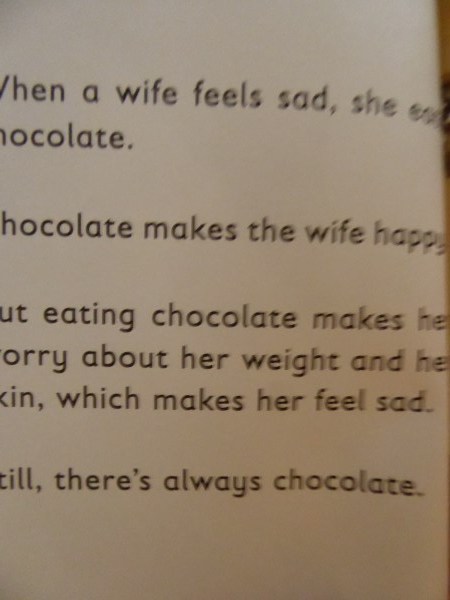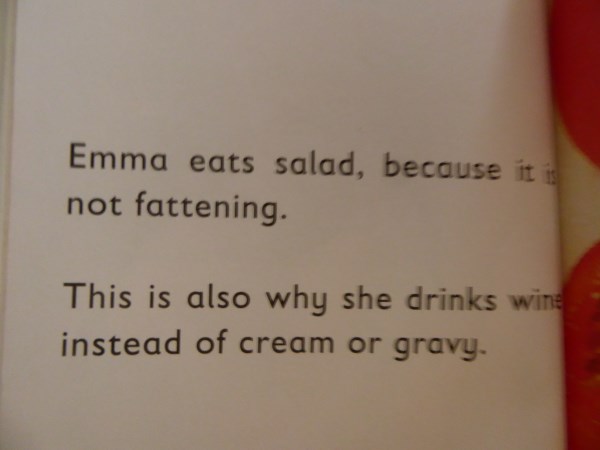 <<<<<<<
Listowel in the New York Post
Robert O'Shea shares this from The New York Post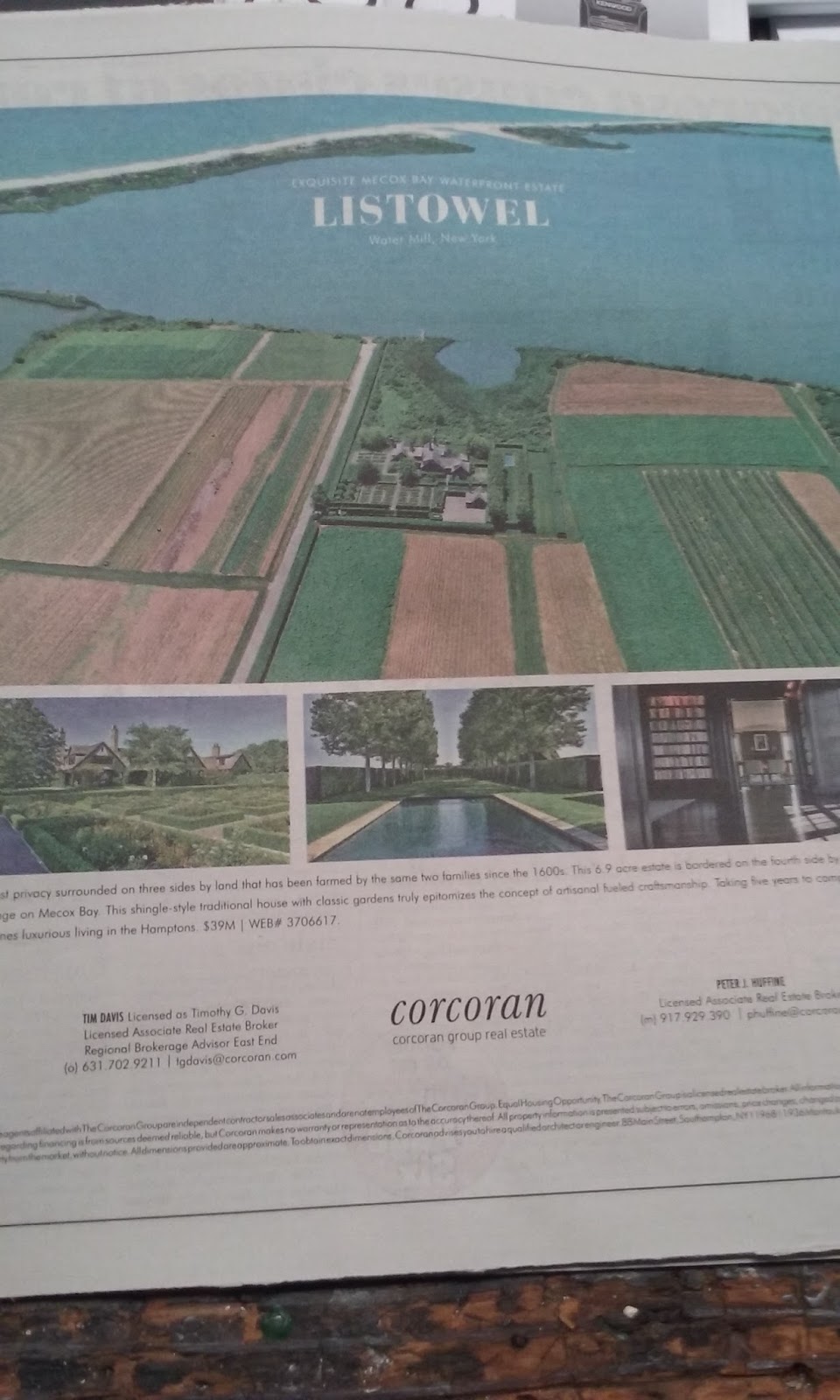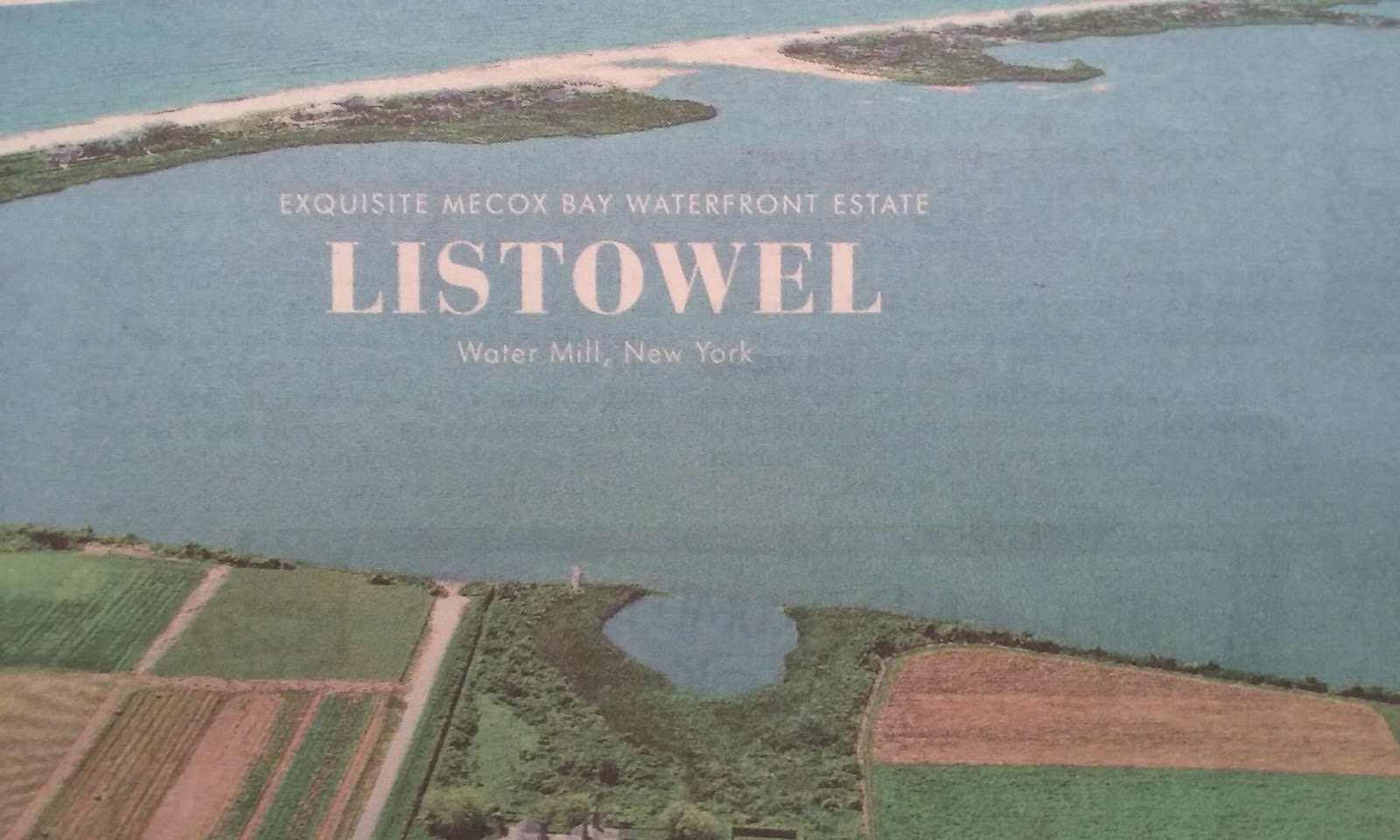 <<<<<<<

The Girls are Back in Town


Read this blog to see what visitors who have become family at the Olive Stack Gallery have been up to. They also share a sneak peek of what's being planned for Listowel for Christmas and its mega exciting
<<<<<<<
Were you there?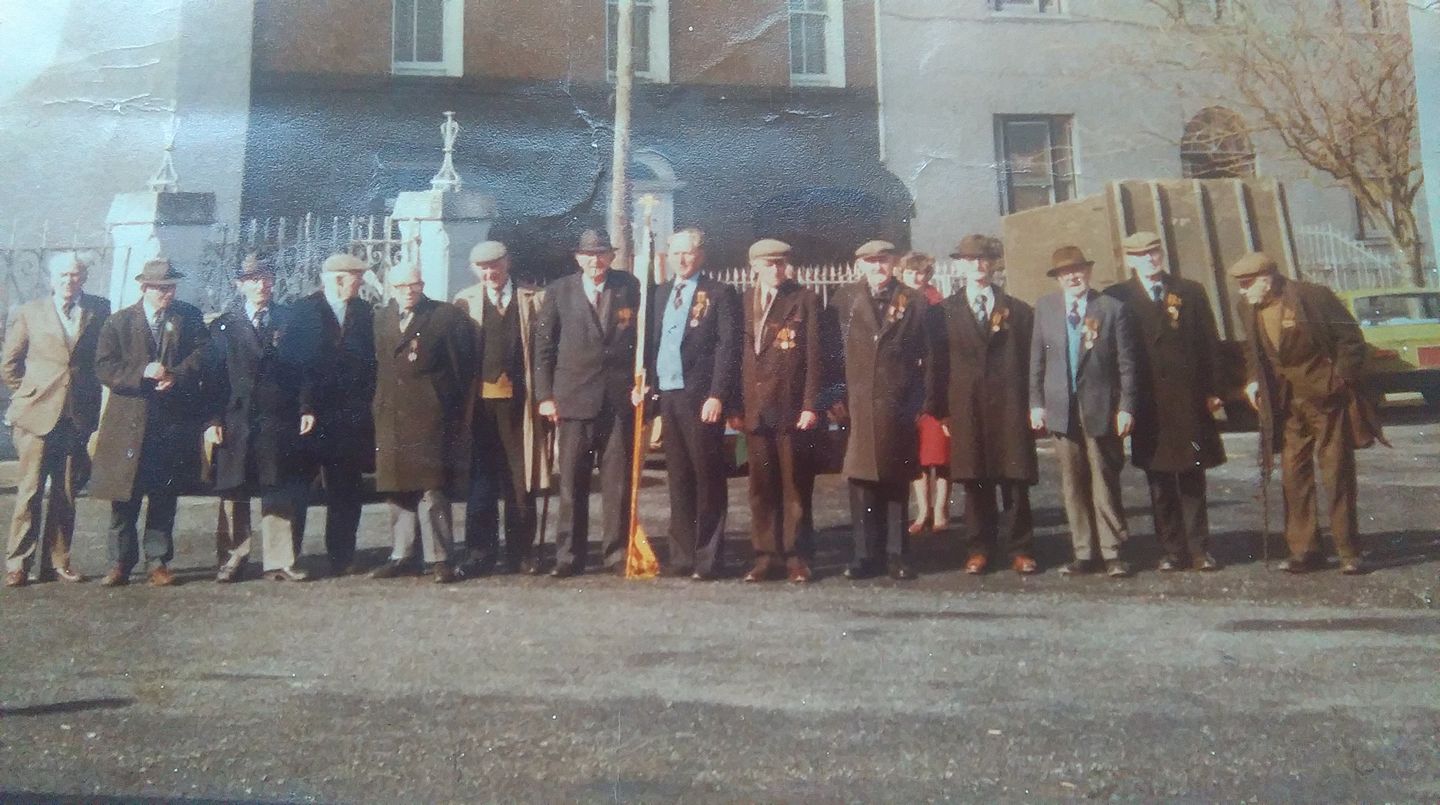 This photo was taken in Listowel on an Easter Monday in the 70s and Ballydonoghue Magazine Committee are looking for names.
<<<<<<<<


I Put me Money where my Mouth is


(Well, not a lot of my money, obviously, but at least I now have skin in the game)