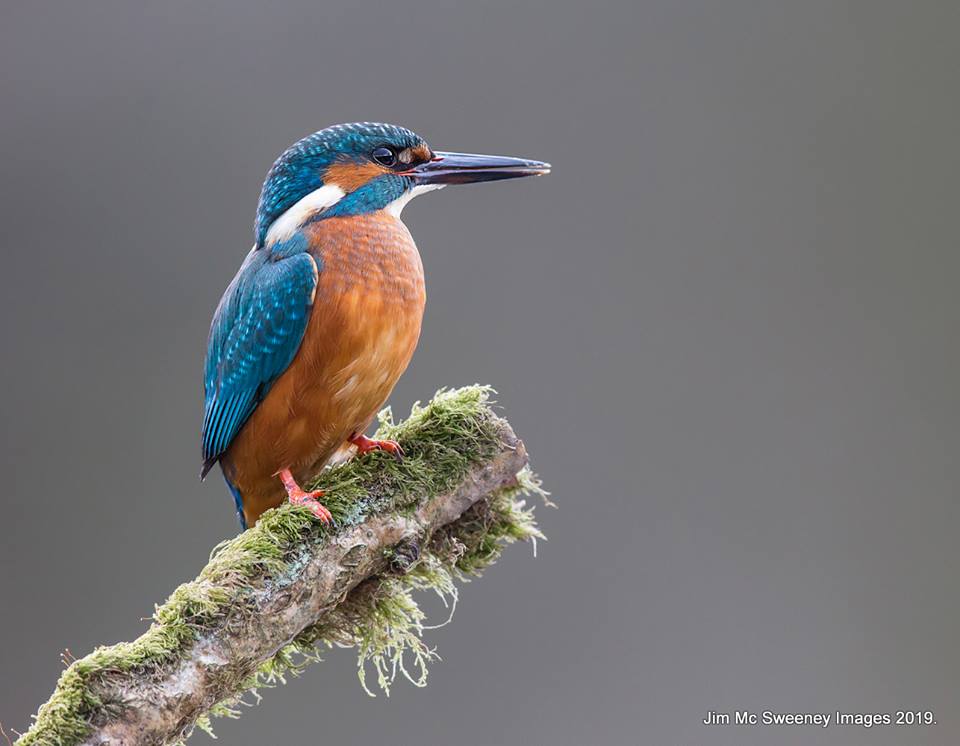 Jim McSweeney
<<<<<<<<
Séipéal Bhaile Mhuirne
I often pass through Ballyvourney on my way to Cork. It's a lovely little Gaeltacht village full of old world charm and character. One day last week I took a pit stop in the village and I explored the lovely church. The photos speak for themselves.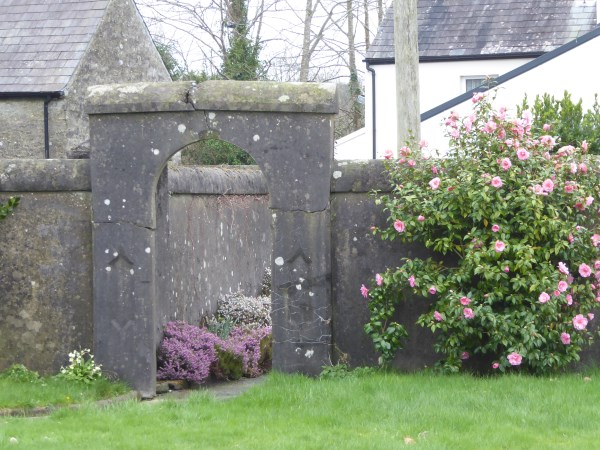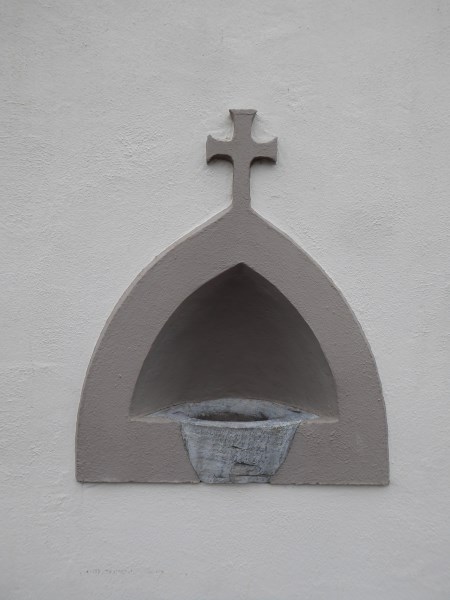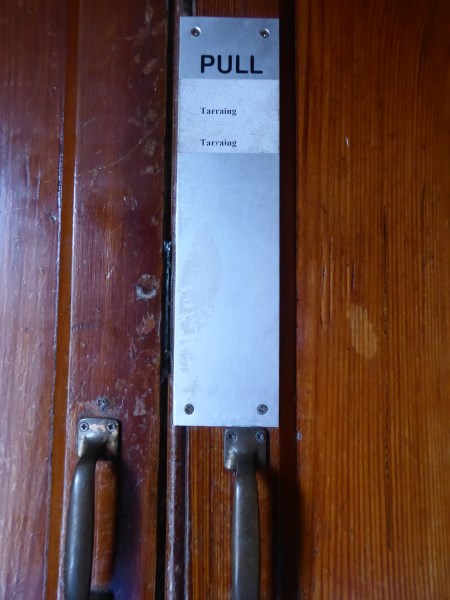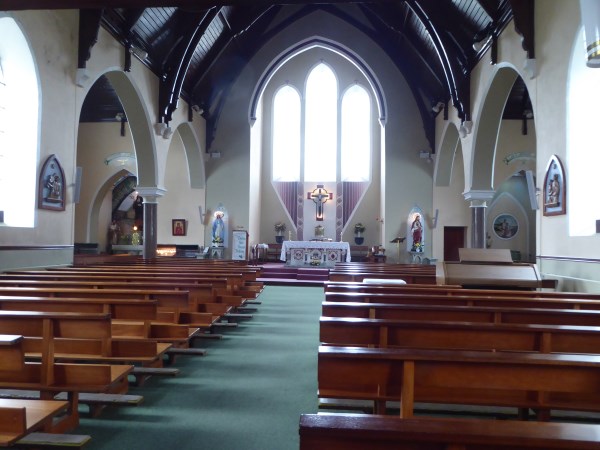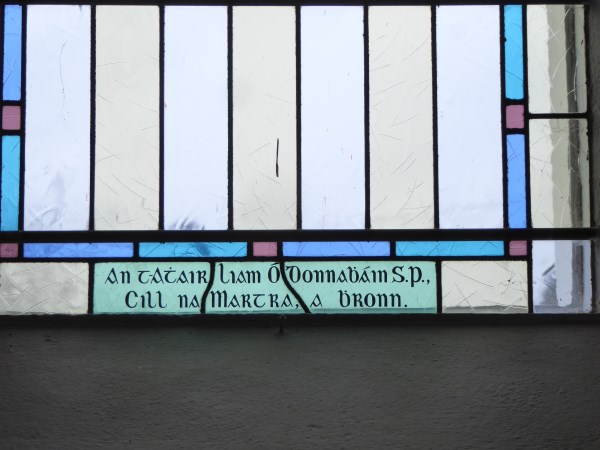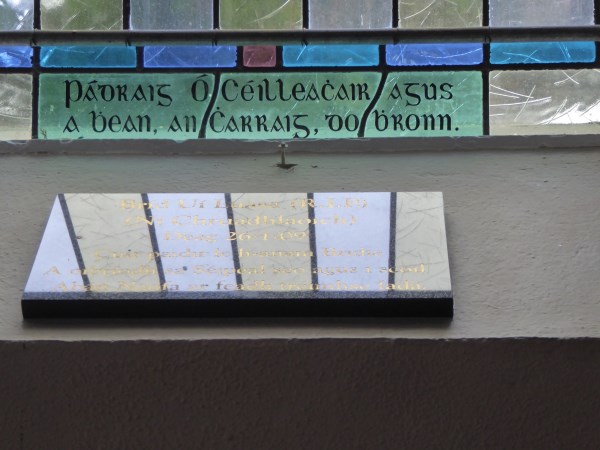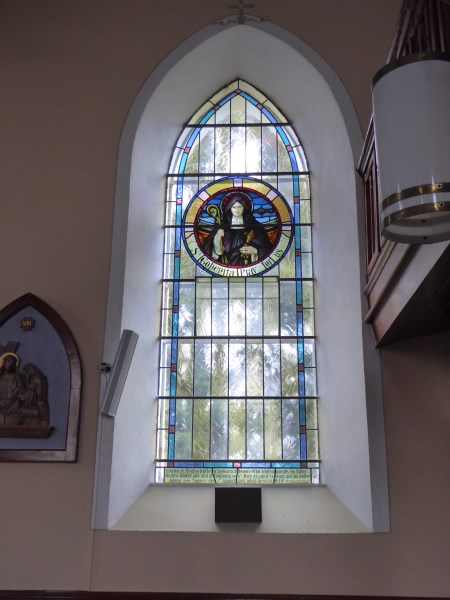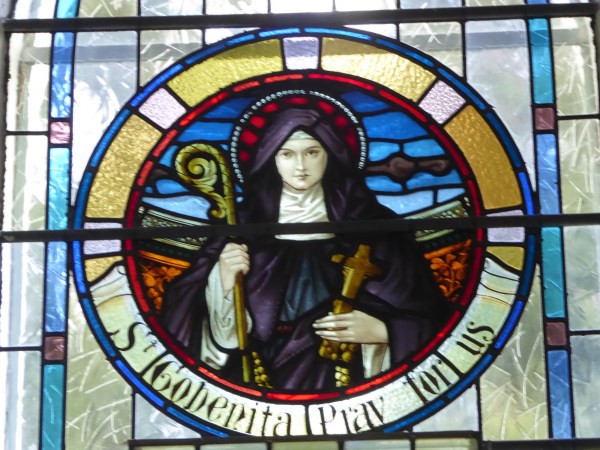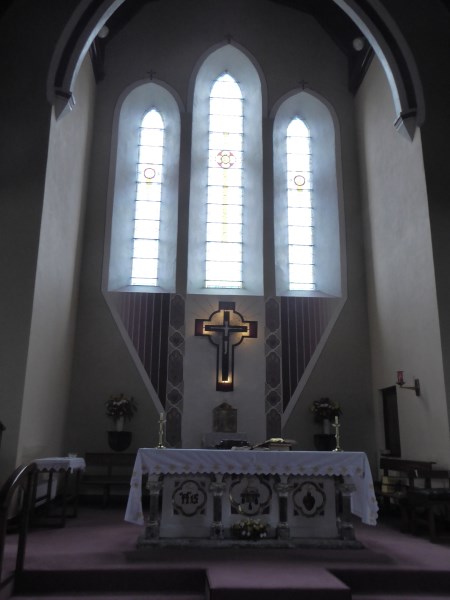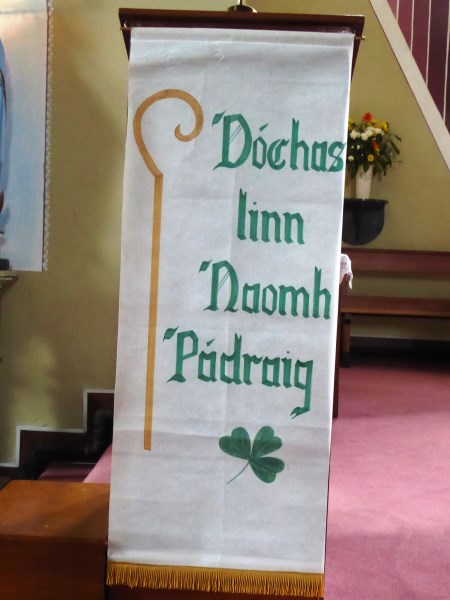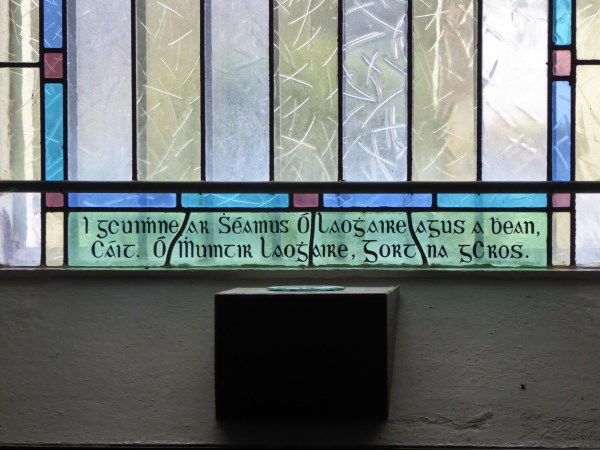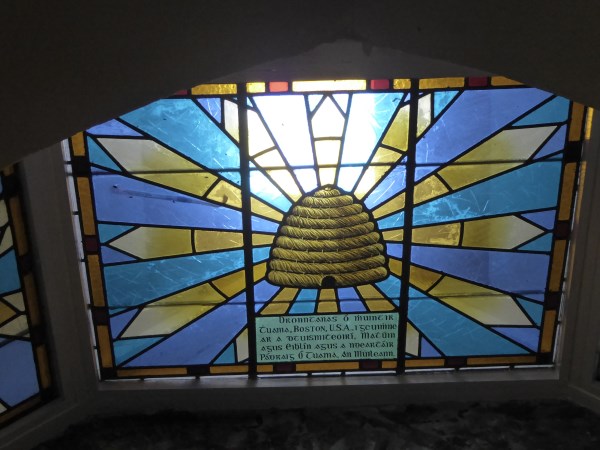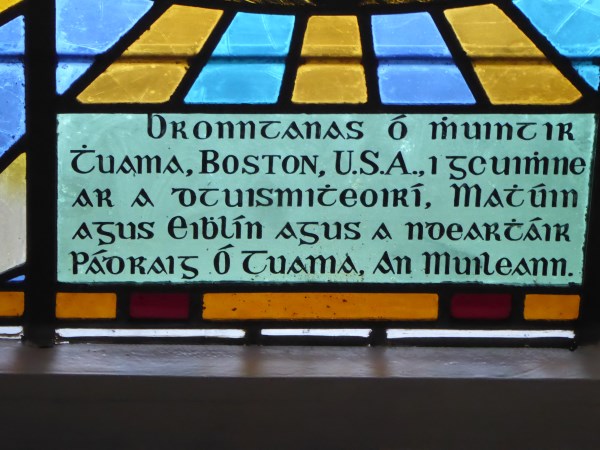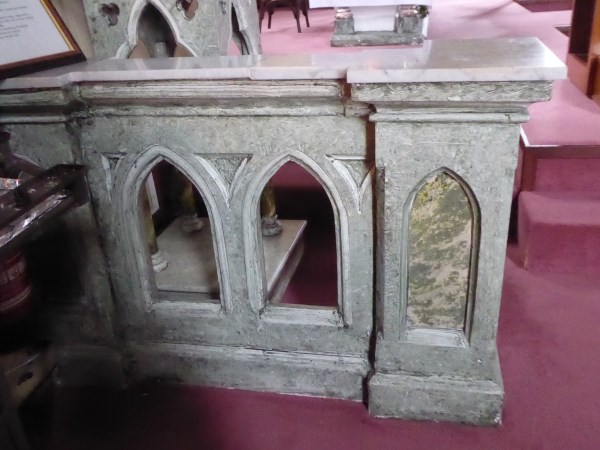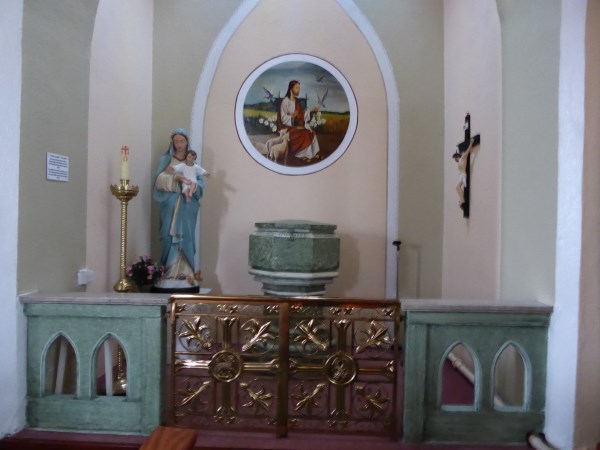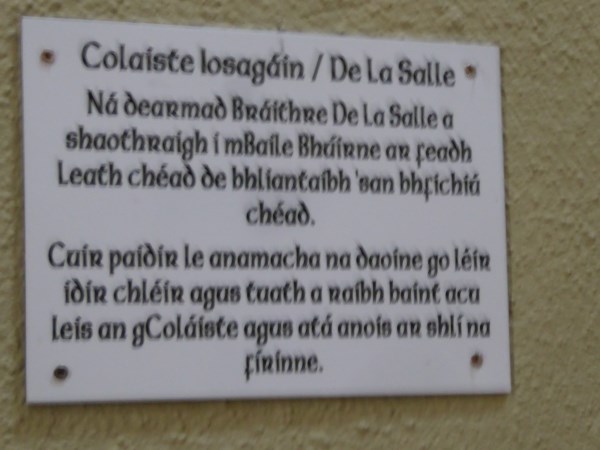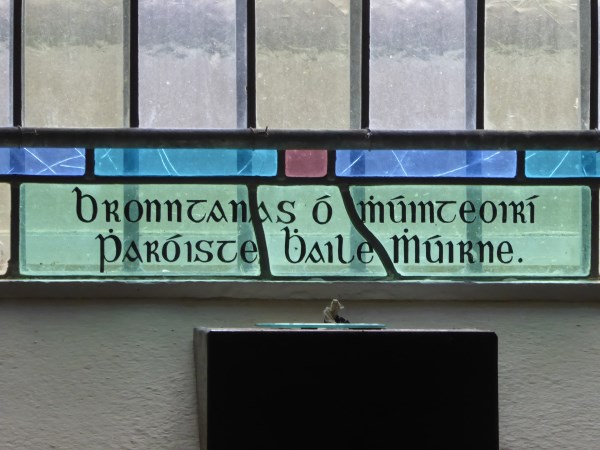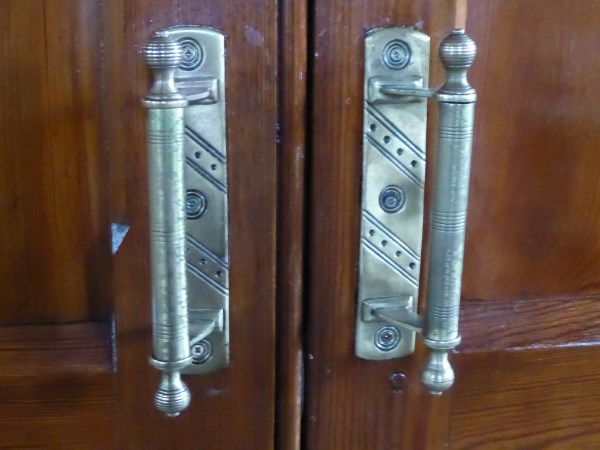 <<<<<<<
One Stop Shop on Church Street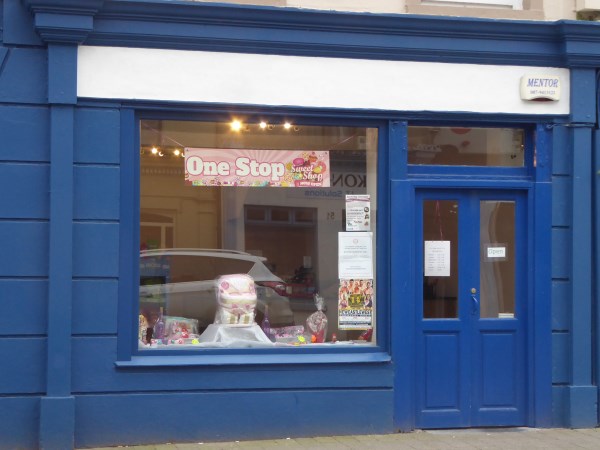 For all your confectionery needs
<<<<<<<<




Gas Works?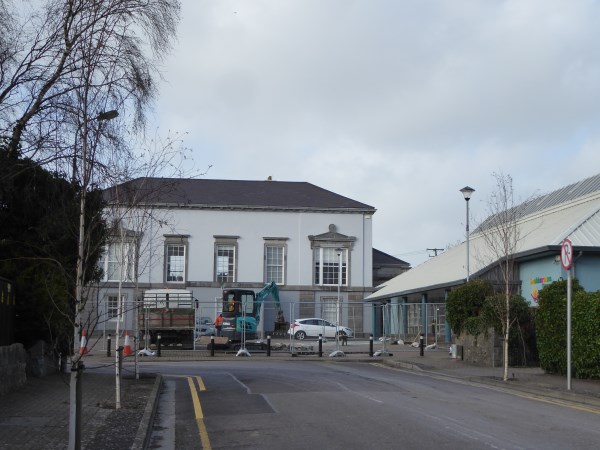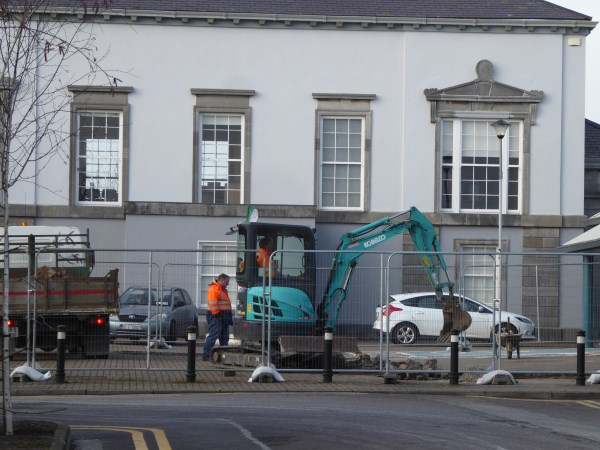 Last week they were digging up the pavement at the library plaza.
<<<<<<<<


Listowel St. Patrick's Day Parade 2019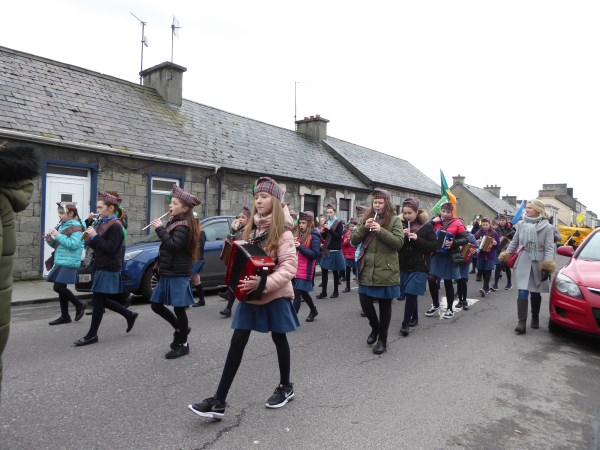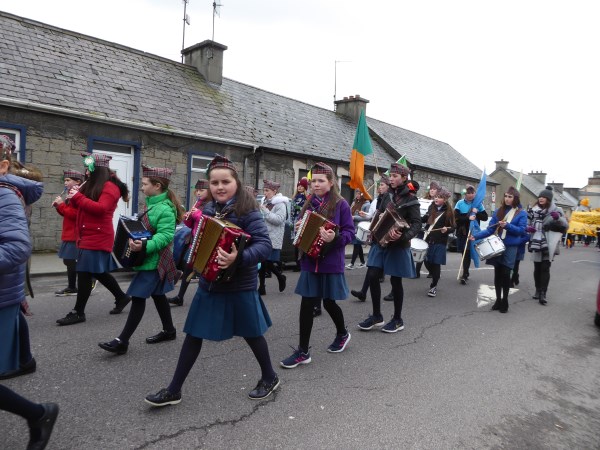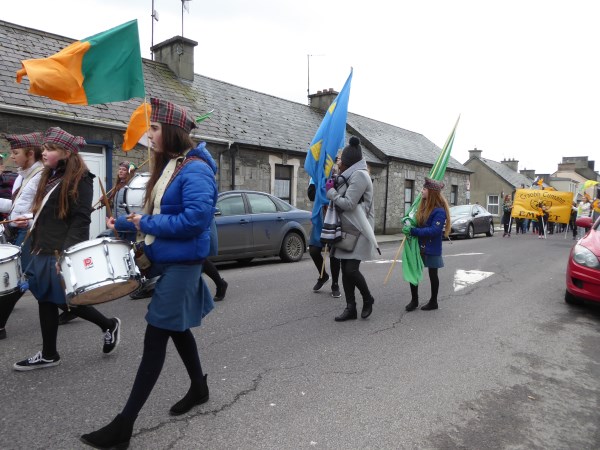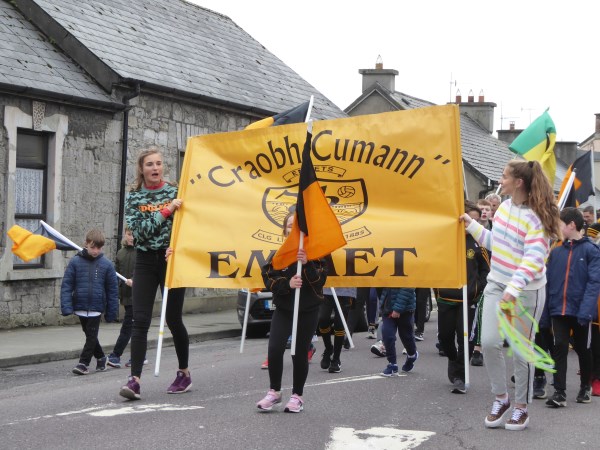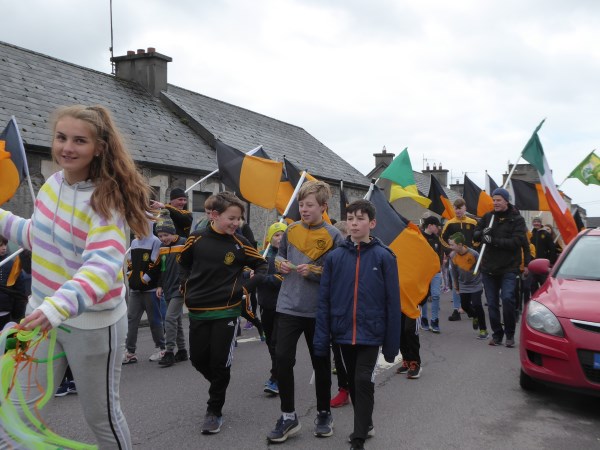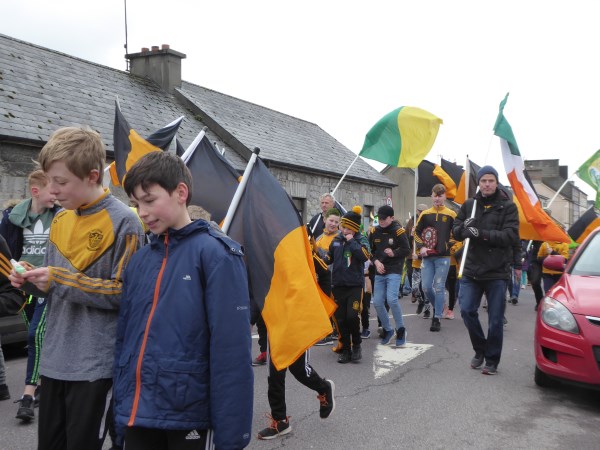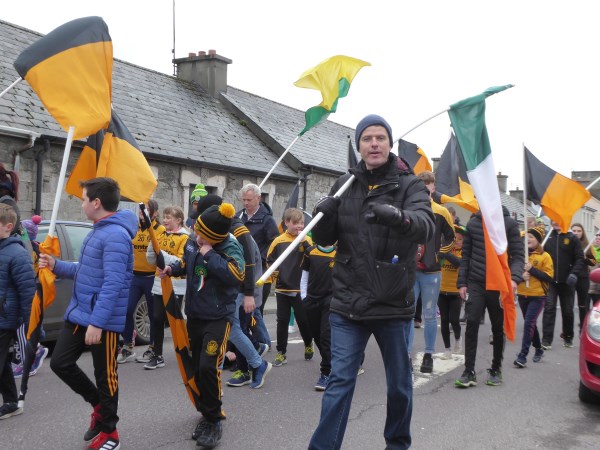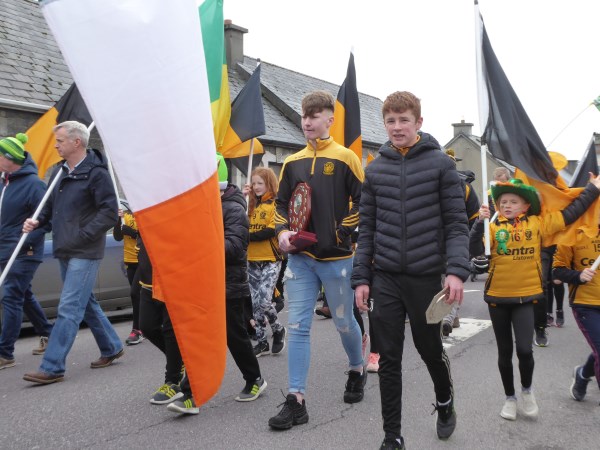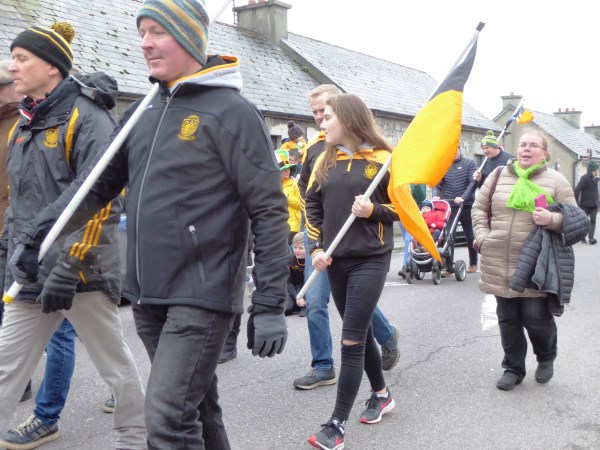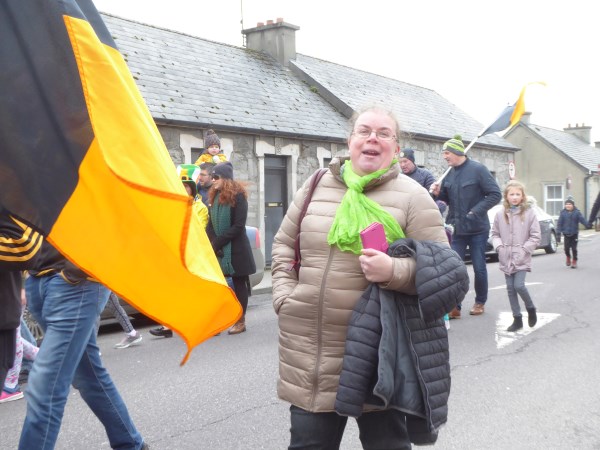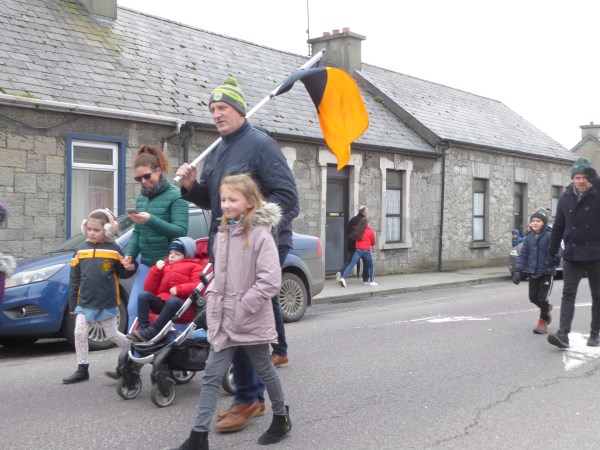 Some people were in Listowel and some people wish they were.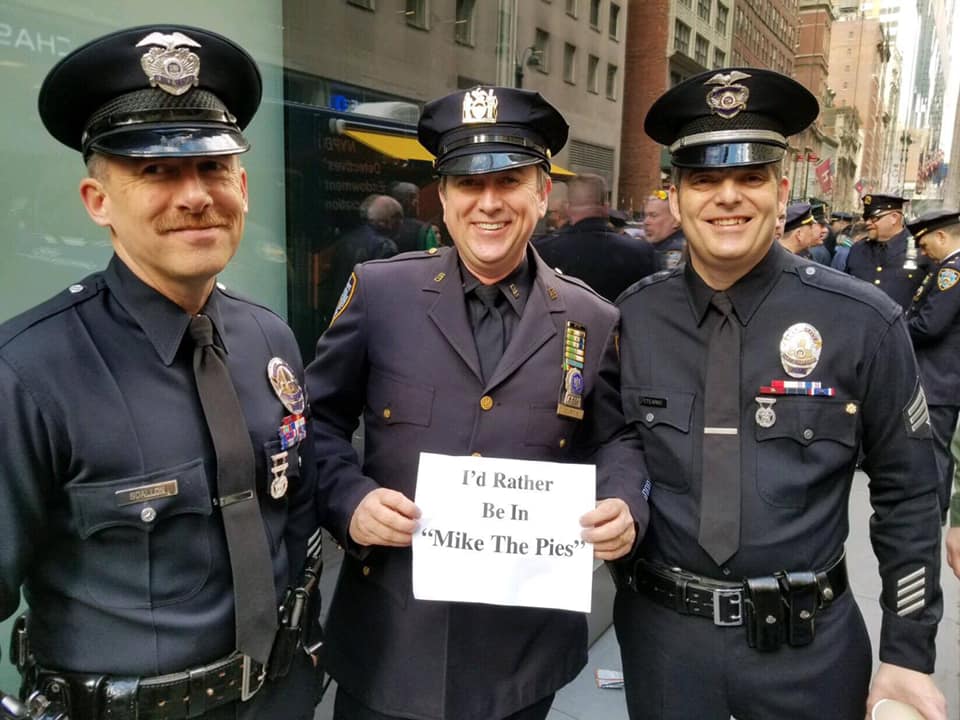 Steve Scallon LAPD from Monaghan ,Tony Curtin NYPD Clounmacon, Greg Sterns LAPD at the St Patrick's Day Parade New York.
(Photo: Facebook)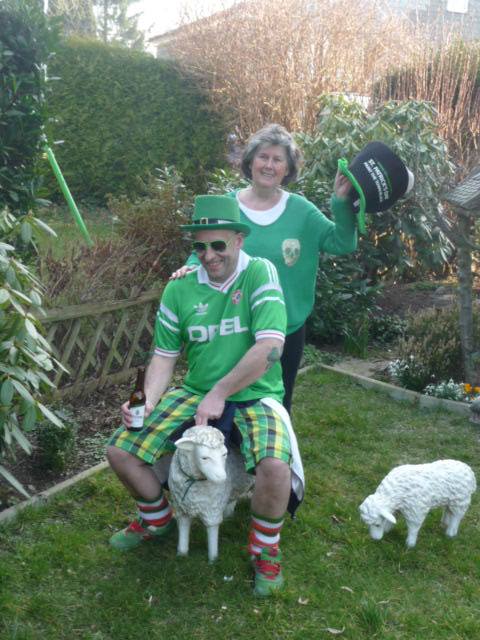 Philomena Kuhn at her home in Germany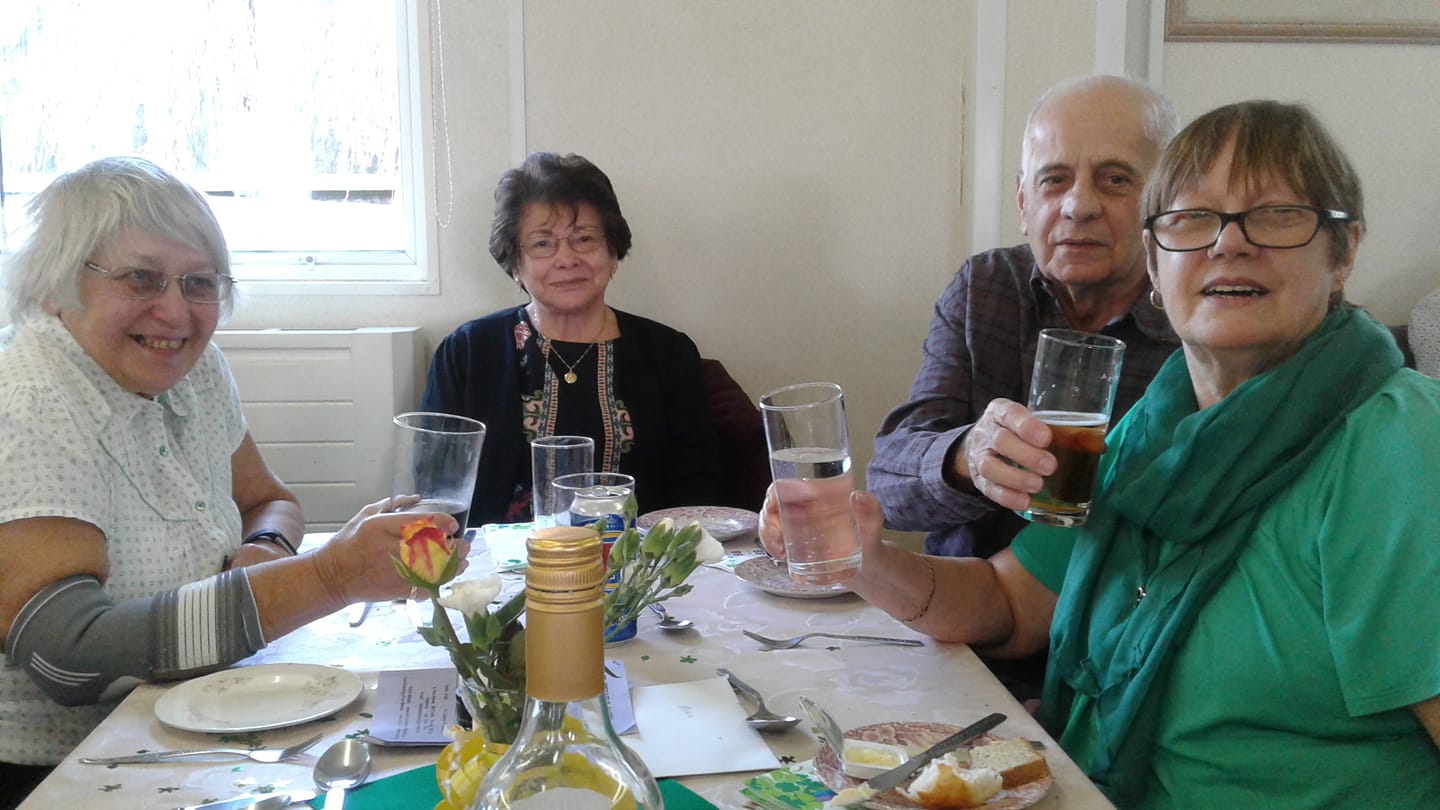 Maria Sham celebrated with her friends in London