Yesterday was a beautiful sunny day in The Kingdom. Listowel was looking fab.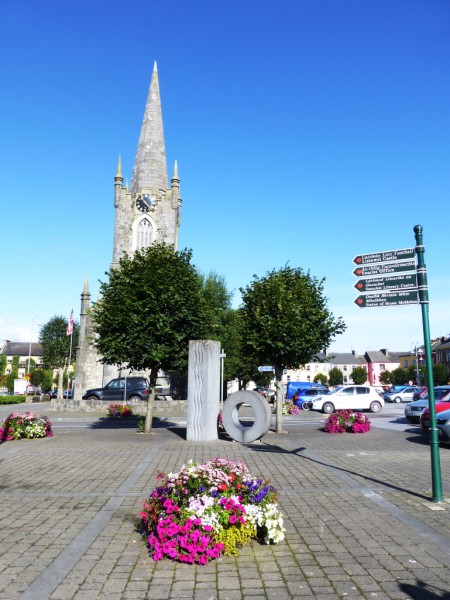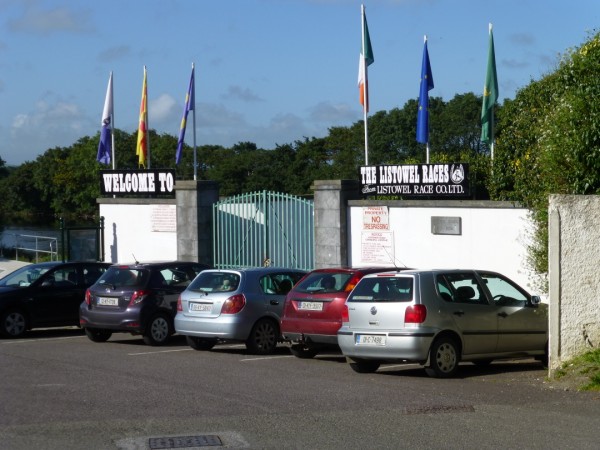 The Welcome signs are out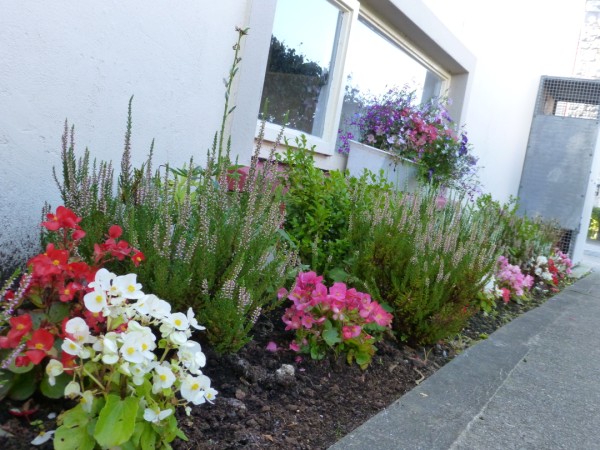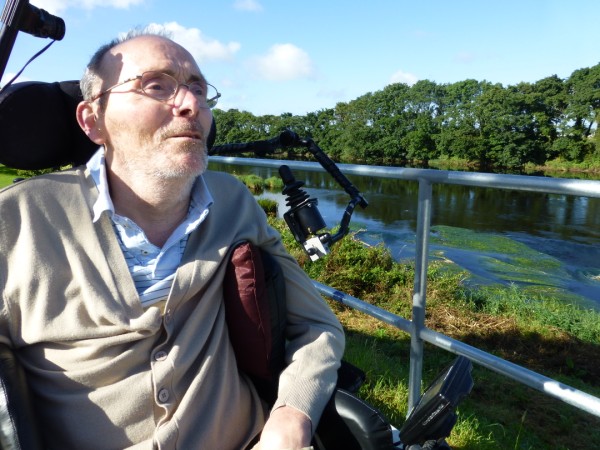 We even tried out the new wheelchair accessible platform by the river.
>>>>>>
Animo TV are still in town. Yesterday they were filming an open session in St. John's. All kinds of organizations who are involved in tourism came together to tell Tadhg Kennelly what is planned for The Gathering 2013. I took a few snaps.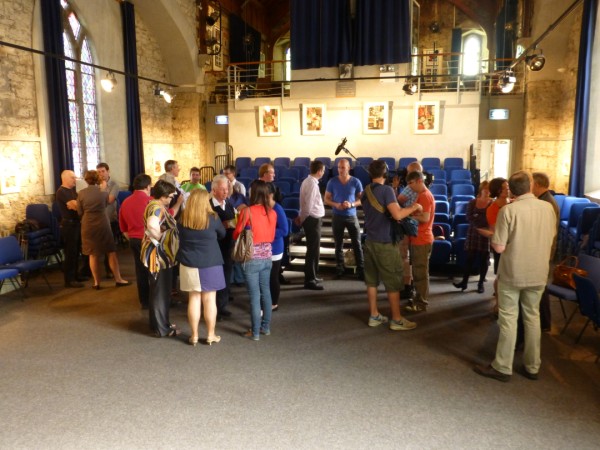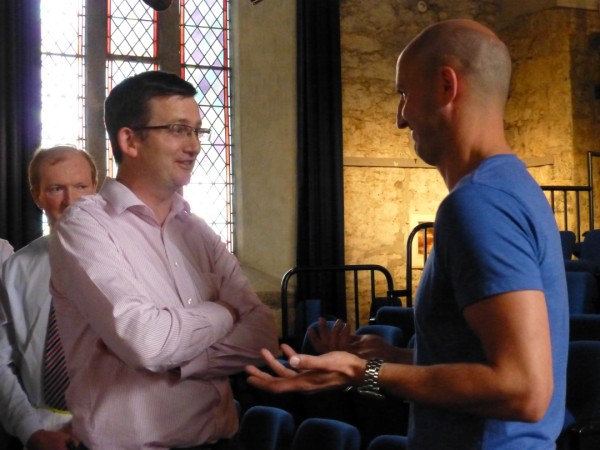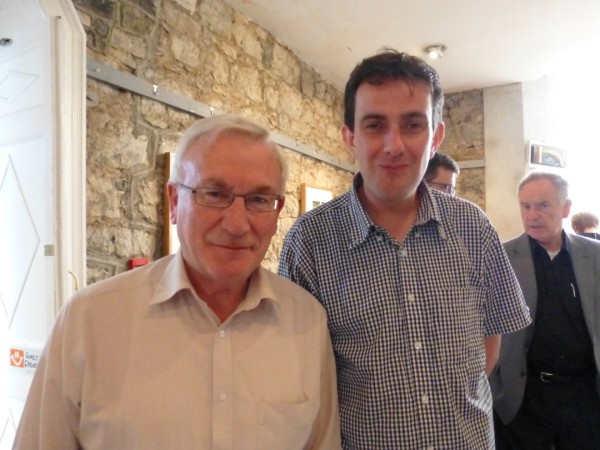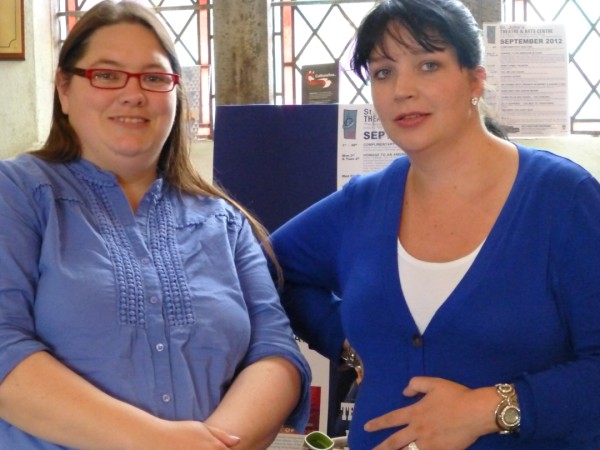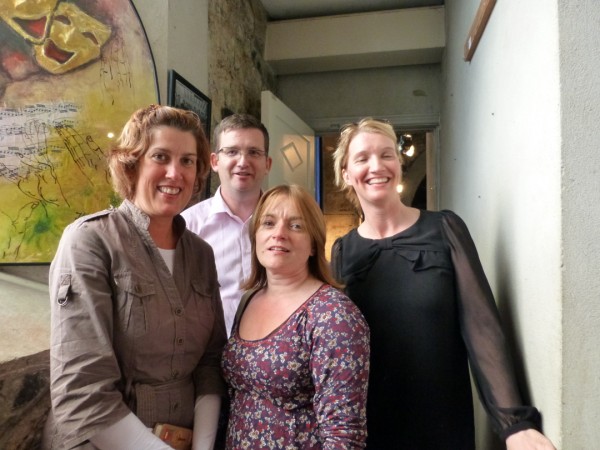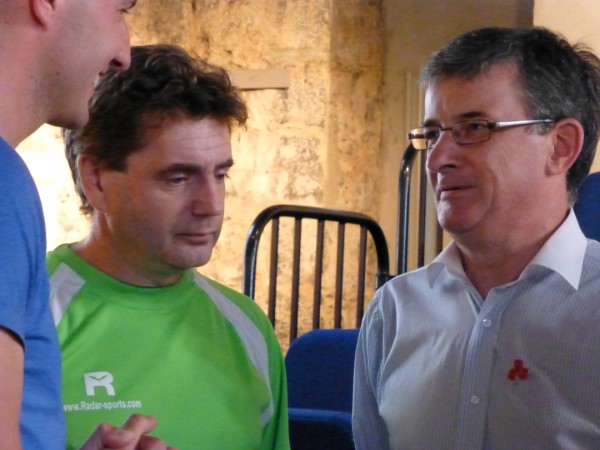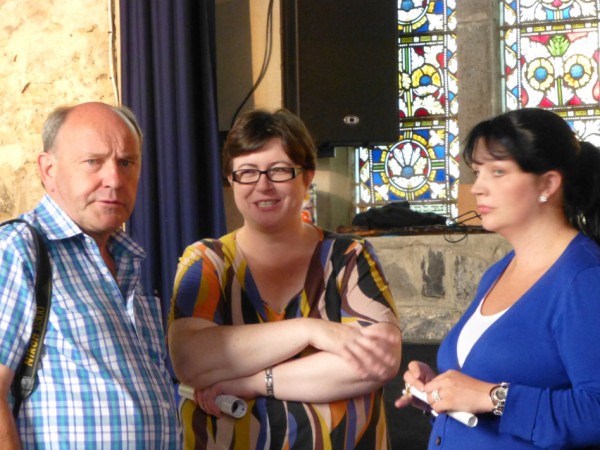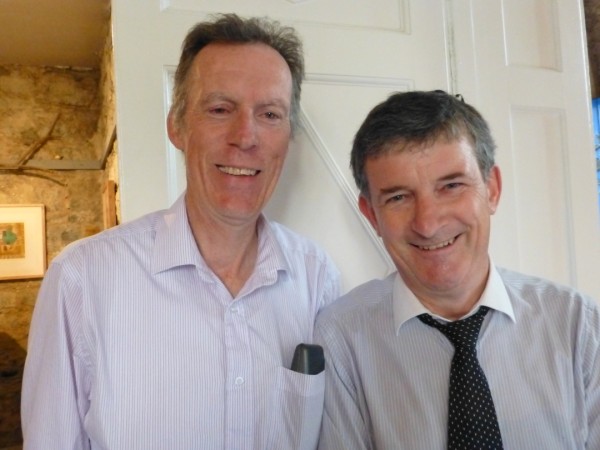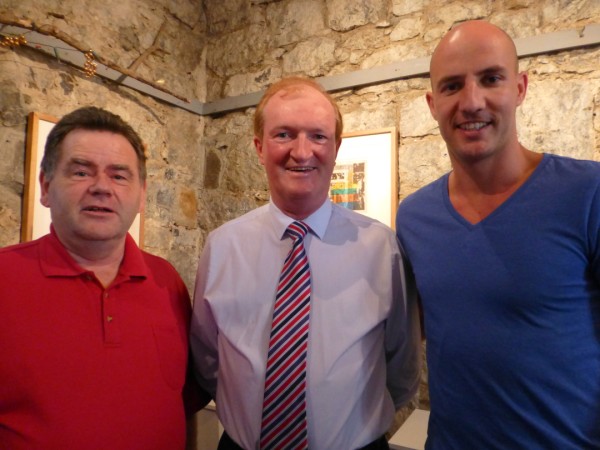 <<<
Michelle Obama wowed the audience with her speech on Tuesday night. Listen to this from one blogger
11 pm. Stunning, brilliant, moving, passionate and
right. Flawless. That was a speech a presidential nominee would be proud to
have given. The best speech of the conventions so far. There was an emotional
arc and steel to this that was as suffused with patriotism as it was with love.
Yes, I'm gushing. But gushing is what I feel. And this is live-blogging. So sue
me. I've never heard a speech from a First Lady anywhere close to this.Andrew Sullivan, Daily Beast
Barack and the girls watching proudly.