Belling Stags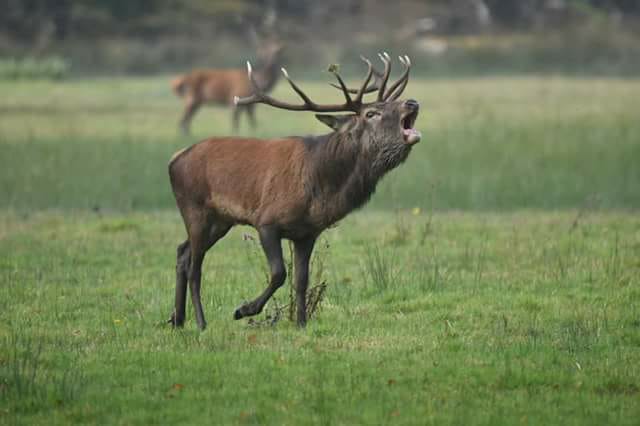 Remember this gorgeous fellow in Chris Grayson's photograph. Well, he is not "braying" like a jackass.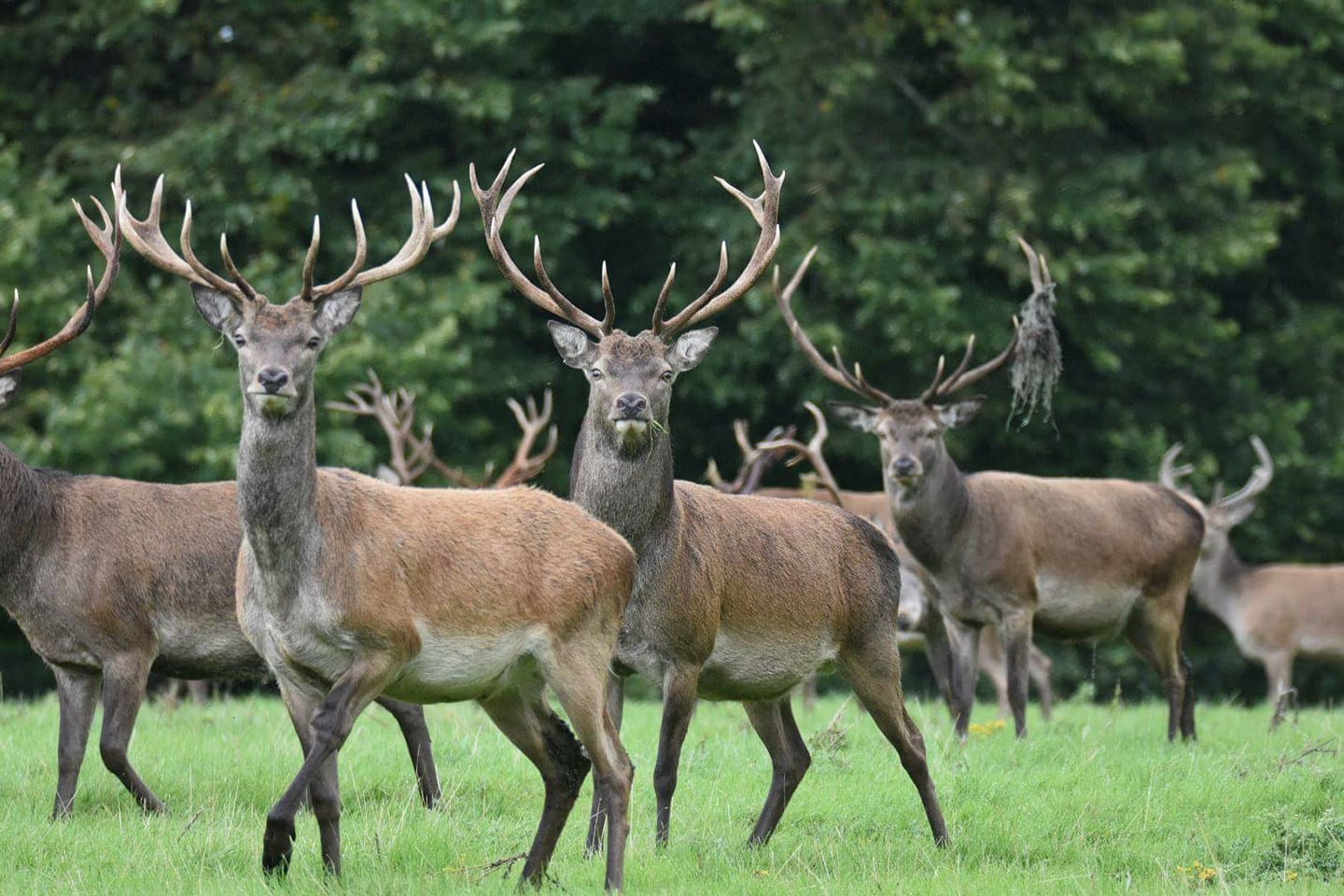 I got it wrong. Mea culpa, mea culpa. Someone who knows about these things tells me that stags don't bray. They bellow. Their sound has been described in literature as the "belling of stags". This great picture was taken in The National Park recently by Chris Grayson.
<<<<<<<
Clounmacon GAA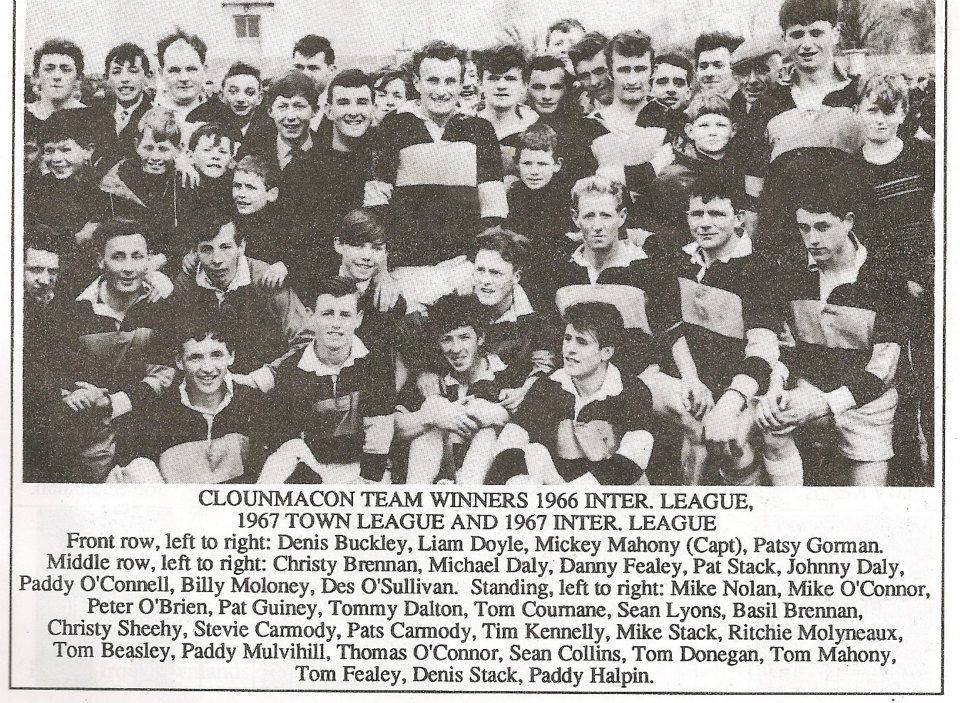 Noreen Keane Brennan shared this photo from Clounmacon GAA.
<<<<<<<<
St. John's Tralee
While I was in Tralee recently I went to see the new stained glass window I had heard about in St. John's. It's unusual now to hear of a new stained glass window in a church. Well I was a bit too early to see the new one. It was just being installed. So I took the opportunity to photograph the other windows. St. John's has them in all shapes and sizes.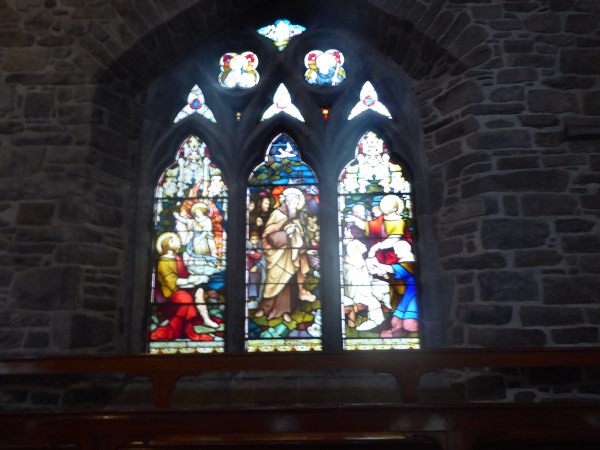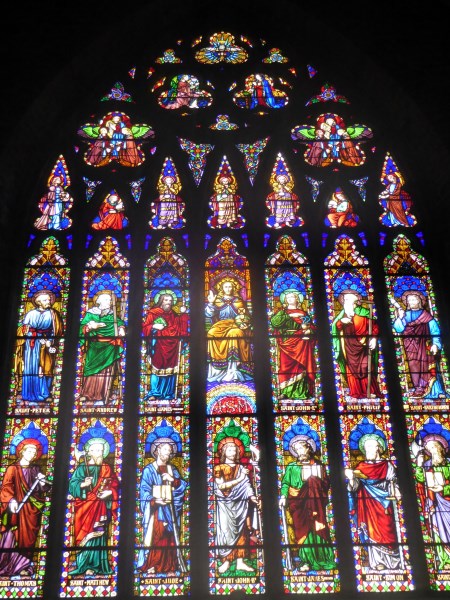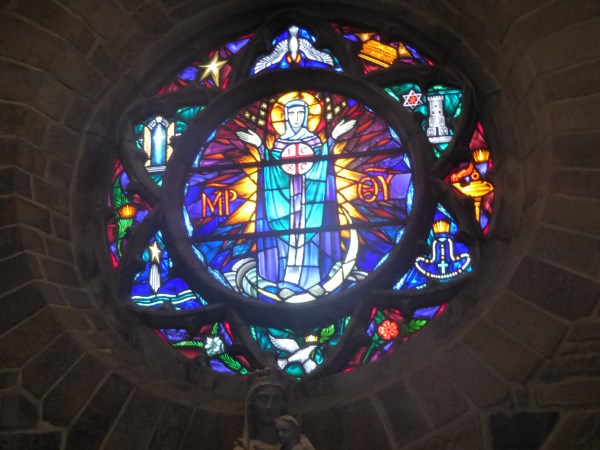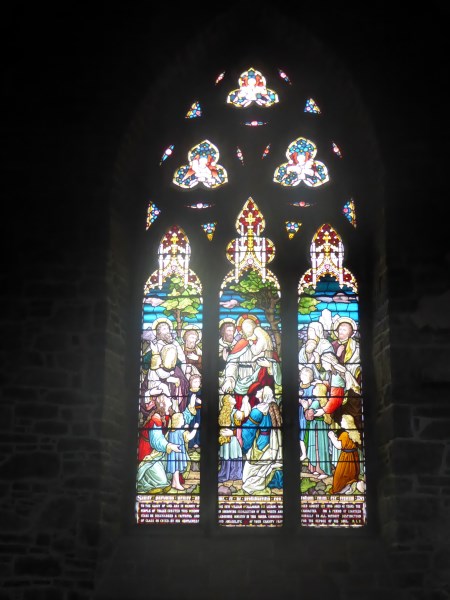 I'll be back when this one is finished. It looks to be more modern than the others. I'll be interested to see how it fits in.
<<<<<<<


Every Bank is now the "Bank of You"


My bank is literally pushing me out the door. I am now being asked to lodge and withdraw on the street and I'm being encouraged to do as much banking as possible on the internet.
This is not a good development. Banking is an area where lots of people need help and advice and most of all security.
As anyone who has ever booked a flight online for the wrong day or from the wrong airport will tell you, there is many a slip twixt the keyboard and the website.
We are moving into a world where face to face transactions are being phased out. Young people don't phone one another any more. They shop online. I'm even reliably informed that we will soon order our meals online and have them delivered to our doors. Oh dear!
<<<<<<<


A Shoutout to Listowel Molyneaux from an American Cousin
Hi Mary,
I'm originally from Holyoke, MA, birthplace of Volleyball and me but I now live in Hudson, MA. I love your blog…I saw the name Molyneaux and I have an interest in that surname as it connects to my Barrett family of Listowel and surrounding townlands…
Anyone whose surname is Molyneaux and who may know something of their family history is someone with whom I'd like to make contact..
Thanks for all that you do…
Ed O'Connor
If you can help Ed. email me and I will give you his details.