Two Famous Listowel Men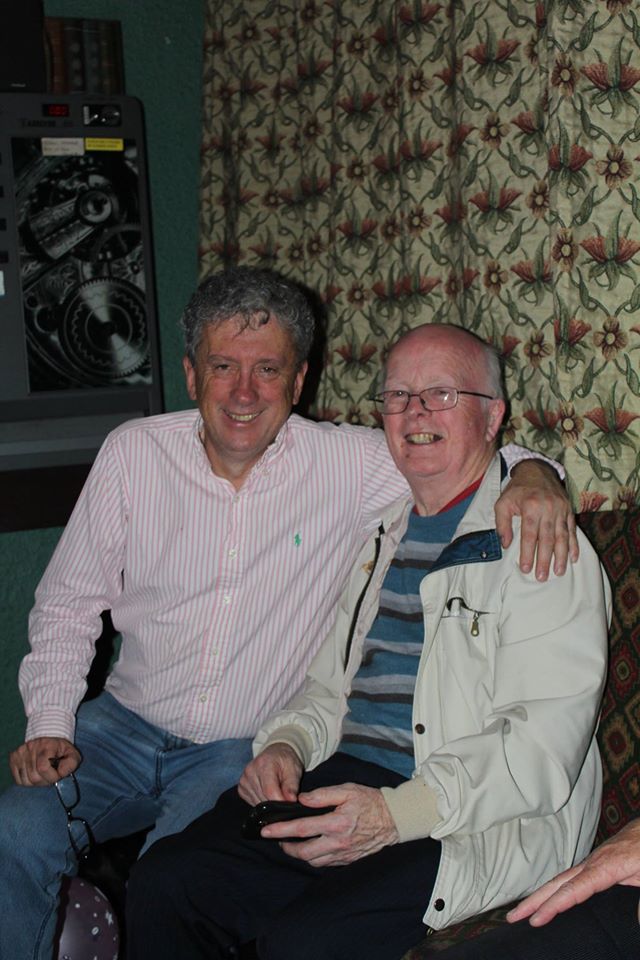 Billy Keane and Junior Griffin photographed by Mary McGrath at a surprise birthday party organised by his friends in badminton in John B. Keanes on Friday September 23 2016
<<<<<<<<<<<<




Best Dressed Man Competition 2016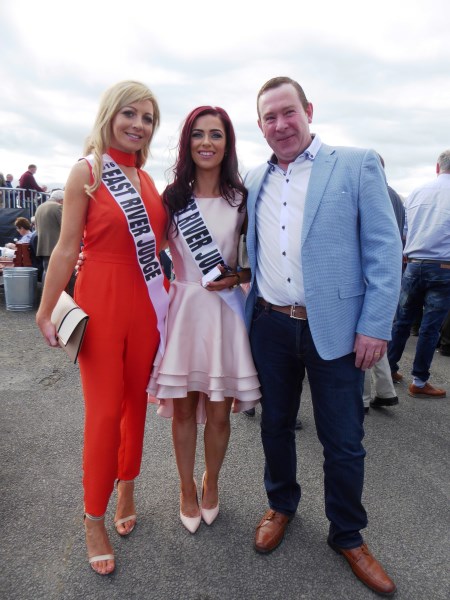 The ladies on the left were the judges of the best dressed man at Listowel Races 2016. Above they are recruiting a local finalist for their competition.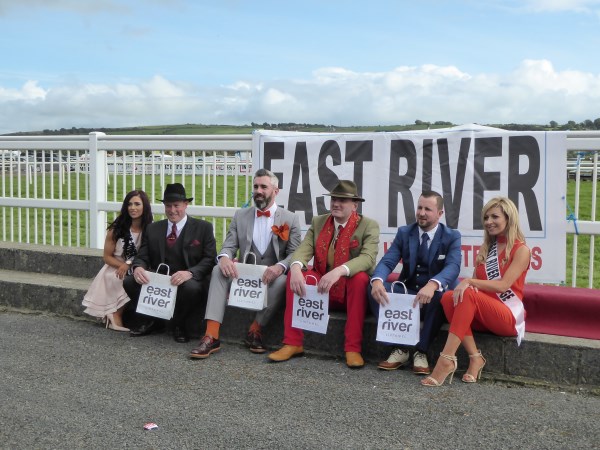 These are some of the finalists with the judges.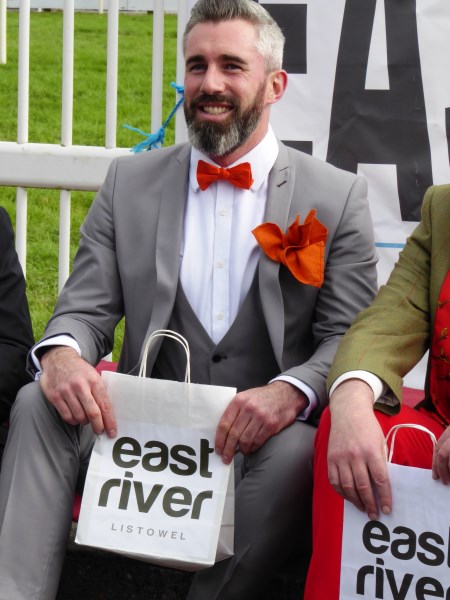 Winner all right!
Will you look at how easy it is for the men. They can rock up in fine comfortable brogues and still win. The unstated dress code for the ladies includes vertiginous heels.
<<<<<<<<
Wednesday's and Thursday's Racegoers
The Best Dressed Man competition took place on Thursday. Here are a few more people who were on The Island on Wednesday or Thursday, enjoying a great day's racing.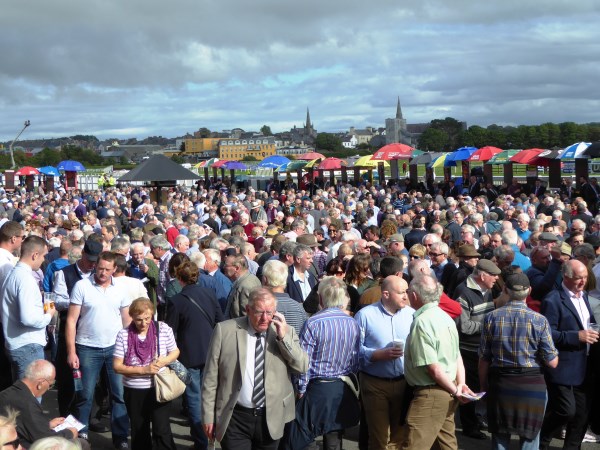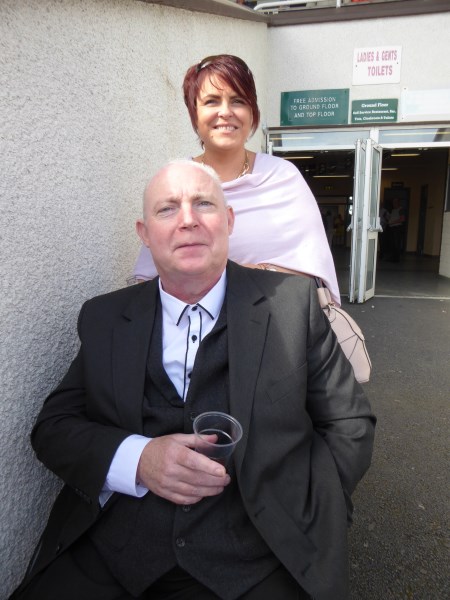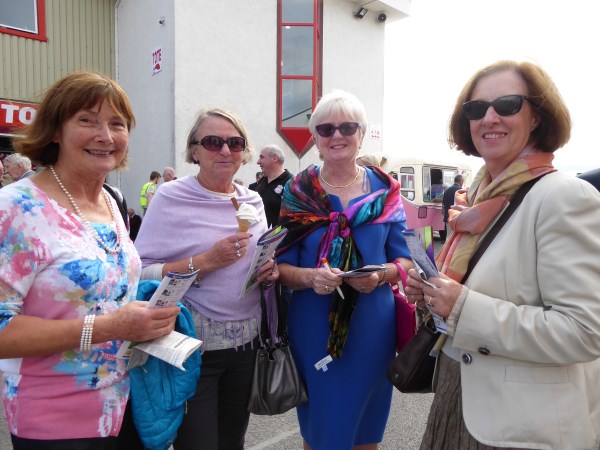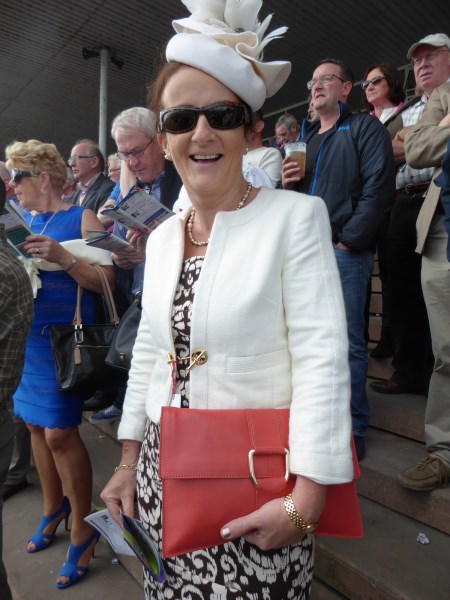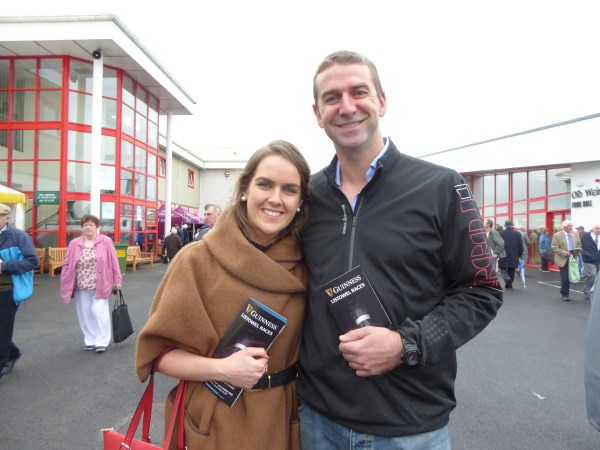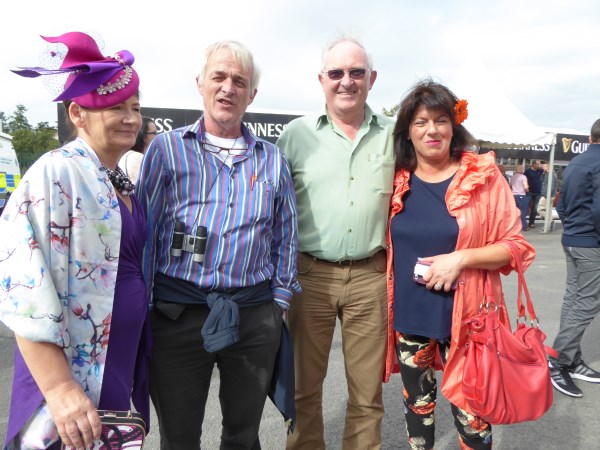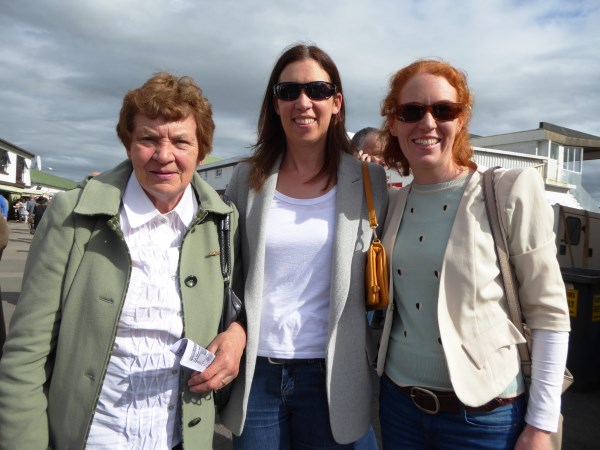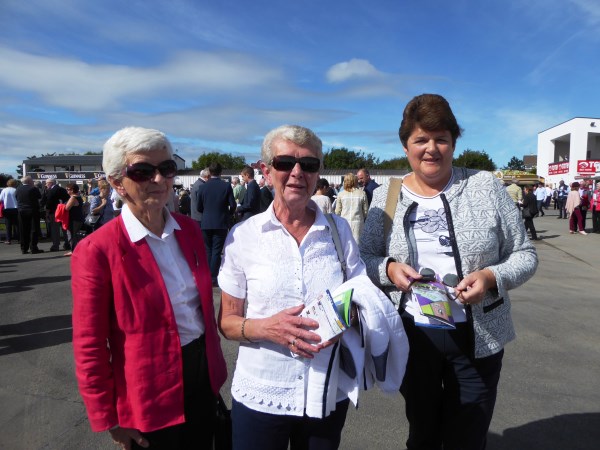 <<<<<<<<<<<
Meanwhile some people had to work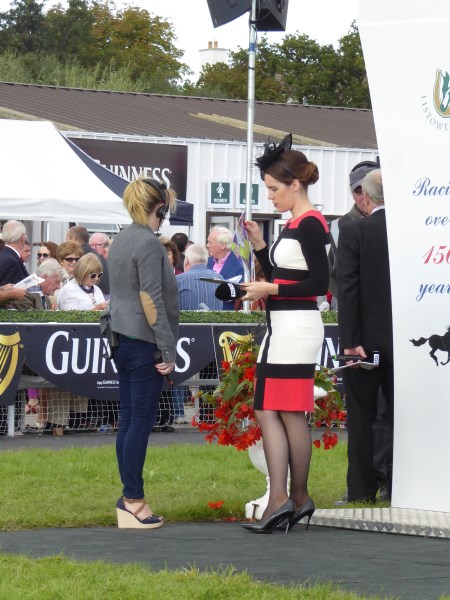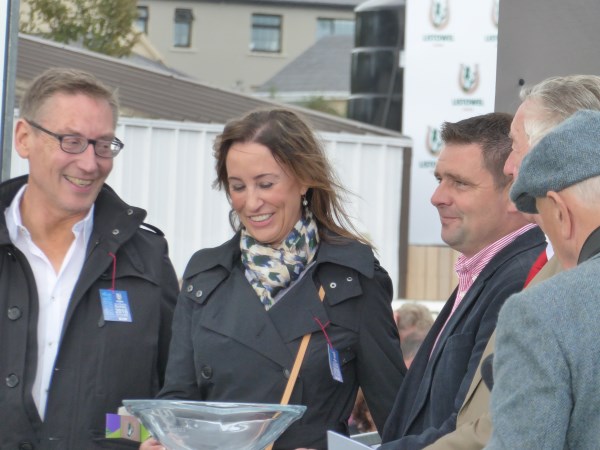 The couple on the left of this picture came all the way from the U.S. to watch their horse run in Listowel. He obliged; He won.
<<<<<<
Cavan Twins Replace O'Donovans as the Nation's favourite Brothers
I read this story on Journal.ie and the photo is from there too. Apparently the story goes that there is now a programmme on TV3 in which we are expected to watch people watching television. These farmers, who are twins and live in Cavan, are the stars.
Part of the irony is that they don't actually like television so they are eloquently dismissive of the programmes they are watching.
<<<<<<
Market Street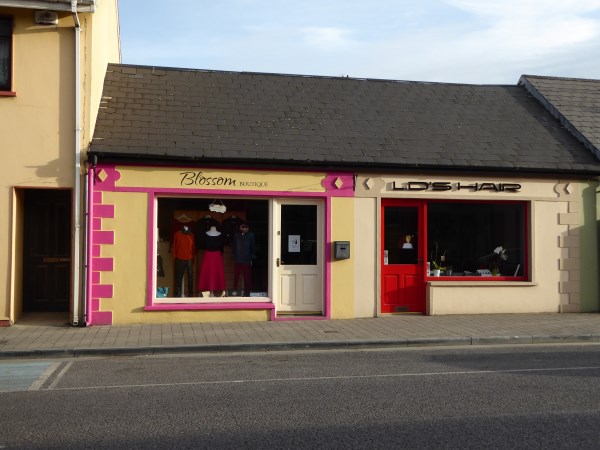 <<<<<<<

Golfer, Rory McIlroy with Arnold Palmer at Bay Hill. Arnold Palmer, the king of the game passed away recently.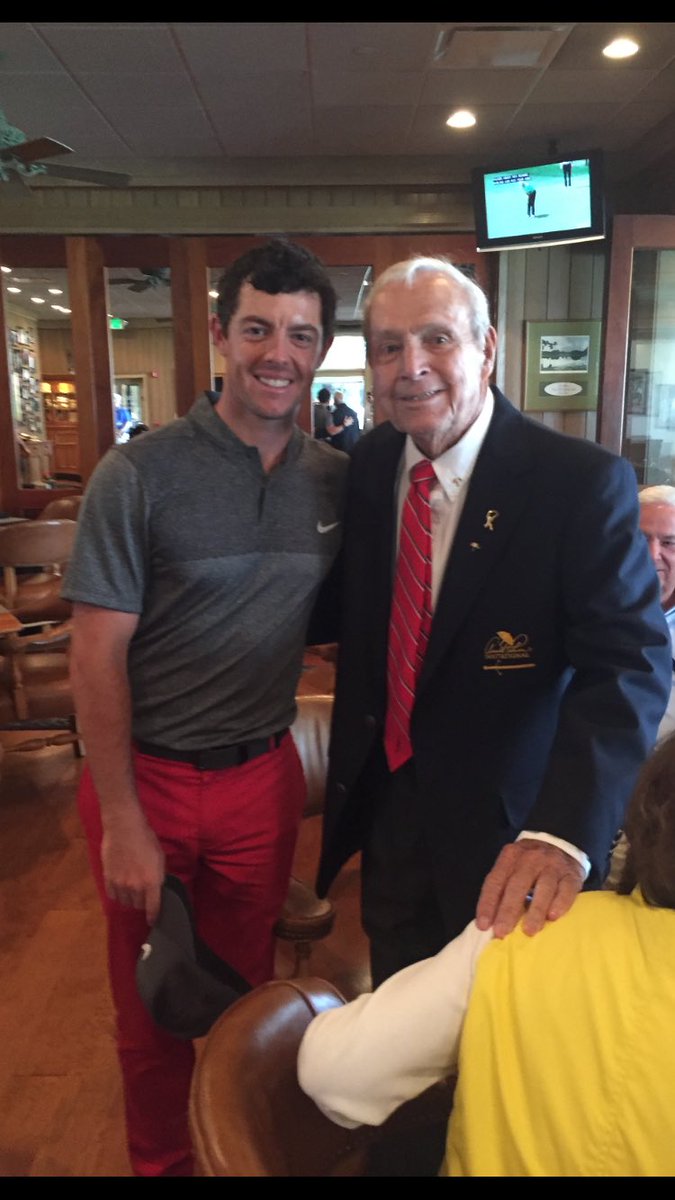 Rory posted this photo on his Twitter feed.