Revival 2017 Remembered


On Saturday evening August 12 2017 Revival rocked The Square Listowel. Below is Denis Carroll's great capture of the colour and atmosphere of the event.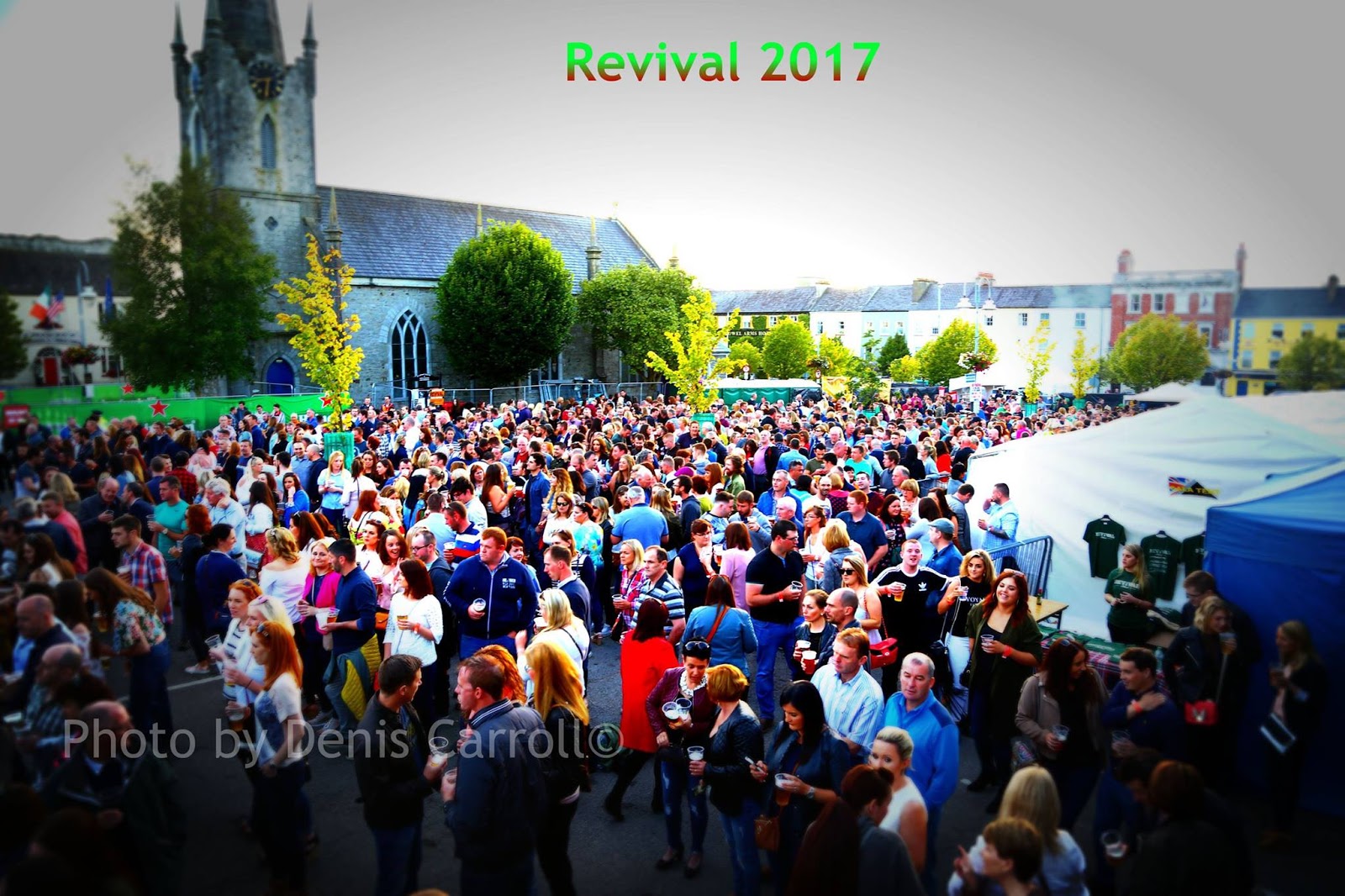 I was in The Square with my young visitors to get a flavour of the great night.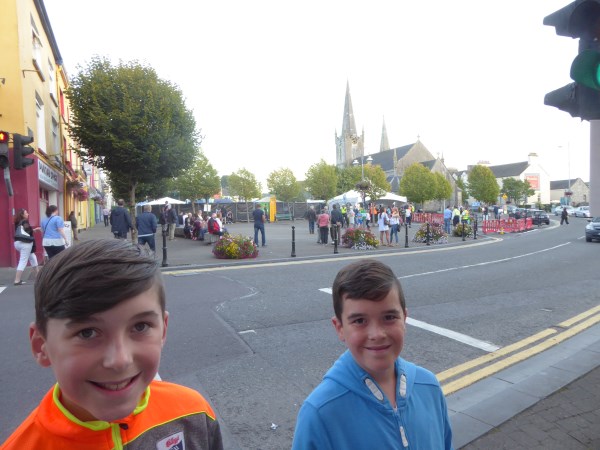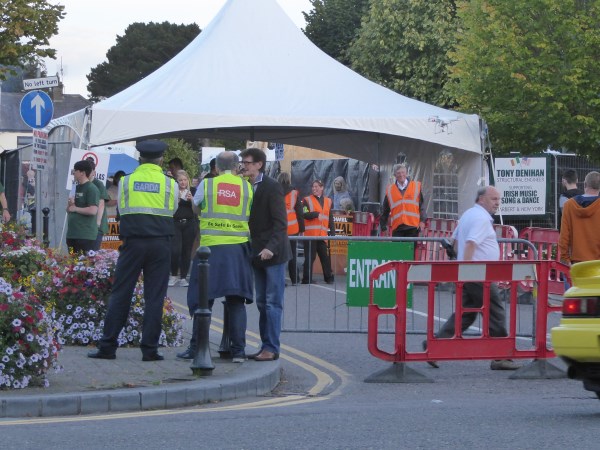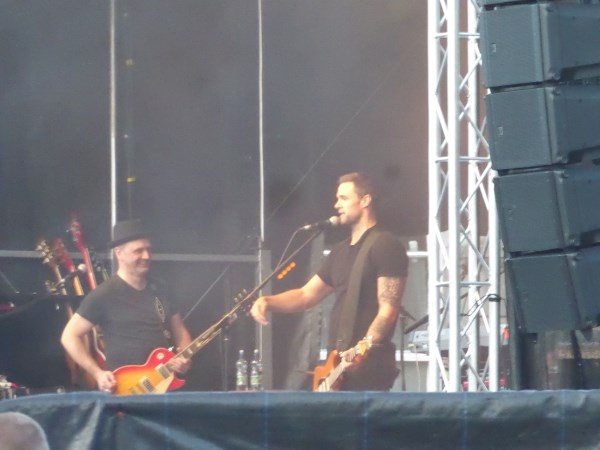 The Blizzards were on stage.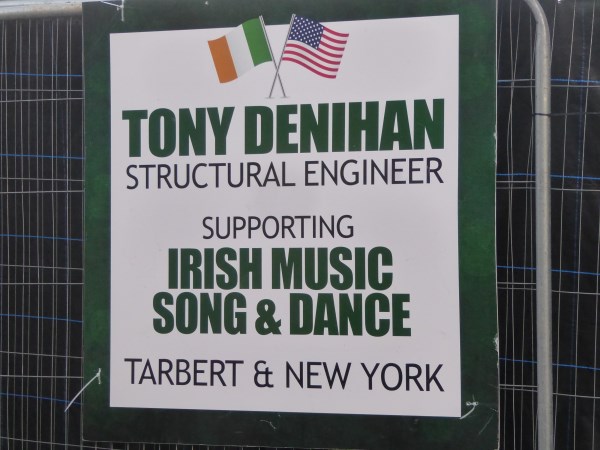 The stage was erected by this firm.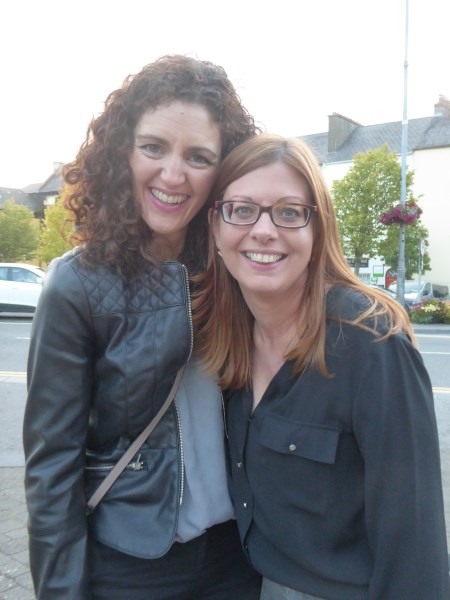 I met friends, Mirian Ahern and Karen Kennelly in town for the big night. In fact I met so many past pupils that I felt I was back in the classroom.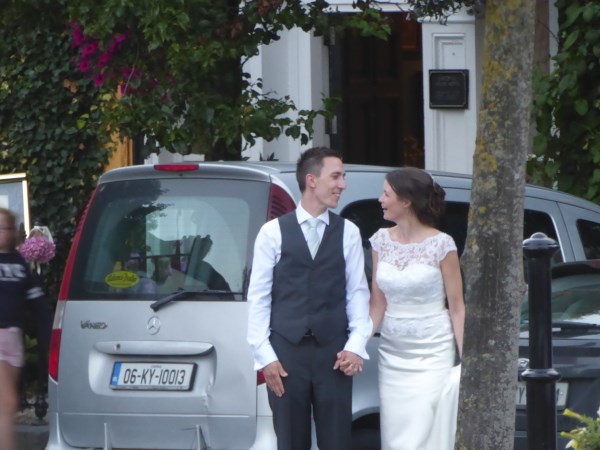 A wedding was in full swing in The Listowel Arms. The happy couple came outside to sample the vibe.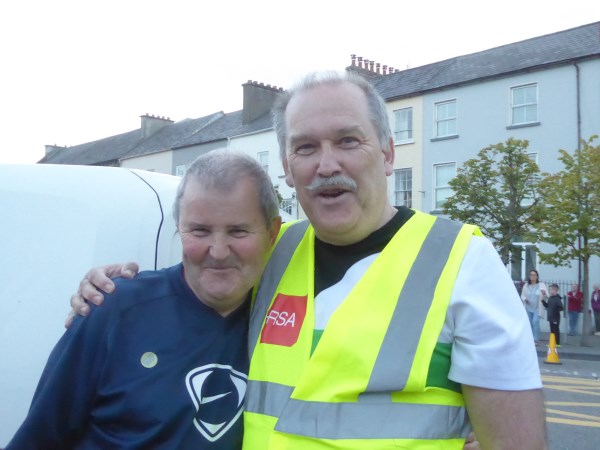 Old friends, Maurice Kelliher and Dominick Scanlon were enjoying the concert.


























Ballylongford, Shannonside Home of Poets and Artists
This photo of the annual graveyard mass at Lislaughtin Abbey was posted on Facebook by Ballylongford Snaps
That site also has these lovely pictures of artistic wrought iron work on gates on the road to Carrig Island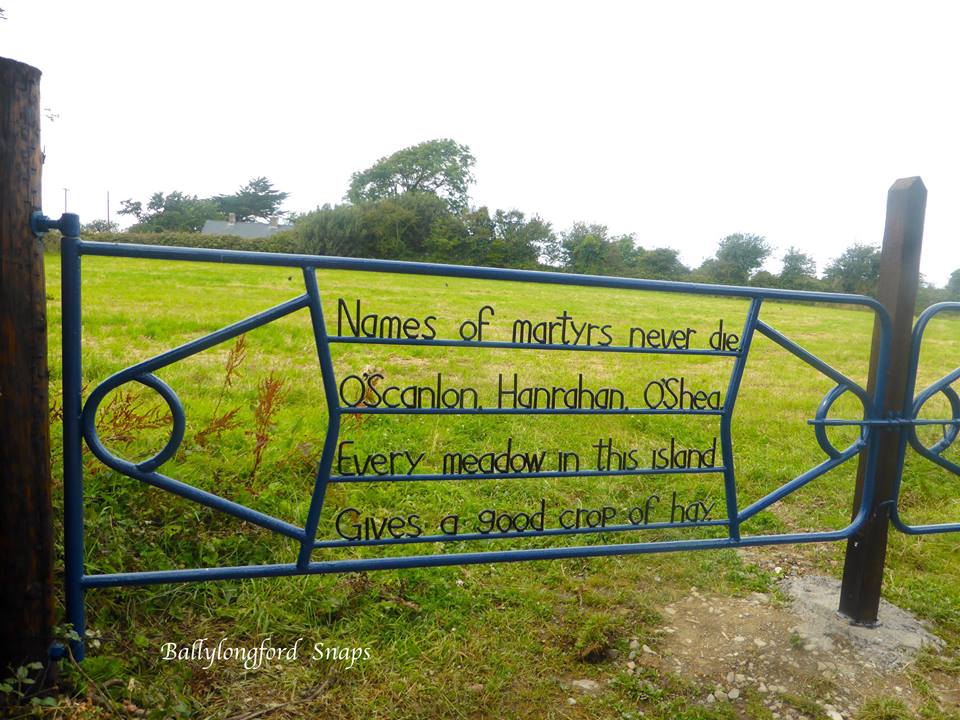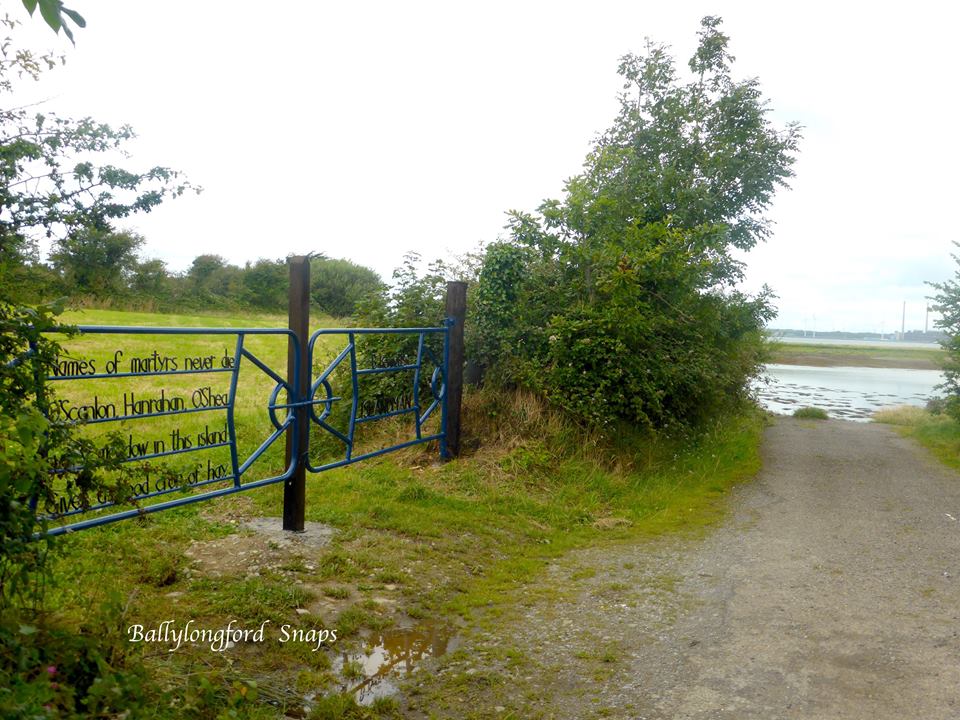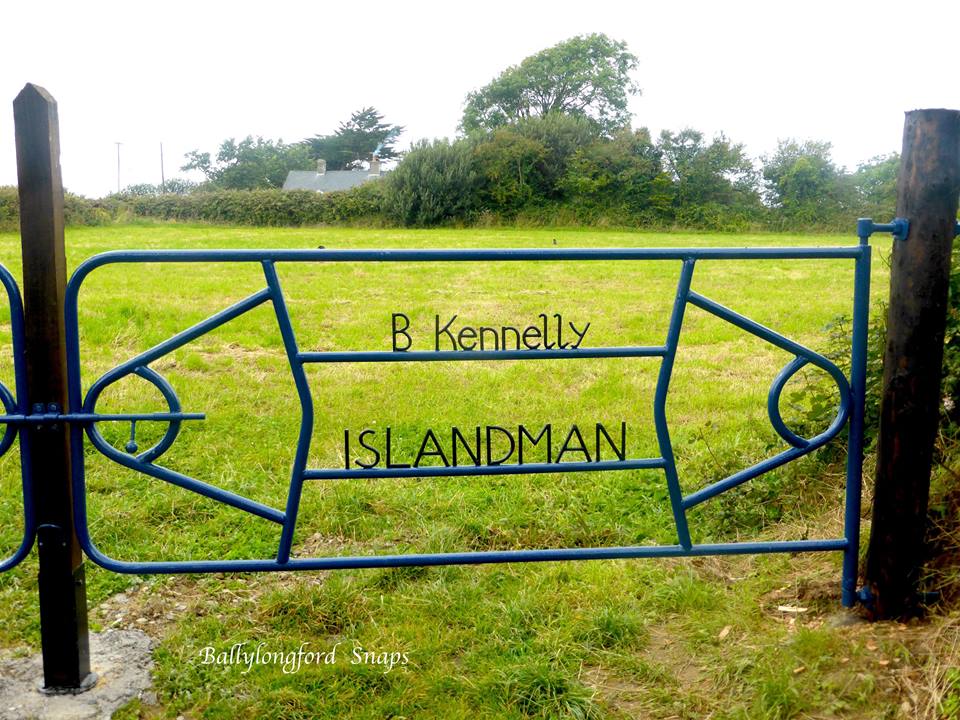 The artist is Mick Rea


<<<<<<


John B. Keane's Big Maggie in New York in 1983
I was delighted to get this email from Marie Neligan Shaw.
Hi Mary,
Was cleaning out some bookshelves today and came across a Play Bill for the NY production of John B. Keane's play Big Maggie at the Douglas Fairbank's theatre in 1983. I was at the play and the after party with John B. and Mary. It contains a letter from the then mayor of NY Ed Koch welcoming John B. And his play to theatre row. Was wondering if this was something you might like to include in your blog. If interested just let me know and I will mail it to you.
Regards,
Marie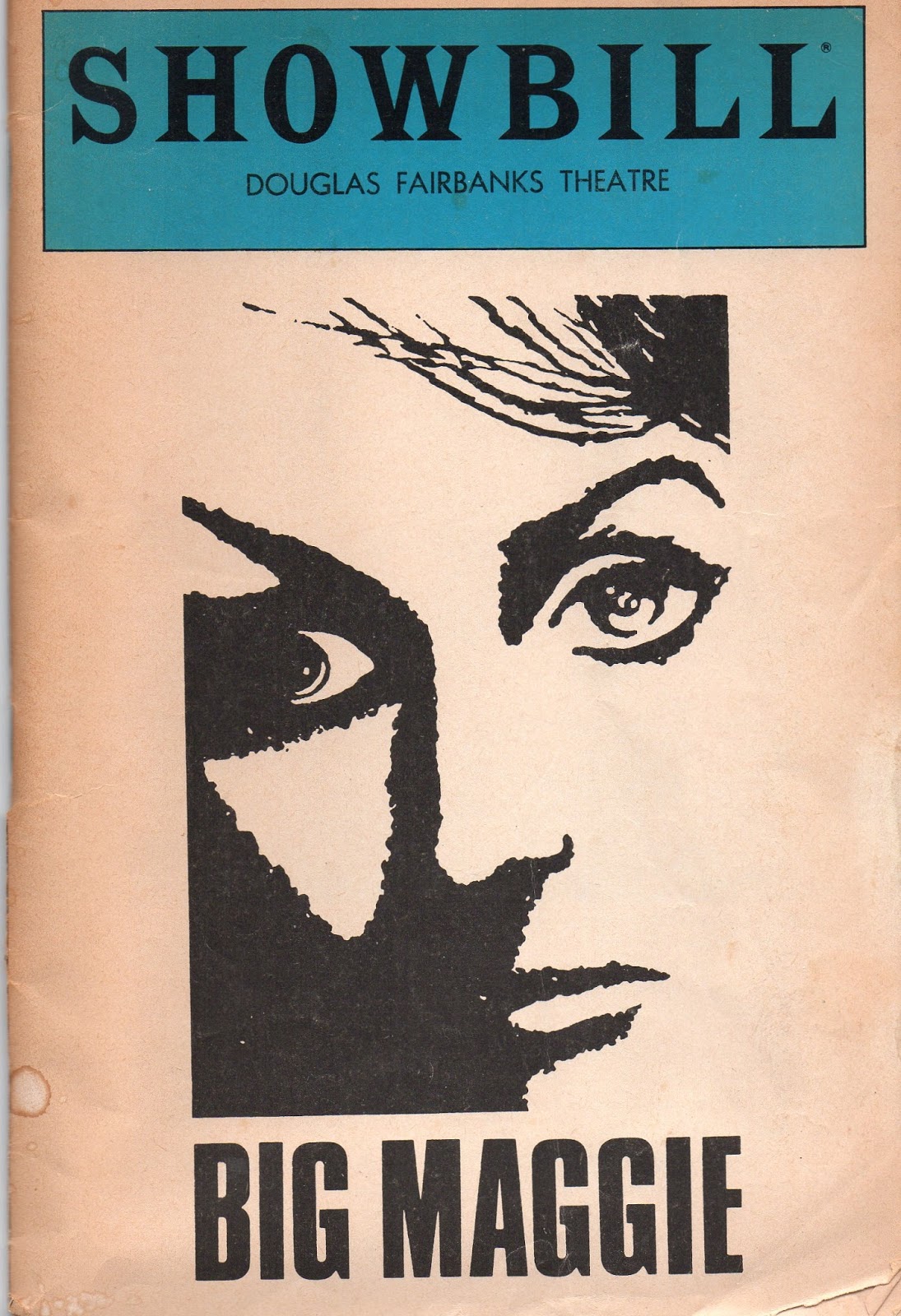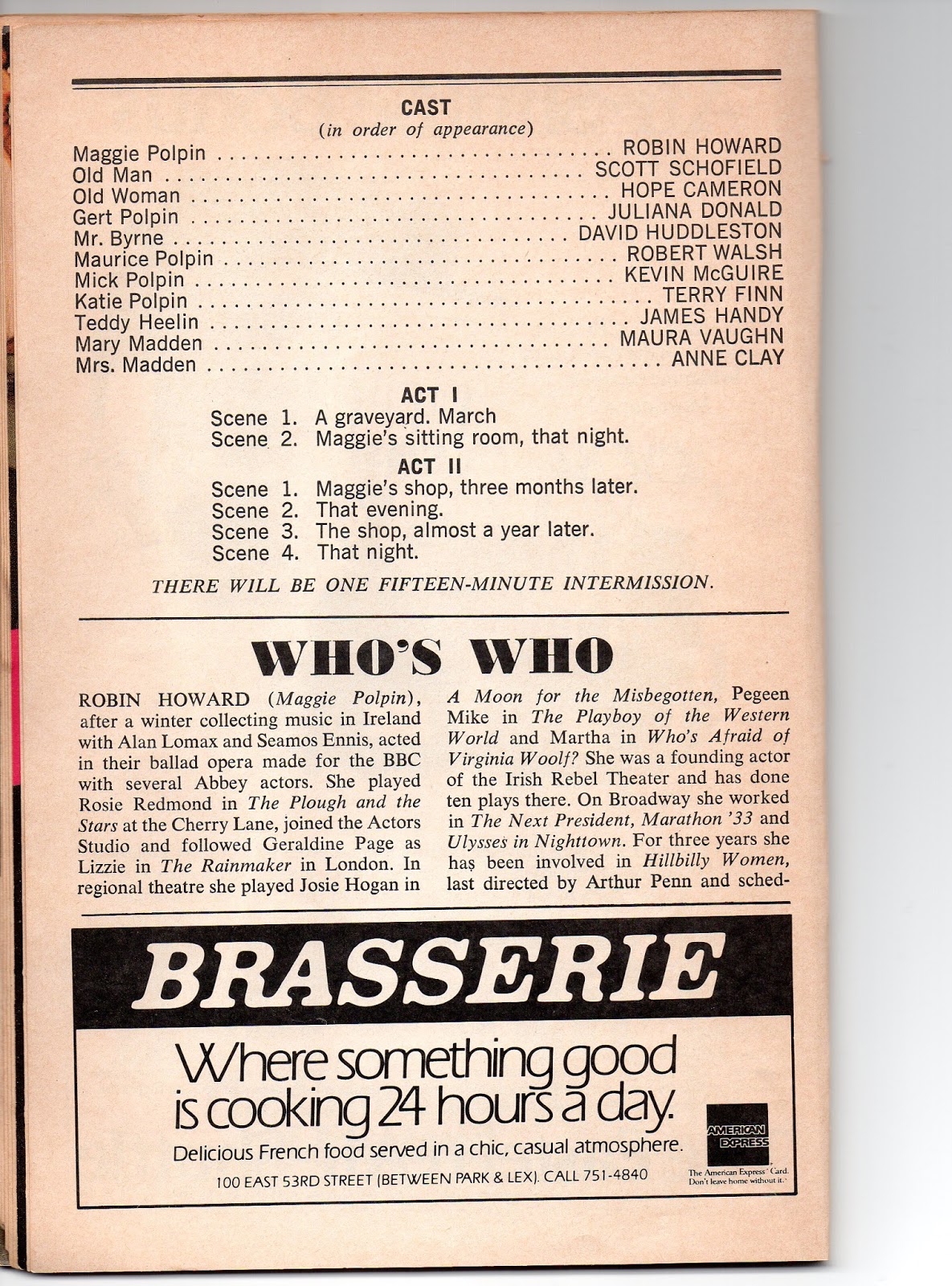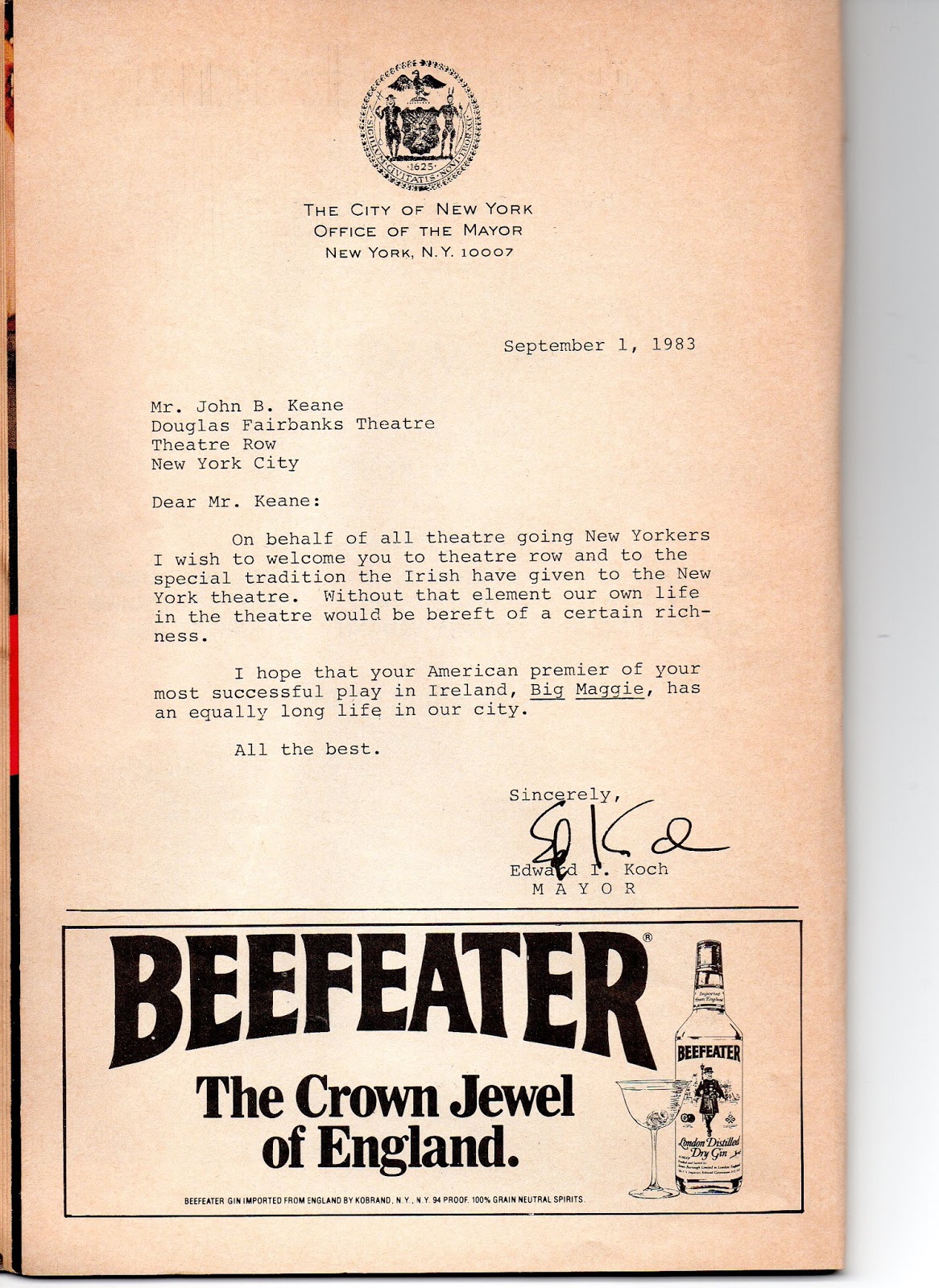 <<<<<<<


Do you remember the O'Donoghues of Tanavalla?


If you remember them or if you would just like to meet the Florida Rose, there will be a meet and greet reception for Elizabeth and her family in The Listowel Arms on Wednesday evening next, August 23 2017.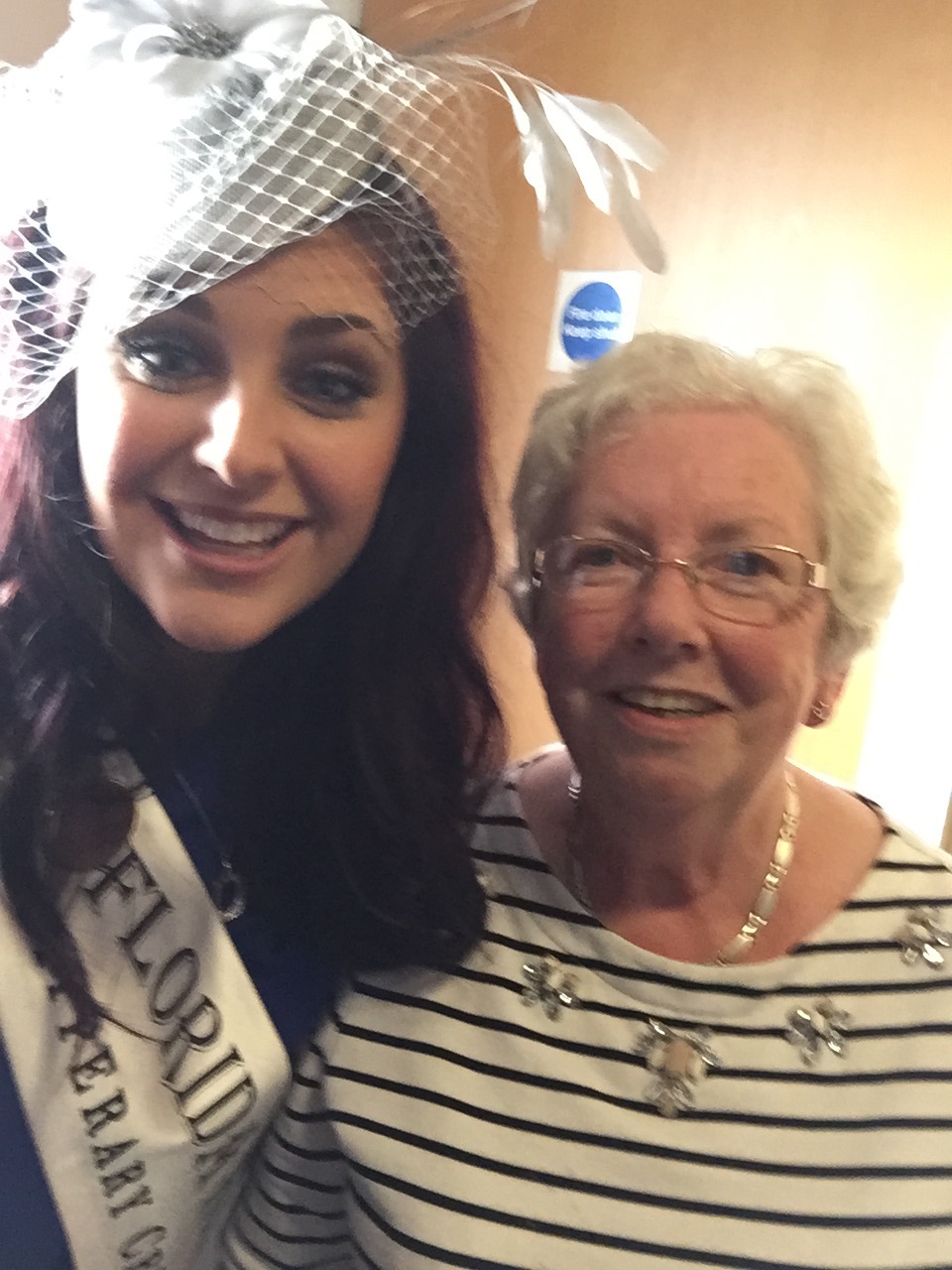 <<<<<<<


Fleadh Cheoil na hEireann 2017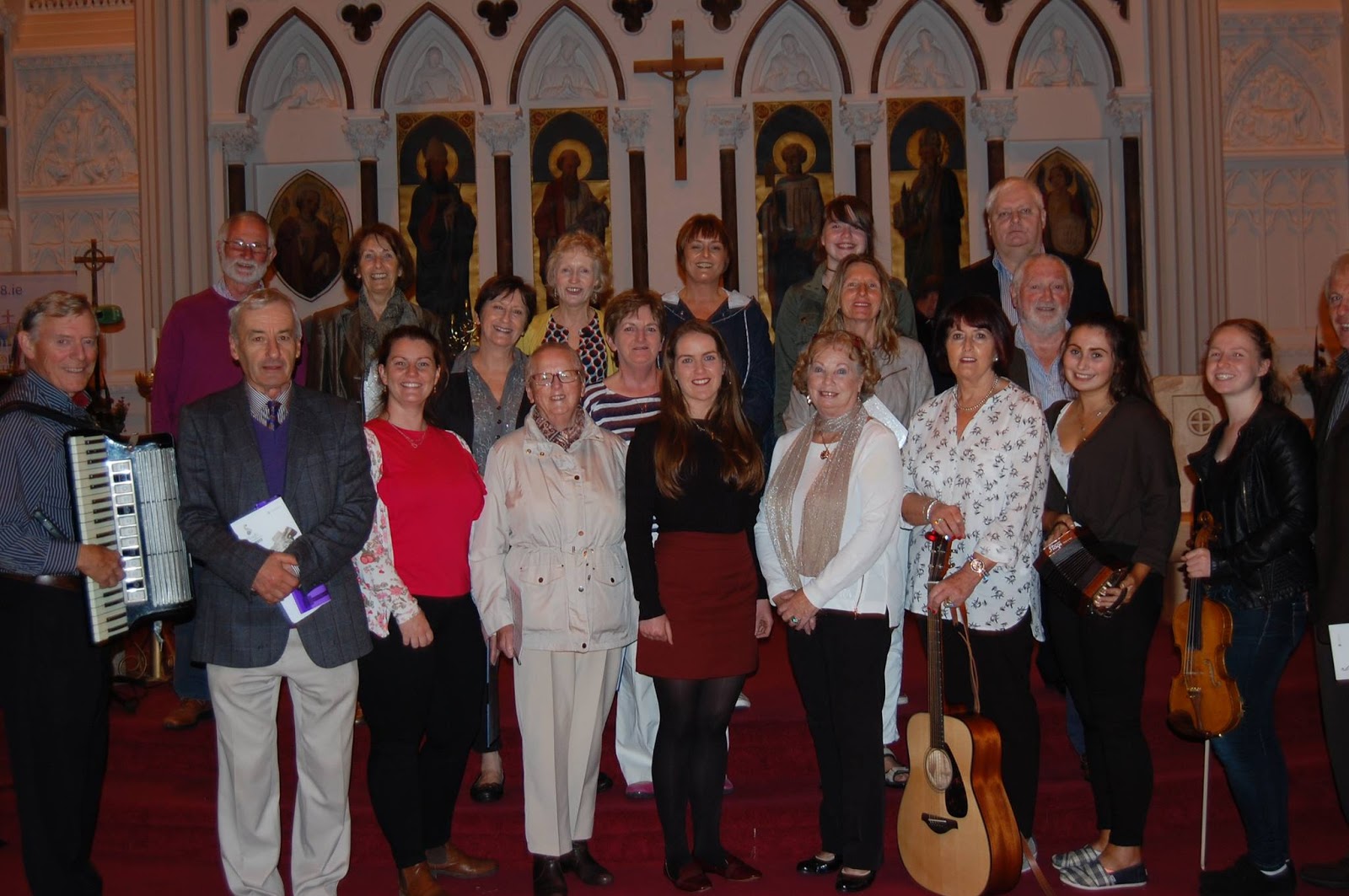 Musicians and singers of Listowel Folk Group performed Garry MacMahon's Aifreann na Ríochta at the fleadh in Ennis on Sunday.