Pimp my Windmill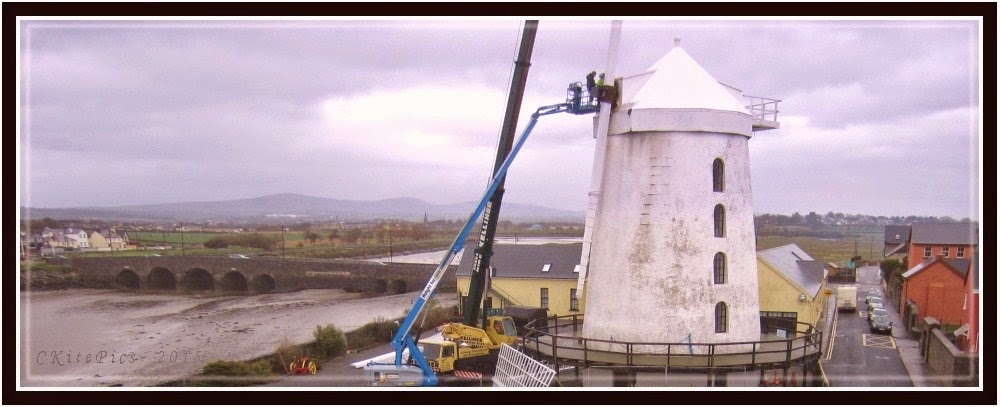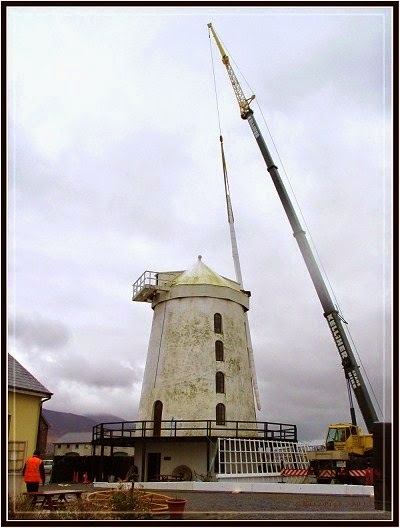 (photos :Kiteman)
Blennerville Windmill is undergoing an overhaul and facelift.
<<<<<<<<<
Folklore
Mrs Quill of Derridaff told
this story to an unnamed schoolgirl in 1937.
There was a school in
Meenganare. It was a low thatched building with only one very small window.The
floor was earth and in Winter, when the roof leaked, the children's feet were
mired in muck. Seating for the pupils
was a plank of wood resting on two blocks of wood.
It was a one teacher school.
The teacher was a Mr. Purcell, a native of Cork. He taught there from 1844 to
1879. Mr. Purcell lived in lodgings near the school and he was paid every
Friday.
Both pupils and teacher spoke
only Irish. The only subjects that were taught in the school were Irish and English. The
teacher wrote on a large stone flag which rested against the wall and the
children wrote on slates.
<<<<<<
Jumbo's Memories, then and now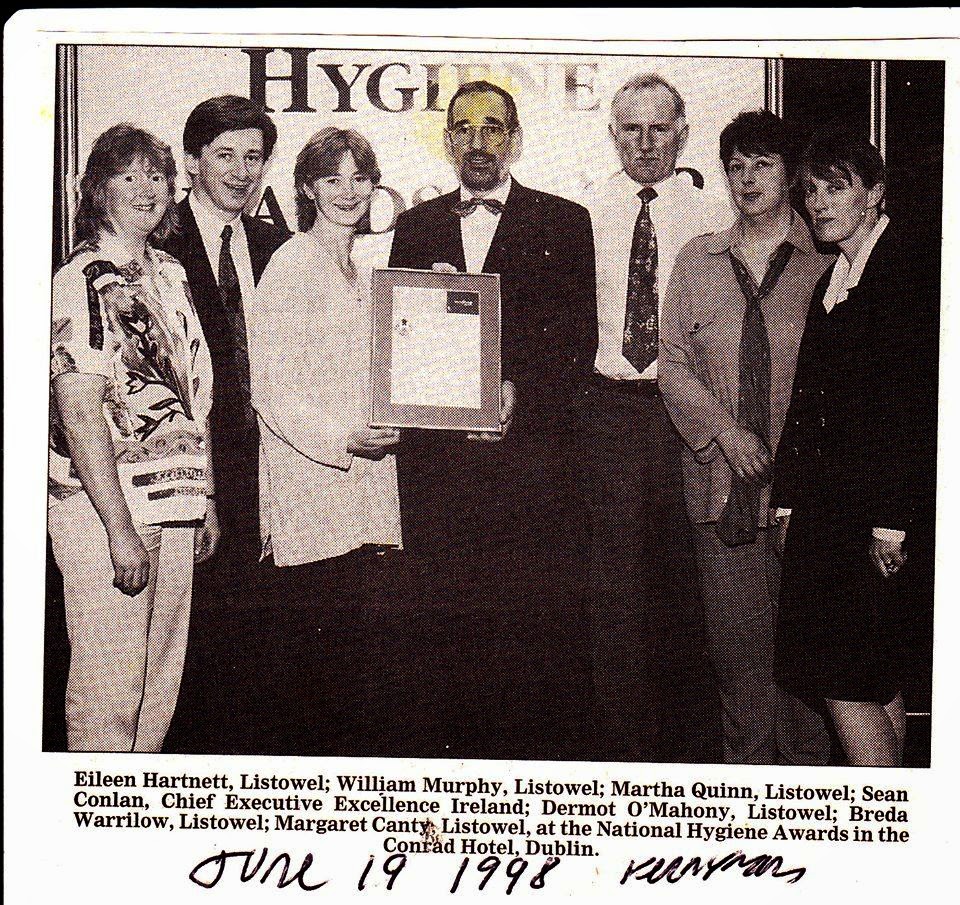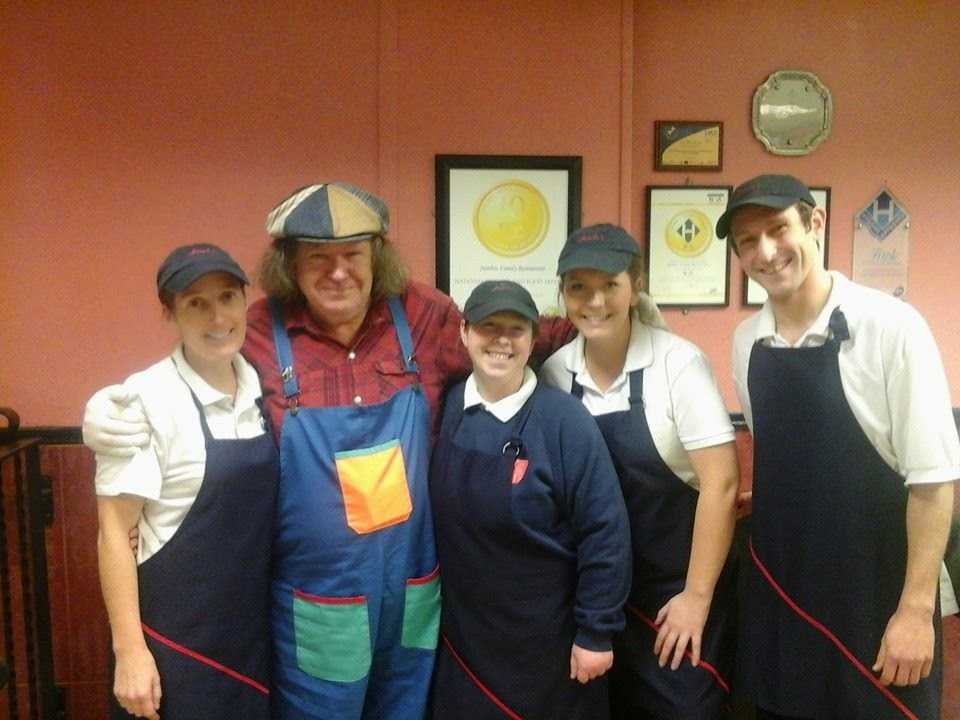 (photos; Jumbo's)


<<<<<

Progress at Lidl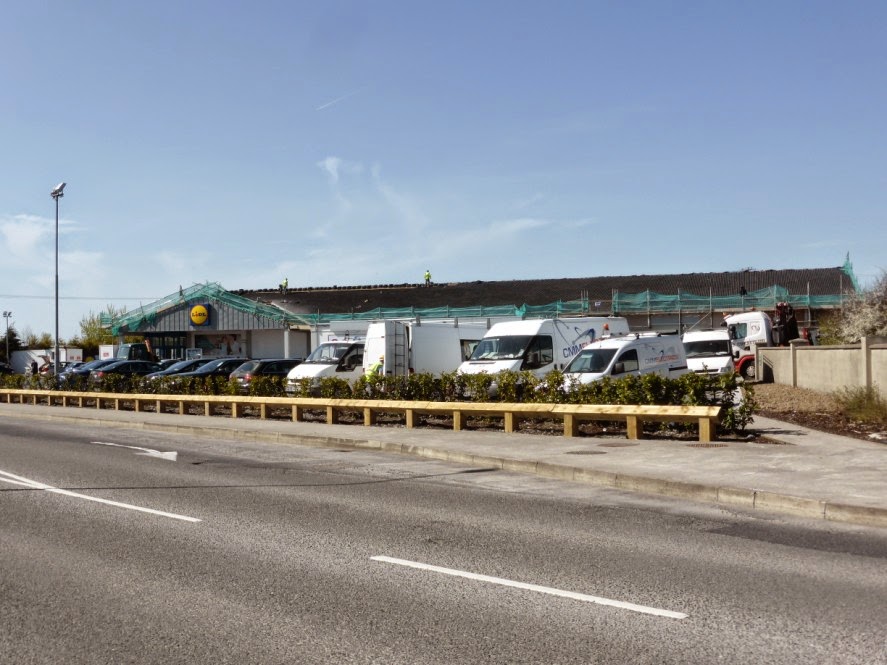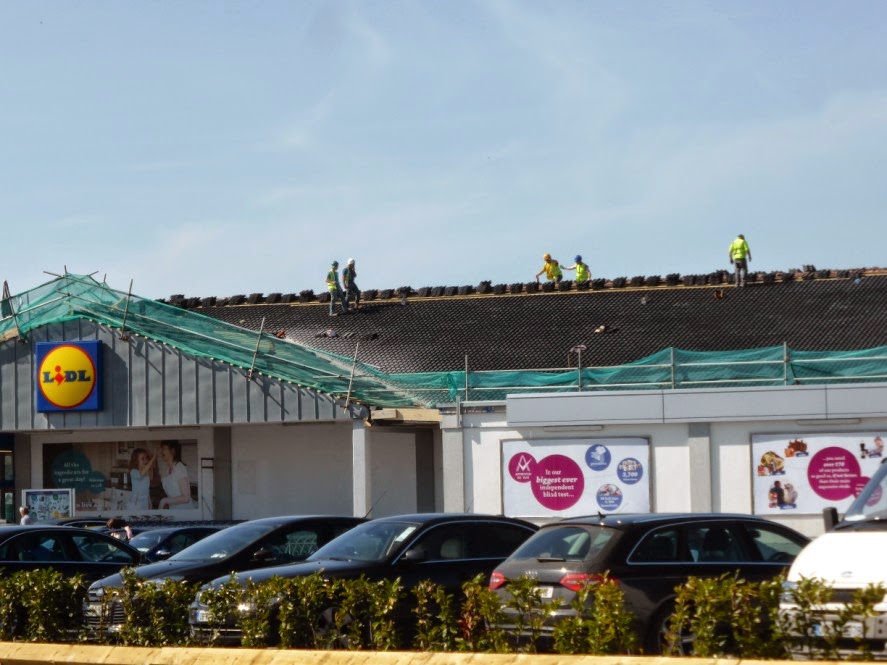 Roof done now. Work will move indoors next week necessitating the closure of the store.
<<<<<<
Tidy Towns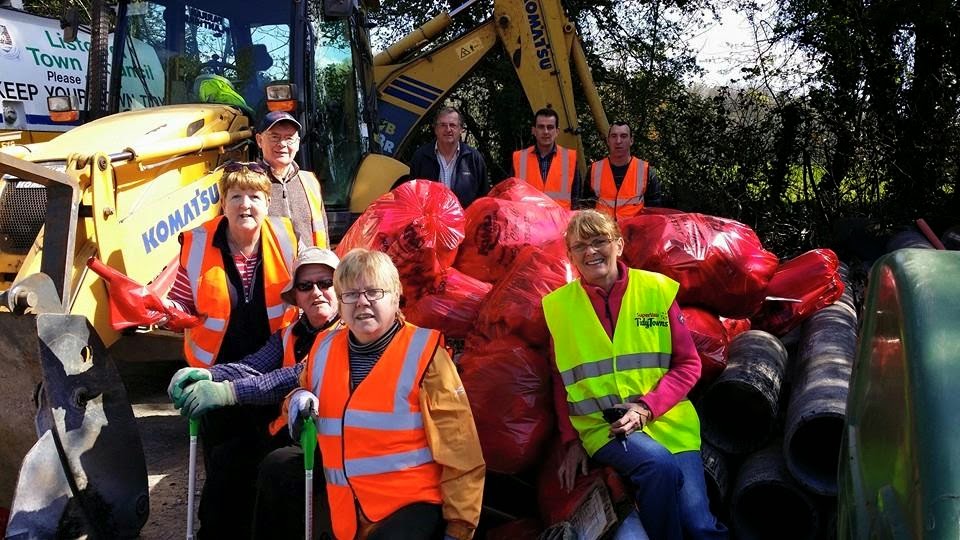 Still cleaning Up!!! Well done all!