Here are some photos from Fr. Browne. They come from Bord na Mona Heartland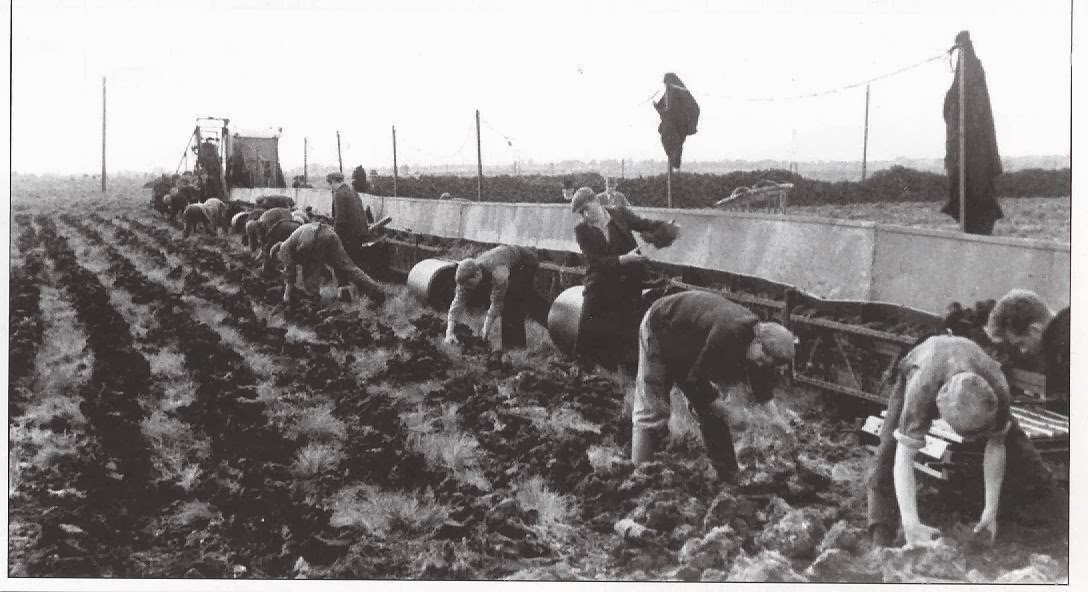 "A crew feeding the collector at Clonsast in the early 1940s. This was a much despised job as the collector kept coming and it was hard work to keep ahead of it. Sometimes one employee would jam the equipment in order to get a rest. The big problem was if the driver of the collector was on a bonus, he kept going as fast as possible. The men worked from 7.00a.m, to 5.00 p.m."

The 1940s in Turraun, Co. Offaly. This shows the storage shed and wooden creeled wagons.
This photo was taken by Father Brown of Titanic fame.
<<<<<<<


A few ads from my 1852 cookery book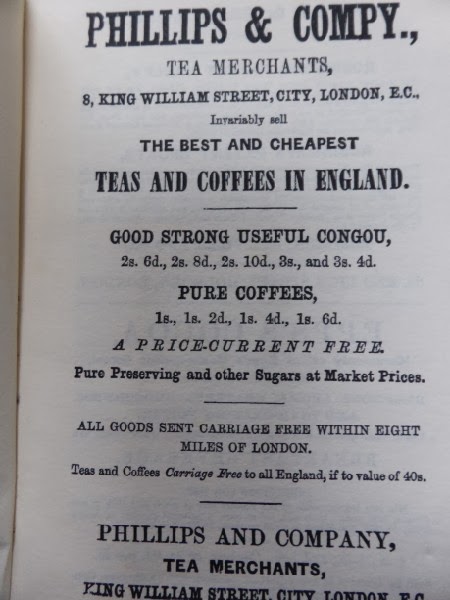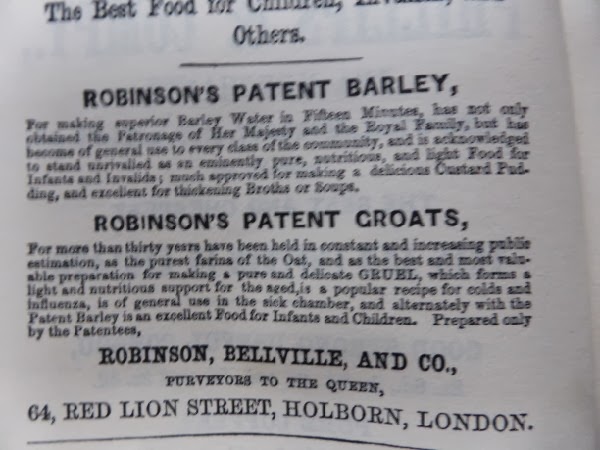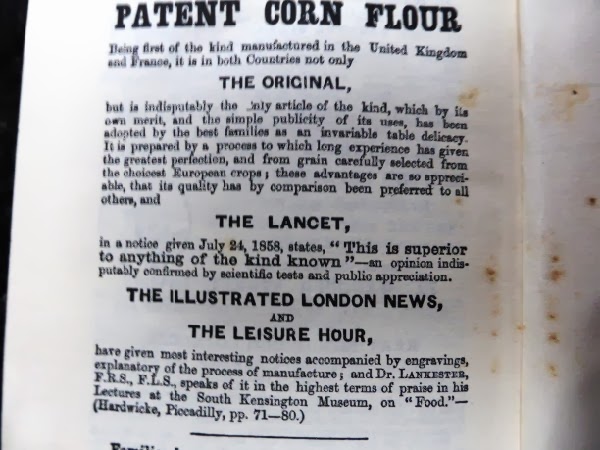 <<<<<<<<
I found the following on Pinterest, posted by The Wild Geese.
Not all famine memorials are elaborate monuments in large cities. East of Tralee in the north of Co. Cork, Newmarket is the ancestral home of the McAuliffe clan. While visiting the old clan territory Kieran McAuliffe of Toronto, Canada stumbled on this obscure famine memorial while searching the local cemetery for family stones. Kieran was kind enough to send on two photos of this simple, yet moving memorial.
<<<<<<<<


Listowel Fire Brigade 1959