A big bualadh box for everyone on the Tidy Town committee on winning another well deserved gold. As you can see from my recent photographs, our town is a credit to them and I am delighted to see all their hard work rewarded.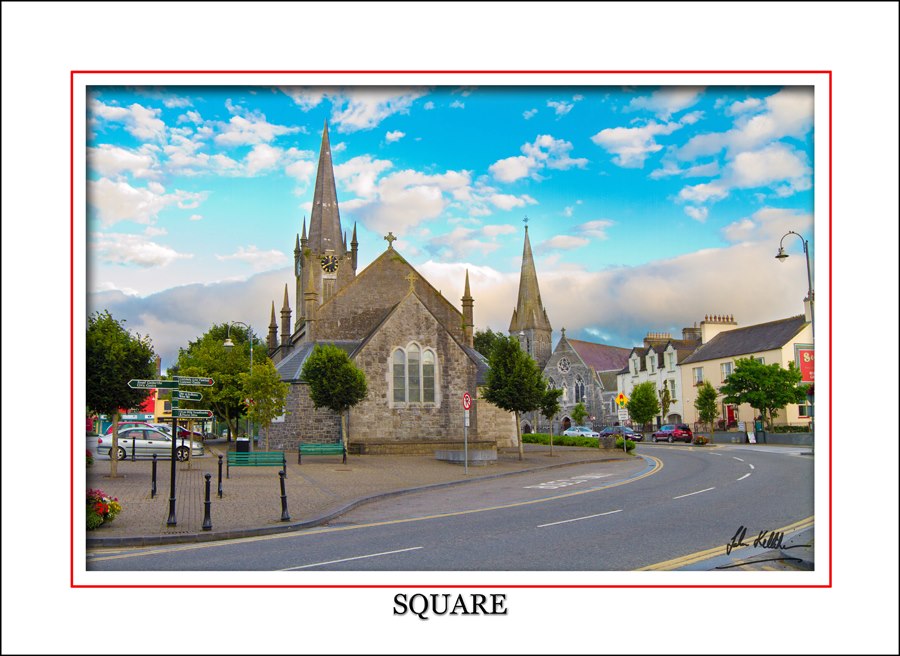 <<<<<<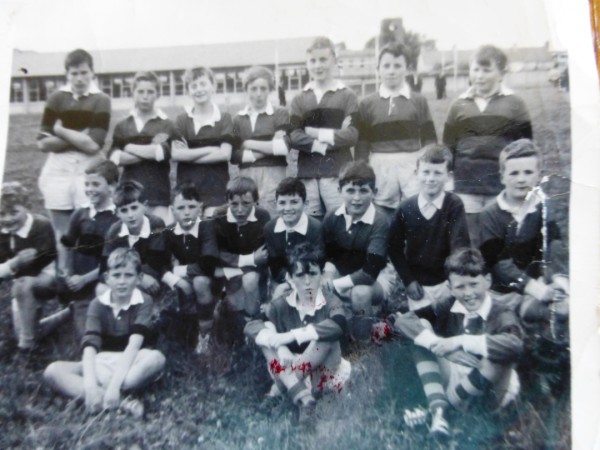 Boro School
team 1965/66
Back: Paddy
Horgan R.I.P., Neilus Scannell, Gerry Murphy, Maurice Chute R.I.P. Tadhg
Moriarty, Eamonn Hartnett, Colm Keane
Middle: Sean Moriarty, Pat Flaherty, Aidan Murphy,
Michael McGrath, Frank Chute, John Burke, Ned Moriarty R.I.P. Donal Molyneaux
and Gerry Stack
Front: Oliver Doyle, Mike Shine and Maurice
O'Sullivan
( our thanks go to Aidan ÓMurchú who shared this photo)
>>>>>>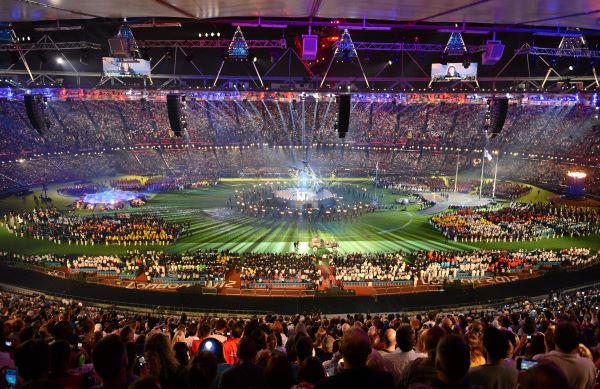 Paralympic closing ceremony; so uplifting!
<<<<<<<
One for the diary
Elise Brennan (Elise Ní Bhraonáin) , niece of Bernard O'Connell formerly of Upper William St. will be touring Ireland with an Irish Language production, It will be in Listowel on October 22 at St John's Arts Centre. She has the main part of Salomé.
http://www.gaelport.com/default.aspx?treeid=37&NewsItemID=8597
Elise just graduated from UCD with a B.A. Hons Degree in Drama and English, she also was in the Advanced Actor Training Programme at the Abbey School of Acting
you can also check out her Acting Resume at
http://www.entertainmentfactory.net/female-actors/elise-sarah-brennan.html
>>>>>>>>>>>
Jer was at the Ballyheigue pattern on Saturday and he compiled this video with footage from Saturday's pattern, also some from last year's and some old Ballyheigue views, as well as a reference to the recent launch of a book called Ballyheigue, our christian heritage by Bryan MacMahon of Ballyheigue.
>>>>>
Broadsheet run a competition for a Limerick a day. Here is yesterday's.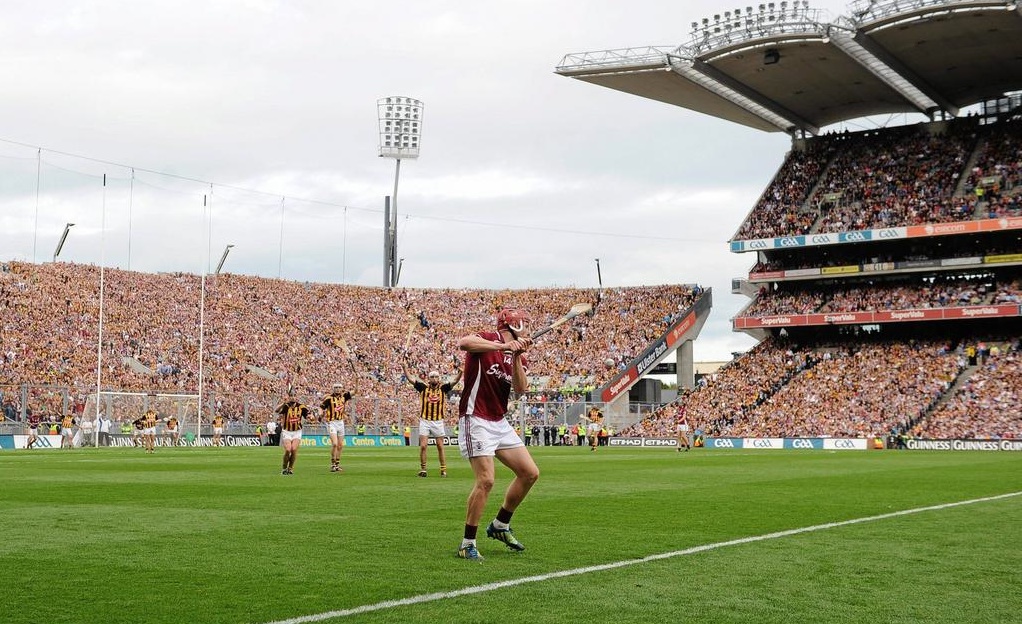 At Croke Park they gathered to pray,
On Hurling's most magical day,
And on the last whistle,
They cheered and said "This'll,
Earn a fortune for the GAA!"
John Moynes
<<<<<<<<


Lest we forget: It's 9/11