Brent Geese at Sunset in Beale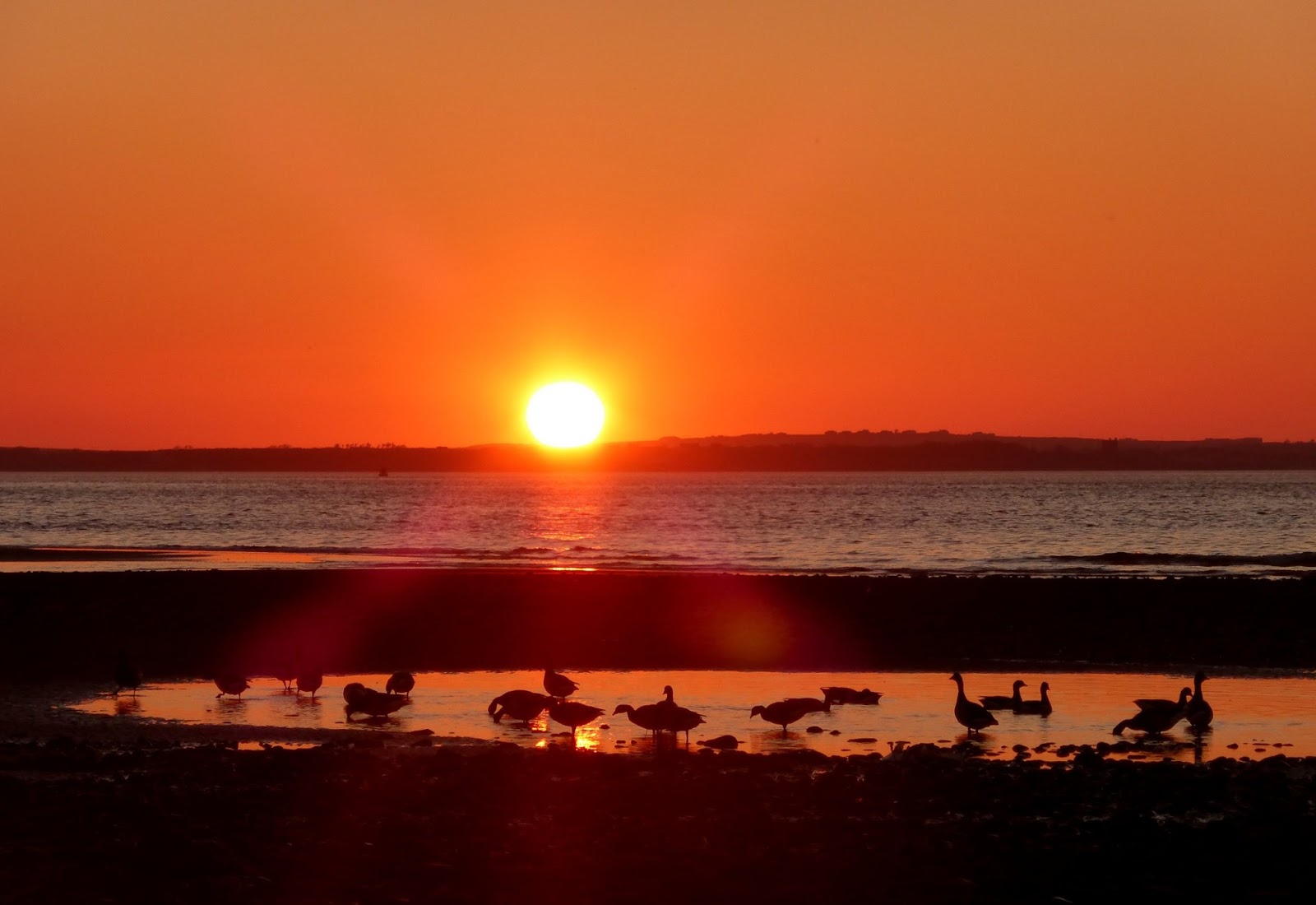 Ita Hannon
<<<<<<<<<
John Kelliher's Drone Photos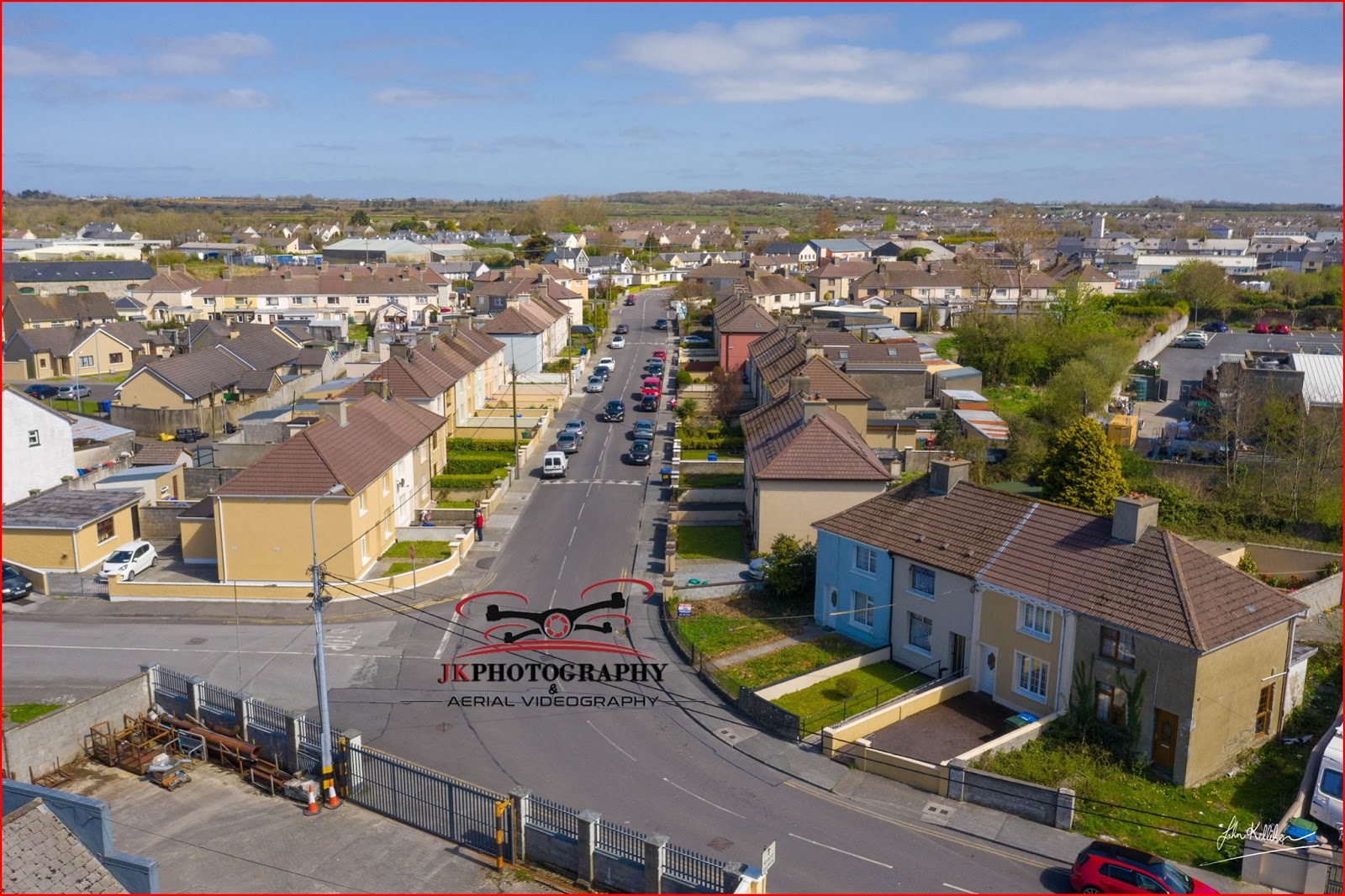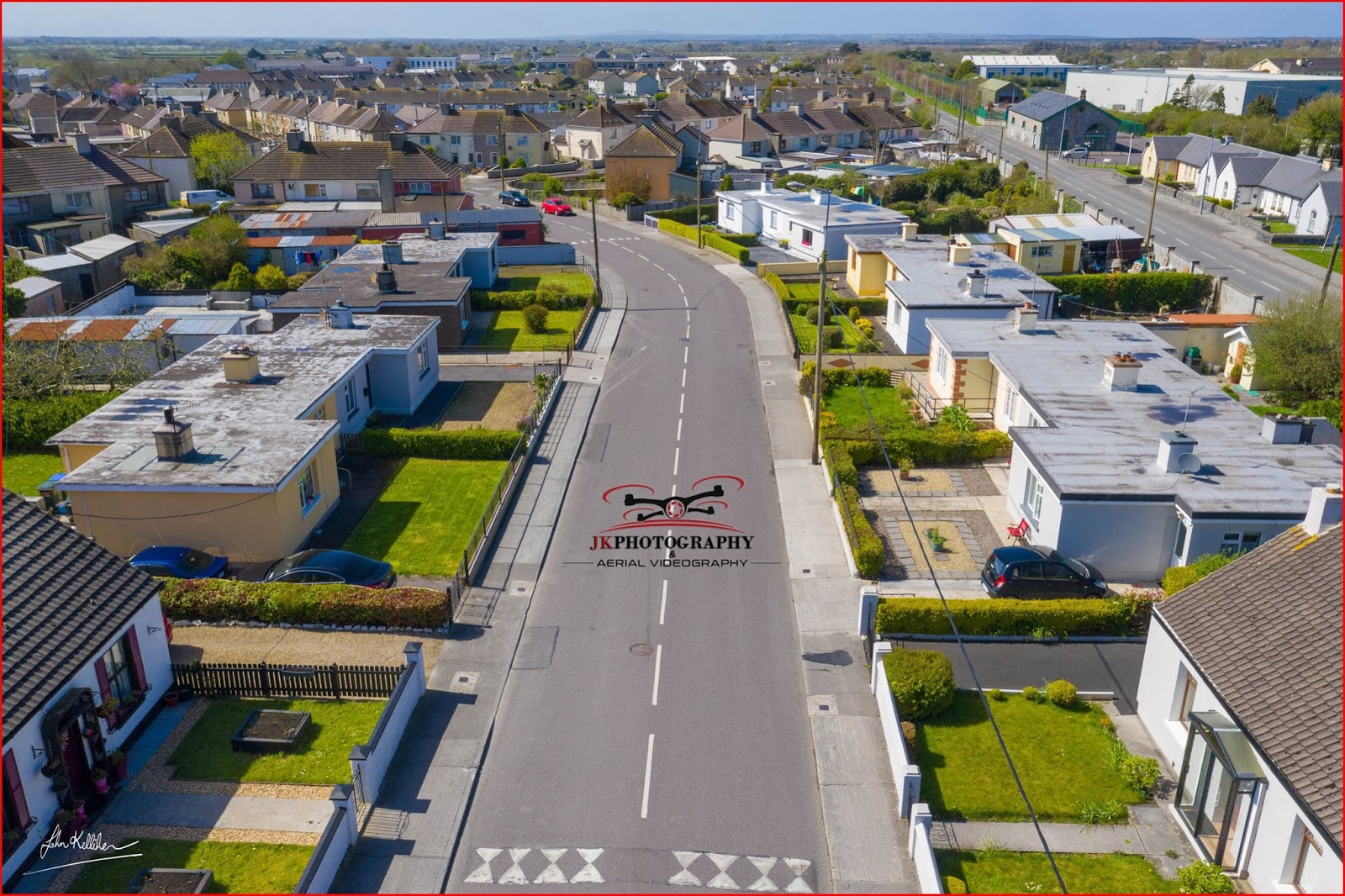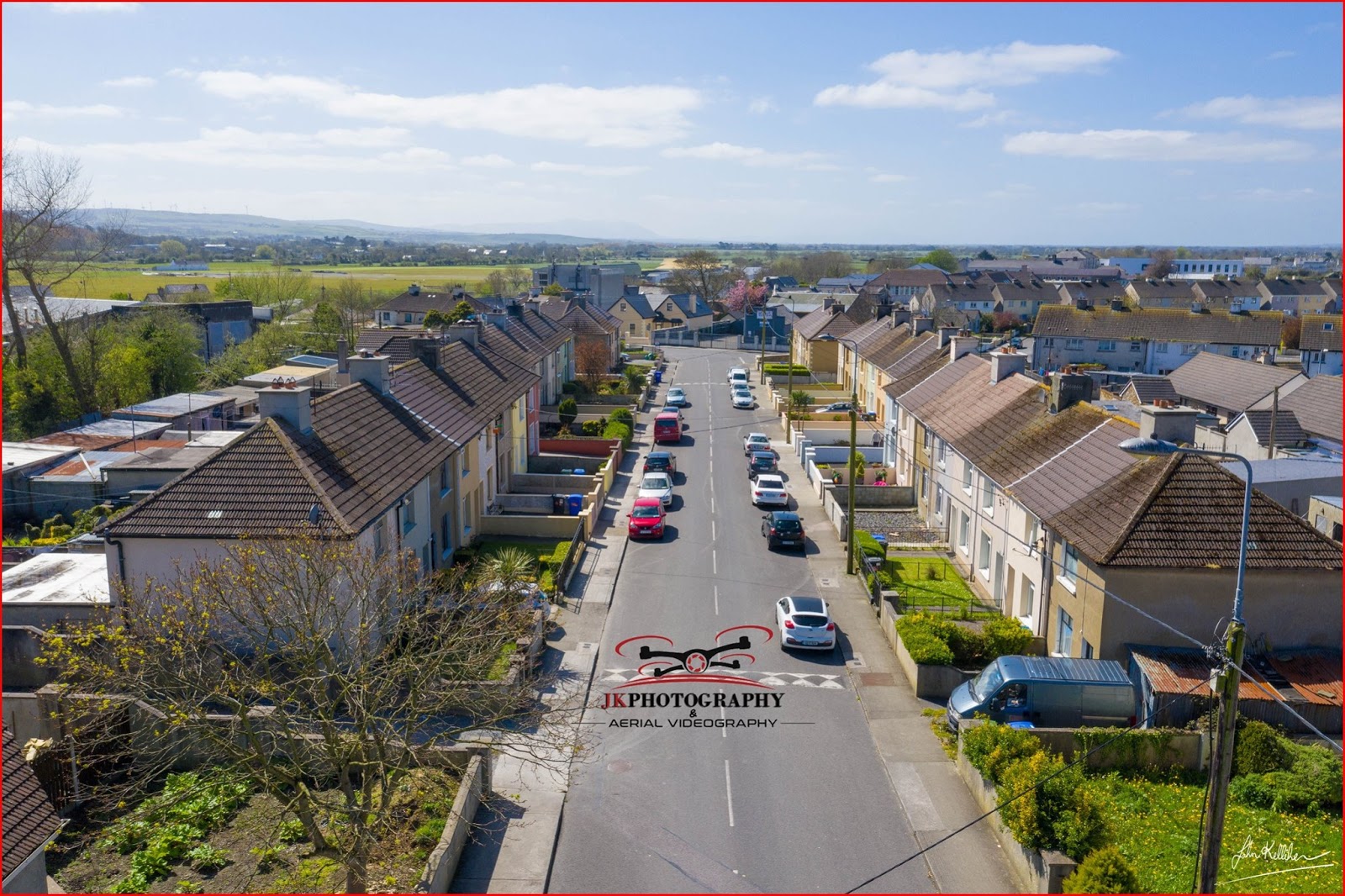 <<<<<<<<<<<<<
Craftshop na Méar
Tom Fitzgerald took this photo of the Listowel Writers Week gang at a craftshop Christmas event;
Mary Cogan, Una Hayes, Eilish Wren, Bernie Carmody, Seán Lyons, Maureen Connolly and Masiréad Sharry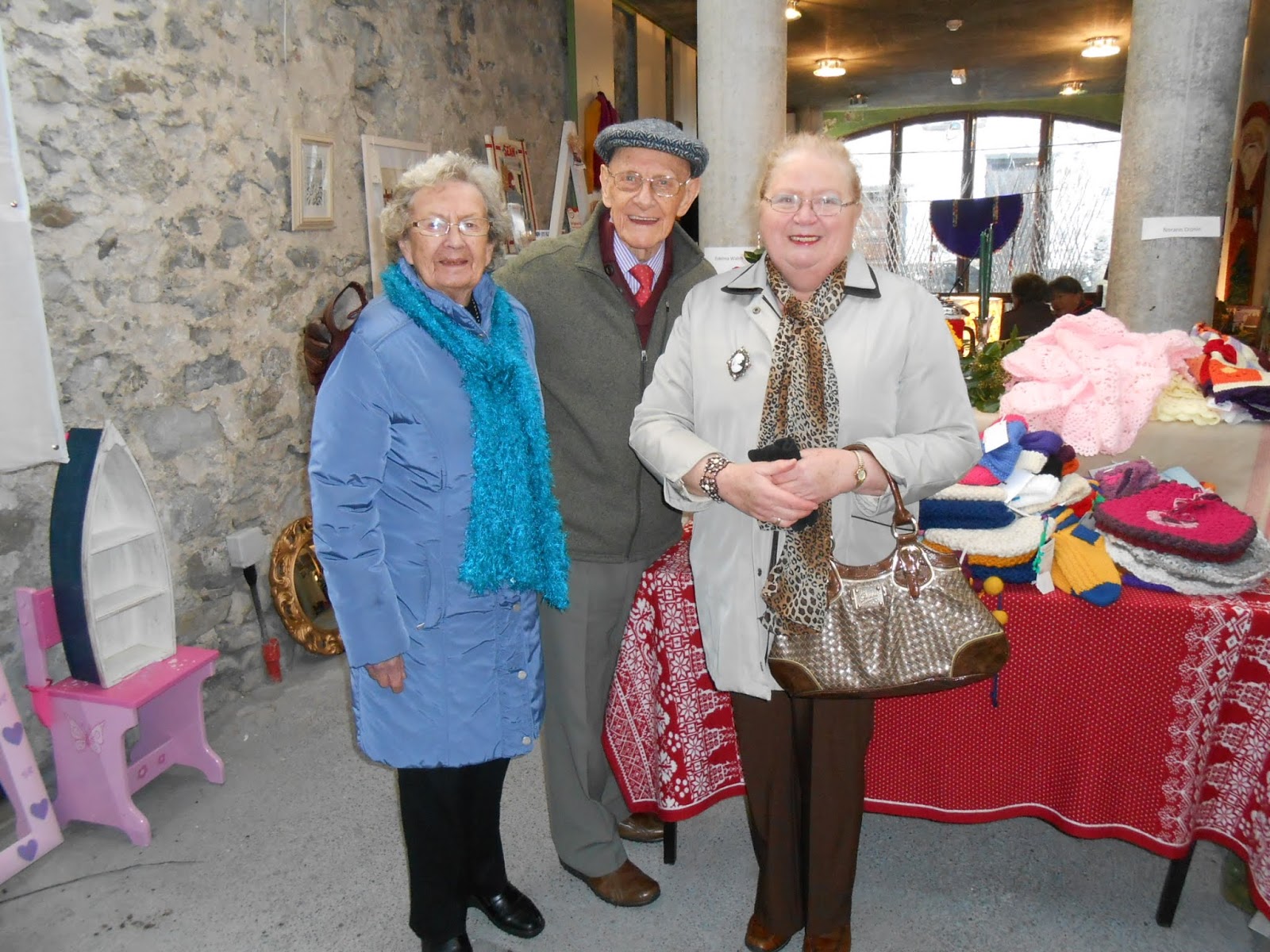 The late Eileen Hannon with Danny and Noreen O'Connell at the same event.
<<<<<<<<<<
Deja Vu
Noel Roche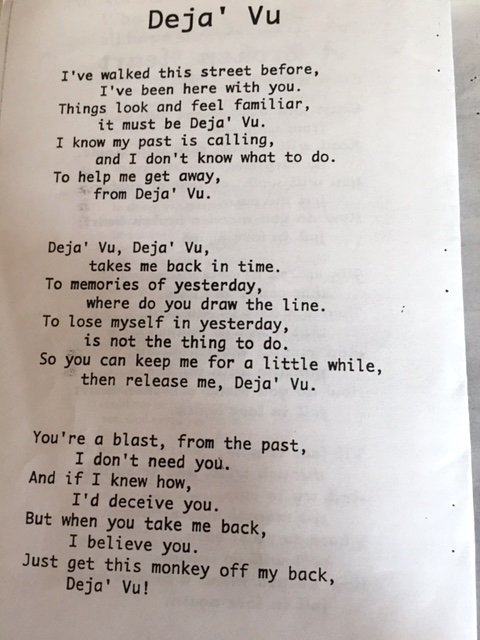 <<<<<<<<
Hose and Half Hose
The question of hosiery came up last week when we were discussing Duhallow Knitwear and how it was always referred to in my home town as The Hosiery.
Our friend, Nicholas, did a bit of research on the internet and this is what he found.
I believe it all started with mens' wear – (late 13c., "covering of woven cloth or leather for the lower part of the leg, with or without feet," from late Old English 'hosa' "covering for the leg") and developed into basically everything that covered the leg from the knee to the ankle.
At first, the hoses on the two legs were separate pieces of material- a solution was necessary to preserve modesty, so a cloth codpiece was invented to cover the gap in material. this was amended to metal to cope with a certain vulnerability to injury. In the 400s, following a widespread outbreak of what we would now call (to spare blushes) a 'social disease,' the codpiece was essential to cover the effects and visible signs of the disease and the manifold 'medicines' applied to combat it. I believe Gucci revived the codpiece in modern times as a fashion statement rather, I suppose, than as a 'nod' to the more indelicate associations. And it was an unexpected motif in the Spring 2020 menswear collection by American designer Thom Browne, shown in Paris in 2019. Like everything else connected with male vanity, it is believed that codpieces were much aggrandized and exaggerated in size by some…. Henry the V111 was one who did this, as depicted in Holbien Junior's portrait. I presume Kings, depending on male heirs to keep the line going, would at least, have to appear capable of doing so (or be prepared to behead his Queens and kick out the Pope).
There is a contemporary male-worn item commonly used contact sports, and in ballet: the 'jockstrap.'
It is time to call a halt on this somewhat distasteful topic. It may not all be suitable for your Blog. In any case, you have the final editorial call and you may disregard any or all of the above as you wish.
<<<<<<,
Piazza Express
During lockdown we are all taking time to observe Nature all around us. Part of that observation for a photographer is also capturing the moment in a snap.
Tom Fitzgerald was fascinated by this magpie who swopped down to take away the remains of his piazza.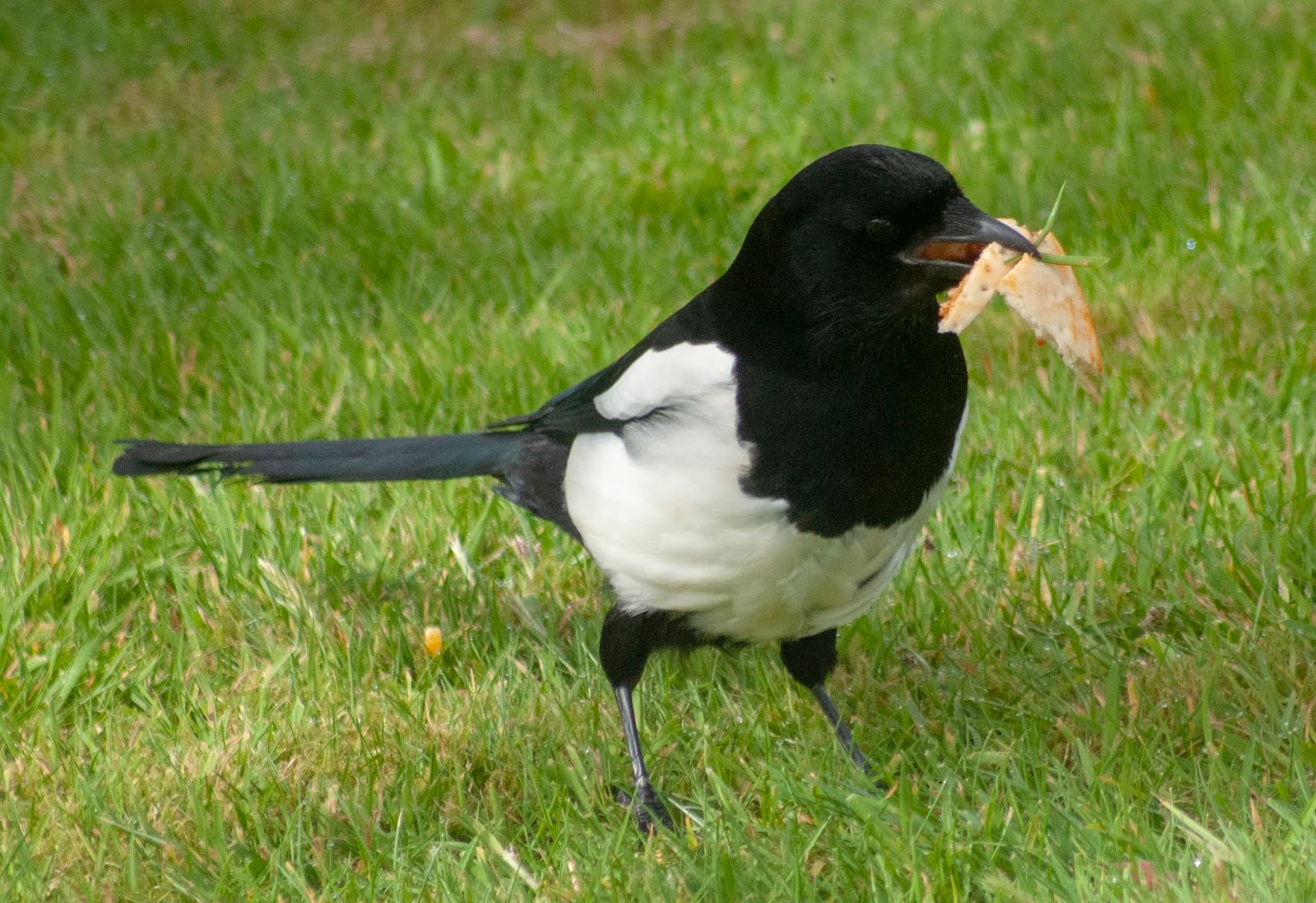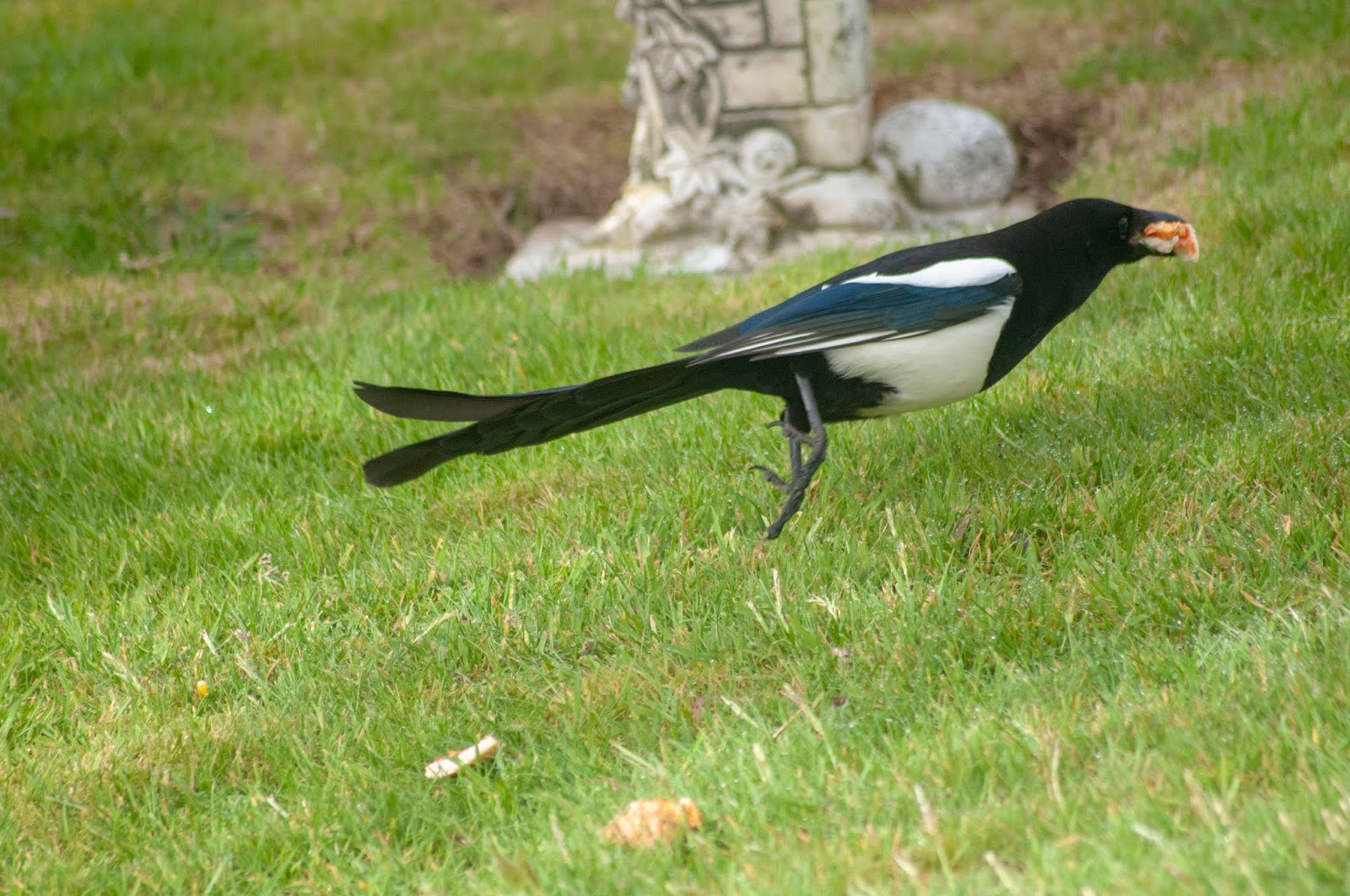 <<<<<<


The Confirmation Class of 2020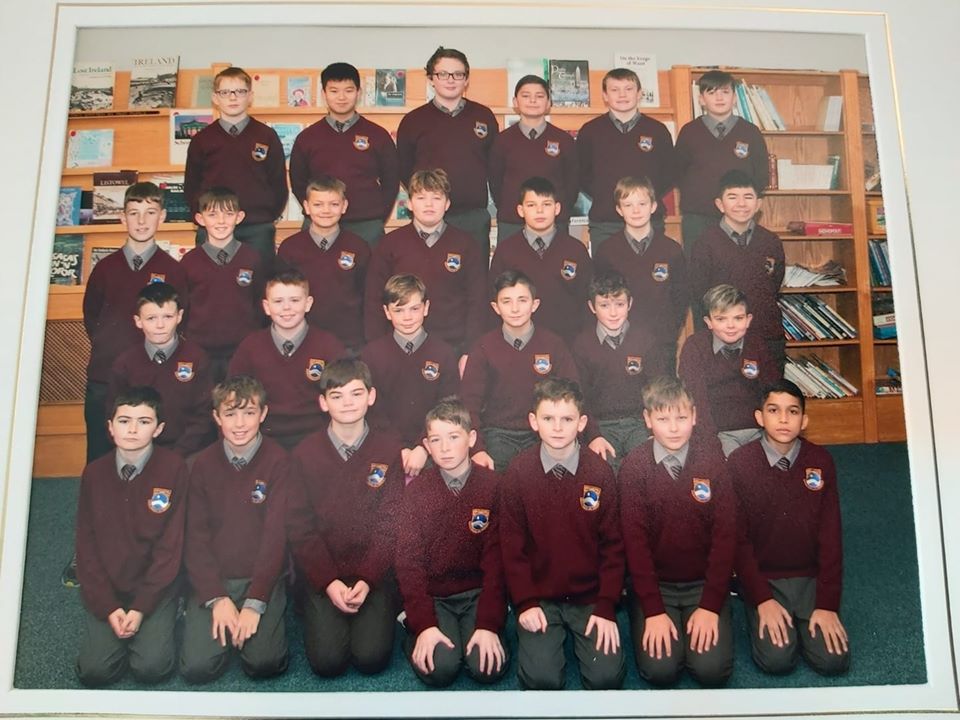 When the story of the Coronavirus pandemic of 2020 is told these boys will be saying, "I remember it well. It was the year I was to make my Confirmation but…."


Photo: Scoil Realta na Maidine