Beautiful Kerry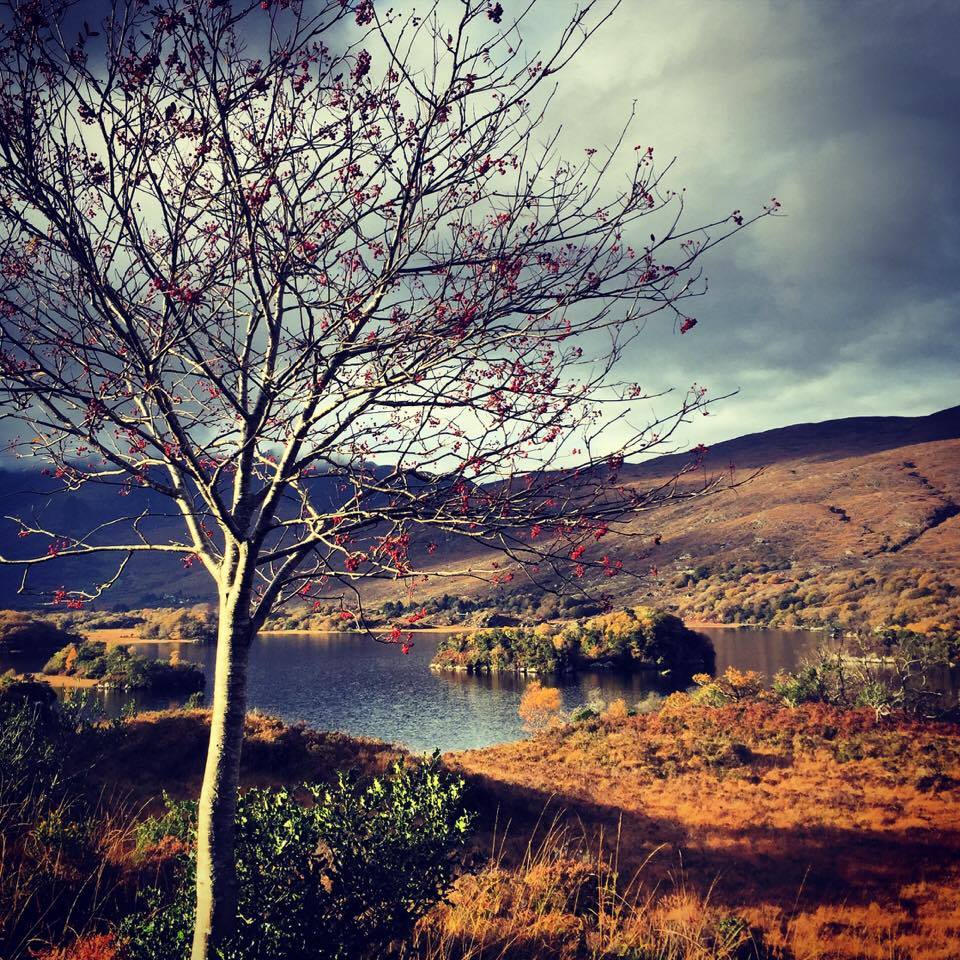 Derrycunnihy photographed by Catherine Moylan in Winter 2016
<<<<<<
Bridge Road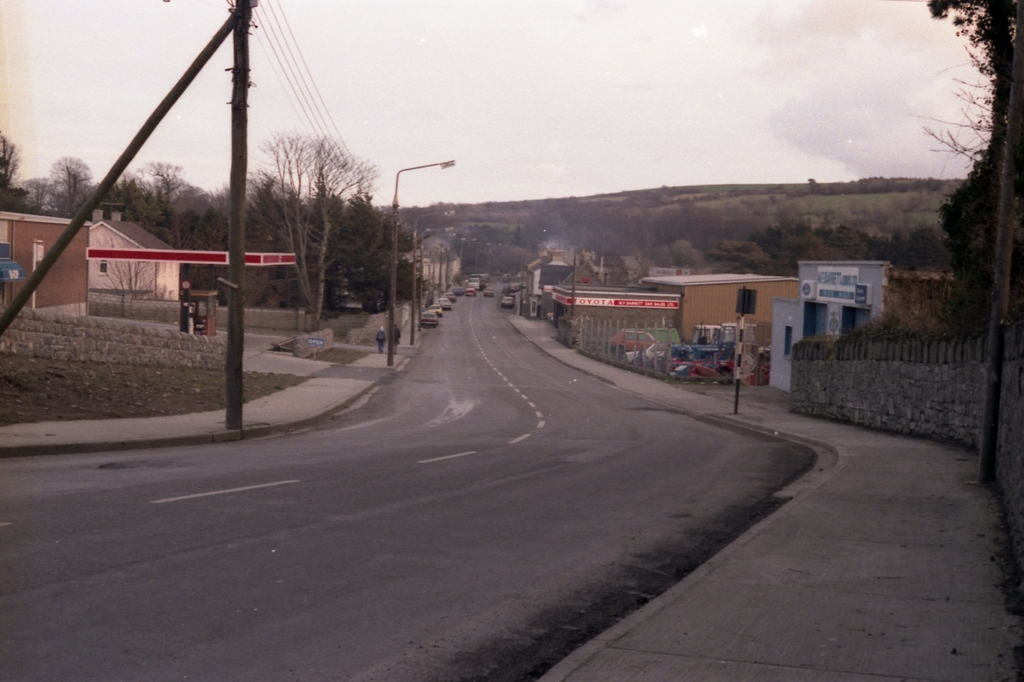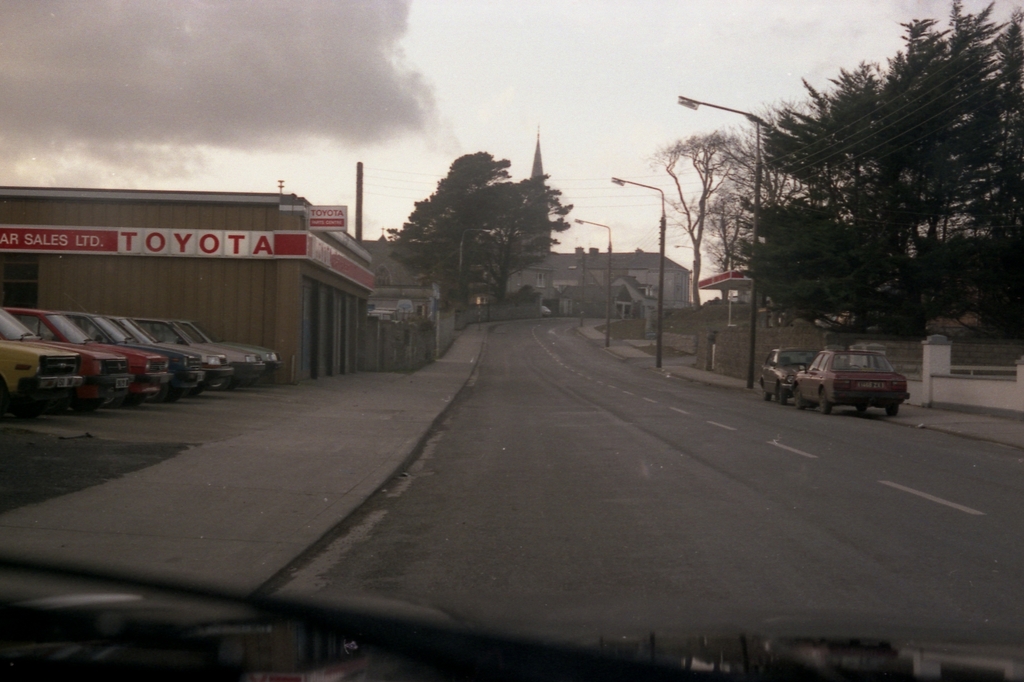 Mike Hannon's photos show how Bridge Road used to look.
<<<<<<
Scoil Realta na Maidine Fundraising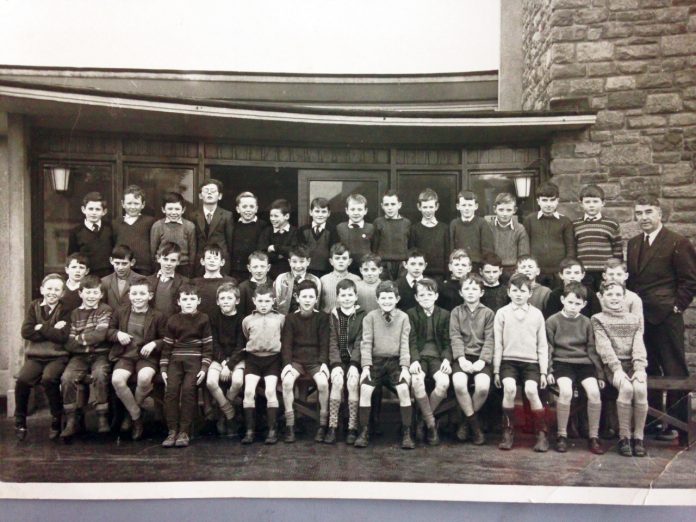 On April 14th, 15th and 16th we are hosting a fundraising/reunion event with something to suit everyone.
We are looking for old school photos to include in a timeline display which can be seen during our Easter Weekend celebrations at Scoil Réalta na Maidine. You may like to take part in our 20k walk along the Feale from The Cashen in Ballyduff to Listowel (this can also be done in relay). We are also looking for people to help with stewarding and general organisation or you may sponsor a walker (sponsor cards are available from the school).
On Sunday we will have a reunion of the ever popular and exciting Town League, featuring the Country, the Boro, the Ashes and the Gleann. There promises to be a great party atmosphere with food, stalls and live music.
If you can help in anyway please contact Bernie (087 2140645), Brian (087 2396085 or the school office 068 21994
All help will be greatly appreciated
Source: The Advertiser
<<<<<<<<
A Thank You Meal
I know people are grateful to me and appreciative of all the work I put into bringing you Listowel Connection. I know because people send me emails, letters and cards. Some people pray for me or thank me in person and I've had the odd cuppa paid for by a grateful blog follower.
Last week I had a first. A lovely couple from Maine in the U.S. who only know me as their blogger bought me lunch in Allos during their recent holiday in town.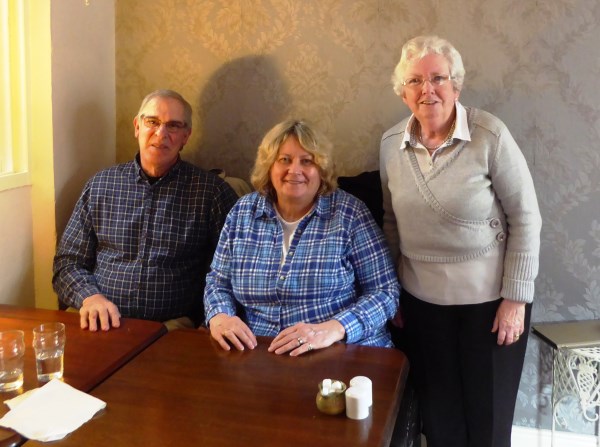 Here I am with my hosts, Patty and John Faley. Patty's grandfather came from Listowel and both she and John are in love with the place. This was their 16th trip to Listowel. John describes their attraction to Listowel as a blessing and a curse. Since their first trip to the town of Patty's ancestors, they have never seen another part of the world. Every holiday is spent here. They love everything about Listowel and John B.'s is their local when they are in town. Something tells me that they they may fulfil their dream to retire to Listowel in the not too distant future.
Such lovely people would be an asset to us.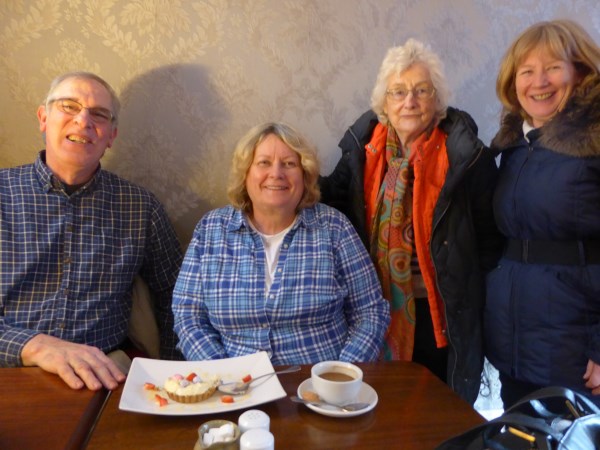 While we were in Allos, we met Alice and Elaine Sheahan who just might be related to Patty since they too have a Faley/Fealy ancestor.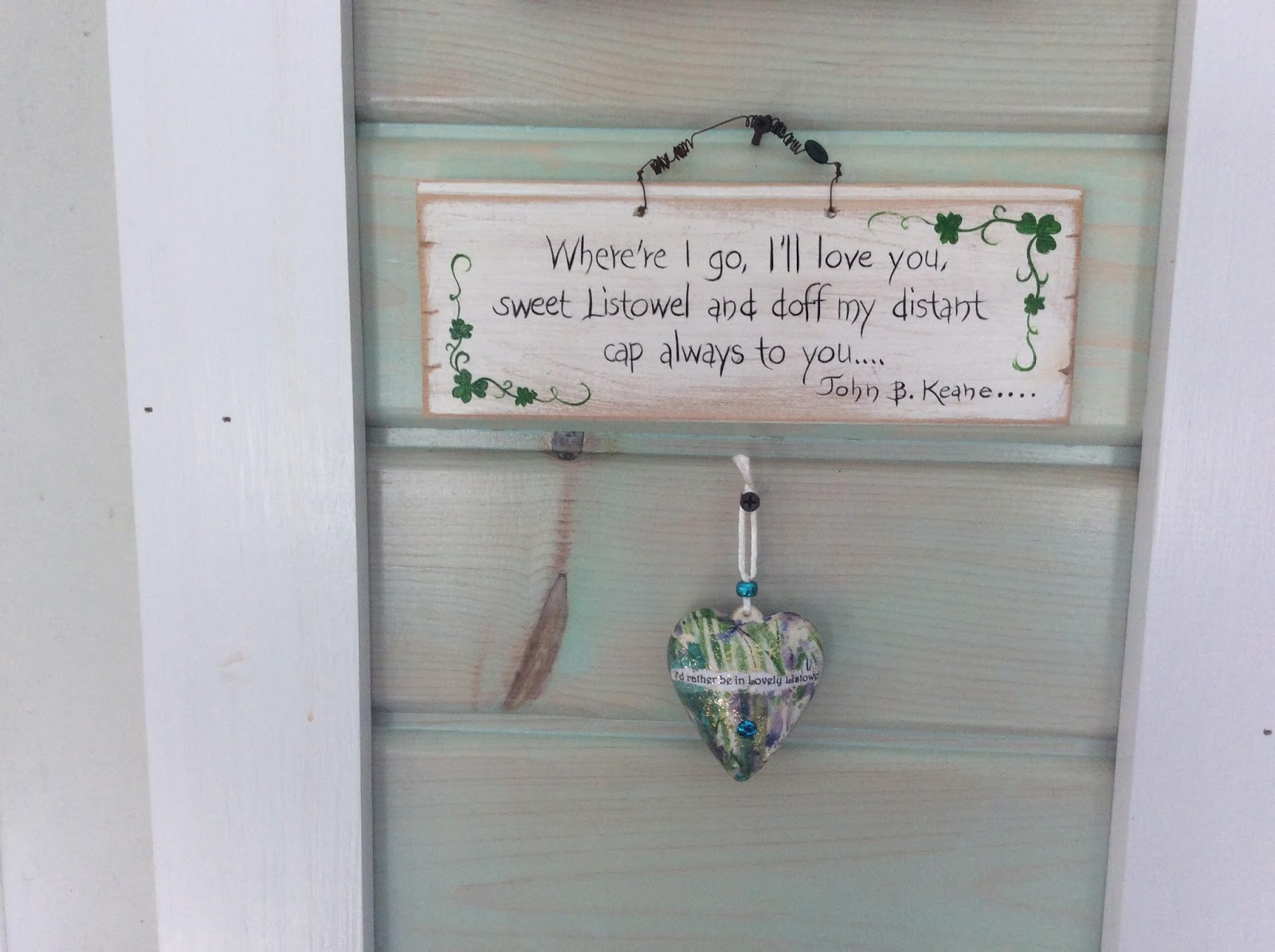 Patty bought this sign in Craftshop na Méar on one of her many visits and now it hangs proudly in her Maine home.


<<<<<<<<
New Artist at Olive Stack's Gallery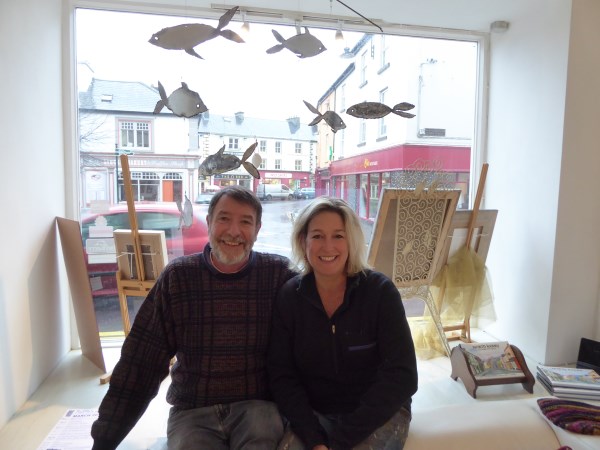 Damien Stack introduced to Amy, the first artist in residence of 2017 at Olive Stack's gallery. Amy's first creative endeavour since coming to Listowel is the Feale fish hanging in the window behind her in my photograph. Her fellow artist in residence, Caroline, had popped out when I popped in but look out for her drawing classes starting shortly.