M.S. Busking Day today from 10.00a.m.to 6.00 p.m.
This is a photo from 2008 of MS buskers and volunteers. Today again, May 24 2013 the local branch of MS Ireland will be entertaining the town from The Small Square. Please be generous. It's a cruel disease. Believe me because I know.
<<<<<<<<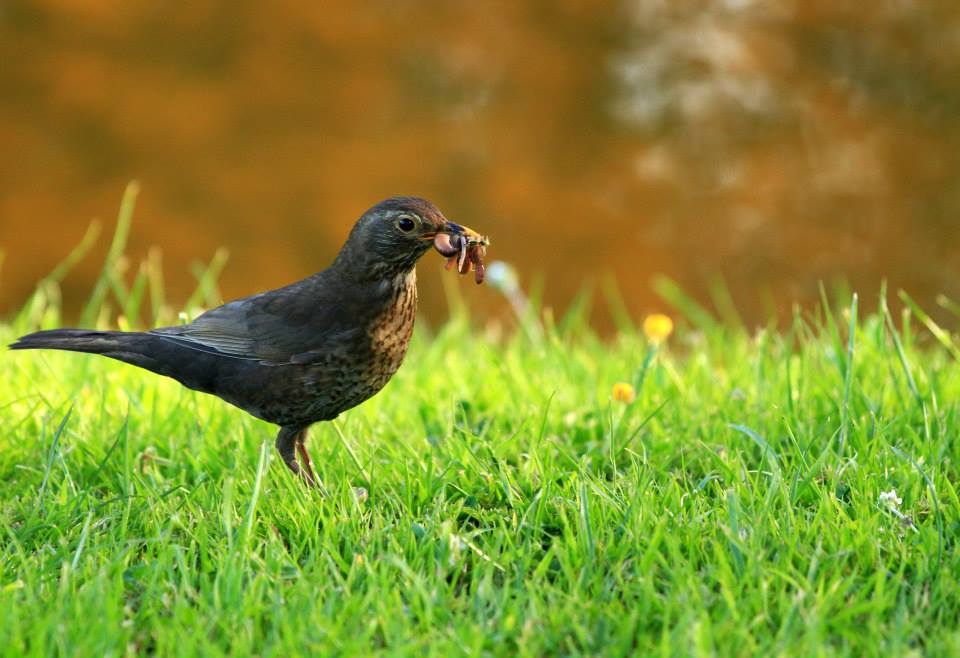 My friend, Jim McSweeney, took this great shot of a good mammy foraging for food for her nestlings.
<<<<<<
The sun shone on May 21 in Listowel and many people came out on to the streets to enjoy the buzz
Anne and Mairead Brosnan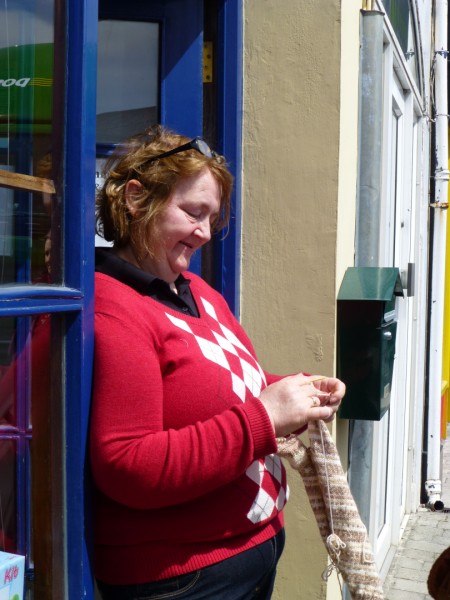 Cathy knitting at the door of Kerry Krafts
budding cyclists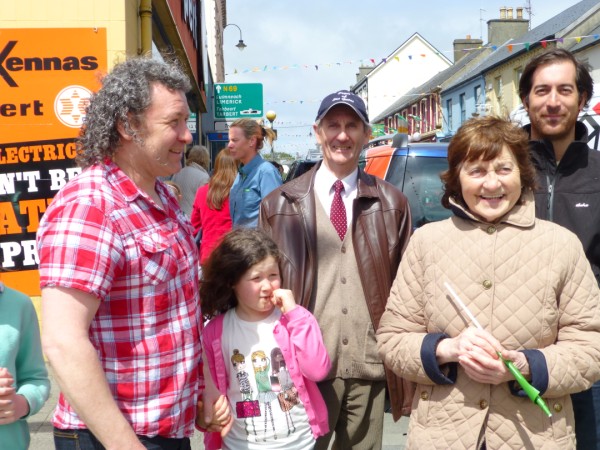 Chutes and Hannons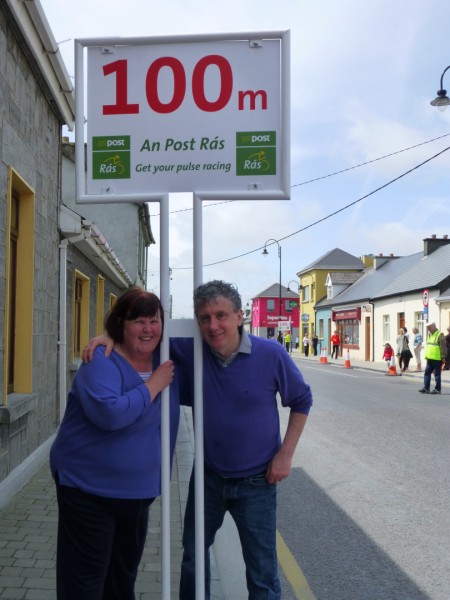 Joan Mulvihill and Billy Keane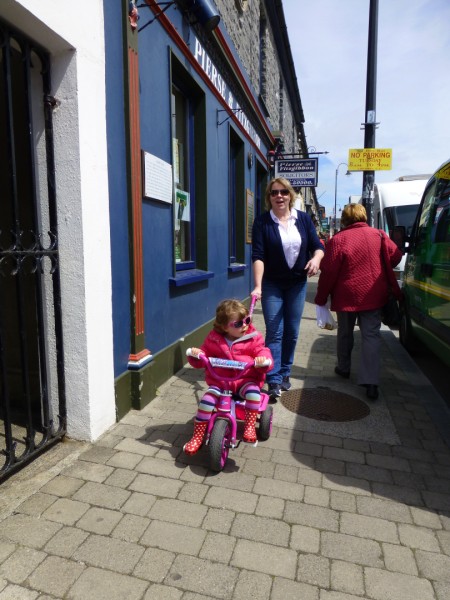 Isobel arrives on her bike
In conjunction with The Rás a competition was held for school children. These are the winners with the mayor and Miss An Post Rás.
<<<<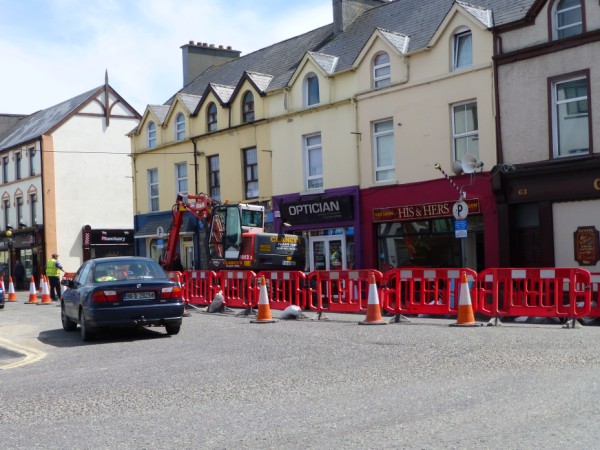 Road works have now moved to the other side of Charles Street
<<<<
In case you missed this the first time round. RTE is repeating the The Gathering; Homeward Bound with Tadhg Kennelly on Tuesday next May 28.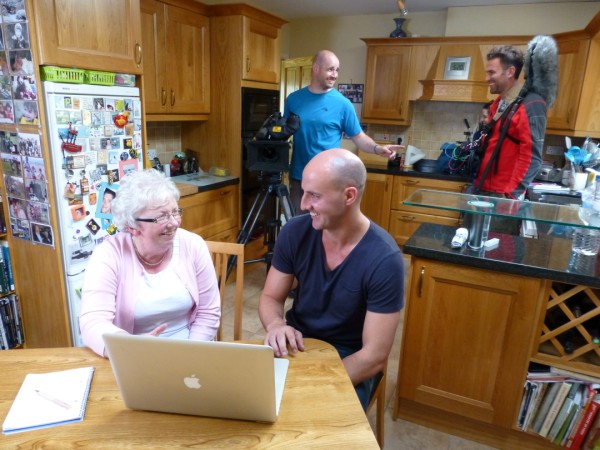 <<<<<
Tomorrow Saturday May 25 the Rose of Tralee escorts will be on the beach in Ballybunion all day being put through their paces in Escort Boot Camp.
<<<<<
Take a look at this;
http://www.rte.ie/radio1/mooney/
A dotey cat in Clara Co. Offally has adopted 3 ducklings and is suckling them along with her 2 kittens; a first apparently.