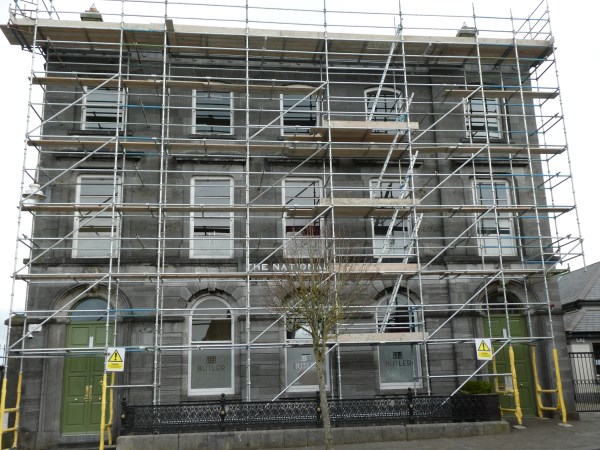 Roofing work in progress at The Butler Centre
<<<<<<<
Fleadh Cheoil na hEireann in Listowel in the 70s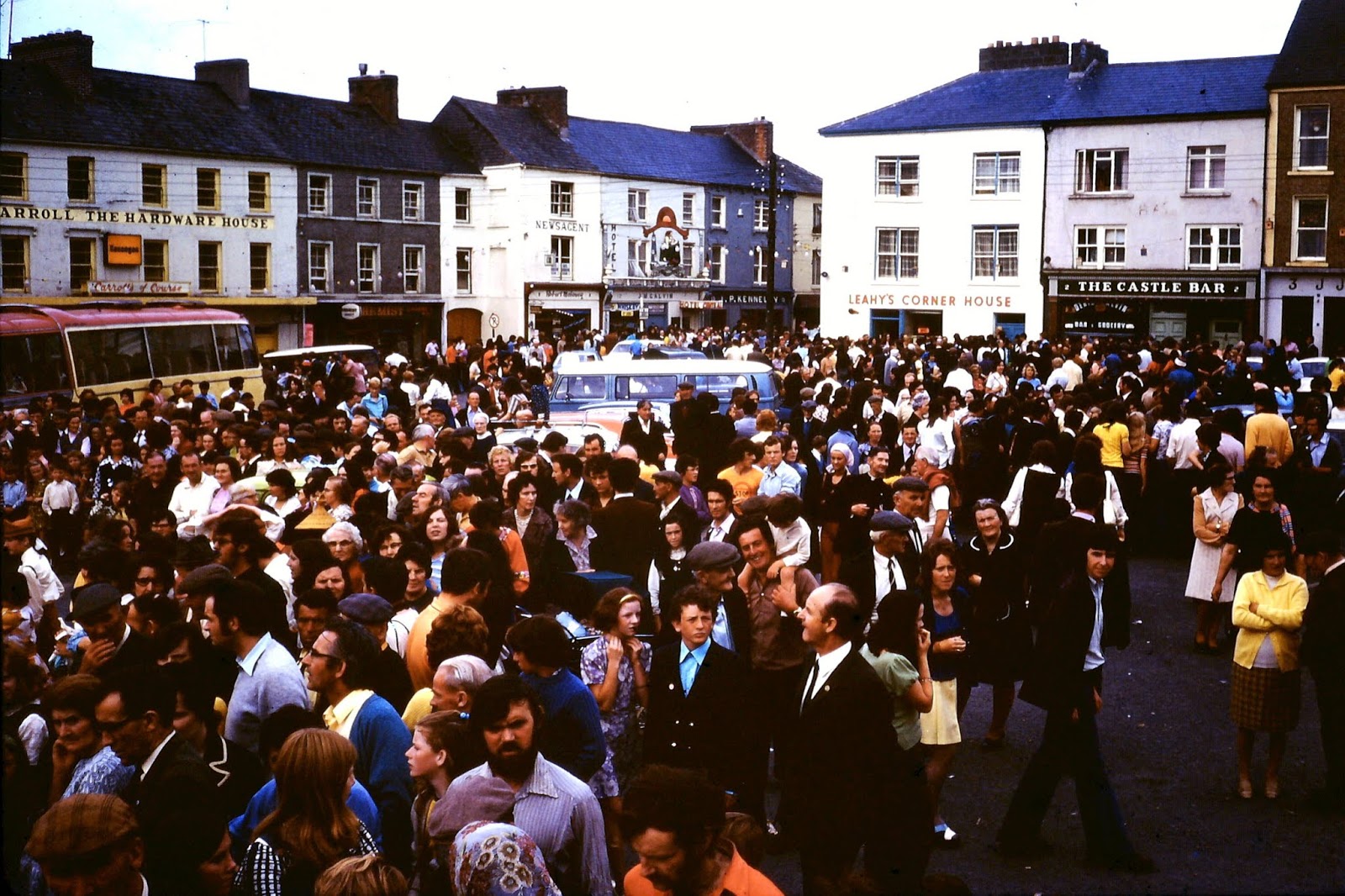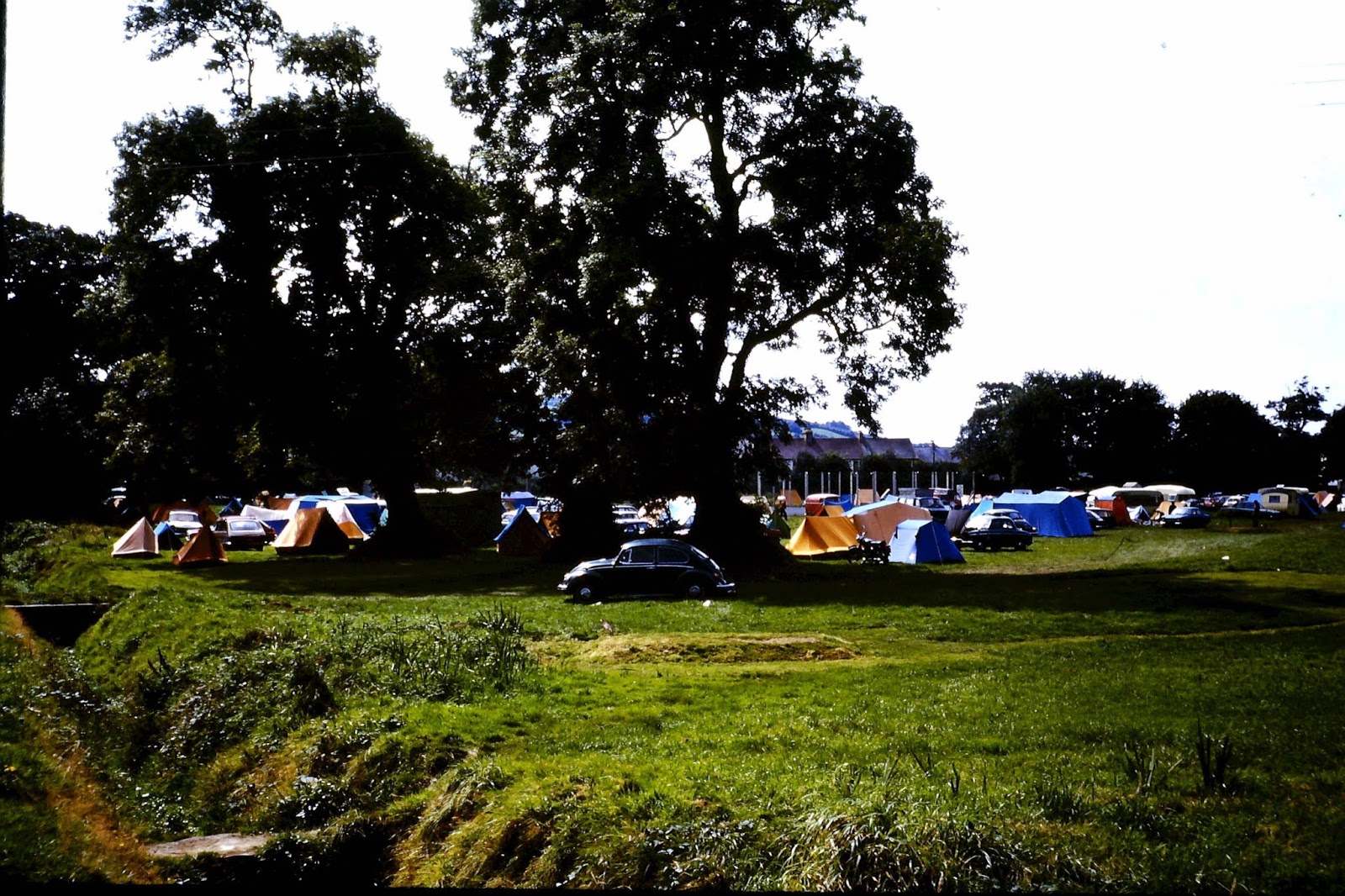 Photos Junior Griffin
The first time Listowel was proposed as a venue for the fleadh local traders became a bit apprehensive. It was obviously going to bring huge crowds to town and lots of business, but people feared that the pubs (there were over 50) might not be able to cope. There might be drinking in the streets, drunkenness and antisocial behaviour of all sorts. Some people boarded up their premises and took the precaution of employing security.
None of these measures were necessary. The fleadh crowd were really well behaved. The music, song and dancing in the competition venues and on the streets provided excellent entertainment for all and sundry. Business in pubs and shops brought in an early harvest for business people.
A rising tide lifts all boats. Everyone in town seemed to profit from the fleadh and Listowel was delighted to welcome the festival back again and again.
<<<<<<<


They're Celebrating at Harnett's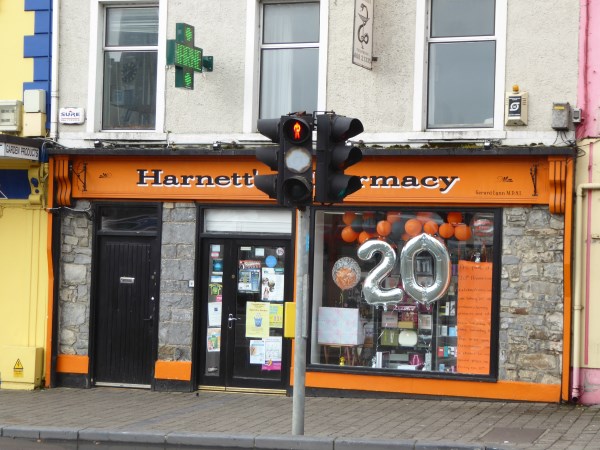 <<<<<<
Cork Badminton with Listowel Connection
Third from left is Caroline Kenny, formerly of Listowel, holding the cup she won with her Mallow team in the Cork County badminton championship.
<<<<<<
March 17th 2019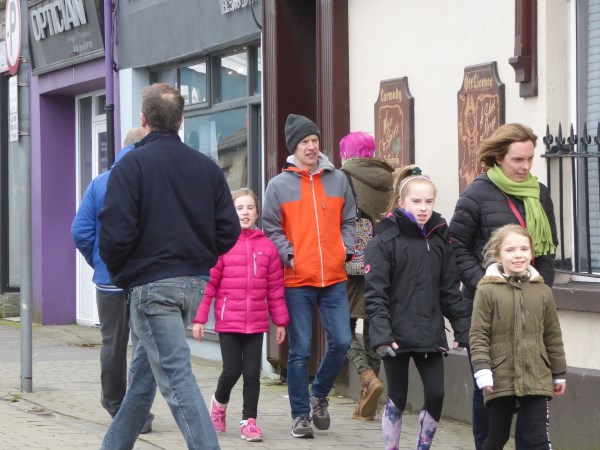 Some of my Cork based family came to The Kingdom for the Patron saint's weekend.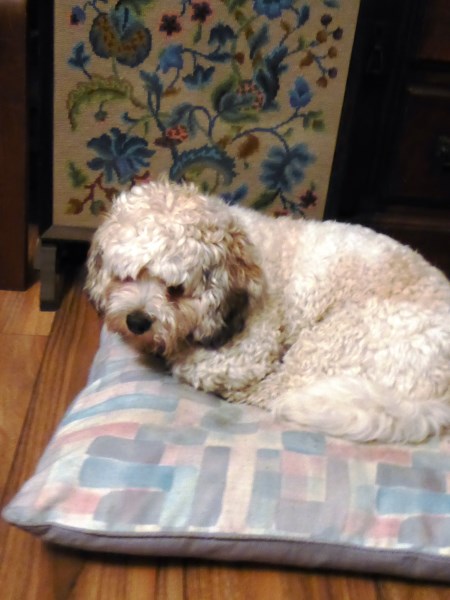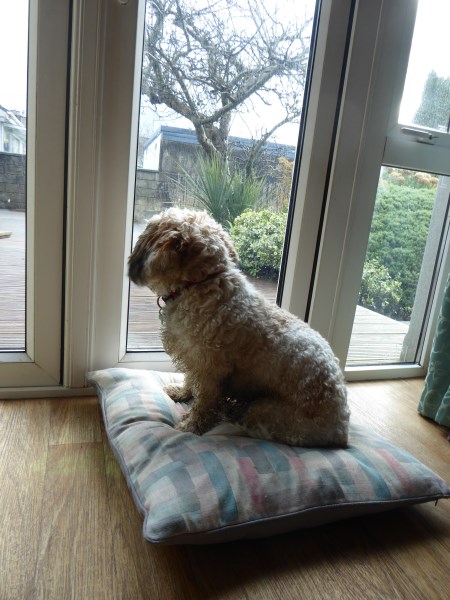 Molly came too. She is now a little older but only a tad wiser. She brought her own throne from which she liked to view the world.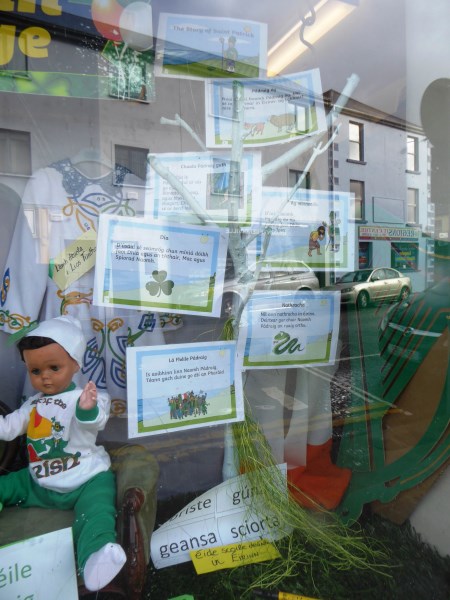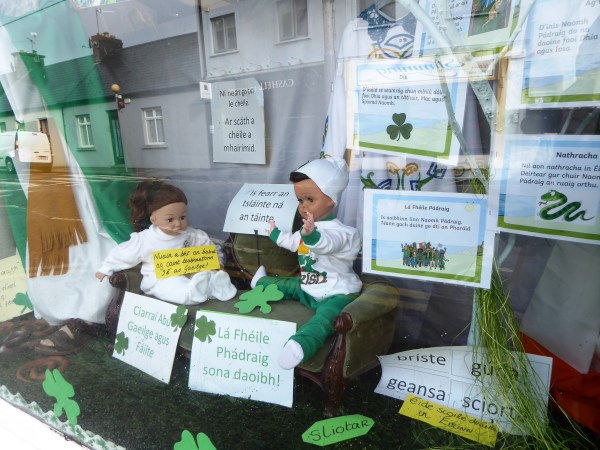 Kay's Children's Shop was just one of the many who decorated their windows as Gaeilge.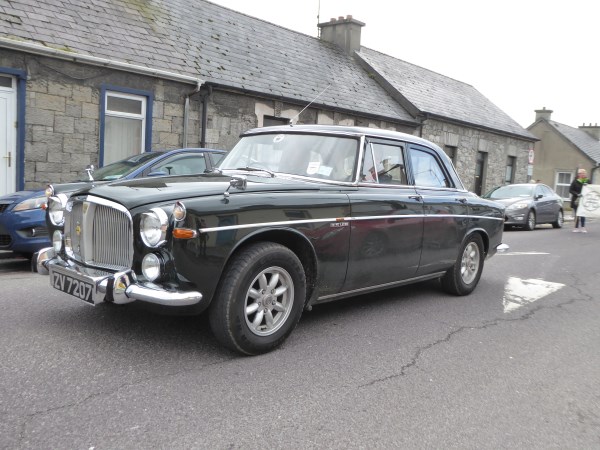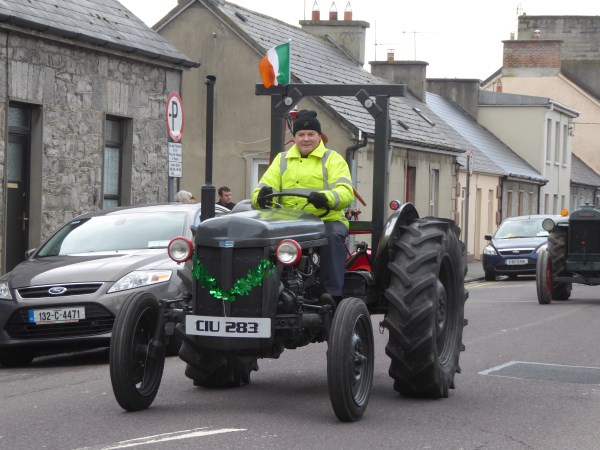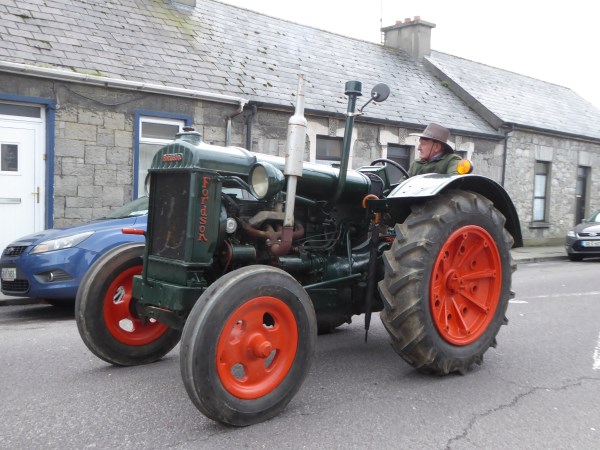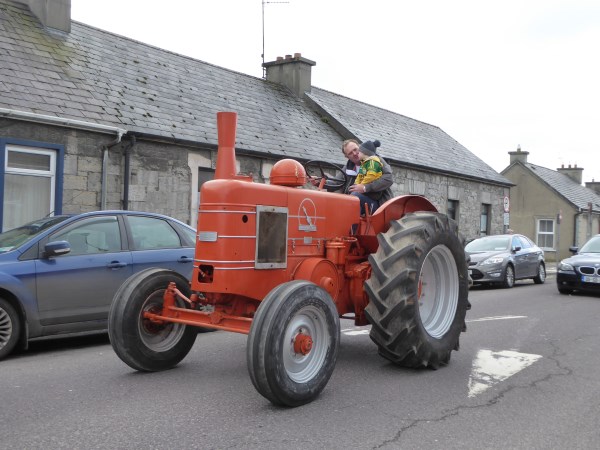 These vintage vehicles were also on parade.