The Last Rose
October 2020
<<<<<<<<<<<
Eamon OMurchú is an Artist with a Camera
Eamon took these photos recently in the Phoenix Park. They are really beautiful.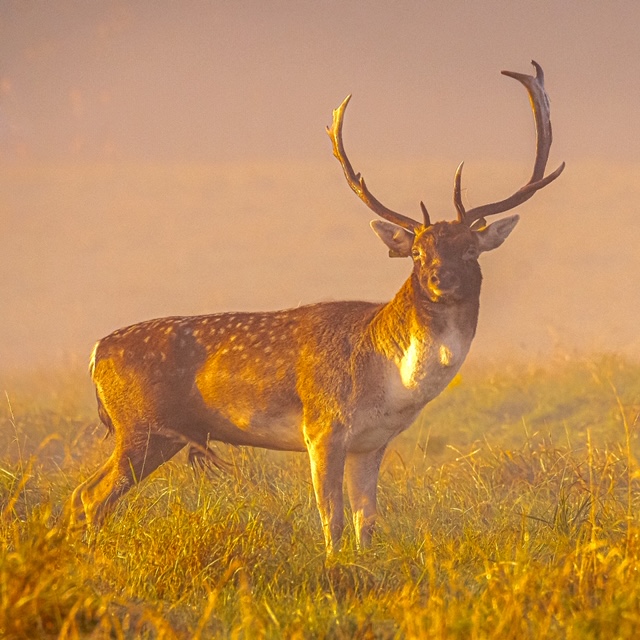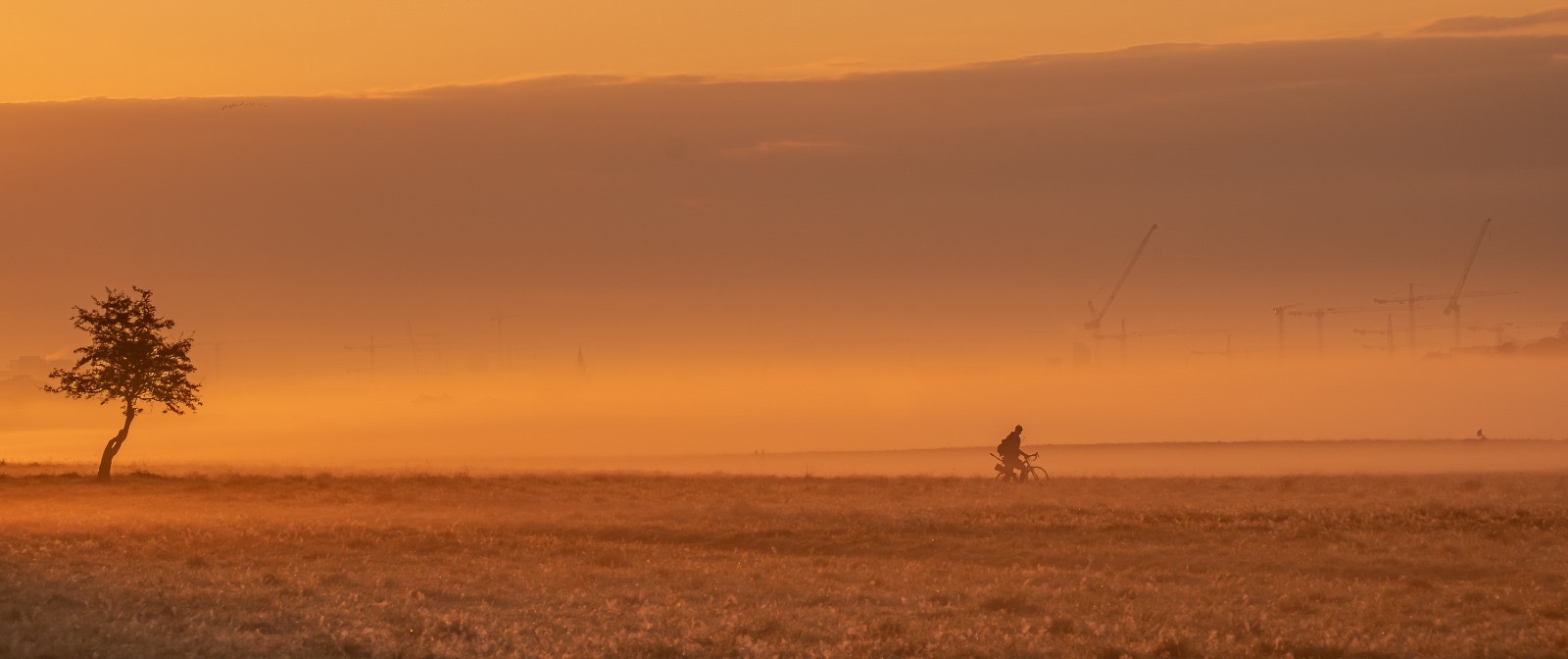 <<<<<<<
Majestic Tree By the River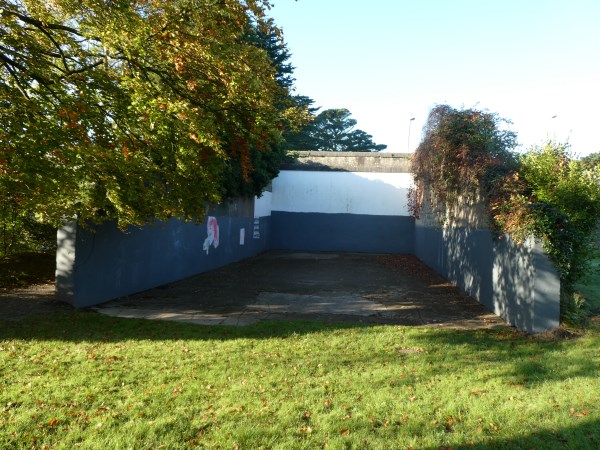 The ball alley refurbishment project is on hold for the moment.
<<<<<<<<<
Listowel Loves Plasterrwork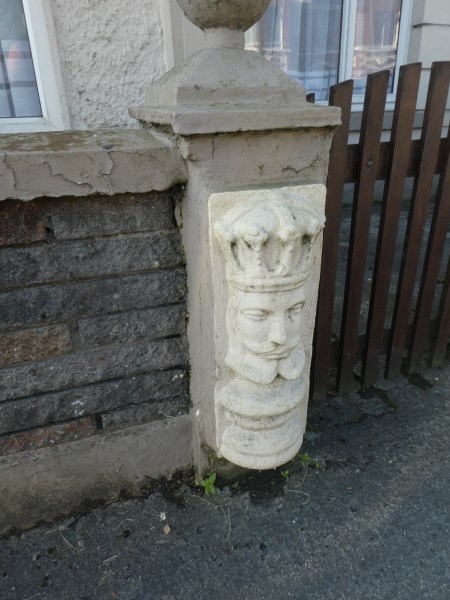 This one is on Bridge Road
<<<<<<<<<
Beale Fair
from the Schools Folklore Collection
There was only one local fair. It was called Beale Fair. That fair is unknown to the young people. It was usually held on the 21st of September and if the 21st happened to fall on Saturday the fair would be put back until Monday. It is said that cattle and sheep were sold there at that time and toll was received. Buyers did attend the fair. As time went on and other fairs were there no cattle or sheep were sold at Beale Fair but at the same time a pattern of the day is kept. Races and sports are carried on at Beale Fair. Luck money was paid. It was called a luck-penny. It is said the animal sold wouldn't be lucky if the luck money wasn't paid. When a person would be making a deal the seller may ask 10 £ for an animal and the buyer would offer him eight pounds. A man standing by would ask them to split the difference and to meet at nine pounds.
Asdee (C.) (roll number 10502)
Location: Astee, Co. Kerry. Teacher; Siobhán, Bean Uí Shlataire.
<<<<<<
Virtual Marathon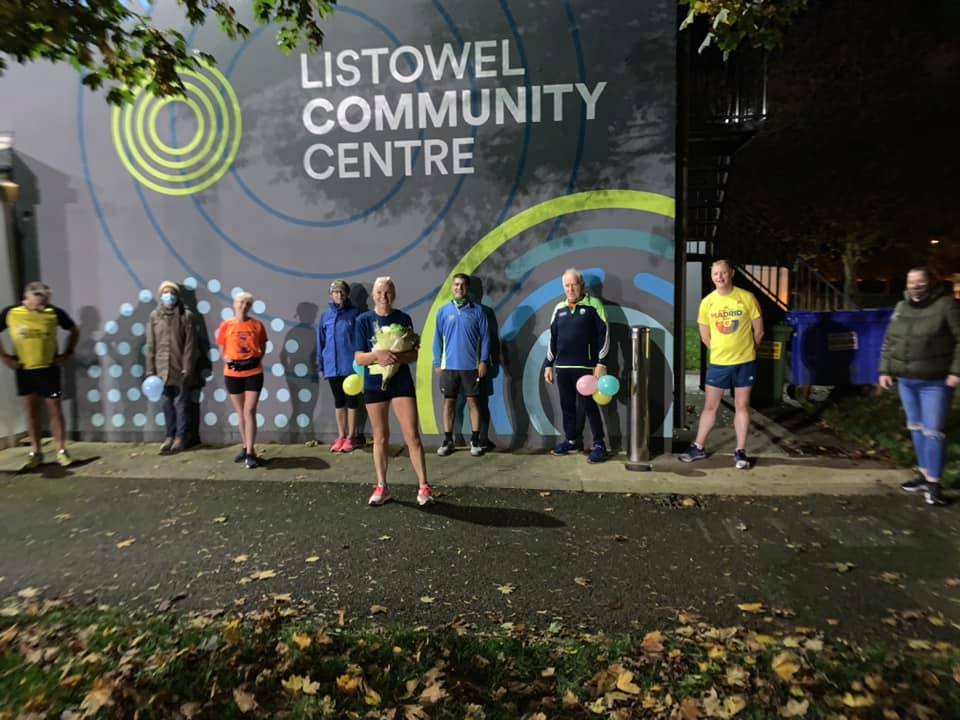 Maggie Large, helped along by her Parkrun friends completed the first Virtual Marathon. Maggie was helping to raise funds for Kerry Parents and Friends