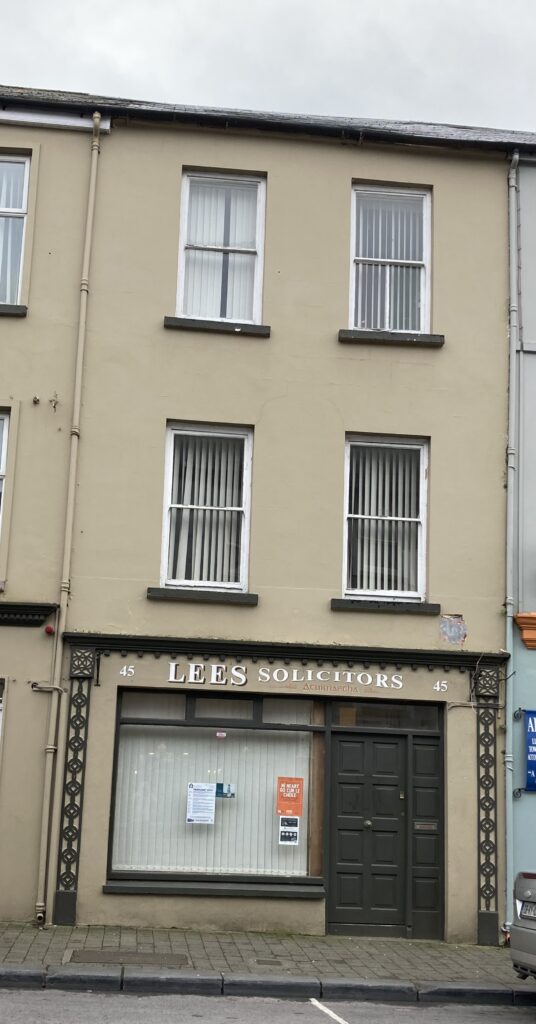 <<<<<<<<<<<
Dusk in Malahide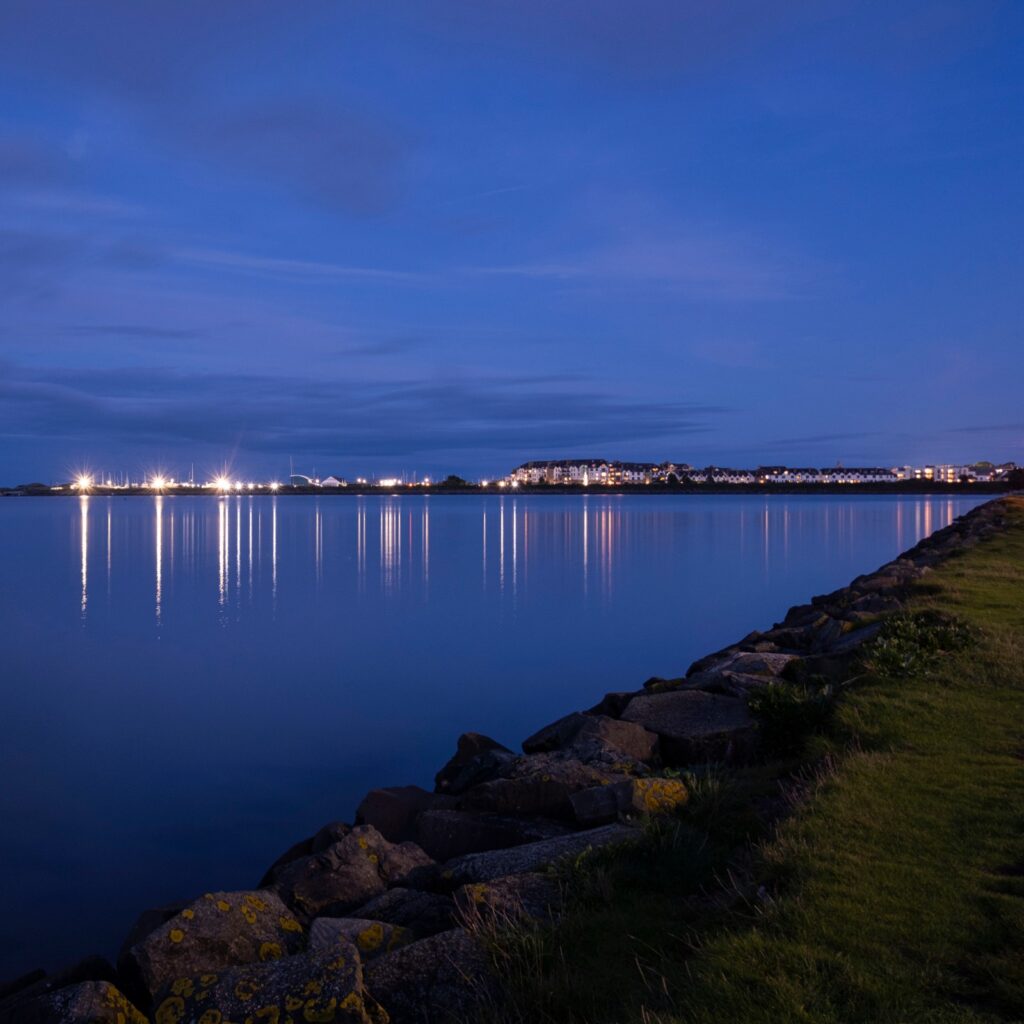 <<<<<<<<<<
Cain's of The Bridewell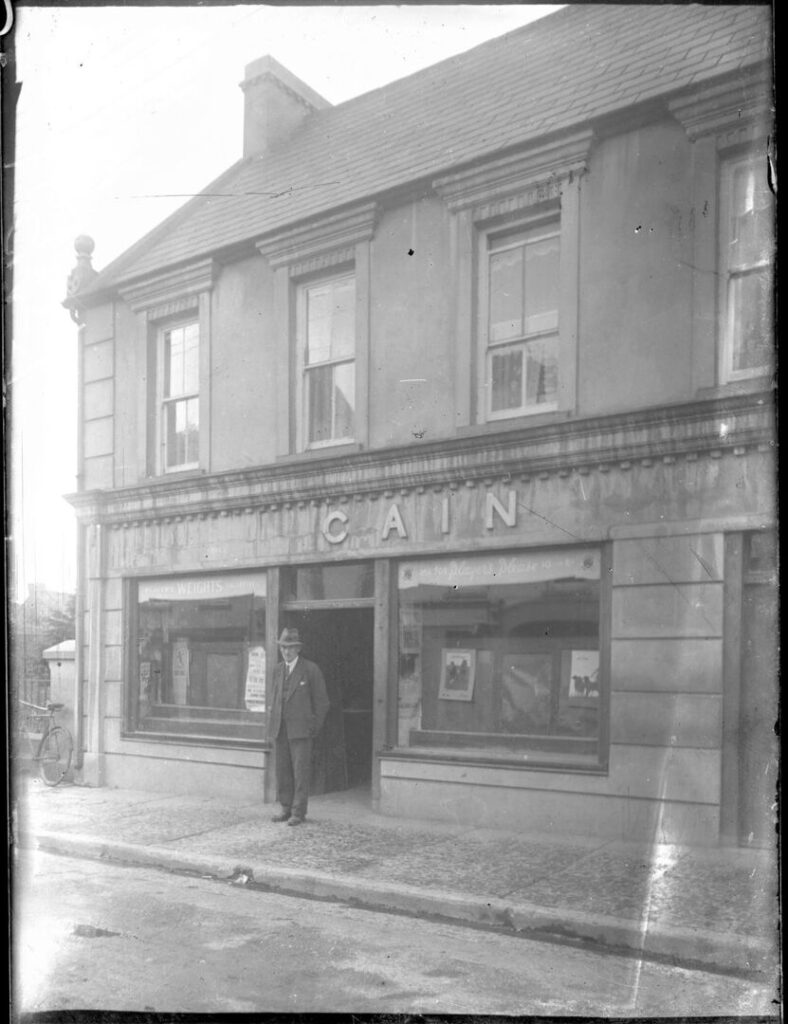 This is one of the many lovely old photos in Tipperary Studies collection of Photos of Munster. These photos were taken by an unknown photographer in the 1930s. They were given to Tipperary Studies on glass plates and they have done a great job of digitising them and sharing them online.
If you recognise anyone or any building in any of the many unidentified images do drop them a note and they will be grateful to put details online.
All they ask is that you don't use any of the pictures for commercial purposes without their permission.
<<<<<<<<<<<
Maidhc Dainín ÓSé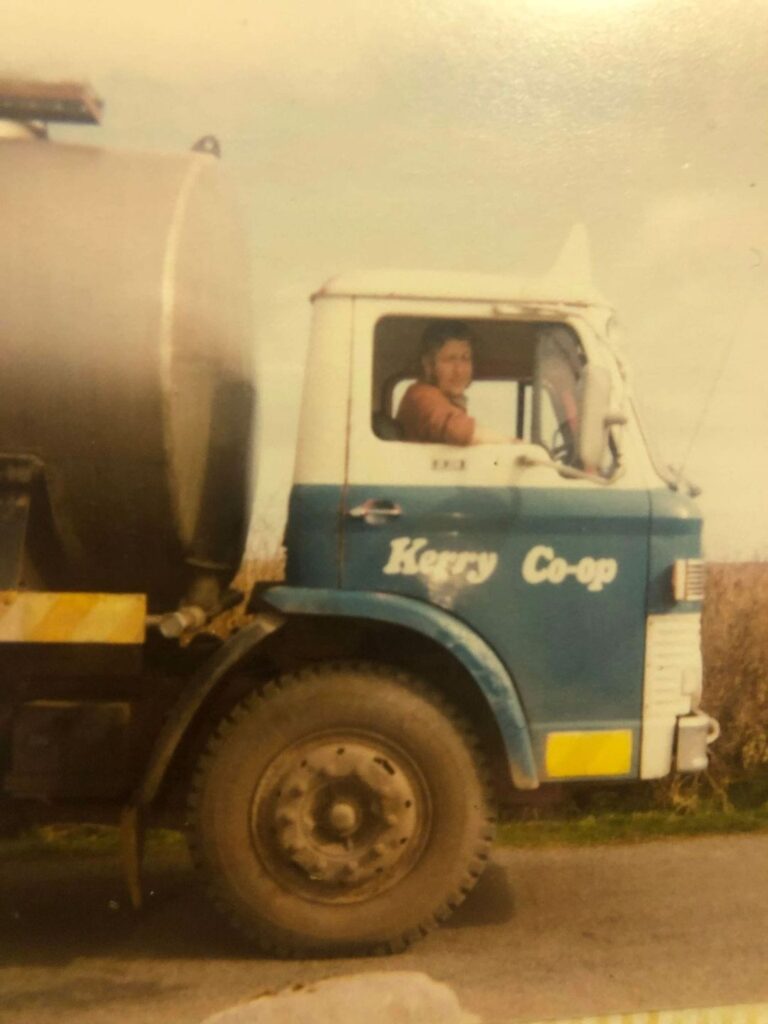 Daithí ÓSé shared this photo of his late father on Facebook. Maidhc Dainín was a musician, author and entertainer as well as a Kerry Group lorry driver.
Every year during Seachtain na Gaeilge he used to entertain the local senior Irish classes in Kerry Writers' Museum.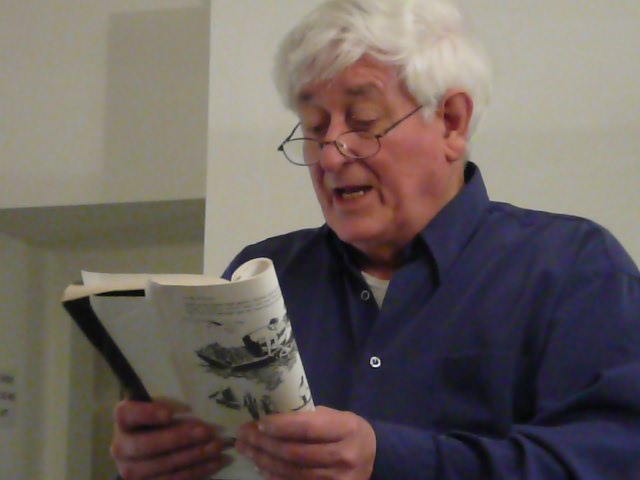 Maidhc Dainín ÓSé reading from his autobiography A Thig ná Tit Orm. This book was on the Leaving Cert. Irish course.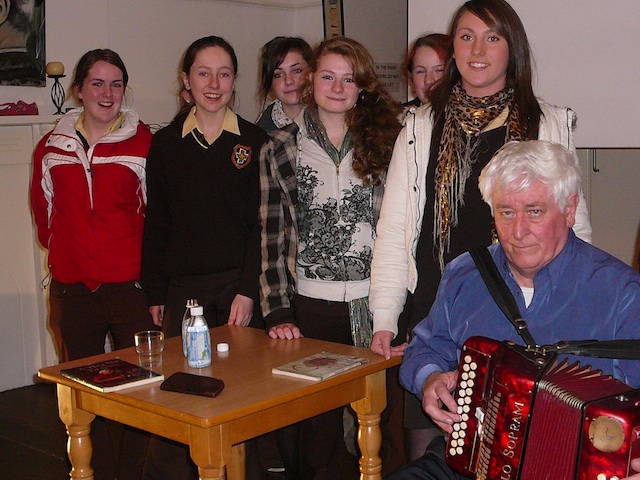 Maidhc Dainín with Mary Moylan, Ciara Dineen, Aoife Kelliher, Angelina Cox, Catherine Lyons and Elaine O'Connell.
<<<<<<<<<
A Lovely Story from Facebook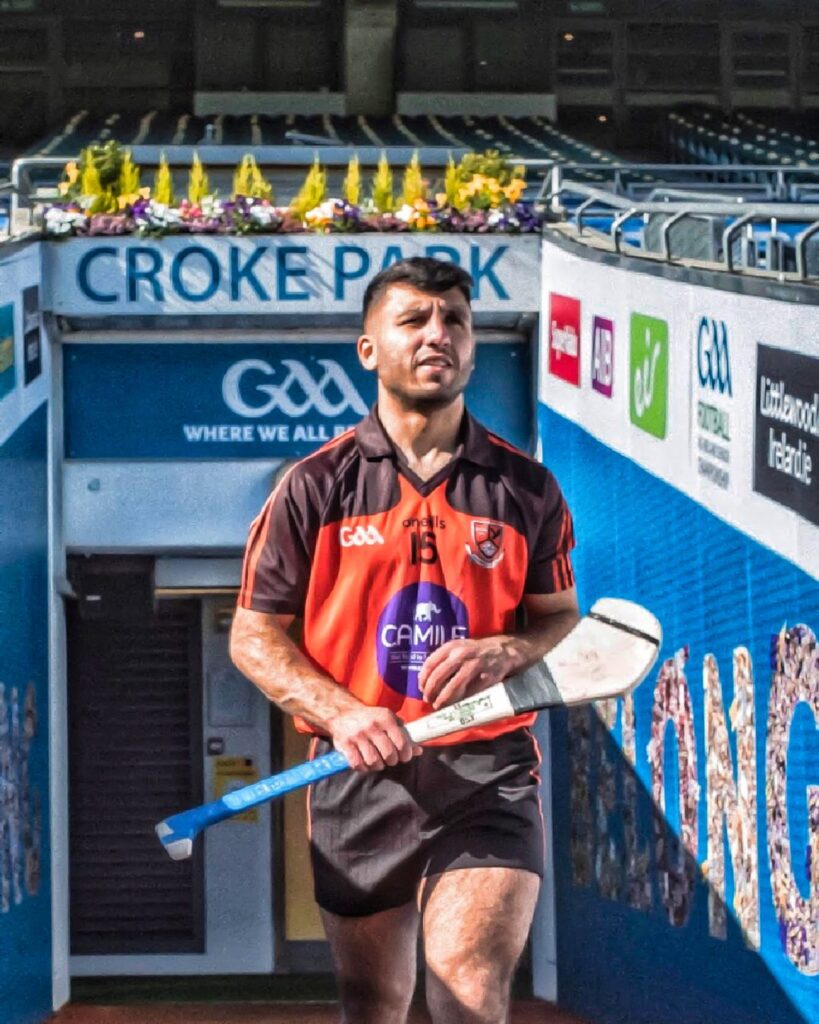 Proud new GAA diversity & inclusion ambassador Abood Al Jumali (known as Bonnar O'Loingsigh) Once GAA players had to be registered in their Irish name. Now there is an exception for players who have no Irish version of their names but some clubs still invent Irish names for their members.
" When the invasion happened in Iraq, I didn't know what Croke Park was. When I moved to Ireland, I still didn't know what Croke Park was. When I started playing GAA, then I started to know more about Croke Park! At that time, little did I know that I will be standing in Croke Park as a hurler with a firm believe in spreading the message of Diversity and Inclusion. Did I wake up and find myself in Croke Park? Absolutely not. What got me there was my belief in and dedication to a New and a Modern Ireland"
A fantastic hurler who was born in Baghdad and now plays hurling with Ballinteer St. Johns….Now that's what you call lovely hurling!
<<<<<<<<<<<