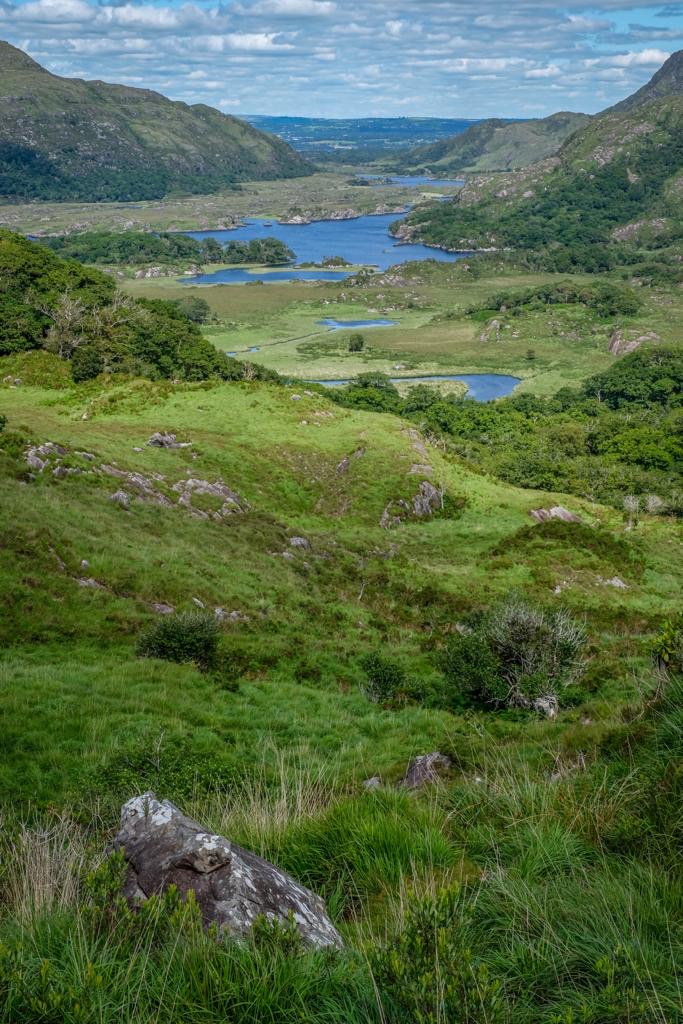 Photo; Eamon ÓMurchú
<<<<<<<<
Carmel Quinn in The Plaza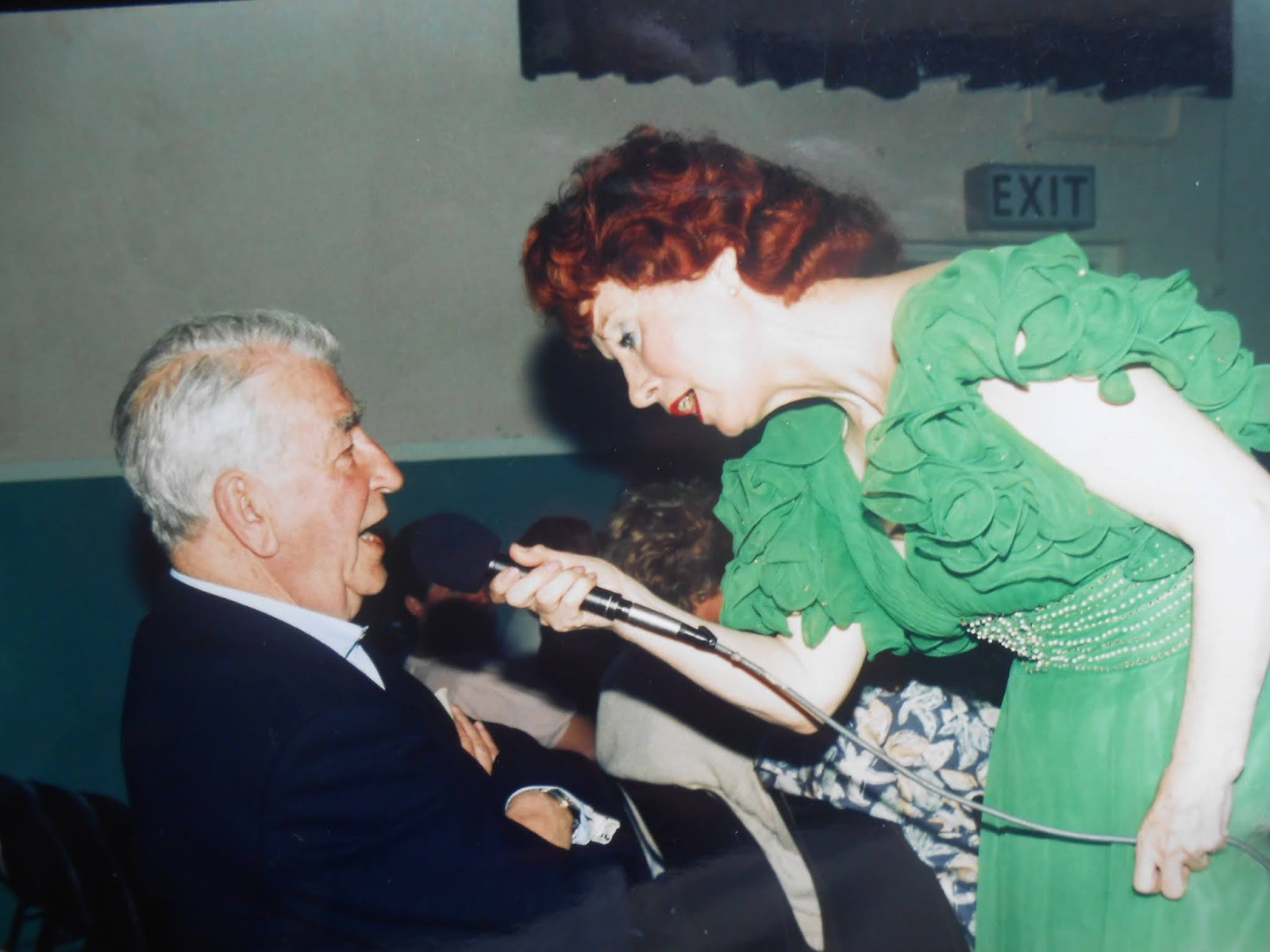 Photo; Tom Fitzgerald
Carmel Quinn talking to Bryan MacMahin during her concert in The Plaza, Listowel. I have no idea when.
Anyone remember it?
<<<<<<<<<
Our Cultural Tour Continues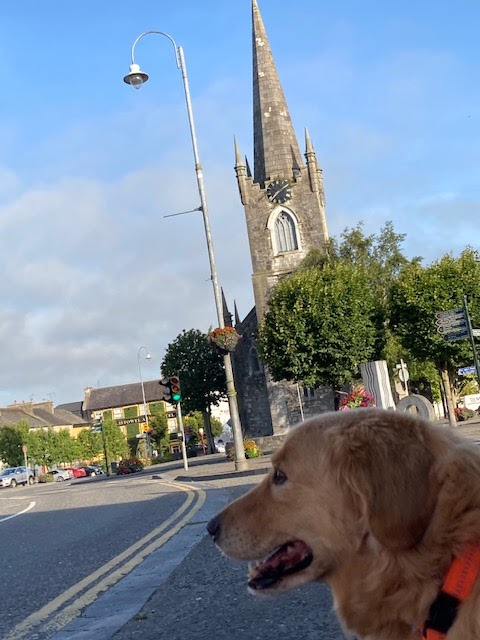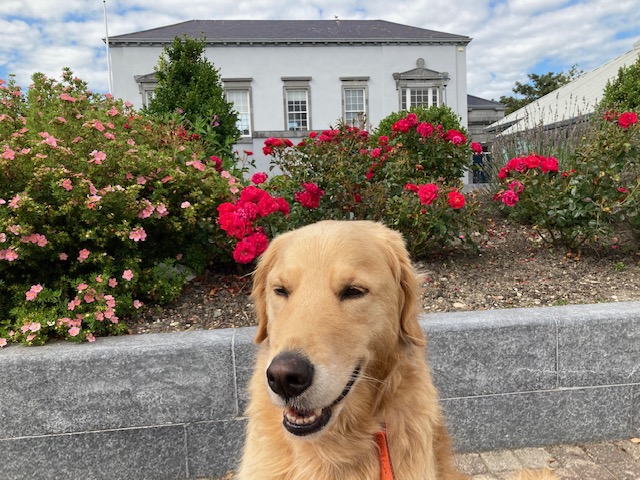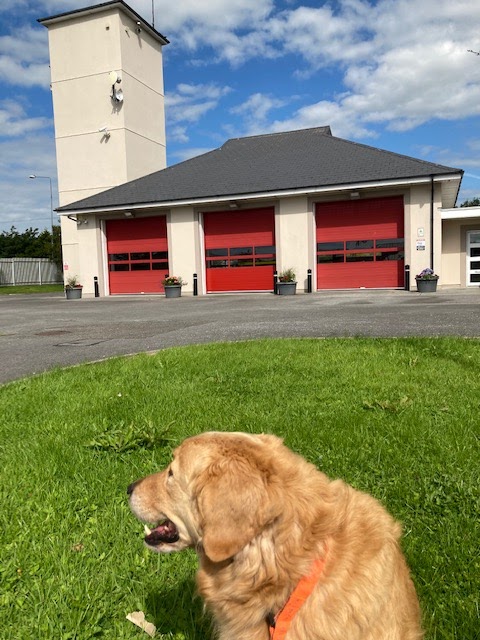 Helios will soon know all the local landmarks. He will be going home shortly, a wiser dog for his Kerry staycation.
<<<<<<<<
Listowel Courthouse, Then and Now
1960s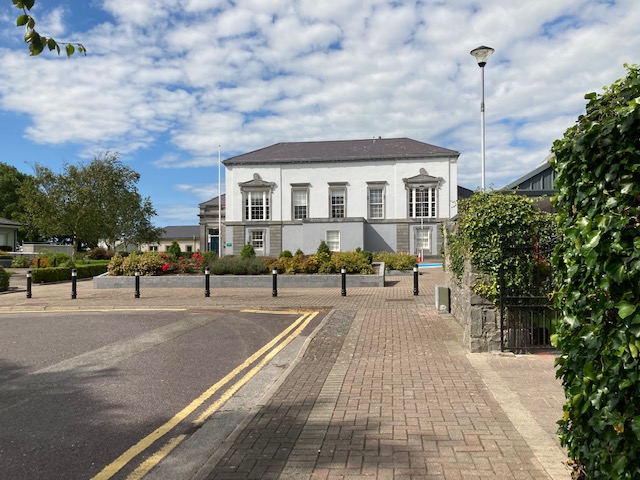 August 2020
<<<<<<<<
Asdee Drama in the 1950s
Any help with names here would be gratefully appreciated.
<<<<<<<
Flowers at a Wedding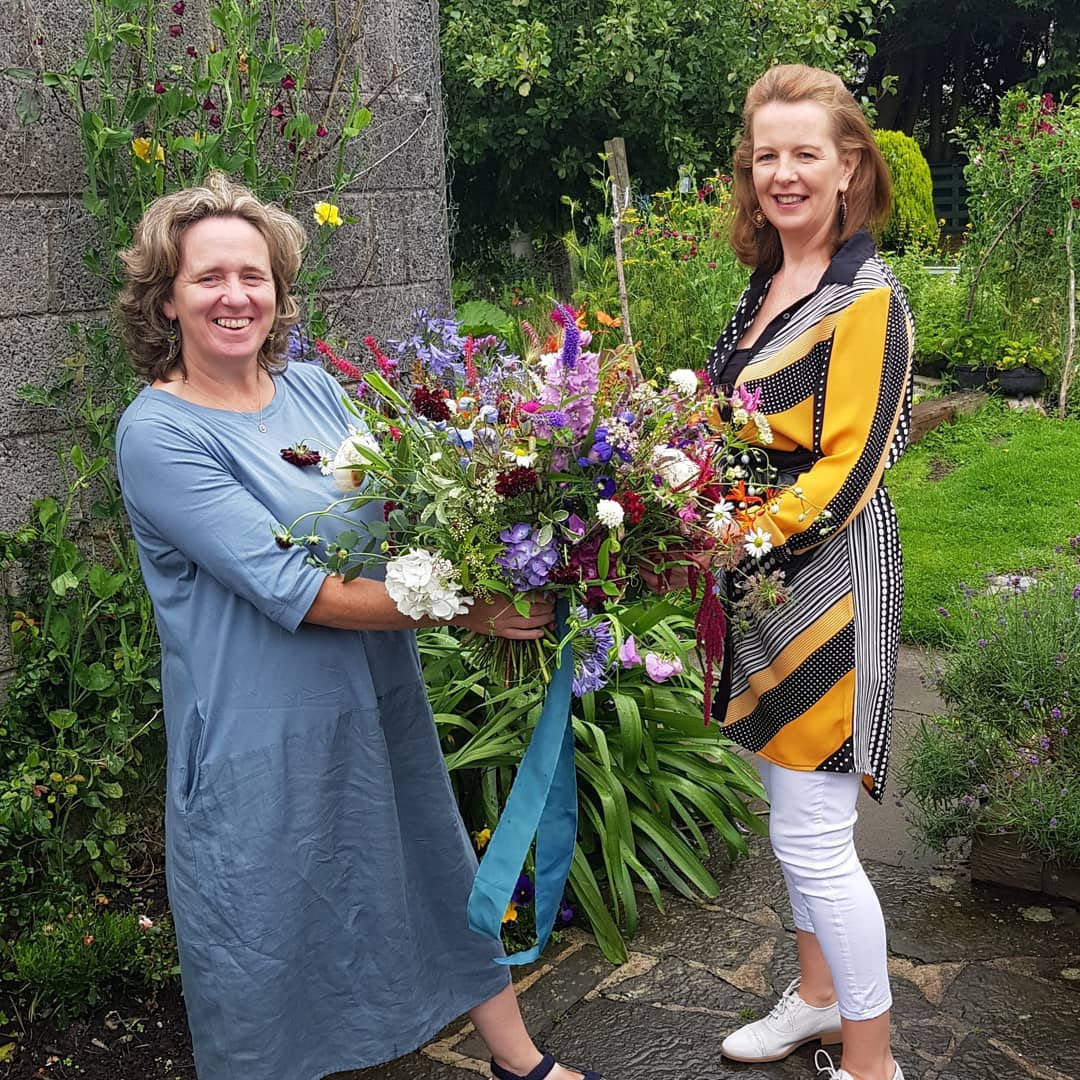 In this photo Liz from Finesse is with Maura from Maura's Cottage Flowers. Maura was the genius responsible for all the lovely posies of flowers left behind for us to enjoy in the church after the MacMahon Creamer wedding. We got to enjoy them for several days afterwards. Thank you lads.