Ballybunion at Evening, February 2017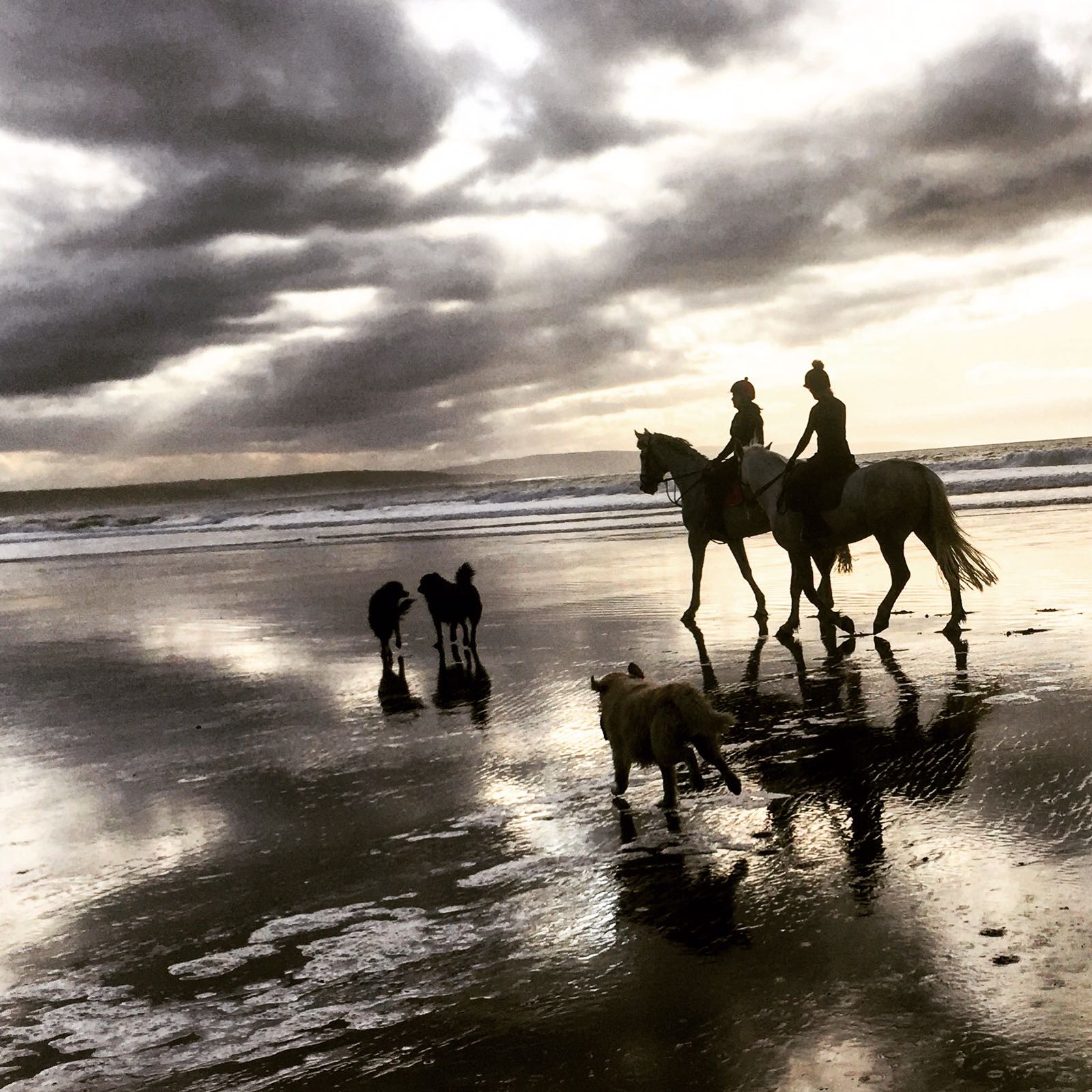 Photo: Bridget O'Connor
<<<<<<<<


Ballyduff Memories
If you are from the Cashen area of Ballyduff , this is a great page for trips down Memory Lane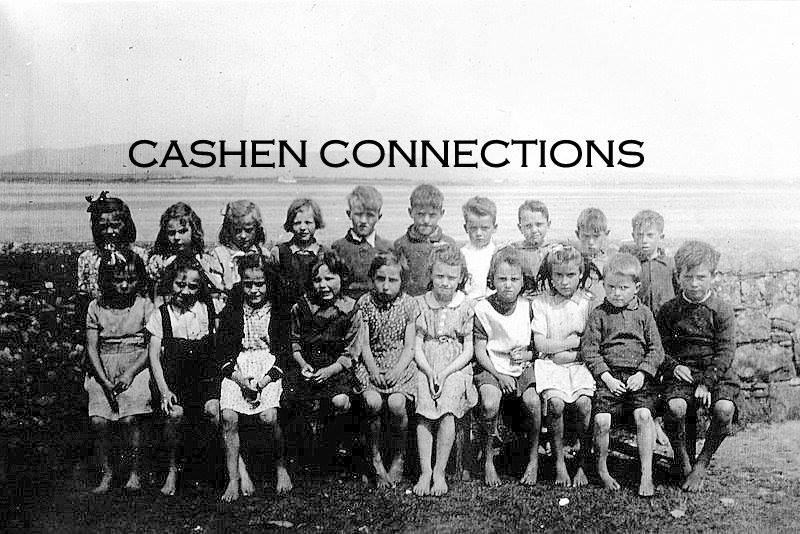 The Cashen school – 1943
Front Row (Lt) to (Rt) :Maureen Spring (KIlmore), Ita Rochford (The Cashen), Brenda Costello (Knopogue),Kathleen Spring (Kilmore), Eileen Sheehan (Clahane),Eileen Power (Knopogue), Mary B. Enright (Kilmore),Vera Sullivan (Houlihan) (The Cashen), Ambrose Dowling (The Cashen), Sean Gorman (Kilmore).
Back Row (Lt) to (Rt) : ________, Ena Godley (The Cashen), Patsy Stack-Sullivan (Kilmore), Nora Lyons (The Cashen), Seamus McCarthy(Knopogue), Bob Browne (Clahane), Bunny Mahony (The Cashen),Denis Enright (Kilmore), Seamus Rourke (The Cashen), Michael Rochford (The Cashen)
<<<<<<<<


We Care with a Chair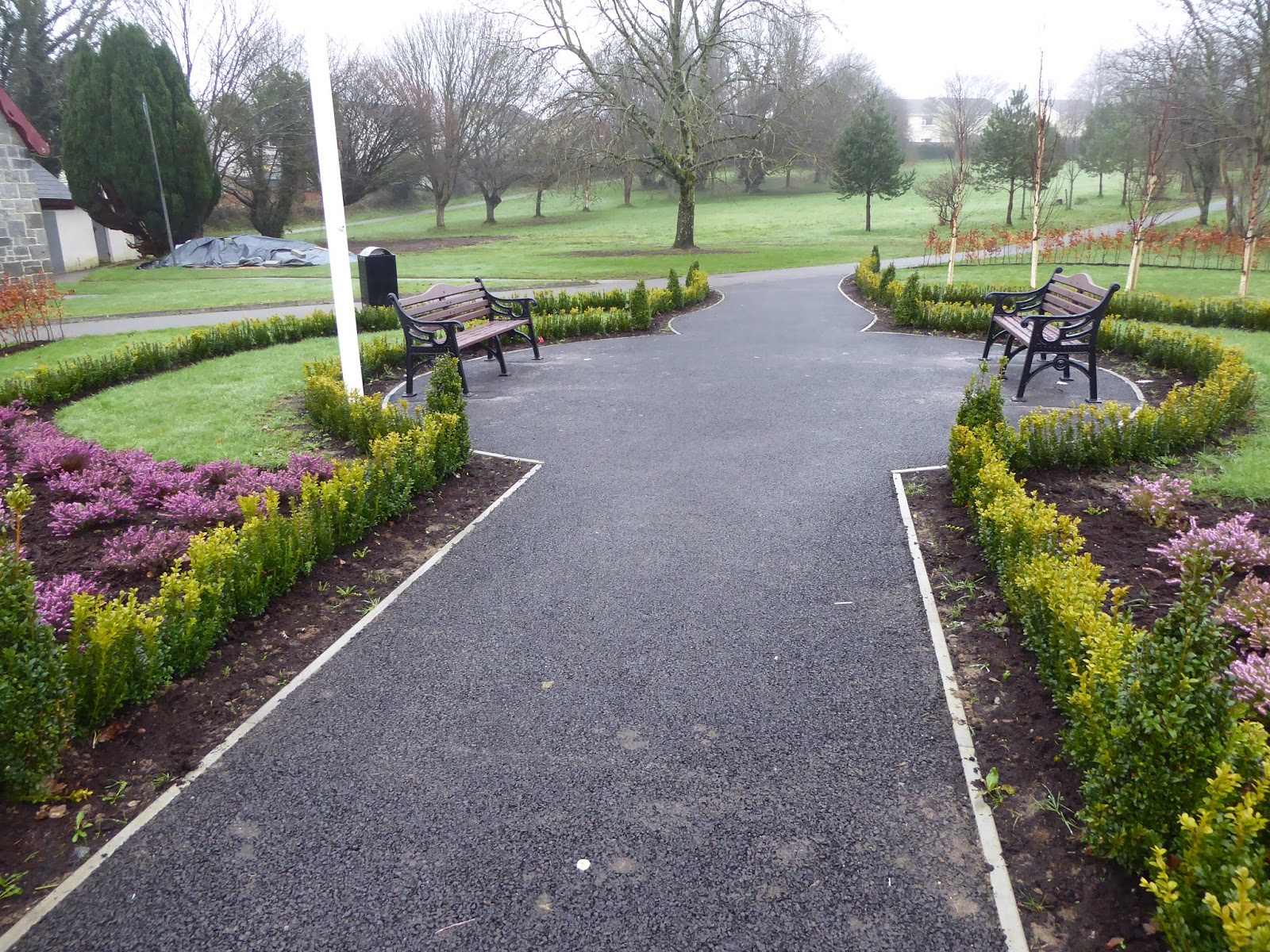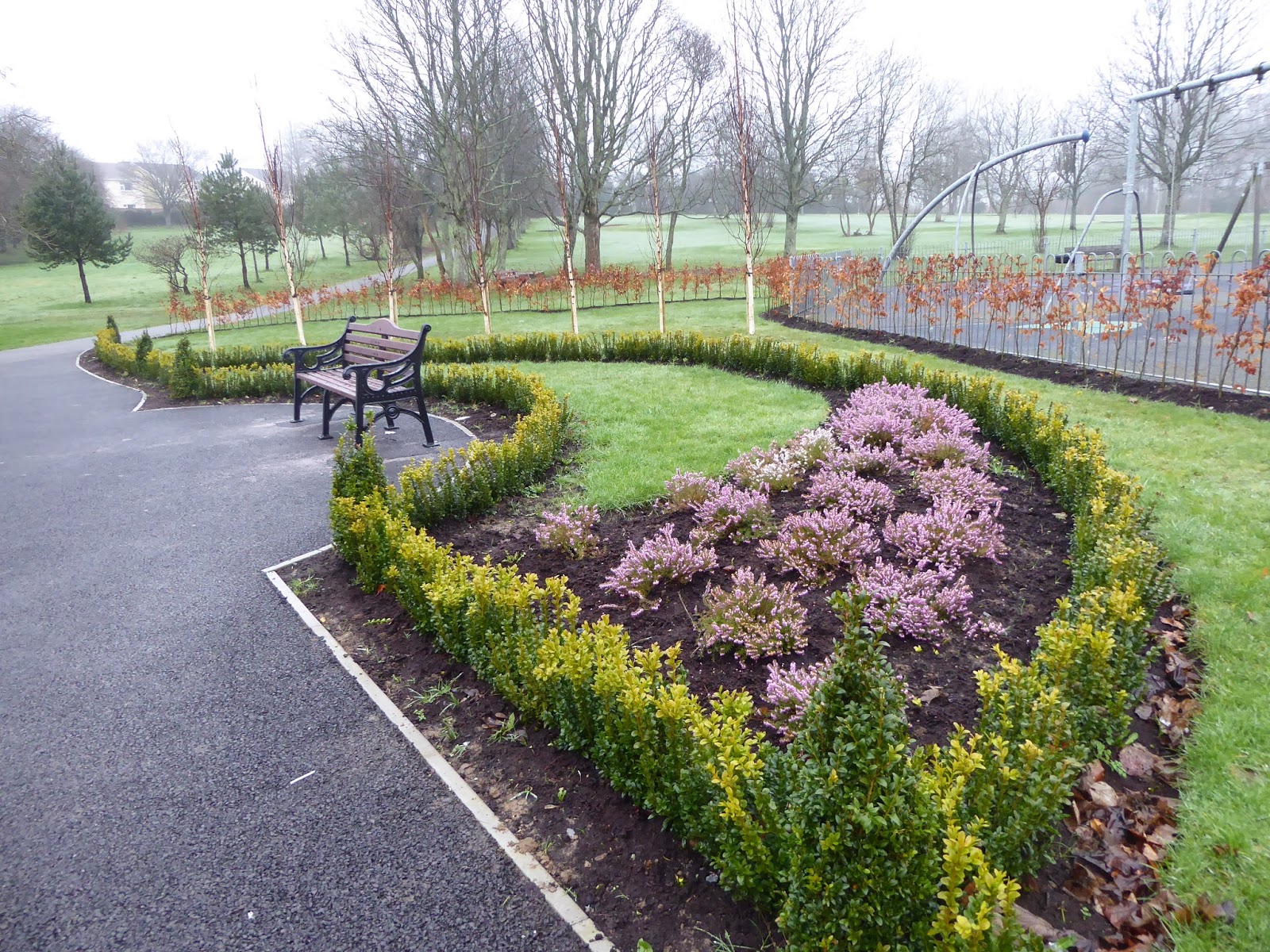 Every time I visit this lovely garden in Childers' Park there seems to be a development. They have added two seats, a flagpole and some trees.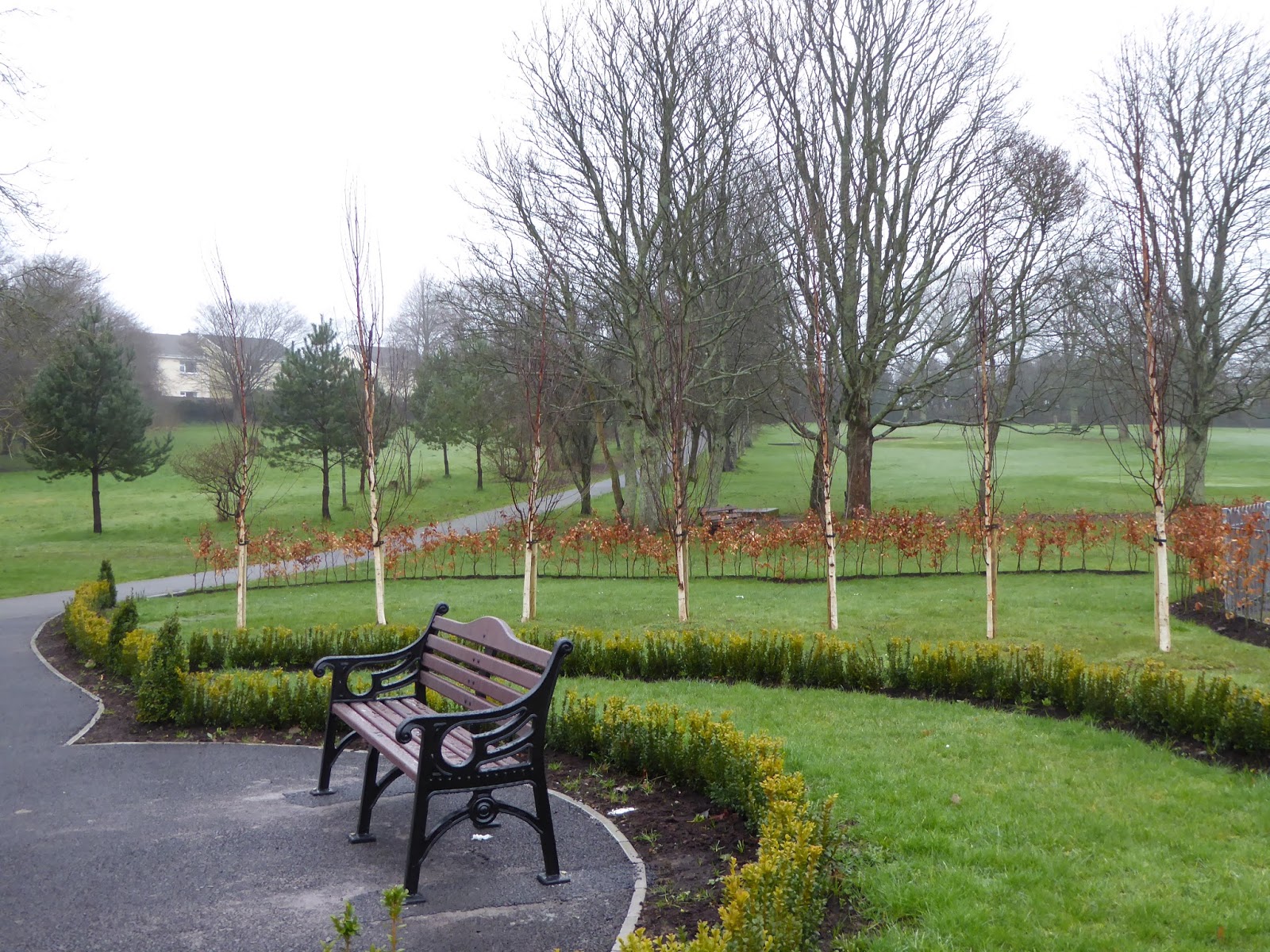 <<<<<<<<


The Daffodils are out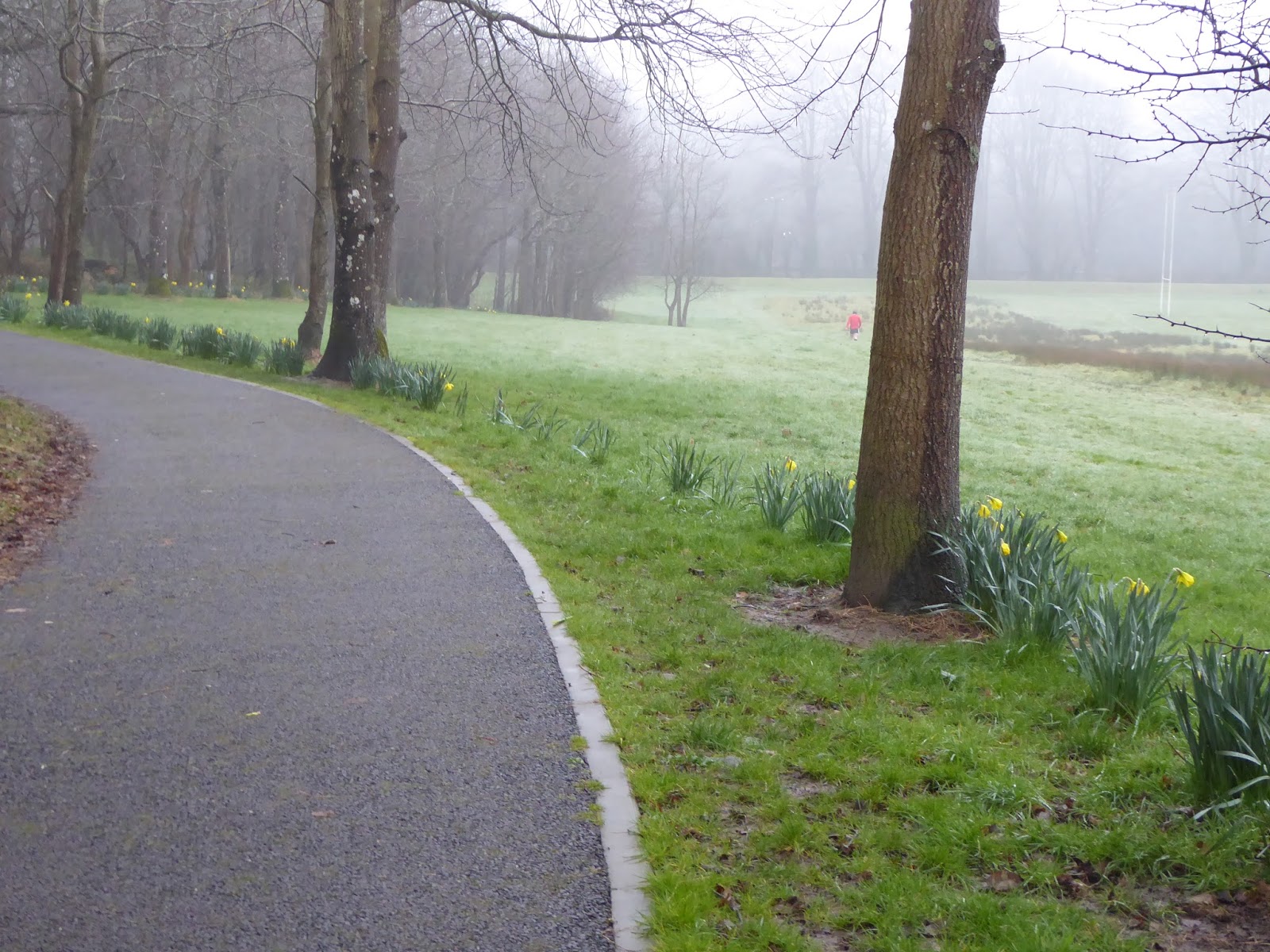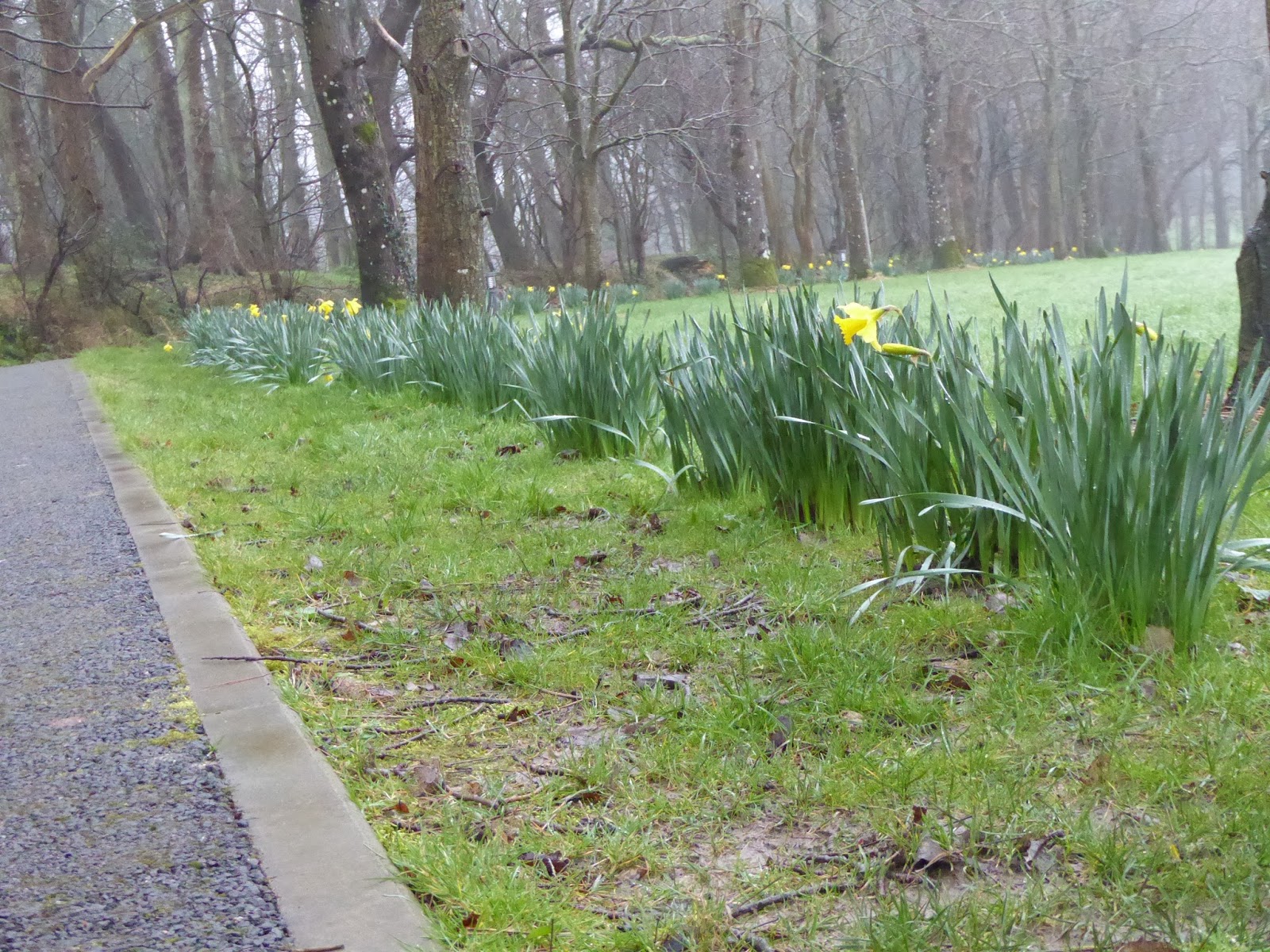 I took the above photographs on paths through the Town Park.
<<<<<<<<
Nuns and Scouts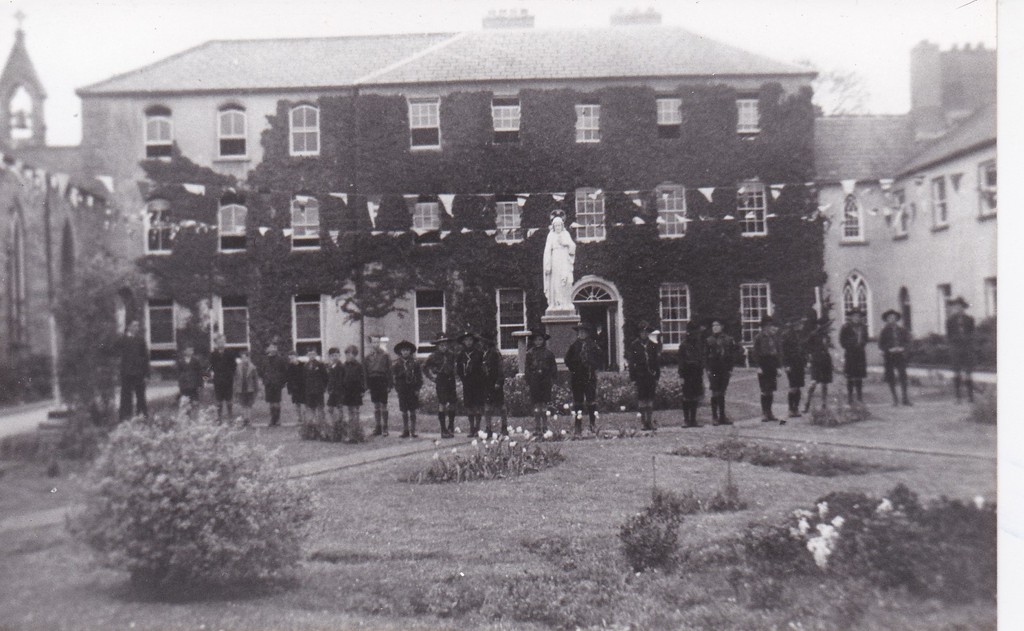 A man called Mike Hannon posted this old photo on the internet. I wonder if it was taken during the big international scout jamboree.