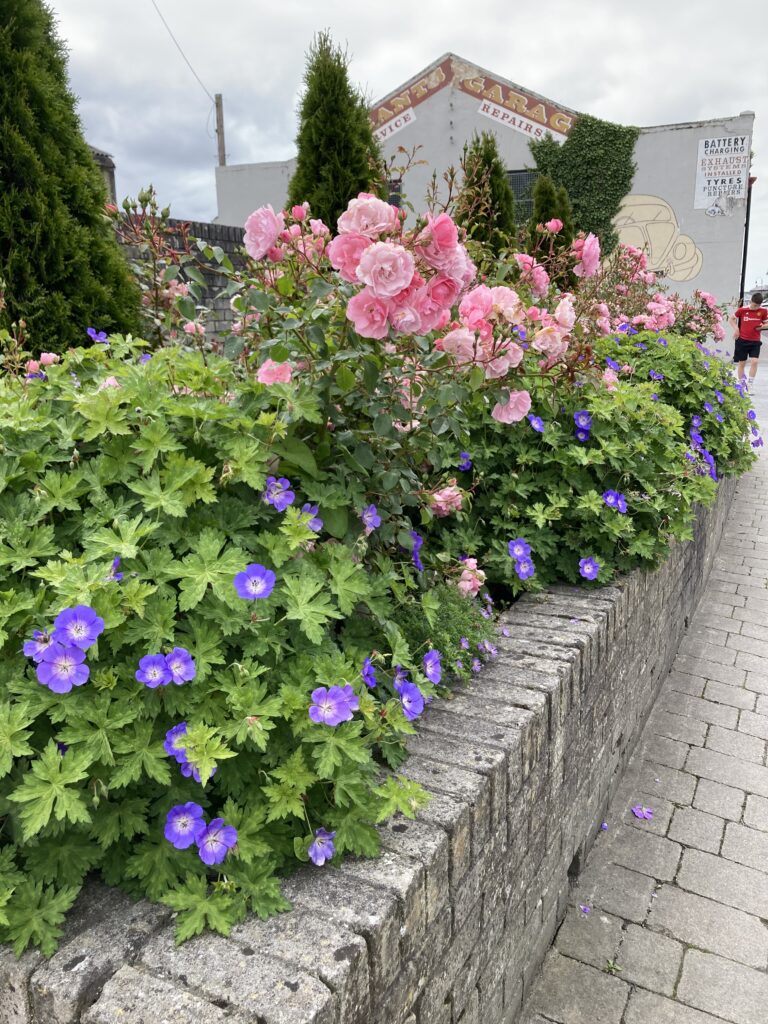 <<<<<<<<
Remember these?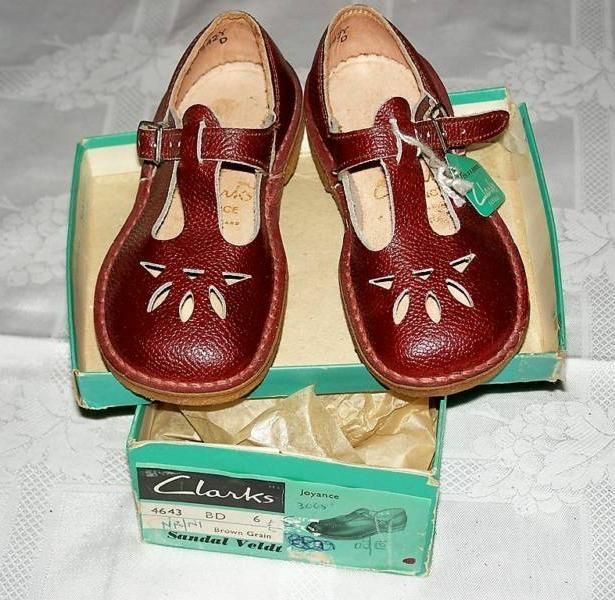 These are Clarks sandals, first introduced to the children's footwear market in 1933. The ones I wore every summer were Robin sandals . They were very similar to these.
<<<<<
New Kingdom, Church St./ Sr. an Ághasaigh
We have some really lovely shopfronts and signs in Listowel. Unfortunately we have recently acquired some ugly ones too.
In my opinion, New Kingdom Bar highlights the best of Martin Chute's signwriting. I love it.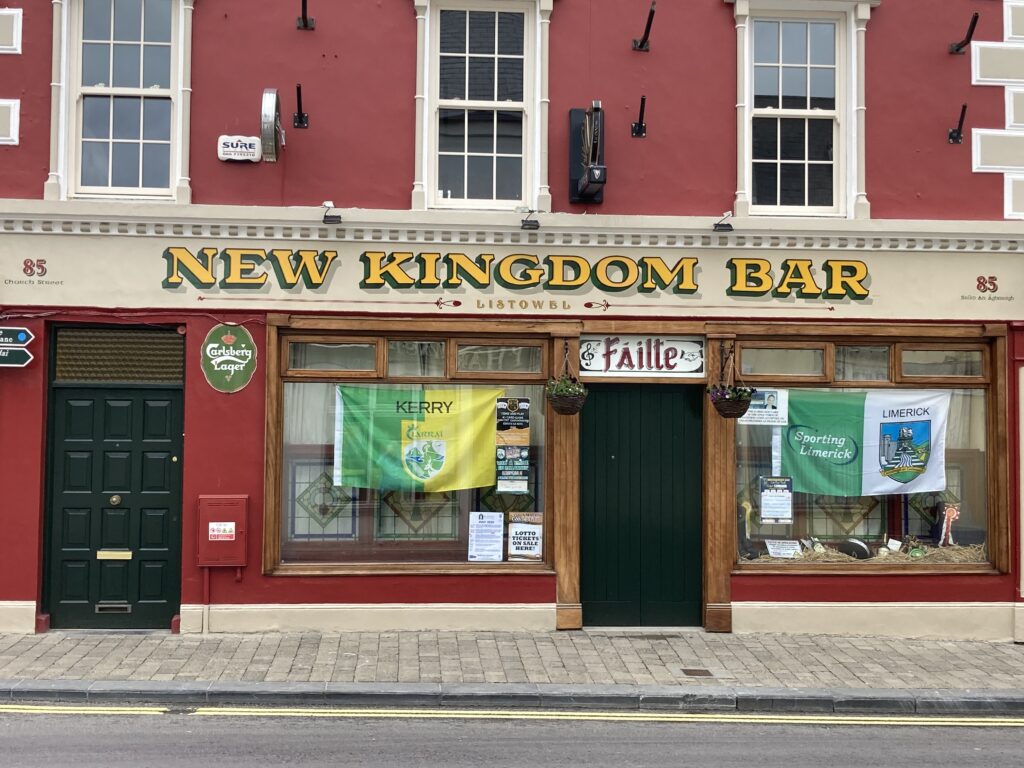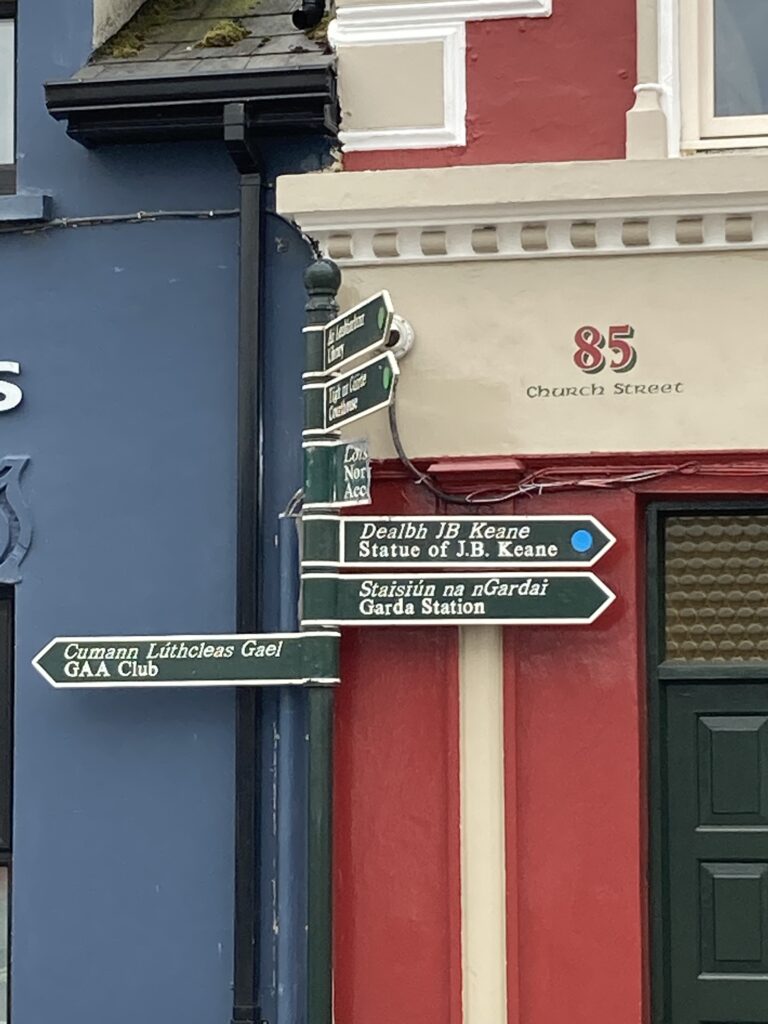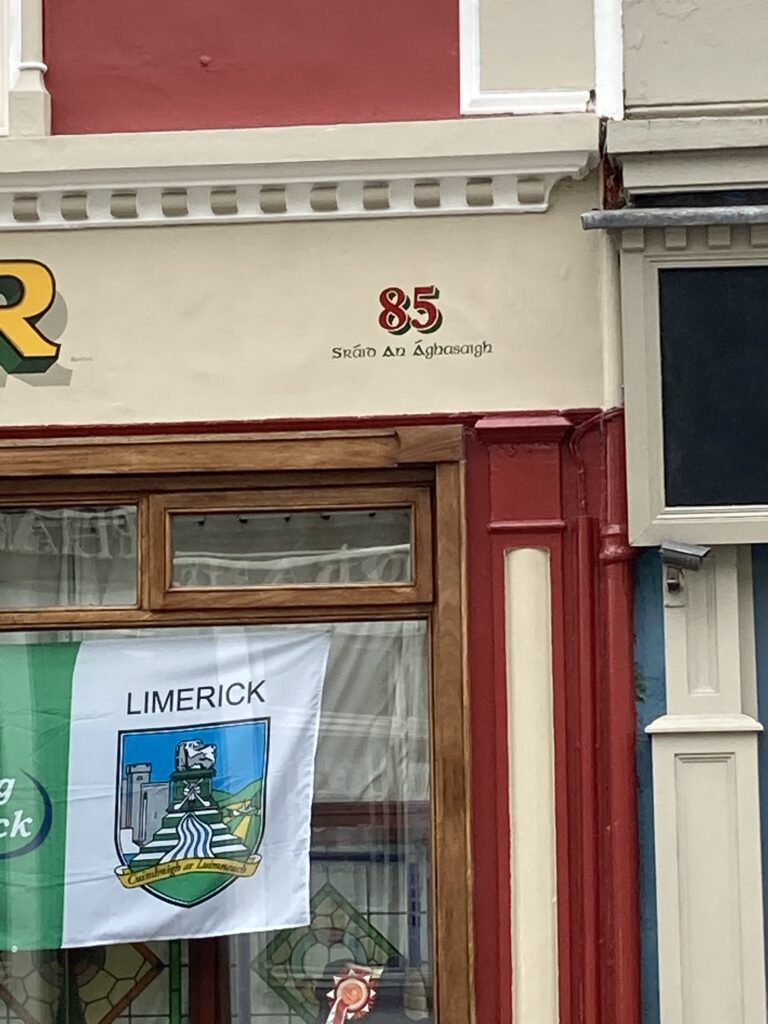 Church Street or Sráid and Ághasaigh, take your pick.
<<<<<<
Édaein, Kerry Rose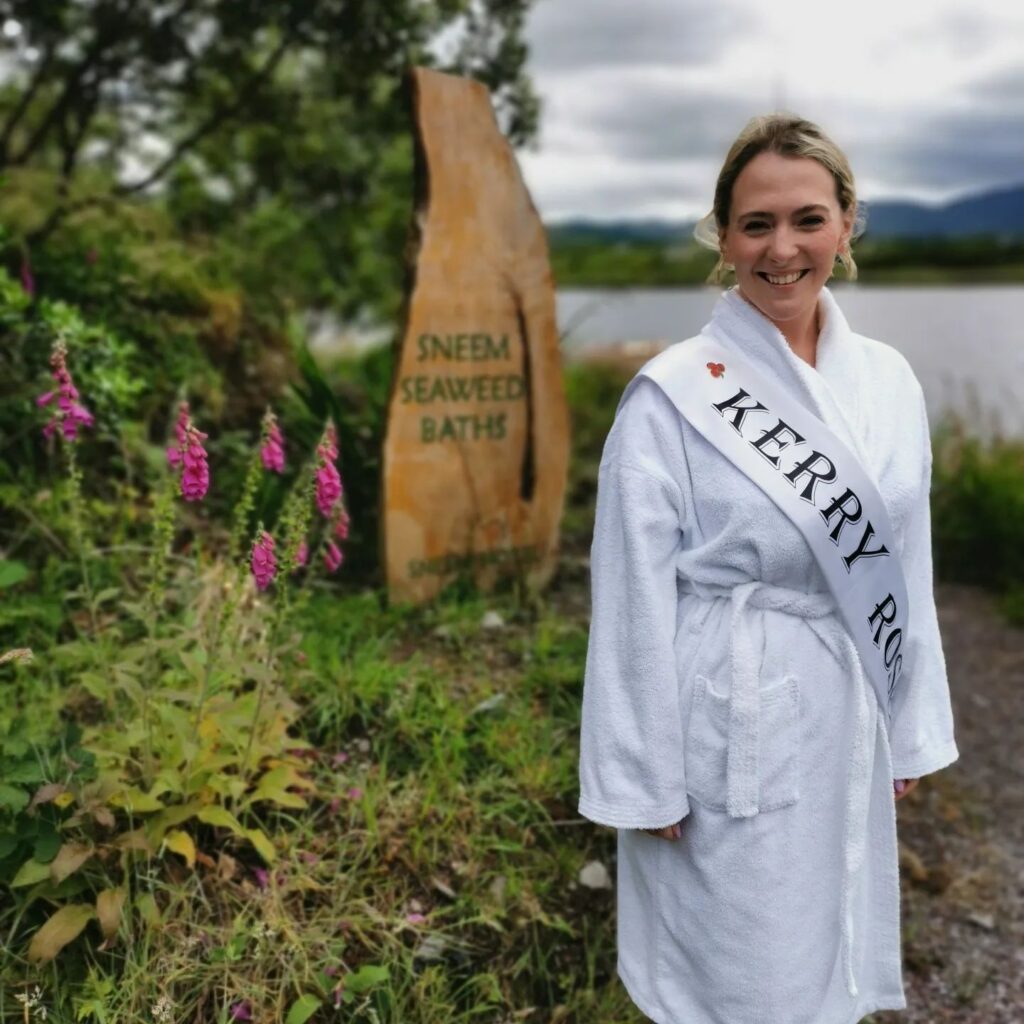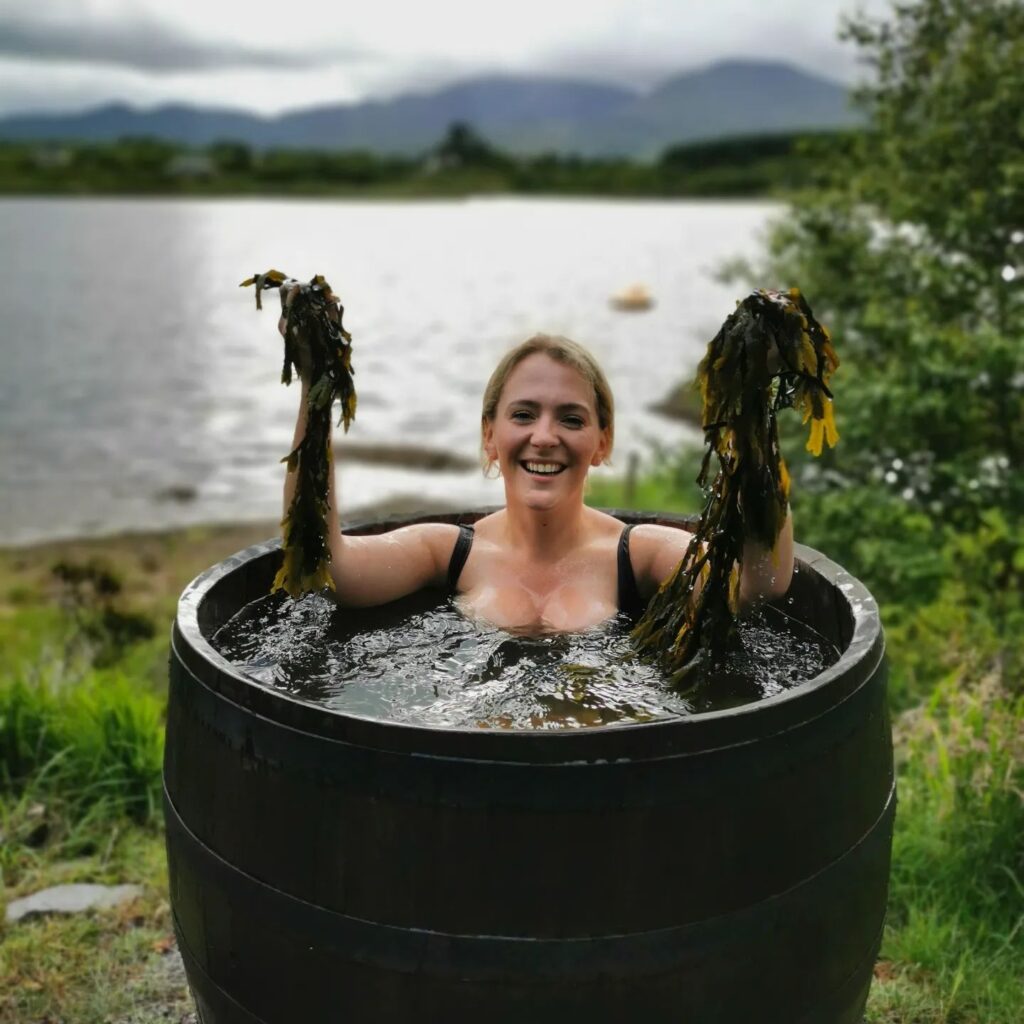 Édaein O'Connell is surely leading her best life since she was selected to represent Kerry in the Rose of Tralee Contest. Here she is taking a well earned spa break in Sneem to recharge the batteries.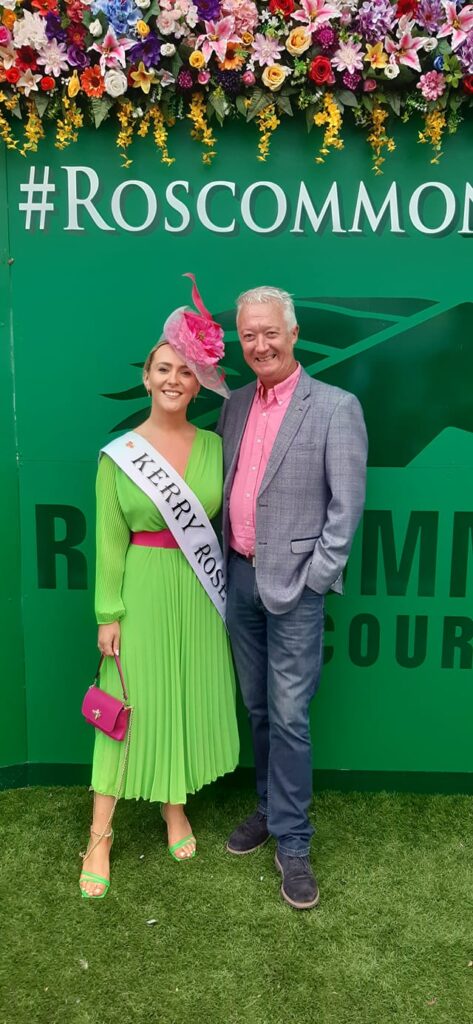 She met up with her uncle in Roscommon.
<<<<<<<<
Tarrant's Tralee
Photo and text shared on Facebook by Bailey's Corner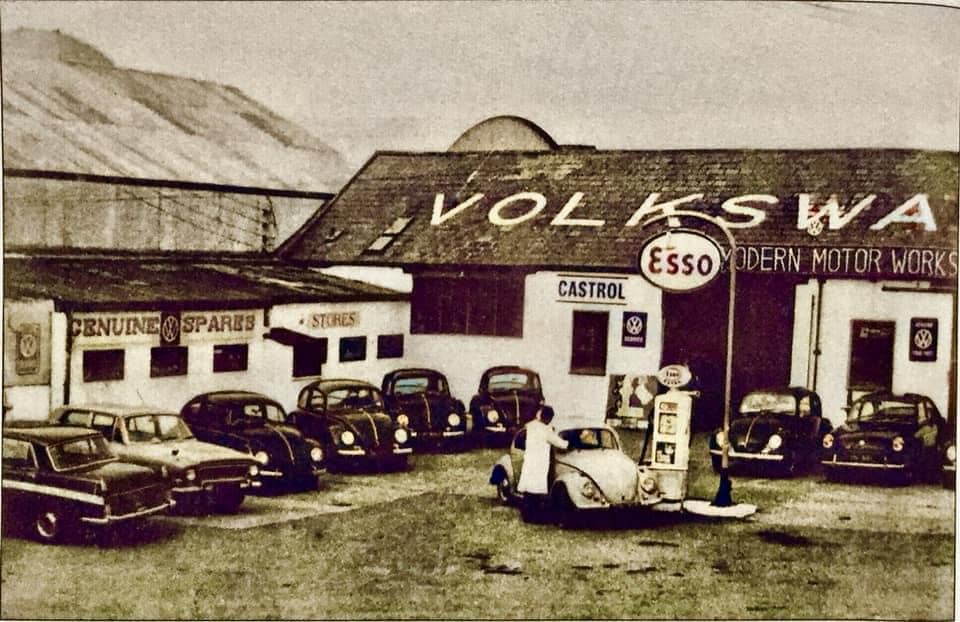 Tarrant's Garage, formerly in the Mart Car Park. The photo was taken during the Kingdom County Fair in 1956! Radio Kerry's HQ occupies the site today.
<<<<<<<<<
Kerry Football back to Winning Ways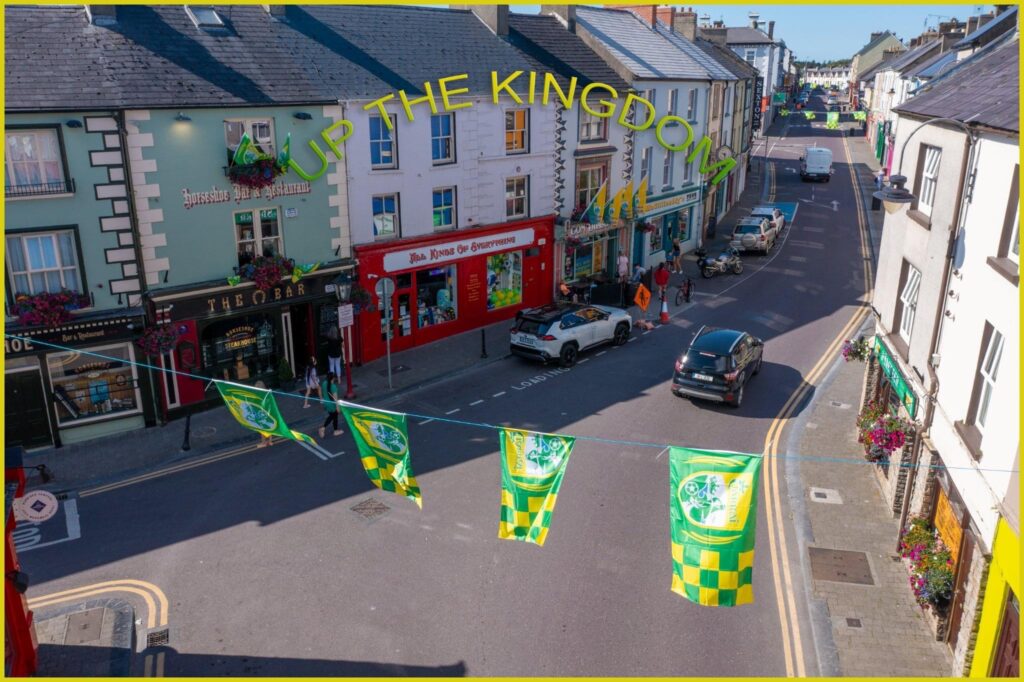 John Kelliher's photo of William Street Listowel on All Ireland semi final Sunday, July 10 2022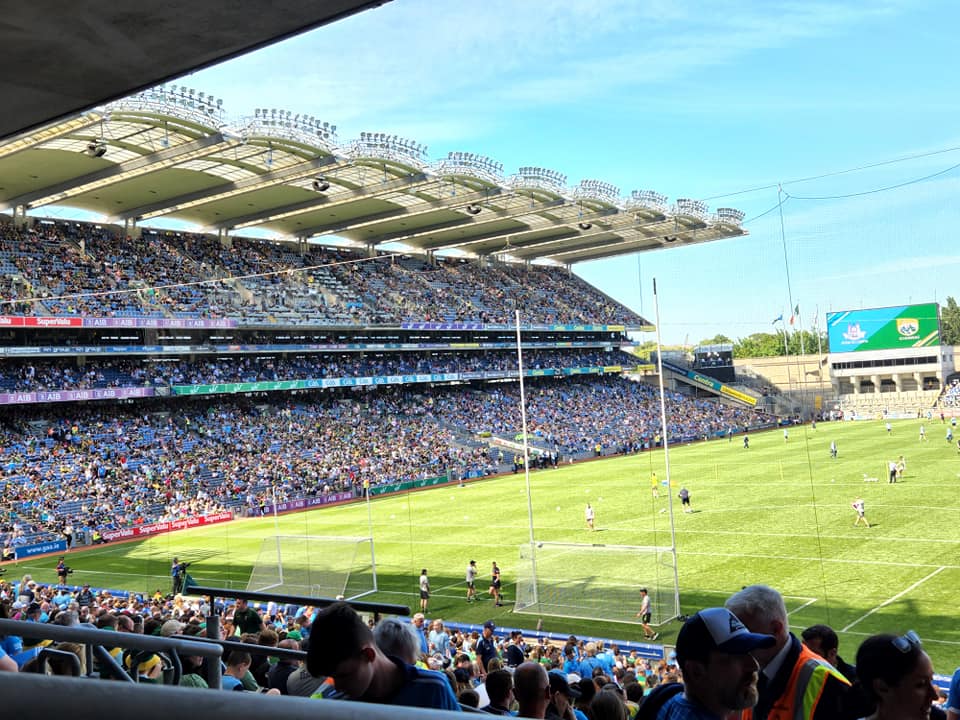 Picture of Croke Park was shared by Barbara Kissane, a frequent American Irish visitor experiencing her first live Kerry big match. Didn't she pick a good one?
<<<<<<<<<<<