Dawn in Beale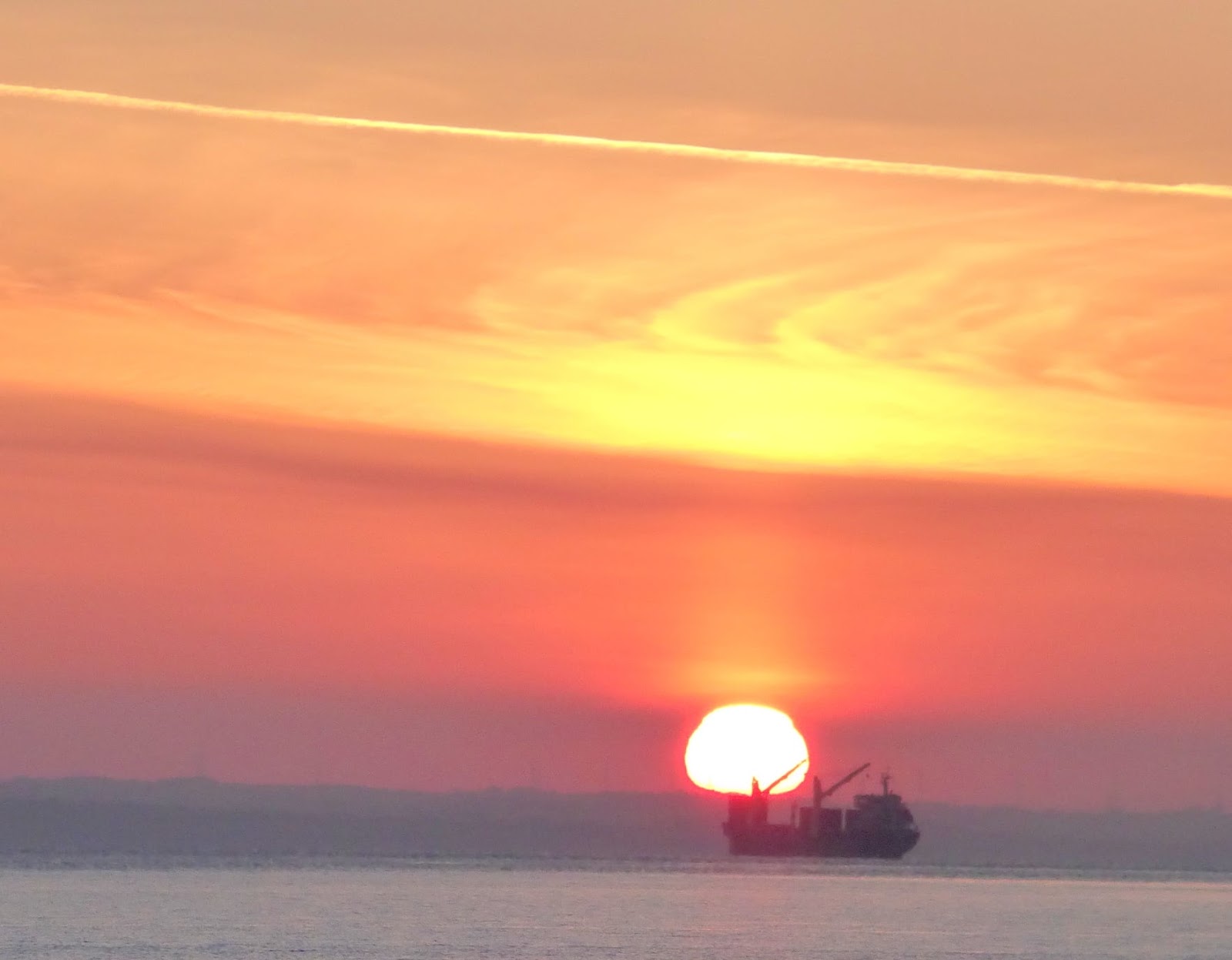 Photo; Ita Hannon
<<<<<<<<
Entrance to The Garden of Europe, Listowel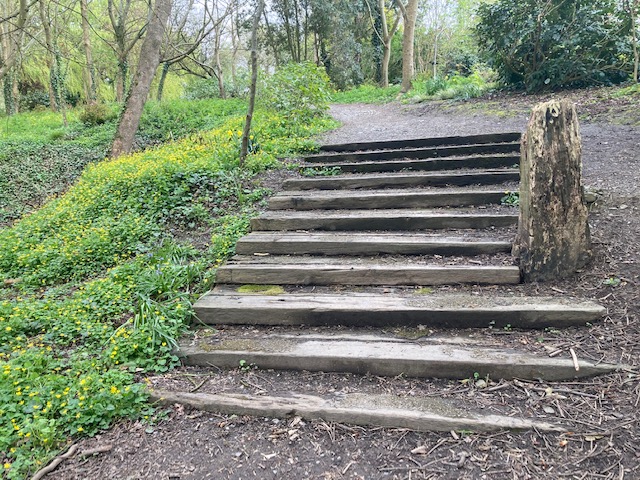 <<<<<<<
Scaraveen
(from a Facebook page called Biddy's Day)
Scaraveen
The Scaraveen has commenced. From the Irish, 'garbh shíon na gcuach' (the rough month of the cuckoo), it is the period between Apr 15 and May 15 when weather patterns are often changeable and cold snaps common. In folklore it is said the Scaraveen is natures revenge on the newly arrived cuckoo for it's appalling habit of supplanting its eggs in other birds nests.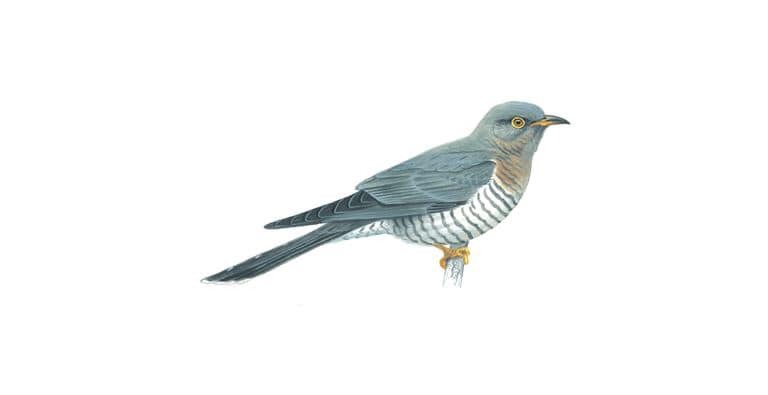 <<<<<
Whit weekend 2016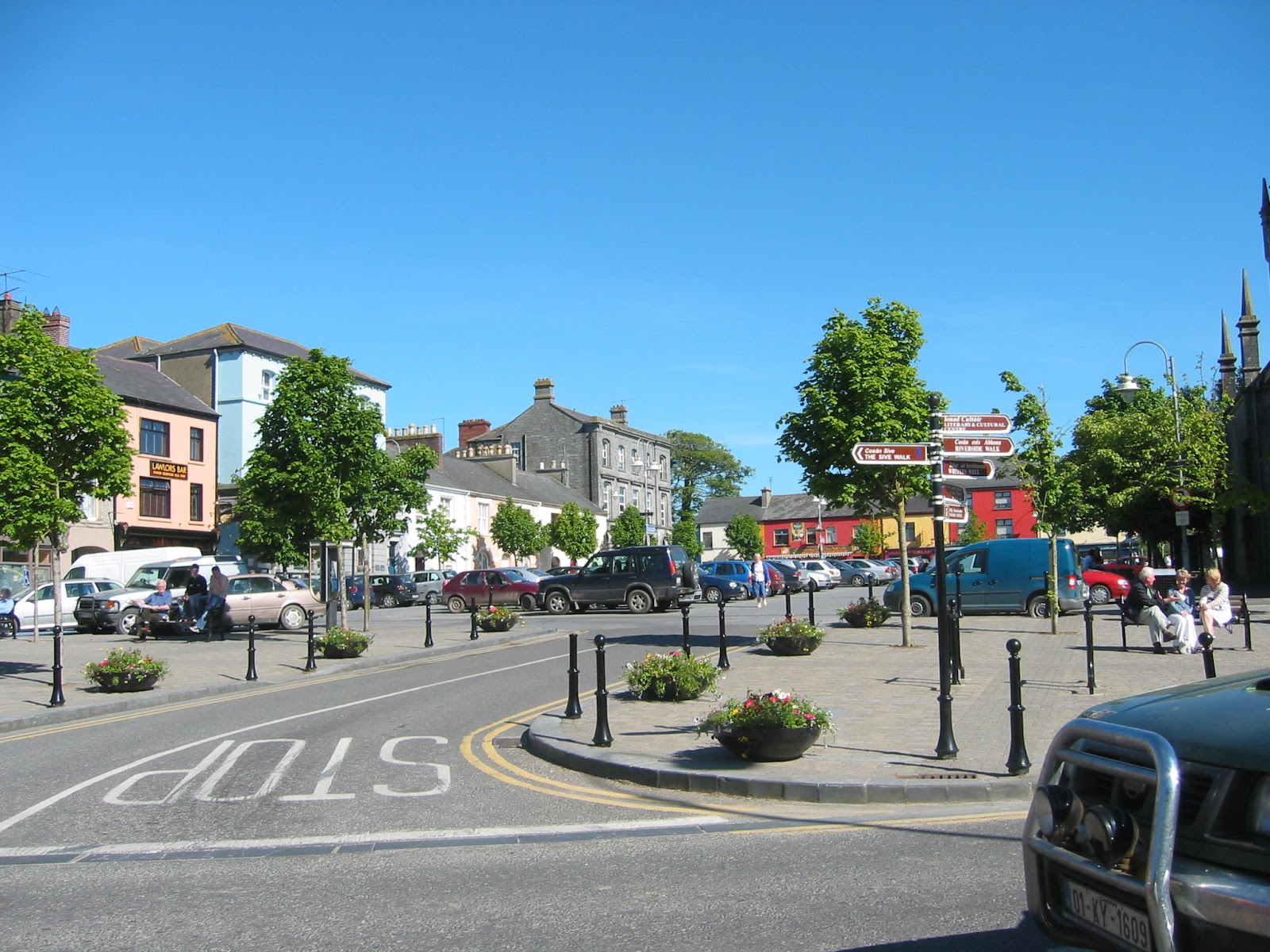 <<<<<<<<
Looking forward to a Great Summer
In this glorious weather there is nowhere else to be.
<<<<<<<<
An ICA Drama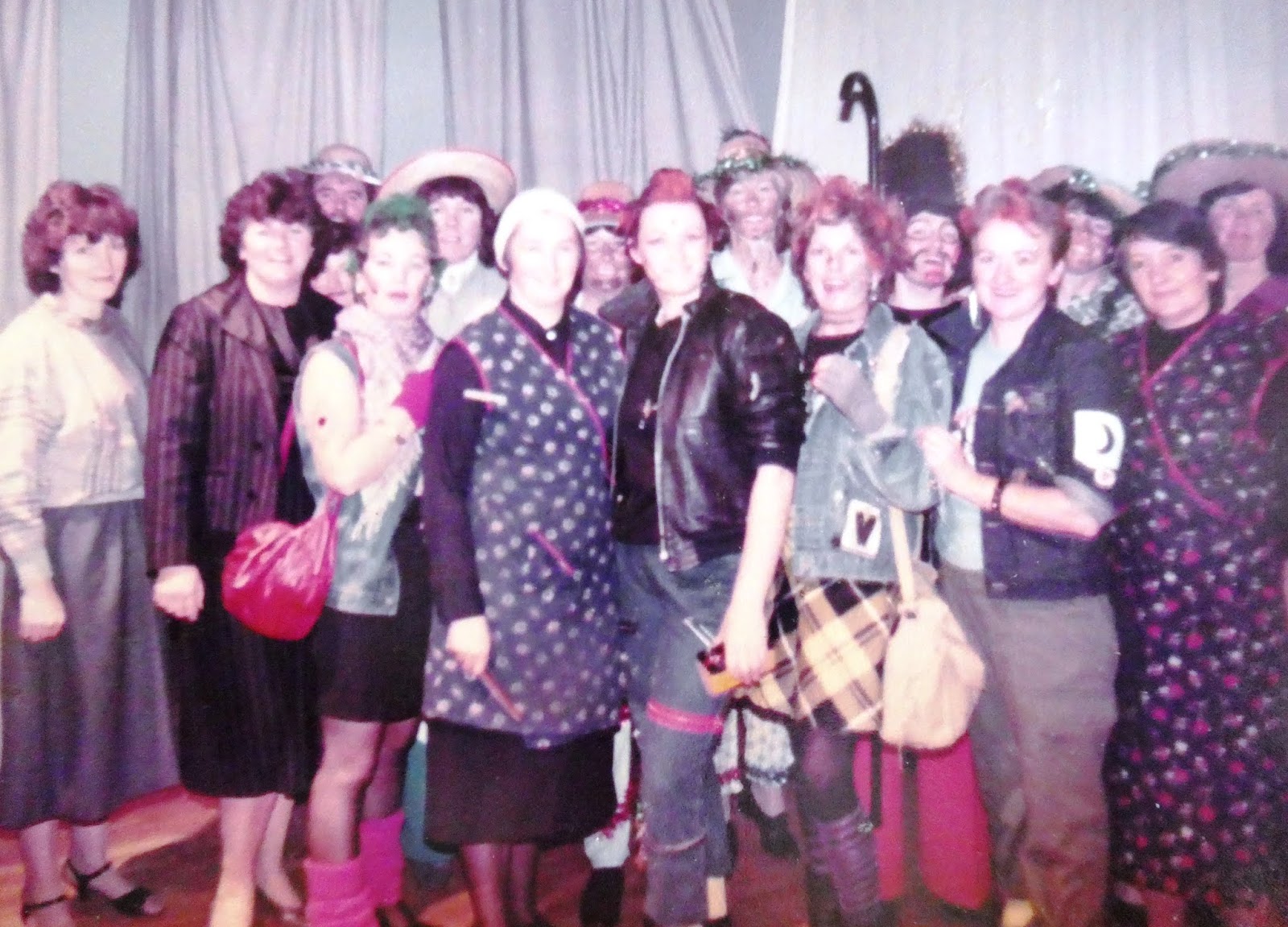 I'm hoping someone will help me with the names.
<<<<<<<<
The Man's Shop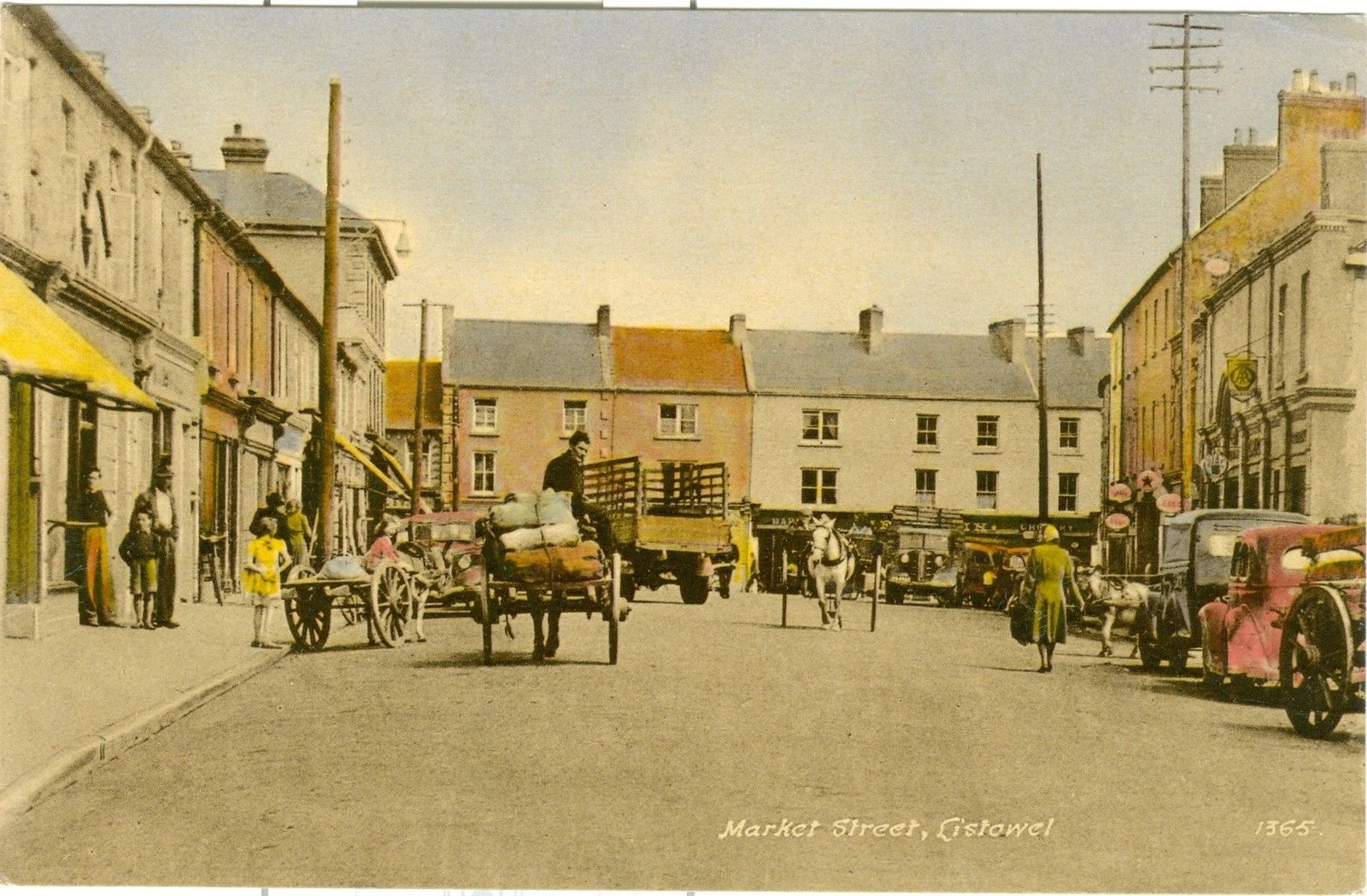 Last week I published a black and white postcard of Market Street looking towards William Street.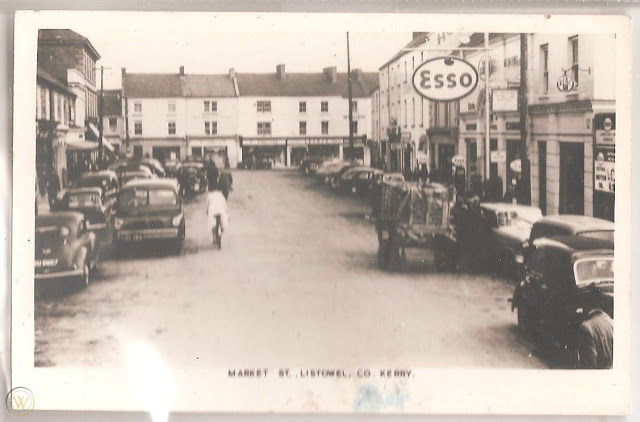 It prompted Ned O'Sullivan to remember this;
Moloney's Garage was owned by FF TD Dan Moloney. The shop in the centre of the photo was owned by Paddy Finucane, Independent TD.
My late father Sean bought it from Paddy and opened the Mans Shop in 1963.
Ned's contribution prompted Marie Shaw to remember this;
Hi Mary,
In reference to Ned O'Sullivan's memories of his father's shop. I clearly remember Sean from when he had his business on Market St. and then on William St. He made a suit for my husband during a trip to Listowel in 1968. It came with a vest and two pairs of pants and cost £60. I honestly believe that someone somewhere is still wearing that suit, he just couldn't wear it out. He eventually outgrew it and passed it on to a friend who wore it for years. Joe Shaw's Irish made suit was the talk of the Brooklyn neighbourhood where we lived at the time
and as you can gather from this, my husband still remembers how much he paid for it.
Regards,
Marie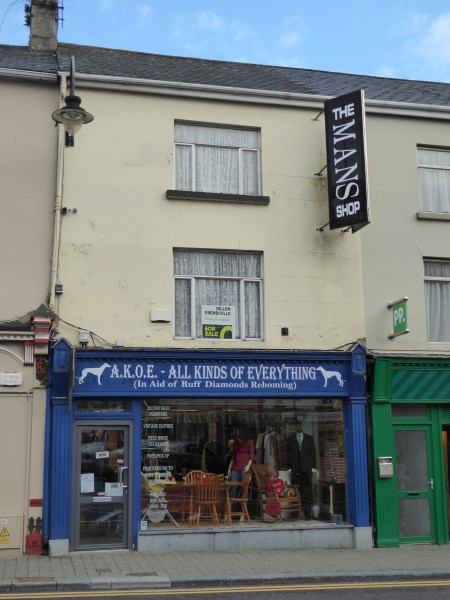 The old sign still over the shop
<<<<<<<<
Good News in The Kerryman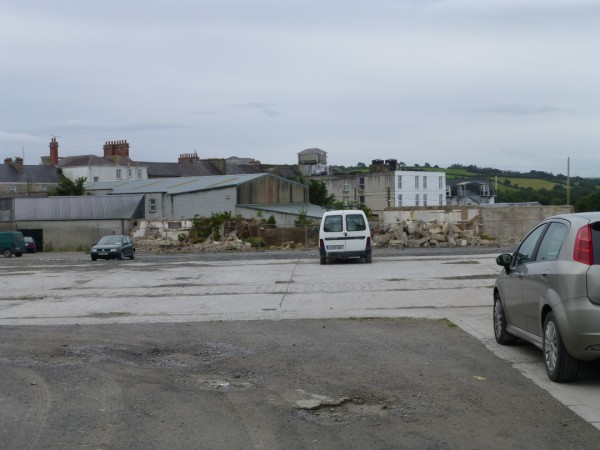 The Kerryman can reveal that a division of the Remcoll Group has bought the old site of the Listowel Livestock Mart – once slated for a development that was to have transformed the economic fortunes of the town in the boom. The Remcoll Group, which owns and operates a number of Direct Provision centres in the State, is not looking to locate a Direct Provision-style premises in Listowel, Remcoll CEO Paul Collins insisted this week.
Instead, the company envisages a complex focusing on the delivery of social homes – for the elderly in the main – based on what he said was the demographic needs of the North Kerry area.