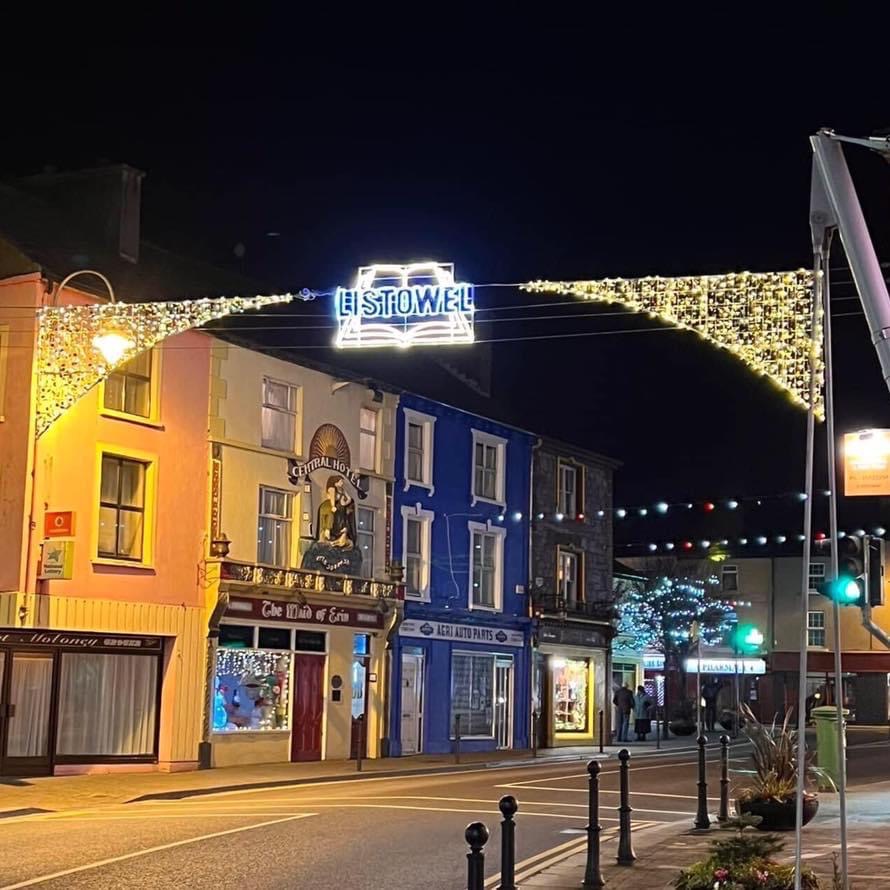 This is the lovely new Christmas light garland for 2022. It celebrates Listowel's literary heritage.
Listowel Writers' Week opens a new chapter in Listowel's literary history in 2023 as the festival welcomes its new curator.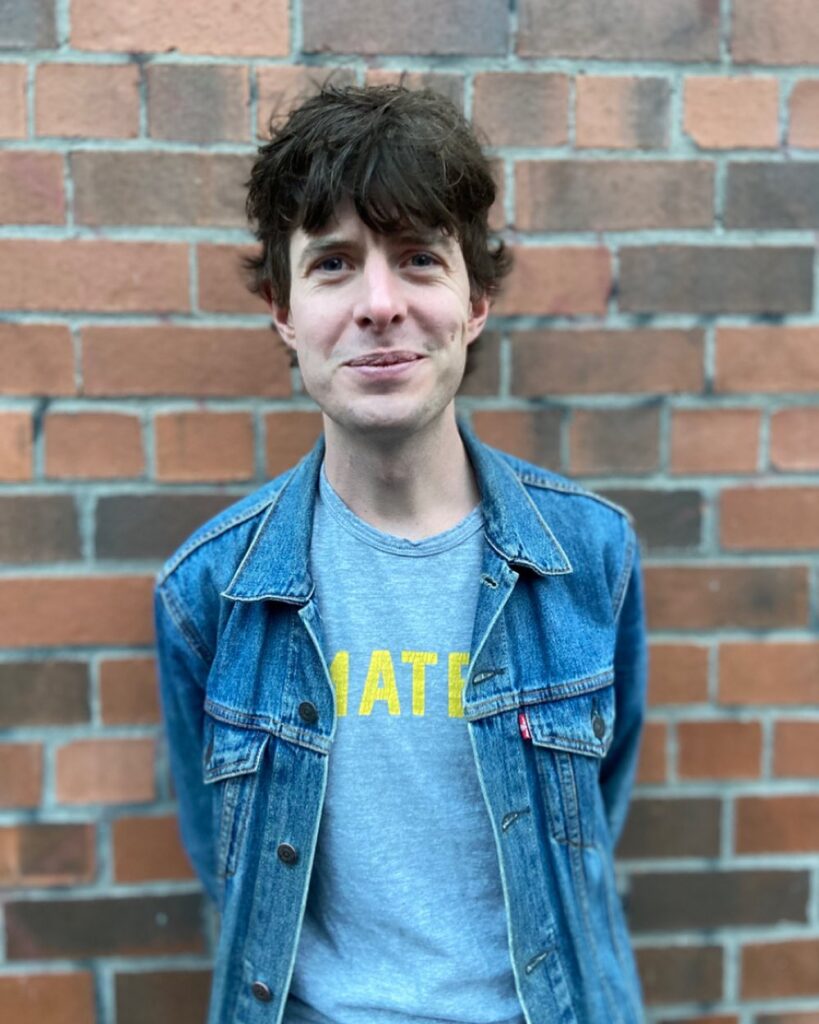 Stephen Connelly comes with a hugely impressive cv. I wish him all the best in his new role and I look forward to seeing what he has in store for us in June.
<<<<<<<<<
New Kid on the Block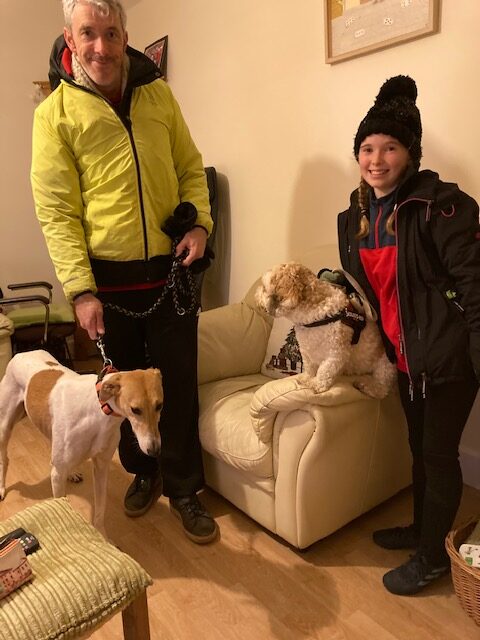 My Cork family has a new dog. You may remember that their beloved Helios passed away a while back. They felt it was time to take another dog to their hearts. Reggie is a sweet tempered lurcher. Molly has welcomed him to the extended family.
Reggie had a rough start in life and was homeless for a while before being rescued. Housetraining and lead training are in hand.
<<<<<<<<<<<<<
Times Past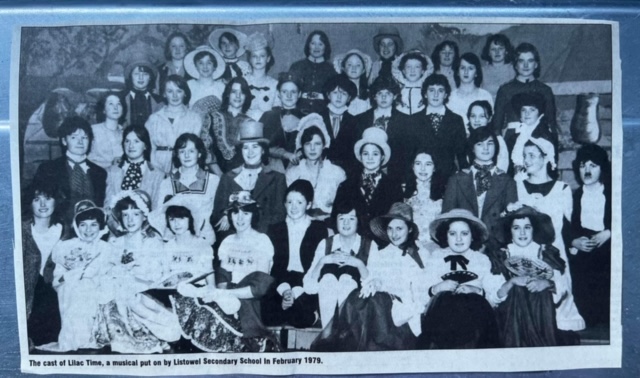 Mary Nolan sent us this photo of the cast of Presentation Secondary School's 1979 operetta, Lilac Time
<<<<<<<<<<<<<
Christmas Jumper Day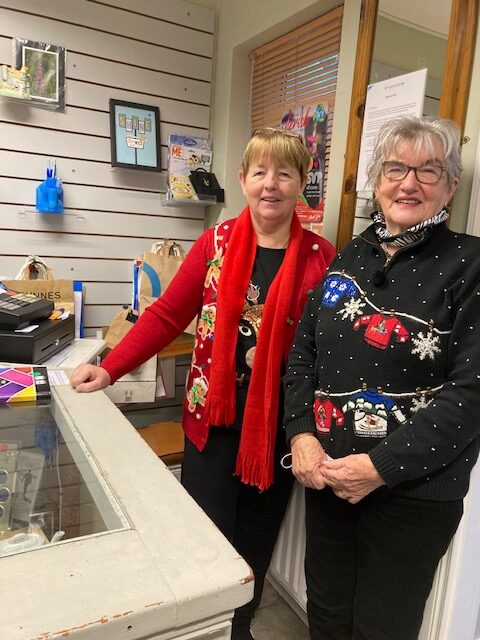 Our local Vincent's shop has a great selection of toys, clothes and bric a brac at rock bottom prices. If you are finding it hard to make ends meet this Christmas, drop in on Thursday or Friday and you could have your family decked out and all your presents sorted for next to nothing.
And this shop has the nicest shop volunteers as well.
<<<<<<<<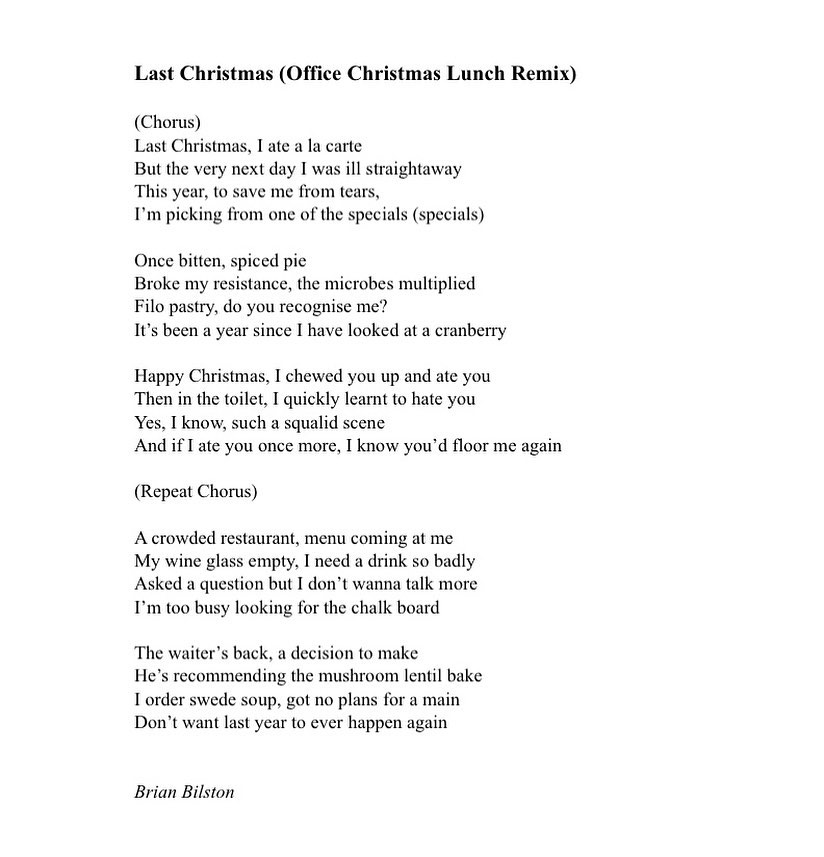 <<<<<<<<<<<
Searching for Photos of a Stokes ancestor
Gus Stokes has been in touch. He found the below story on Listowel Connection from 2012.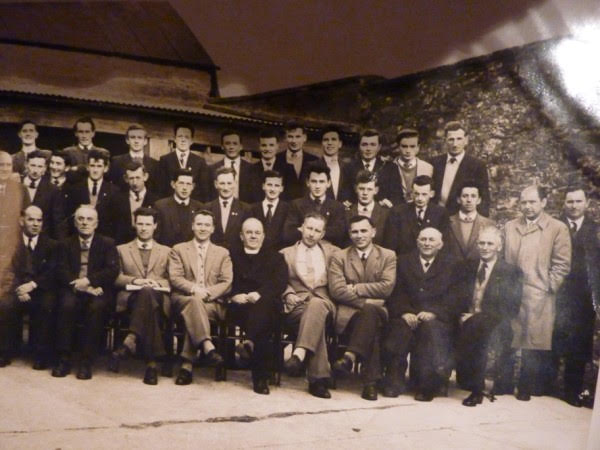 Here is Gus' email;
Looking for Jack Stokes Dirrha photos and wondering if he could be found in this photo
I am his grandson but sadly I was 10 years too late to find my birth mother or any living relatives with photos of my family and I would be over joyed to see any photos of my mother who was born c1935 and went to Presentation Convent but I was unable to get any joy when I visited the school but I found my mother has a daughter who is delightful but only had Collection photo that came as quite a shock !
Any help would be greatly appreciated and I will continue to search your wonderful website and maybe you were at the Library lecture on local fables?
I hope to get back to Listowel sometime in the next few months
Best wishes for the Holidays
Gus Stokes
<<<<<<<<<<<<