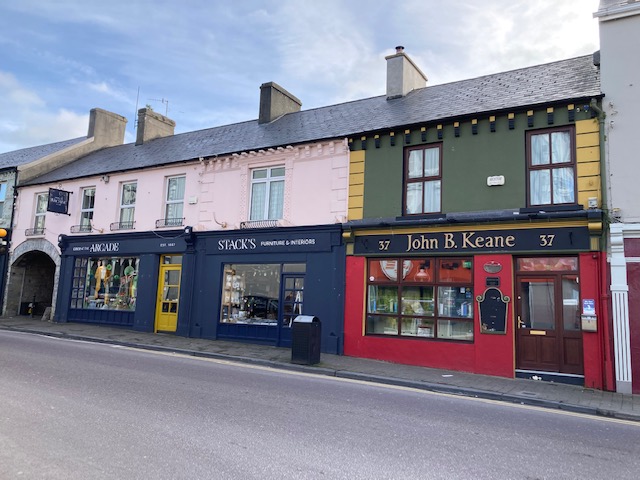 William Street, April 2023
<<<<<<<
Changes in Listowel Town Square
Some things in The Square have remained the same for centuries. Somethings are very new.
We have free Wifi.
We have a defibrillator
We have an outdoor public seating and dining area.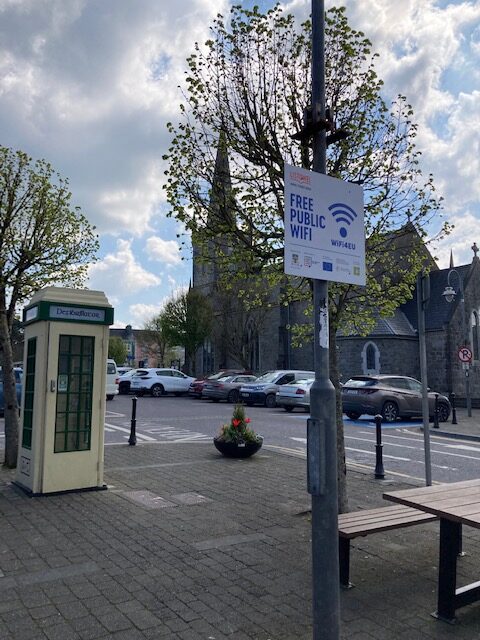 And we have 2 EV charging points.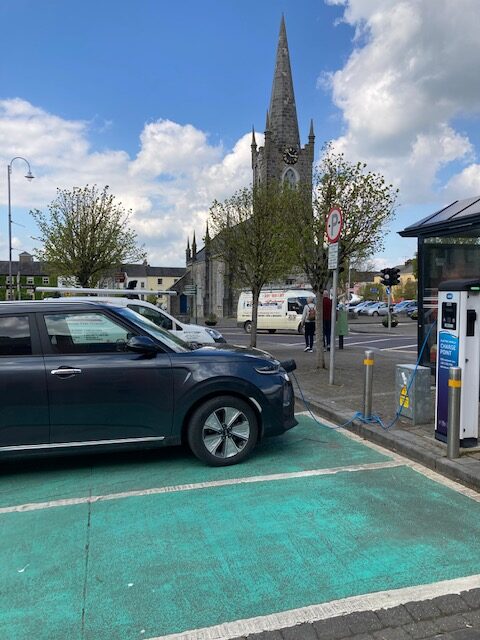 <<<<<<<<<<<<<
St. Mary's at Eastertime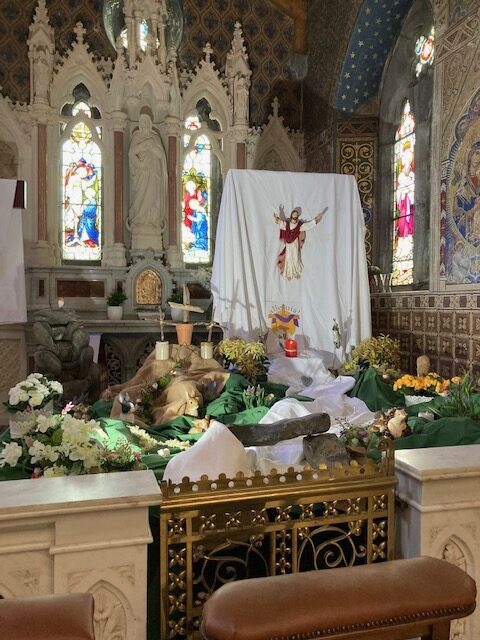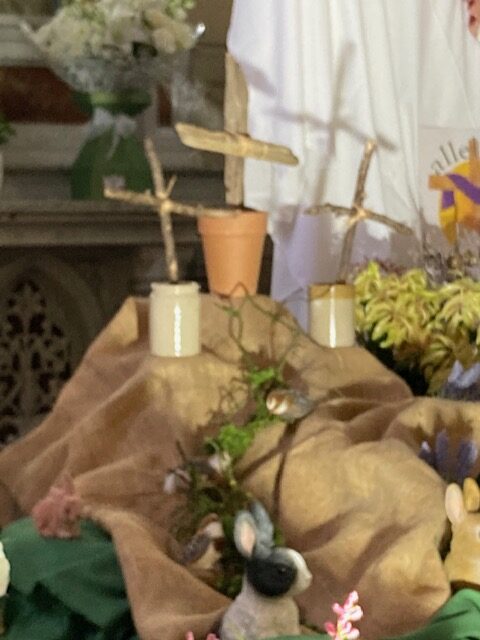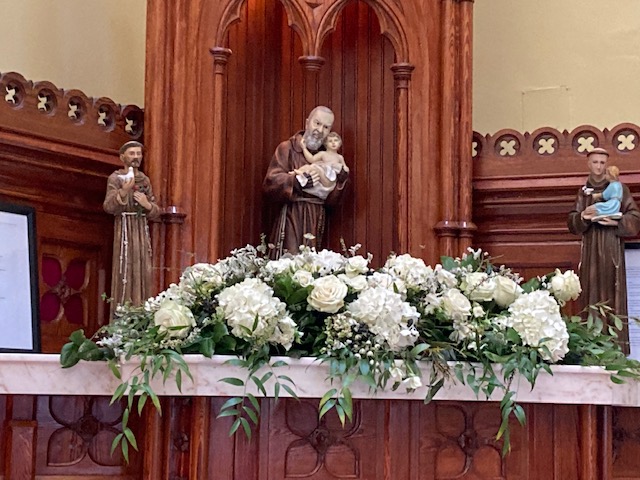 <<<<<<<<<<<<
Shortlist announced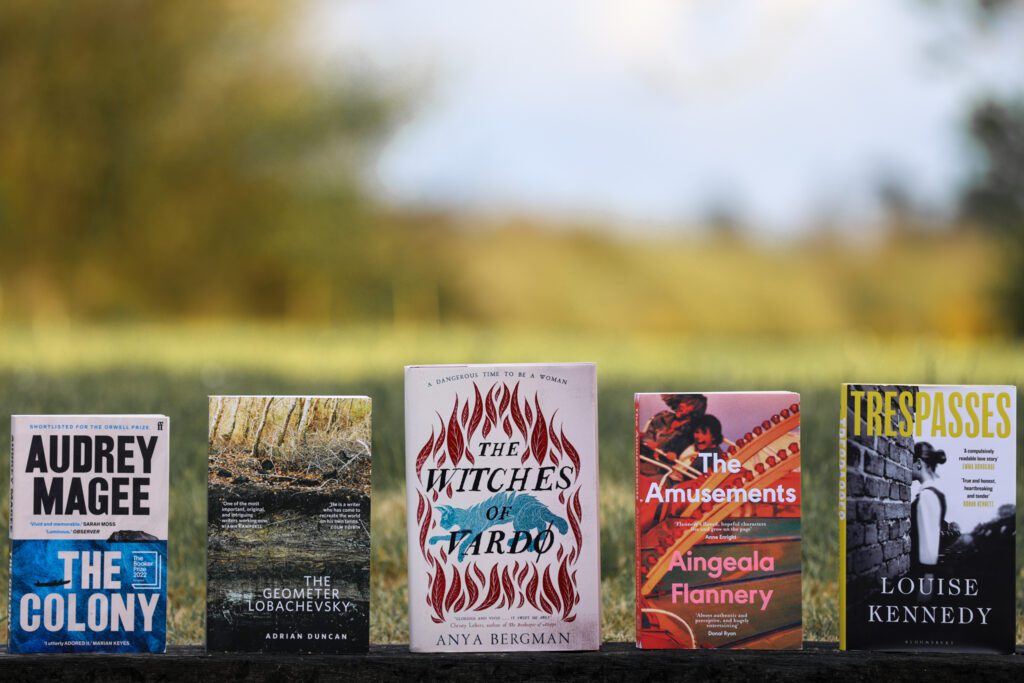 These are the novels shortlisted for the prestigious award of Kerry Book of the Year at Listowel Writers' Week 2023. The Kerry sponsored prize is a very generous €20,000. The winner will be announced on the opening night of the festival on May 31st 2023.
You can pick up a quick taster of this year's programme in shops around town or on the website. The full programme will be available shortly.
Visit the website to book tickets for events or to volunteer to be part of this year's festival.
<<<<<<<<
Listowel Pitch and Putt Club celebrating 50 years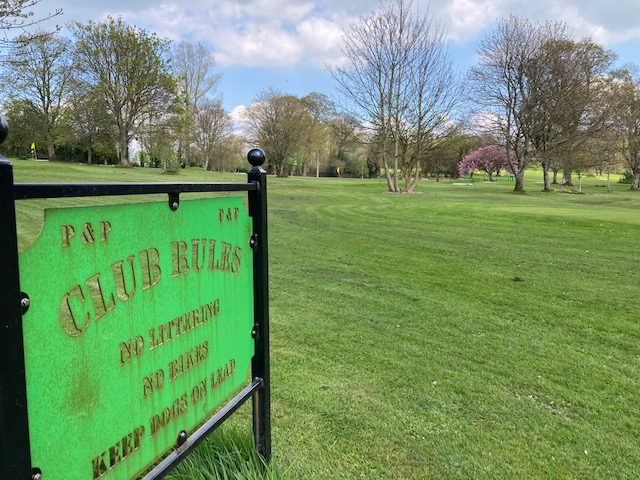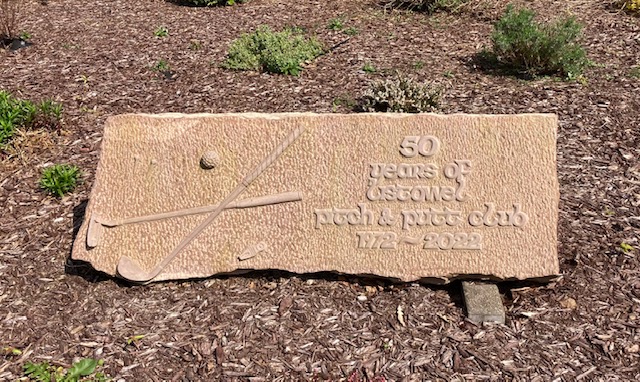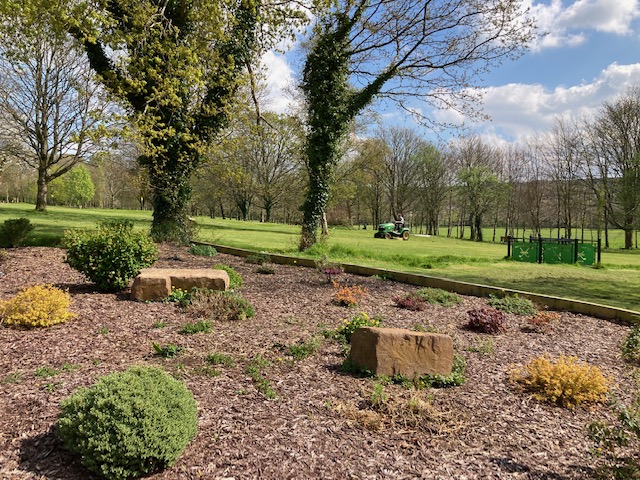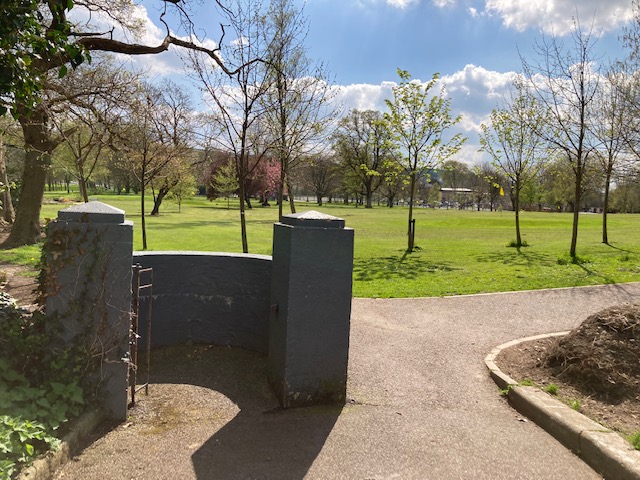 <<<<<<<<<<<<
A Doting Grandad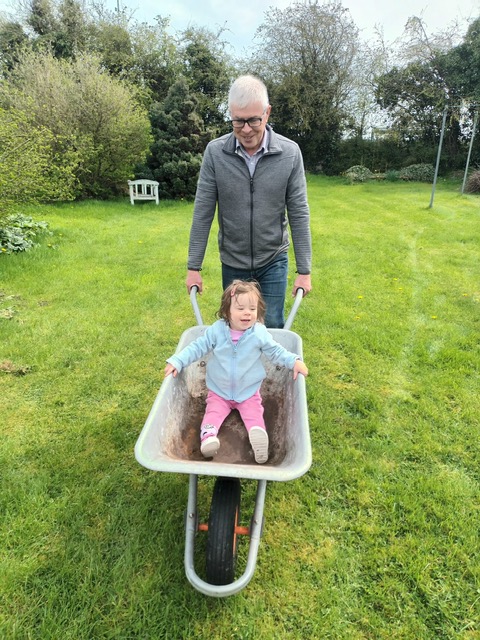 My Aoife's grandad is a gardener and an outdoor person. He found a new use for his wheelbarrow recently.
<<<<<<<<<
Coming to Writers Week 2023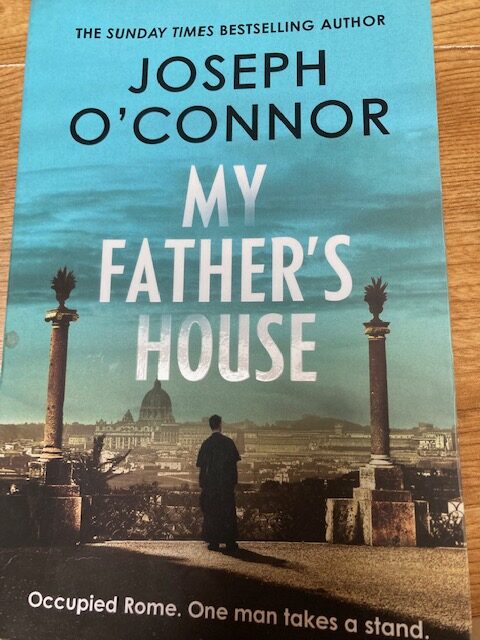 Joseph O'Connor's latest book tells the story of a Kerry World War 2 hero, Fr. Hugh O'Flaherty.
At 3.00 p.m. on Sunday June 4th you can catch Joseph O'Connor in a Writers' Week 2023 event with Richard Ford.
<<<<<<<<<
A Fact
In 1945 a computer at Harvard malfunctioned while it was being tested. When the lady who was working on it at the time investigated she found a moth had got into one of the circuits and she removed it. Ever since, when something goes wrong with a computer, it is said to have a bug in it.
<<<<<<<<