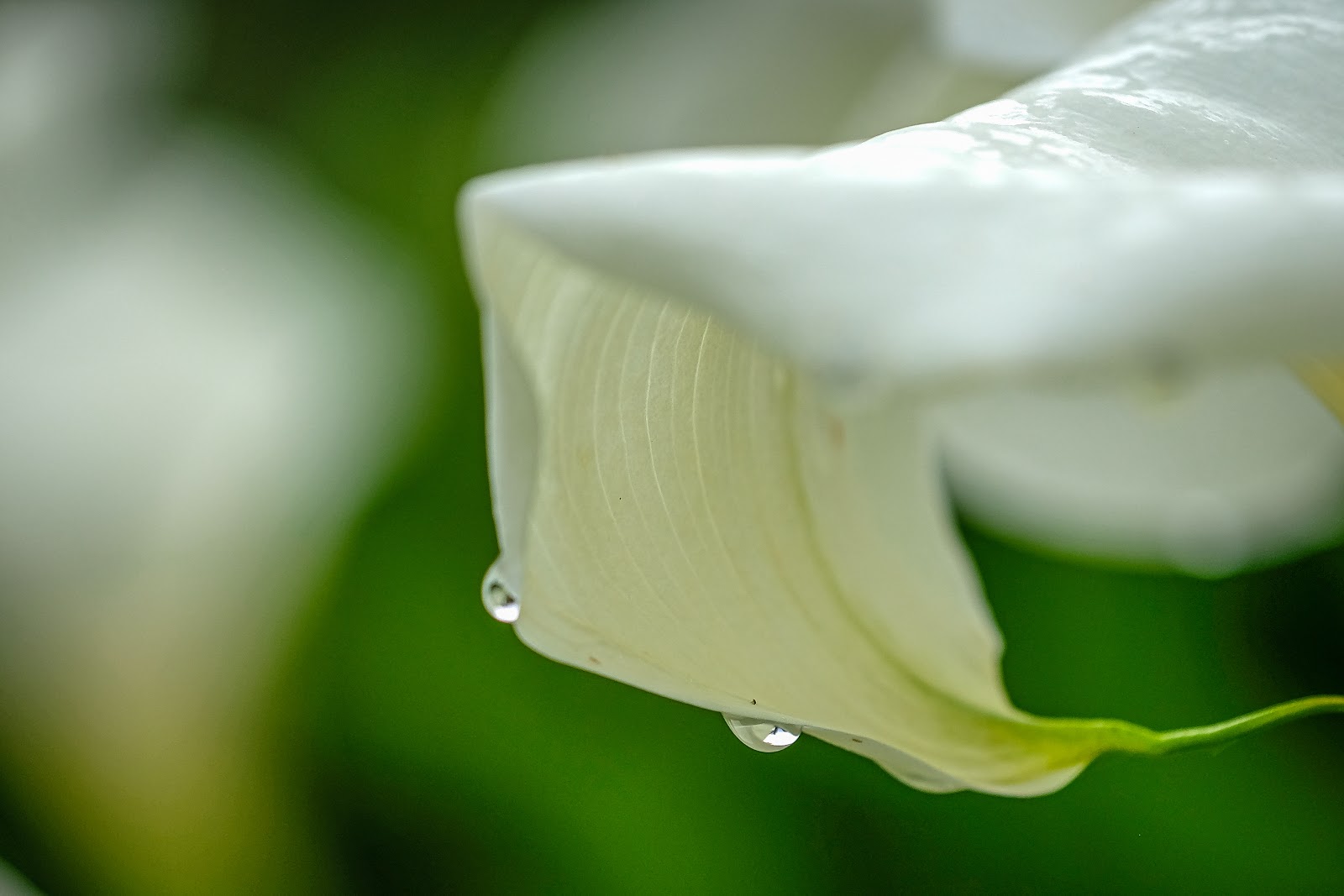 Photo; Éamon ÓMurchú
<<<<<<<
Listowel
Upper William Street in July 2020
<<<<<<<<<<<<
In Childers' Park in Early July 2020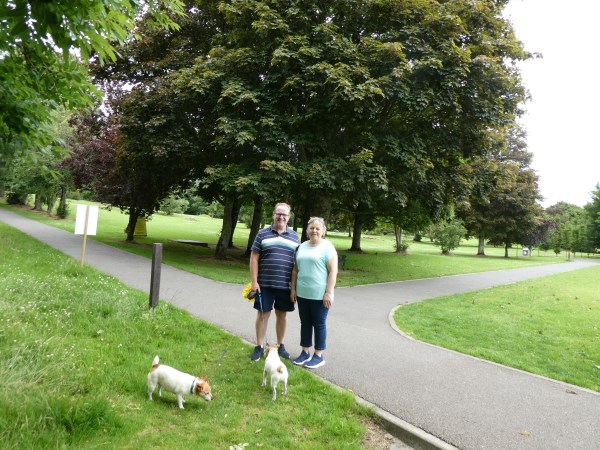 John and Dolly Stack were taking their two lovely Jack Russells for a walk when I stopped them for a chat and a photo.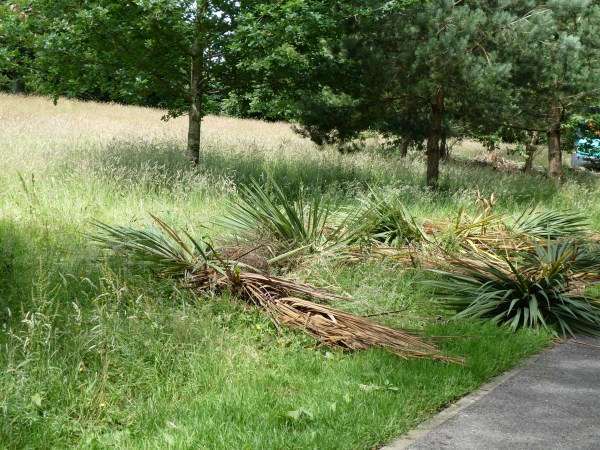 Council staff were doing some pruning and tidying up.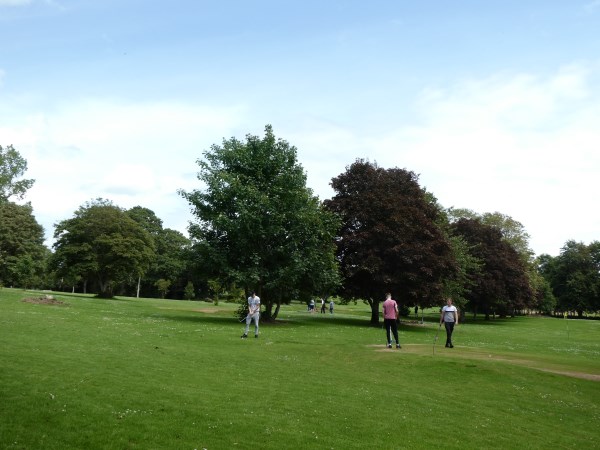 The Pitch and Putt course was busy.
<<<<<<<<
Summers' Past!
When Brian Cowen, then taoiseach, came to town all and sundry came out to greet him.
Tom Fitzgerald sent me a few photos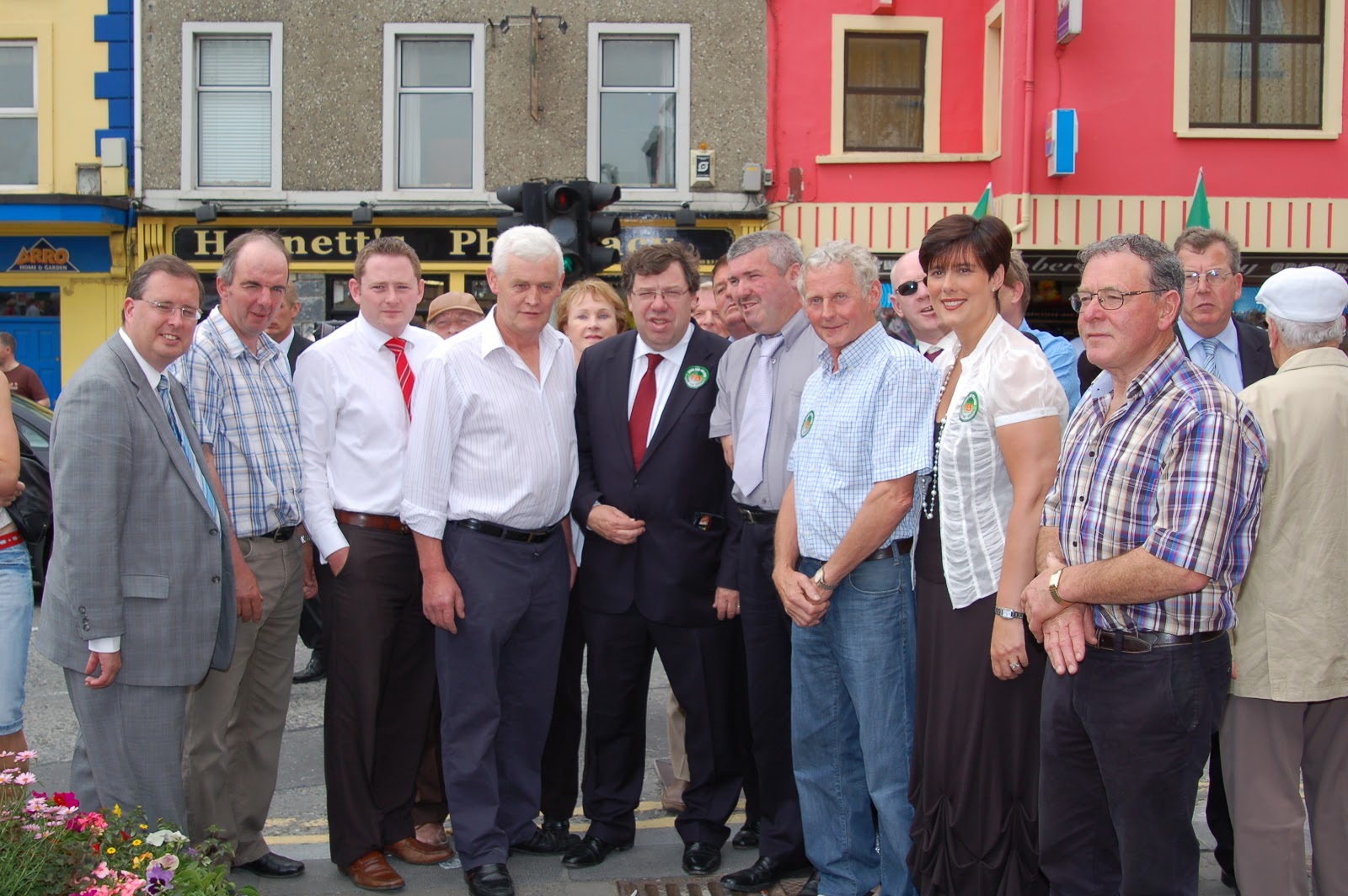 Group of the Fianna Fáil faithful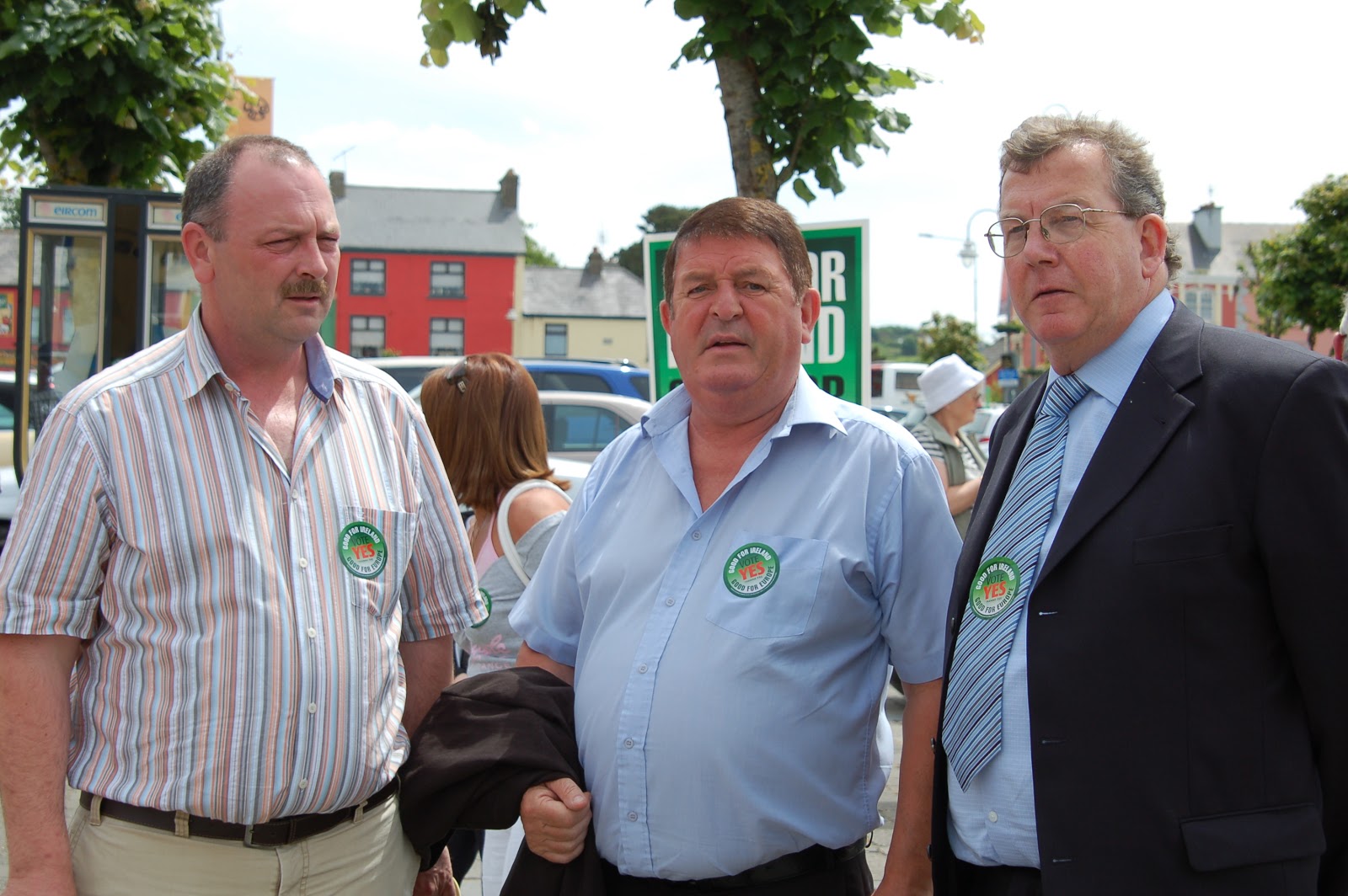 John Hannon, Dan Kiely and Ned O'Sullivan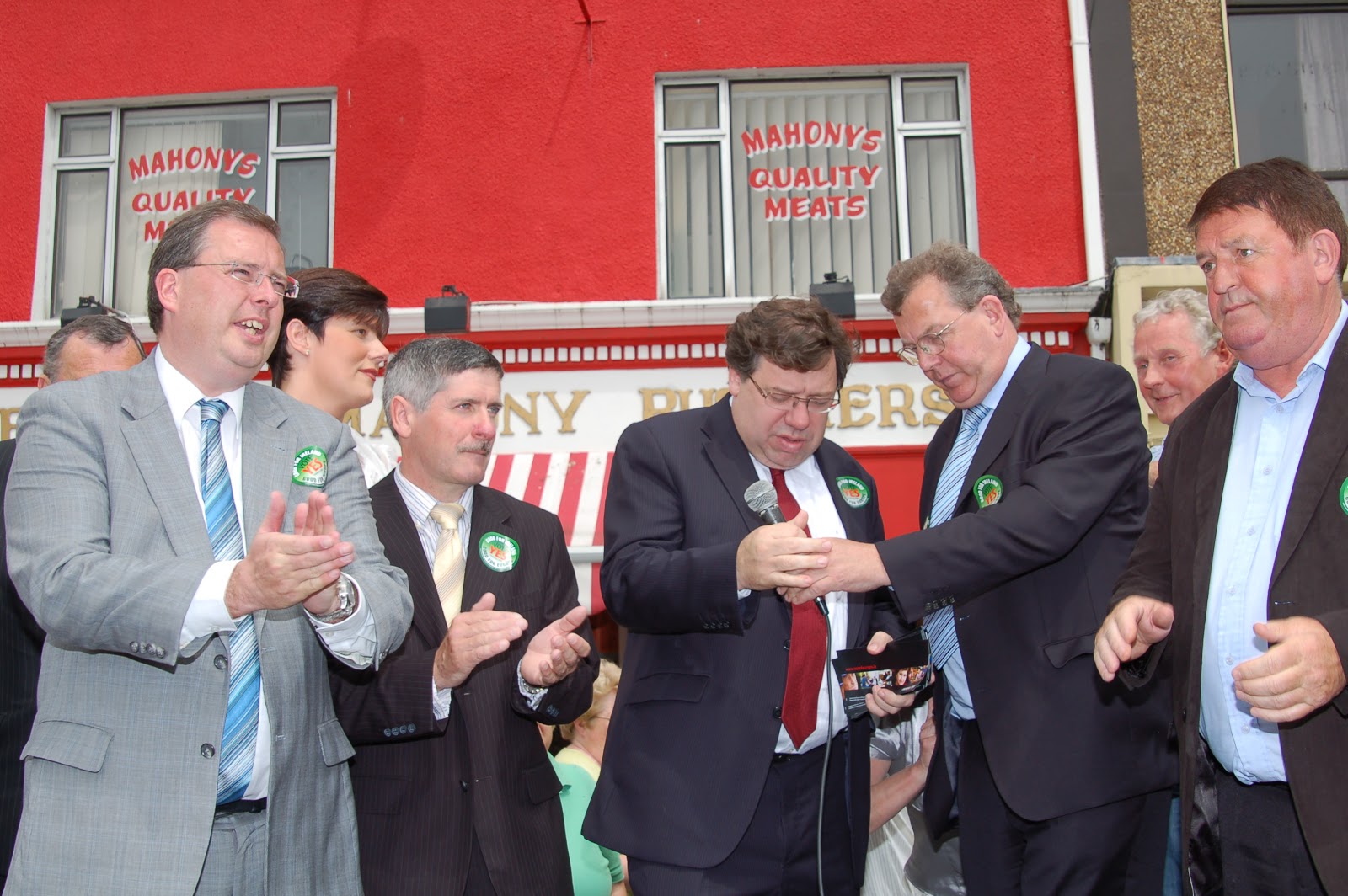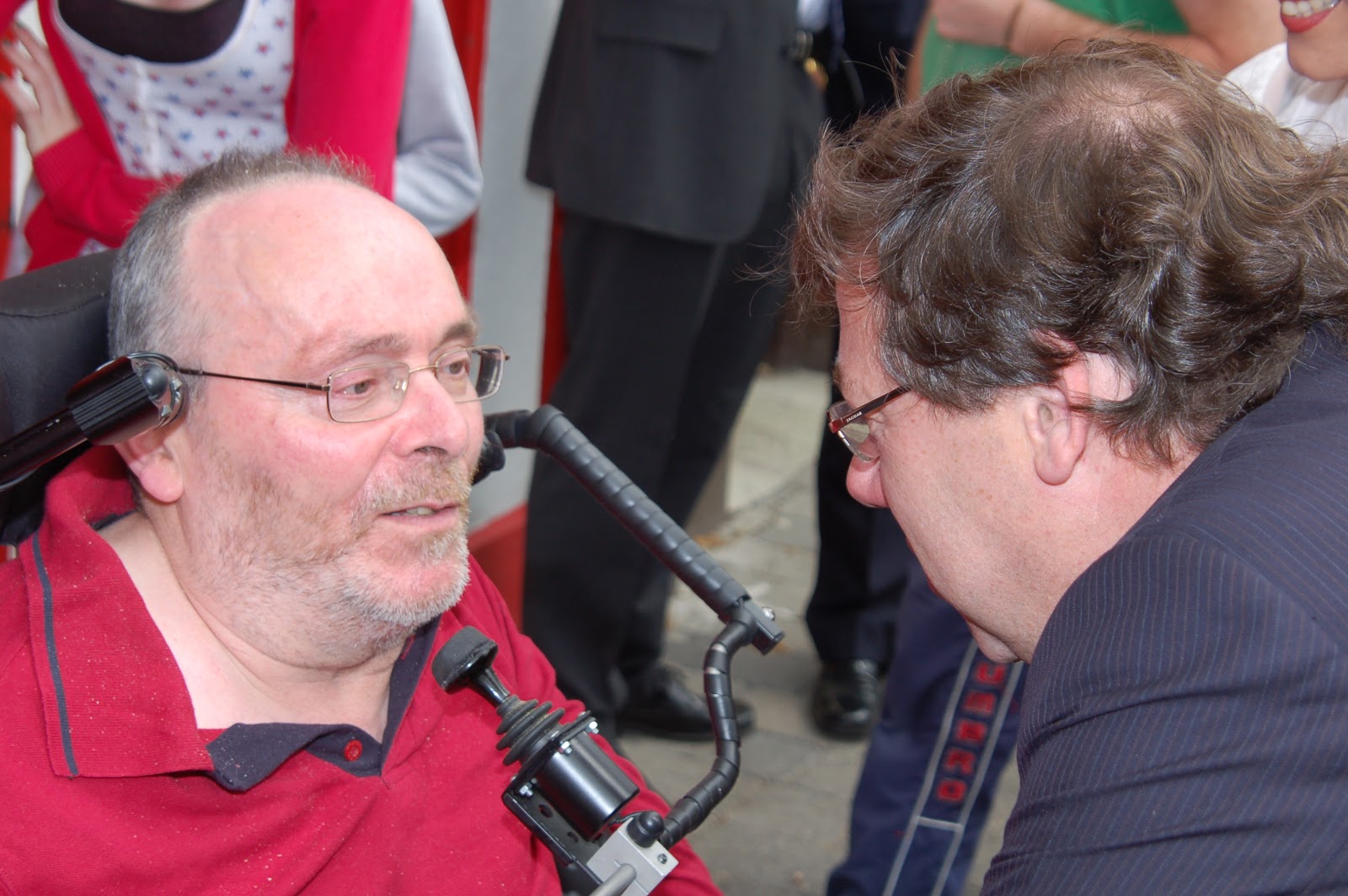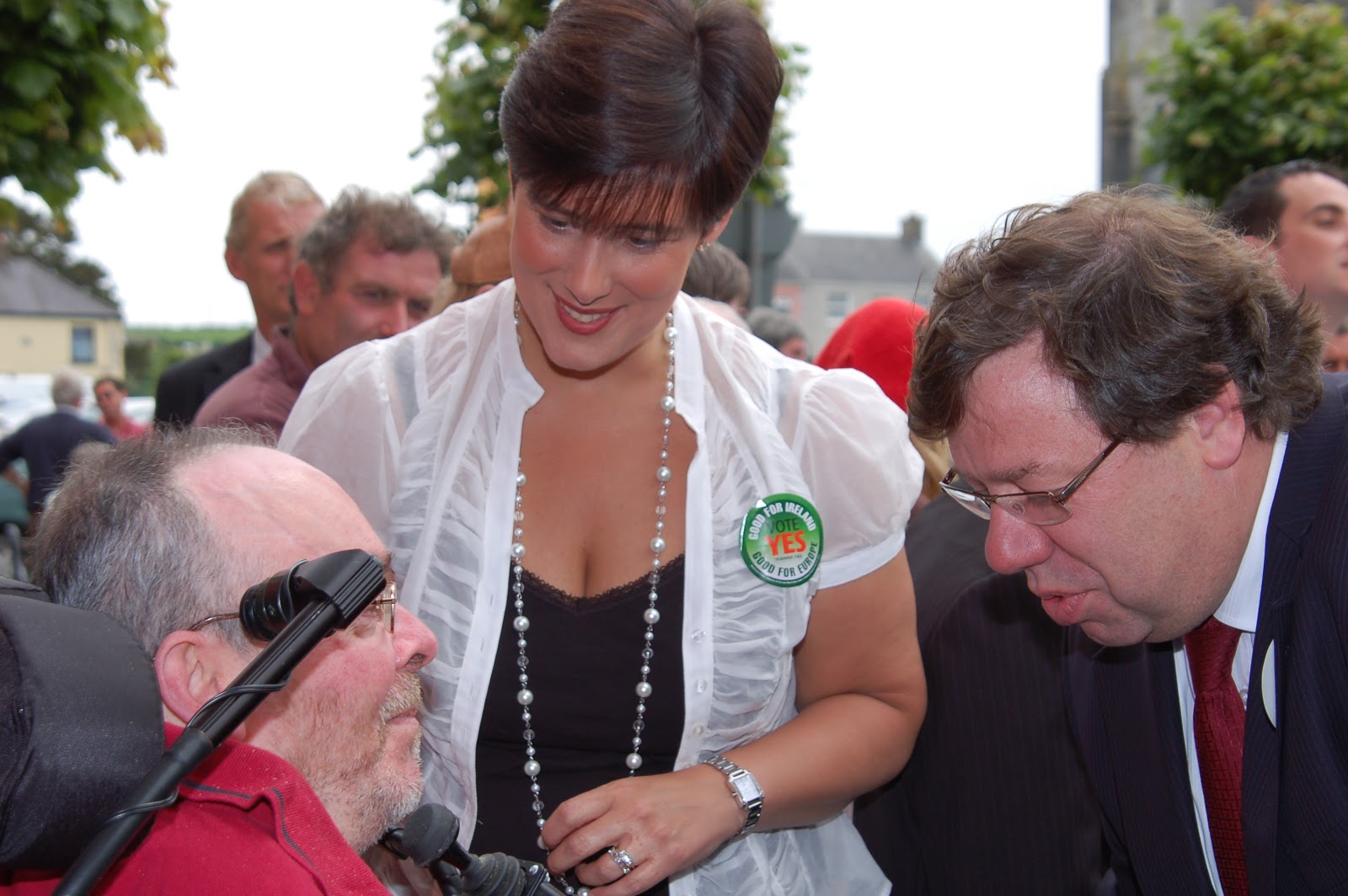 <<<<<<<<
Everywhere looks better with Flowers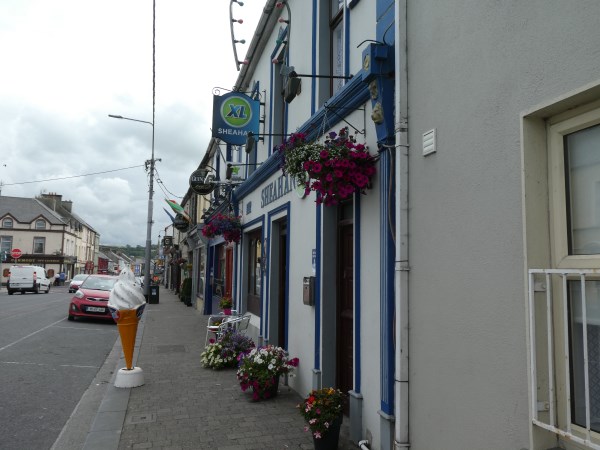 Sheahan's XL, Upper William Street
<<<<<<<
Here a reminder,
Theres a reminder
Everywhere a reminder.
If reminders of the pandemic would make it go away we'd be out the gap.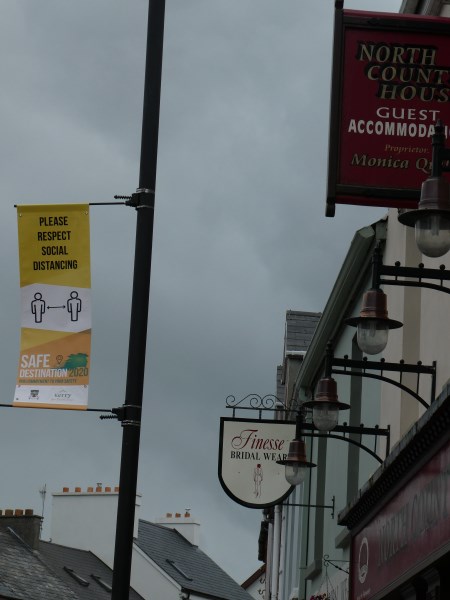 A whole new set of notices have arrived now to add to the signs on the pavements, the bollards marking off street widening areas and giant 2Metre signs.
I think Listowel has got the message. Covid 19 hasn't gone away.