Would you like to win a trip to Ireland for The Gathering for yourself or your friends who live overseas?
Enter this competition and you might be lucky.
https://www.facebook.com/thegatheringireland/app_422347241145090
>>>>>>>>
Our very own Listowel playwright has been working away in the background and we can see the fruits of his labour today.
Today's episode of Doctors on BBC 1 at 1.40 p.m. is written by Listowel's Christian O'Reilly
and
Casualty on Sat. next Sept 15 at 9.10 p.m.
Look out for his future episodes of Holby City and Eastenders.
>>>>>>>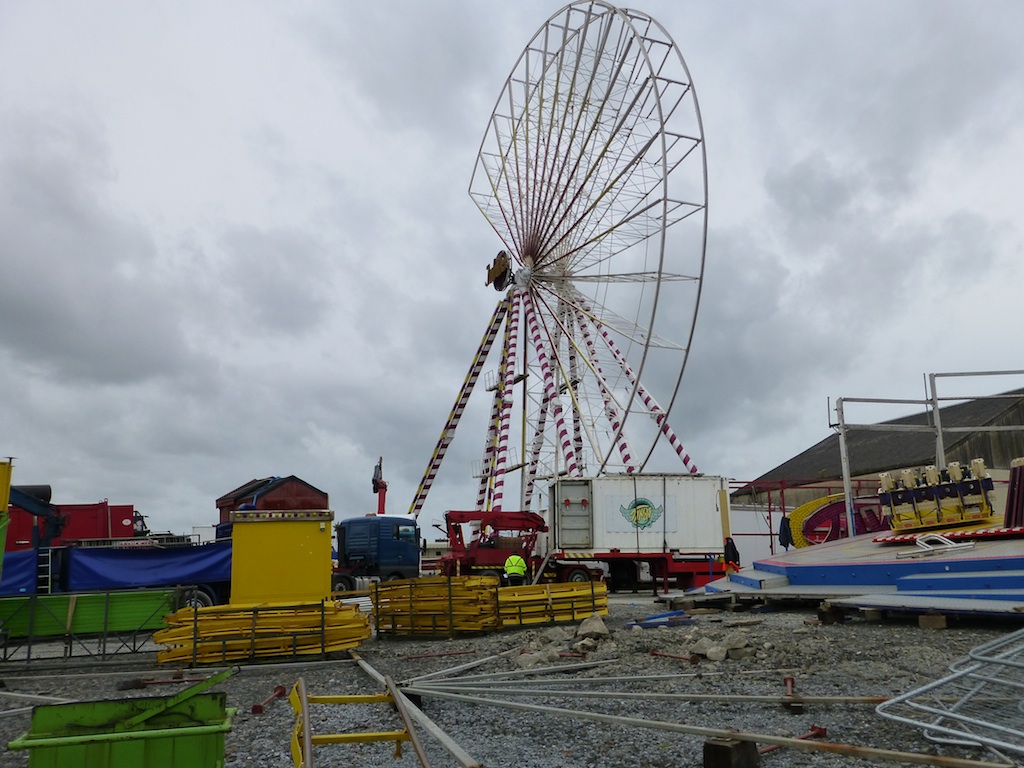 Birds are setting up in the old mart site. The countdown to The Races is well underway.
>>>>>
I am returning to our famous Fr. Kennelly of China. Jer has filed me in on him and his family. Fr. Kennelly came from Woodford, Listowel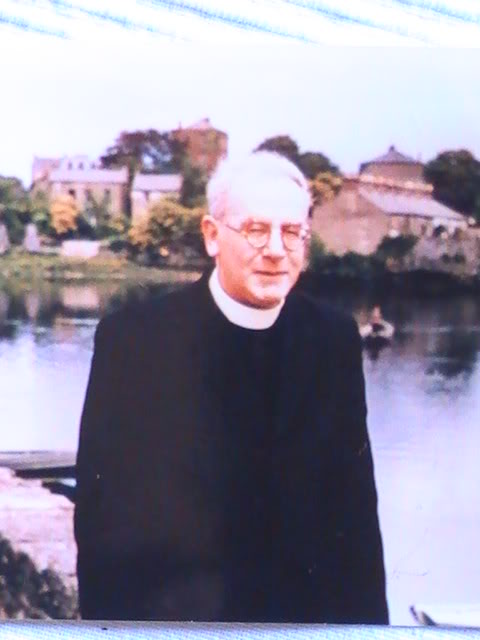 This is another Fr. Kennelly who was a priest in Freshford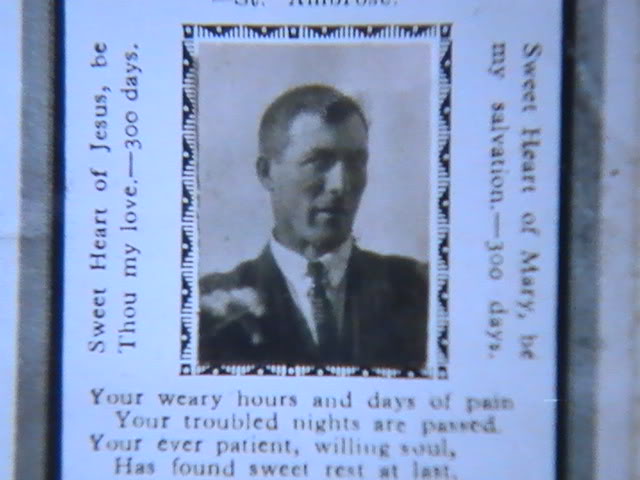 This Kennelly died while in formation with the Jesuits in the USA.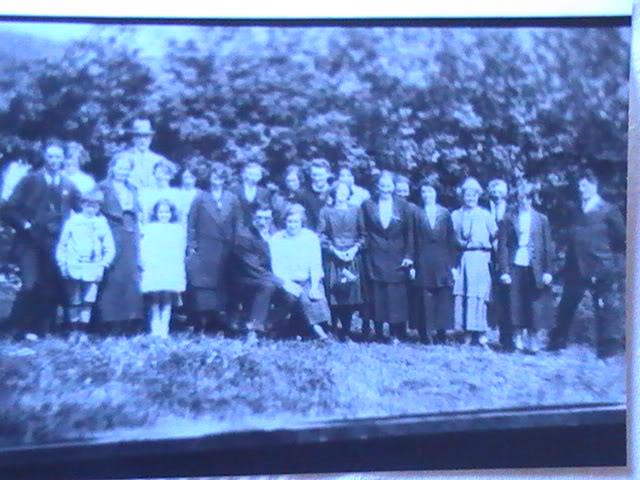 The Kennelly family Woodford
The following are excerpts from The Lamp 1914;
Dr. Margaret Lamont of Ashcroft . BC, was the first woman physician to go to the mission fields under the Catholic Medical Mission Propaganda , she went on the Empress of Japan on July 23rd 1914 from Vancouver. The Rev M Kennelly SJ who hailed from Woodford in Listowel wrote from Shanghai, China to Fr Paul of Greymoor about the recent arrival of Dr. Lamont and her need of help and difficulty with the language.
Macmillan published a book in 1925 under the title Catholic Medical Missions by Floyd Keeler.
Fr Patrick Kennelly born, Listowel son of Pat Kennelly and Mary Purcell was V.G. stationed in Warrnambool; at Hamilton 1902, Clunes; 1906-10,Colac 1920-1928, V.G. & Mons at Warrnambool 1932-47. Died 15 Feb. 1947 aged 78 years, brother of Martin above.
Warrnambool, Victoria 1940
Sisters of St John of God first went to Warrnambool in Western Victoria in 1939. The parish priest, Father Patrick Kennelly who had played a central role in the foundation of St John of God Hospital in Ballarat, had been swift to realize Warrnambool needed a Catholic hospital.
He purchased a house and land and gave it to the Sisters where a hosital was quickly established. As was the case in the opening of other St John of God hospitals at that time, emphasis was placed on the fact that the hospital be opened to people of all faiths.
www.sjog.org.au The Sisters continue to live and minister to the people of Warrnambool.
Bishop Foley opened Catholic School in Sept. 1932, for Dean Kennelly at Dennington it cost £1,500 , there was only £200 debt left and a collection at the opening ceremony amounted to £ 136.
Rev Mgr Patrick Kennelly Clunes, Ballarat, Colac, Warrnambool, etc,died,15 Feb 1947.
I'm a bit confused between all the Kennellys but they certainly made an impression in their day.
<<<<<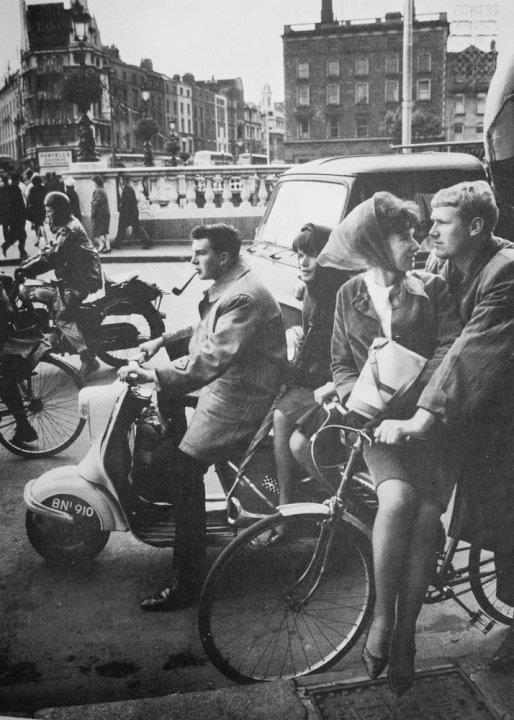 Great picture of O'Connell Bridge in 1960s
<<<<<
I am delighted to see that the new marketing group has joined us in cyberspace.