A New Dawn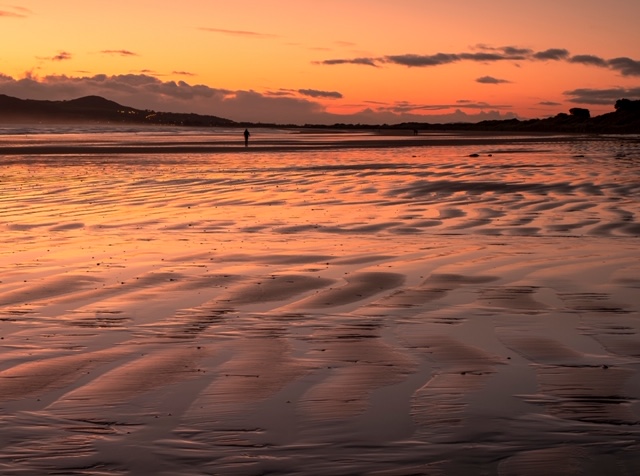 A new day dawns in Portmarnock and Éamon ÓMurchú was there to capture it.
<<<<<<<<<<
A Season for PJS and Slippers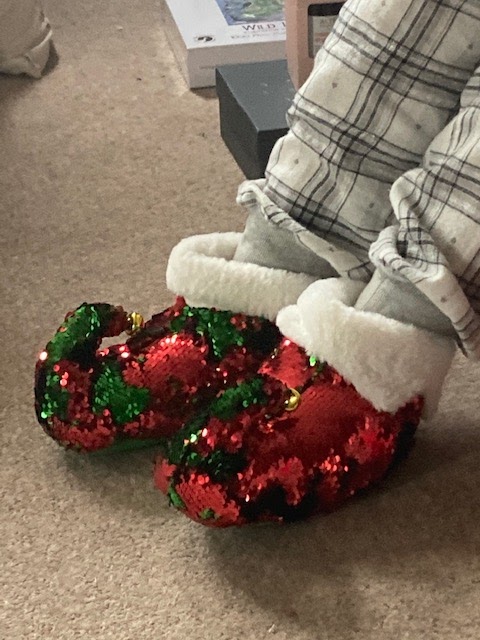 Christmas 2020 was a festive season like no other I remember. We were given a brief respite from lockdown and I was lucky to see my family. Those few short family days confirmed my determination to stay safe so that I can enjoy these precious times again.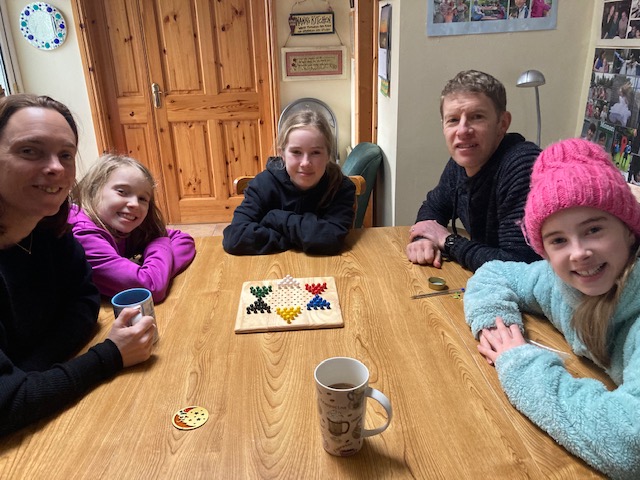 Chinese Chequers with the girlies.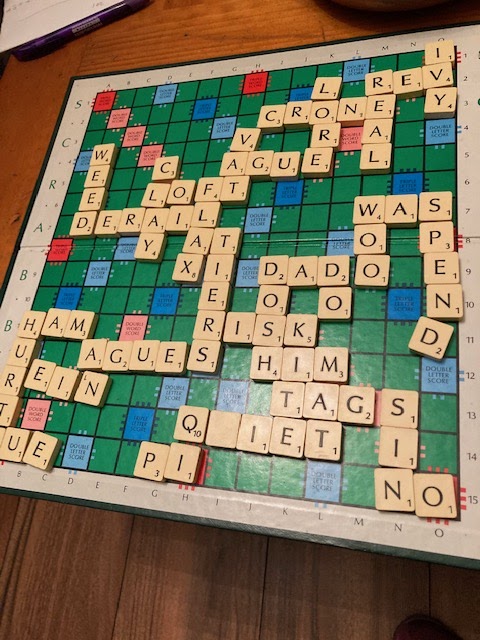 Scrabble is another favourite. To our shame, the only non native English speaker at the board was the winner.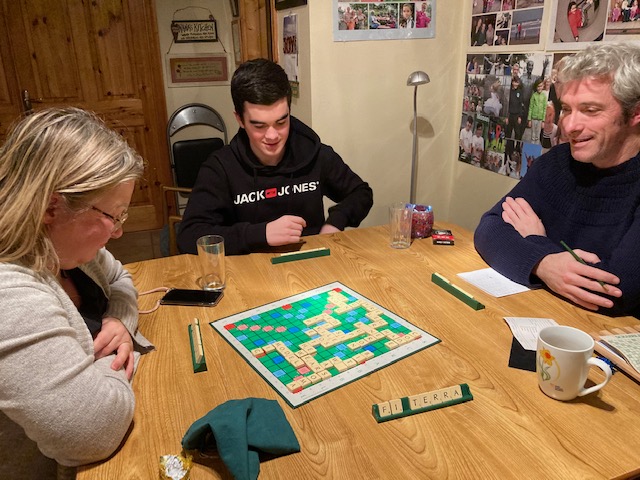 If you like boardgames and you are looking for some new ones to play in lockdown, I'd recommend Rummicub. It's suitable for all age groups. We love Dixit too. This is definitely one for lovers of cryptic clues.
<<<<<<<<
Looking Back and Remembering 1991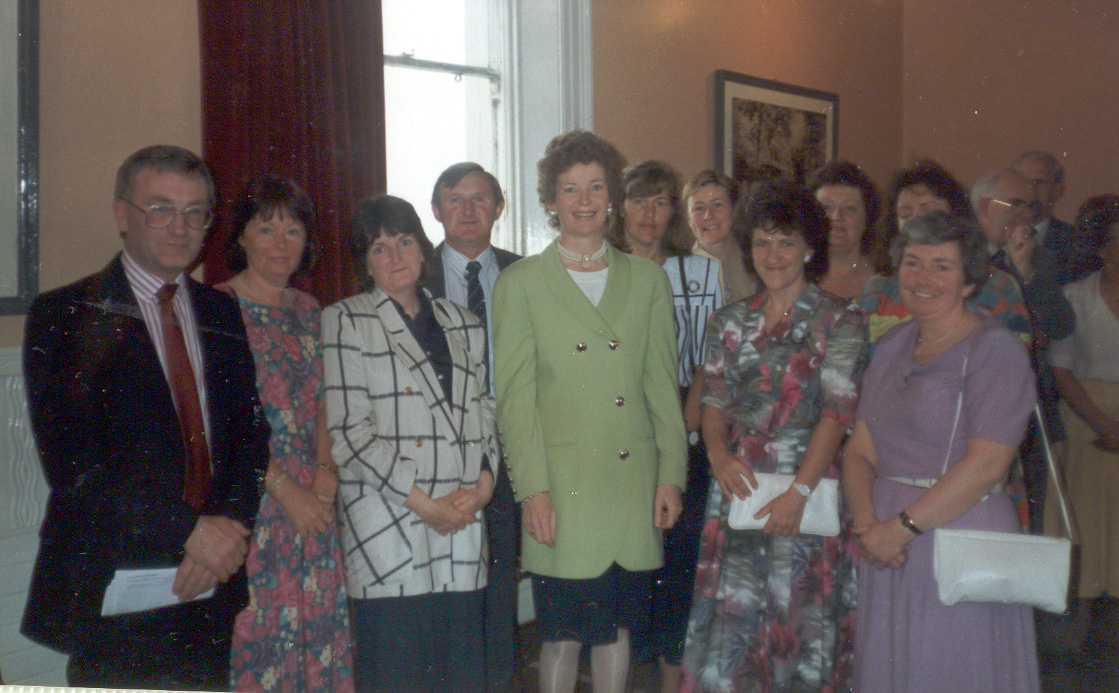 Mary Robinson, President of Ireland came to town to open Listowel Writers Week '91. On the morning after the official opening she met with representatives of local charitable organisations. I was there with the local branch of MS Ireland.
Left to Right: James Kenny, Bridie O'Rourke, Helen Moylan, Tom Kelly (Tom, very sadly, passed away on Christmas Day 2020. May he rest in peace.), Mary Robinson, Nuala Finnegan, Ursula O'Conor, Anne O'Connor, Mary Doyle R.I.P. and Mary Cogan
<<<<<<<<<
Listowel Tennis Club Winners of Boys Tournament 1987
Back: John Finnegan, Brian O'Shea, Tom Doyle, John MacAuliffe and Seamus Cronin
Front; Dessie O'Sullivan, Bobby Cogan, Mikey Whelan and Seán Quinlivan
<<<<<<<
A Precious Christmas Card