Foxgloves at Slea Head
Mallow Camera Club; John Hooton.
<<<<<<<<<
The March Hare
Have you heard the expression, mad as a March hare? Of course the hares aren't mad at all just a bit frisky this time of year.
For my last birthday I got a present of this lovely book.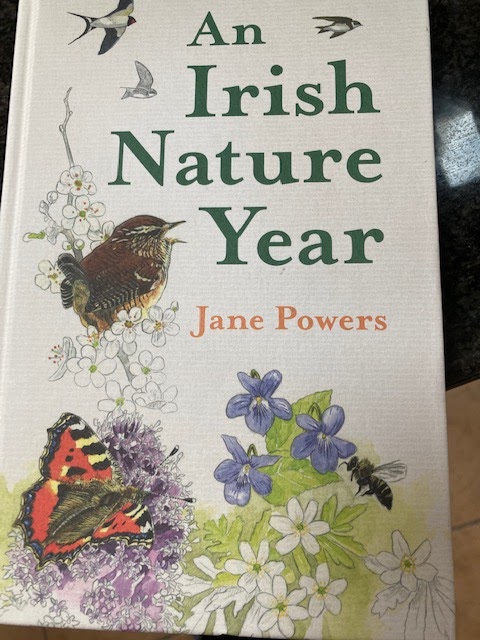 It has a little bit about Nature for everyday of the year. Here's what it says about the March hare.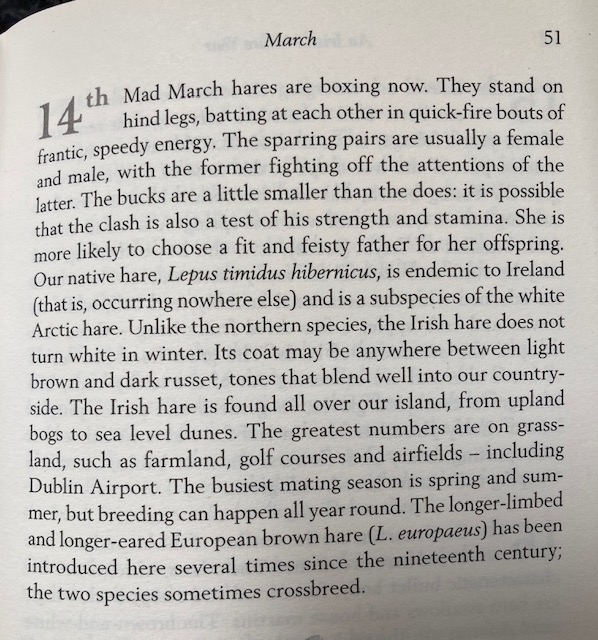 <<<<<<<<
Shopping in a Pandemic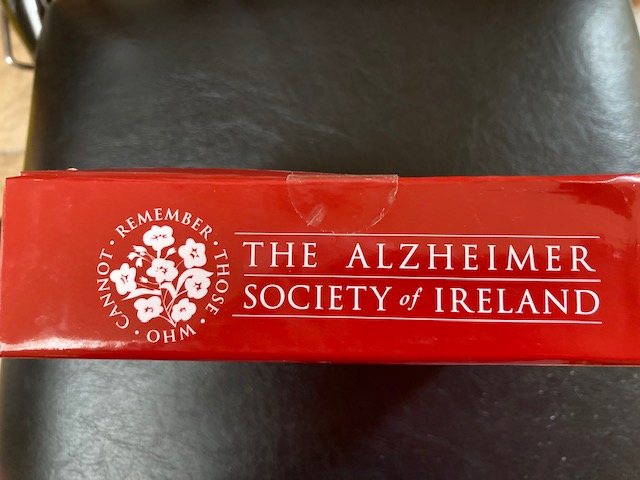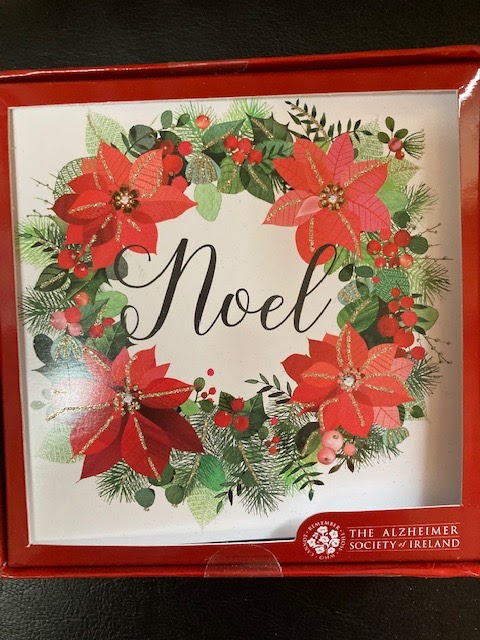 I have very few outings nowadays and when I do get out it's only on essential business. Last week my outing was to the pharmacy for my medication. There I was, socially distanced, waiting to be served, when what did I spy but bargain basement Christmas cards.
I am living proof that a bargain is something you don't need at a price you can't resist.
Christmas cards in March! Only a dedicated bargain hunter, starved of all my usual charity shop fixes would fall for that one.
Problem now is, will I remember where I put them next Christmas?
<<<<<<<<<<
Getting Ready for Reopening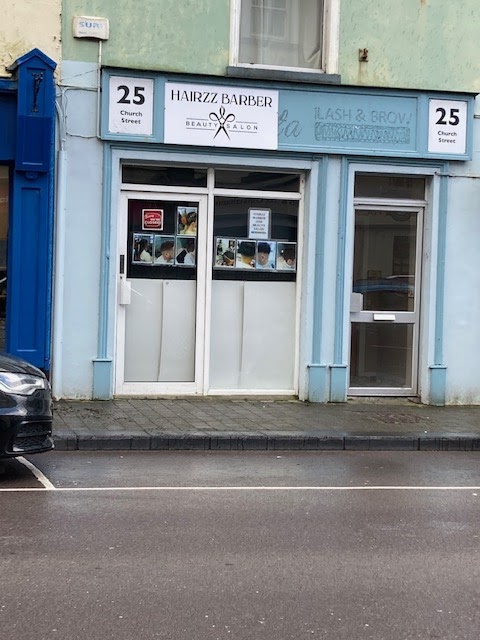 The newest barber's shop on Church Street has their new sign up in time for reopening.