Galway, December 2014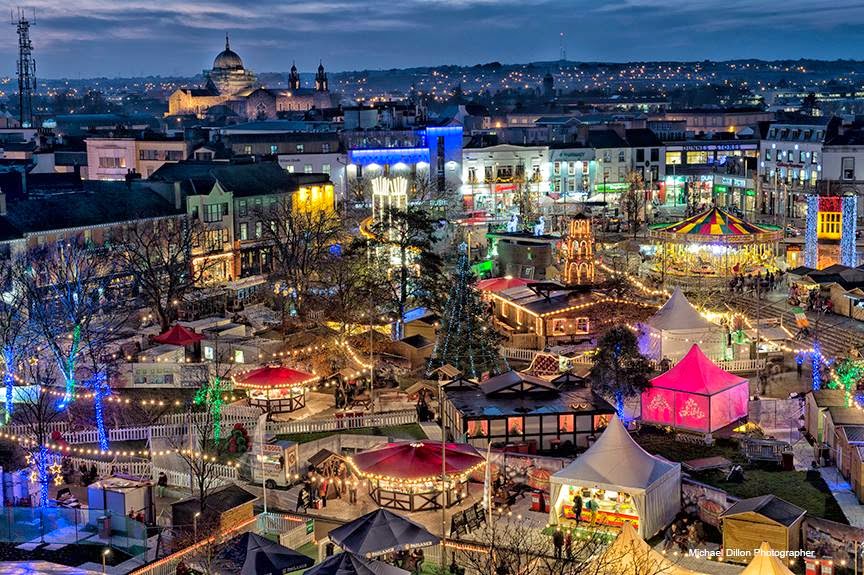 (Photo; Tourism Ireland)
<<<<<
Listowel, Christmas 2014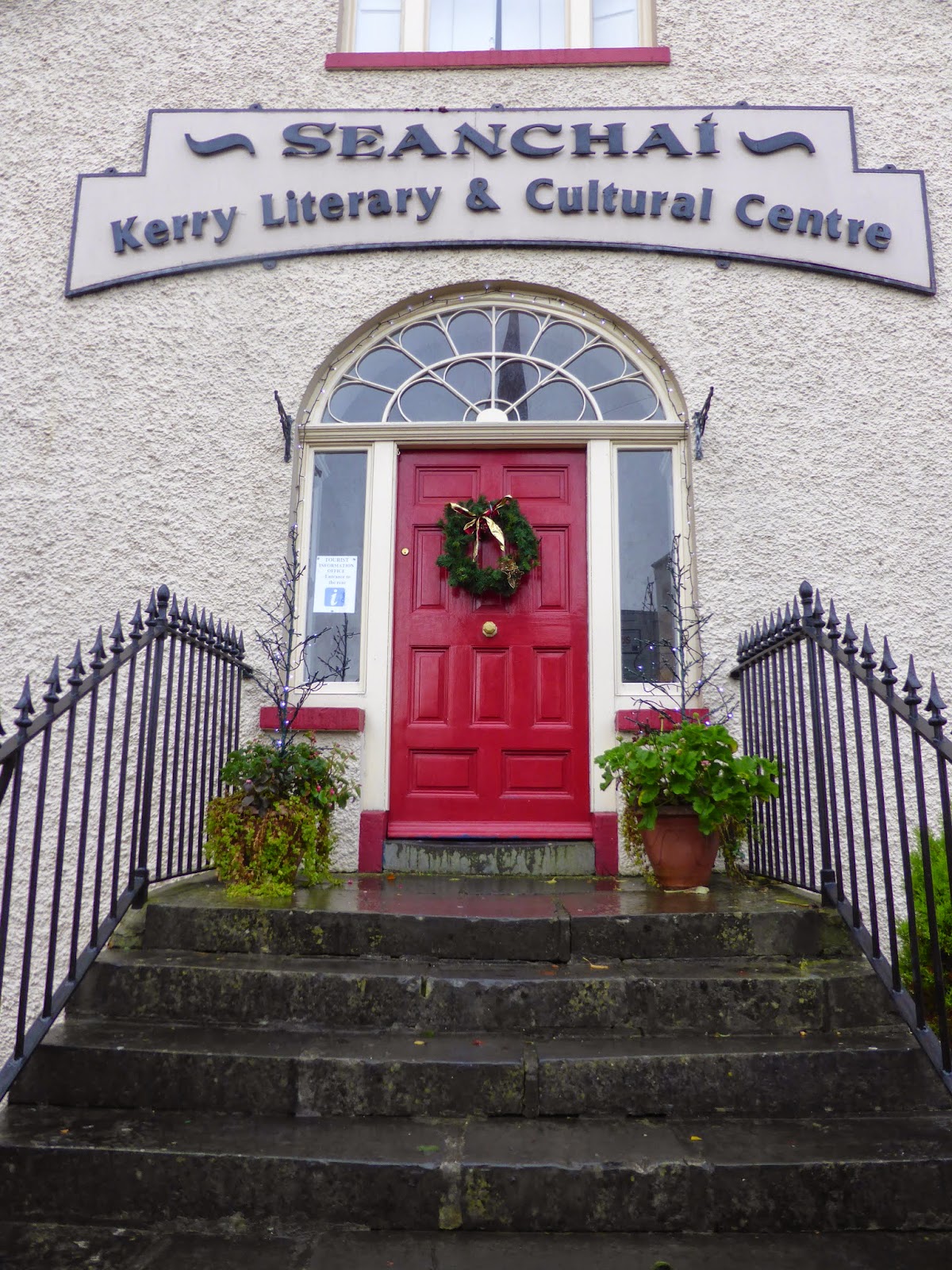 The door of the Seanchaí looks suitably festive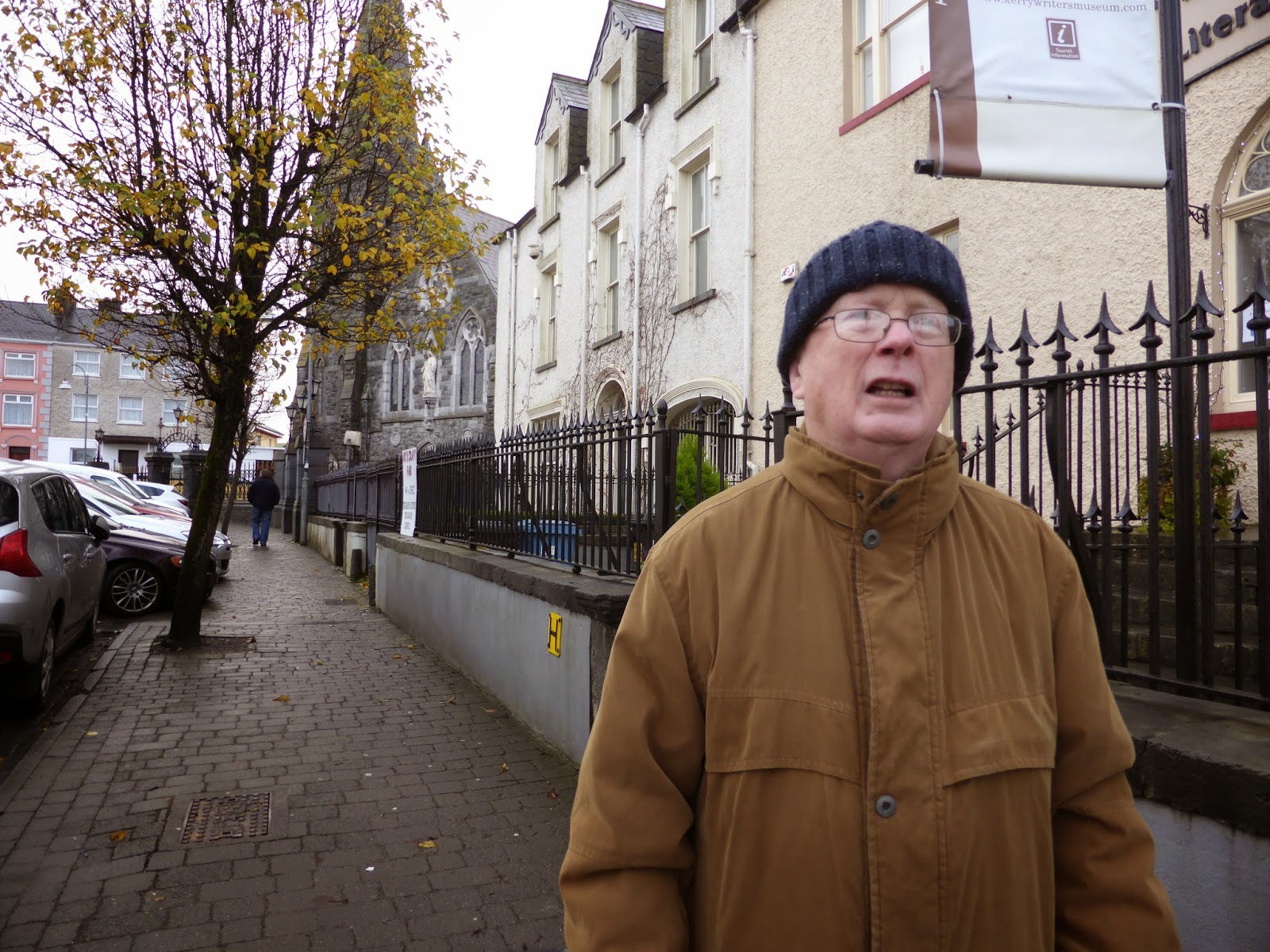 I met Junior Griffin on his way home from Mass. He is top of my hit list for 2015 to raid his photo albums and pick his brains for old Listowel stories….A great Listowel man who has given much to the town.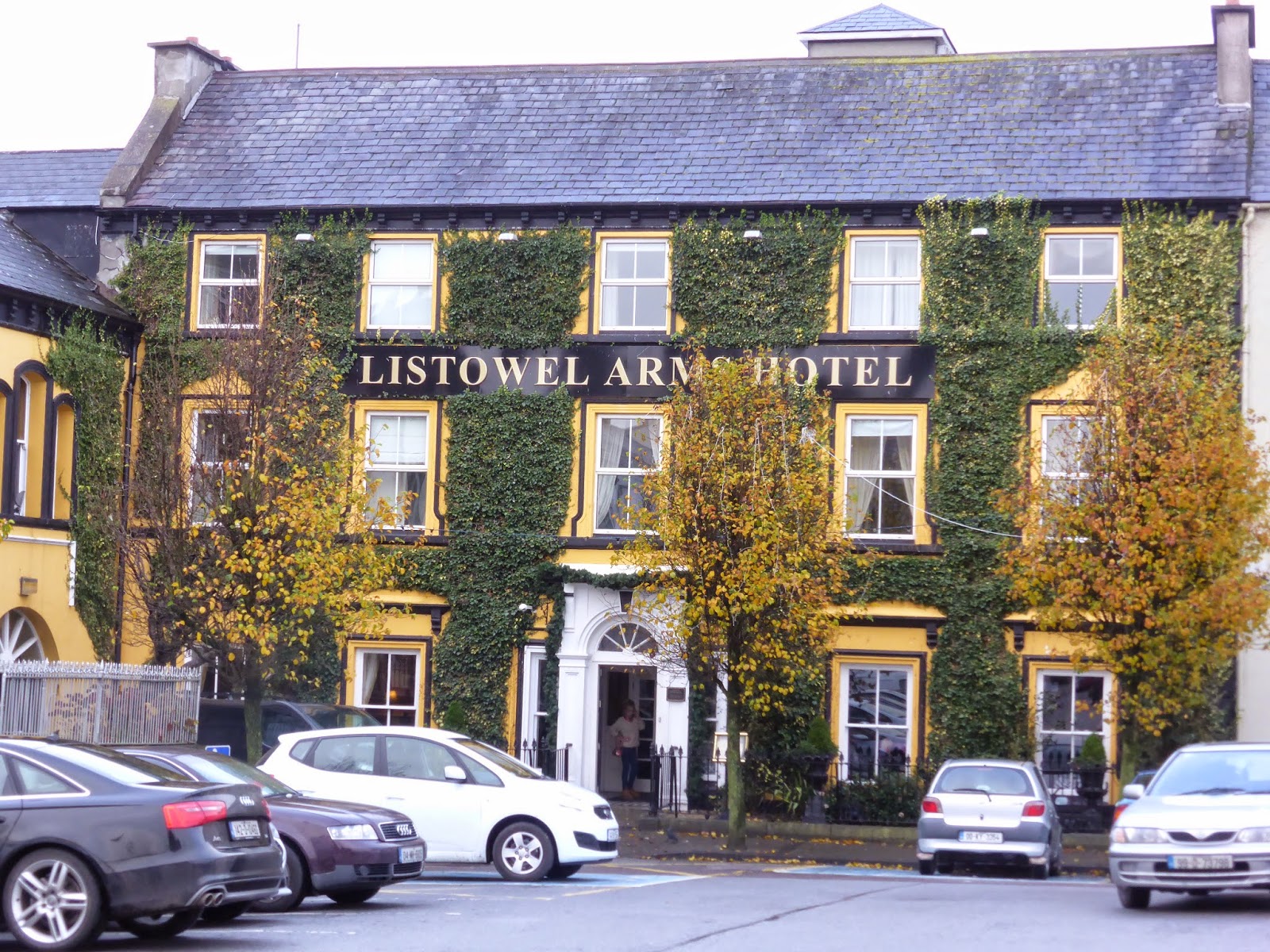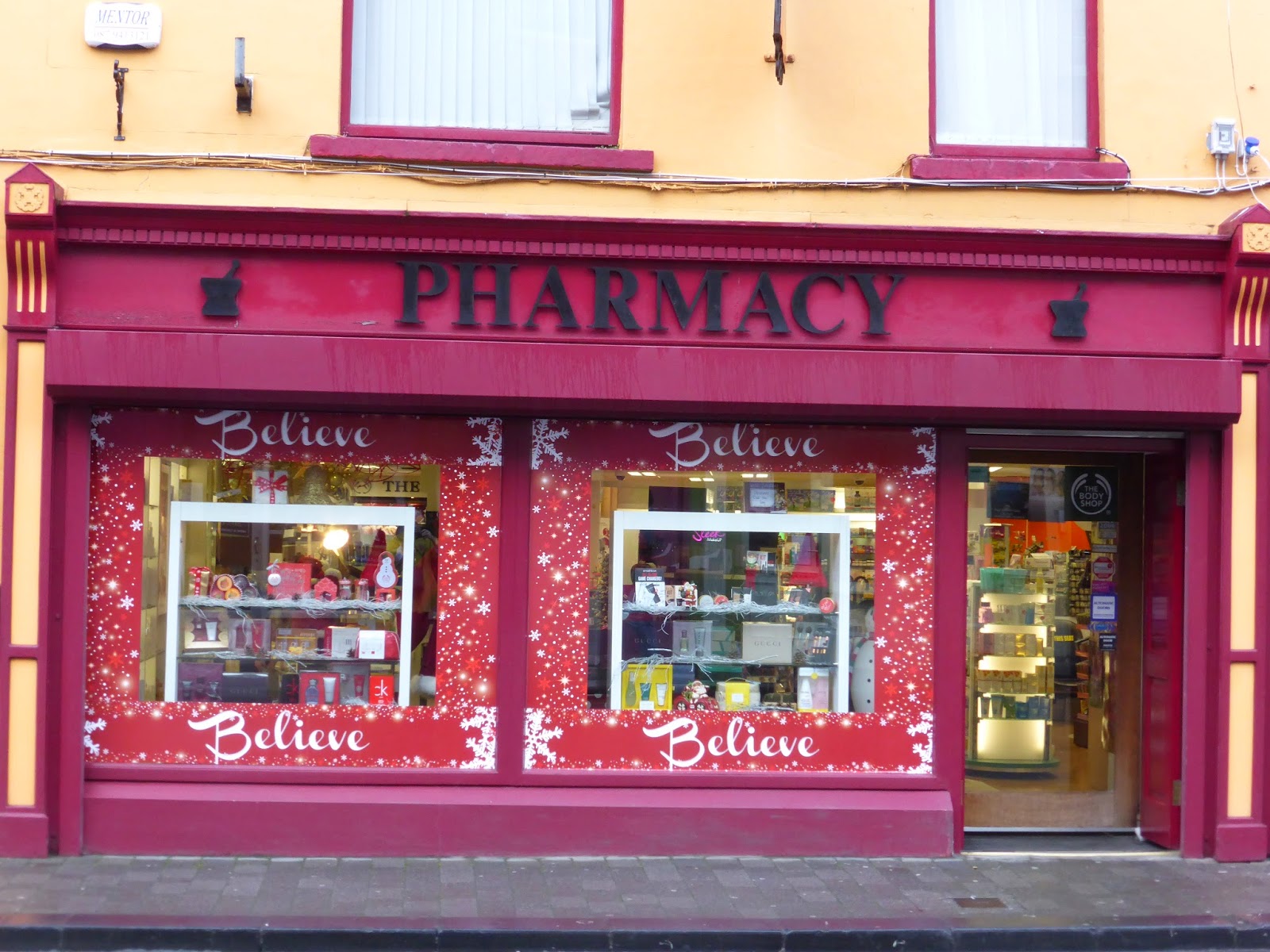 Maguires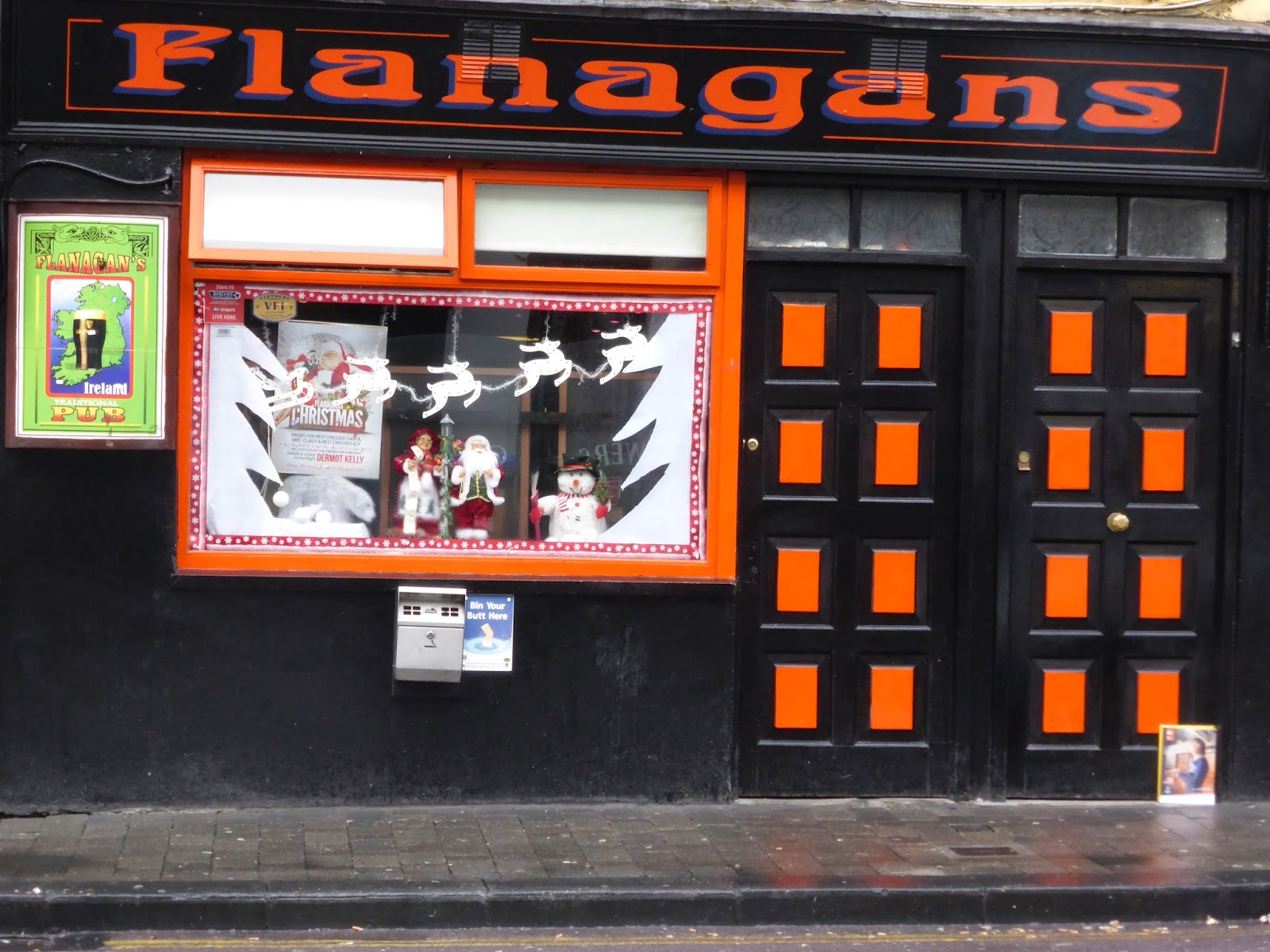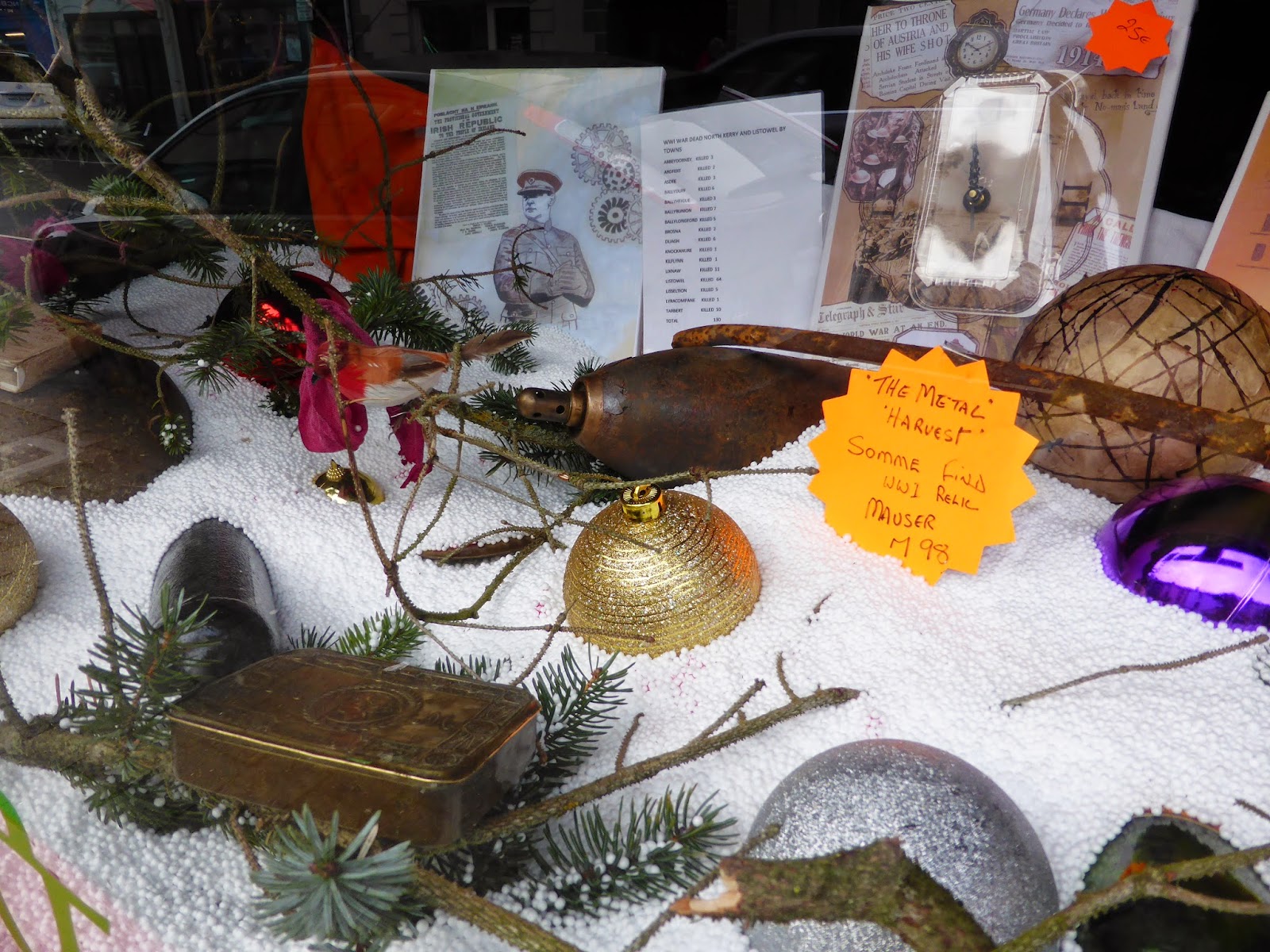 Jim Halpin has a lovely window dressed in tribute to the Christmas truce of 1914.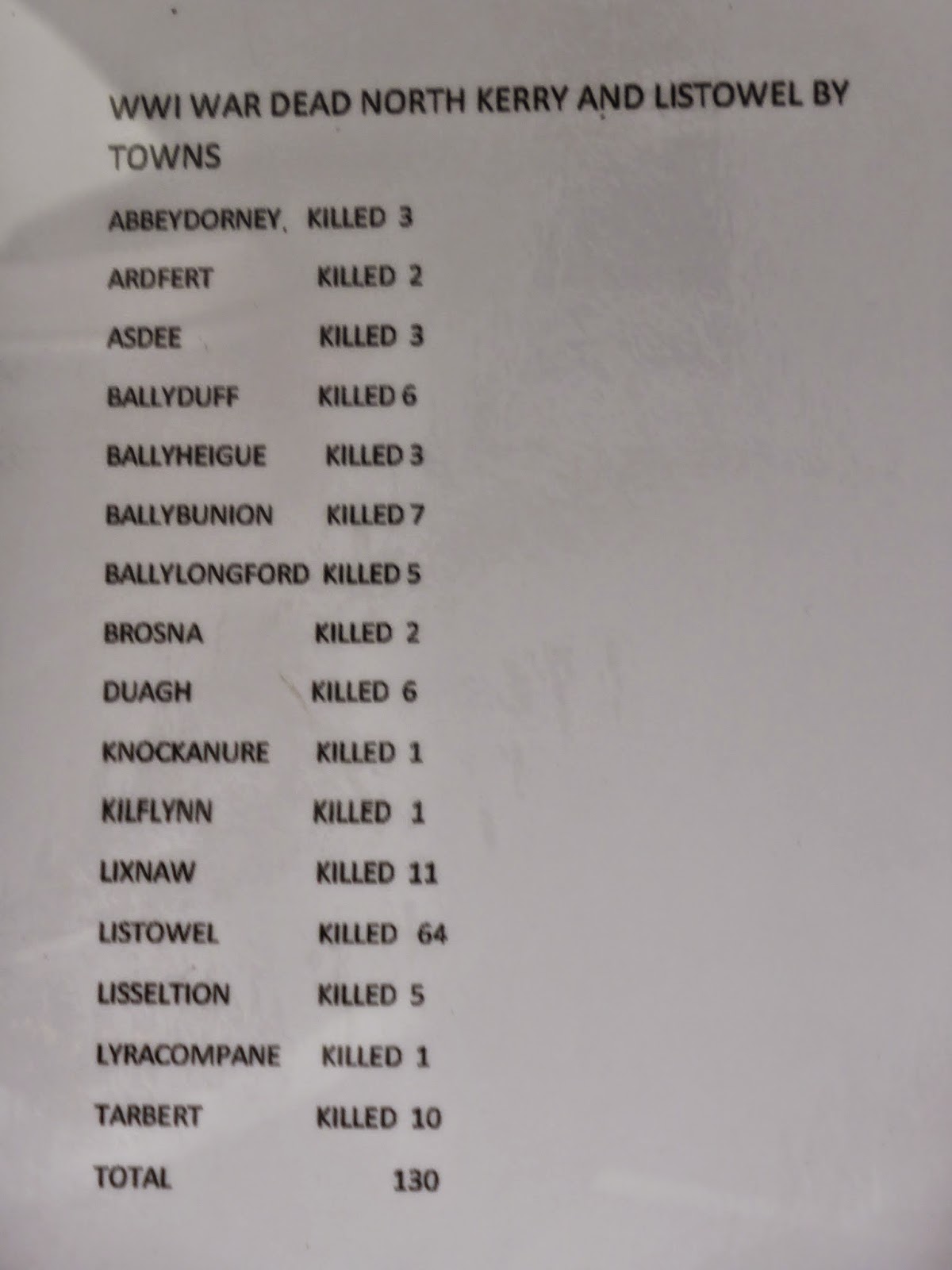 Words are inadequate to describe this shocking loss of young lives.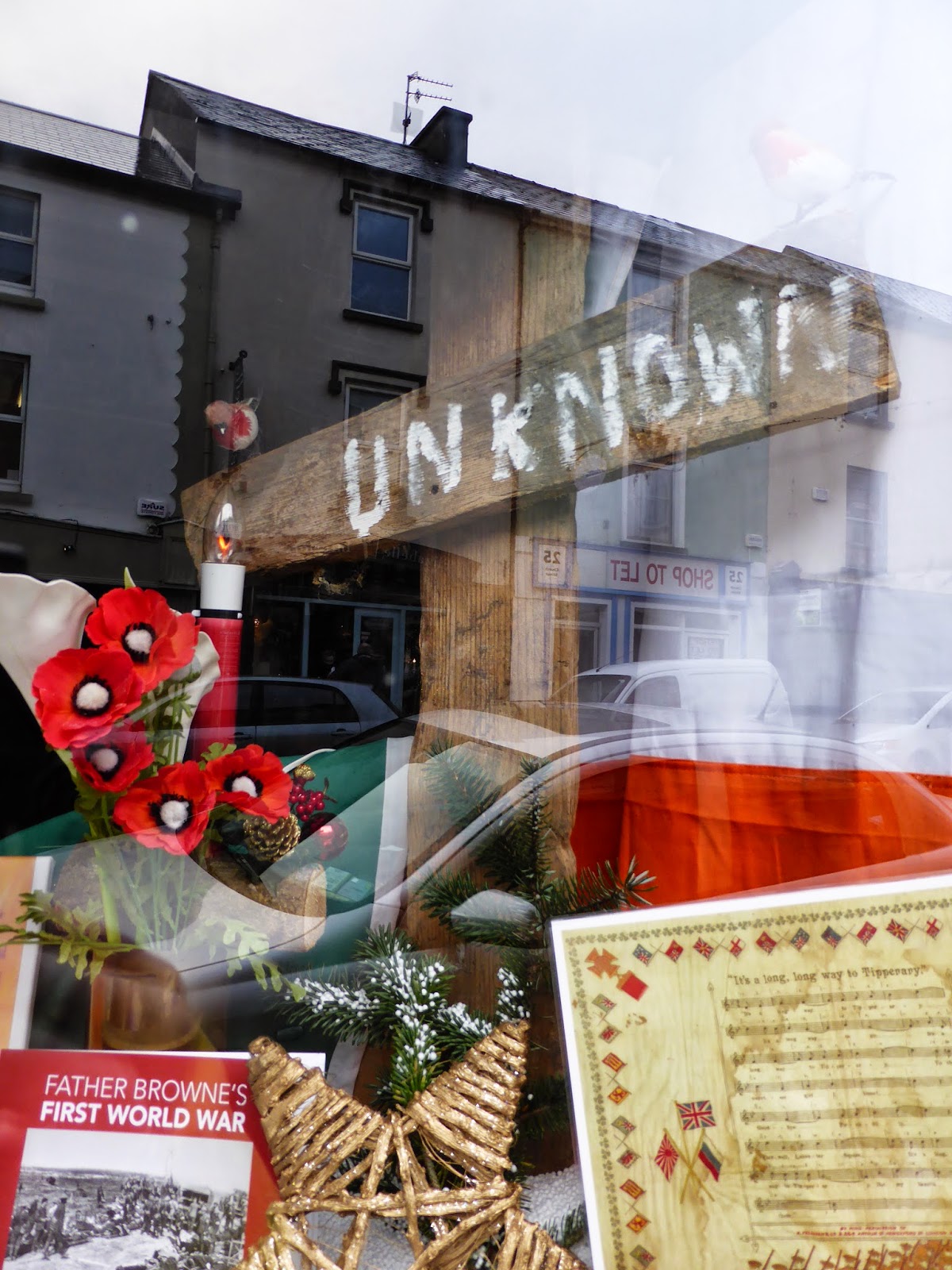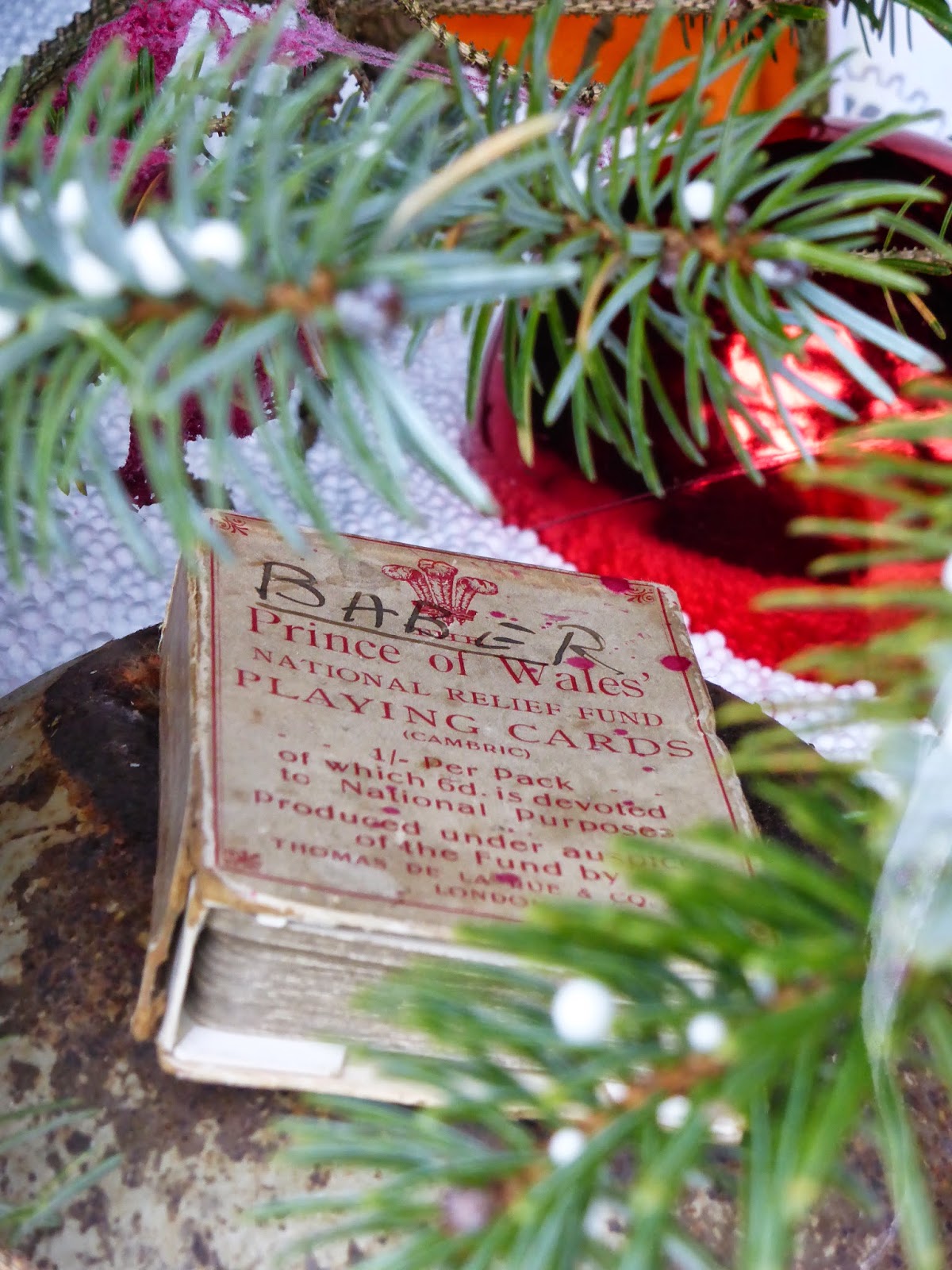 It's the little things that tug at the heartstrings
<<<<<<<
Ballyduff Church, Christmas 2014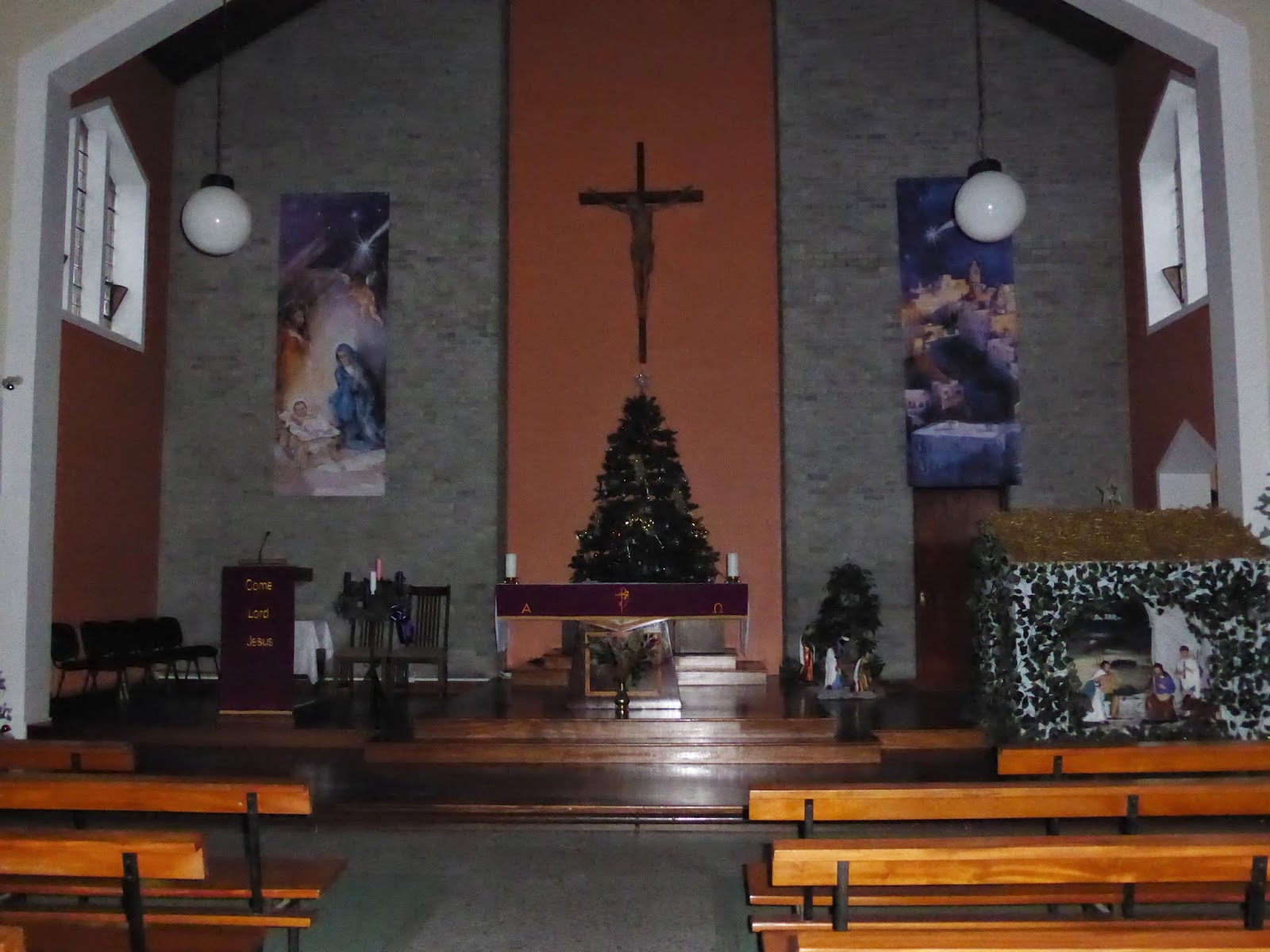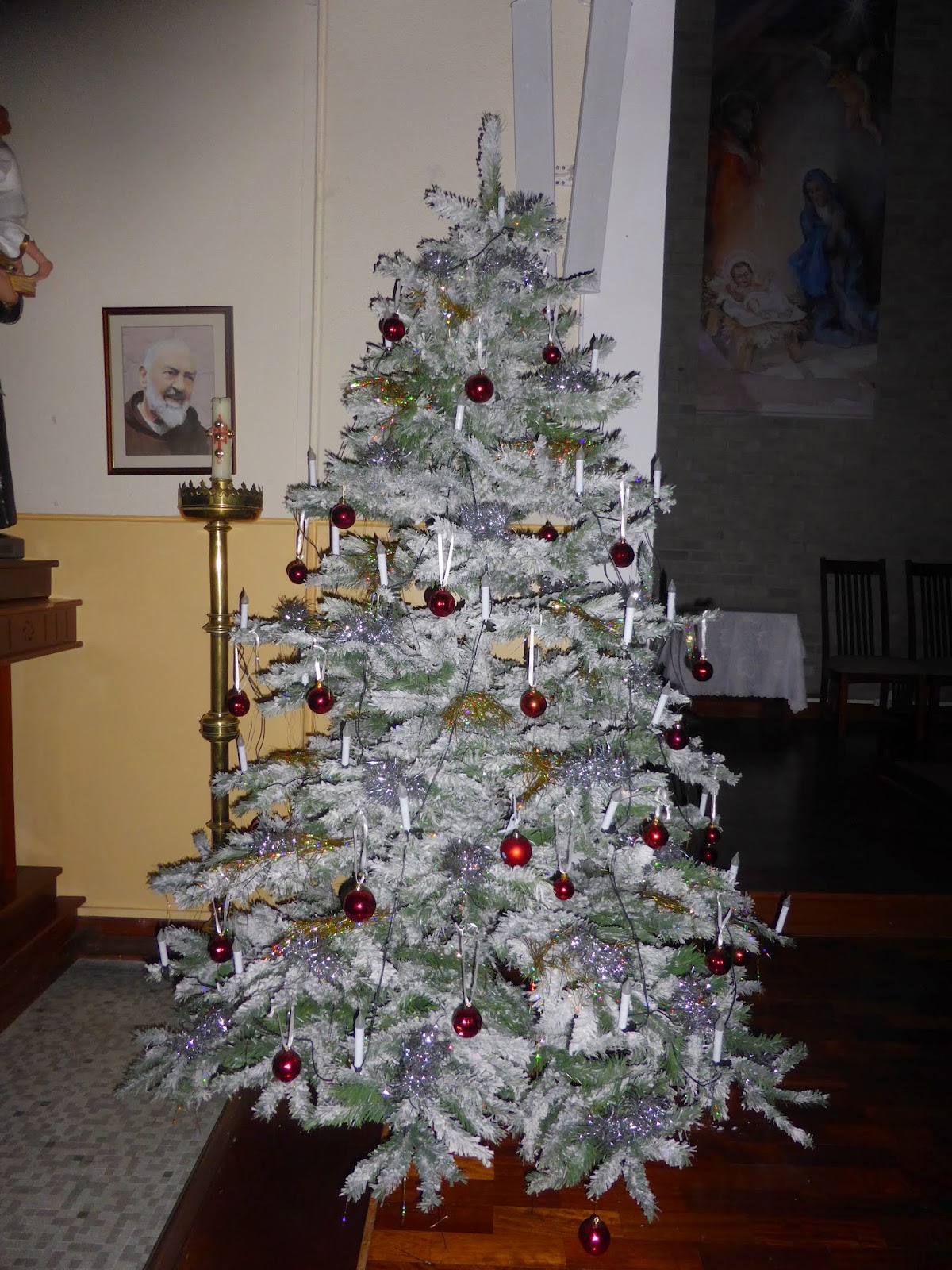 <<<<<<
Turf Cutters in Good News Story
I read this story on Denis Carroll's page on Facebook. Last summer Damien Stack and the gang at the Stack Clan Gathering thought up a great novel activity for the visiting clan members. The activity took place on Seamus Stack's bog. Experienced turf cutters, 'helped' by some enthusiastic visitors, cut and footed the turf in the old fashioned way with sleáns and donkeys. The turf, when dried, was put up for sale and the money raised was donated to the Nano Nagle School.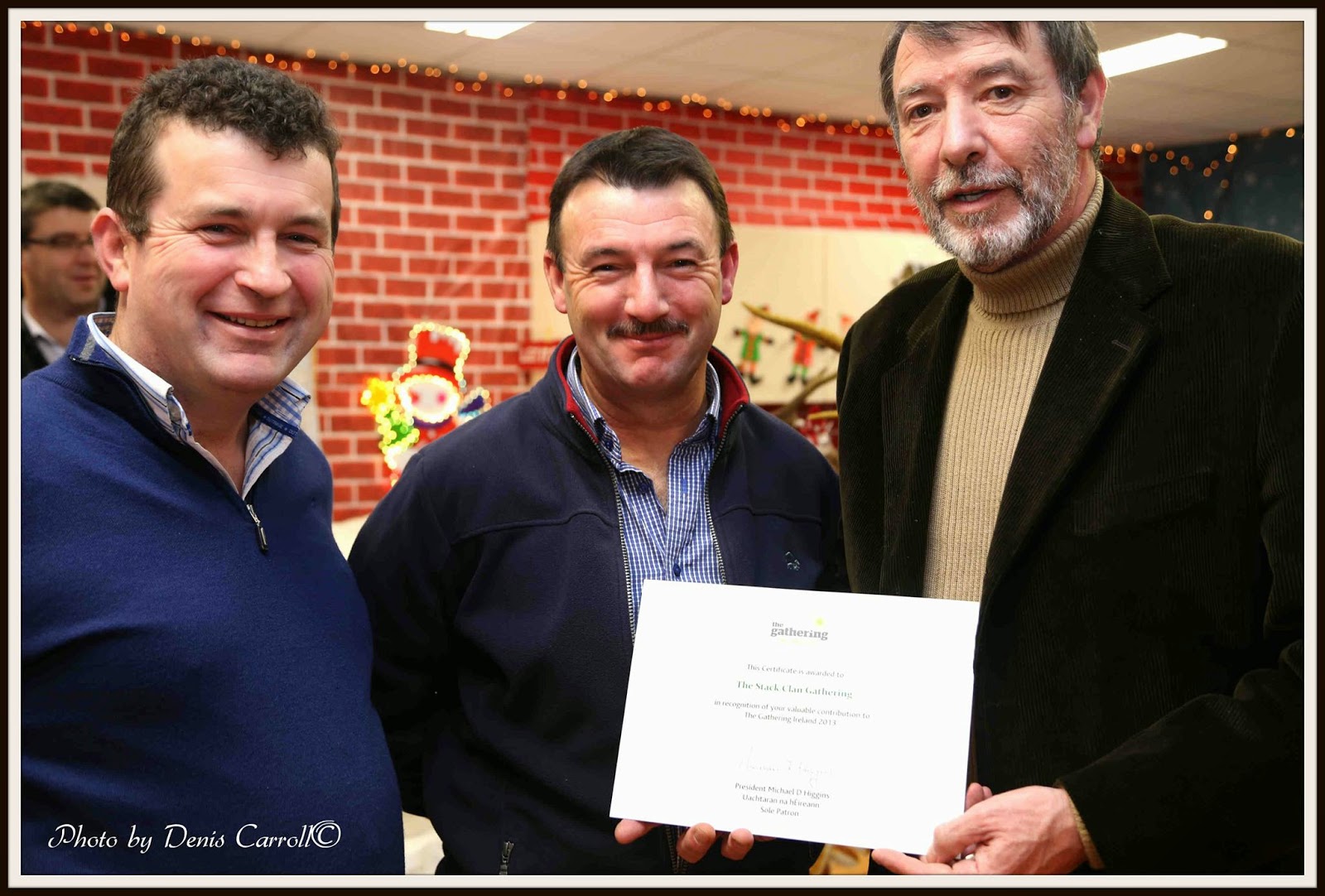 Seamus Stack on whose bog the turf was cut, Johnny Ryan who bought the turf and Damien Stack of the Stack Clan Gathering. (Photo; Denis Carroll)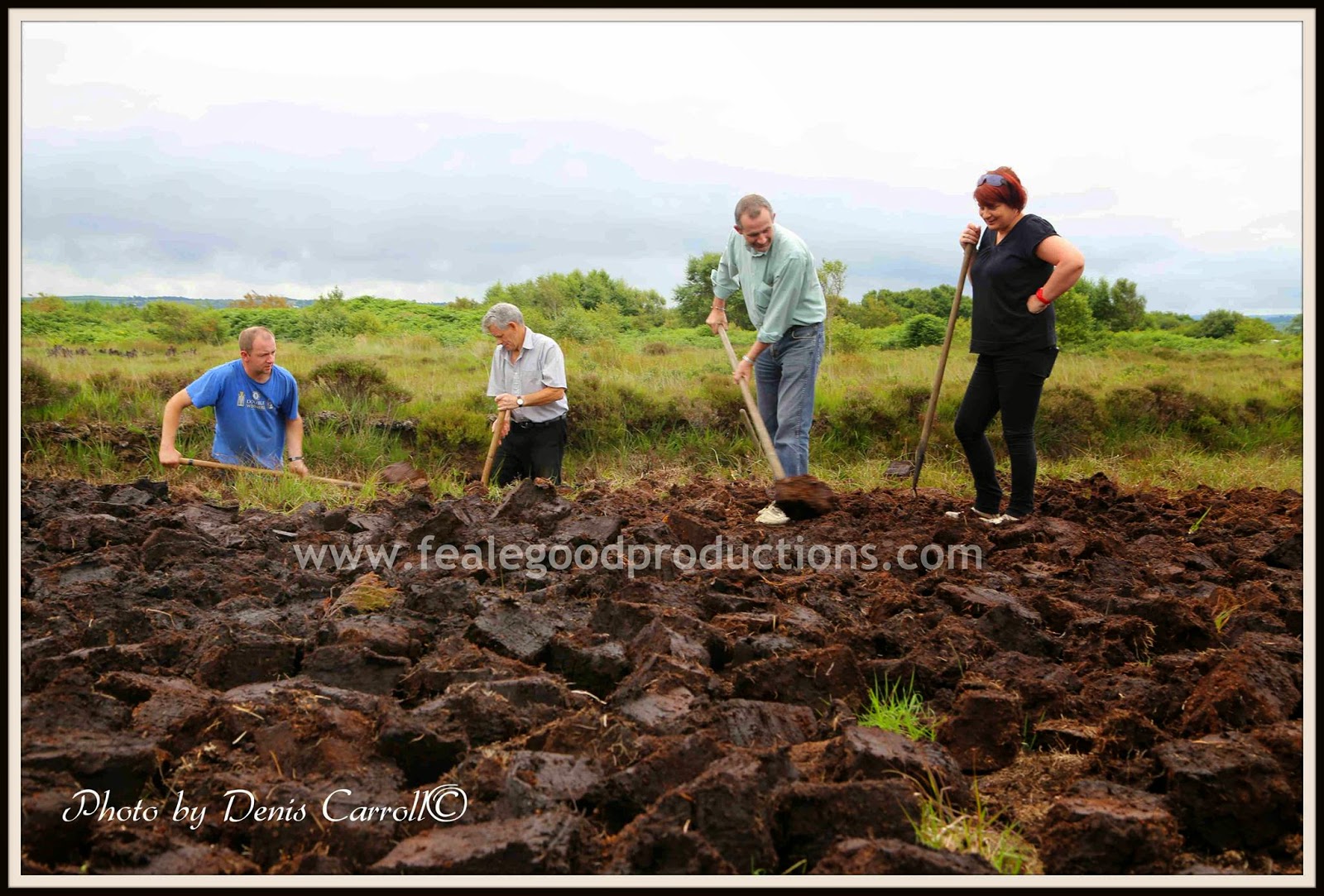 <<<<<<<
On the Move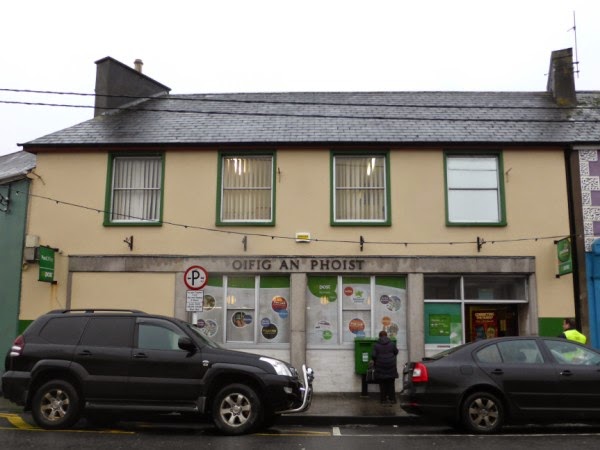 Listowel Post office is moving to a new location next week. It will now be housed in a premises in the Super Valu complex in Market Street.
Below is the Sluagh Hall which was sold this week. So that makes two William Street landmarks gone in a week.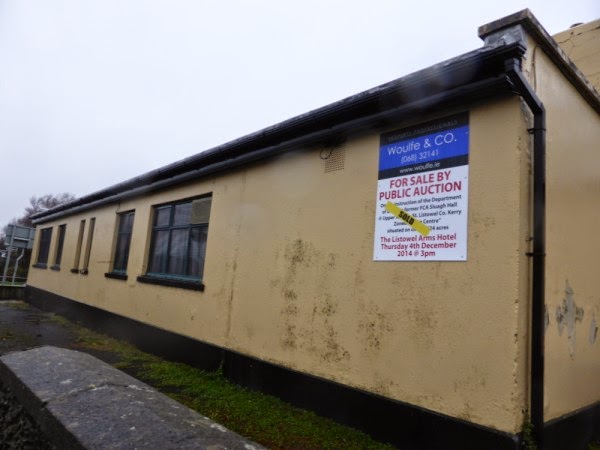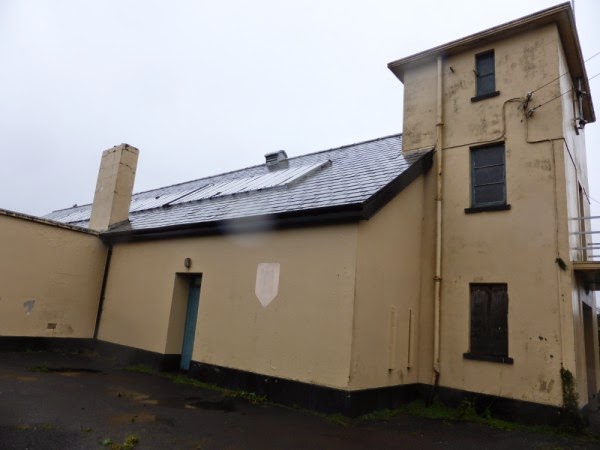 <<<<<<<
Listowel Railway Station is long gone from this corner of town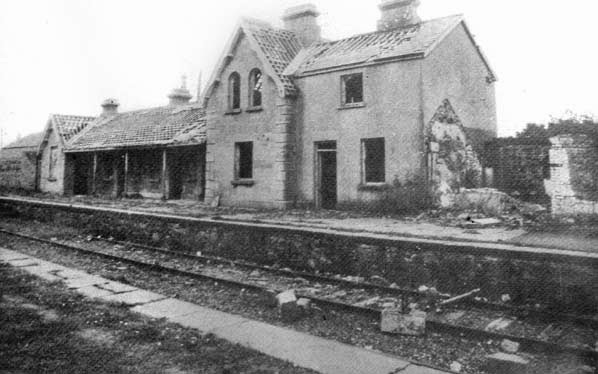 <<<<
A Different Kind of Christmas Photo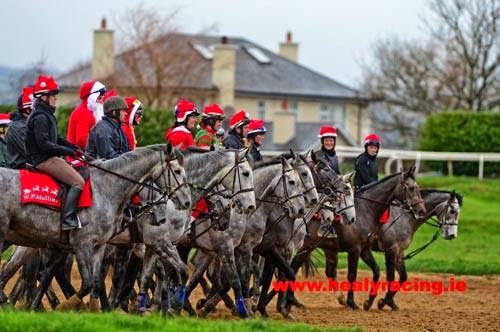 Another great Healyracing picture from Willie Mullins yard.