Ah lads, it wasn't that hard. Christy Walsh is hard to disguise, even in a Santa mask.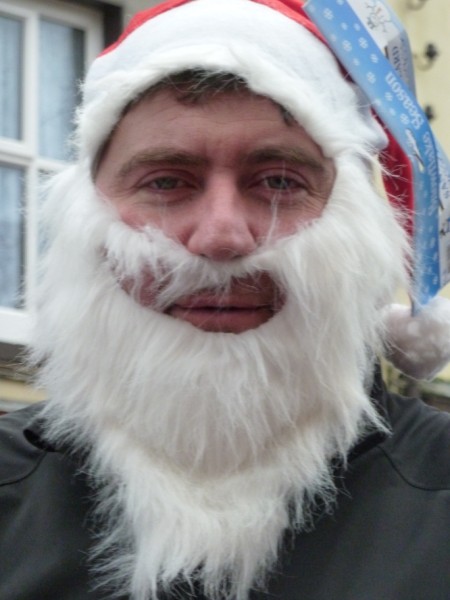 Yesterday I went to the hairdresser. This is how Changes looks for Christmas 2011.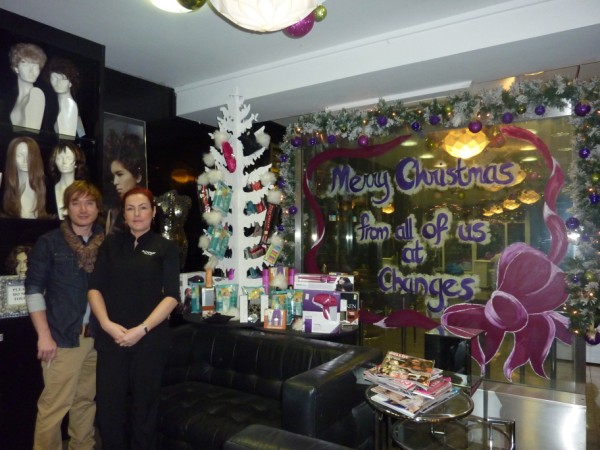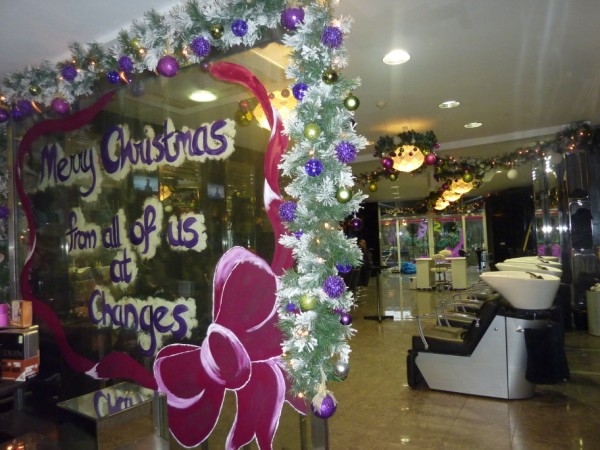 Danny had news for me. He is going to play the dame in the panto. The panto is Snow White and Danny is going to be the queen's (played by the brilliant Tina Enright) assistant. He will be hilarious. And… he is going to sing a few songs.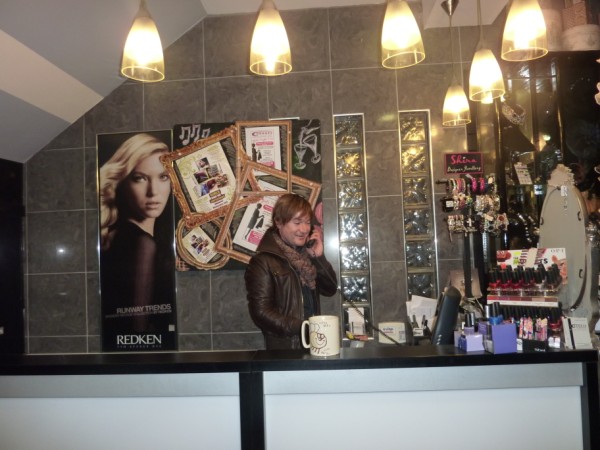 I have heard Danny's singing and I don't think he should give up the day job anytime soon.
Don't forget the Christmas market in The Seanchaí tomorrow. The motto in Listowel this year is:
"Keep your business local and keep your locals in business"