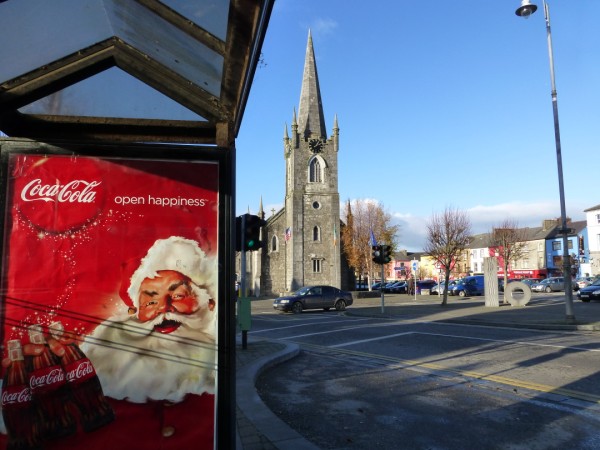 Christmas is coming to Listowel. I took the 2 photos a few seconds apart on Monday last.
<<<<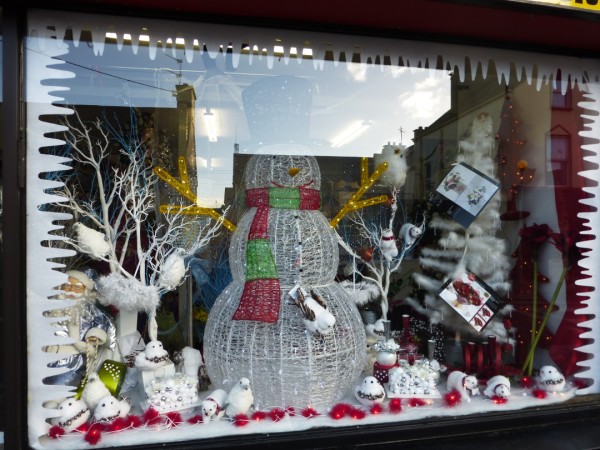 Betty McGrath's festive window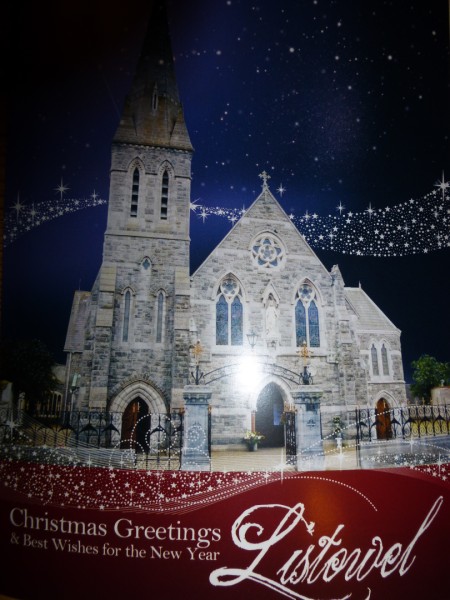 Listowel parish Christmas card

<<<<<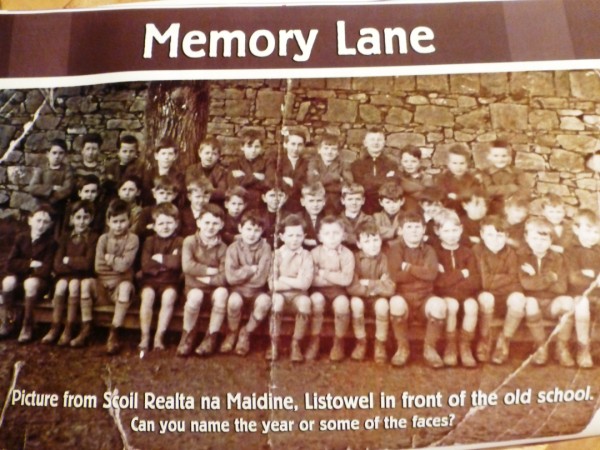 More boyeens from The Advertiser.
<<<<<<
Another idea for a Christmas present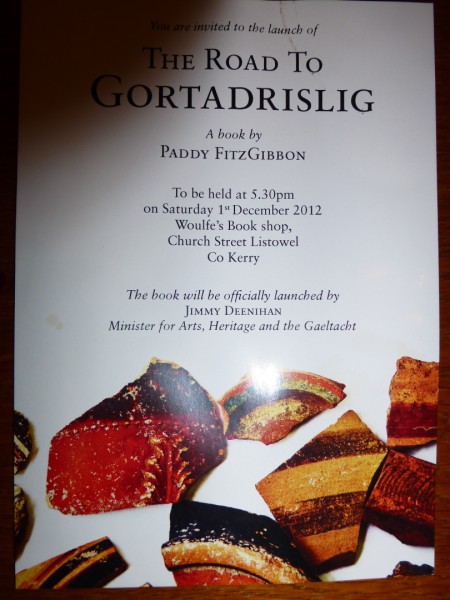 >>>>>>>
Jer sends news of this priest.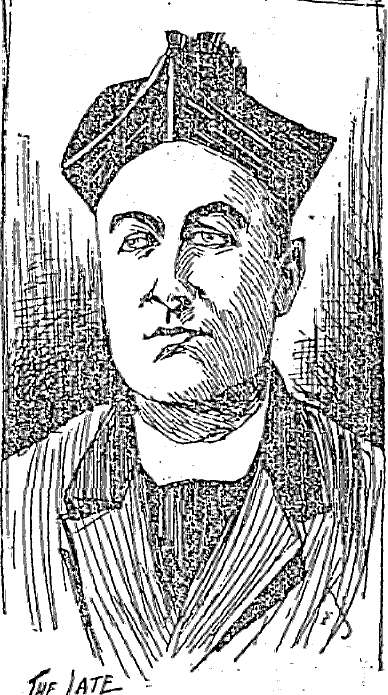 Fr Tim Harnett born at Duagh to Michael Harnett and Mary Sheehy ordained at All Hollows in 1879 and went that year to Australia. When he died in 1905 he was PP at Candello NSW. He visited home in 1893. Fr Tim was buried with his brother Dan also a priest in Australia who died in 1882, both are buried at Cooma, NSW.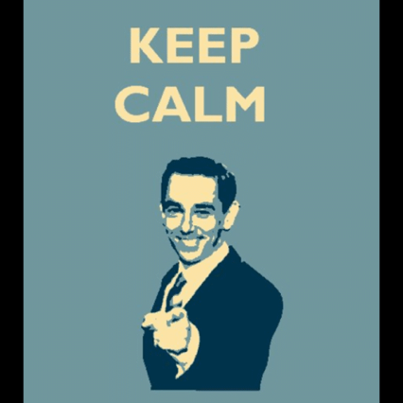 It's tonight; The Late Late Toy Show
<<<<
Don't Forget
Tonight and tomorrow night; The annual parish bazaar.
>>>>>>
Minutes of Listowel Town Council's November meeting here
https://www.facebook.com/notes/jimmy-moloney/minutes-listowel-town-council-meeting-051112/10151342387441042