Christmas Lights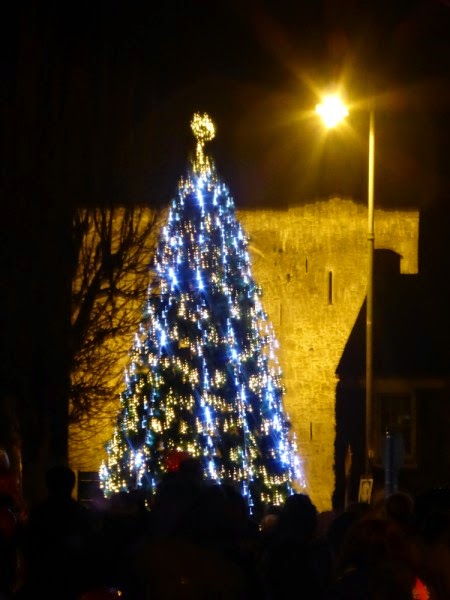 I went to the switching on of the lights ceremony last Saturday. Unfortunately I couldn't get the setting right on my camera to cope with the light in The Square. You get the drift though.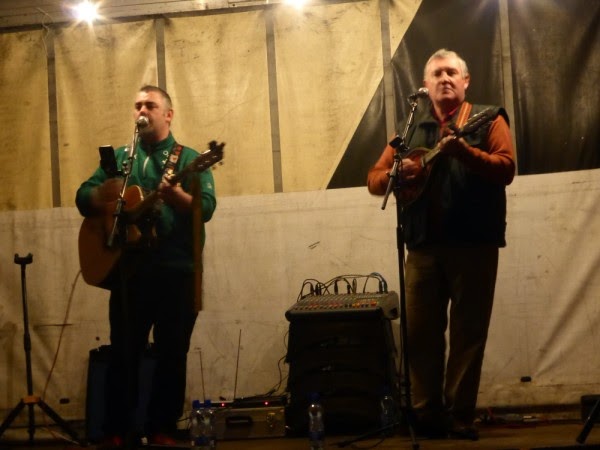 The Millsiders entertained the large crowd.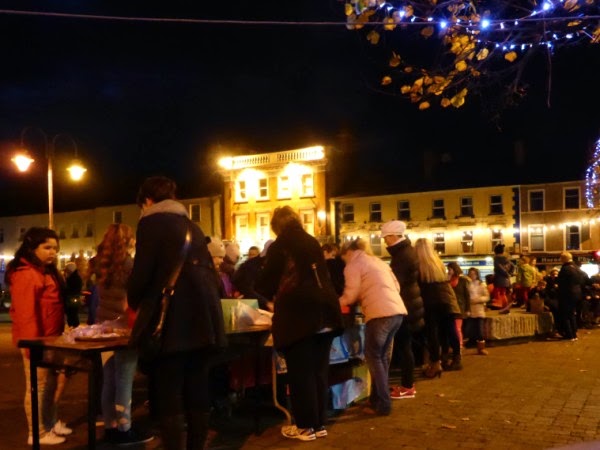 Mulled Cider, Cupcakes and other confectionery was on offer.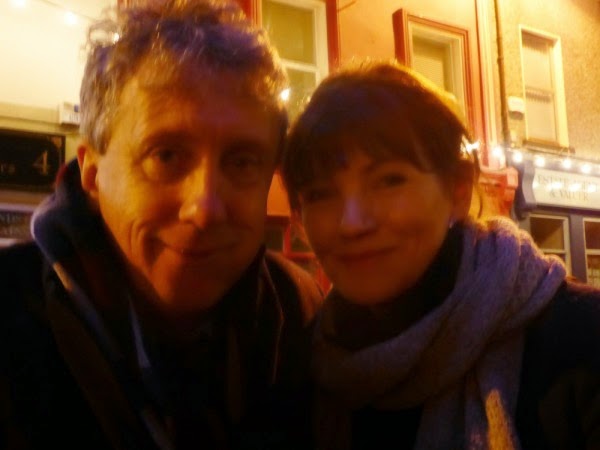 Billy Keane was M.C. Kelly OSullivan Browne was one of the organizers.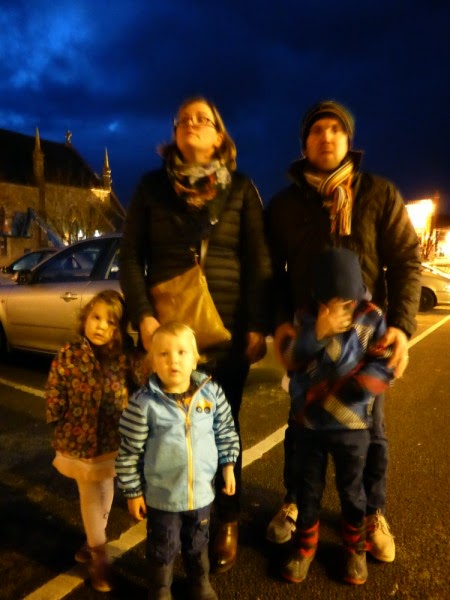 Jennifer Scanlon, another organizer was there with her family.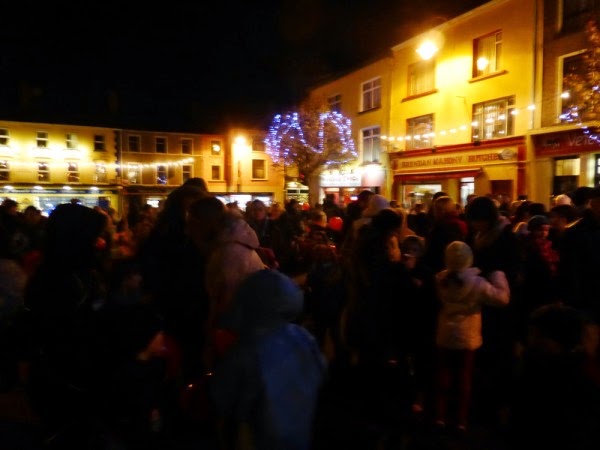 The crowd in The Square. Again my apologies for the very bad photos.
<<<<<<
Lovely Listowel in autumn 2014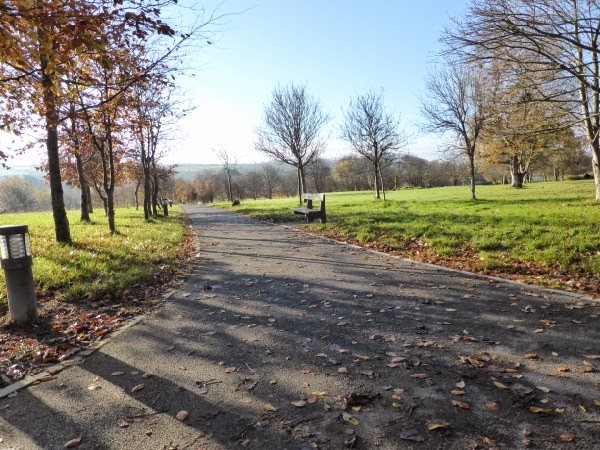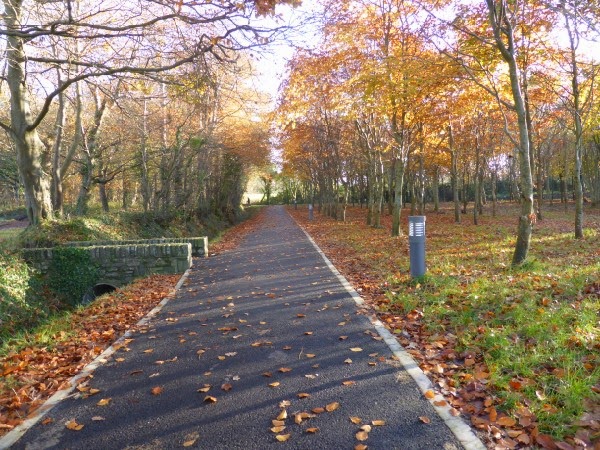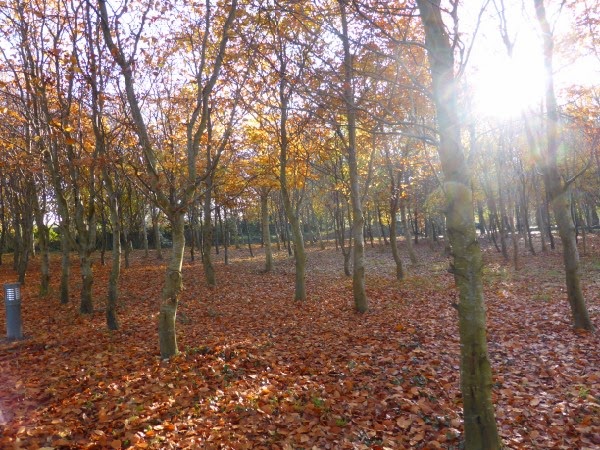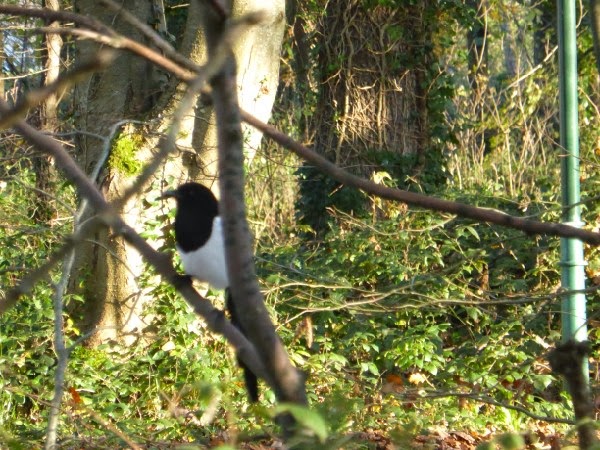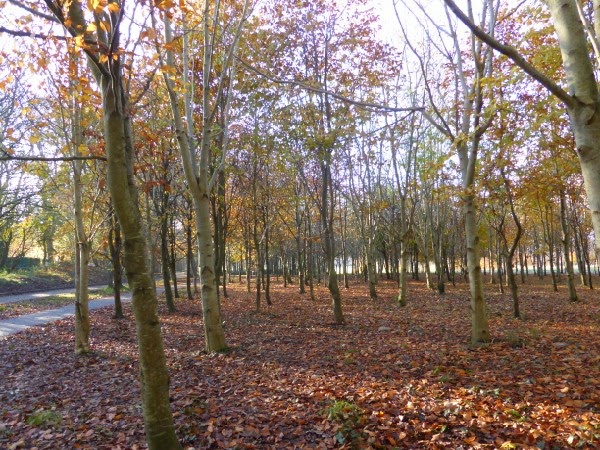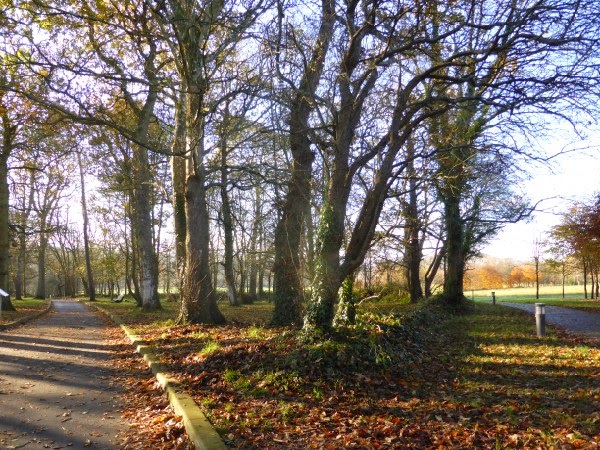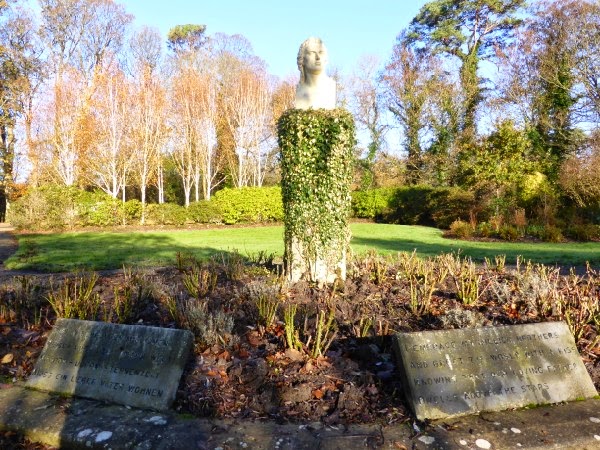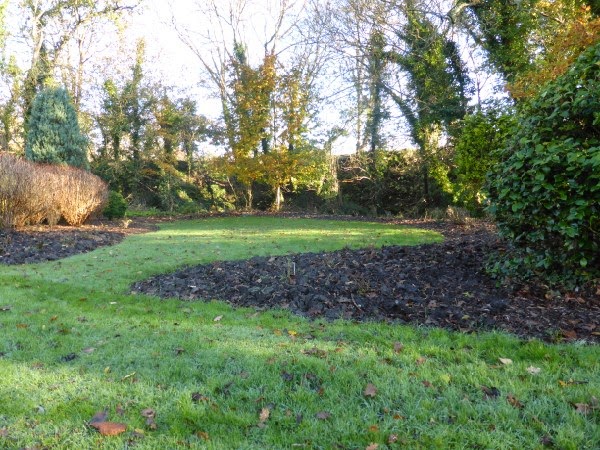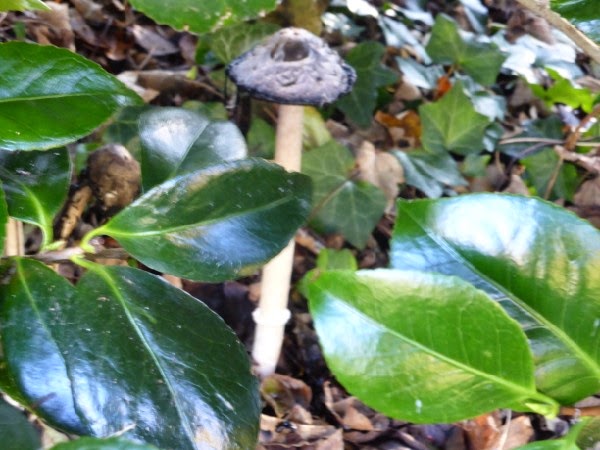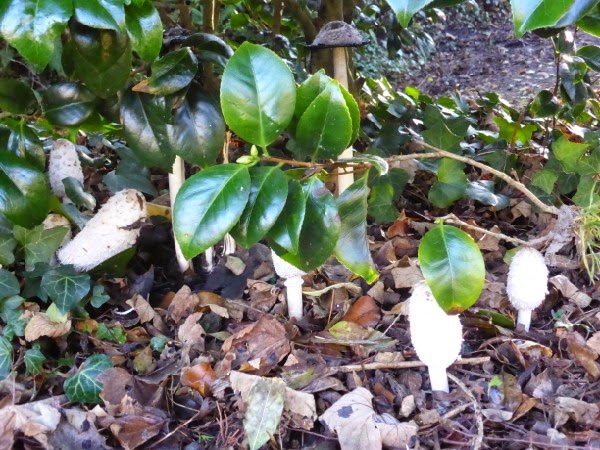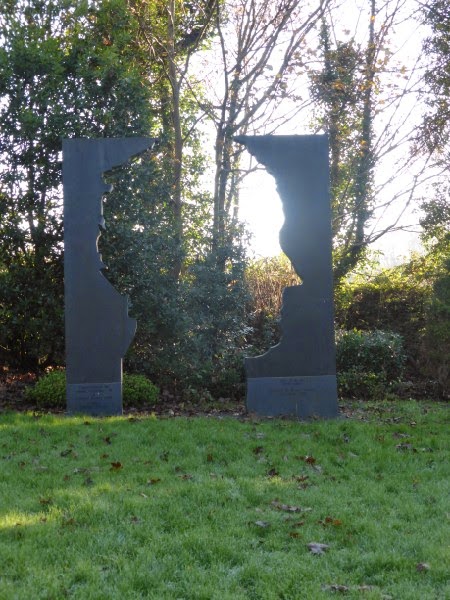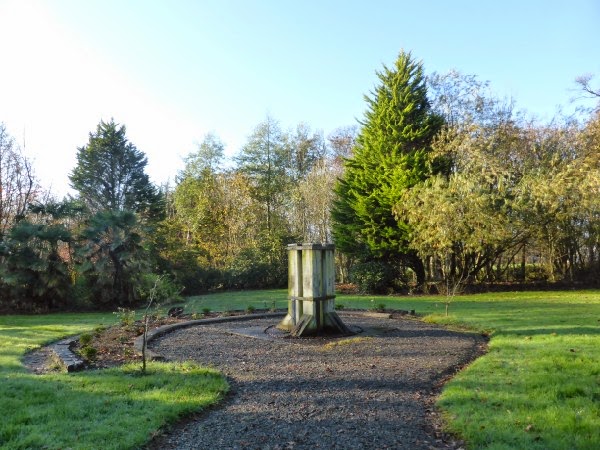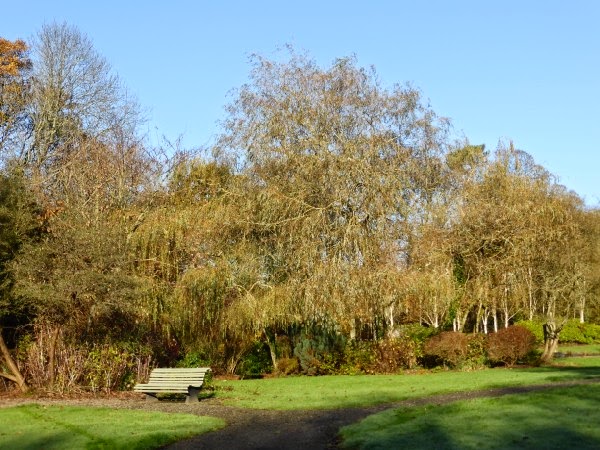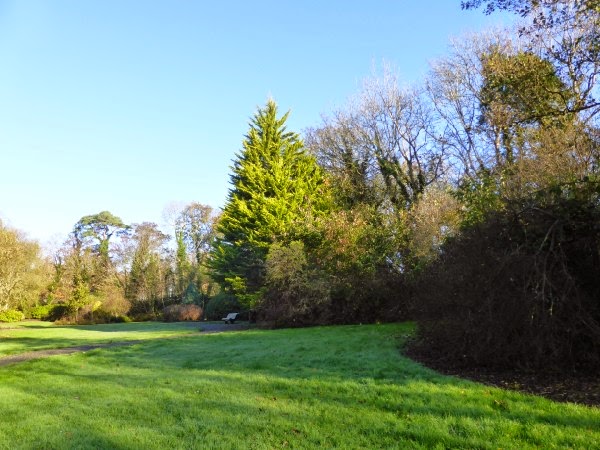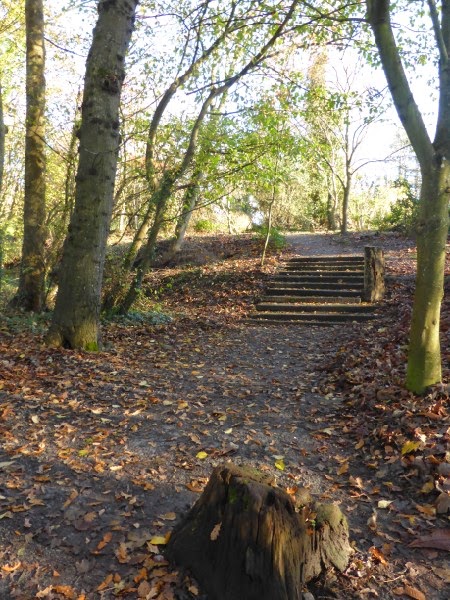 I took all of the above photos on the morning of November 18 2014 in Listowel Town Park and The Garden of Europe. We are so lucky to live in such a beautiful town.
As they say on Facebook; feeling blessed!
<<<<<
On Sunday Nov 23 2014 I went to the Craft Fair which is held annually in conjunction with Listowel Food Fair, in the The Community Centre. Here is what I bought.
The quiche from The Mixing Bowl was a spinach and olive delight. I would definitely recommend the trip to Ballybunion just to try it. The mince pies from there were delicious as well. They were a bit pricey at €2 each.
The Mint and Pea soup was the best I've had ever. The brown bread was perfect as well. Sell done to the local new producer.
Finally is this really interesting product. The little jar on the right contains Dandelion Flower Preserve.
It is from The Wild Irish Foragers and Preservers who make these delicious confections from hand- picked wild produce which they cook using old recipes. The Dandelion Preserve is delicious with goats' cheese and the lovely lady who sold it to me told me that it is also a brilliant natural cure for a sore throat.
I heard later that it had won the Food Fair prize for best upcoming food product.
<<<<<<
At Your service, Listowel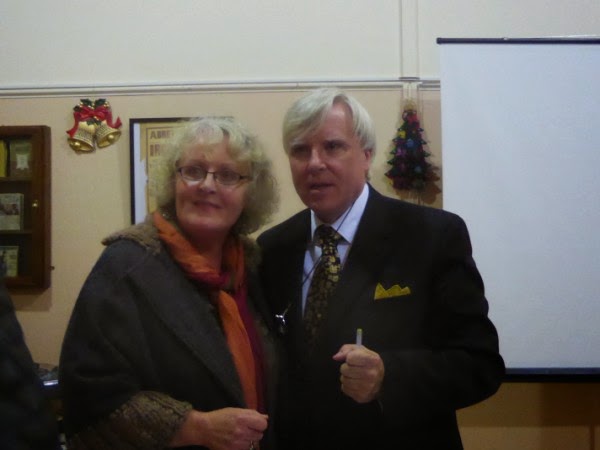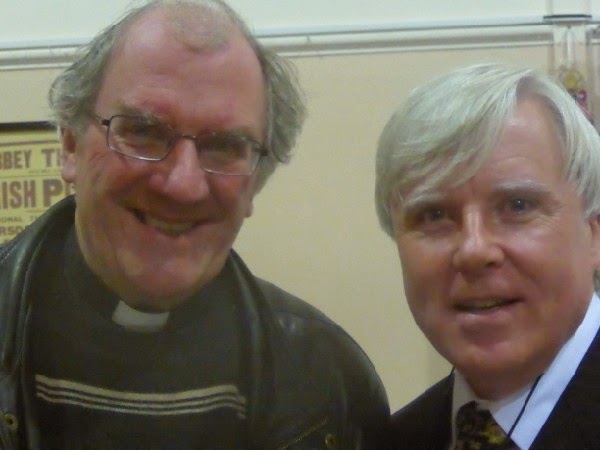 Francis Brennan snapped in the company of some well known locals.
The hard working people in the Love Listowel marketing group brought Francis Brennan to town to talk us all into shape. The meeting in The Seanchaí on Tuesday evening Nov 25 2014 was very positive . Frances was full of praise for how the town presents itself to the visitor. He had no magic bullet to solve the problems of Listowel's traders but he got everyone talking and that is a great start.