Harvest Home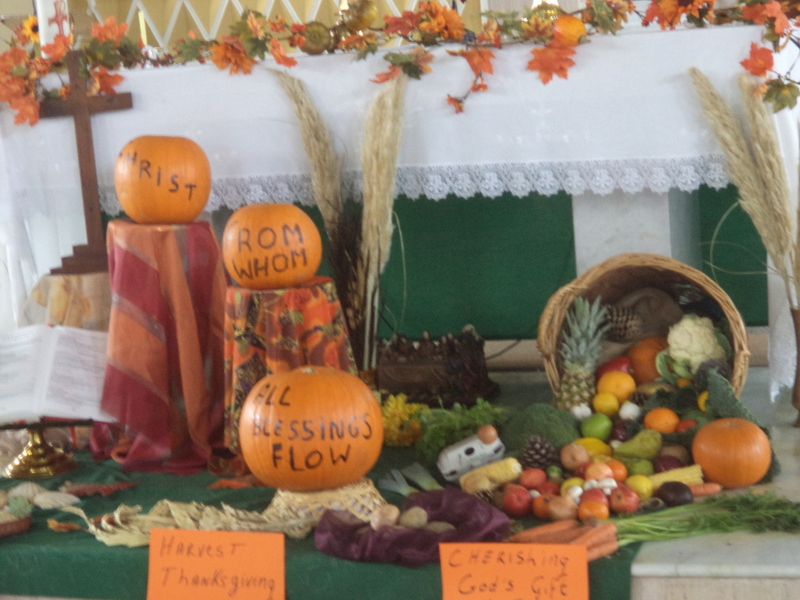 This lovely display is in Abbeyfeale church.
<<<<<<<<
Christmas is Coming
Displays in Listowel Garden Centre Christmas Shop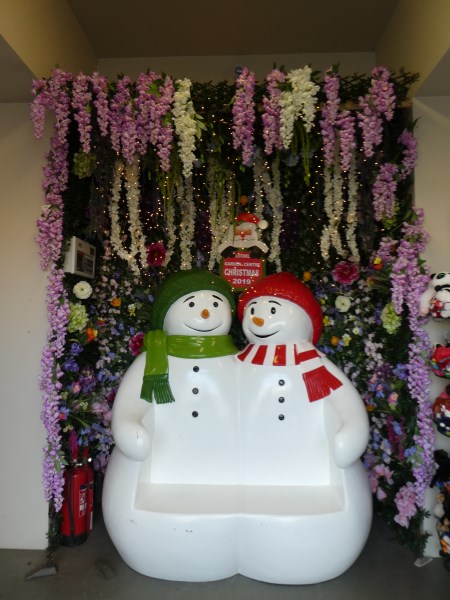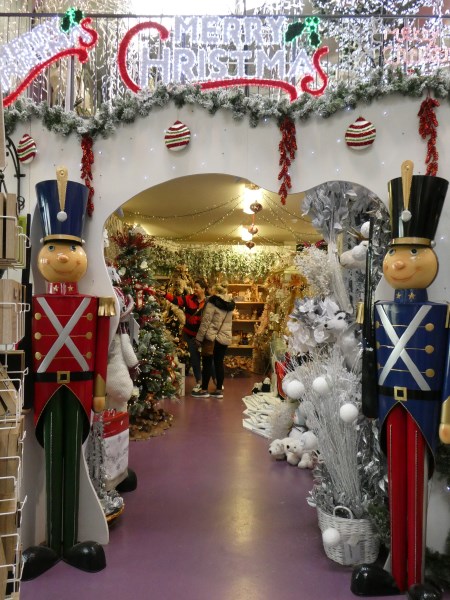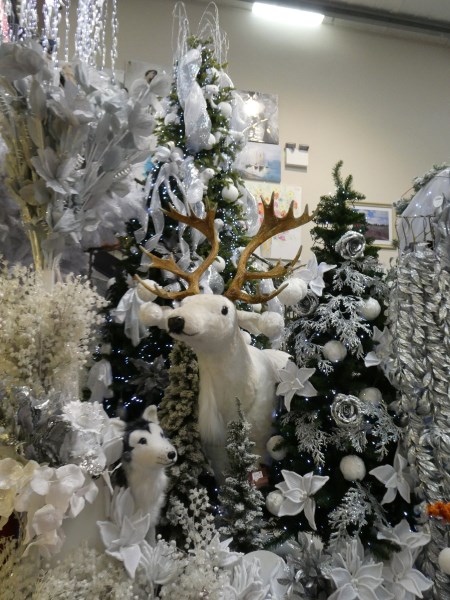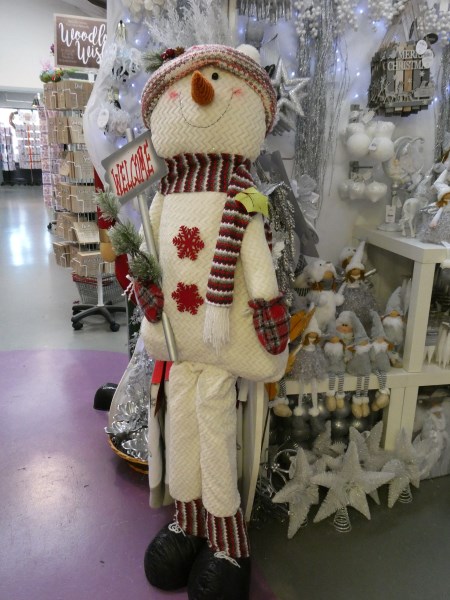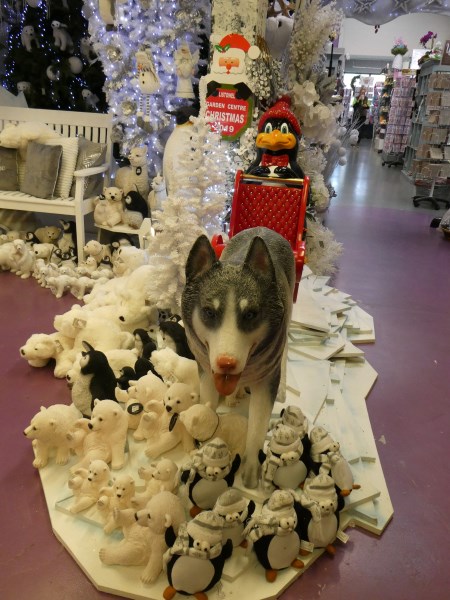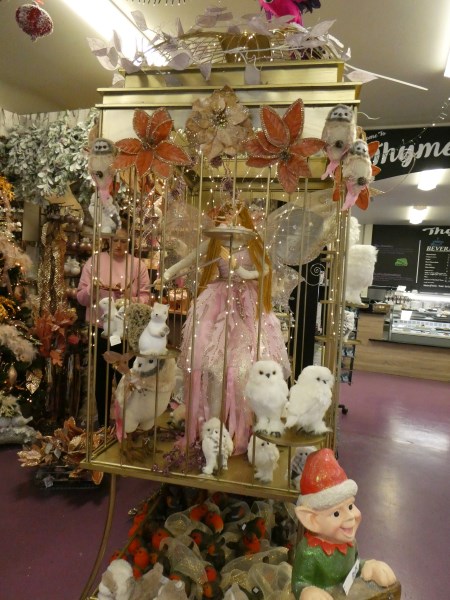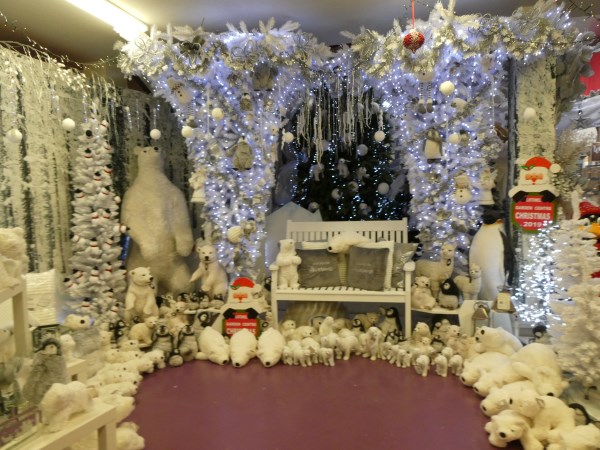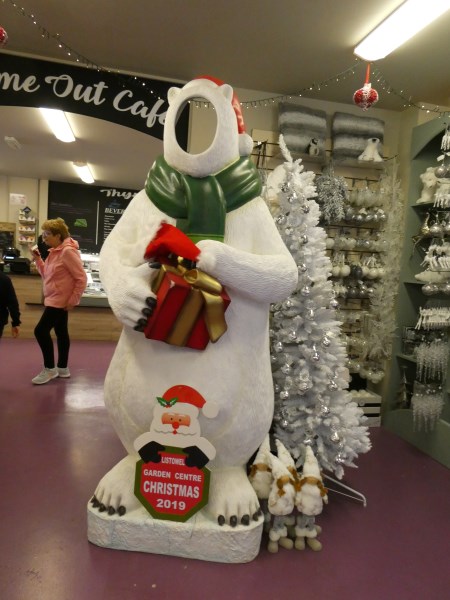 <<<<<<<<<
Memories of the Launch of A Minute of Your Time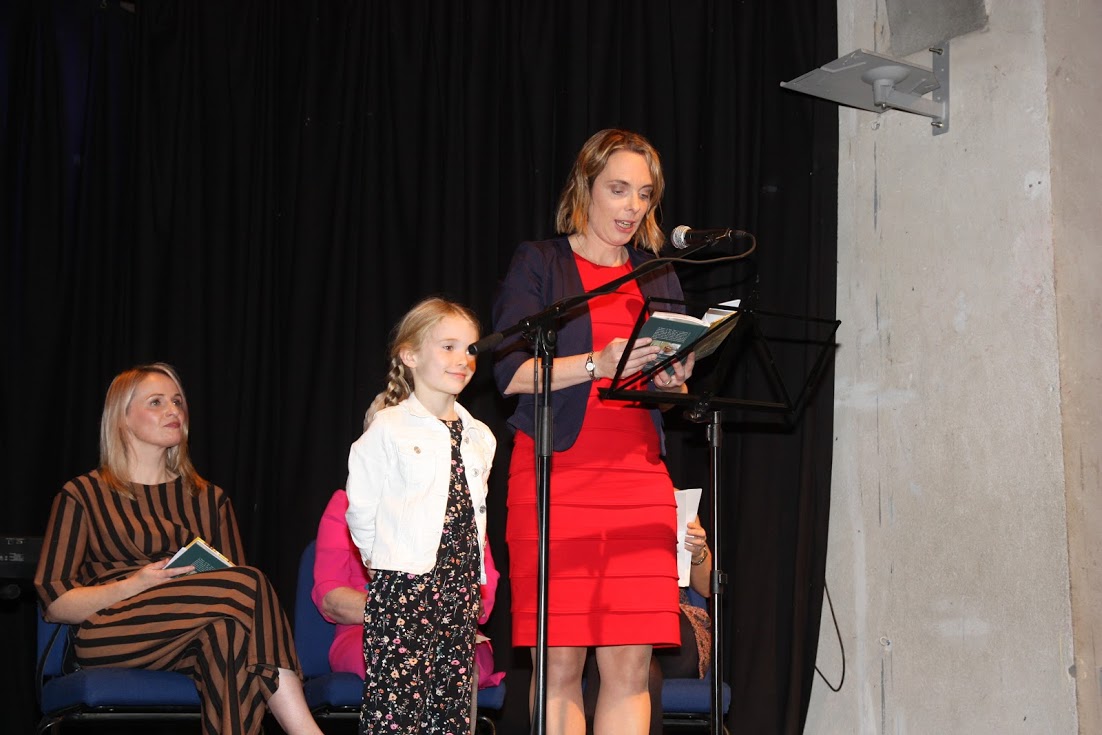 Mother and daughter Anne and Cora Darby on stage as Anne read a reflection which was prompted by an incident involving Cora.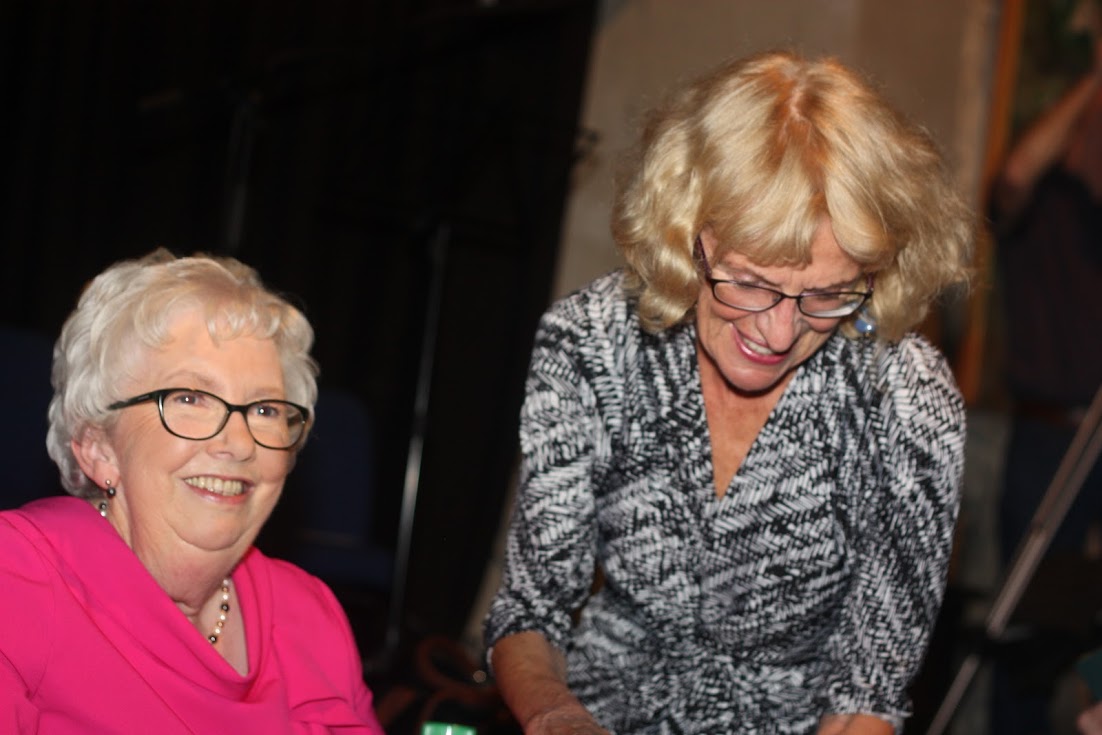 My old friend, Assumpta O'Sullivan came from Dublin. She is originally from Killarney.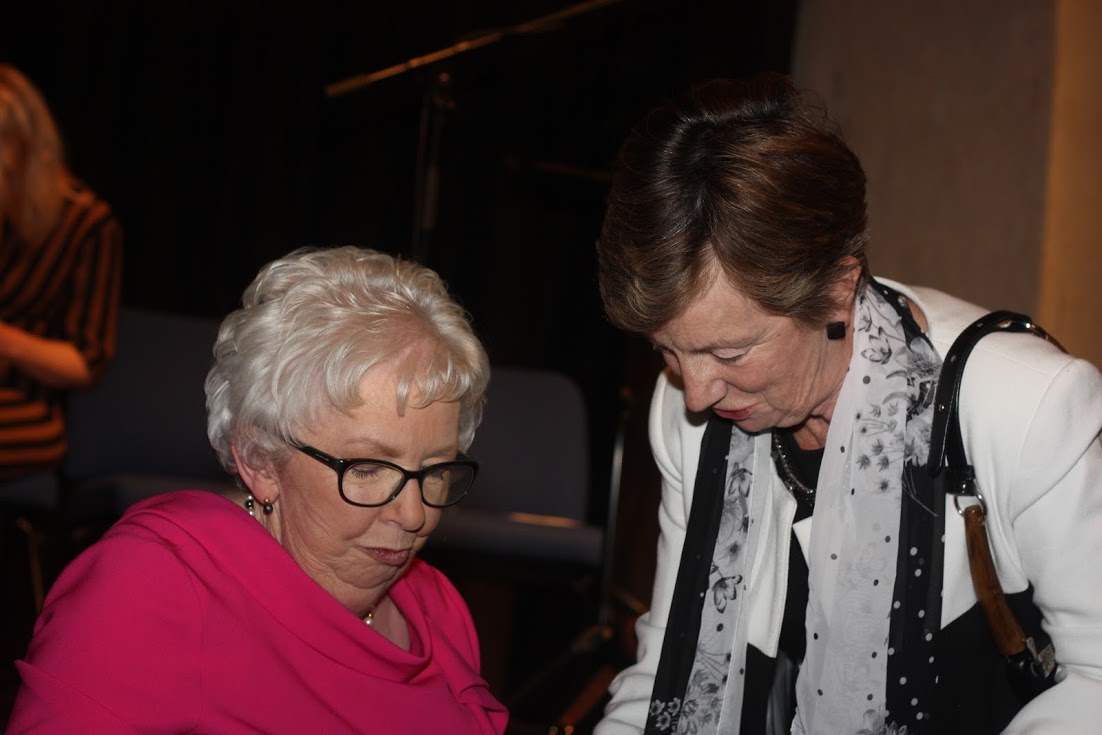 Barbara Walshe was there on the anniversary of her dear father's death. Many of the reflections in my book are about grief and remembrance.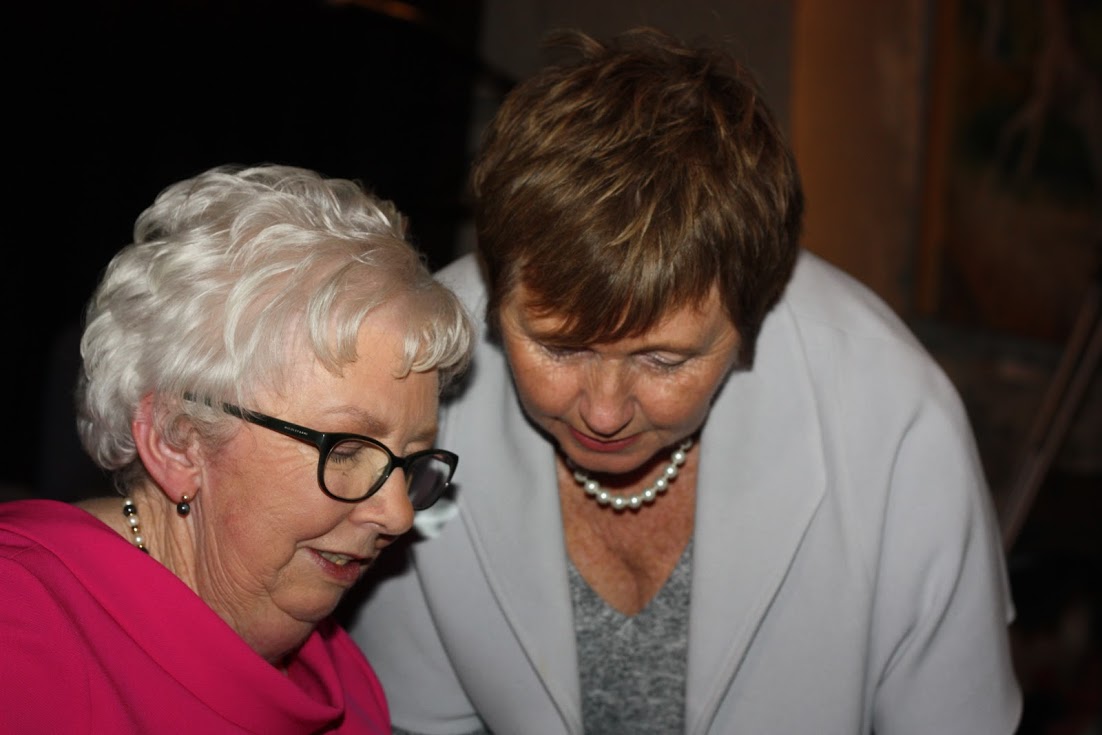 Brenda Enright was there.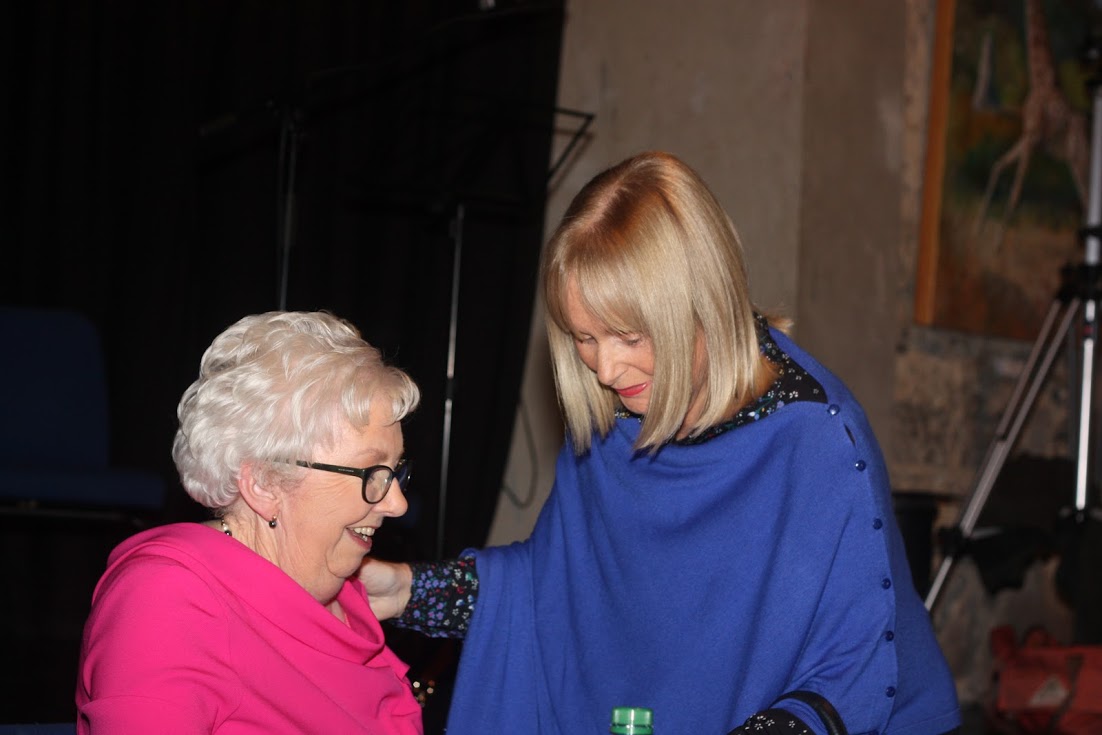 I have known Bridie O'Rourke almost since the first day I came to Listowel.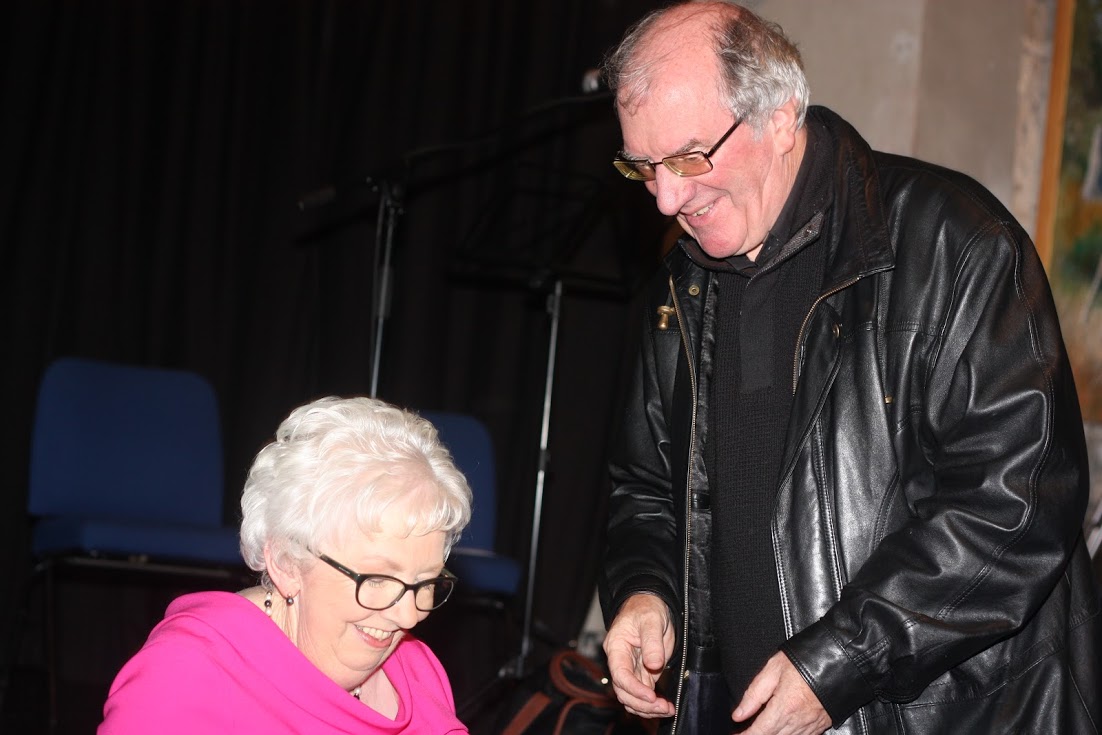 Canon Declan read me from the altar and reminded the congregation that I was launching my book across the road from the church straight after mass.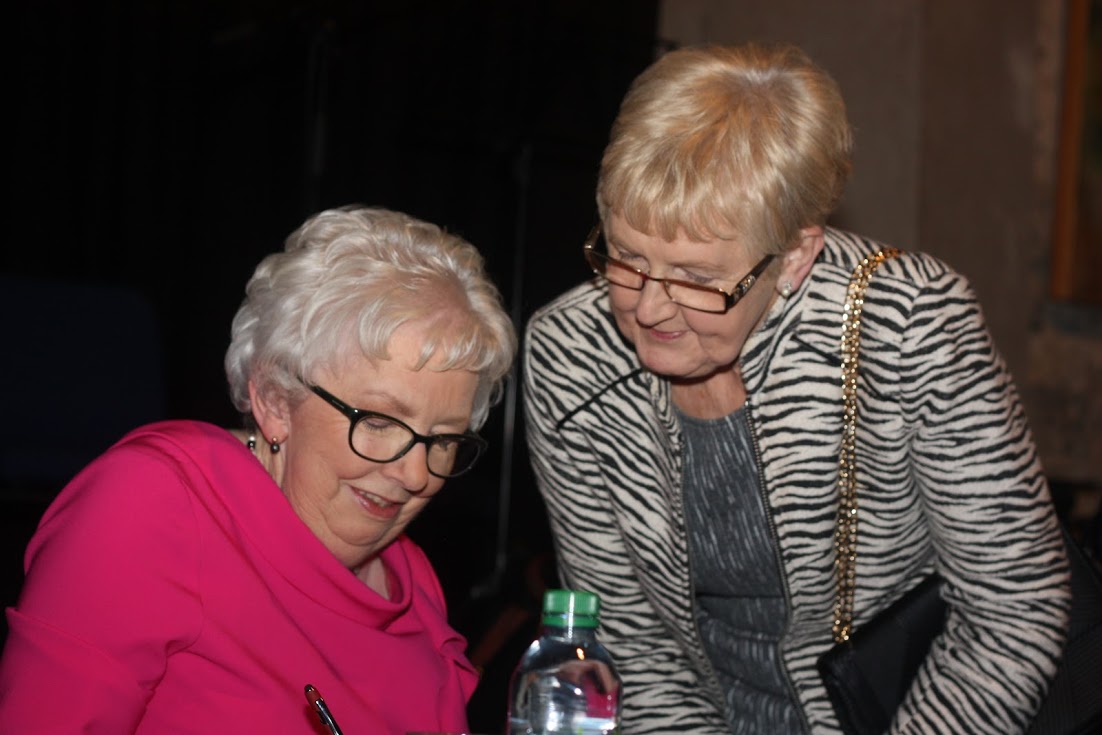 Helena Carmody was one of many of my friends from the Vincent de Paul shop who came to enjoy the night with me.
<<<<<<<
Chris Grayson, Wild life Photographer and Runner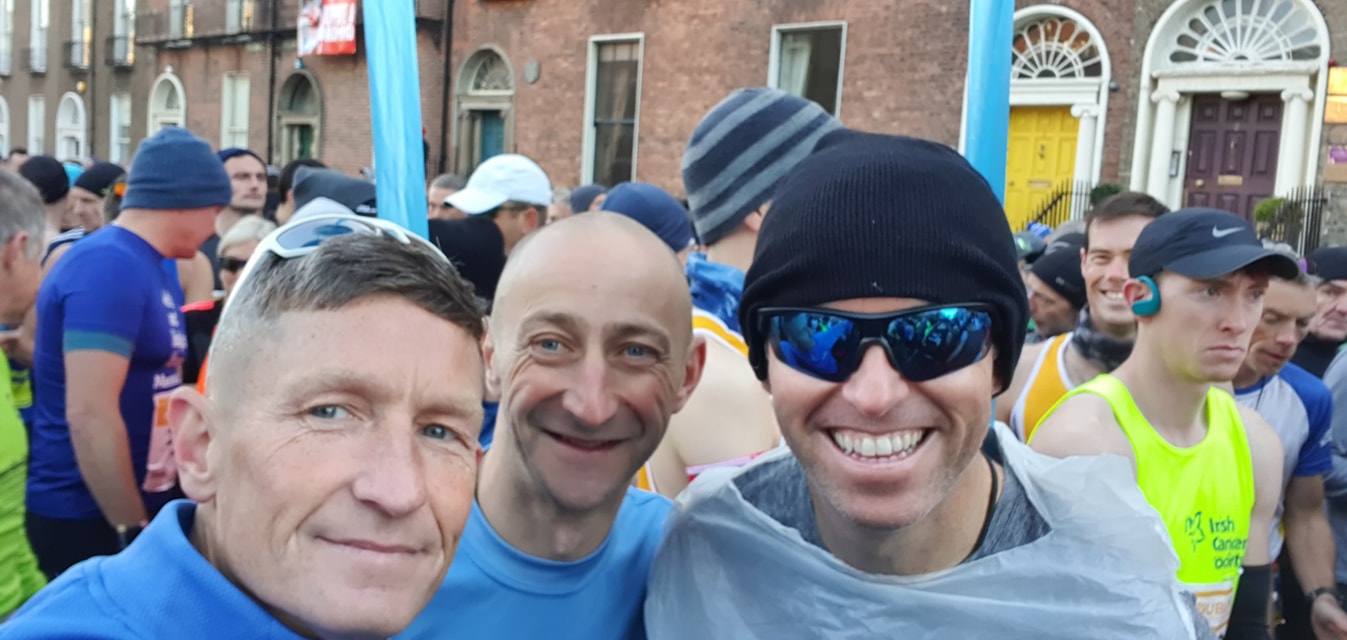 On the left is Chris Grayson whose beautiful photographs I often feature on Listowel Connection. He and his friend, Fozzy Forrestal acted as pacers in yesterday's marathon.