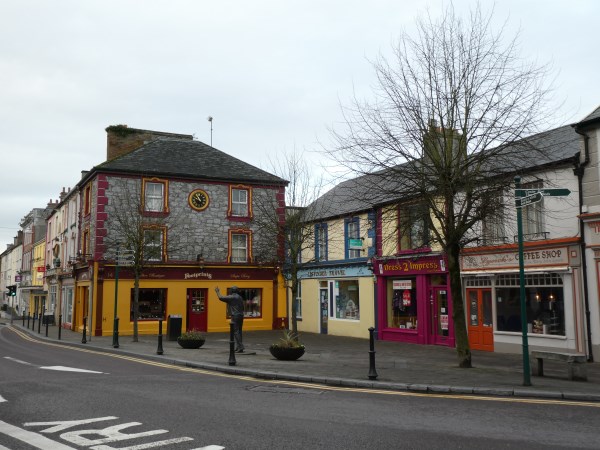 Main Street. Listowel in January 2019
<<<<<<<<<<
No Listowel Connection
I saw this on a Photos of Dublin site. It reminded me of something out of The Keystone Cops .
<<<<<<<<<
Then and Now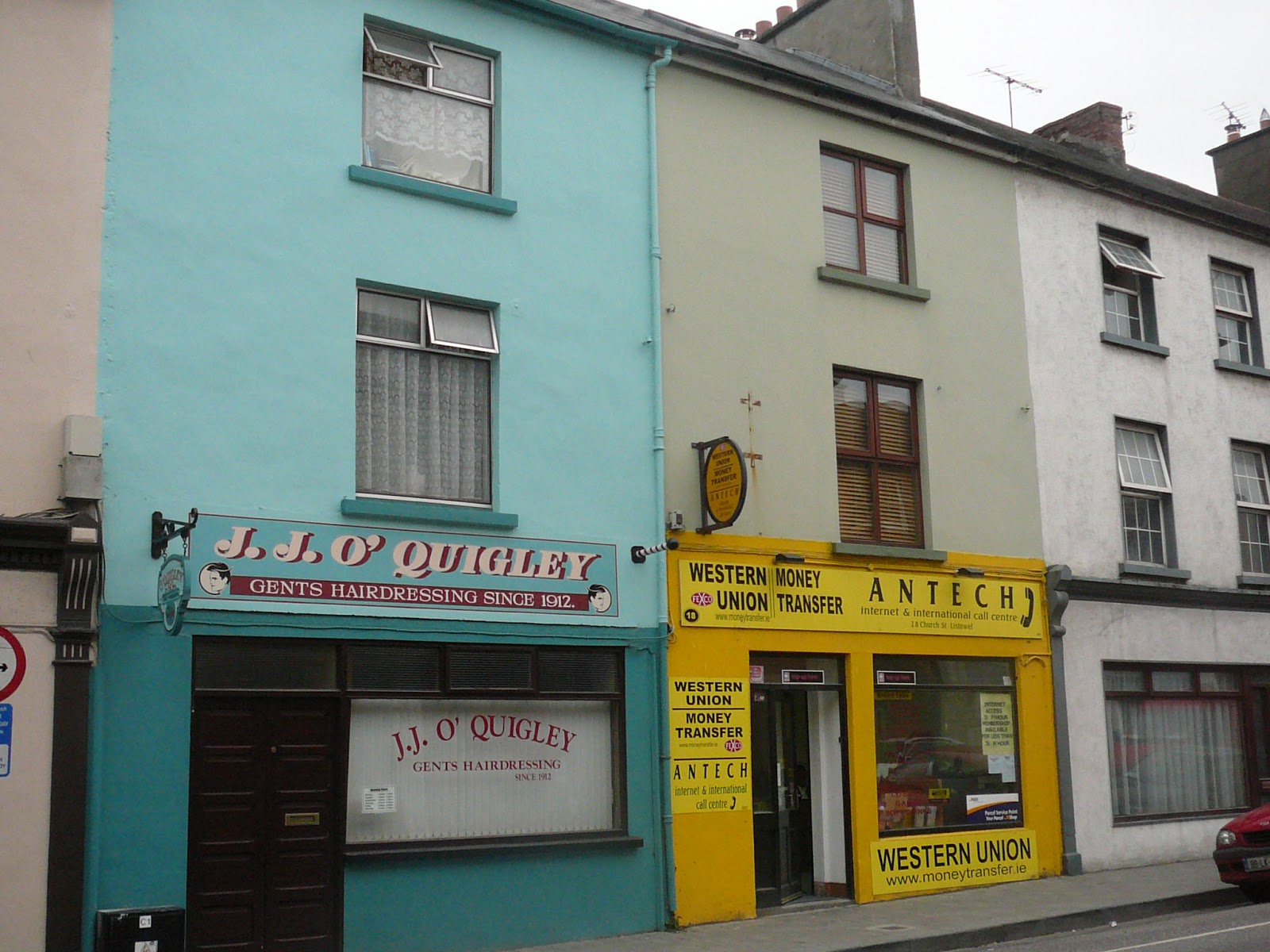 <<<<<<<
If you believe this, you'll believe anything
From Dúchas, the folklore collection
One night as a nurse was returning to Newtown after attending to a patient in Knockanure she was passing a fort when a man came out of it and asked her to come in to see his wife who was sick. She went in, and there were other people who used to dip their fingers in a pot of stuff which looked like soup in the corner and rub it to their eyes. When the nurse was leaving the house she did the same. A few days after that the nurse went to the fair and she met the man again. She shook hands with him. The people at the fair could not see him at all and they were surprised at what the nurse was doing The man told her to close her left eye and to see if she could see him. She said she could not. He then told her to close her right eye and to see if she could see him. She said she could. He struck her left eye with a stick which he had in his hand and she was blind in that eye ever after.
Collector- John Culhane
Informant- Dan Cunningham, Age 76 Address Newtownsandes, Co. Kerry.
<<<<<<<<
Ballylongford School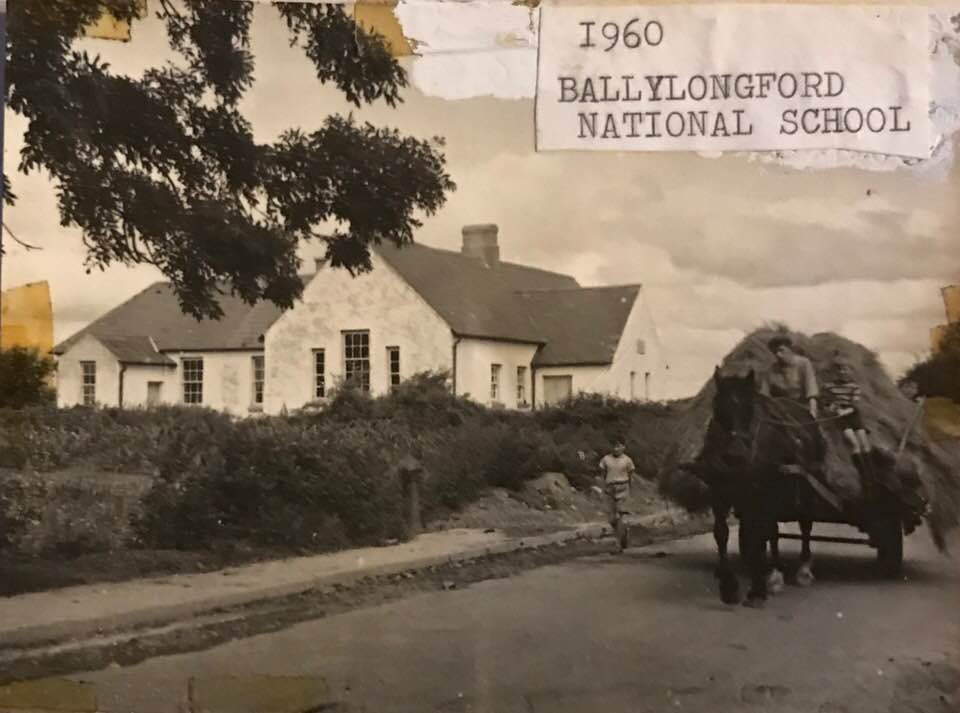 Photo shared by Liam O'Hainnín on Facebook
<<<<<<<


Listowel Juvenile Tennis 1980s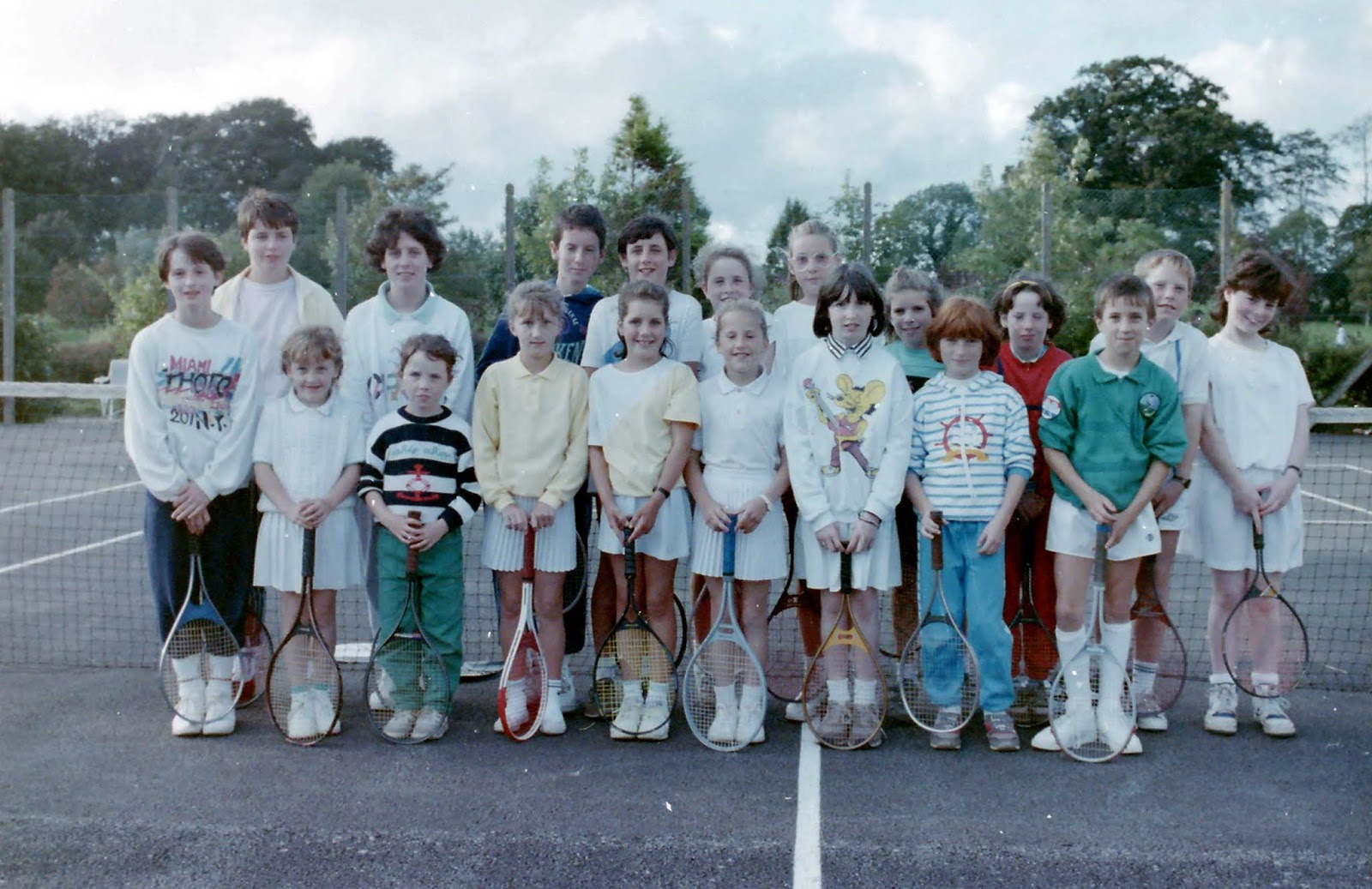 Photo: Danny Gordon
<<<<<<<<<<


Listowel Men's Shed


What is a Men's Shed?

A Men's Shed is a dedicated, friendly and welcoming meeting place where men come together and undertake a variety of mutually agreed activities.
Men's Sheds are open to all men regardless of age, background or ability. It is a place where you can share your skills and knowledge with others, learn new skills and develop your old skills.
New members are always welcome and can be assured that there is something of interest for everyone as the men have ownership of their Shed and projects and decide their own program of events. Good health is based on many factors including feeling good about yourself, being productive and valuable to your community, connecting to friends and maintaining an active body and an active mind. Becoming a member of a Men's Shed provides a safe and busy environment where you can find many of these things. Also, importantly, there's no pressure. Men can just come and have a chat and a cuppa if that's all they're looking for.


Some of the Listowel men taking a break
Listowel Men's Shed meets on Tuesdays and Thursdays at 11.00 in 56 Feale Drive. New members are welcome.
Photo and information from Listowel Men's Shed Facebook page
Below are some of the plasterwork projects they completed recently and you can acquire one for a reasonable donation which will go towards purchasing materials for their workshops.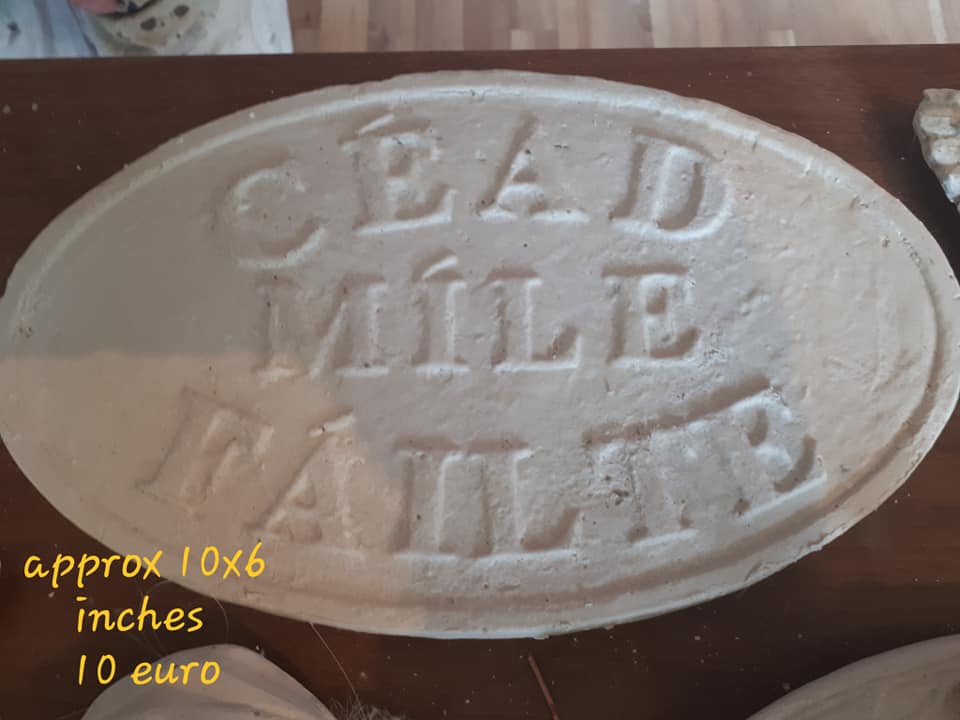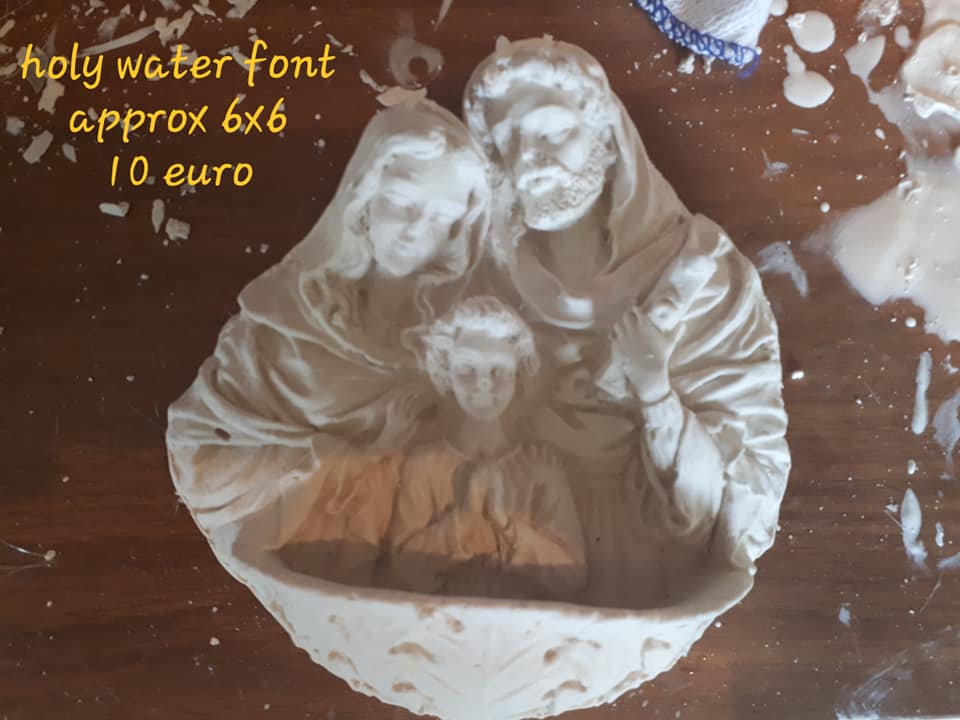 <<<<<<<<


Shop Closure


Price Savers on William Street is closing down.
<<<<<<<<<


Bill O'Flaherty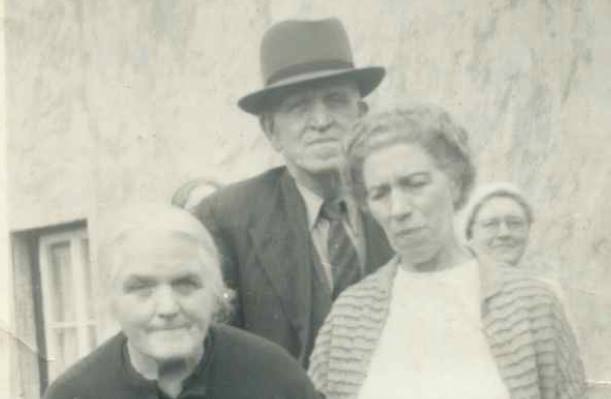 I posted this lovely old photograph yesterday and it struck a chord with local historian, Martin Moore.
Here is what he wrote;
Mary,
Further to email from John Buckley of Roscrea, and
Tanavalla, Bill Flaherty served as a weight master
in the market.
Before that he served as a policeman in the RIC.
His wife was Dwyer and her brother was a most prominent
policeman in New Zealand. In fact, the Dwyers had at
least 4 generations of policemen, including Michael
of Moneygall, mentioned by John.
Thanks John for sharing this.