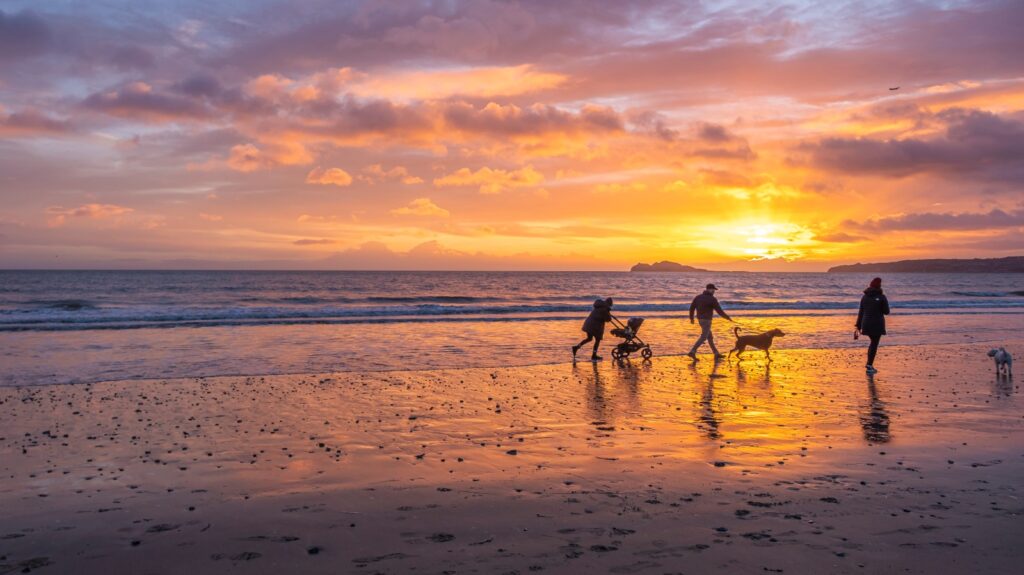 <<<<<<<<<<<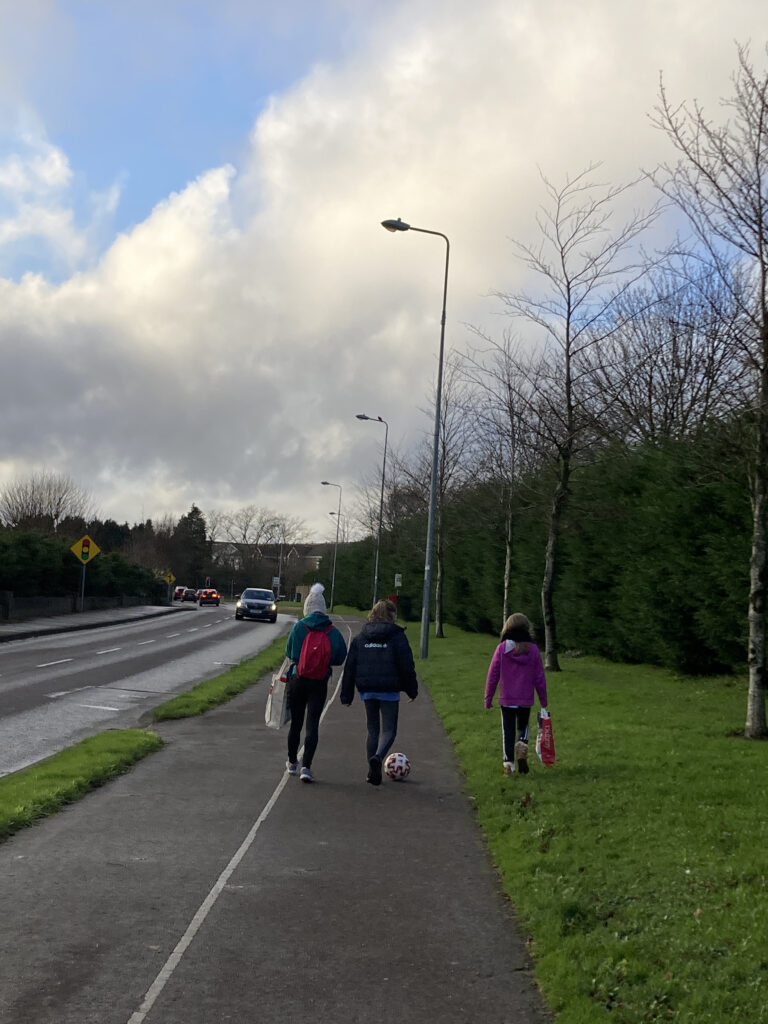 My girleens are all grown up now. It was lovely to spend Christmas with them.
<<<<<<<<<<
St. Stephen's Day 2021 in Youghal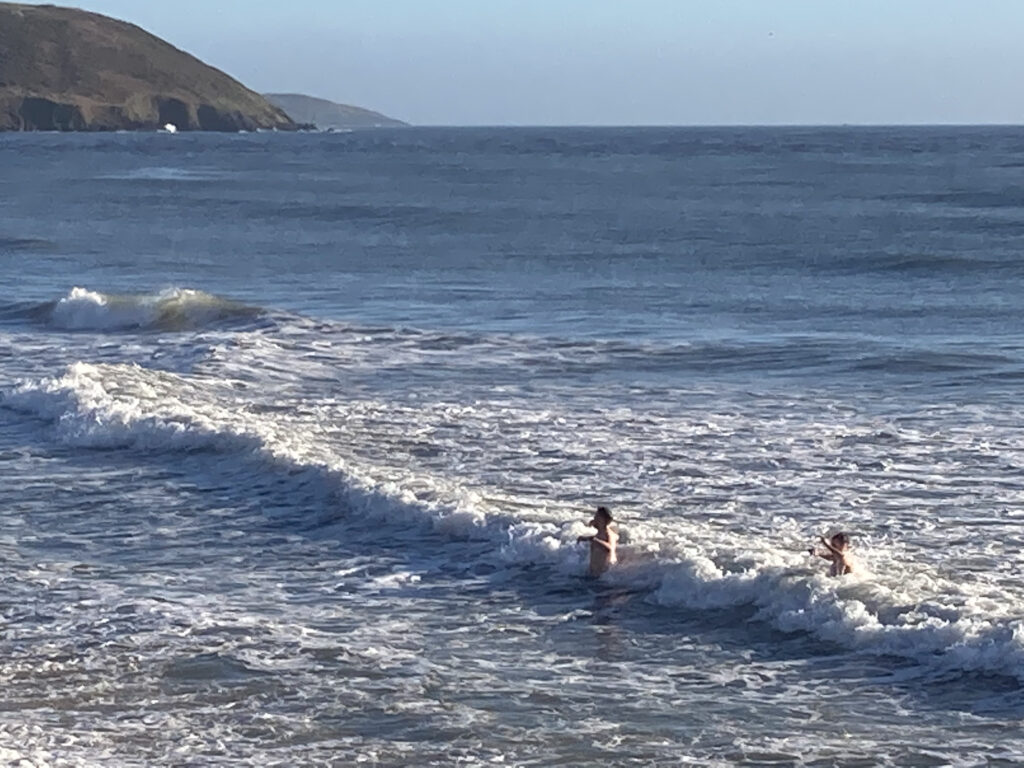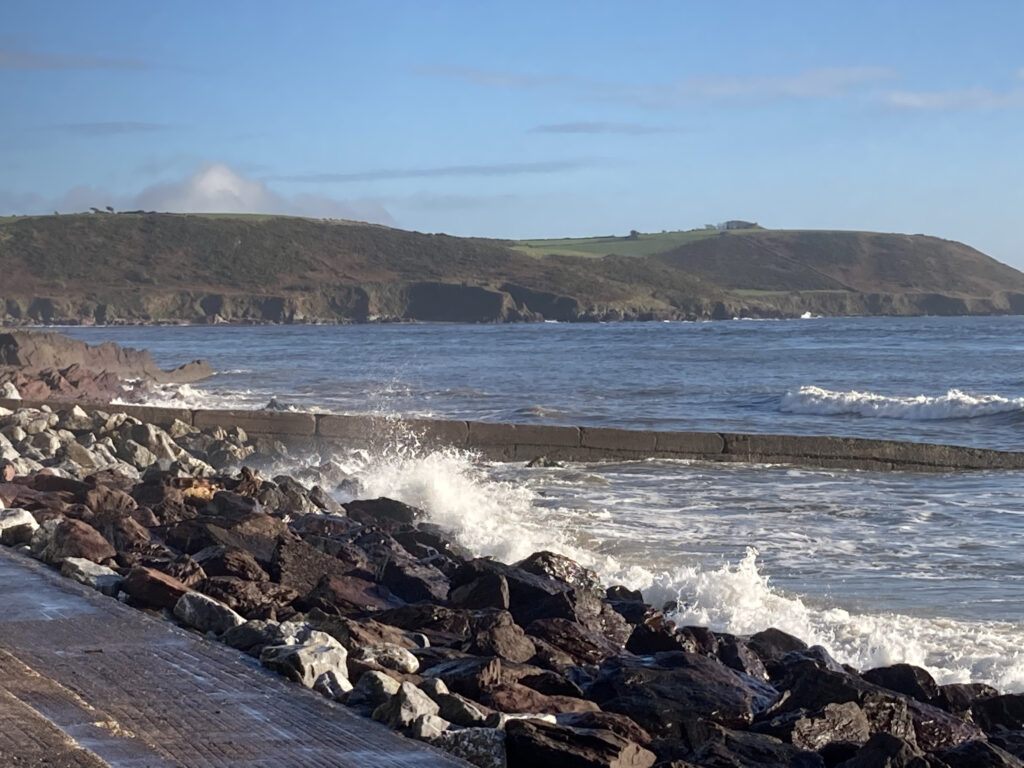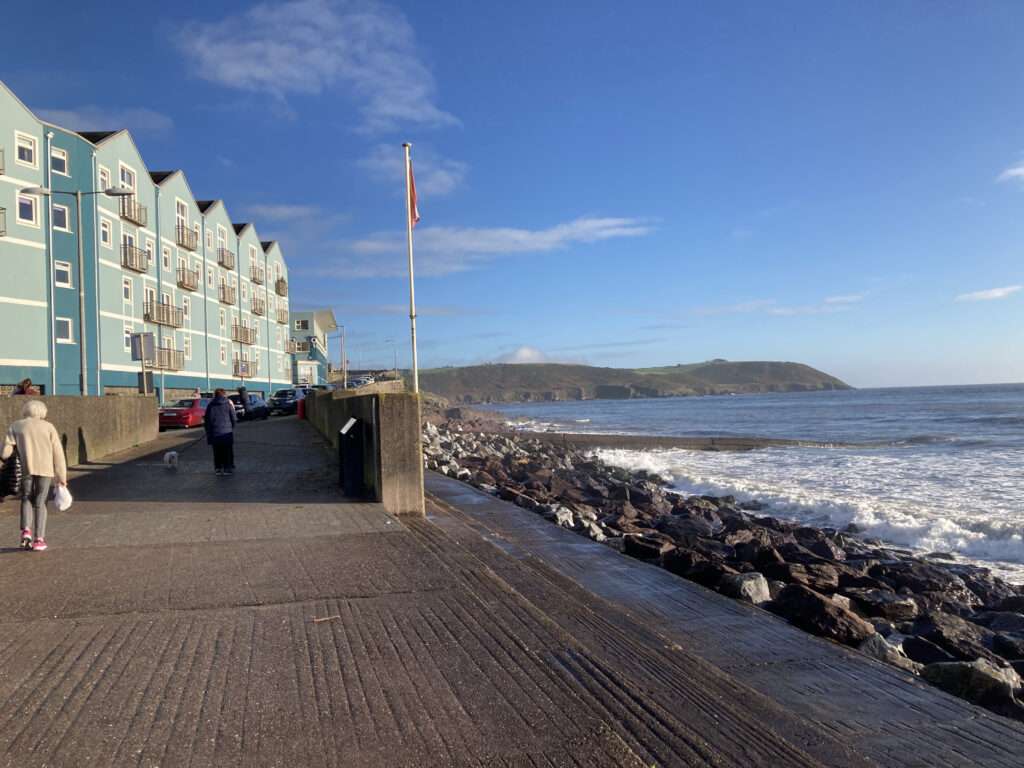 <<<<<<<<<<<<
The Last Picture Show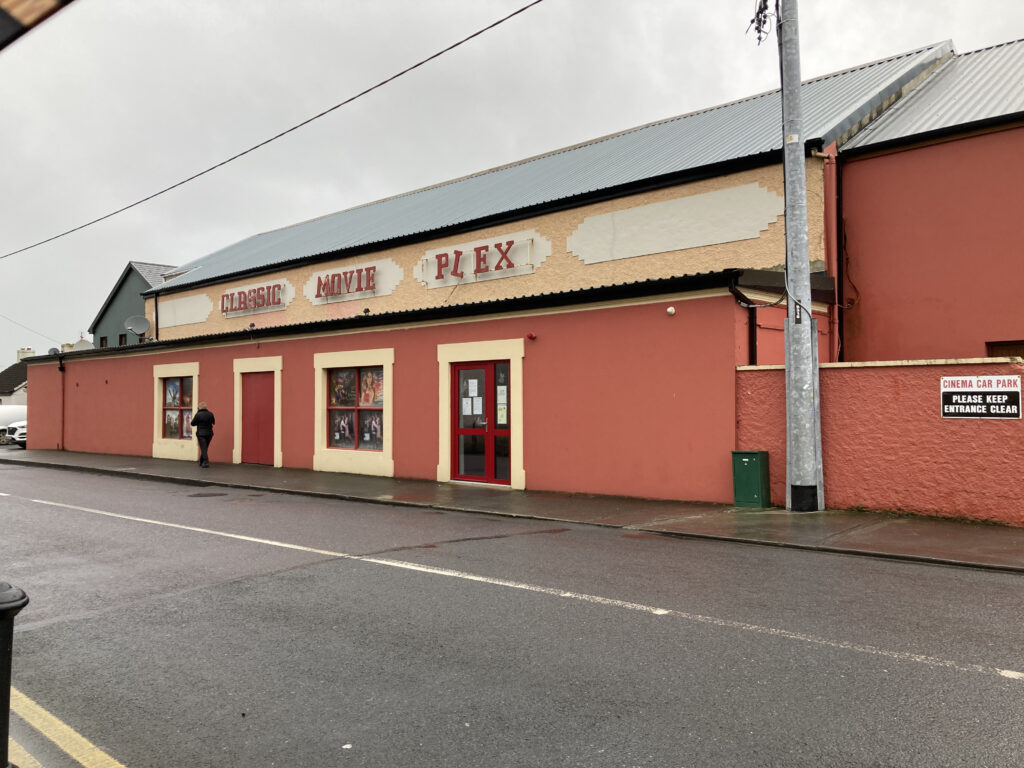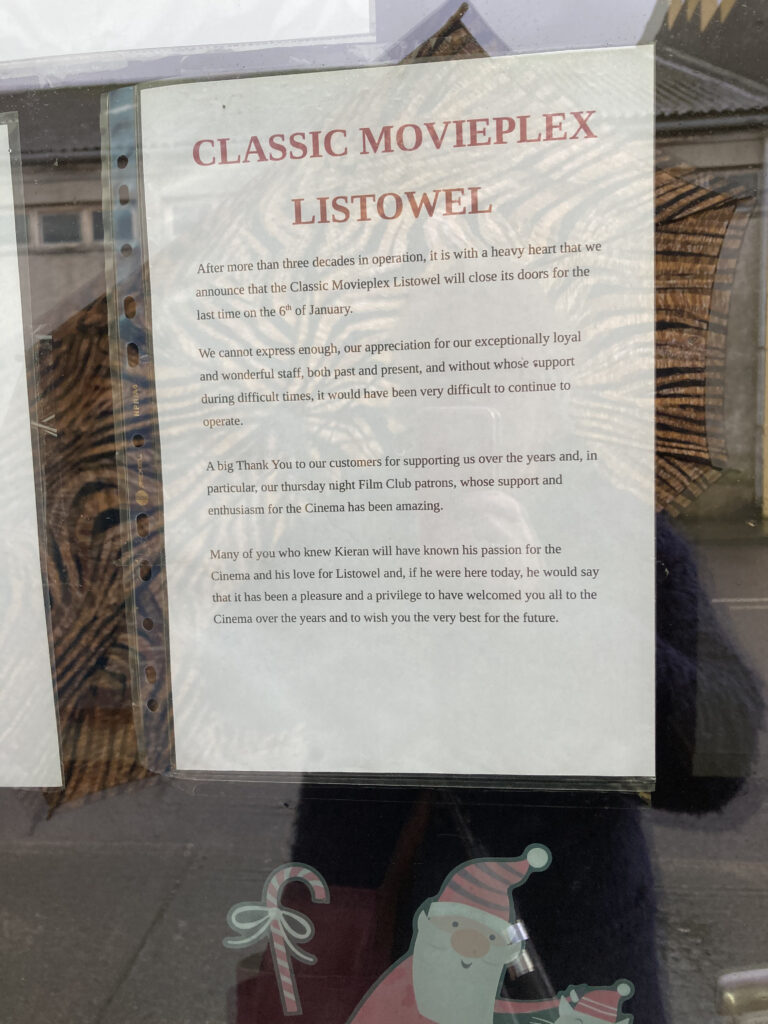 Message of thanks from all at the Classic.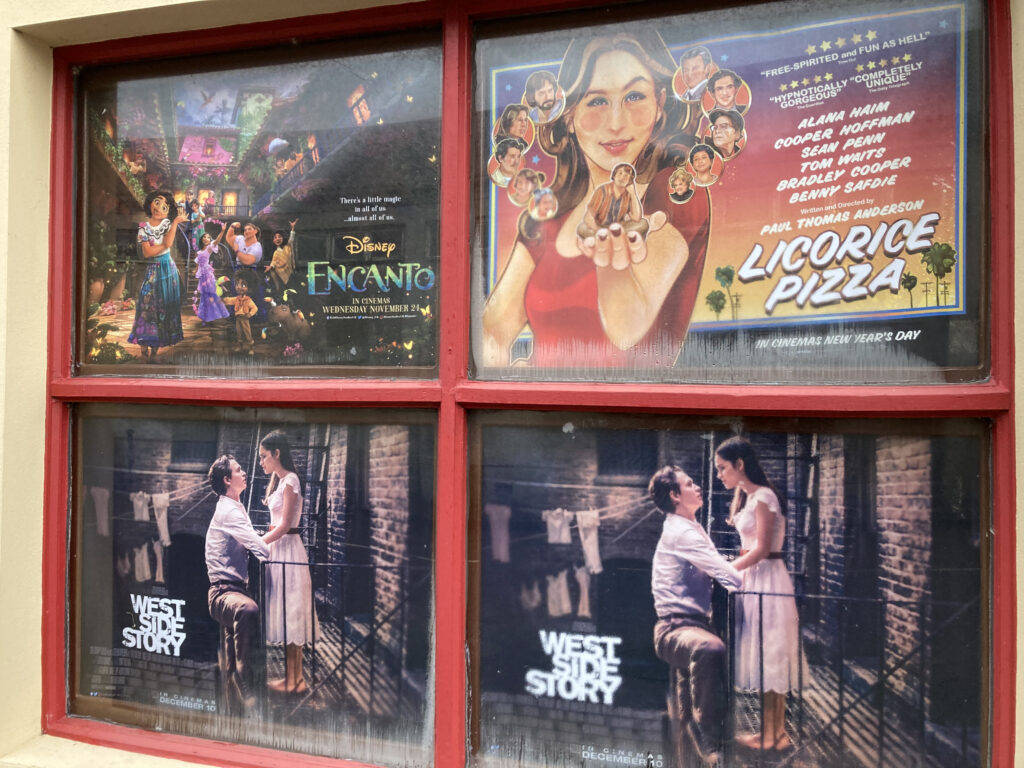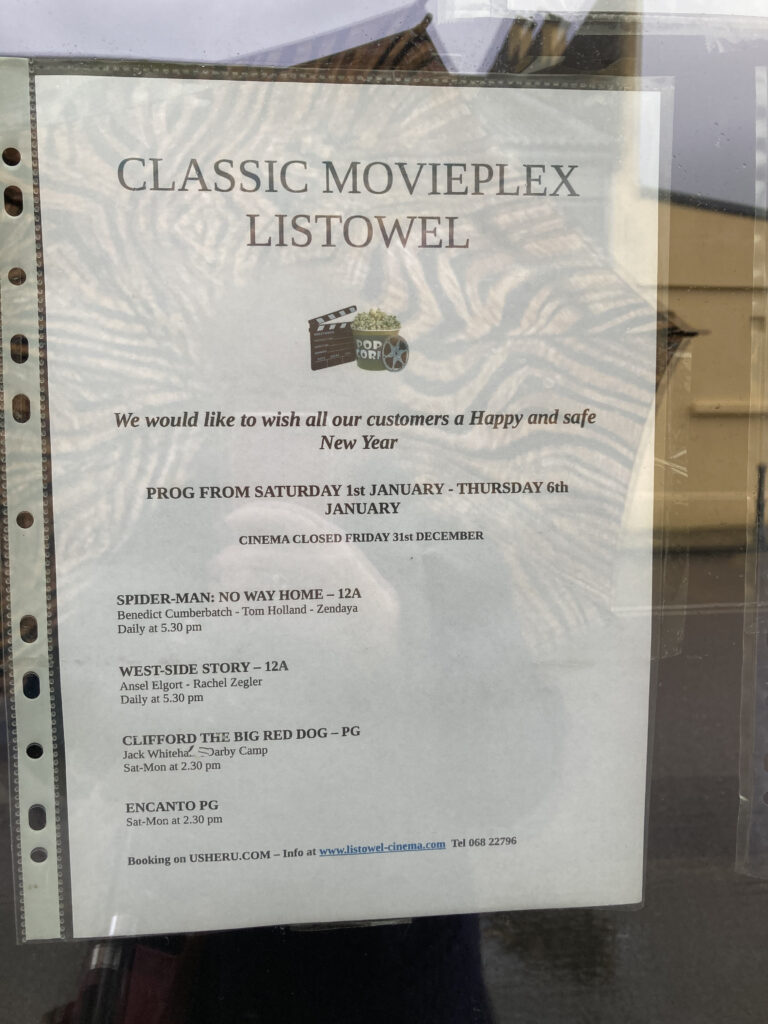 Listowel's 'Classic' Cinema has been in operation for almost 70 years, first as The Astor from 1949 to 1985 and then with the Gleeson family from October 1987 to January 2022.
Our lovely cinema closed its doors for the final time on Thursday January 6 2022.
<<<<<<<<<<<<
A Poem about Land and Legacy
John McGrath's anthology, After Closing, is full of lovely poems to dip into. Here is one I like.
Foley's Field
Dan Foley dug his field but not for gold,
Though long ago his father showed him how.
Plant trees! he said, The ground's too poor to plough.
But sons don't always do as they are told.
Dry summers gave a glimpse of buried store
And so Dan dug where mighty trees had grown,
Where cows had grazed and summer crops were sown
And men had thrived two thousand years before.
Great golden roots of long-dead deal he found.
Dan raised them one by one from acid ground,
And as he filled their void with fertile soil,
He knew the field would soon repay his toil,
For land is like a poem, it draws men back
To write another line and leave their track.
<<<<<<<<<<