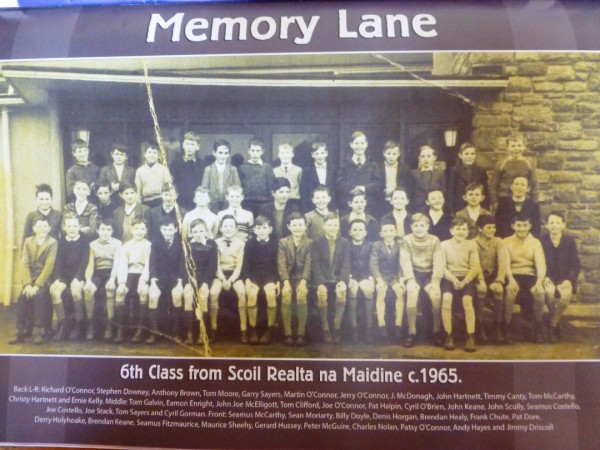 In case anyone missed this in The Advertiser. …
Sorry about the very poor quality.
While I was in Scoil Realts na Maidine to vote I spotted some class photos on the walls. I took a few snaps and I'll let you have a look over the next few days. Here is the first one;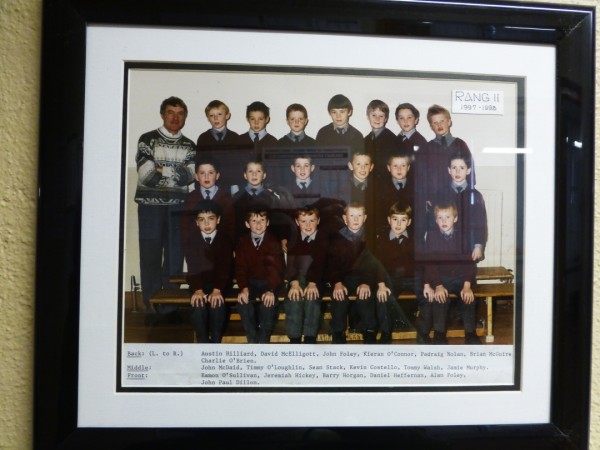 Mr. Kenny's class 1997/98
<<<<<<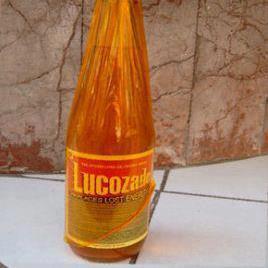 Aah!
<<<<<<<
Leo Finucane launched his video celebration of Paddy and Mick Finucane in St. John's on Friday night. Jer. took his camera and recorded friends and neighbours of the Finucane family enjoying the night out. Leo's DVD is available in local shops, priced €10.
>>>>>>>
Crossing O'Connell Bridge, Dublin 1960.
<<<<<
Closed and shuttered on Sunday morning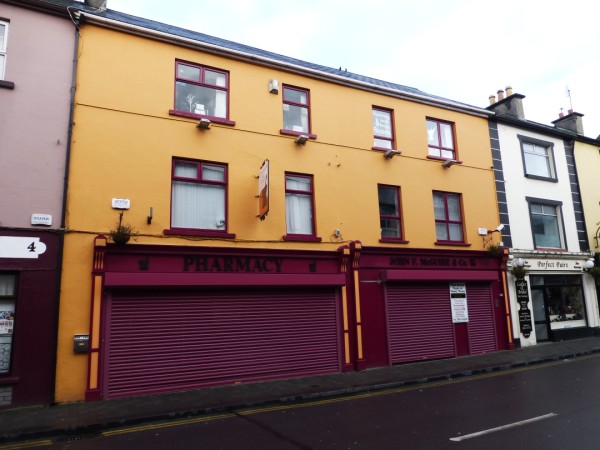 As a result of repeated break- ins at this shop this drastic action had to be taken.
<<<<<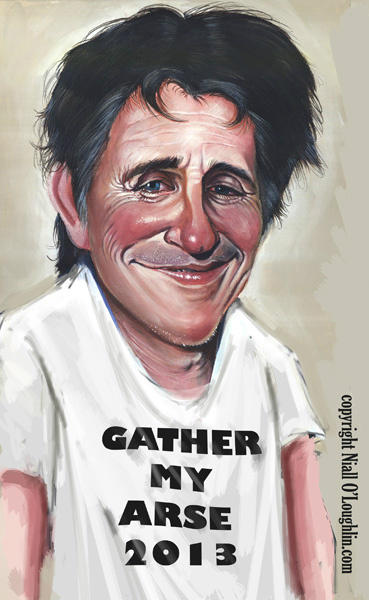 I couldn't resist showing you this. It's available from Niall O'Loughlin.com and is surely the answer to your gift problem for the woman "of a certain age".