Montbretia on the John B. Keane Rd.
<<<<<<<<<
A Beautifully Kept Corner of Listowel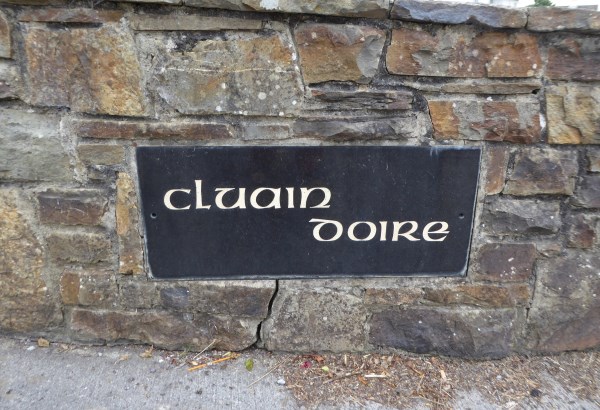 Cluain Doire is in Cahirdown.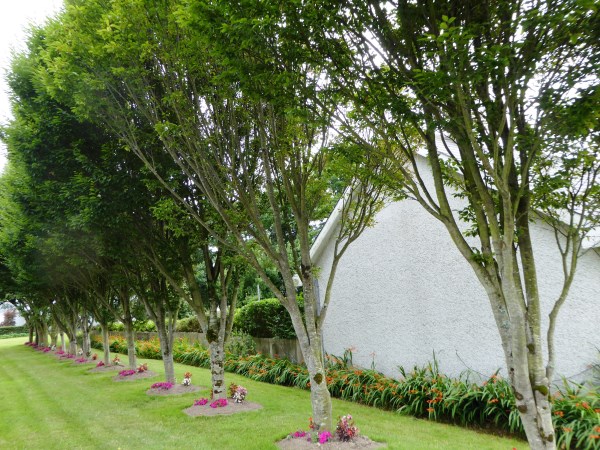 This is the absolutely perfect avenue leading in to the estate.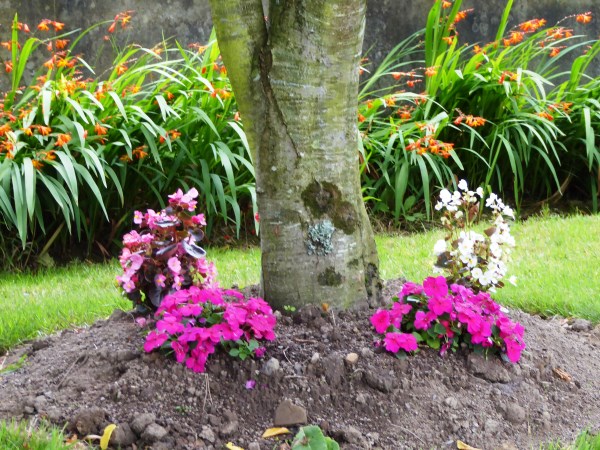 There is a little planting like this one around every tree.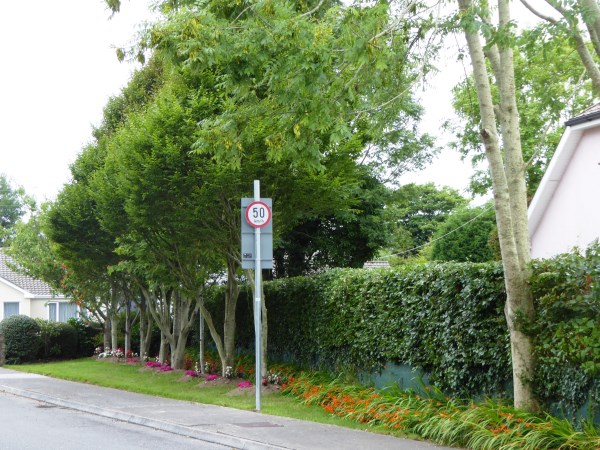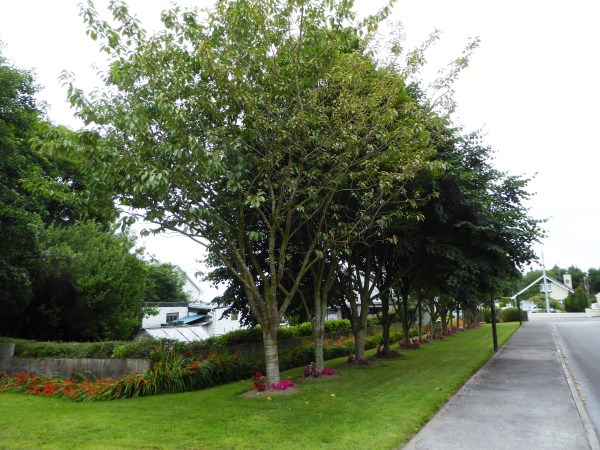 This is how it looks as you face towards Cahirdown. It's a credit to whoever puts in the hard work to have it looking so marvellous.
<<<<<<<<<<


More From Brendan Of Ireland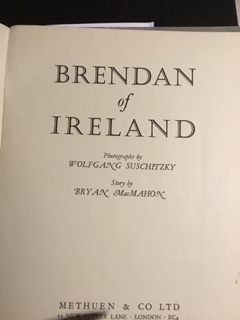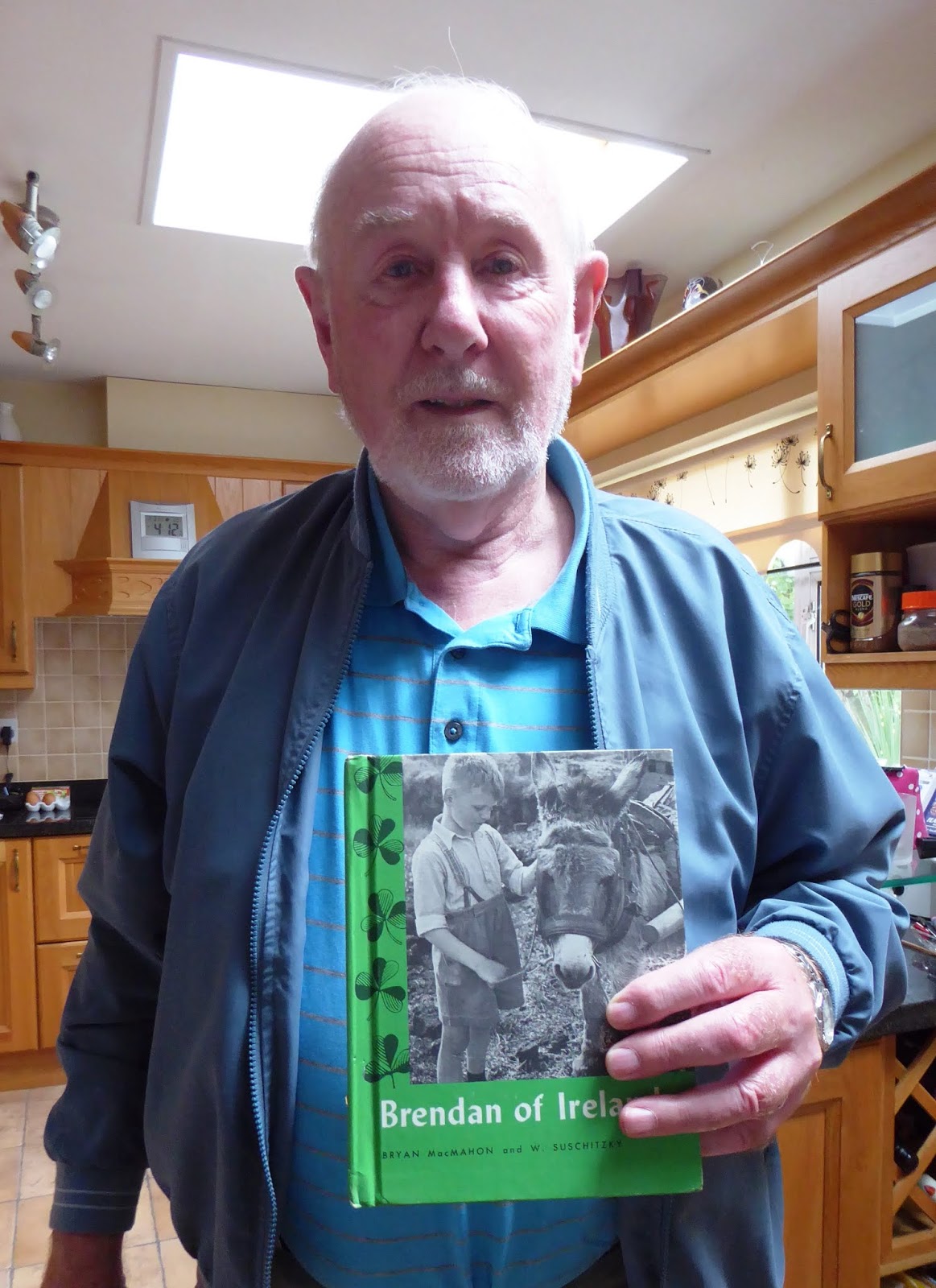 Frank Greaney, whose family modelled for the photographs in the book brought me his copy for a read and he told me the story of how the book came about and how the Greaney/Carey family got the gig.
Bryan MacMahon was a great friend of Eddie Sheehy of Charles Street. Bryan told Eddie about the project and how they were looking for a thatched house in the countryside, a photogenic family with three generations and a child who was willing to pose for lots of photographs. Eddie used to visit his cousins in the Carey house every second Sunday. He often brought Bryan with him so Bryan knew the family well. He realised that this house and this family would be perfect for the book.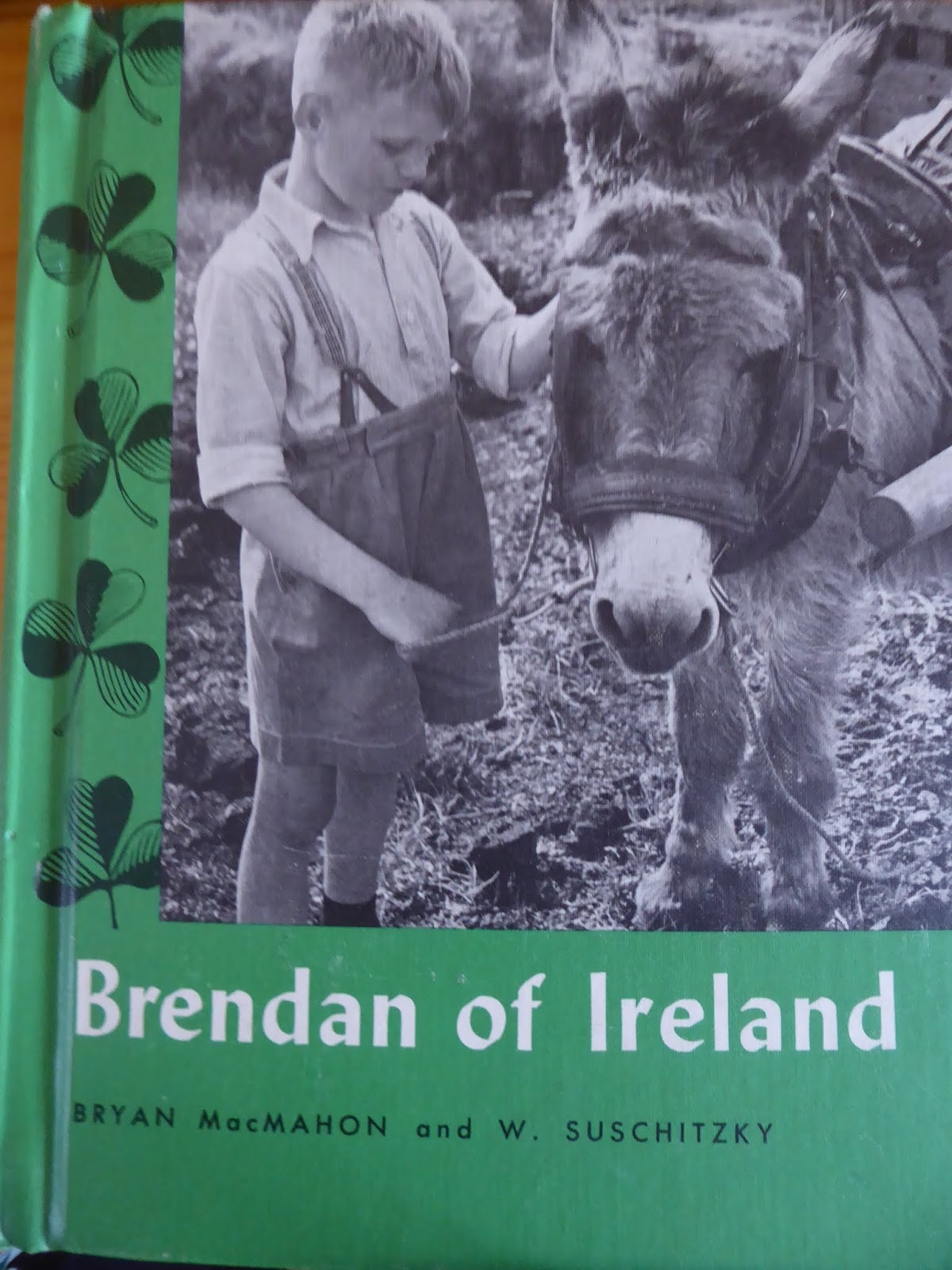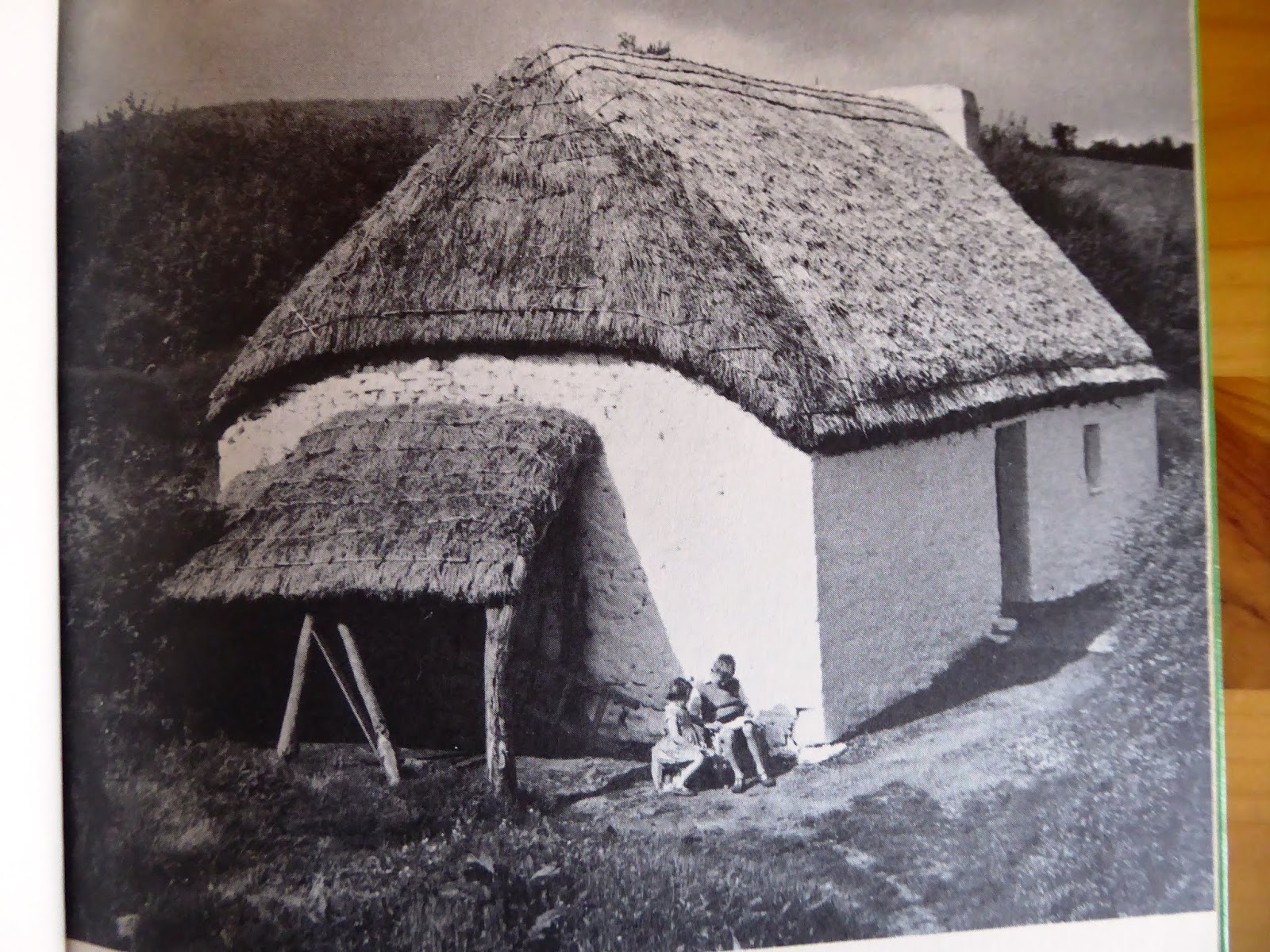 This house which was Brendan's home was situated up from The Six Crosses in the Tournageeha/ Behins area. It is no longer standing. Frank reckons the year was 1958 or 59 because the photographer drove a Ford Anglia from that era.
The thatched house with the lean-to for the donkey cart was the home of Paddy Carey, known in the family as Paudín. He was Frank's granduncle. Paud lived with his niece, Pidge Trant. This lady had been twice widowed and now devoted herself to looking after her uncle.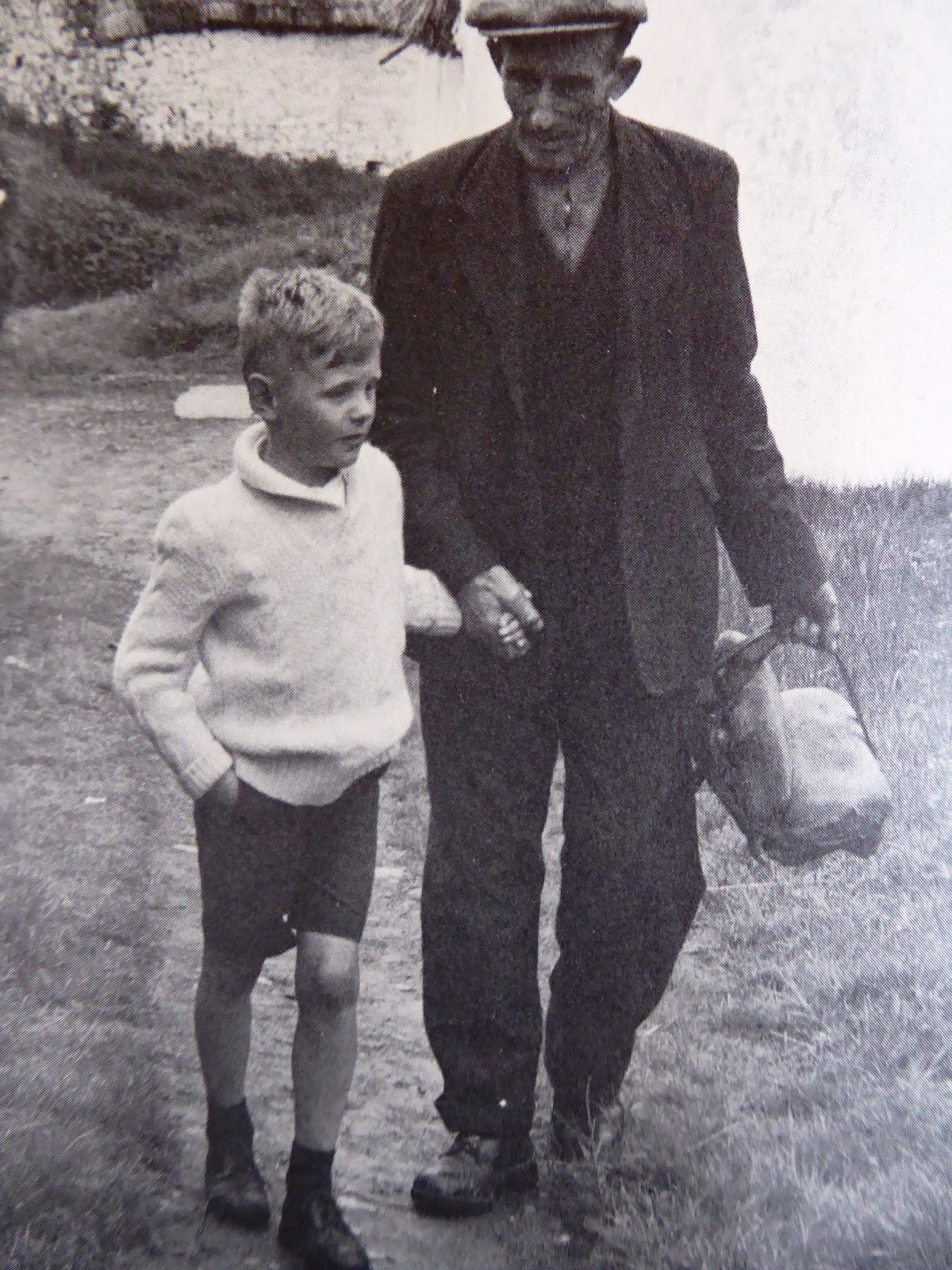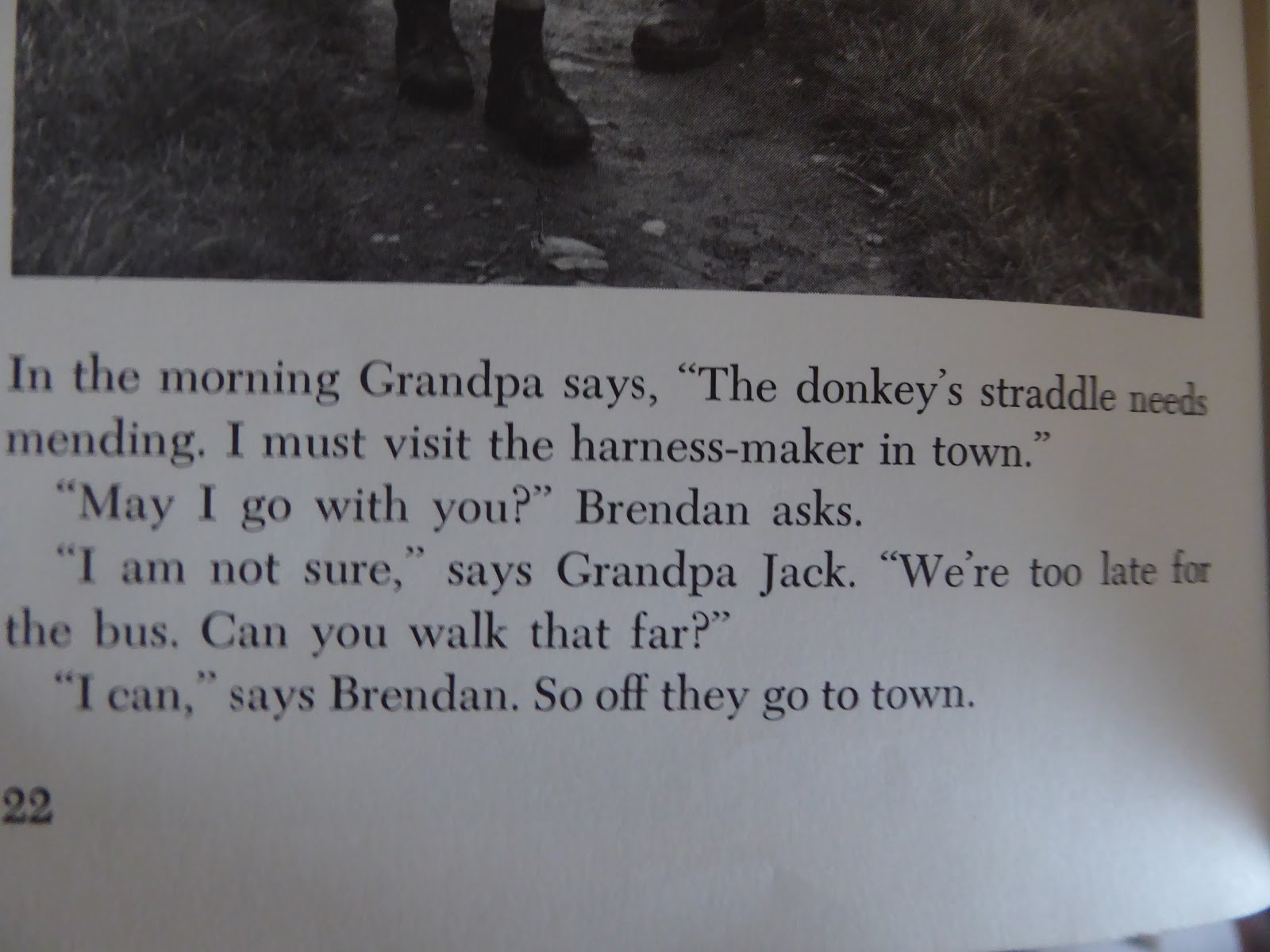 Paud plays the role of the grandfather in the book. He and Brendan head to Listowel for a harness maker to repair the straddle. The way is long and they get a lift in a donkey and trap from a neighbour.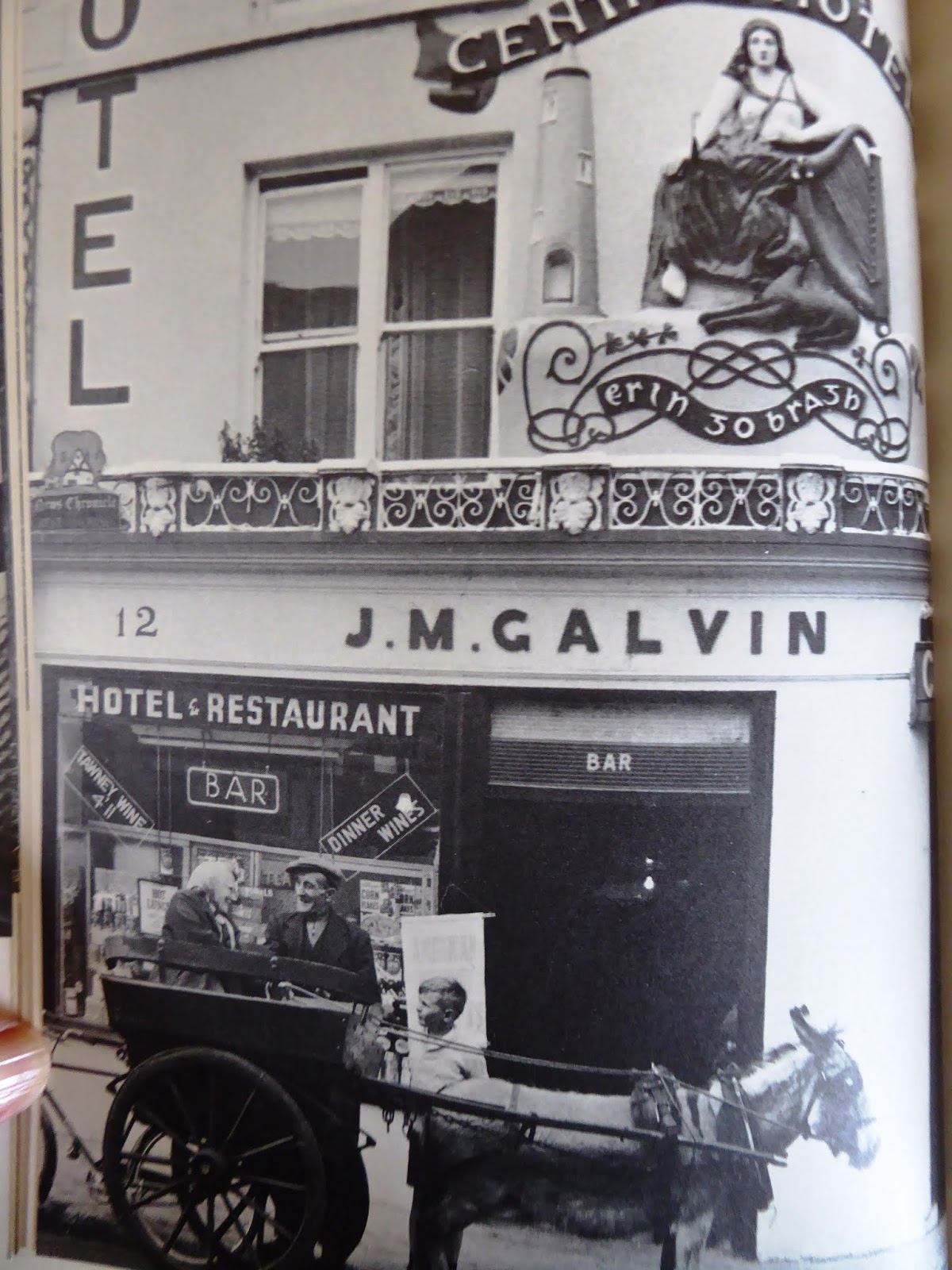 They head to Listowel where they visit the shop of Moss Scanlon. They stop outside "the hotel"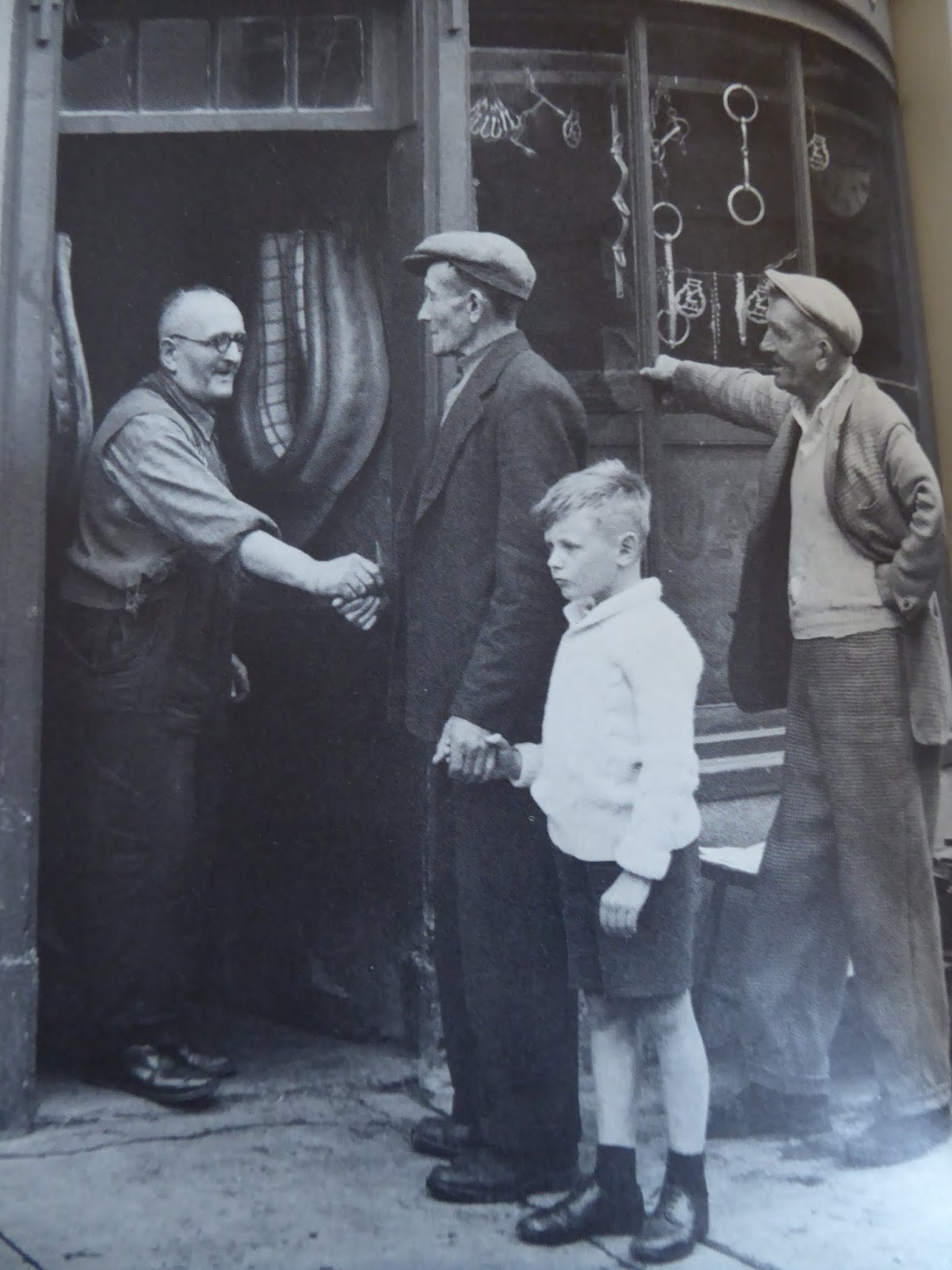 This picture also made a reappearance in Vincent Carmody's Snapshops of a Market Town. In the picture Moss Scanlon is shaking the hand of Paud Carey. With him is his grand nephew, Michael Greaney. The man with his hand on the window is John Nolan. Frank remembers John Nolan as a fish seller.
( to be continued)
<<<<<<<<
Knockanure Vintage Day and Tractor Run 2018
All photos taken by Elizabeth Brosnan. She has shared these and many more on Facebook