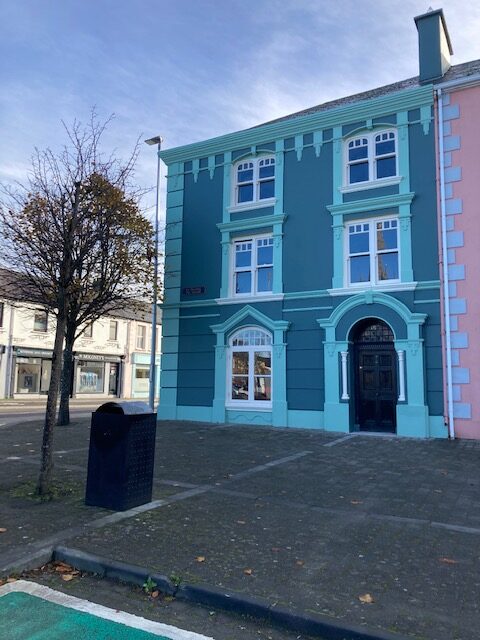 <<<<<<<<<<
A Relic of Another Time in Ireland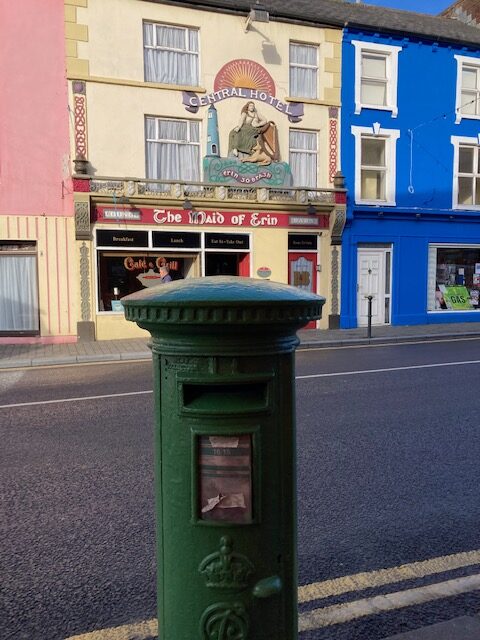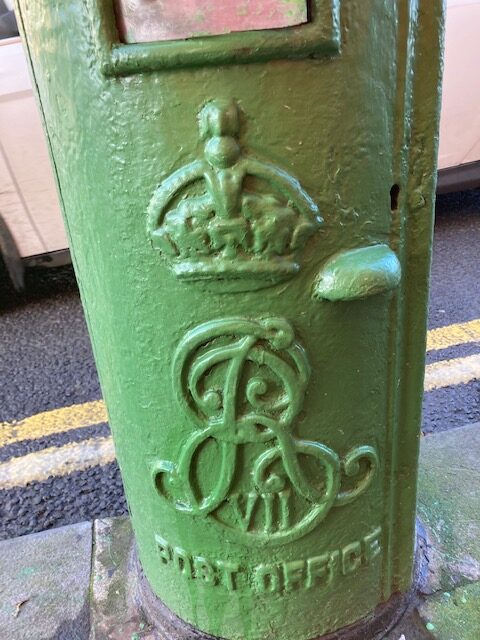 This is the Royal Cypher of Edward V11. This means that this lovely old Listowel Pillar box is over 100 years old.
<<<<<<<<<<<<
We're Sound Out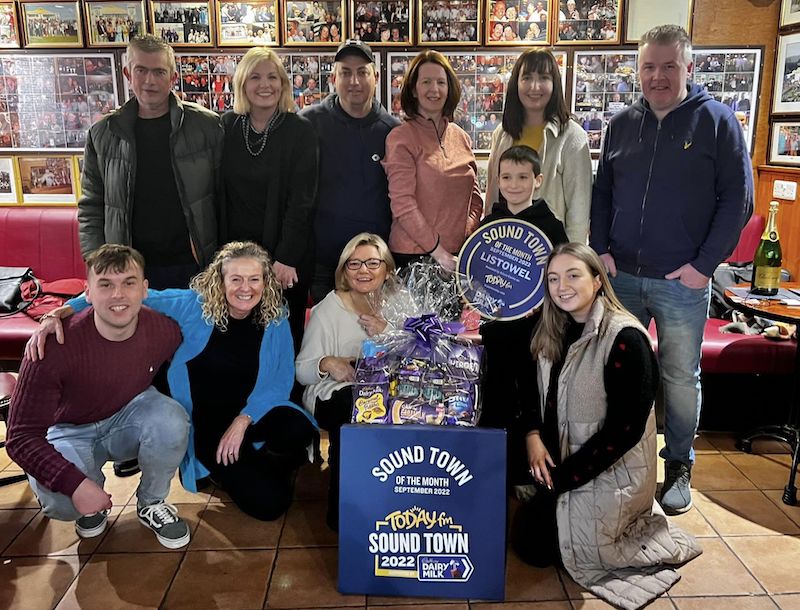 We always knew it. Now the world knows it. Listowel is Ireland's soundest town. The gang behind the submission to Today fm celebrated the win in Mike the Pies.
<<<<<<<<<<
New Kids in Town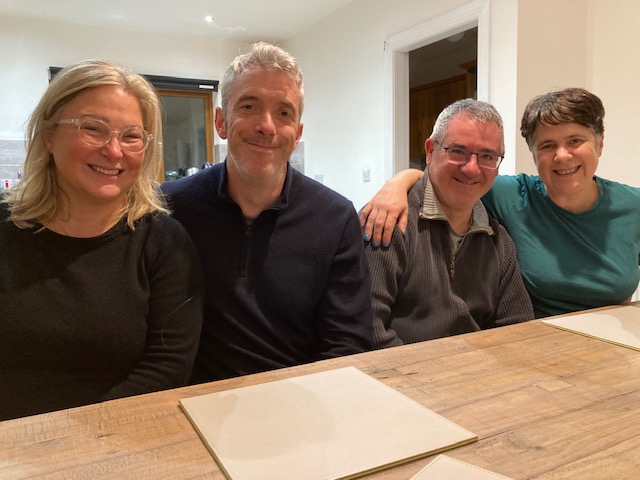 Bobby and Carine's friends, Dulce and Sylvestre have relocated to Kerry. For Dulce it's a return to The Kingdom, for Sylvestre it's a first. They are settling in to their new home in Causeway.
<<<<<<<<<<<
Then and Now
Presentation Secondary School staff, thirty years apart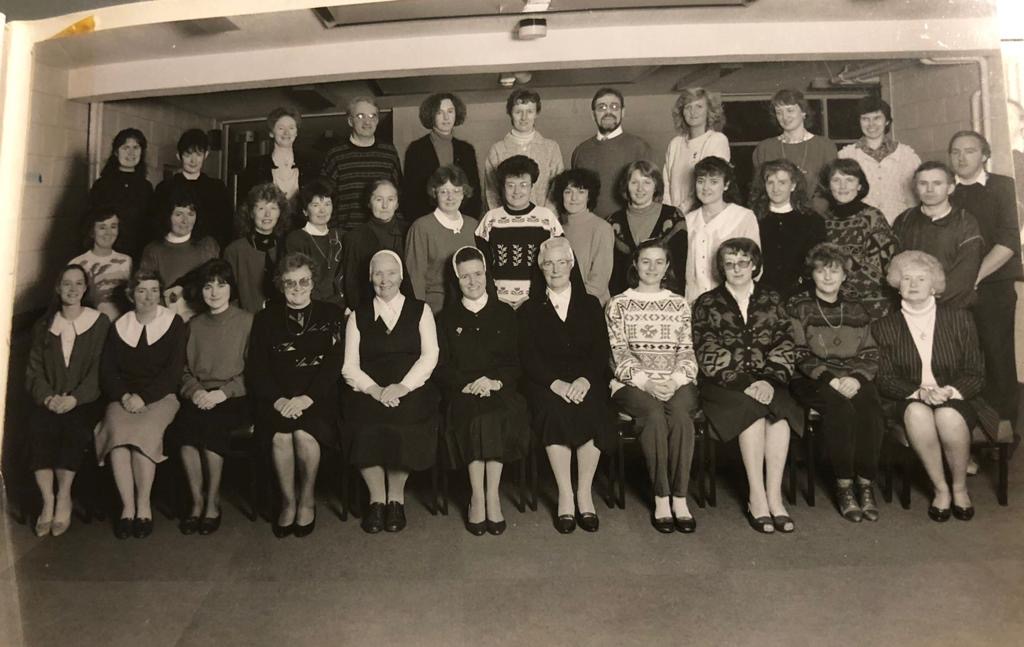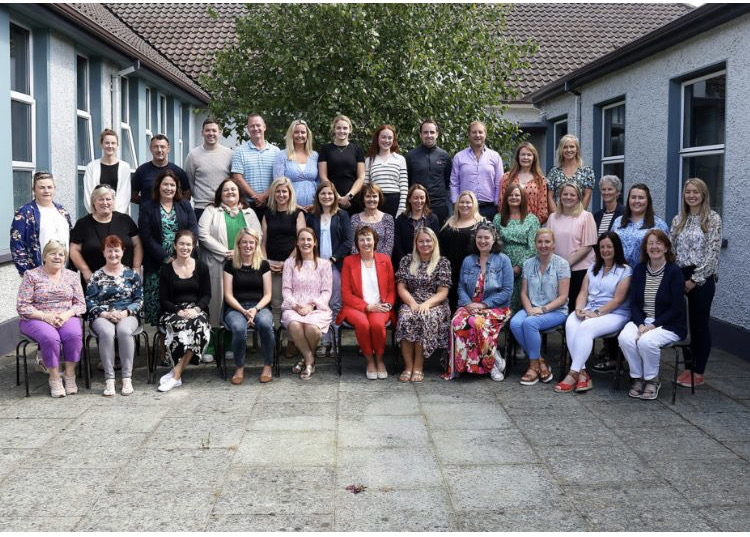 <<<<<<<<<<<<
From the RTE Archive
A Christmas edition of Play the Game, Derek Davis, Daniel O'Donnell, John O'Connor? and Joe McCarthy
<<<<<<<<<<
Candles at Christmas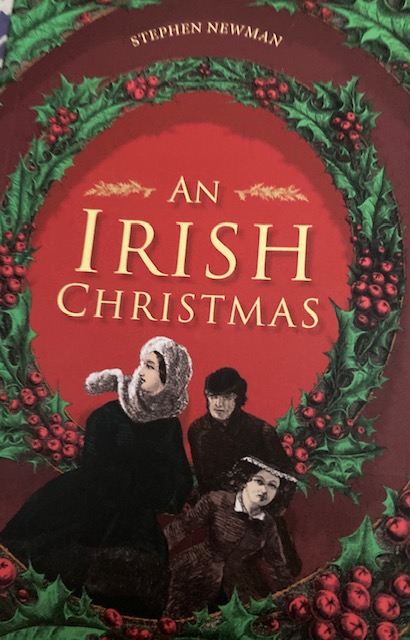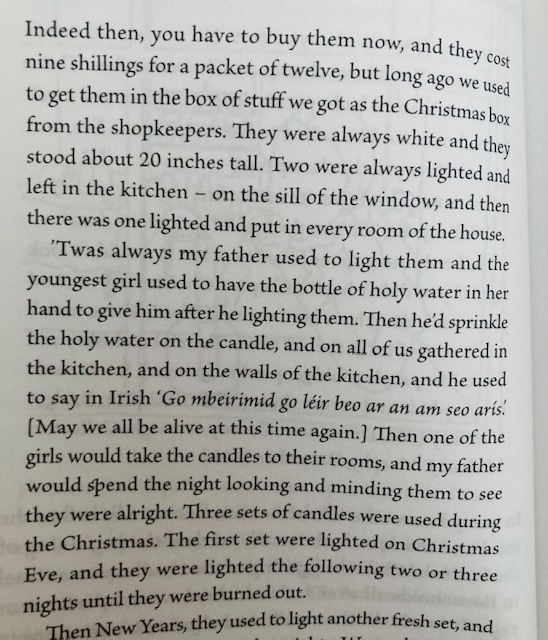 <<<<<<<<<<<<
Community Centre Fire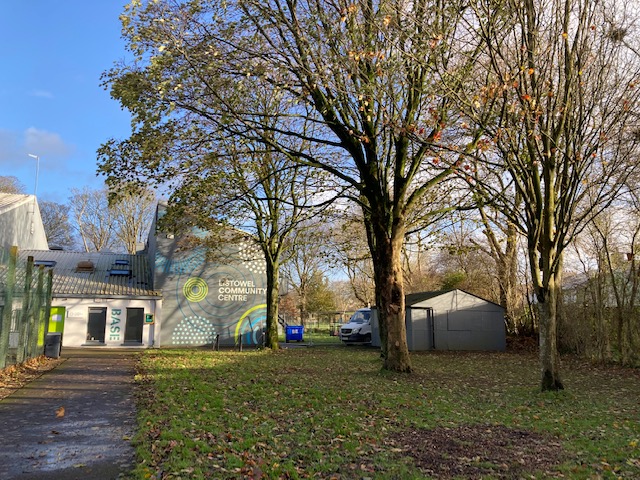 All looks peaceful in this corner of Childers' Park on Nov 23 2022. But in the darkness of early morning a fire broke out in the roof space of our community centre.
Fire tenders were quickly on the scene but extensive internal damage had been done.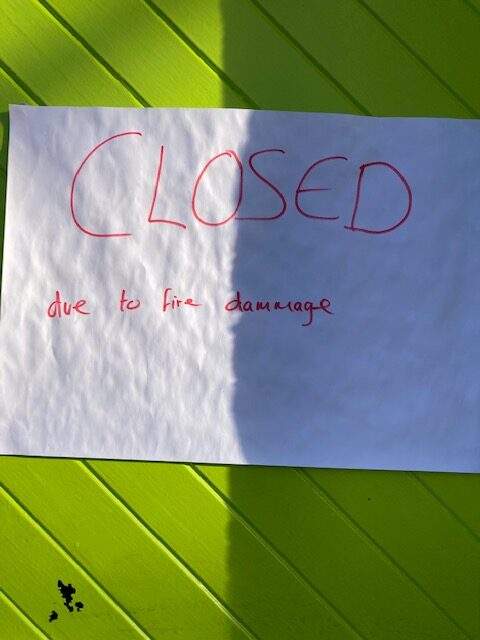 Hasty message on the door tells its own story.
The community will rally round and I have no doubt the centre will be back in action in as short a time as possible.
<<<<<<<<<<<