This photograph appeared in The Advertiser a few weeks ago. No body yet has come up with names.
>>>>>>>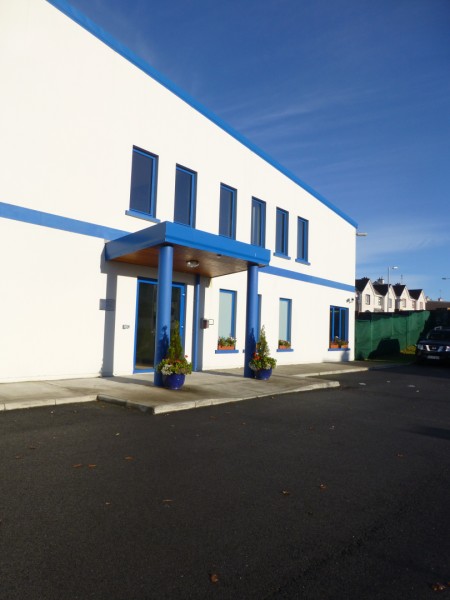 side entrance

This building off the John B. Keane Road houses the Listowel Family Resource Centre. It is an invaluable asset to the town since its opening. I am always surprised when people tell me that they have never been in it.
If you live in or near Listowel take a look at their website and you will see some of the great things that are going on there.

<<<<<<

Another group who don't get the credit they deserve are Existance Youth Café. The youth group are doing great work for the town. Here they are helping out with last year's Writers' Week. Ann MacNamee took the photo at Fossetts circus.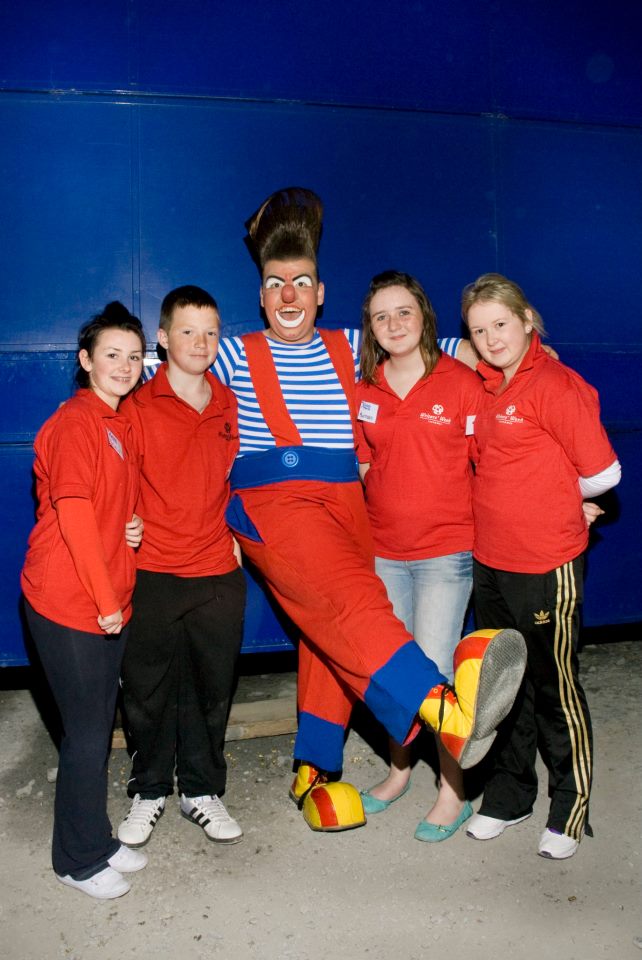 The café is run by the KDYS. Read all about them here;
http://www.kdys.ie/contact-kdys/kdys-facebook.html
>>>>>
An older snap; this time from Scoil Realt na Maidine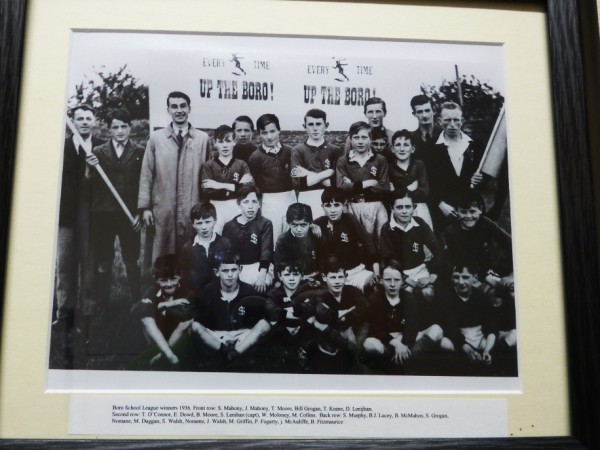 Town League 1935
<<<<<
For an account of Sunday's thrilling football final between Beale and Emmets look here
http://www.boards.ie/vbulletin/showthread.php?t=267053&page=195