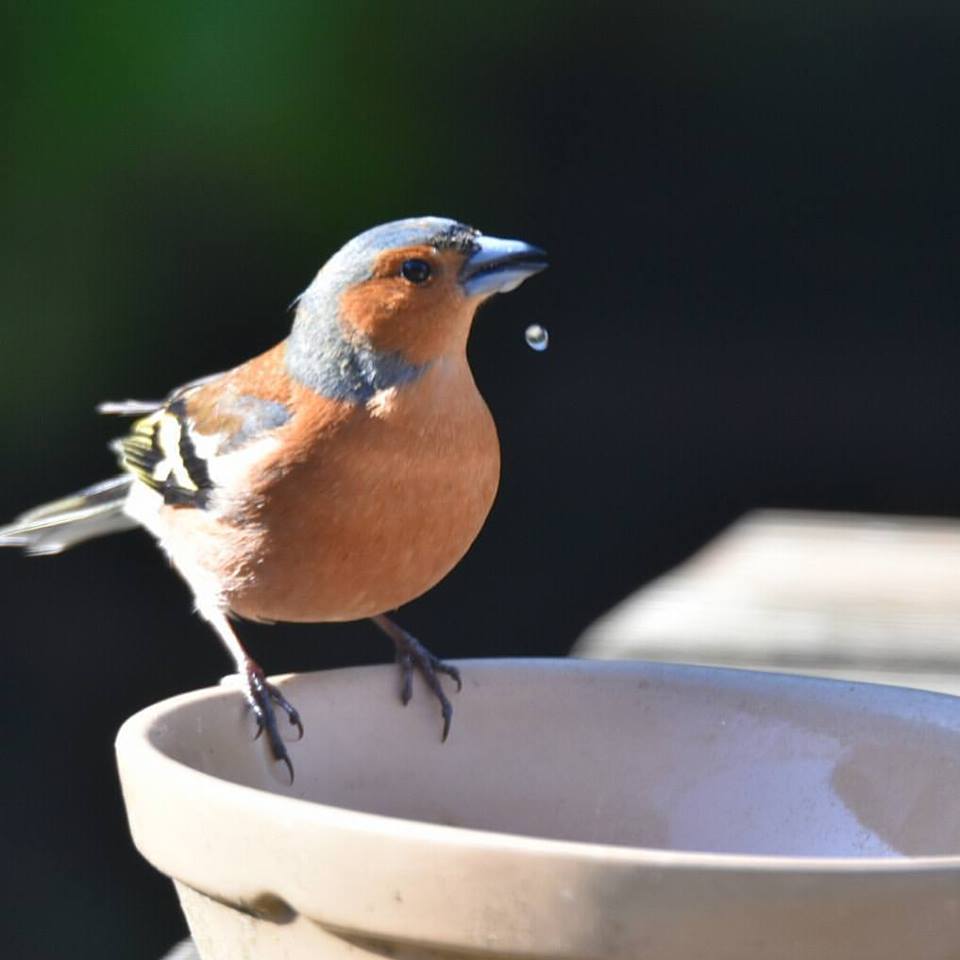 Chris Grayson's chaffinch…..super photo!
<<<<<
Progress on the community centre
It's coming along nicely. The new gym extension is looking great. It will be an asset to the town when it's finished. I can't help noticing the new trend towards employing a personal trainer. All this awareness of the importance of keeping fit must lead to a healthier population.
<<<<<<<<
Fealy's Yard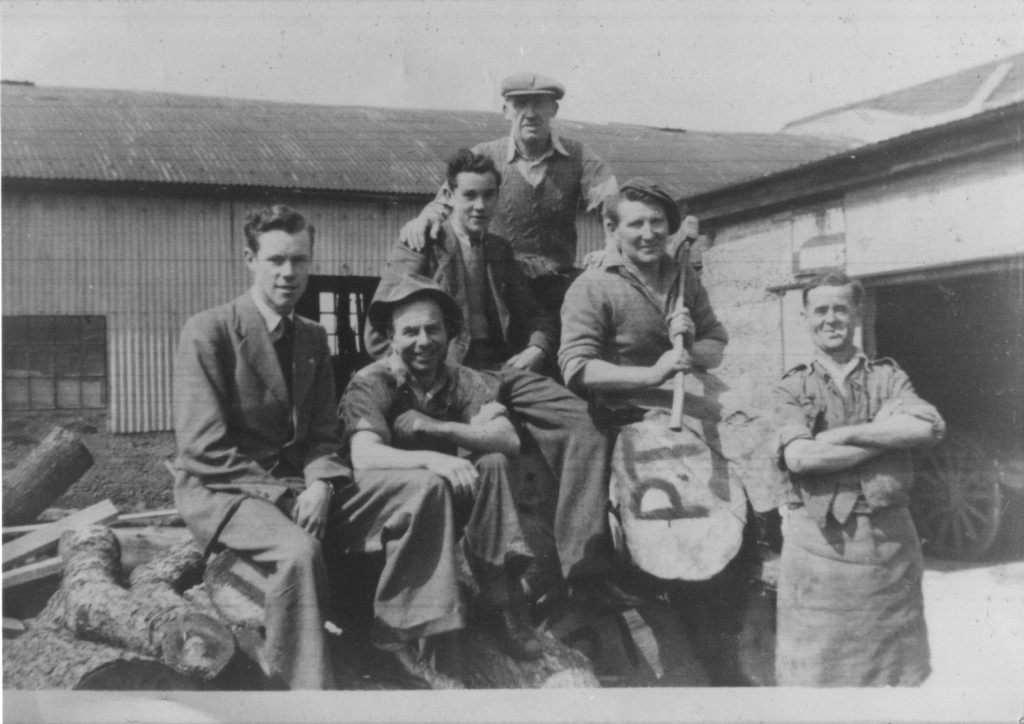 This lovely old photo is attributed to Mike Hannon
<<<<<<<
"A poor life this, if, full of care
We have no time to stand and stare."
If, when in Listowel you just want to sit and rest a while or just sit and stare we are well supplied with public seating. Here are a few.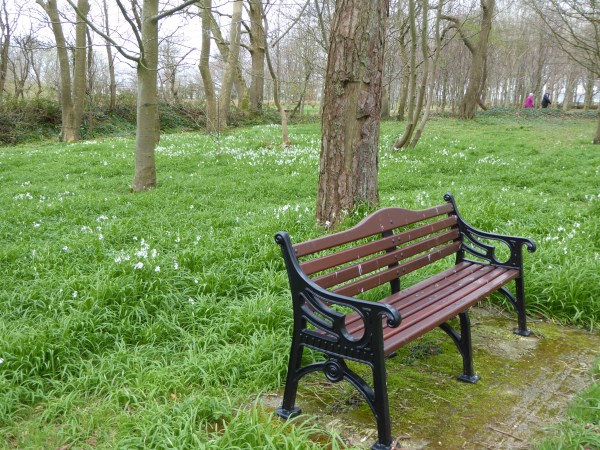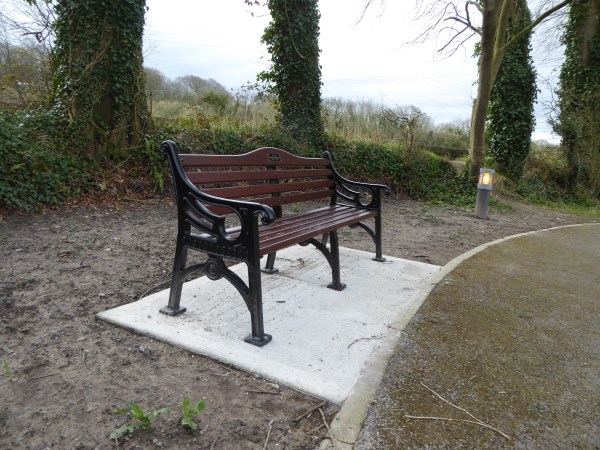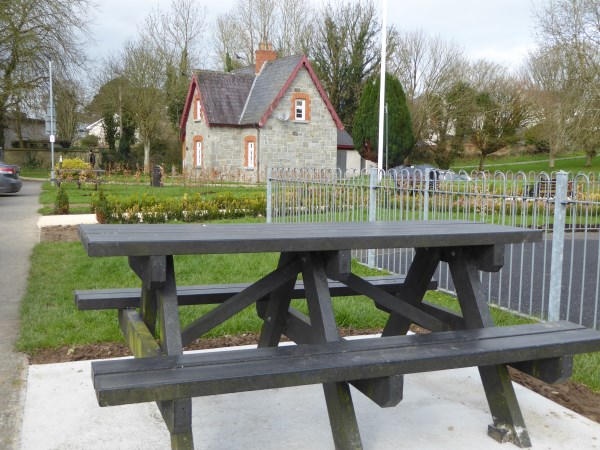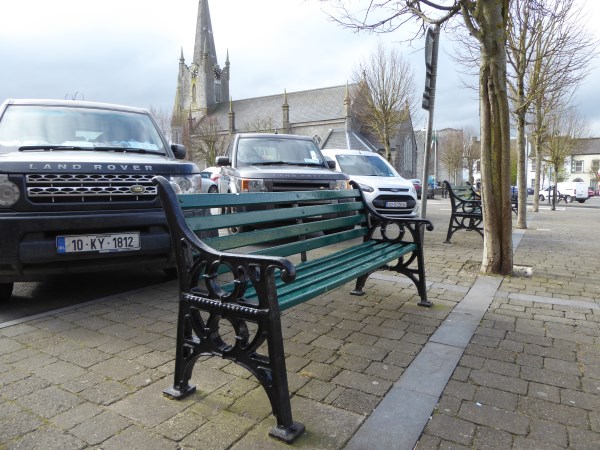 <<<<<<<
Intrusive Signage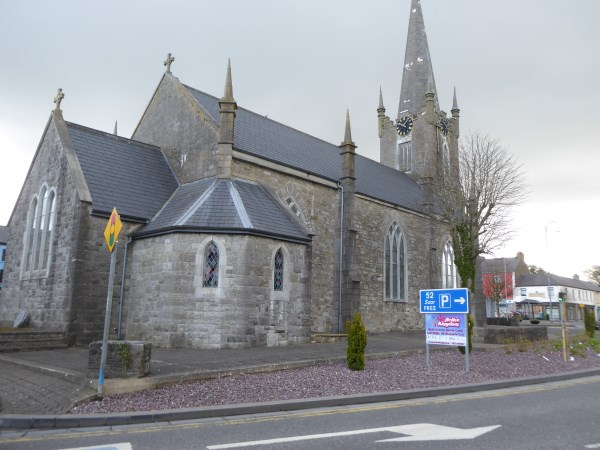 Is it just me or do other people feel that large colourful signs like these spoil our lovely square?
<<<<<<<




Allos Thank their loyal customers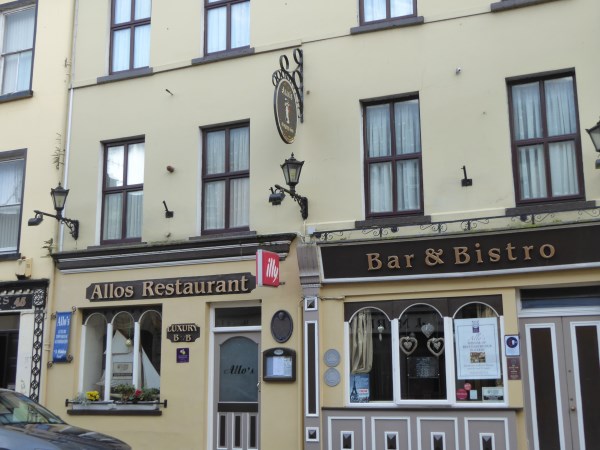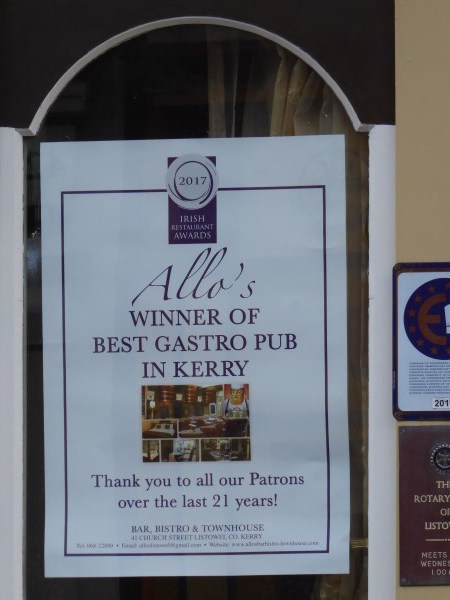 <<<<<<


Easter Monday sorted


Listowel Writers' Week are delighted to present the Easter Monday Literary Walk for Cruinniú na Cásca, an exciting new government initiative supported by RTÉ and Kerry County Council. Cruinniú na Cásca will be an annual event, a day to celebrate & encourage creativity nationwide.

Beginning at 11am on Monday 17th April from The Seanchai Centre in Listowel Square, the morning walk will take you around the beautiful and resourceful River Feale. You will see and hear some dramatised stories, poems and excerpts from the plays of Listowel's literary giants such as Bryan MacMahon, John B. Keane, Dan Keane, Maurice Walsh, Gabriel Fitzmaurice, Brendan Kennelly, Billy Keane and many more.

The walk is free, and will begin with the opening of an open art exhibition by local artists both professional and amateur followed by a brief introduction to the walk. Along the walk we will be entertained with short performances by local actors. After the walk, we will return to the Seanchai Centre for complimentary tea & coffee.

Feel free to bring friends. See you there!