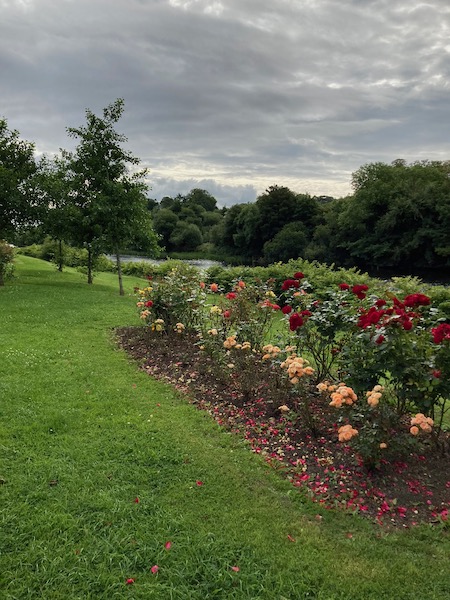 <<<<<<<<<
The Other Side of the Wall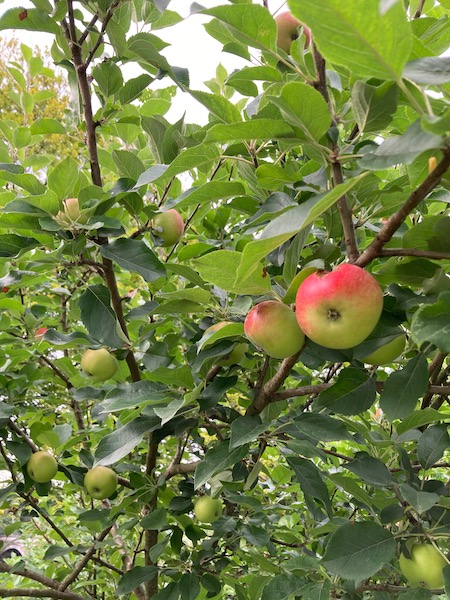 Our apples are ripening nicely.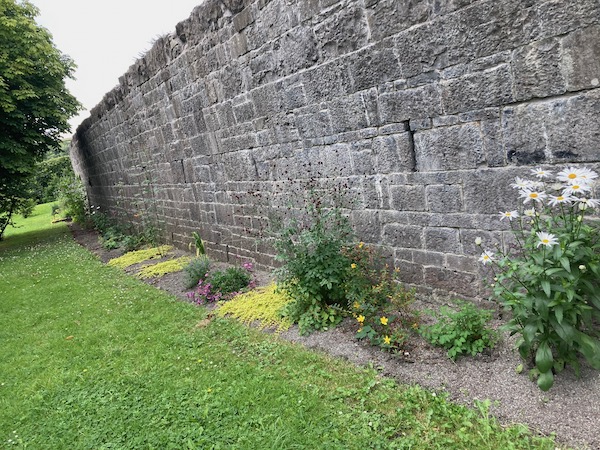 This area will be beautiful when the flowers and climbers grow a bit.
<<<<<<<<<<
Meeting a Former Pupil in Ballylongford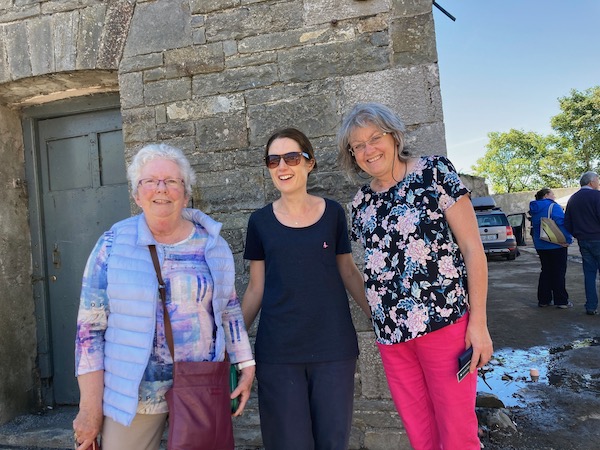 On my visit to the traditional crafts farina Ballylongford I ran into my friend, Bridget O'Connor and then together we ran into a former pupil, Dora Mulvihill. Dora and I are in a framed picture in Presentation Secondary School Listowel, celebrating Dora's gold medal for achieving the highest marks in Irish at her Leaving Cert.
Dora's lovely son took the picture for me.
<<<<<<<<
From 2015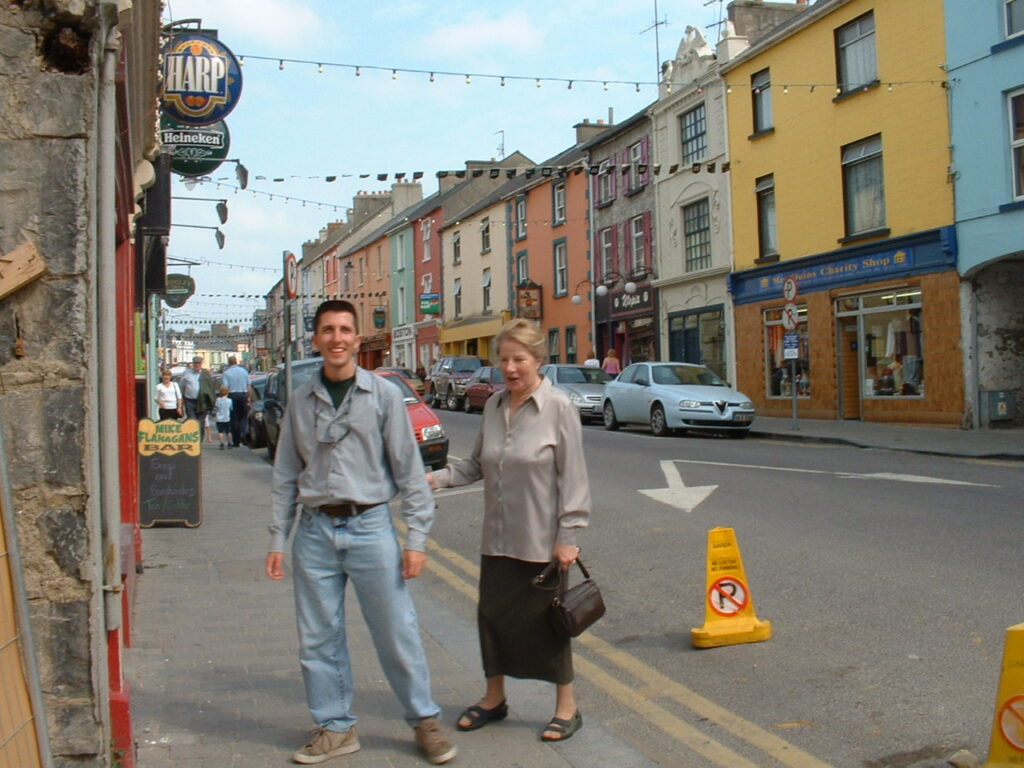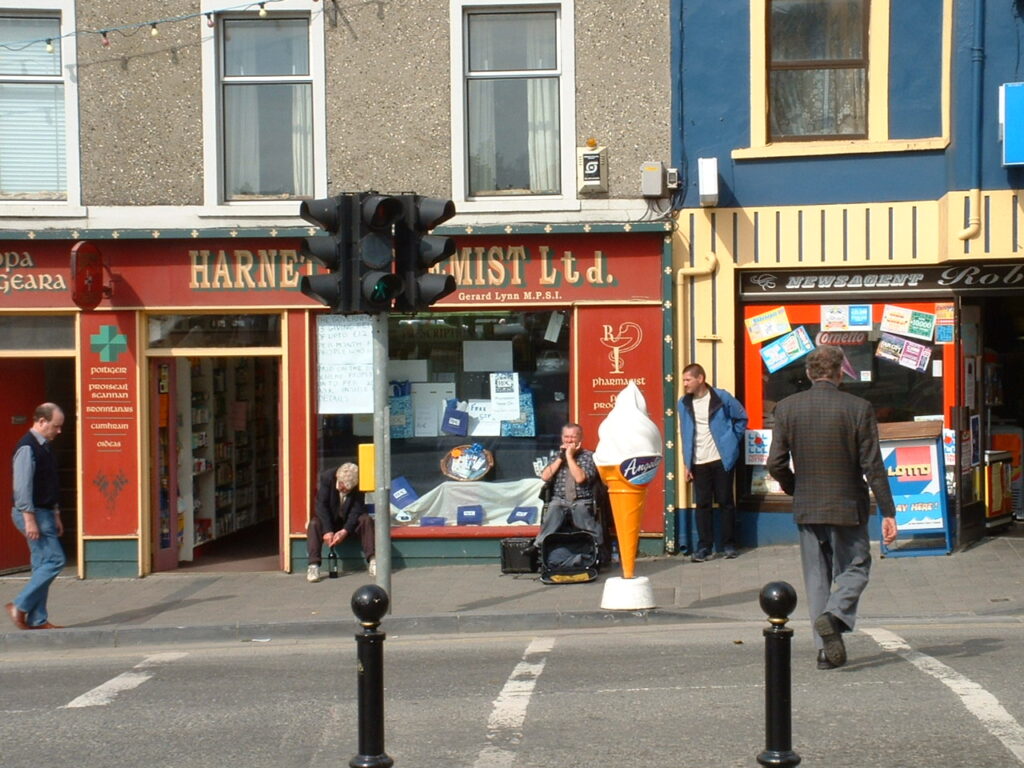 When browsing through Boards recently I came across a link to these old photos.
<<<<<<<<<
Bet you Didn't know this
Fourteen years before the Titanic sank, a novelist Morgan Robertson published a novel called Futility. The story was about an ocean liner that struck an iceberg on an April night.
The name of the ship……….Titan
<<<<<<<<<<<<
From Kanturk to Ballybunion
a poem
<<<<<<<<<<<