Then and Now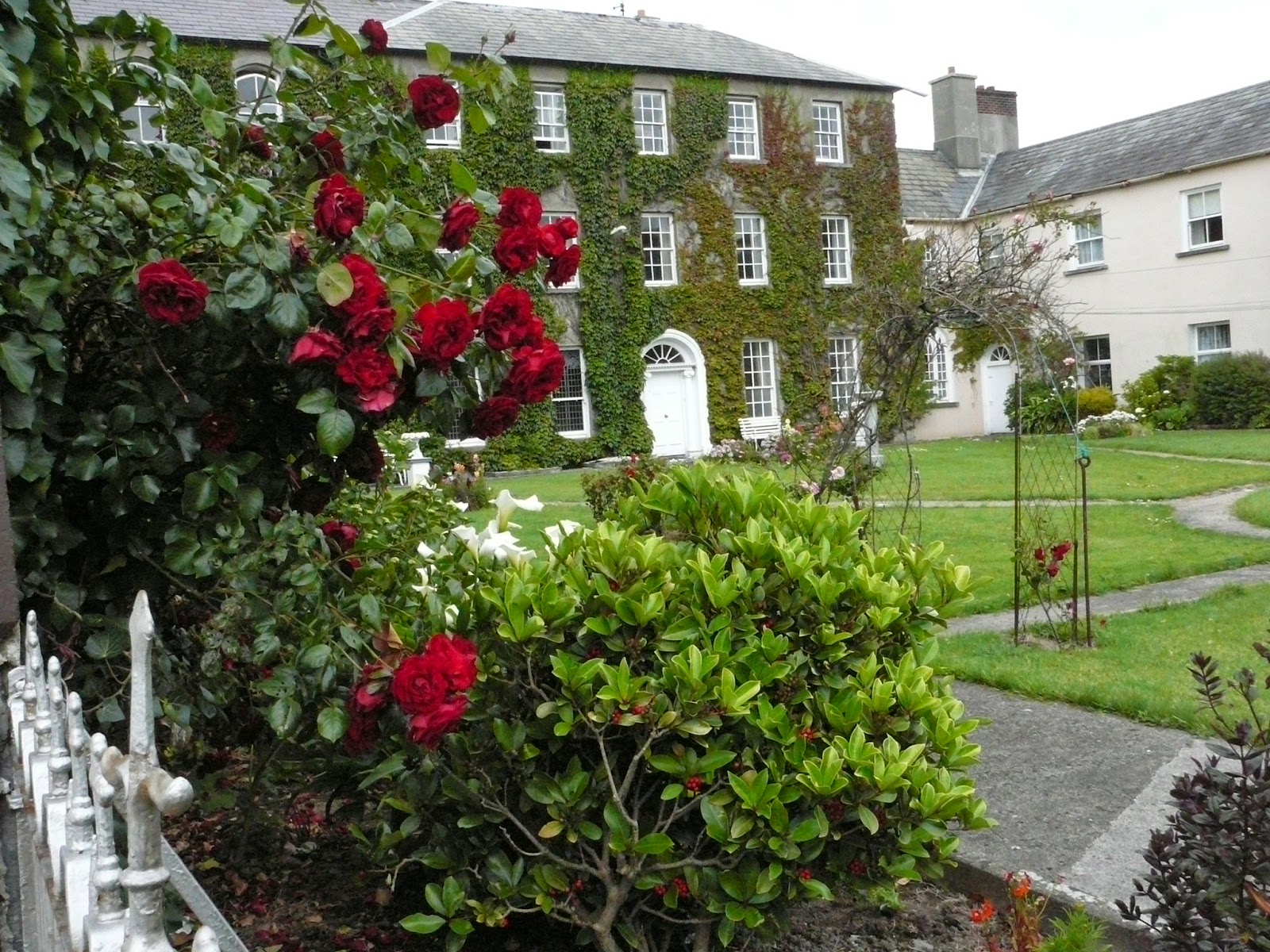 2007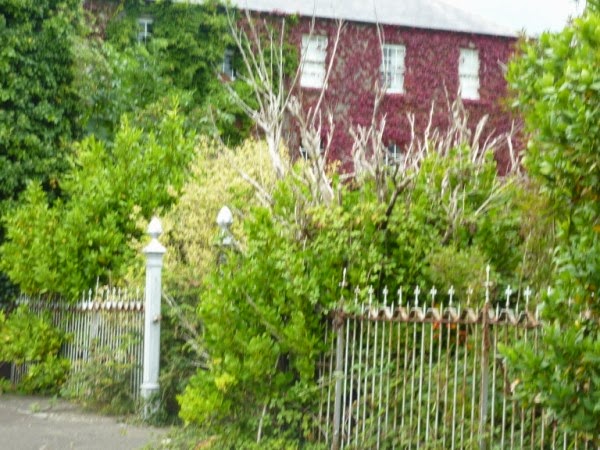 2014
<<<<<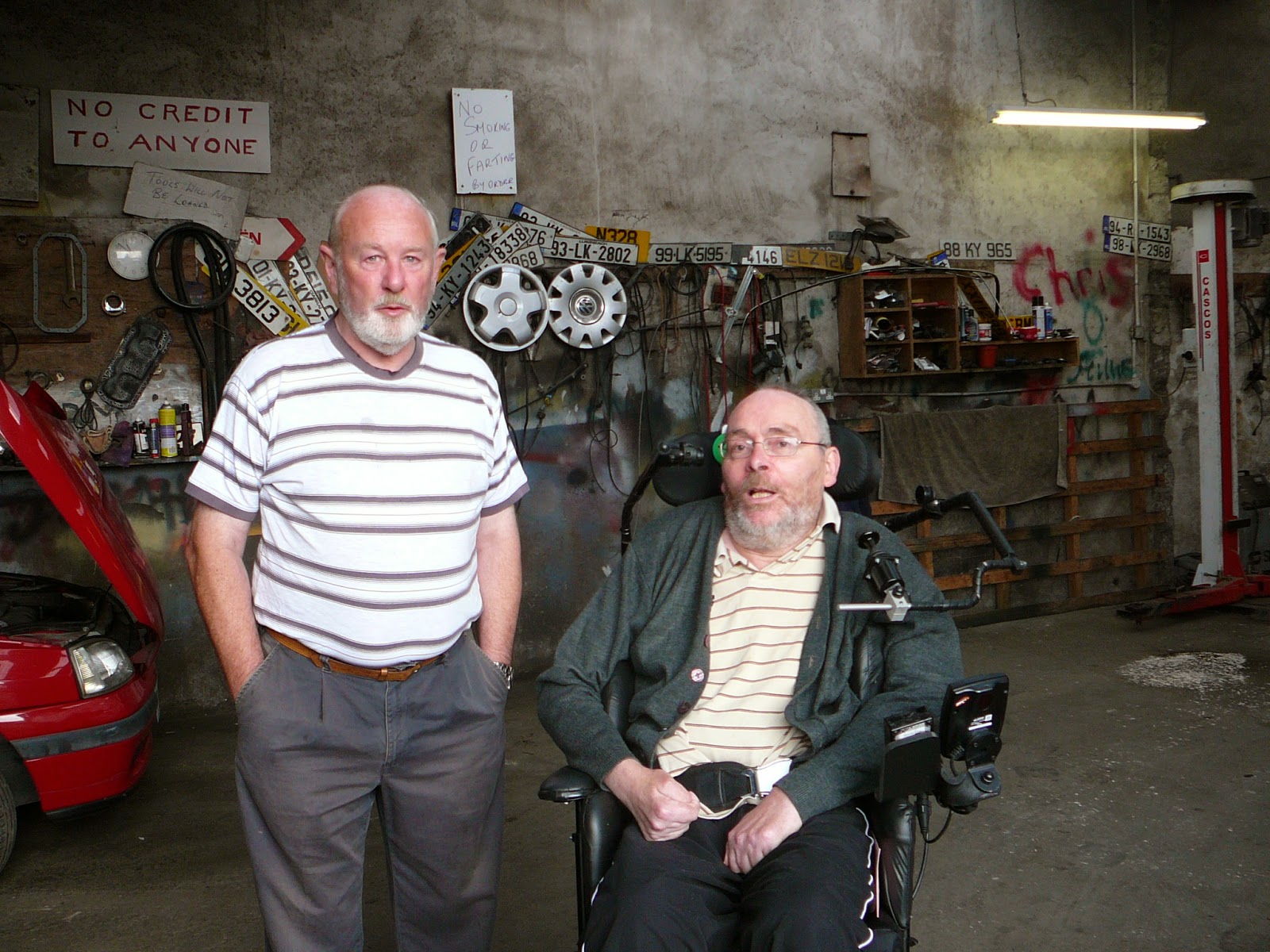 Frank Greaney and Jim Cogan pictured in Frank's garage around 2009
<<<<<<<
All Ireland Football 1914


In 1914 the quarter final of the Munster Hurling Championship was played in Listowel.
Munster Senior Hurling Championship
Quarter-final 10 May 1914 ; Kerry 4-1 – 7-3 Clare played at Listowel
That Clare team went on to win the All Ireland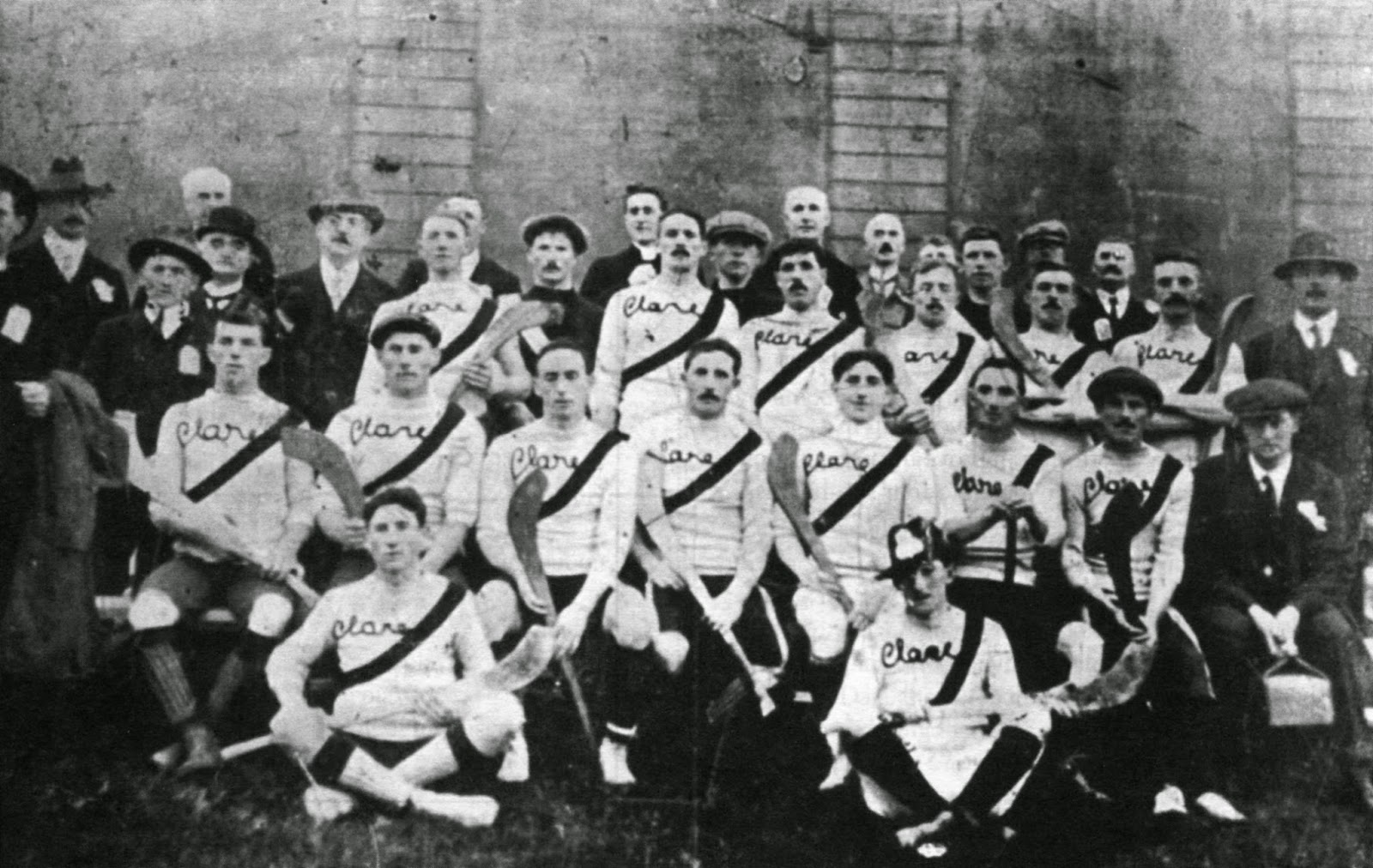 The final score in the All Ireland at Croke Park, was Clare 5-1, Laois 1-0. The Clare team on the day was: A. Power (capt.), J. Power, M. Flanagan, E. Grace, T. McGrath, P. McInerney, J. Shalloo, W. Considine, B. Considine, M. Moloney, R. Doherty, J. Fox, J. Clancy, J. Guerin, J. Spellisey.
Note James Guerin scored 3 goals. Tragically he died during a flu epidemic in 1918.
The team trainer was Jim Hehir (father of the legendary broadcaster, Michael O'Hehir)
Note.
ALL IRELAND HURLING: Kerry's record; 1 win 1891
I am told that the sister of Kerry team member in 1891 was working in Clare and would row across the Shannon for her Christmas break.
<<<<<




A Kanturk hero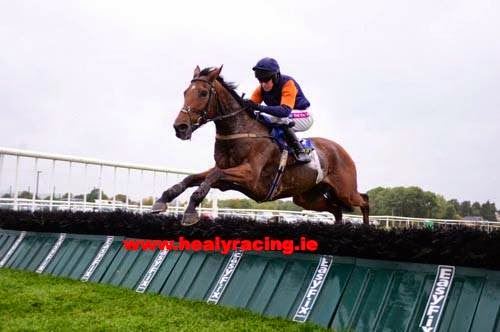 This is Barry Geraghty on his way to another win on that great Kanturk horse, Rebel Fitz., in Tipperary on Sunday. Photographed by Healyracing.
<<<<<<
Ploughing 2014
Photos from The National Ploughing Championships 2014