Convent Cross in January 2017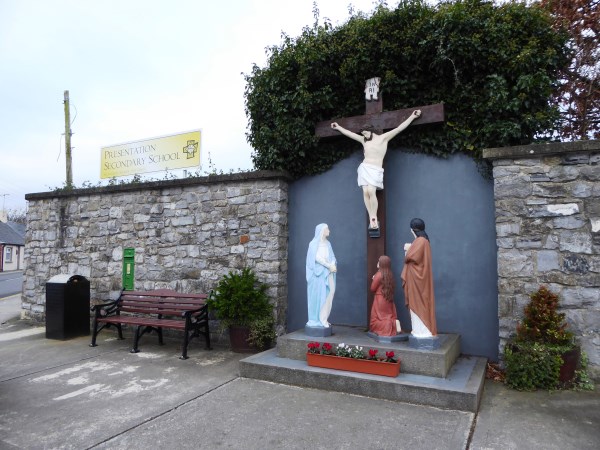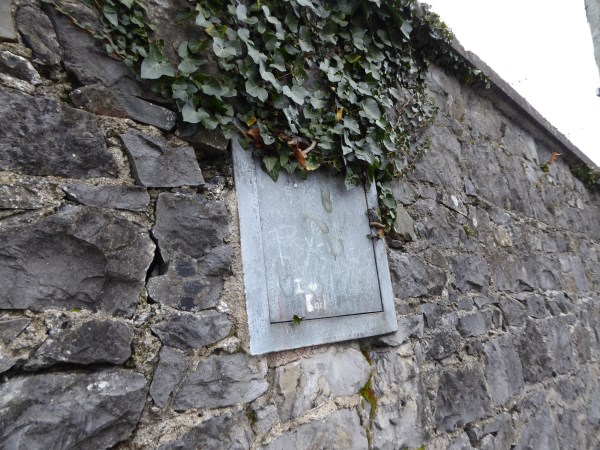 This is on the wall beside the cross near the secondary school. It looks like some sort of hatch. Its concrete.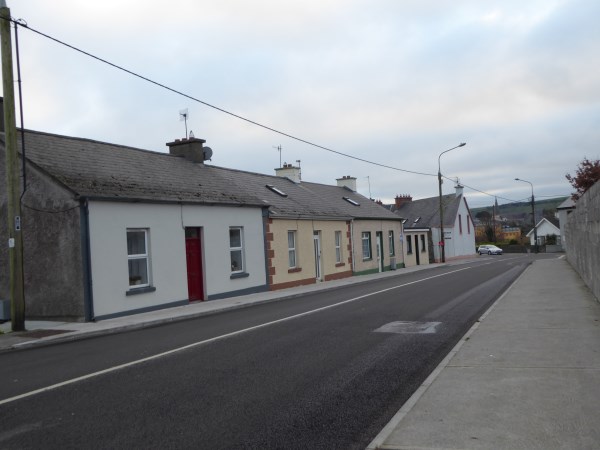 Ballybunion Road at Convent Cross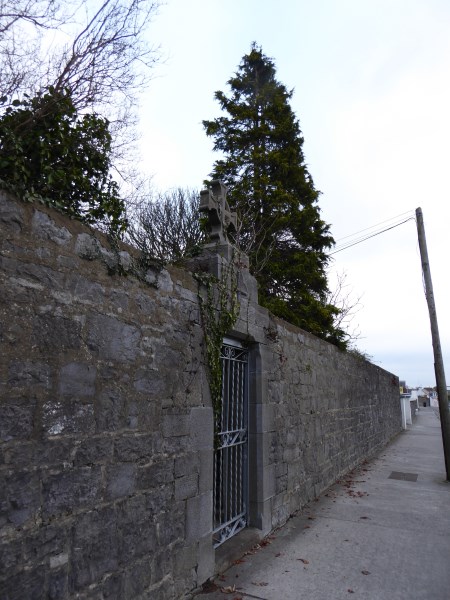 The path to town
<<<<<<<<<
Happy Days
To counteract the sad photos of the convent, Vincent Carmody sent me these two photos taken on the convent grounds after his daughter Norma's wedding to Mark Boyle from Co. Waterford. The picture shows the Carmody and Boyle families at the main door to Presentation Convent, Listowel in 1998. Norma and Mark were married in the convent chapel while the parish church was under repair.
<<<<<<<
Postbox at Convent Cross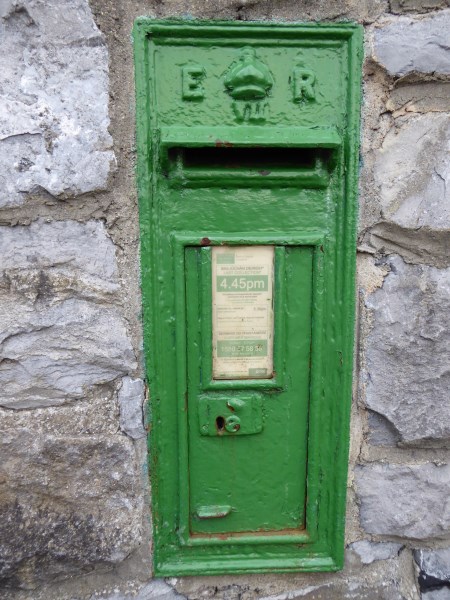 This Christmas there were less Christmas cards posted then ever before. Are we witnessing the end of an era?
Snail mail is far too slow for the millennial generation. But surely the custom of connecting with people at Christmastime is too precious to lose. Ideally it is a time for visiting and partying. The next best thing to a personal encounter is a greeting card, carefully chosen and written, bringing good wishes from afar.
Christmas card buying, writing and sending is a custom passed on to us from our parents. Carrying on this tradition connects us to our forefathers and keeps happy memories alive.
<<<<<<<<<<<<
From The Kerryman archive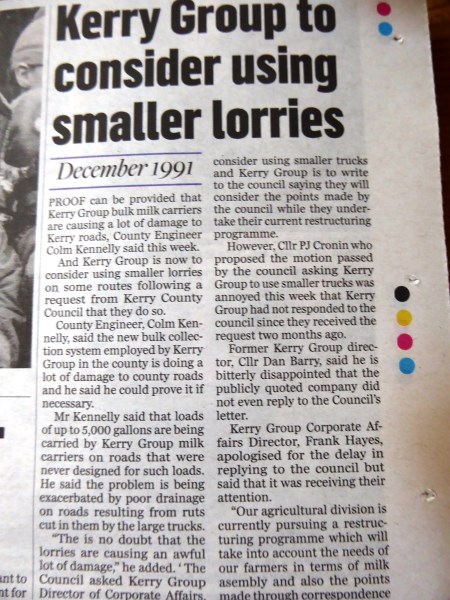 <<<<<<


Big Plans for Áras Mhuire


Áras Mhuire are fund raising and they're doing it in style. All the information is on the
The story is that they have acquired valuable jerseys to auction to raise funds for their vital services.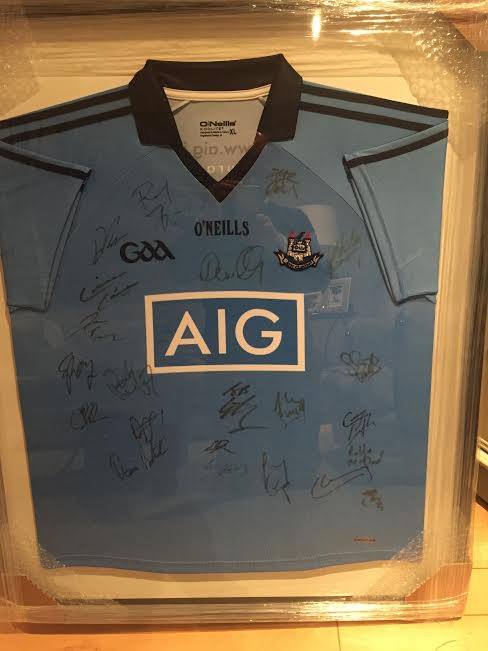 Dublin jersey signed by the All Ireland winning team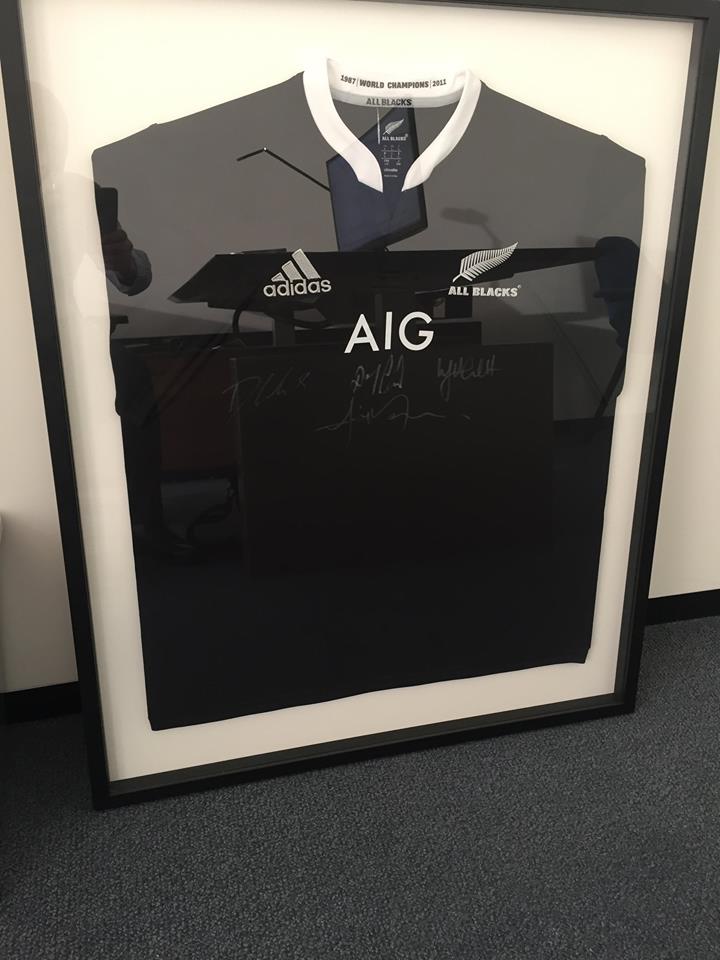 All Blacks jersey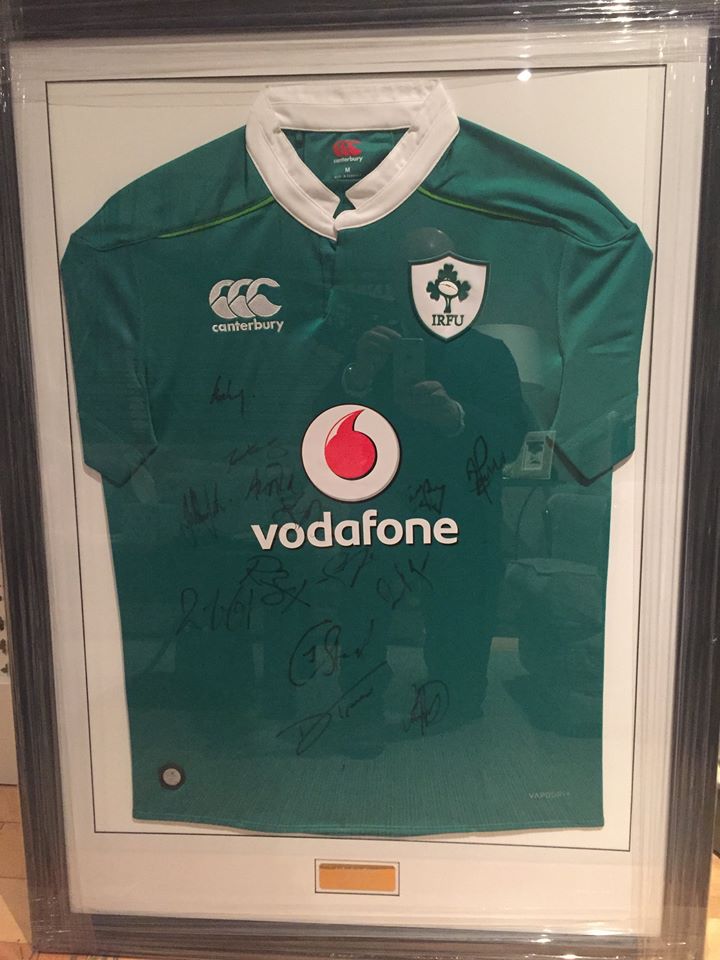 Ireland rugby jersey signed by all of the Irish team who defeated the All Blacks in Chicago in 2016