From The Irish Farmers' Journal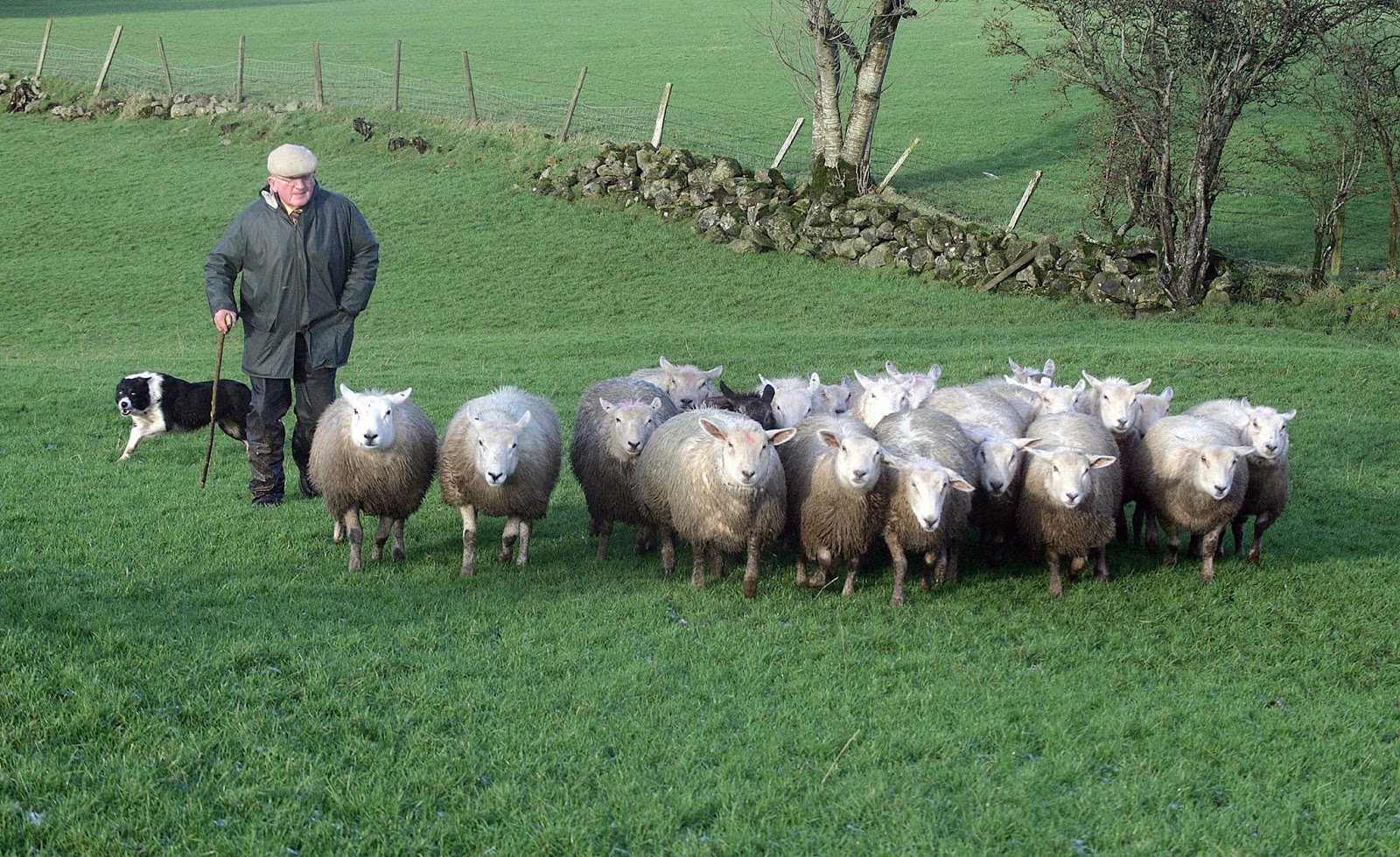 <<<<<<<<
A Quiet Corner of Town undergoing renewal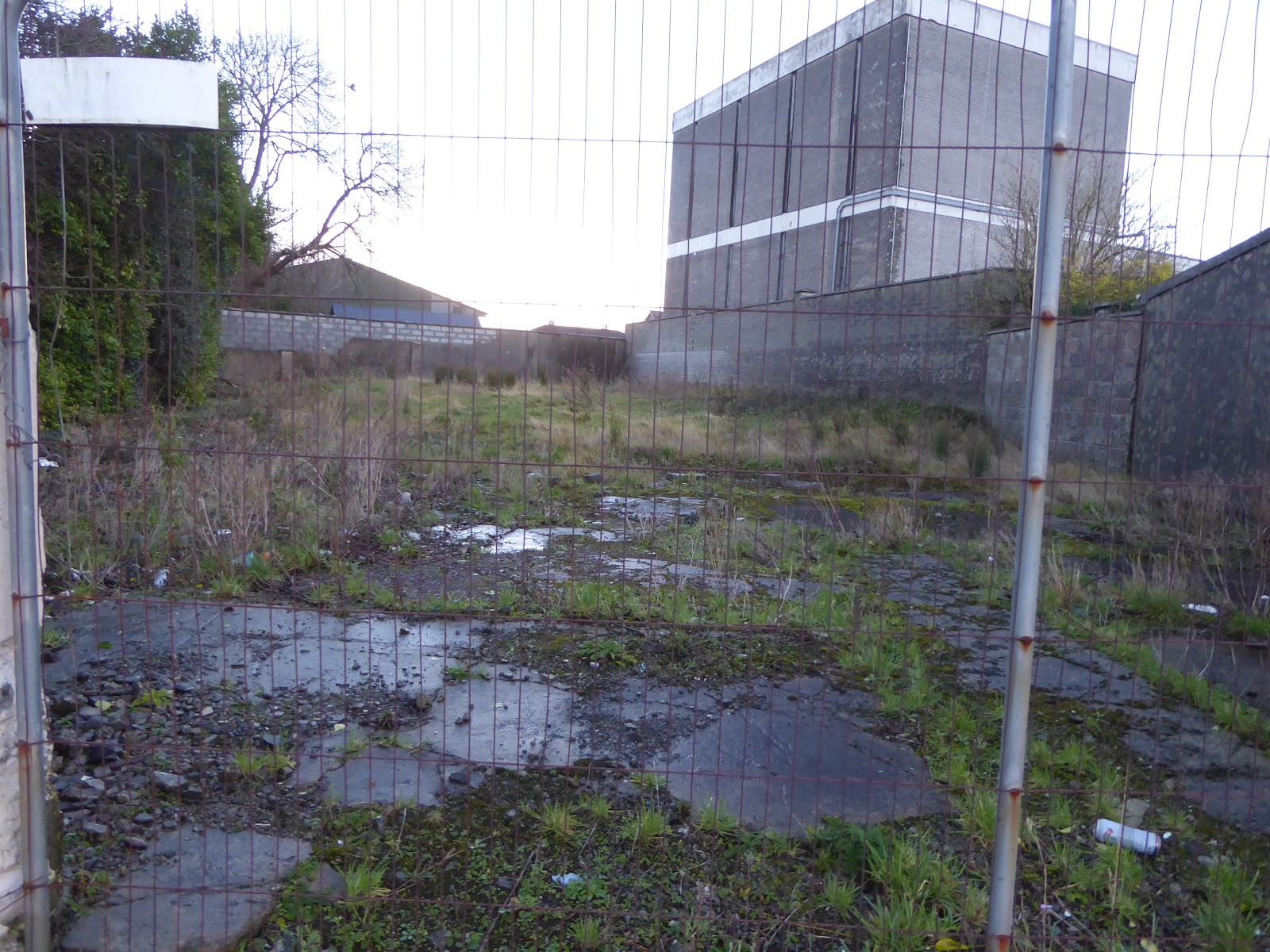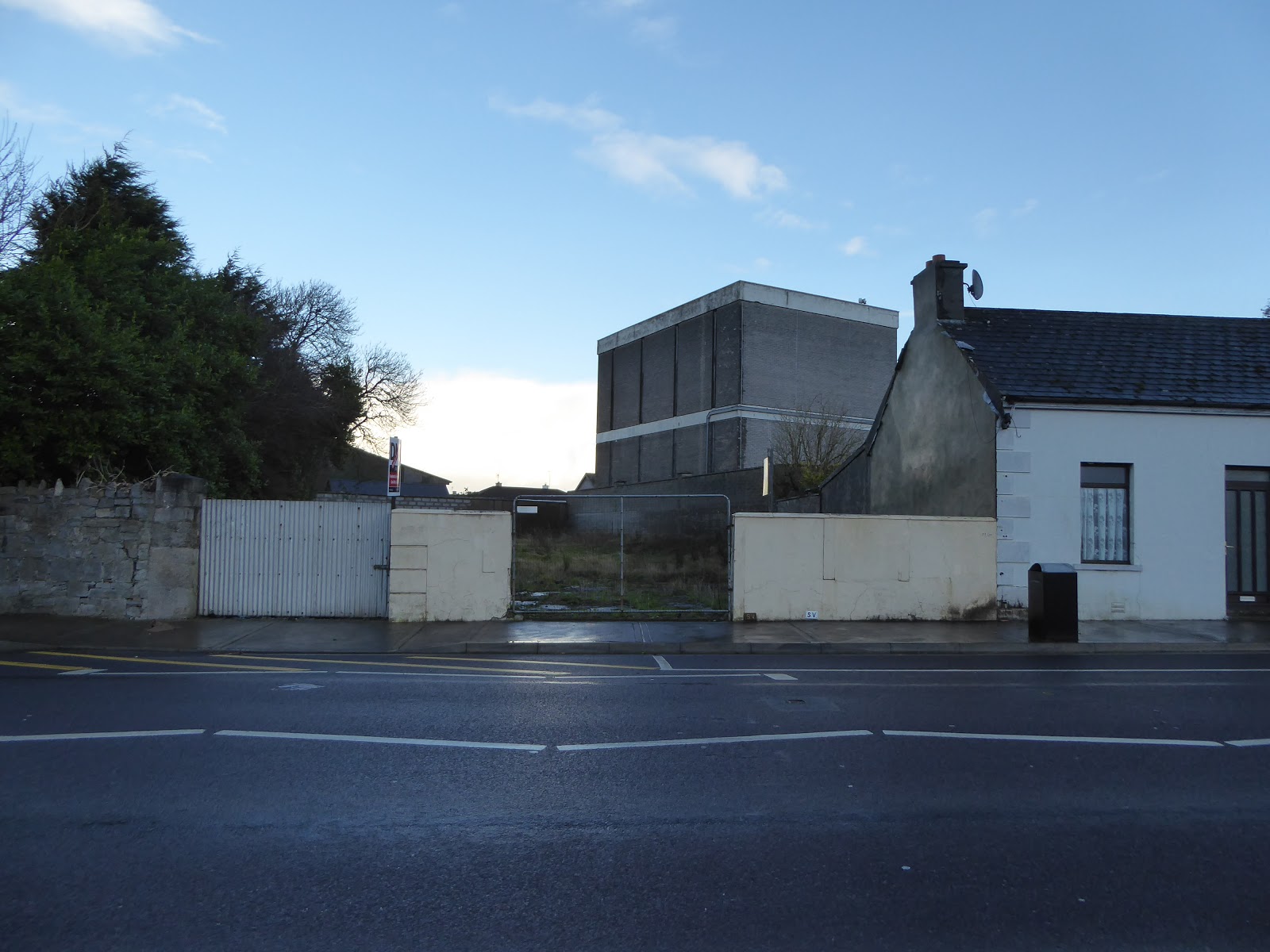 This site has gone Sale Agreed so we await developments.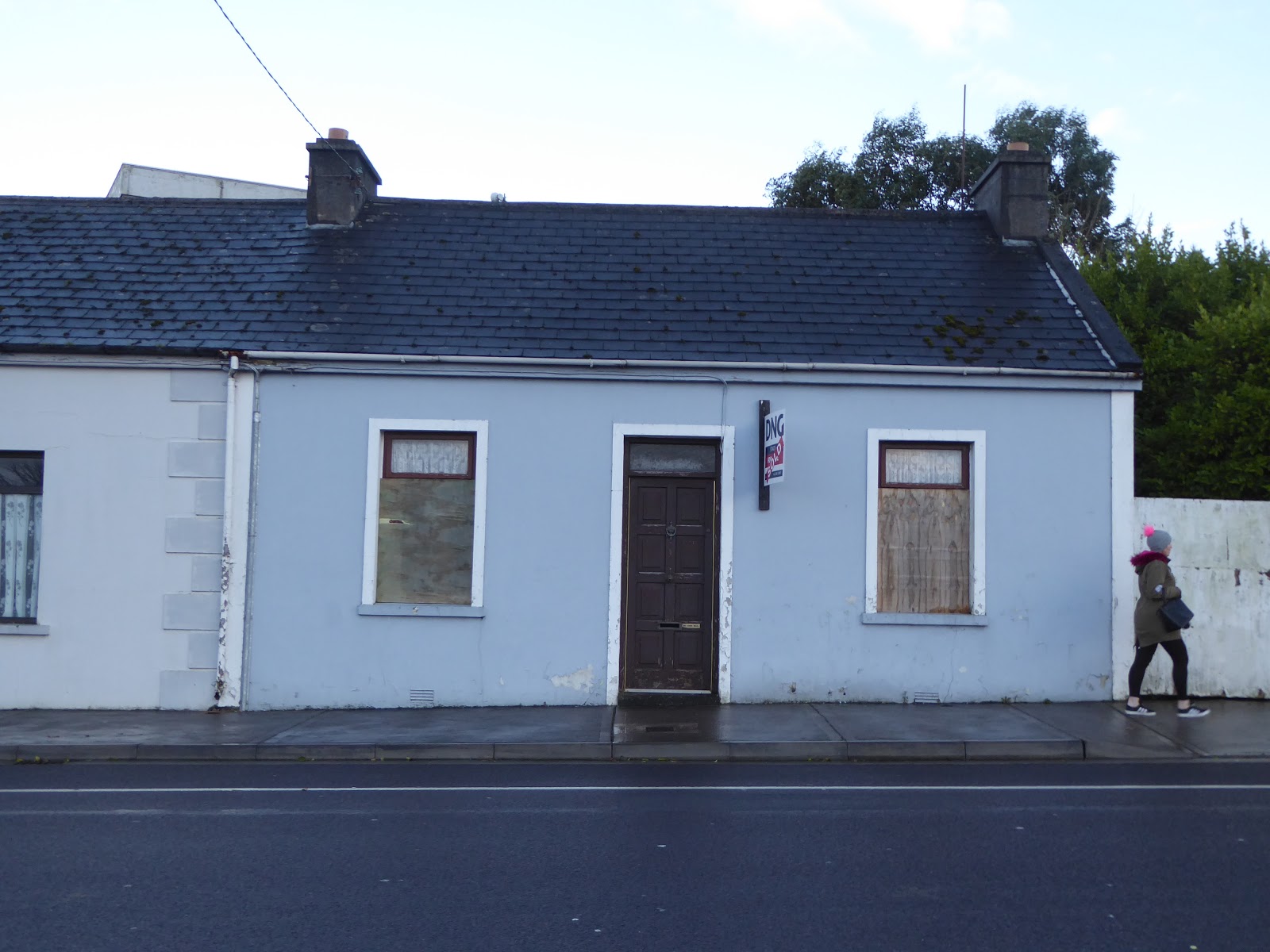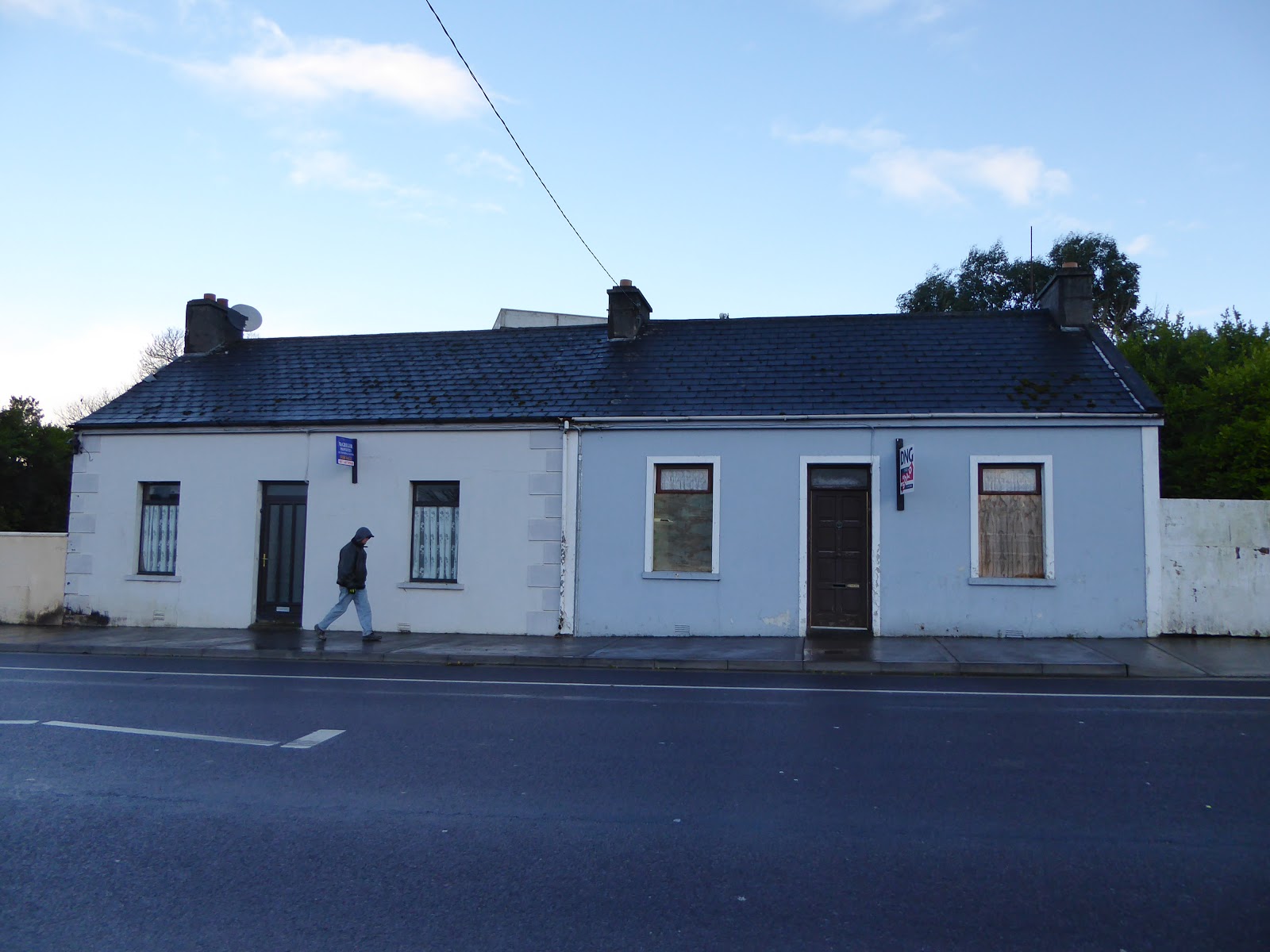 One is sold and the other is for sale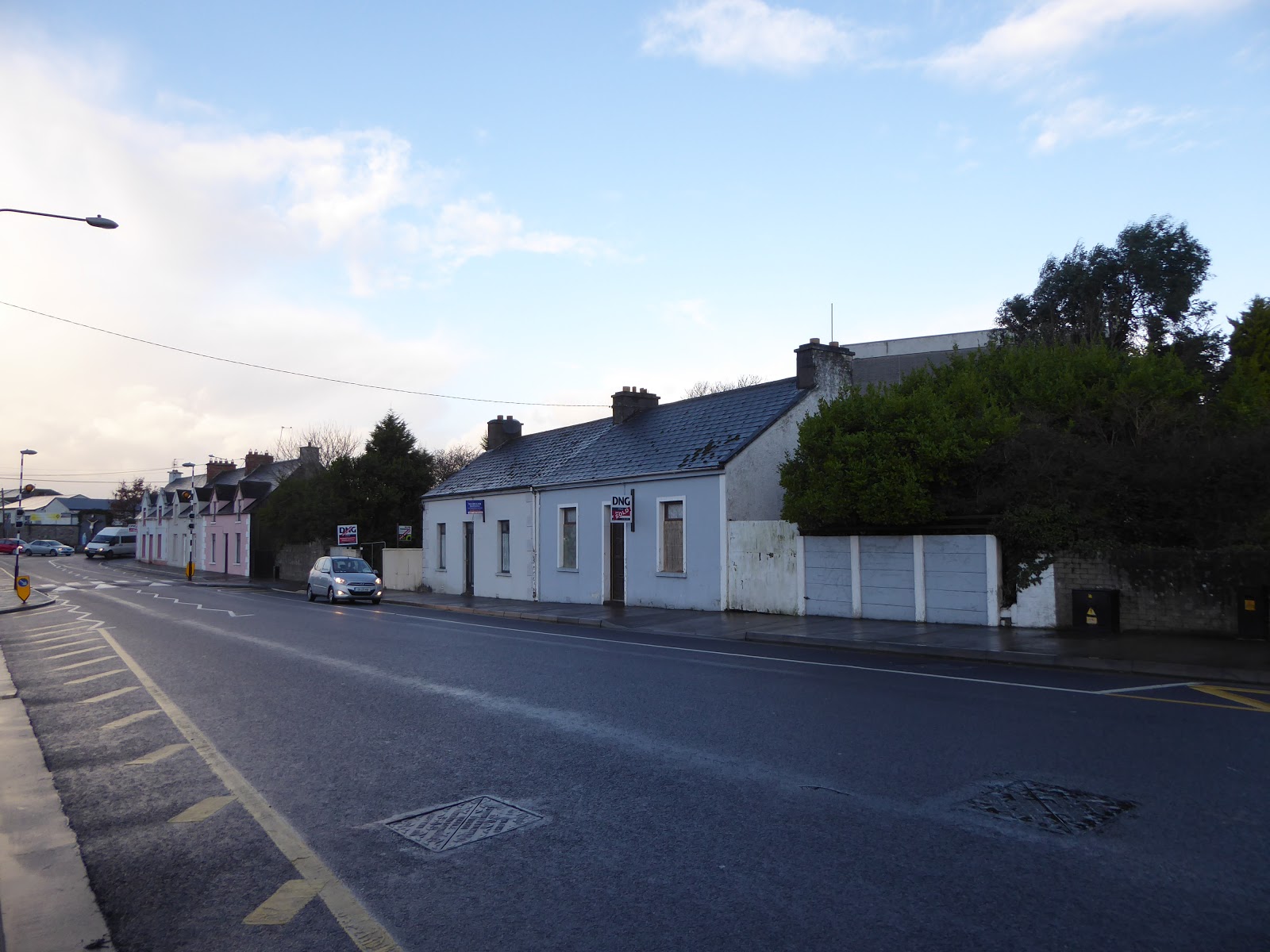 This is the area of Convent Street that is about to change.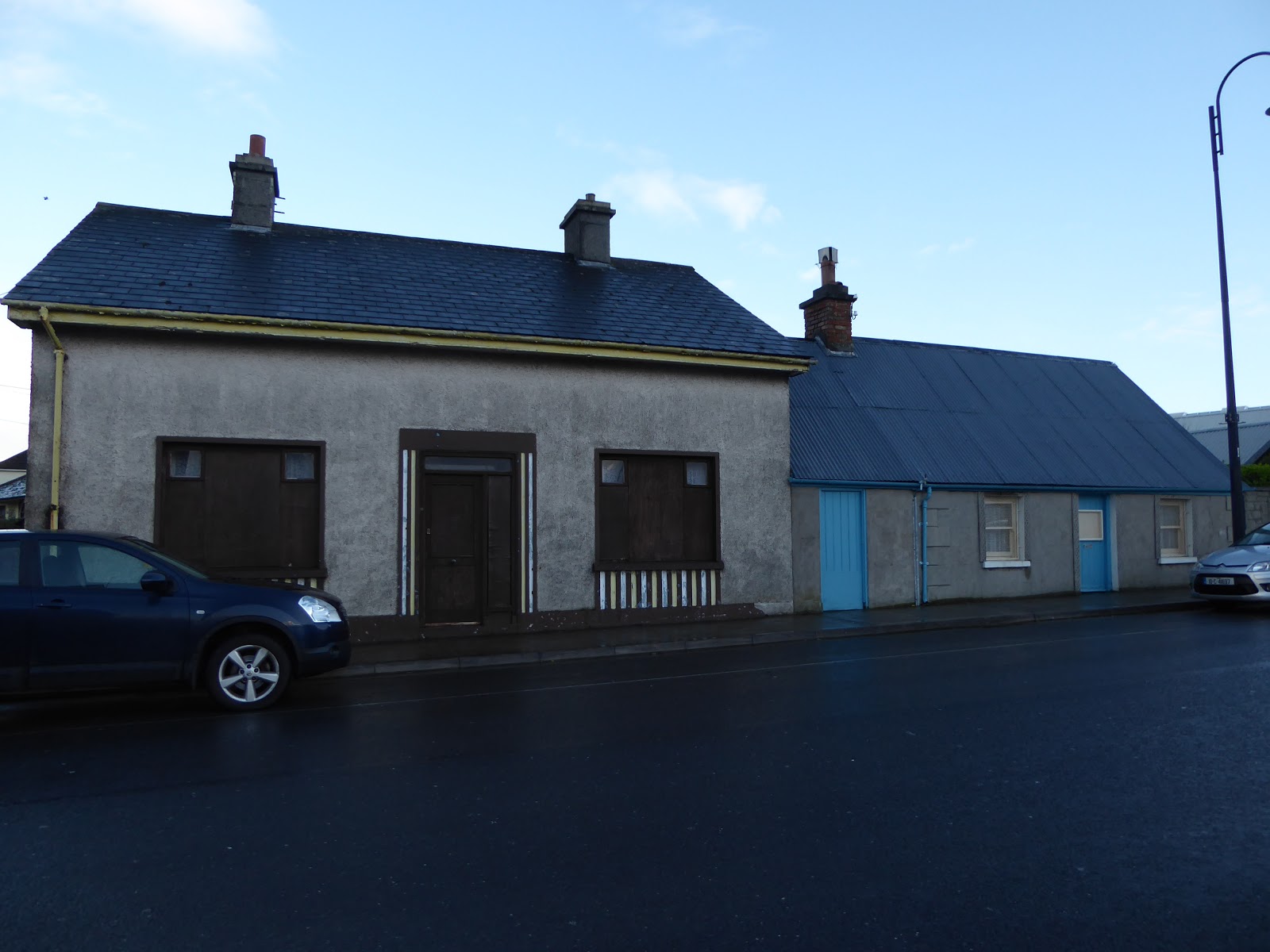 These houses in Convent Street are boarded up too so it will be good to see life return to this corner of town.
And in another corner of town…
A little bird tells me that Iceland is coming to Listowel shortly.
<<<<<<<
Listowel Pitch and Putt Club
Dave O'Sulivan, a loyal follower and supporter of the work of your blogger replied to my appeal for history of the Pitch and Putt Club.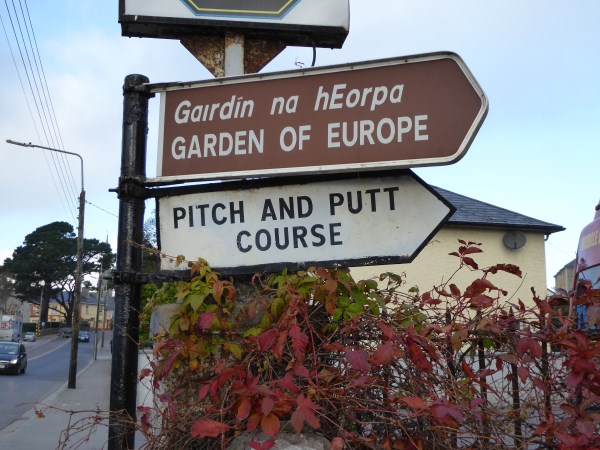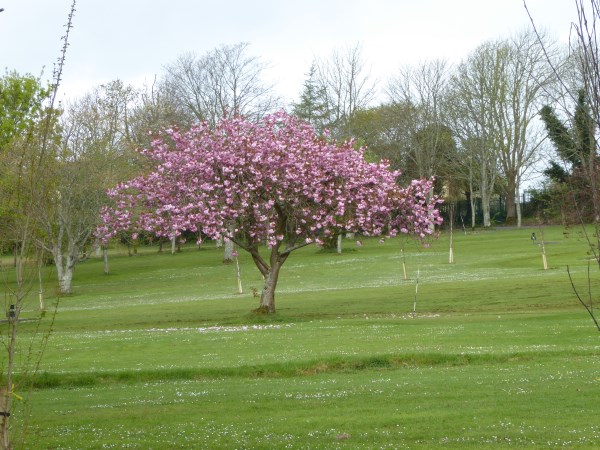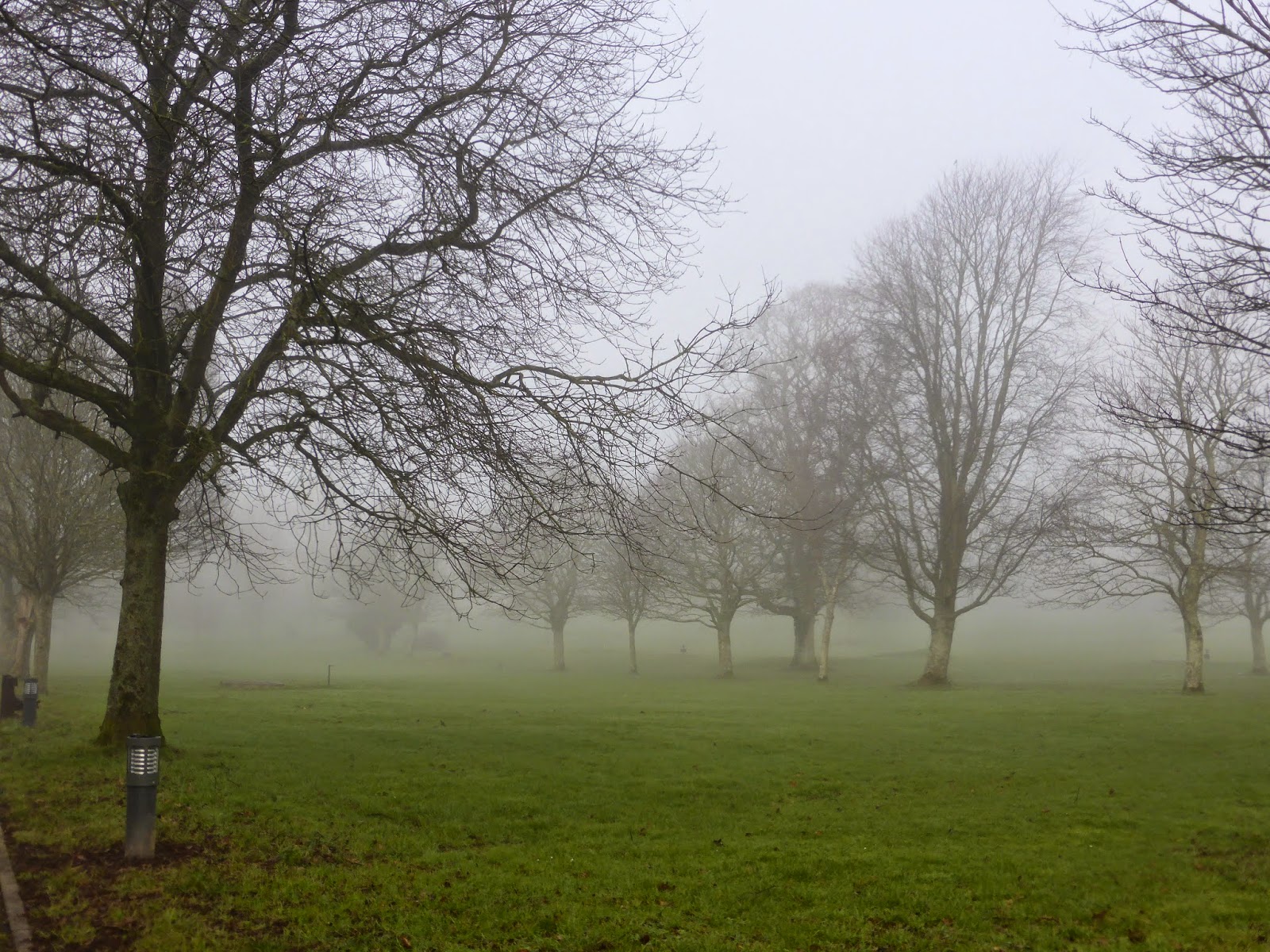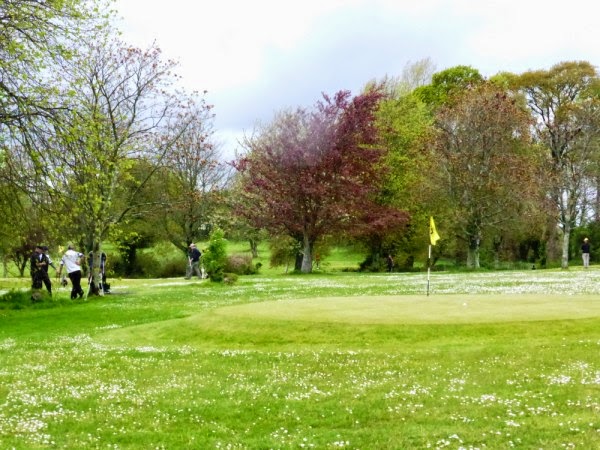 My photos taken at different times of the year show the variety and abundance of planting in the course over the years.
Here are the cuttings that Dave found for us;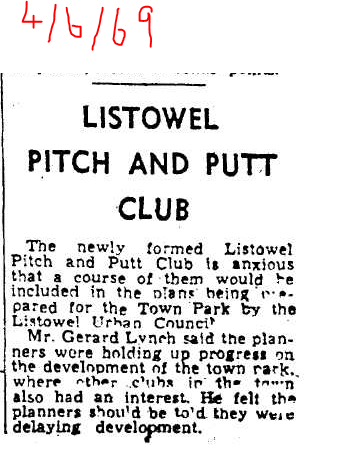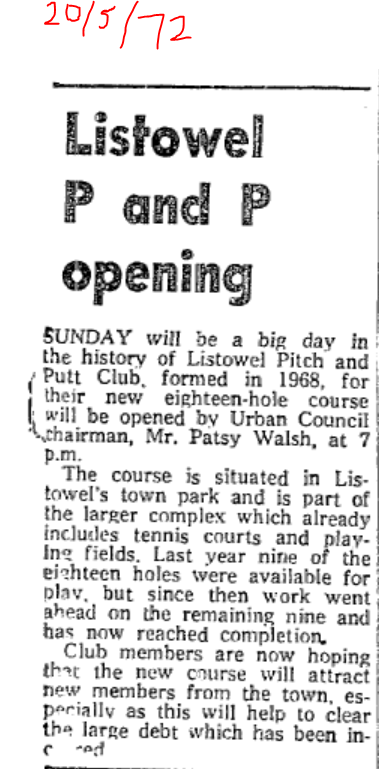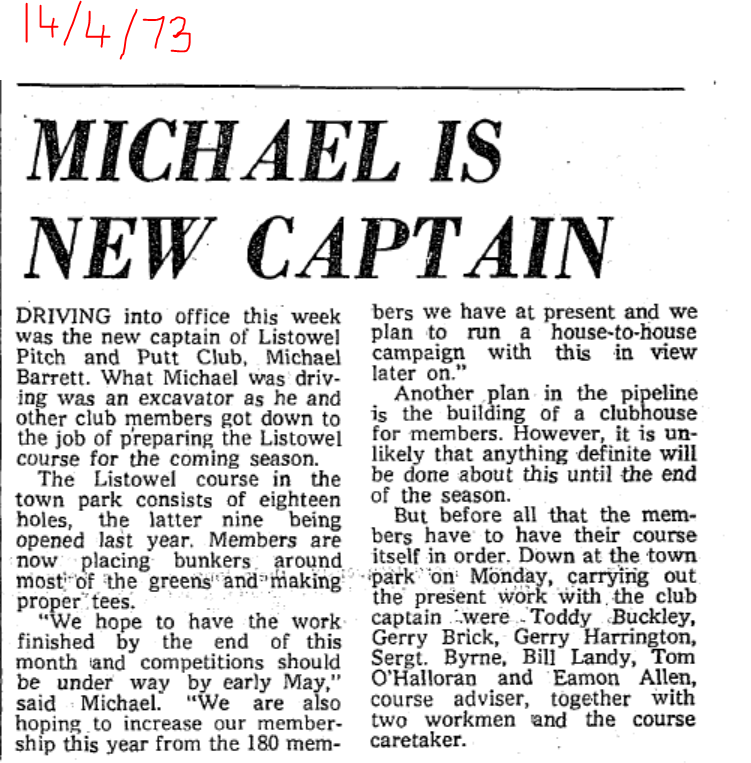 <<<<<<<


Athea Revisited on January 19 2018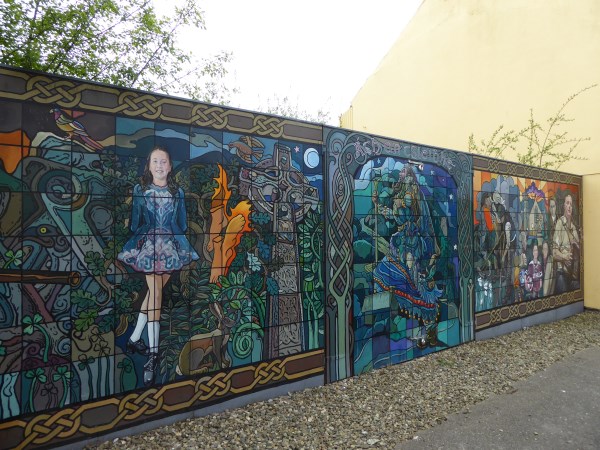 That was then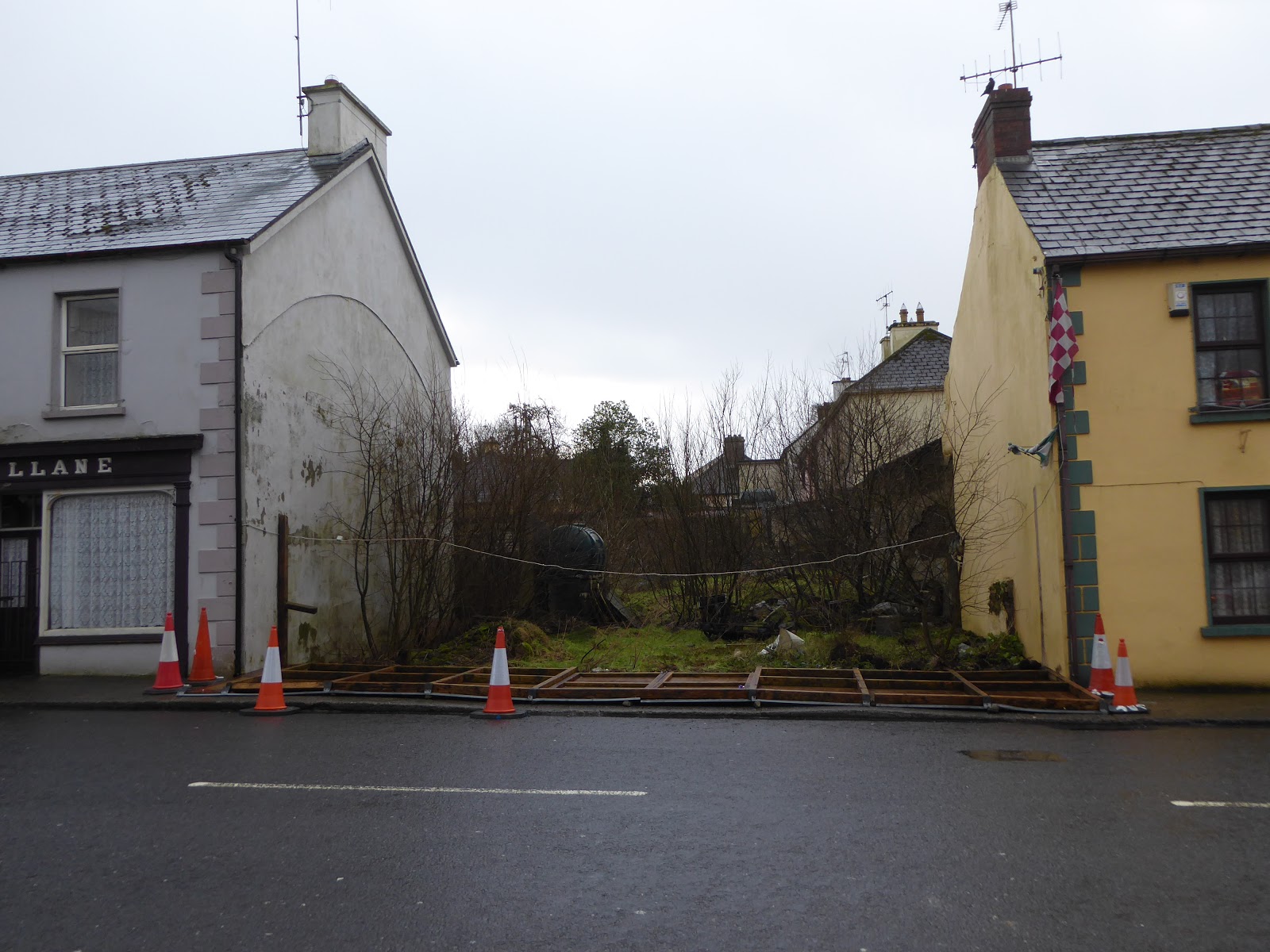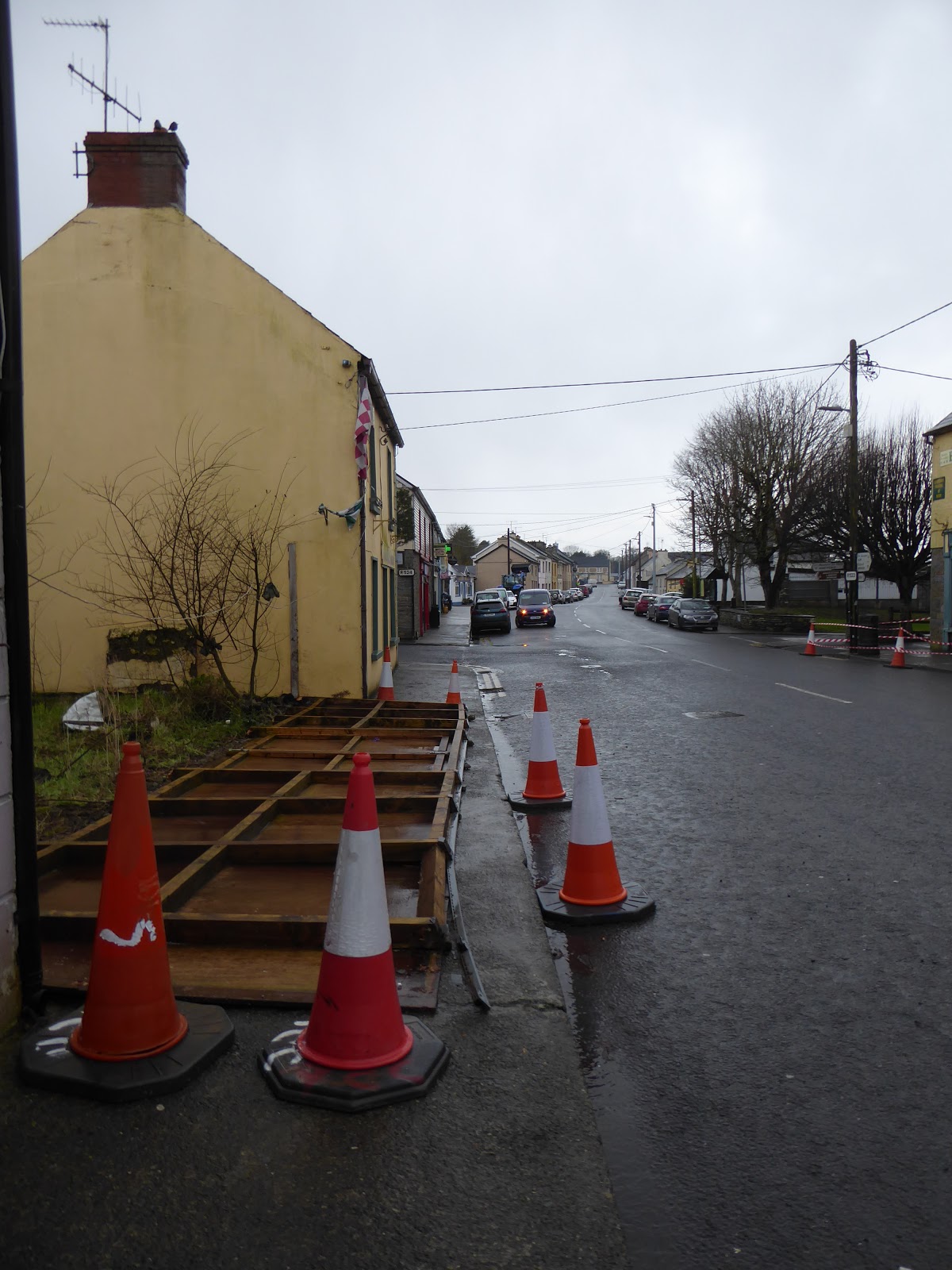 This is now
The high winds last week flattened the lovely mural with the whole history and mythology of the village on it. I have no doubt that the good people of Athea will see it restored to its former glory.
<<<<<<


And the Winner is


The Dublin Kerry Association have announced their Kerry Person of the year
There was a goodly attendance on the night.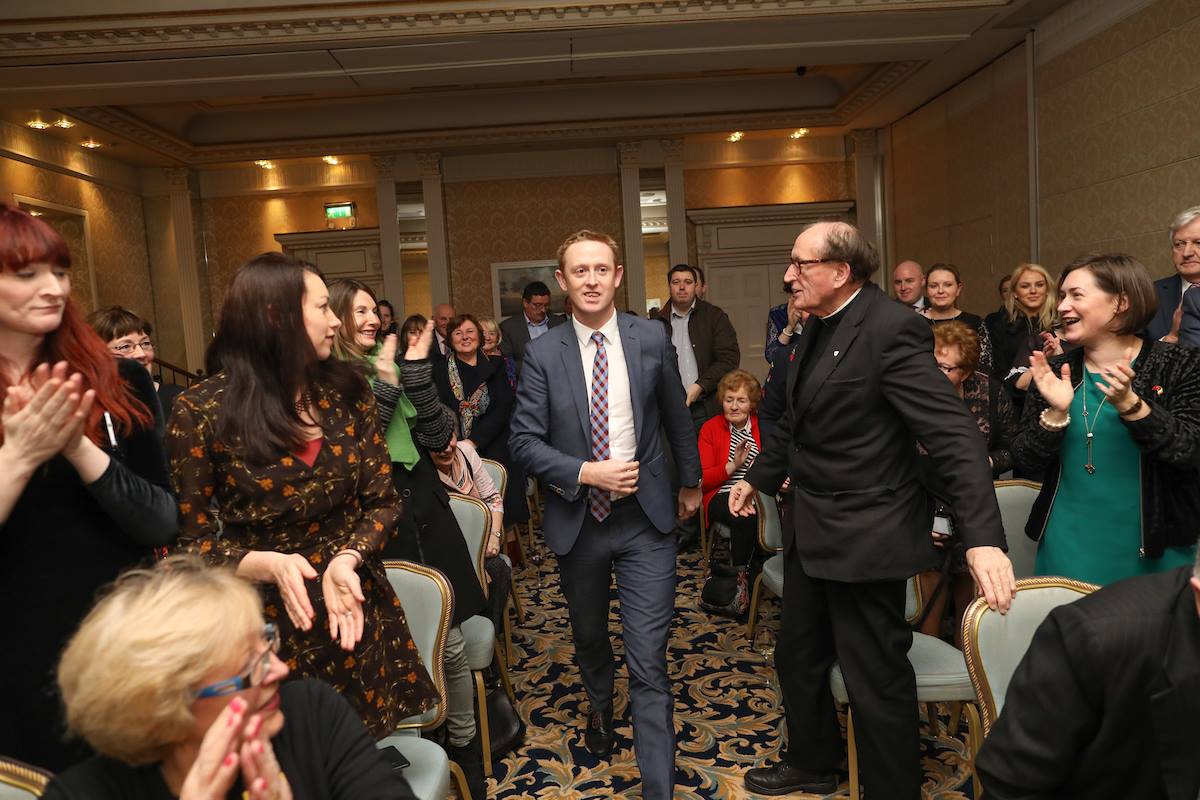 Colm Cooper was revealed as this year's choice and he got a standing ovation as he entered.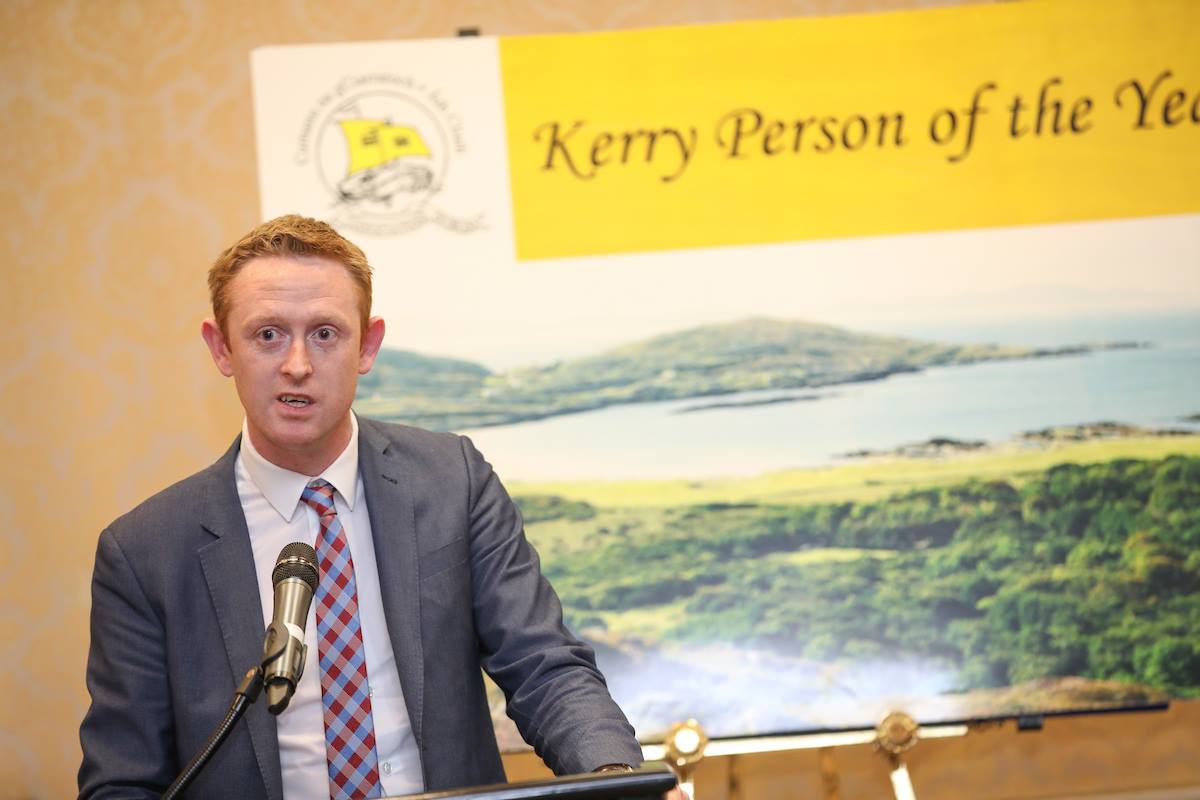 Colm was a very popular choice.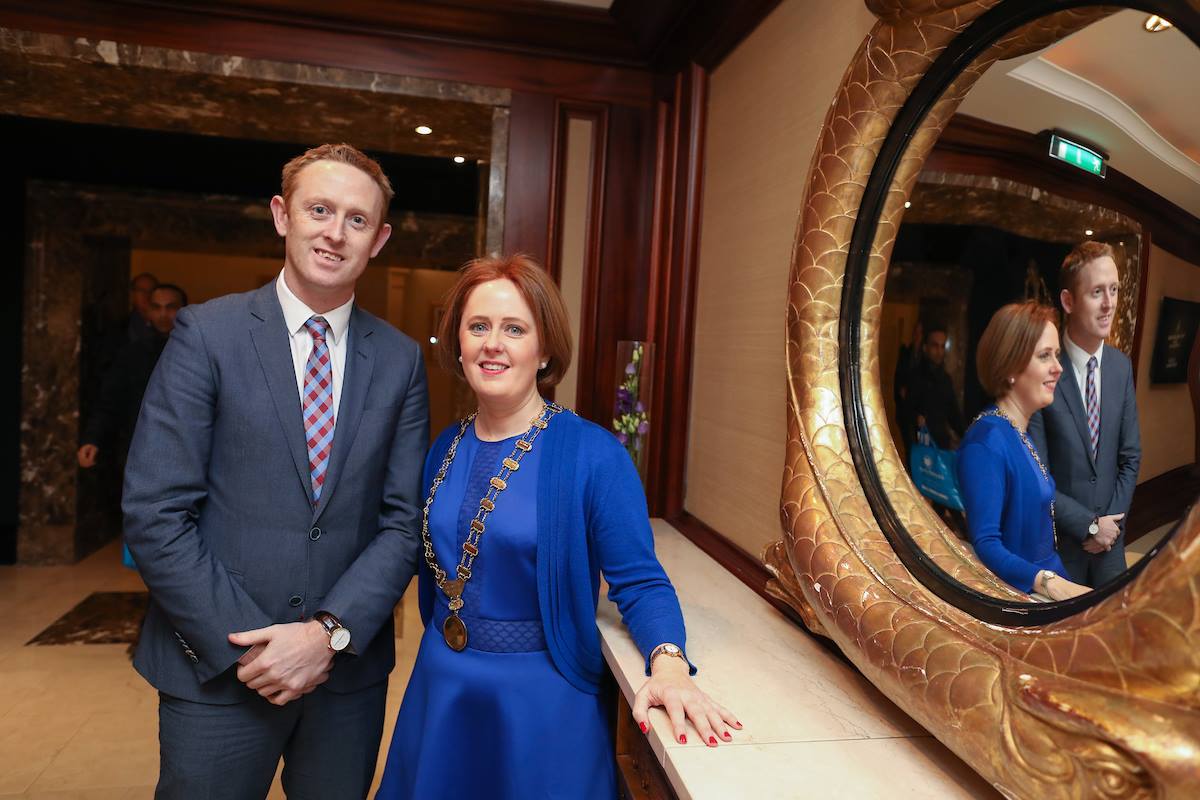 Colm Cooper with Keelin Kissane of Listowel, chair of The Kerry Association in Dublin