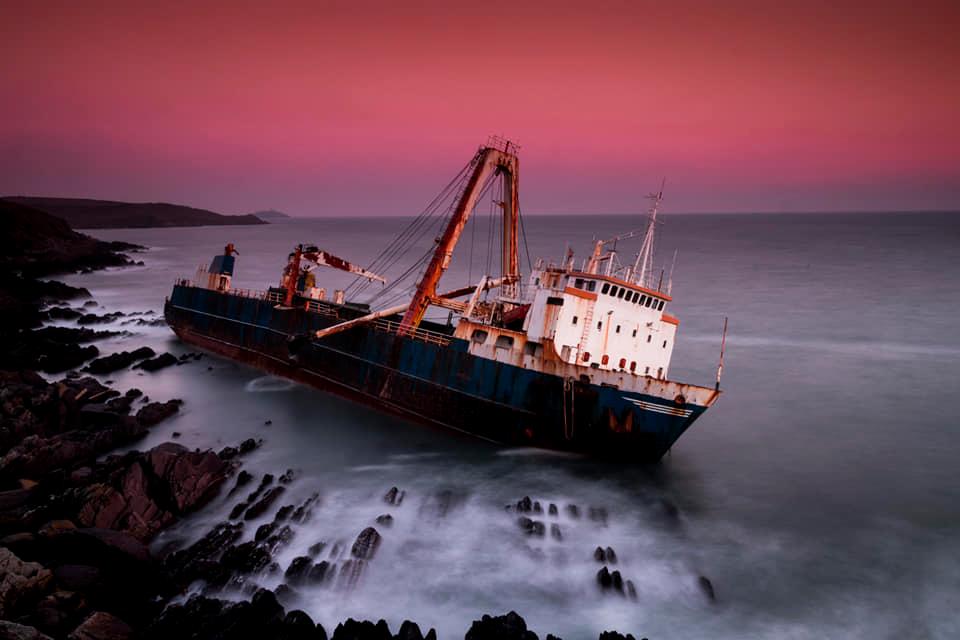 Photo: Colm Doyle, Blackwater Photographic Society
<<<<<<<<<<
It will Either Kill you or Cure You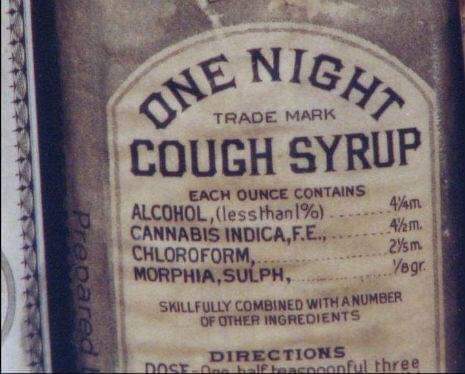 <<<<<<<<<
Horse Fair 1972
<<<<<<<<
The Healing Session at Listowel Writers' Week.
Mattie Lennon remembers a much loved staple of Writers' Weeks past and Mattie's own role in them.
The annual Healing Session was held in John B. Keane's on the Sunday of Listowel Writers' Week. For many this marathon Open-Mic session was the highlight of the festival. As far as I know there was no laying of hands . . . although there is a dimly-lit area in the west corner of the bar! George Rowley , Author and Civil Servant , was Master-of-Ceremonies for two decades. His contract expired in 2009 and he informed Billy Keane that he would not be renewing it but he would assist in securing a successor. Billy agreed but with the stipulation that George's successor would have to be the opposite of George in all respects.
He would have to be;
*Unable to sing, dance, play an instrument or write.
*Be unattractive to females.
*Come from a county which hasn't ever been beaten in an All-Ireland Final.
*Have an agricultural voice.
*Be in employment but have a healthy aversion to work.
A shortlist was drawn upand everyone on it was an antithesis of George. Yours truly was included and I was interviewed by Billy Keane in Croke Park at half time of the 2009 All-Ireland football final.
I heard nothing for several months. Then on Sunday 04th June 20010 at precisely 12.30 P.M. Billy Keane invested George Rowley as Grand Master of the Healing Session. (I'm told that the sash and other investiture items were since auctioned for charity.) I was then unveiled as the new joint- MC. with Billy.
And I mustn't have been too bad because I was retained in that role until Coved 19 struck.
It was my job to recruit a continuous stream of performers . That wasn't difficult. The place was always like the Marquee in Drumlish, with "Cajon Queens from New Orleans and Marys from Dungloe."
On my first day my amateur status showed more than once. When introducing a singer/songwriter from the Premier County I got mixed up between the two "Ridings." A poet from Rathdowney put me wide pointing out, " . . . there's also a sort of a no-man's-land across Tipperary where there's no riding. When I introduced Paddy Phelan as a reciter Billy Keane was in like a shot to point out that the term is "Recitationist."
The marathon always finished at five thirty and only because the patrons of the Island Racecourse were due in. Picasso said "If it's worth stealing I'll steal it" but I always said, "If you come to John B's the Sunday of Writers' Week, if it's worth healing we'll heal it."
While driving home on the Bank Holiday Monday in 2010 I was still on a high. By the time I got to Abbeyfeale I had cobbled together the following bit of a rhyme.
The Healing Session.
By Mattie Lennon
The Angelus bell o'er William Street
Put people at their ease.
'Though signs of irritation showed
In the queue outside John B's.
The man beside me shuffled;
His face was stern and dour.
"With the Sergeant that's in Listowel now,
We'll be here for half an hour."
When the bolt was drawn, with a stifled yawn,
The landlord scanned the scene.
"I'm stuck" says he "will you do MC"?
'Twas the voice of Billy Keane.
The author of " . . ."Our Rivers . . ."
Was quickly in full flow
With Jim Gornal and his small flute
(It's called a Piccolo.)
We had farmer-scribes from Breffni
And teachers from Mayo.
Some looked like Priests in mufti
(But you wouldn't really know.)
There were busmen-poets from Dublin
Who knew the "Jimmy Riddle."
And singers wearing mini-skirts
That wouldn't dust a fiddle.
Mike Gallagher, reciting,
Wore a Western Seaboard grin.
Tom Donovan whispered strategies
In the ear of Mannix Flynn.
And that woman from West Limerick,
With a bust above the norm,
I think she misinterpreted
When I asked her to perform.
A man who worked for CIE
Read prose about rails and sidings.
When I introduced a poet from Tipp
I got mixed up in the Ridings.
Mallow men and Tralee lads
Would send each other up.
With some things left unmentioned
(Like the Sam Maguire Cup.)
A Minnesota actor
Was delighted with my touch
But a lad from near Dungarvan said,
"You curse too fucking much."
Retrospective FF bashing
From Biffo through to Harney.
When John Sheahan entered with his Strad
I pretended he was Barney.
The others all could come and go,
Which put me in a rage;
I wouldn't get a break at all,
I couldn't leave the stage.
If someone reads an epic poem
Sure I could walk away,
Relax for maybe half an hour,
An' have me cup o' tay.
Christ. That won't bloody happen,
I'll stick it out instead.
Then Pat McDermott rescued me;
He'd do "The Slatted Shed."
The rest went very smoothly
With Sonnets and Haikus
With the odd race-goer filtering in
With non-poetic news.
The Healing Session over
(With its myriad acts and strands)
Except in one dark corner;
The laying-on of hands.
Those things can last 'till Monday
And keep you on a high
But without cop- on will ruin you
And leave you high and dry.
I knew 'twas time for winding down.
I needed to get real
When I tried to pass a Squad-car
On the road to Abbeyfeale.