The town is in full bloom. Everywhere is fresh and clean.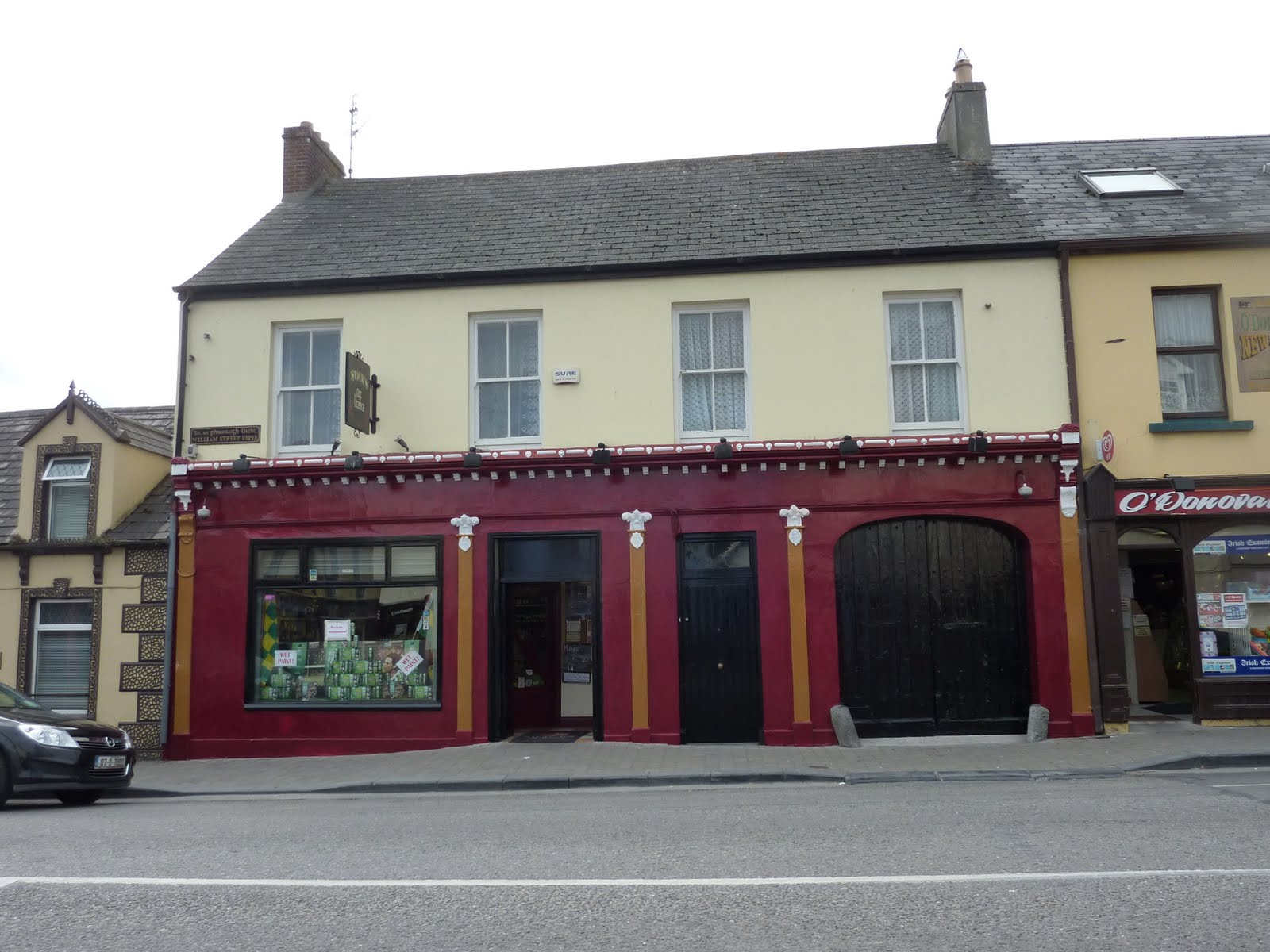 Houses are getting their annual facelift.
Summer attractions like the live theatre in The Seanchaí are drawing to a close.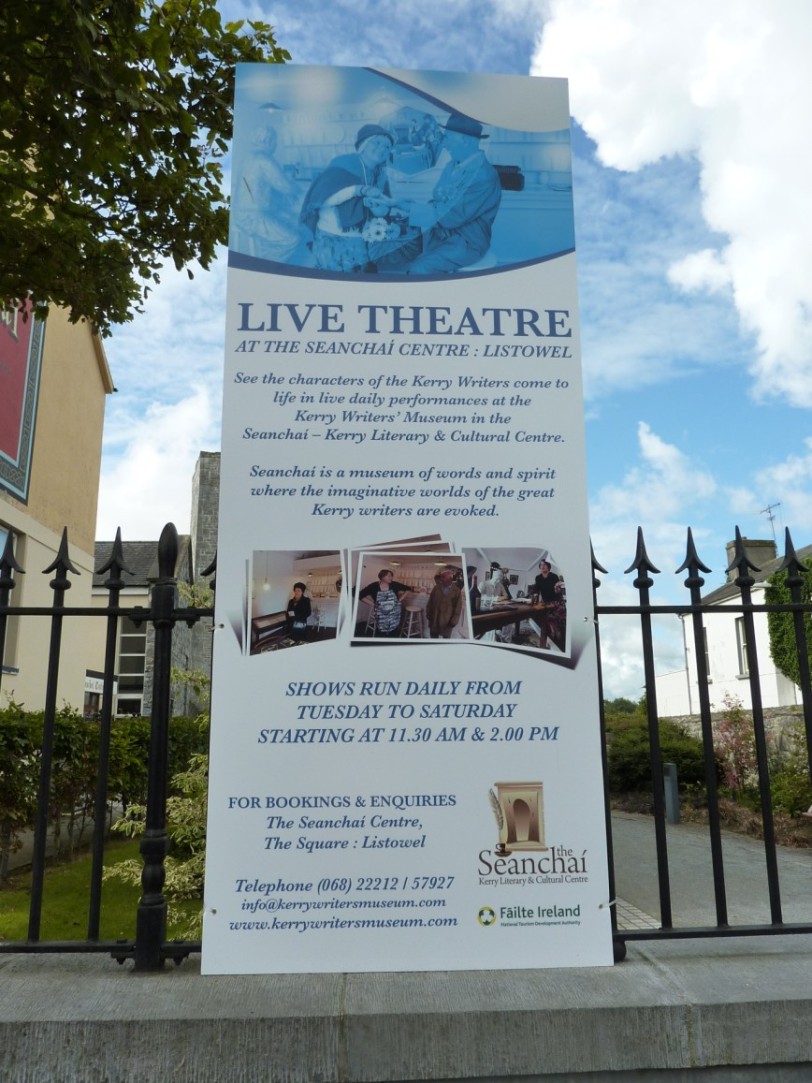 The road works on the bridge are finishing. My photo shows tarring in progress yesterday.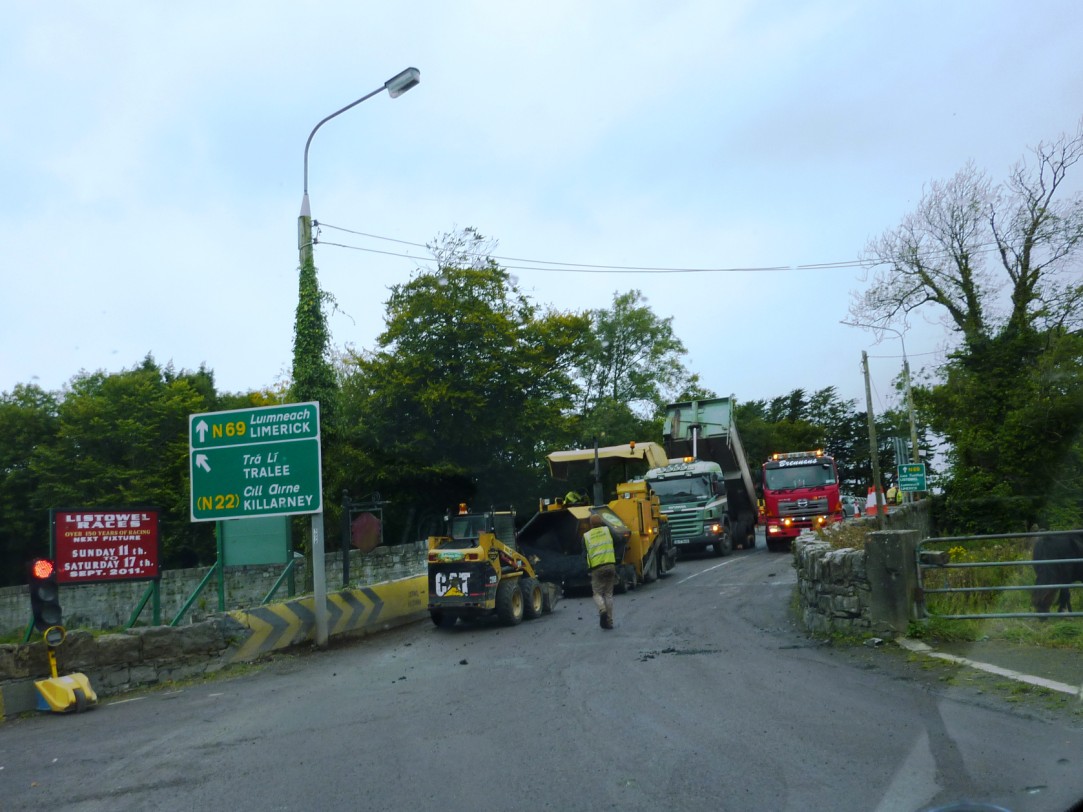 All of this can only mean one thing. Listowel's Harvest Festival of Racing is upon us. Yipee! and a big céad míle fáilte to all our visitors. May you lose a penny and find a pound.