Bluebells and Wild Garlic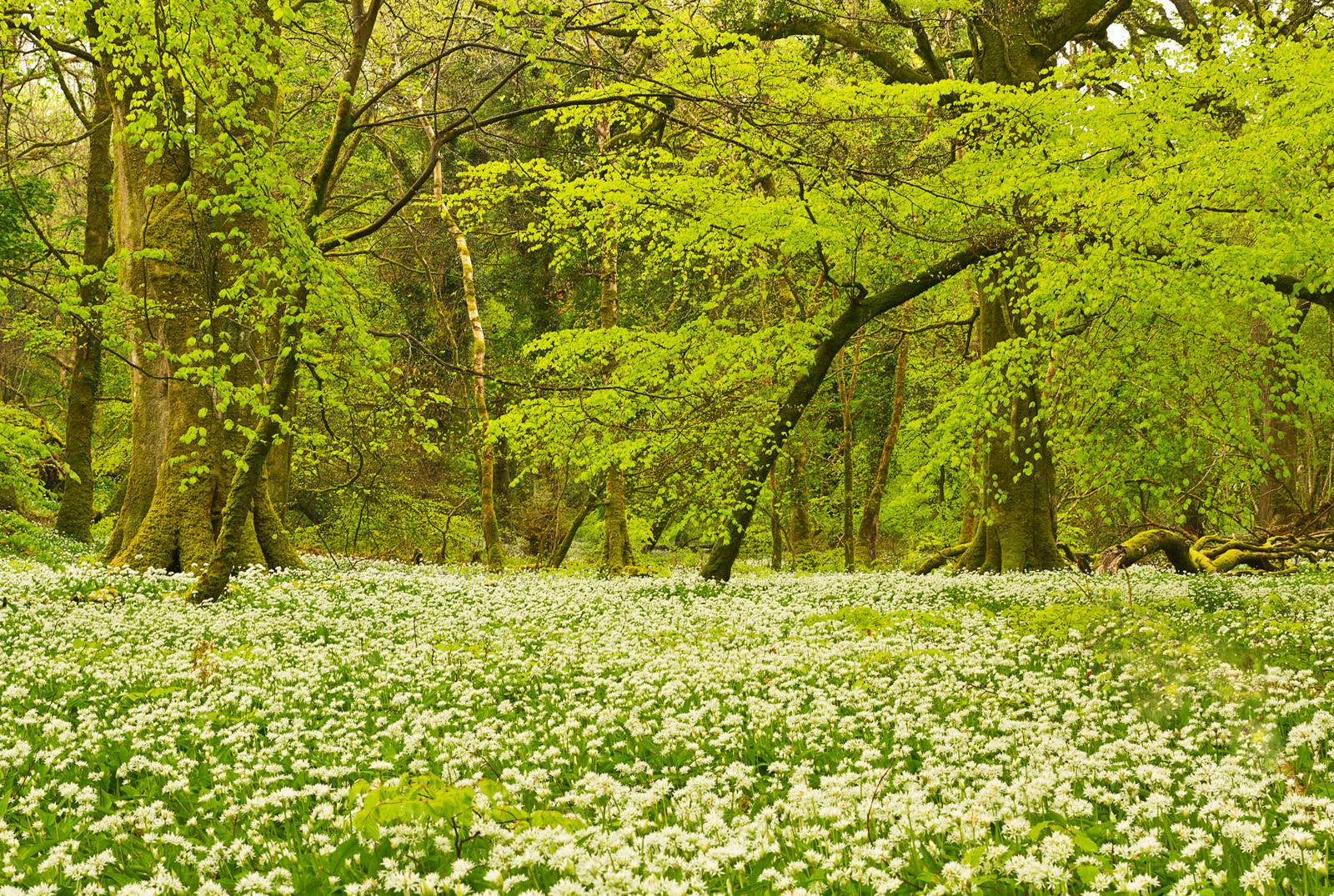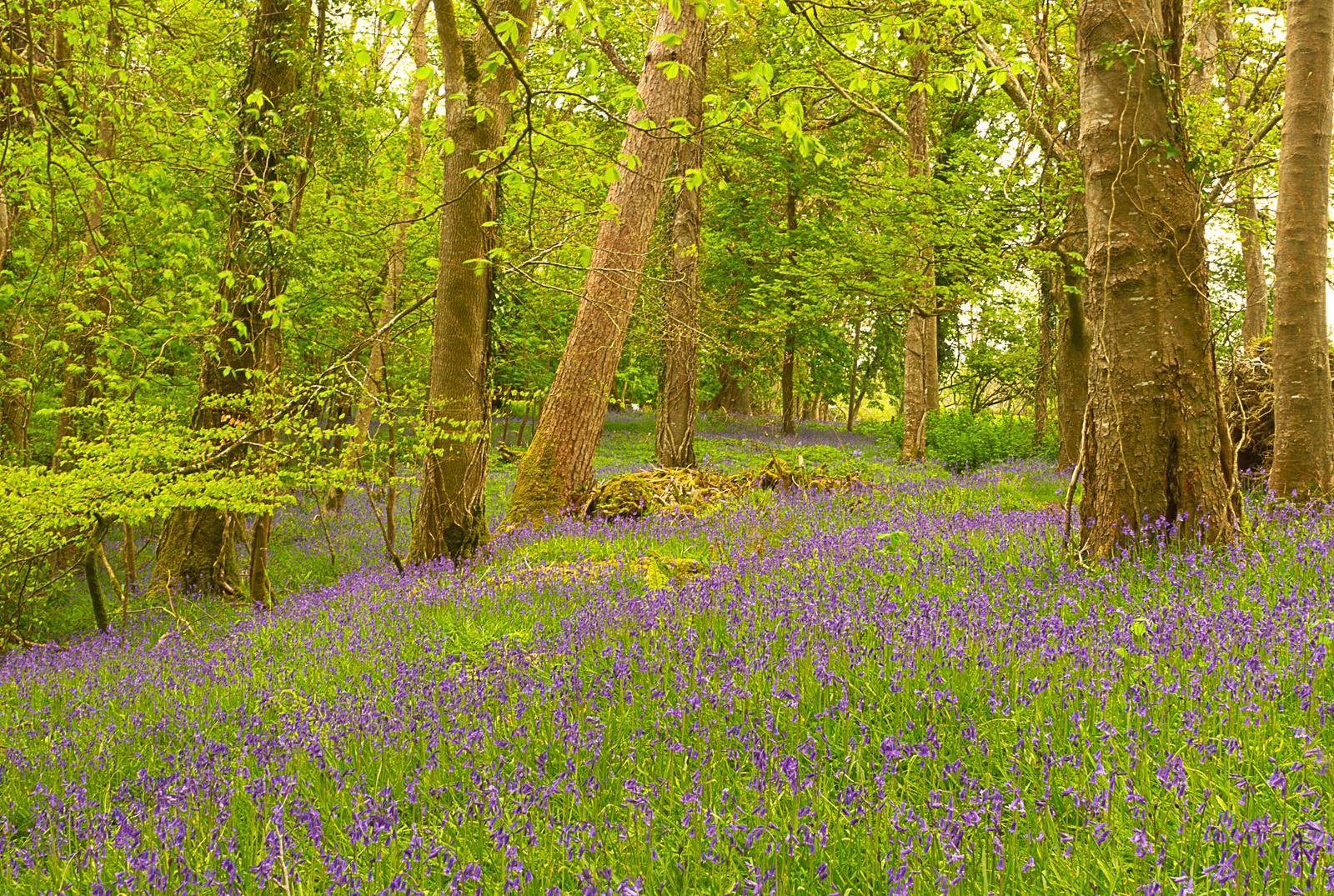 These 2 photos were posted on Facebook by Mallow Camera Club. They were taken by a club member on their Bluebells and Wild Garlic outing recently.
<<<<<<<<<<<<
Kingdom County Fair 2016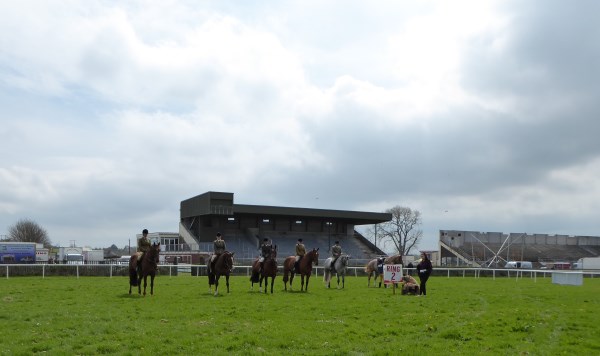 At the County Fair on Sunday I ran into Fear na Coillte, Will Fogarty who was carving a horse.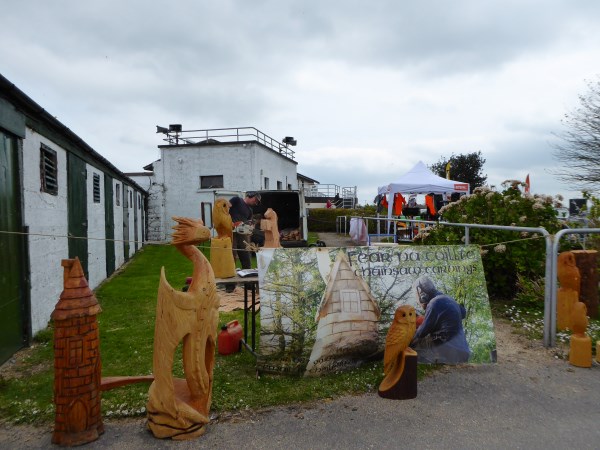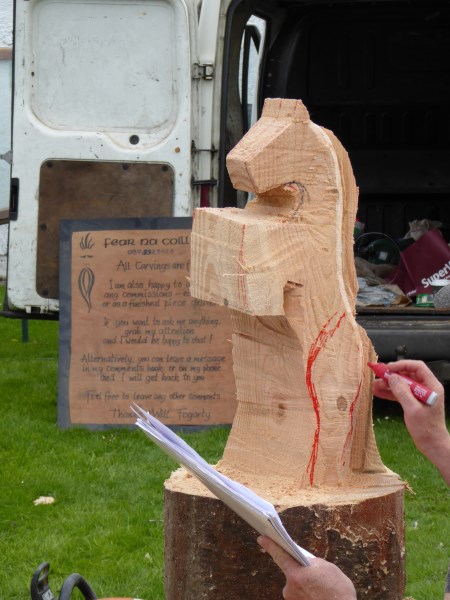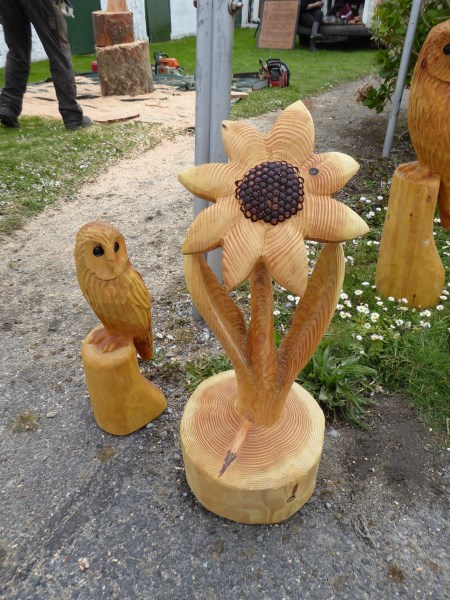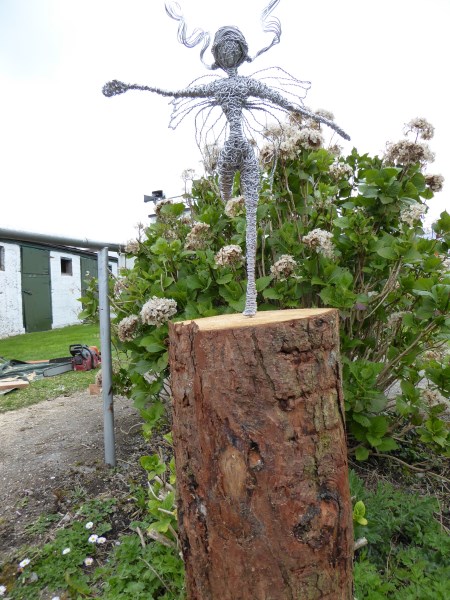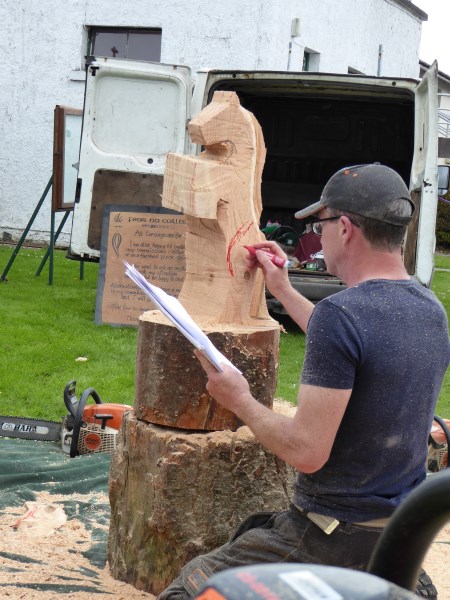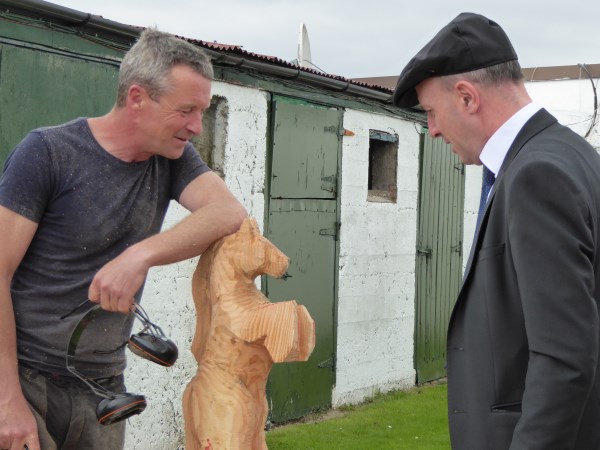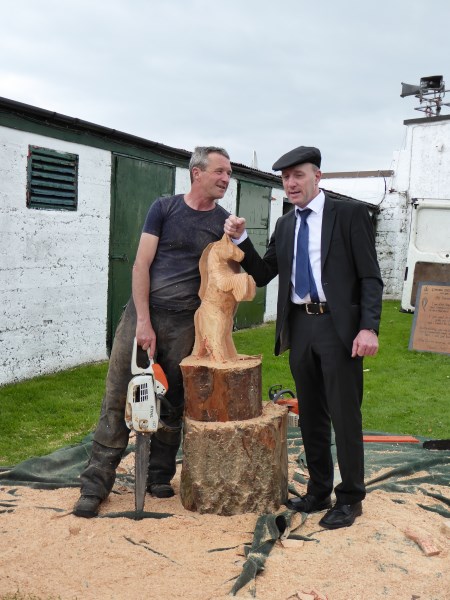 Michael Healy Rae dropped by for a chat and to admire the work.
<<<<<<<<
Listowel Ladies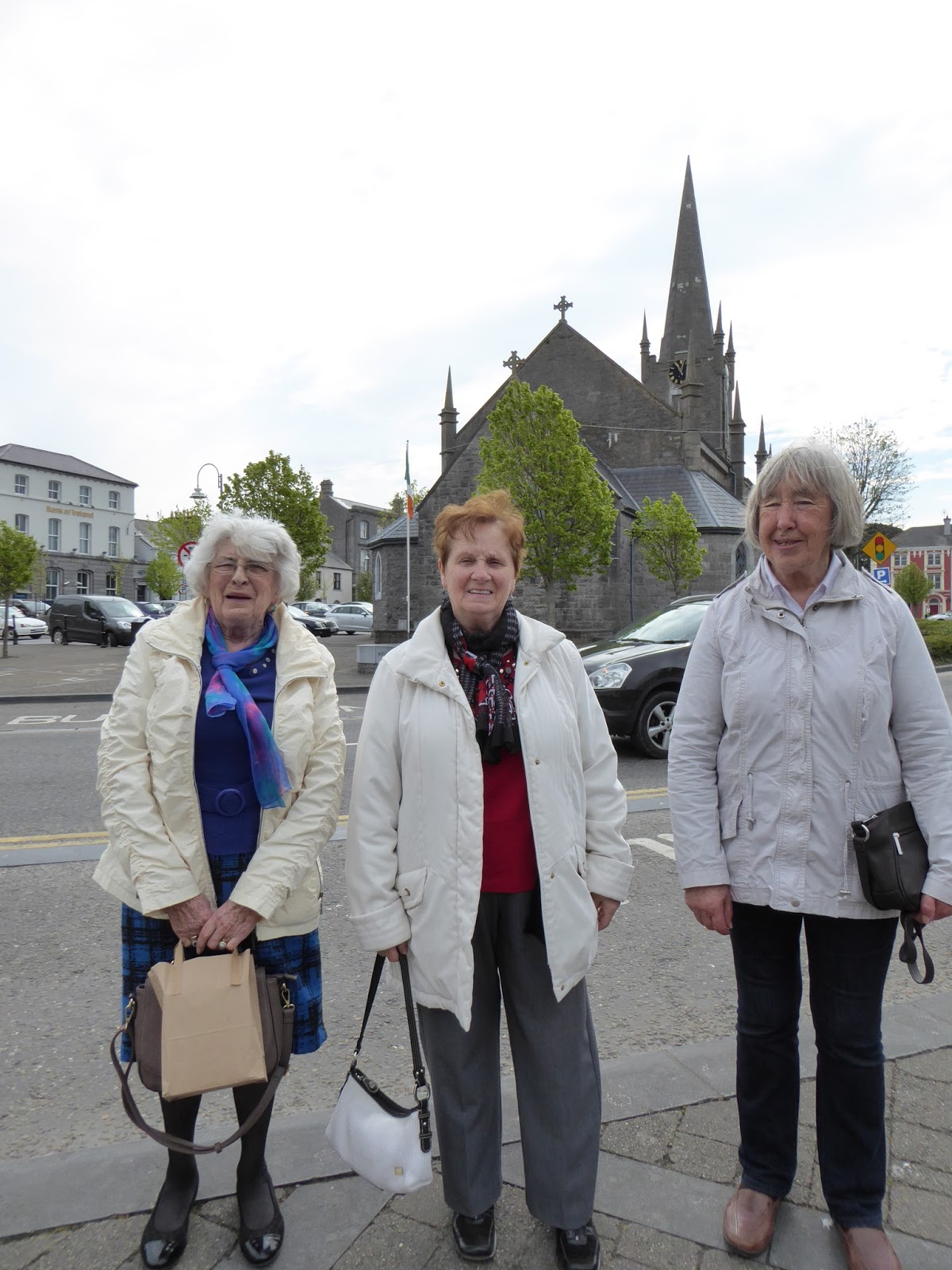 These three lovely Listowel ladies were on their way home from mass on Monday when I met them. Anna, Dolores and Mary were in great form, full of praise for the fine weather and only delighted to pose for me. Some people could take a leaf out of their book
<<<<<<<<
Con Colbert Remembered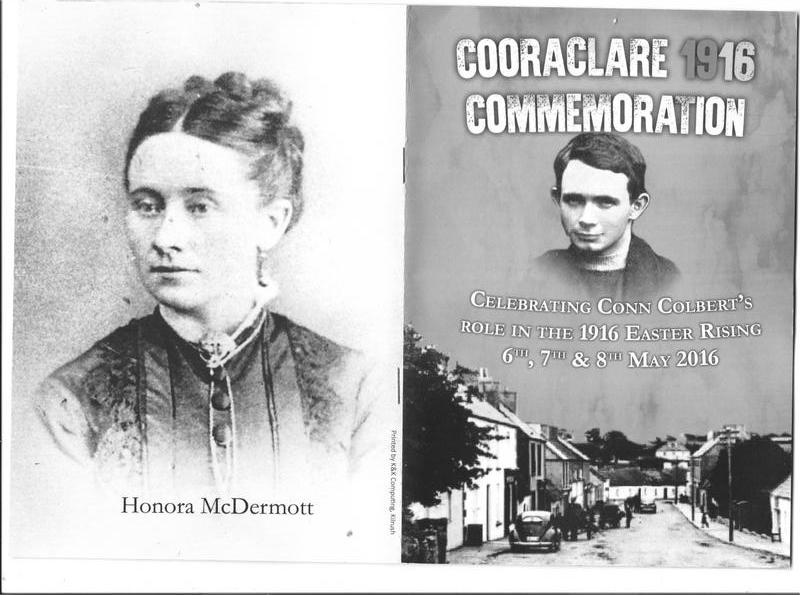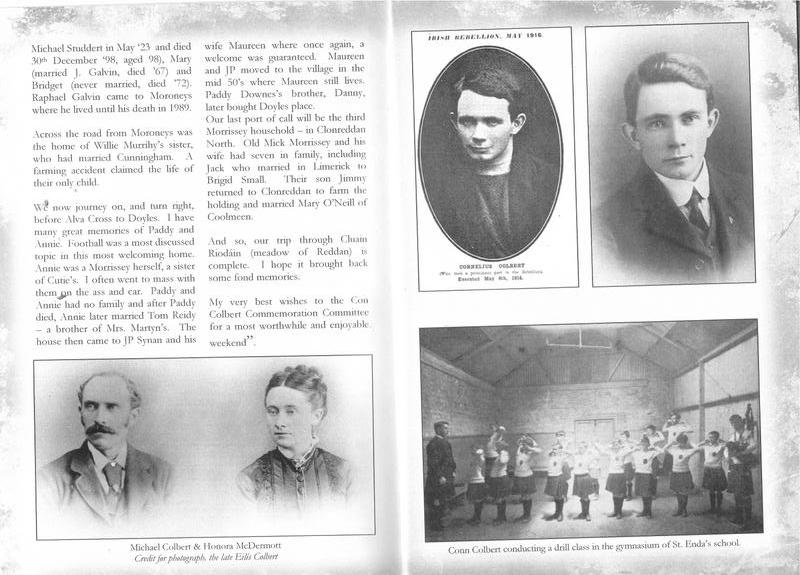 <<<<<<<,
Just a Thought




Ignorance (By John McCarthy R.I.P.)
There is no greater ignorance
Than educated, well informed prejudice.