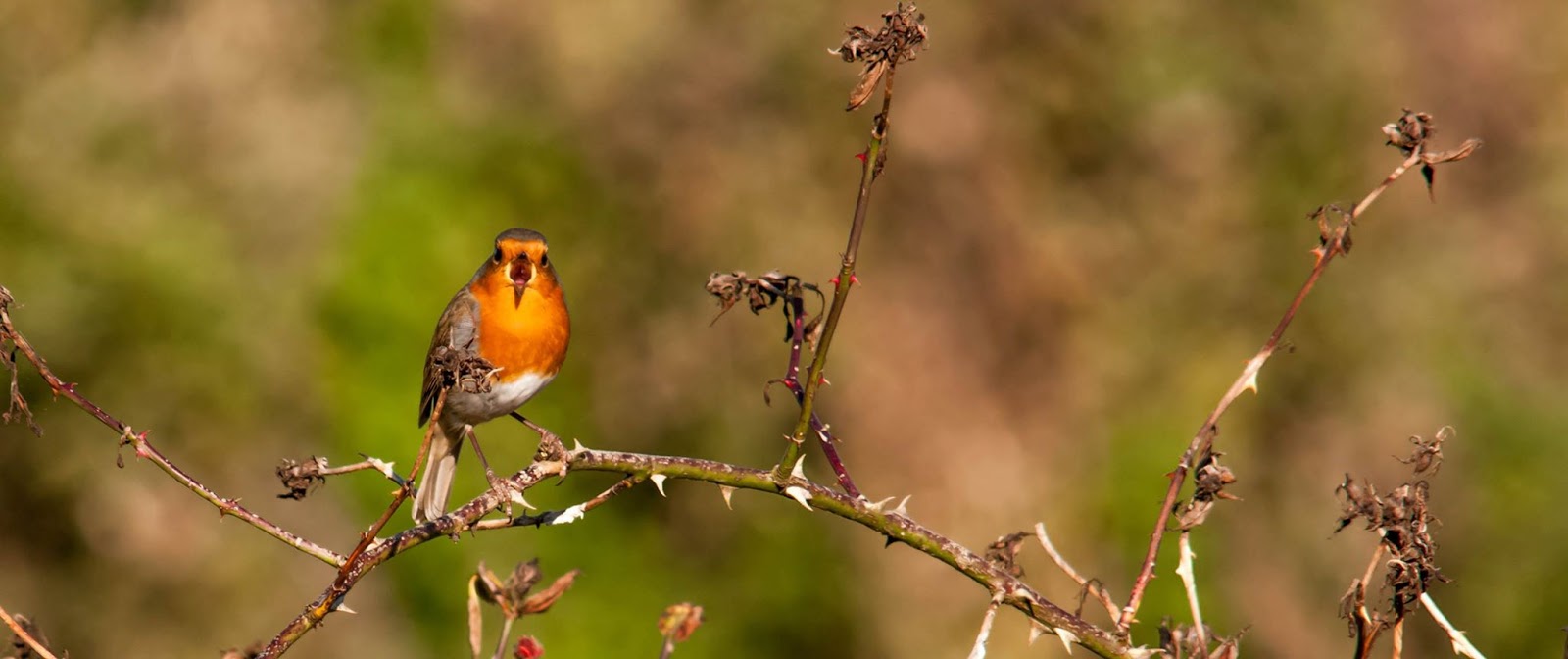 Photo; Timothy John MacSweeney
<<<<<<<<
New Busker in Town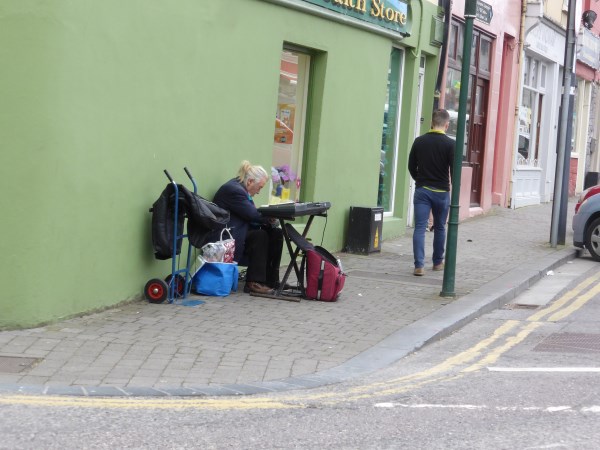 This man on the corner of Market St. is a new addition to our streets.
<<<<<<<
Talented ladies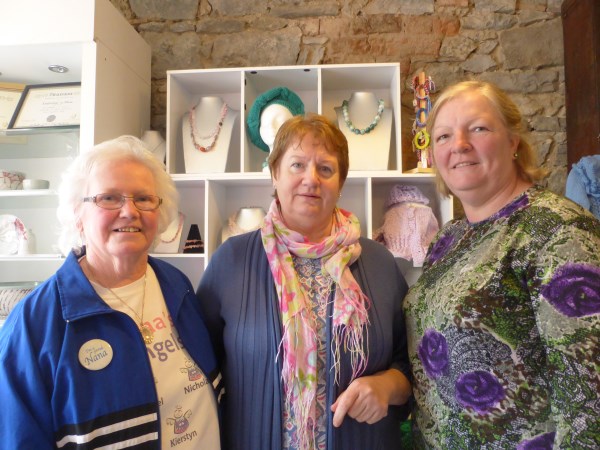 These three ladies sell their crafts in Craftshop na Méar, Listowel. I met Maureen Connolly, Eileen Fitzgerald and Eileen O'Sullivan in the shop on Saturday.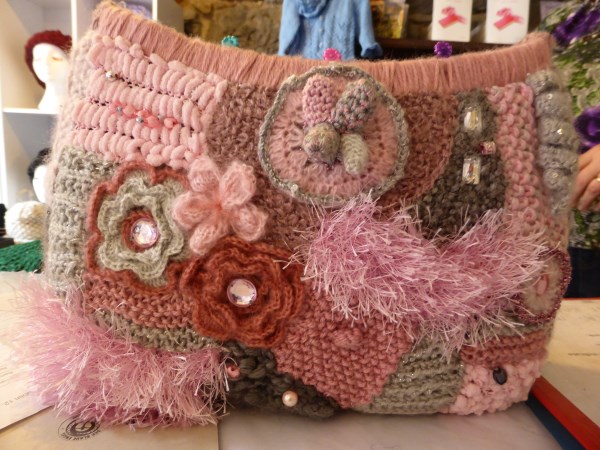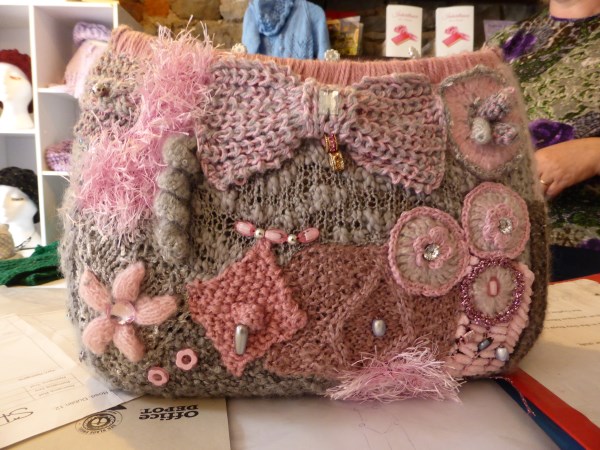 These two above photos are the front and back of the bag that Eileen is in the process of making. Wow!
<<<<<<
Some Pres. Old Girls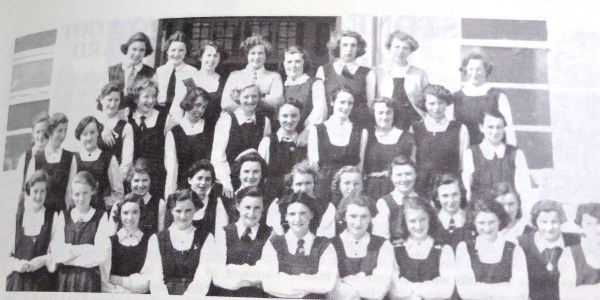 5th and 6th Years 1953
<<<<<<<


A Little Corner of our Lovely Town


Between the Ball Alley and The Millennium Arch is a lovely little park with flower beds and picnic tables.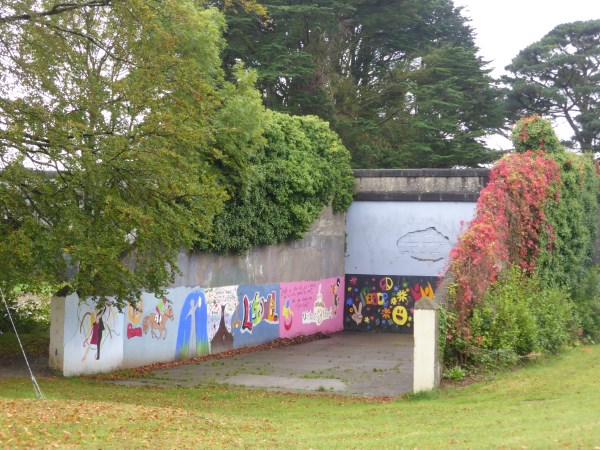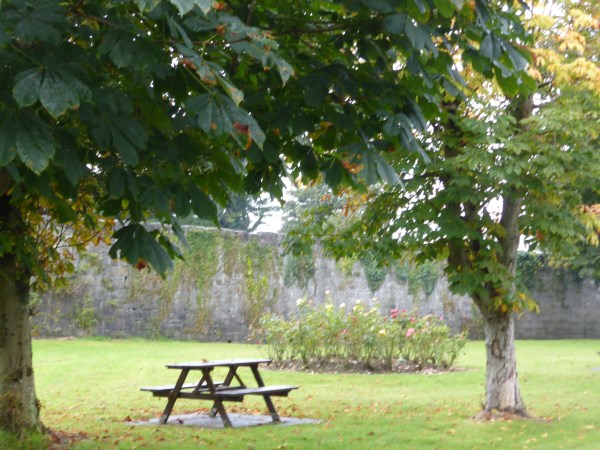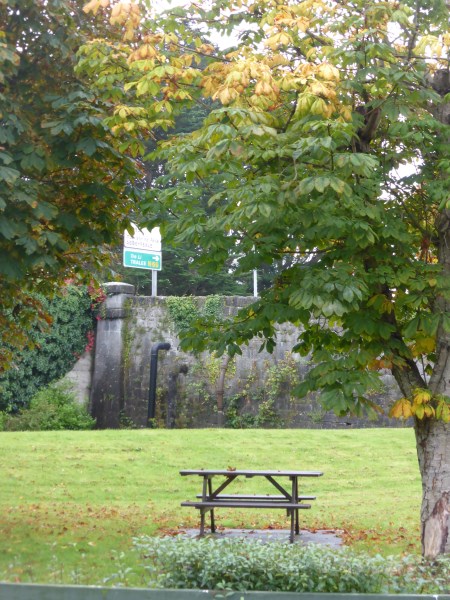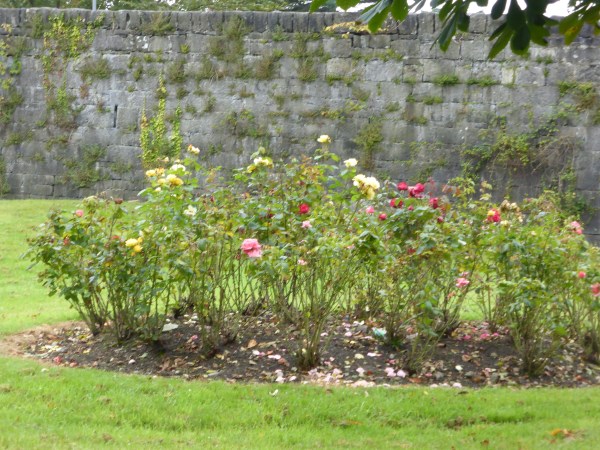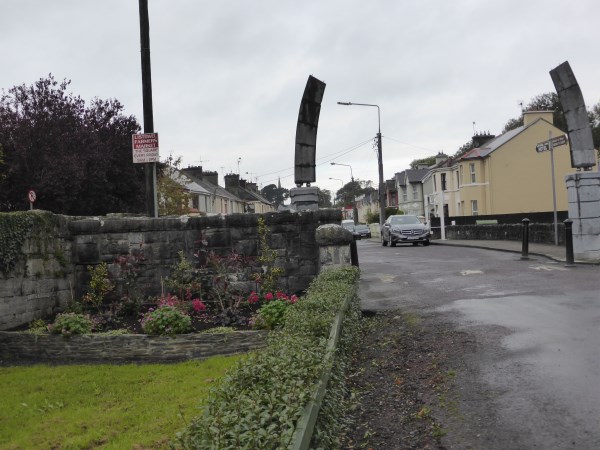 <<<<<<<<


Loving the Christmas Shop


My beloved girls were in town for a short break and they loved Listowel Garden Centre's Christmas display.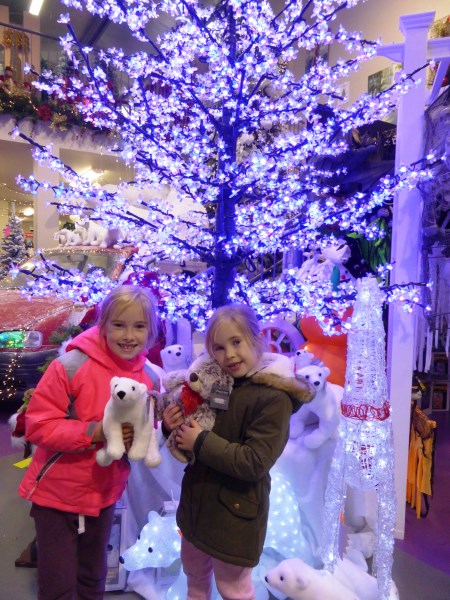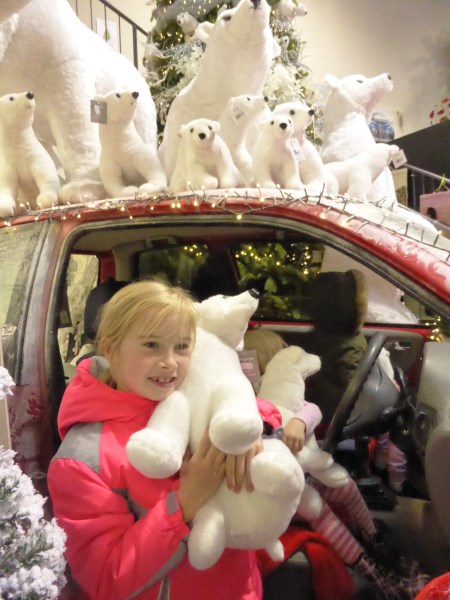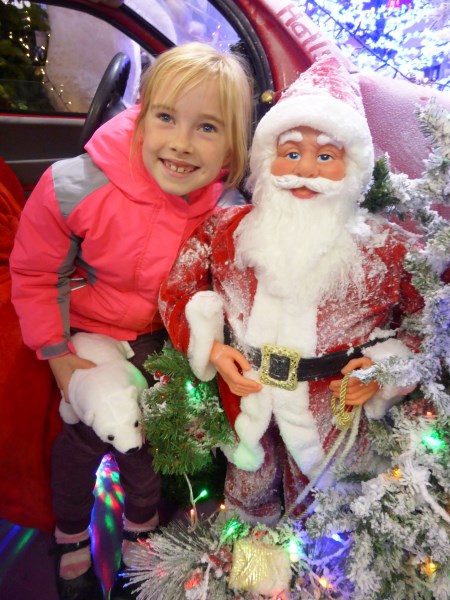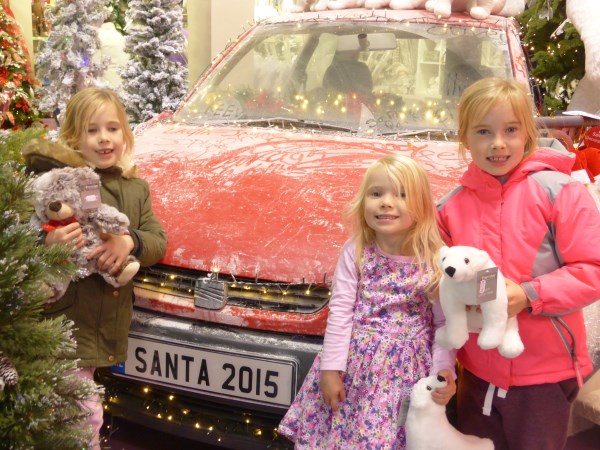 I bring everyone who visits me to the shop. For me it has become an essential visitor attraction.