Seanchaí Craft Fair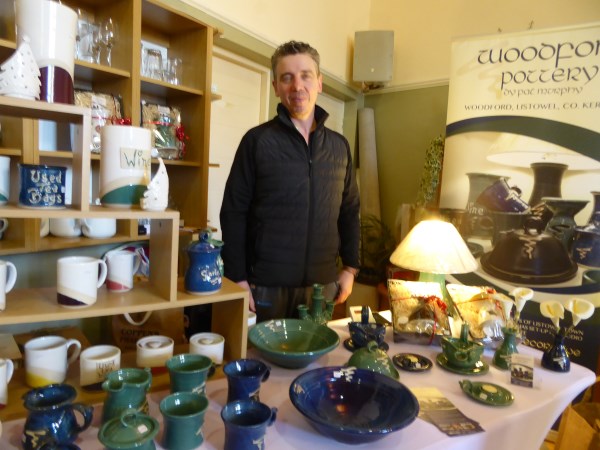 Pat Murphy was in The Kerry Writers' Centre on Sunday December 16 2018 with some lovely new stock.
Vincent Carmody was selling his unique new book of printed materials from 1870 to 1970.
This new hair device, Dreamy Curls, curls your locks without the aid of heat. It is invented, made and marketed in Listowel. I bought one for my granddaughters. I'll let you know how it goes when they have road tested it.
Orla has had 2 craft fairs in a row so she had enlisted some young help with this one. Her confectionary was selling fast.
<<<<<<<
Aghadoe, Killarney
The path to the viewing spot at Aghadoe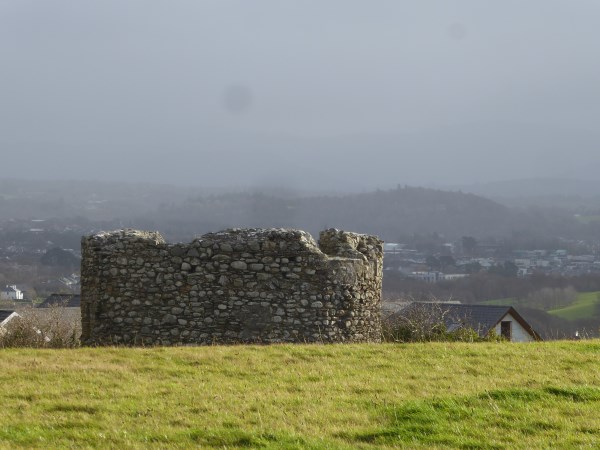 Remains of old tower in Aghadoe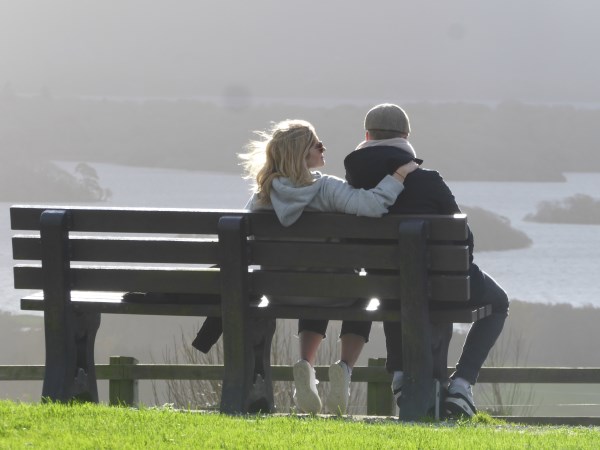 Heavenly spot.
<<<<<
Sheep May Safely Graze
When I saw this pastoral scene on may way back from Aghadoe I was reminded of the hymn;
Sheep may safely graze and pasture
Where a shepherd guards them well.
So the nation ruled in wisdom
Knows and shares the many blessings
Which both peace and plenty bring.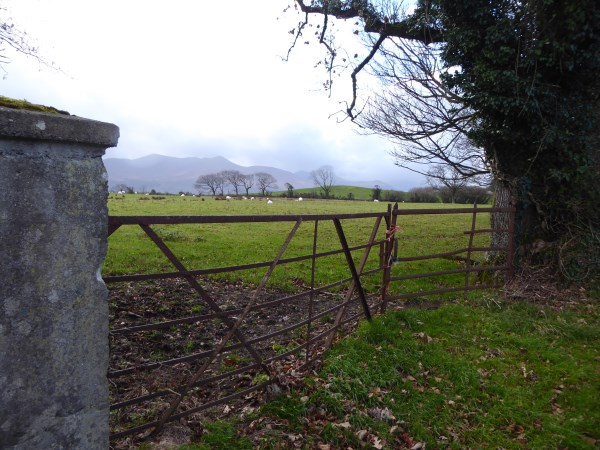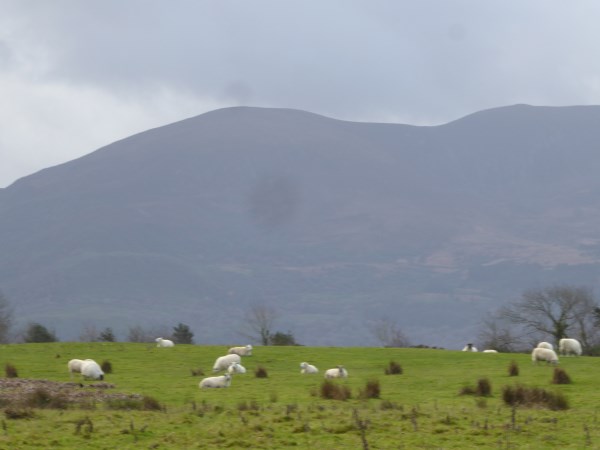 And then I spotted the sign on the next door fence.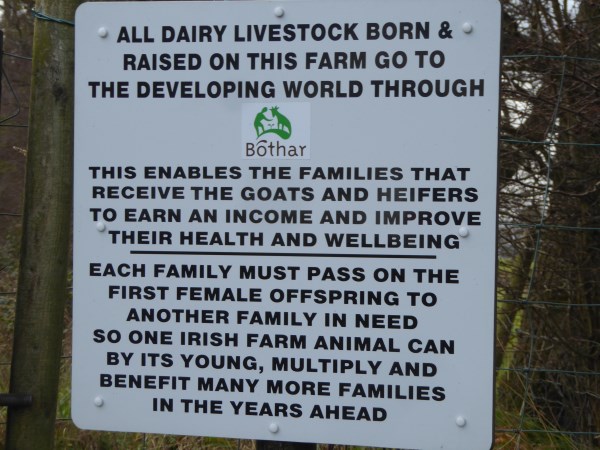 <<<<<<<
Christmas in Killarney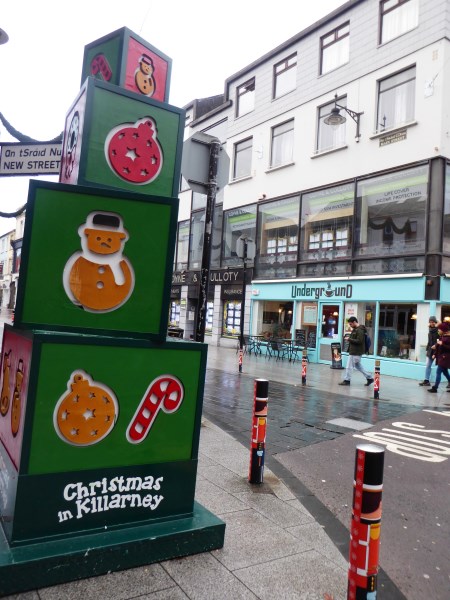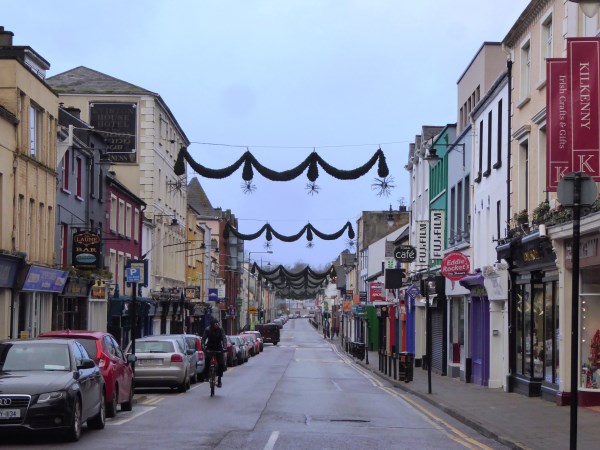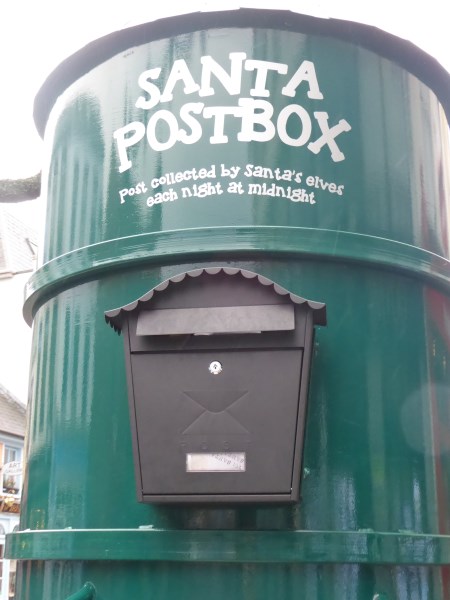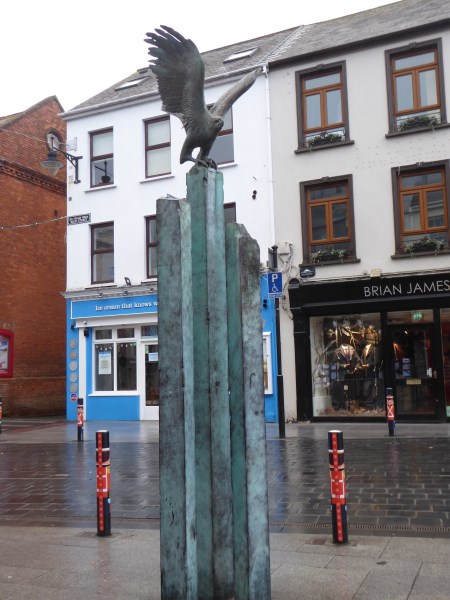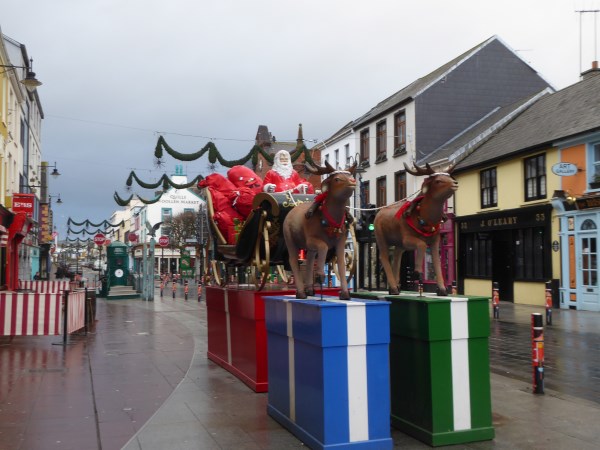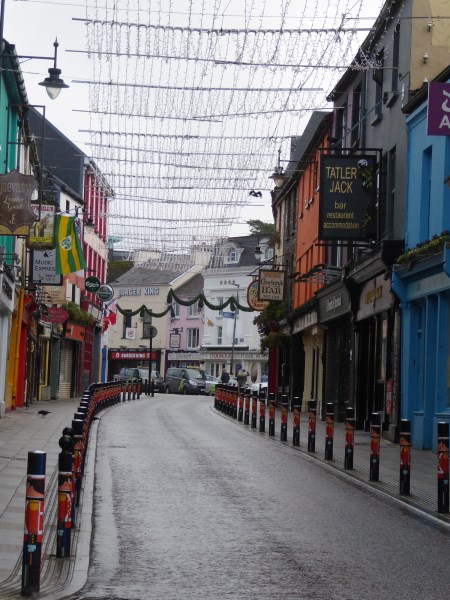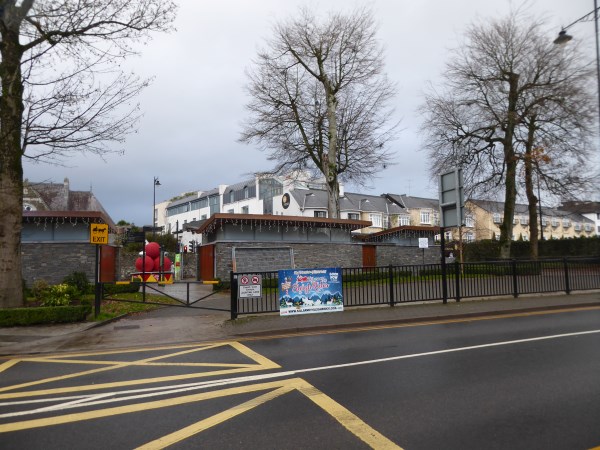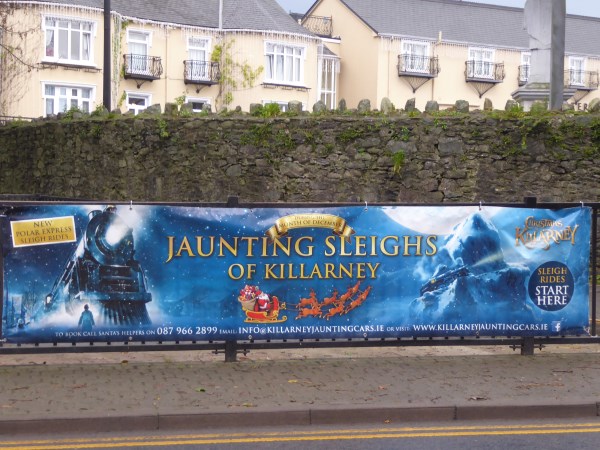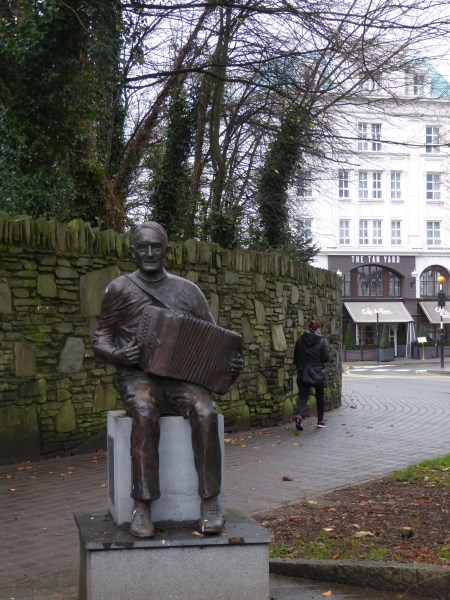 <<<<<<<

Ballybunion Radio Station


(Photo and text from Liam O'Hainnín on Facebook)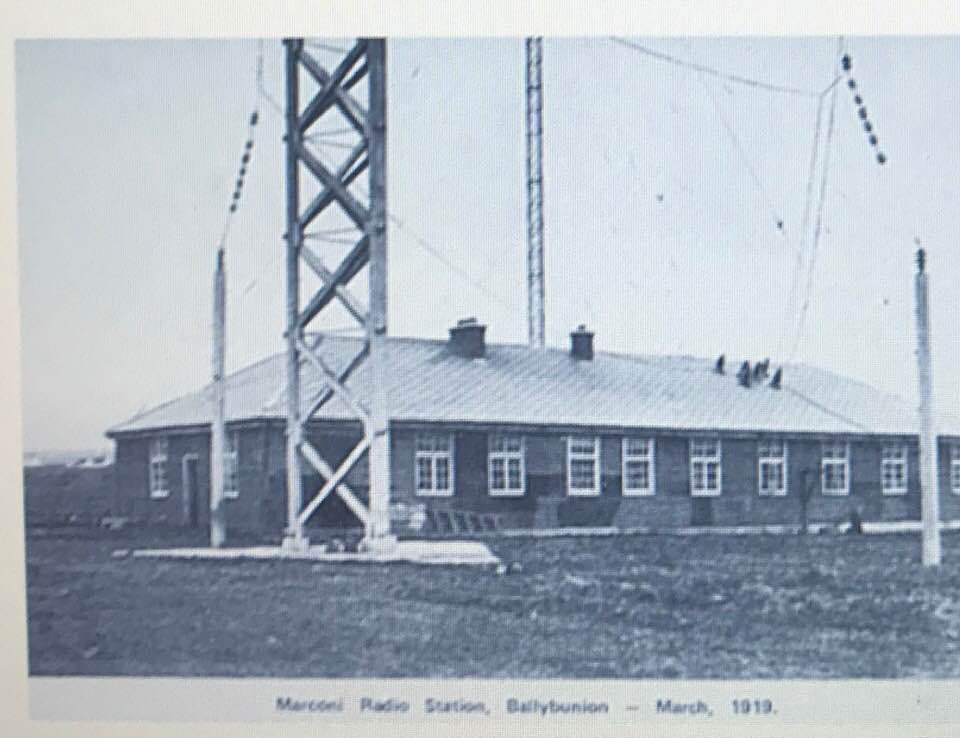 Despite references in several publications, Ballybunion Station was not built by Marconi, and never operated commercially. The station was built by the Universal Radio Syndicate. Construction started in 1912, but the station had not obtained a commercial licence by the time World War 1 started. The company went into liquidation in 1915. A sister station at Newcastle New Brunswick, built to the same design as Ballybunion, suffered a similar fate. The Marconi Company bought the two stations from the liquidator in 1919, mainly to prevent their use by potential competitors. The stations were not idle in the interim, however, having been appropriated by the British Admiralty almost immediately upon outbreak of the Great War and kept in constant activity as key components of the allied communication system until the Armistice of November 1918.
The Marconi Company did not use the stations commercially, and it would appear that the Ballybunion station was only used briefly, in March 1919 for a successful telephony experiment with the Marconi station in Louisbourg, and for communication with the R34 airship in July 1919.
In March 1919, Marconi engineers H.J Round and W.T. Ditcham made the first east-west transatlantic broadcast of voice, using valve technology, from the Ballybunion station using the callsignYXQ. The first west to east voice transmission had already been achieved by Bell Systems engineers from the US Navy station at Arlington Virginia to the Eiffel Tower in October 1915.
The contents of Clifden and Ballybunion were sold for scrap to a Sheffield-based scrap merchant, Thos. W. Ward in 1925.