The River Lee, Cork in January 2020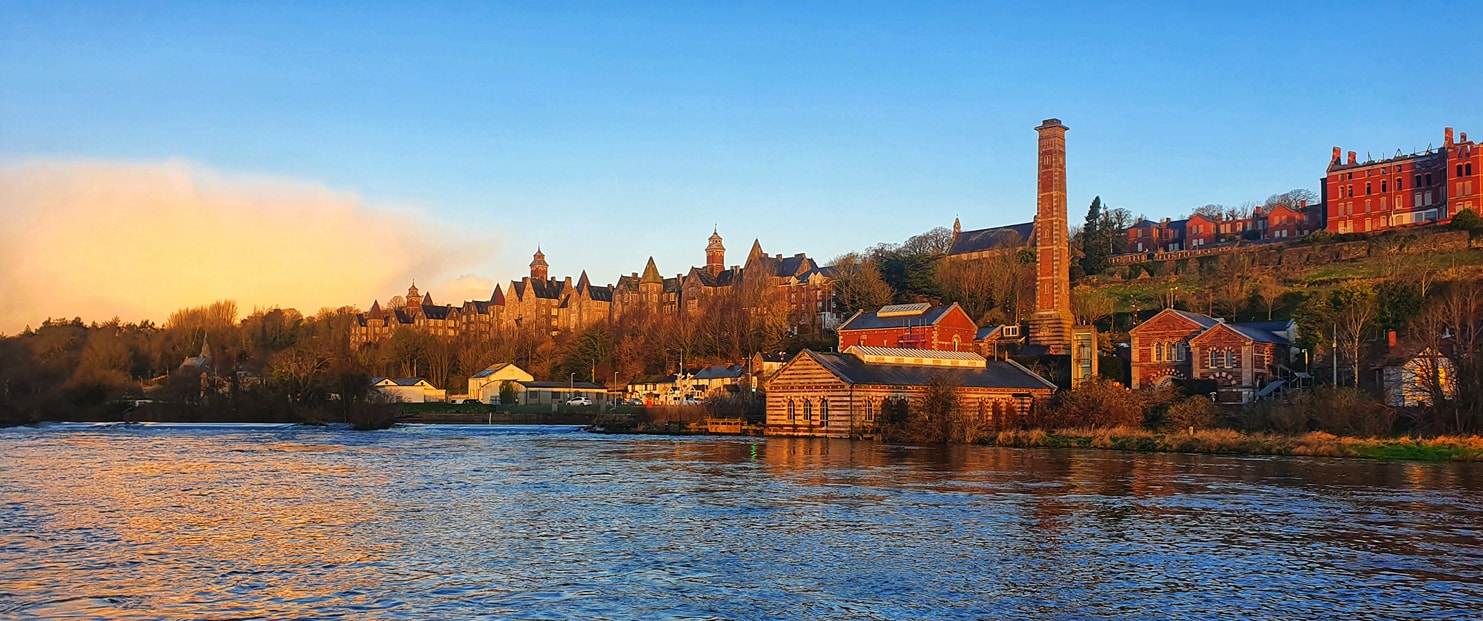 Photo: Chris Grayson


<<<<<<<<


Feeling Nostalgic
Today Im back in 2013 in Craftshop na Méar in Church Street. Happy Days!
We used to have this mascot pig in the window. The shop owner, Robert Corridan, brought him all the way from the U.S. where he used to be blue and was the mascot for one of Robert's favourite restaurants, The Blue Pig. The late Dan Green, who was a great supporter of the shop, named him Crubeen.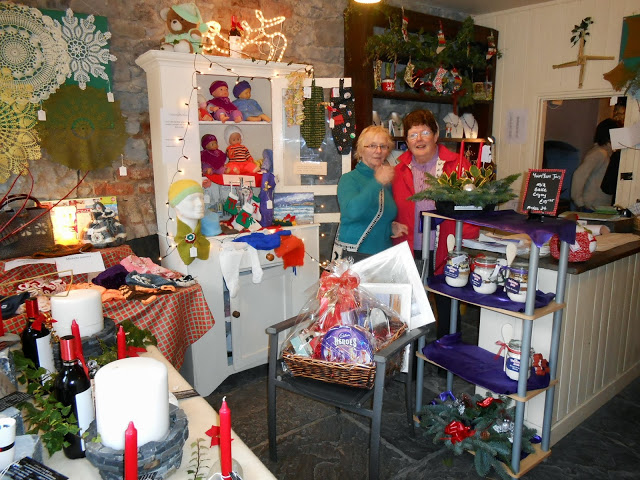 Mary Boyer and Una Hayes were looking after the shop on this day, which, judging by the stock, was near Christmas time. The beautiful crochet work on the top left is the work of Brigitta who now runs Scribes.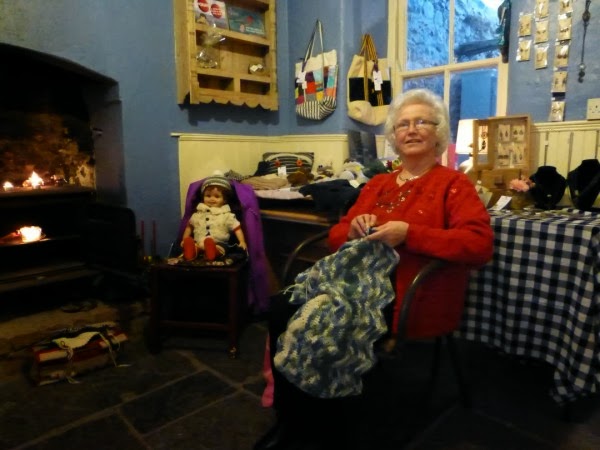 Maureen Connolly is sitting by the range working on one of her crochet rugs Beside her in his bawneen is Dinny.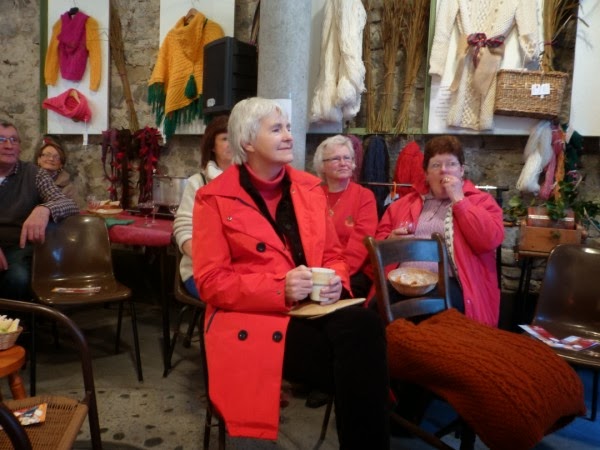 One day as we were having a Christmas event, Alice Taylor dropped in to listen to the songs and stories.
<<<<<<<<<


Scoil Realt na Midine 1960