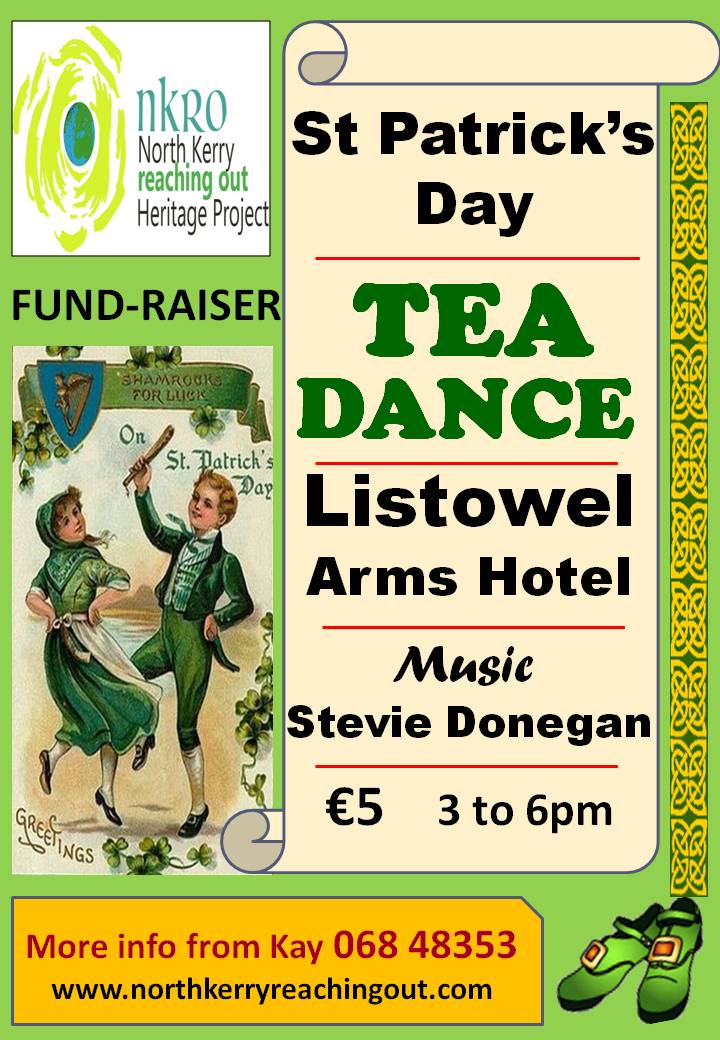 The big day is approaching and we in NKRO are hoping that you will all come along and have a great time at our first St. Patrick's Day Tea Dance.
Read the following account of dancing in 1930's Listowel and you will be delighted to be able to come along to an afternoon dance without any fear of clerical retribution.
1930s in Kerry——The evil
that was dancing
This is an article from The
Kerryman of 1936 and recently reproduced in the programme of The Listowel Drama
Group's production of Dancing at Lughnasa.
"There is only one way to
deal with all night dances, and this is as the soupers were dealt with in olden
times – by excommunication." So said Very Rev. Fr. Browne P.P. Lixnaw at the
annual licencing sessions at Listowel District Court, when he made a slashing
attack on all-night dances, which, he said, are going to be the curse and ruin
of the country. The stopping of the cross roads dances was responsible for the
raising of the dancehalls, said Mr. R.D.F. Johnson, D.J. who adjudicated. The
ideal hall was run by a parish committee under the supervision of the clergy,
he said.
Fr. Browne also strongly
denounced people who came in motor cars from Tralee and elsewhere to attend
dances. He suggested the imposition of the three mile or parish limit to
exclude " these packs of scoundrels of the lowest type, devils incarnate."
Ml. Regan Billeragh,
Listowel, applied for the renewal of his dance licence for his hall known as
"The Six Crosses". Inspector Flood, Tralee said that there was no objection
from the guards.
Fr. Browne objected to the
hours applied for and also to all-night dances. He went on to say that there
was only one way to deal with the dance-hall craze and that was by
excommunication.
When John Horgan, Killocrim
applied for a renewal of a dance licence for his hall at Killocrim, Rev. Fr.
Browne objected to the hours and said that 10.30 to 11.30 was too late in
winter time. He suggested that dancing would only be allowed from 6.00 to 9.00
p.m. He also objected to the allowing of all night dances.
The application was granted.
The hours were fixed from 6.30 to 10.00p.m. No one was to be admitted who came
from outside the 3 mile radius.
>>>>>>>>>>>>>>>>>>>>>>>>>>>>>>>>>>>>>>>>>>>>>>>>>>>>>>>
Have you seen An Post's new vans. I spotted this one on Church St. last week.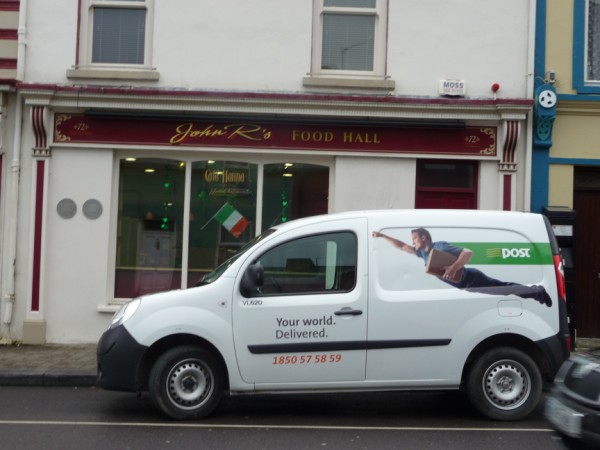 Windows are taking on a festive air.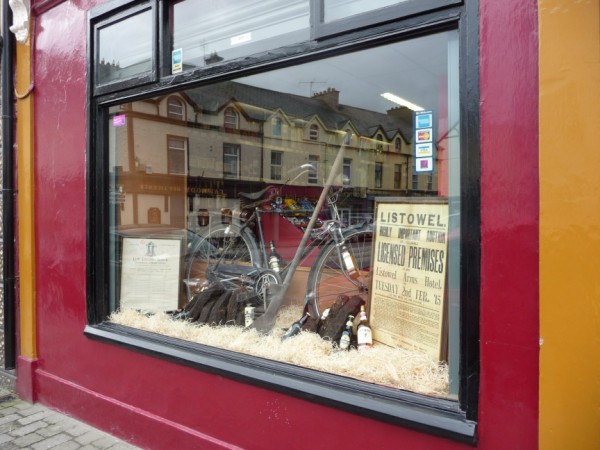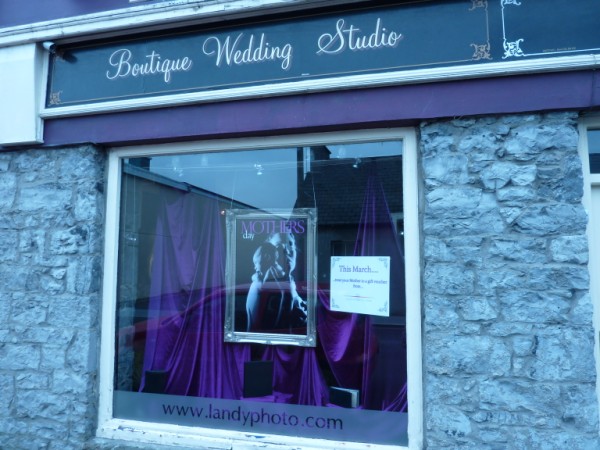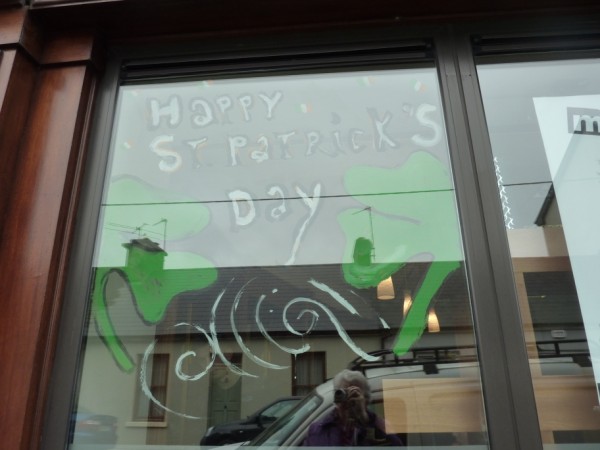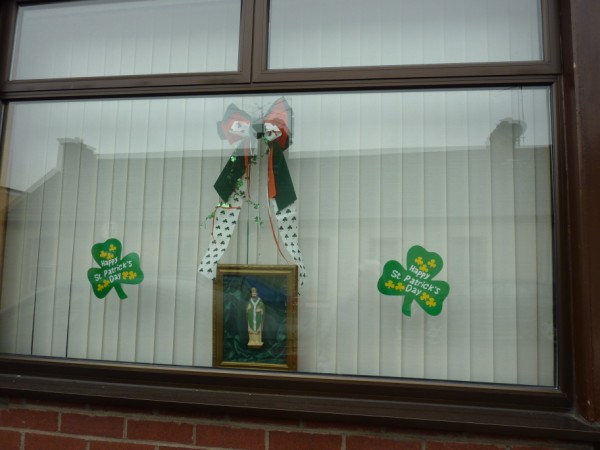 >>>>>>
And guess who's coming to town: only the most overexposed Irish model.
Whatever would Fr. Browne of Lixnaw have to say about that?
>>>>>>>>>>
Here is a link to a short film about young Irish emigrants in Canada:
http://www.worldirish.com/listening-post/view/short-film-captures-hopes-and-fears-of-irish-diaspora-690