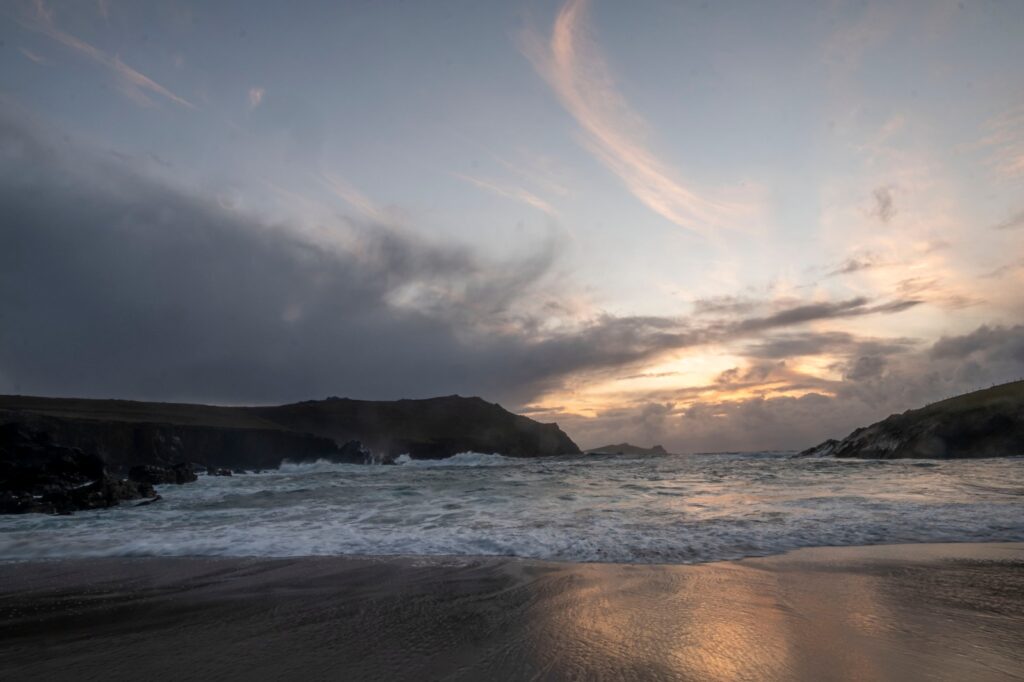 <<<<<<<<<
Donkey Sanctuary
I have a soft spot for donkeys.
My mother never learned to drive. After my father died, she bought a donkey and from then until I was old enough to drive a car, a donkey was her means of transport when anything that could not be brought from town on her bicycle needed to be bought.
I always used to pay a visit to the donkey sanctuary when my grandchildren came for holidays. Now, like all other visitor attractions the sanctuary suffered a loss of income during Covid. So, if you have children to entertain during mid term, consider a trip to the donkey sanctuary.
<<<<<<<<<<<
Ball Alley Art
Recent work in the ball alley celebrates Irish culture. In these two pictures our love affair with the horse and with horse racing in particular is honoured.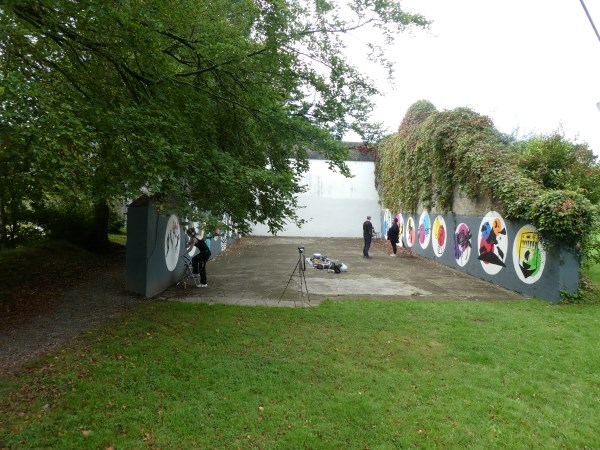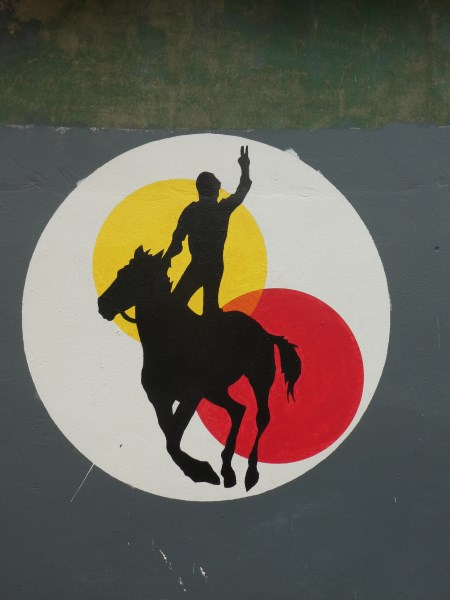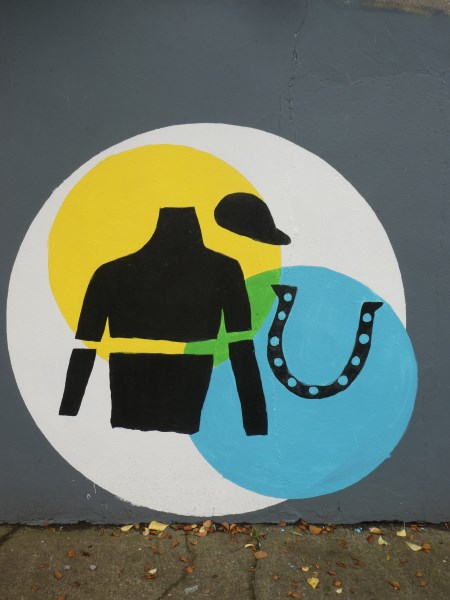 <<<<<<<<<<<<
A Bun Fight
There is a restaurant chain in the U.S. called Five Guys. Police were once called to the Florida branch of the chain because a fist fight had broken out there. They arrested five guys.
<<<<<<<<<<<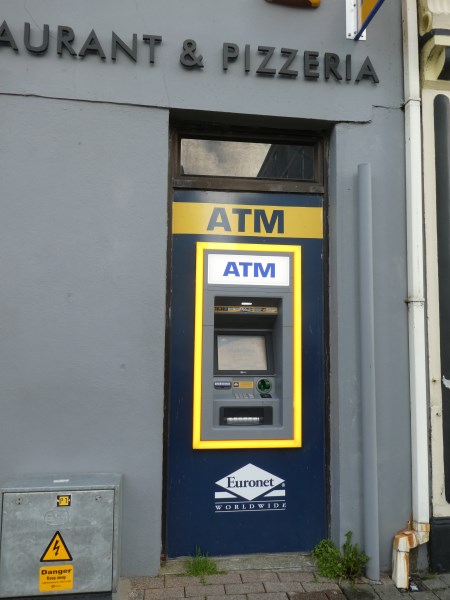 I spotted this on a recent stroll through Ballybunion. It looks like an ATM that is not associated with any bank. Anyone know the story?
<<<<<<<<<<<<
From Shannonside Annual 1956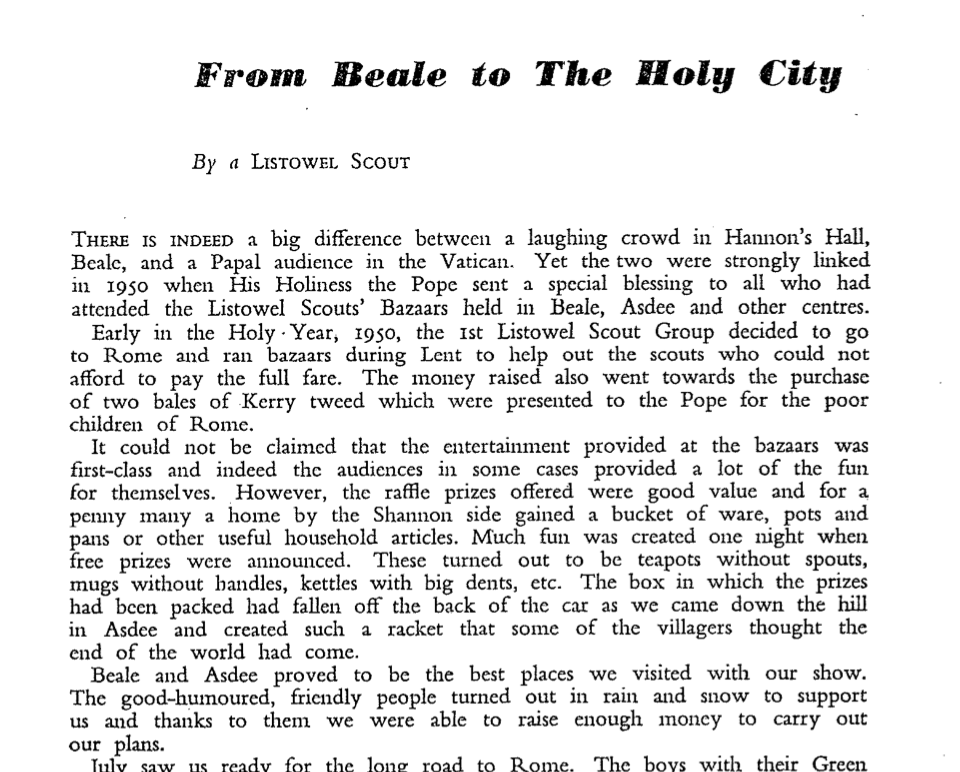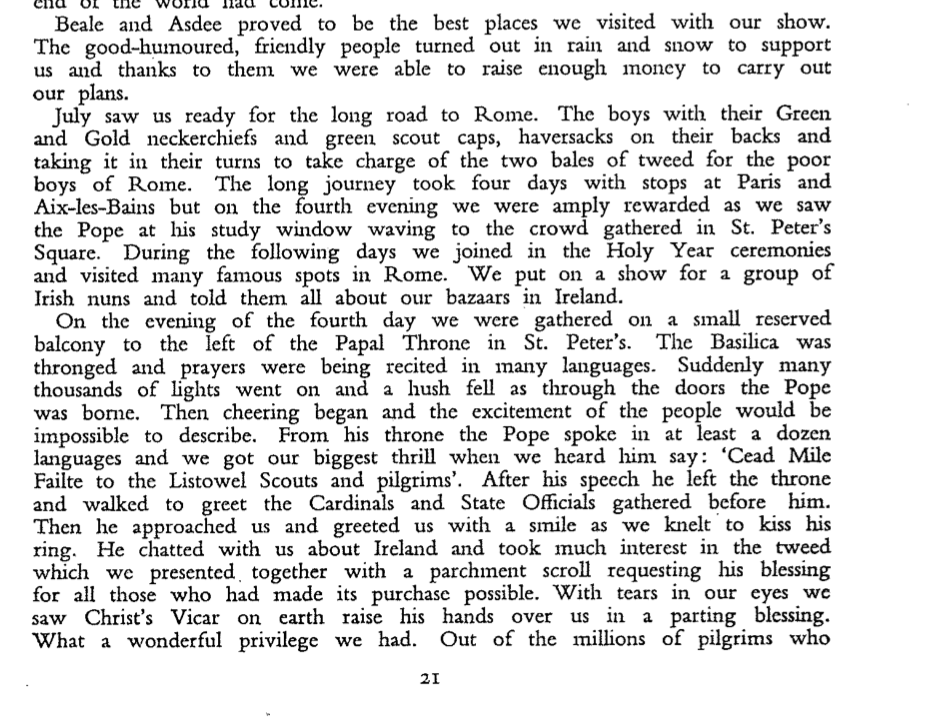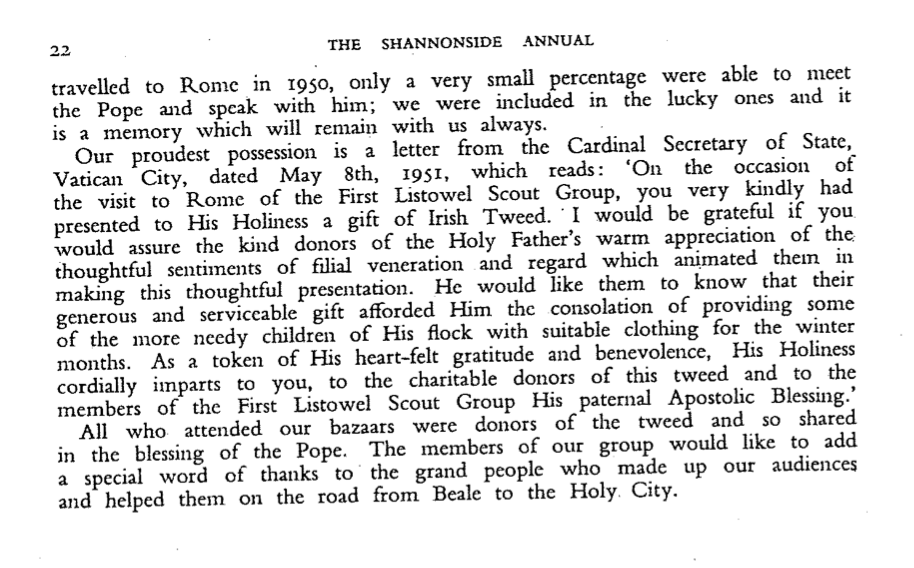 <<<<<<<<<<<<